27 Great Pumpkin Carving Ideas
How about an apple pumpkin?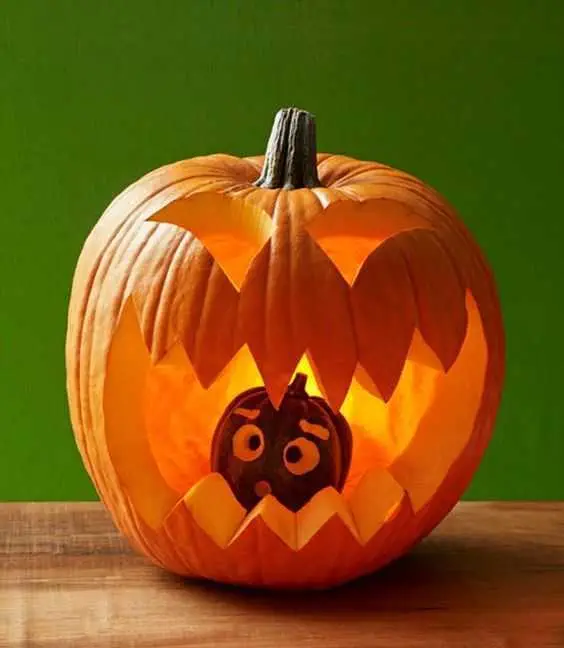 The creature inside this carved pumpkin looks scared but adorable.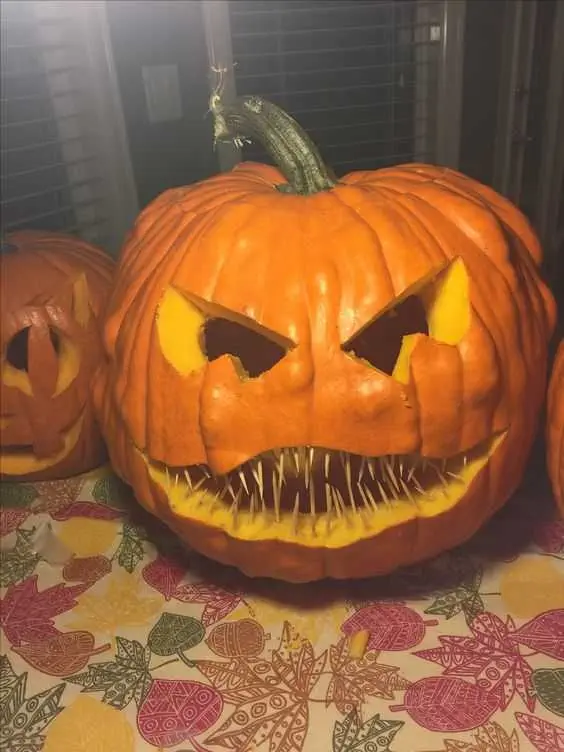 You can achieve this with a simple carving and some toothpicks.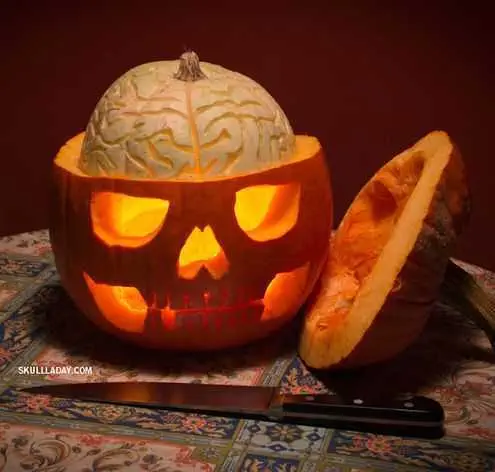 This is a squash brain and a cleverly-carved pumpkin.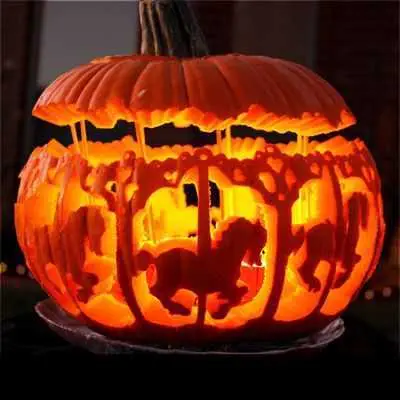 Wow, can you believe this carousel?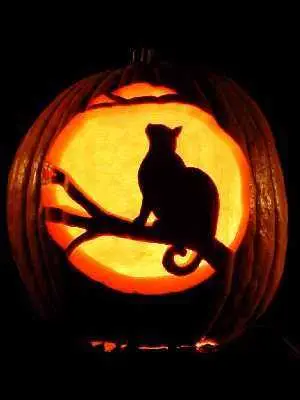 Cats are always great Halloween motifs.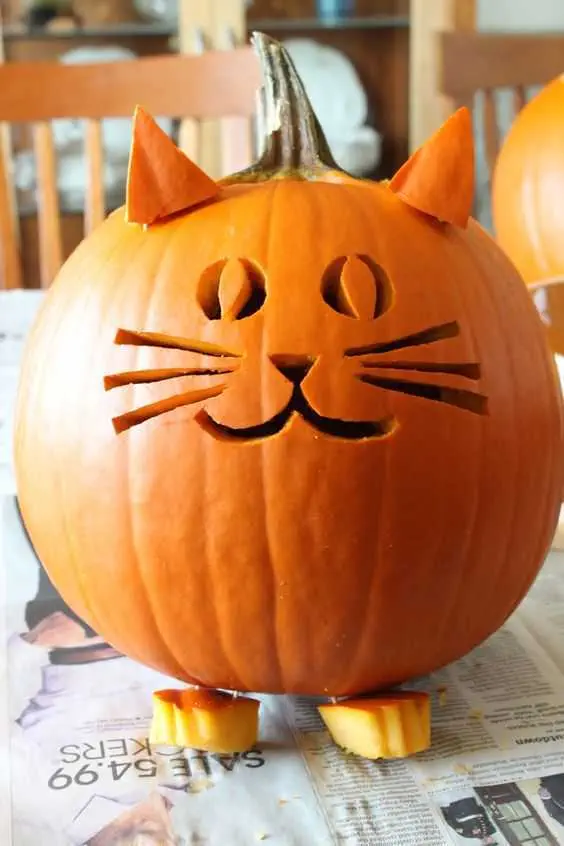 Here's adorable cat as well.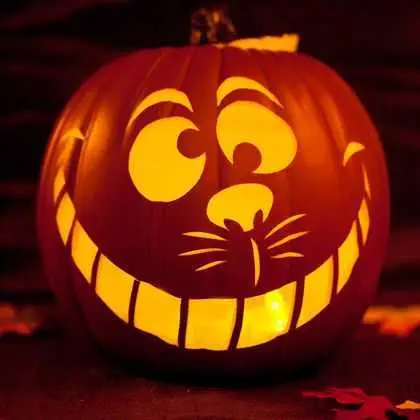 Whoo is that? The Cheshire Cat, of course!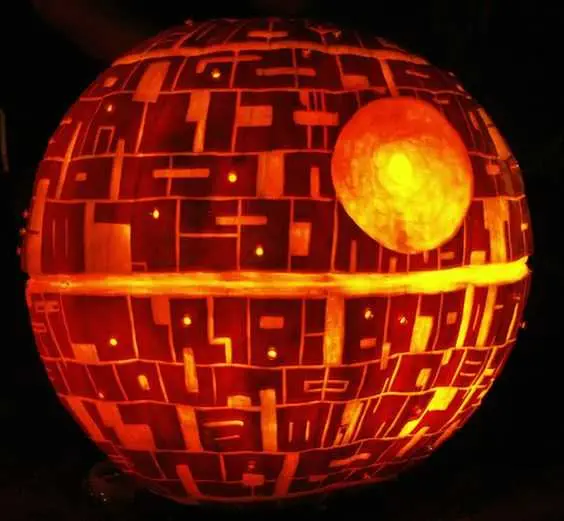 Here's the Death Star.
I am…GROOT..and I'm on a pumpkin!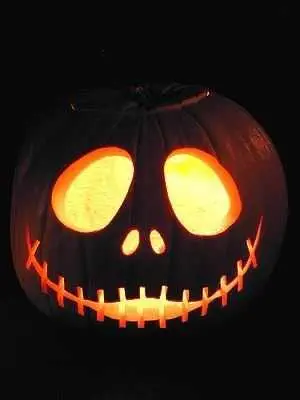 Jack Skellington smiles at you from this cheery pumpkin.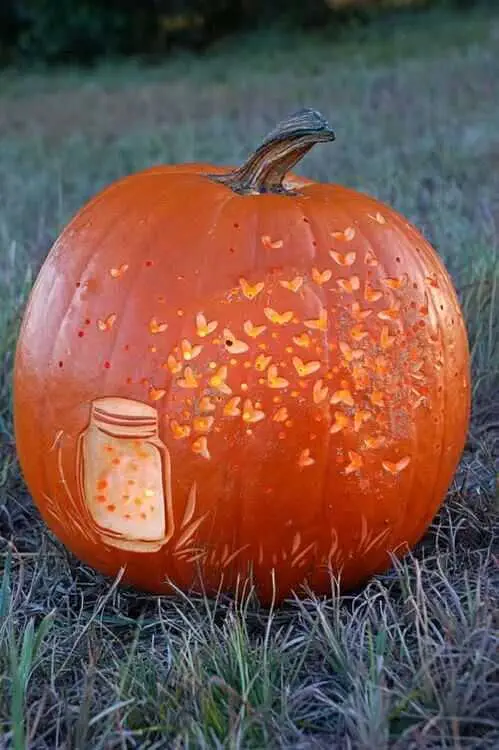 This isn't a pumpkin, this is a work of art. Check out the detailing of this lantern.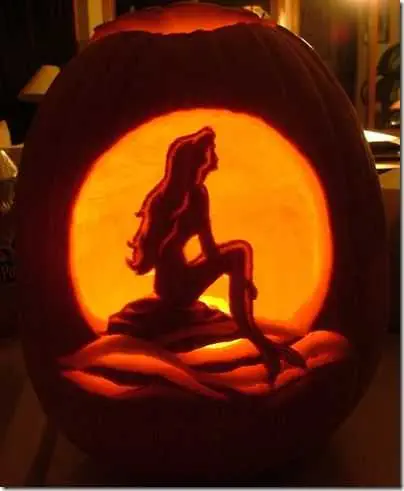 This pumpkin should surely be part of your world. It's Ariel!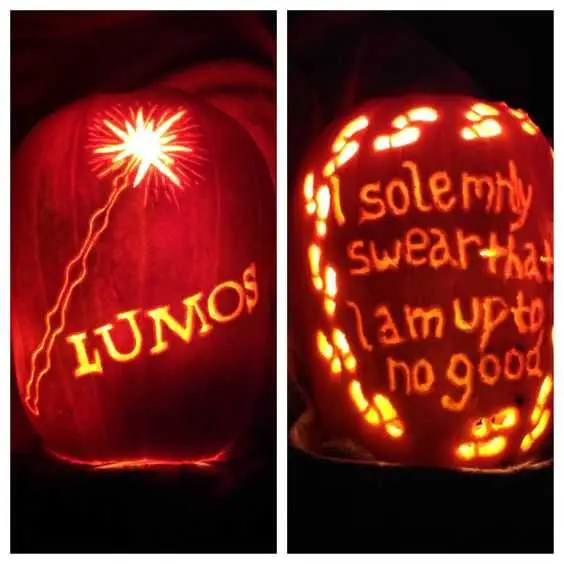 There's plenty of Harry Potter pumpkins, but these are some of the best.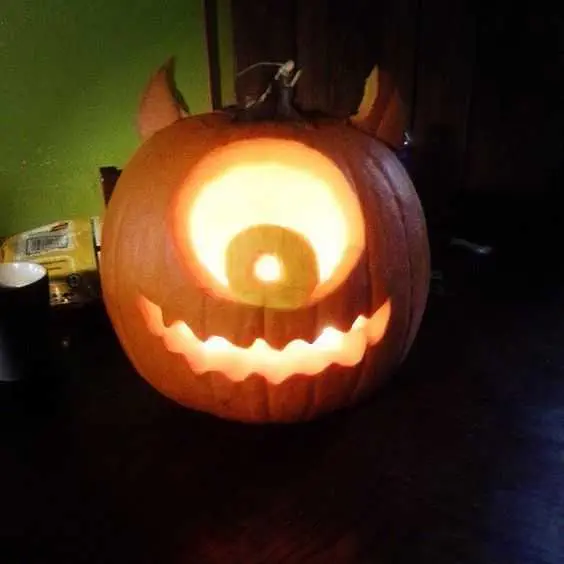 Put that thing back where it came from, so help me!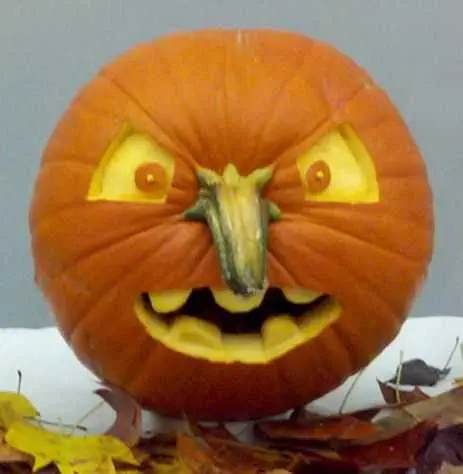 You can carve the pumpkin a different way like this.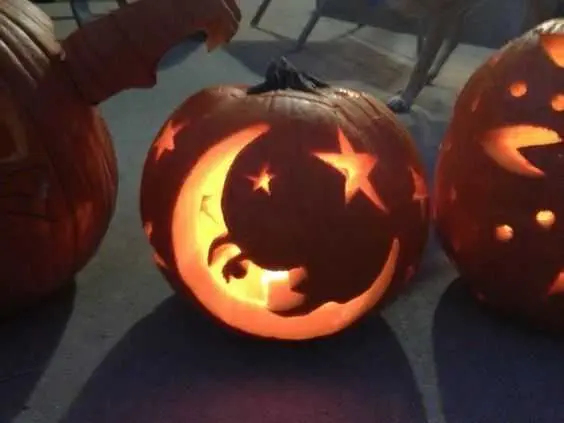 Sometimes a celestial theme is a great idea.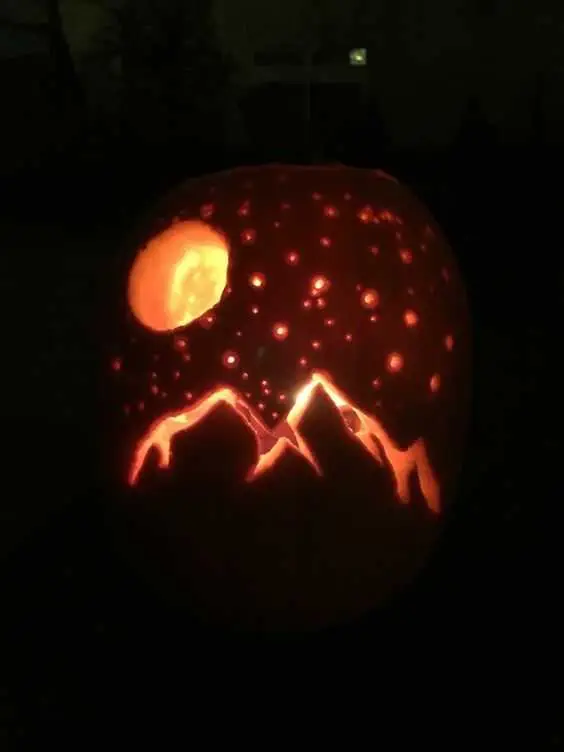 Or what about the mountains?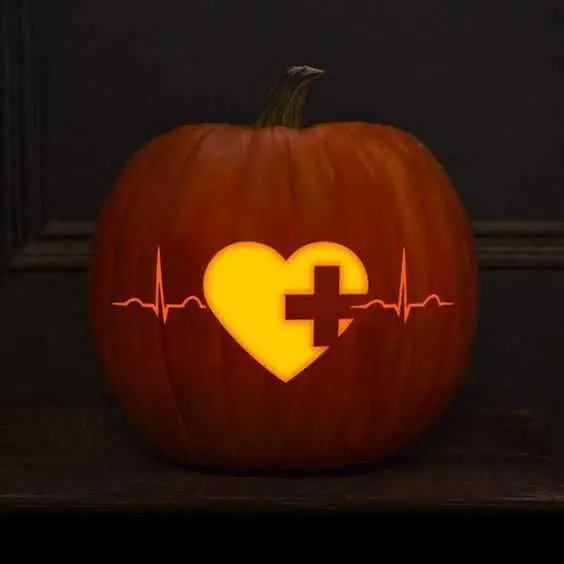 A pumpkin for your favorite healthcare worker.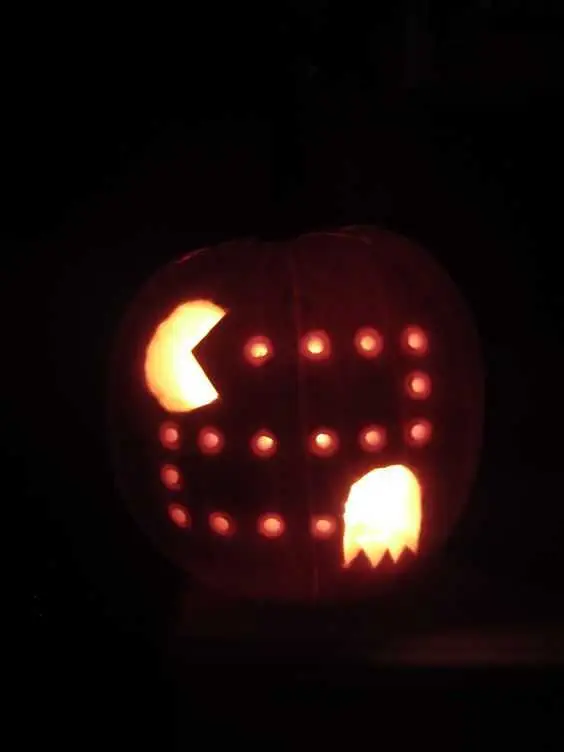 Relieve the 80's with a pumpkin of Pac-Man!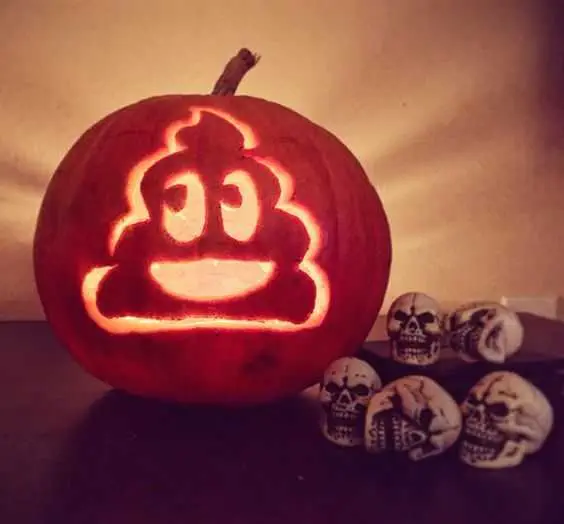 Oh what's 2017 without poop emoji everything?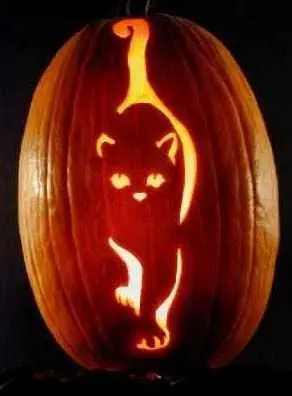 Yet another cat prowling around!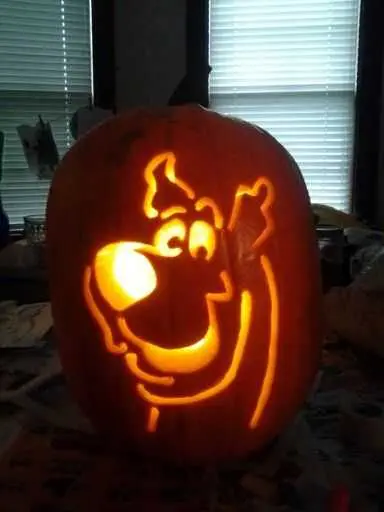 Scooby Doo, where are you? On this pumpkin!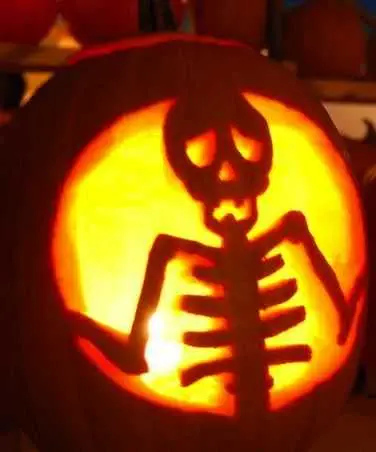 A simple skeleton is always key.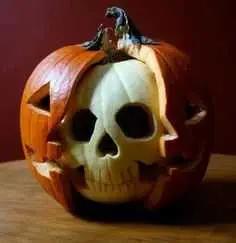 Use a plastic skull and make a ghoulish pumpkin.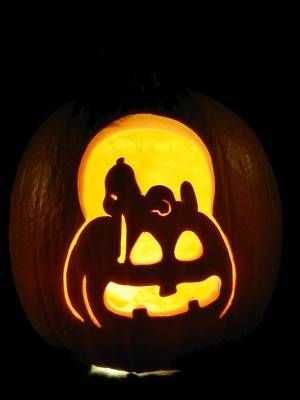 Snoopy is such a Halloween staple!
Well this pumpkin is positively wicked.
TFB Latest Posts
---
---