25 Funny Animals Who Are All About That Food
Pancakes please.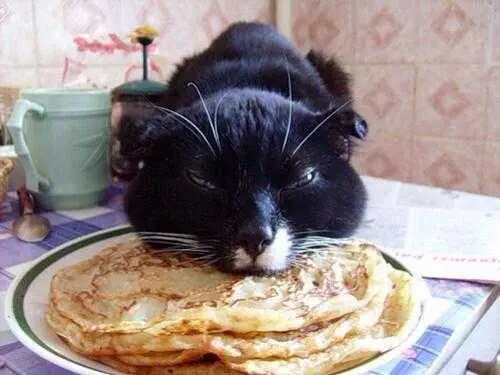 Cats don't wait to be served, they just take it.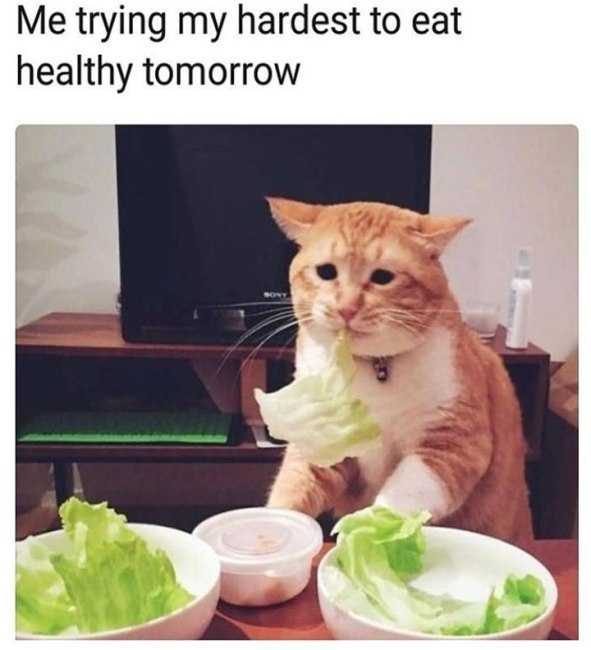 So hard.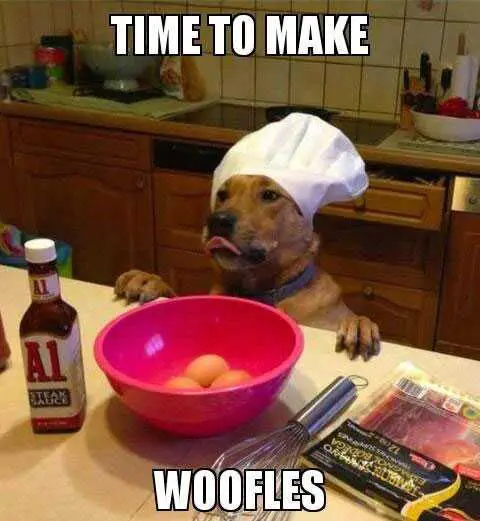 Cooking is ruff.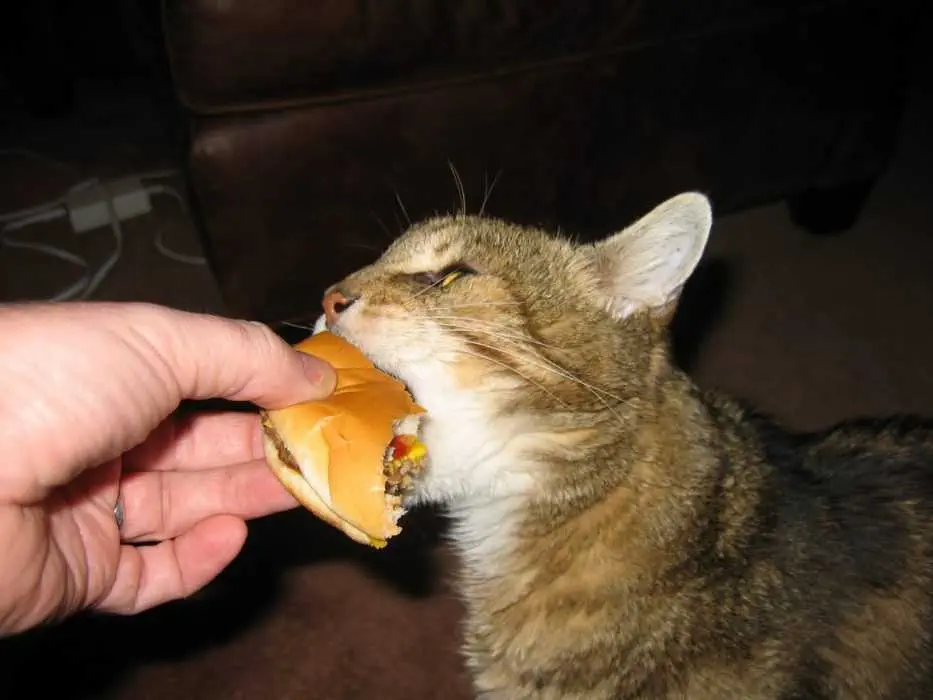 No, he wants the whole thing.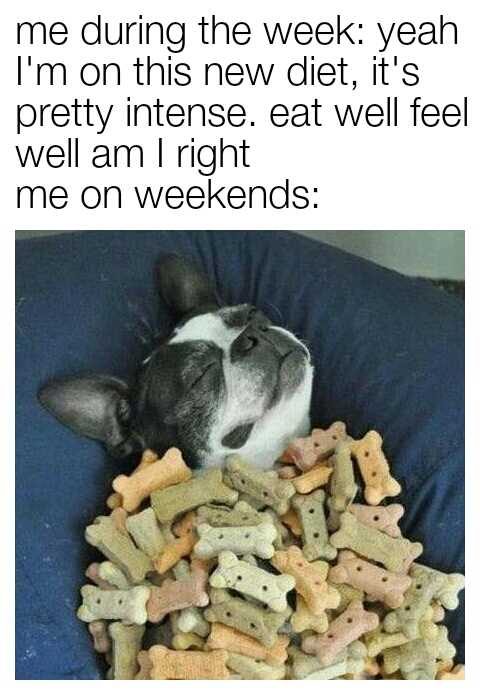 Bury yourself in food.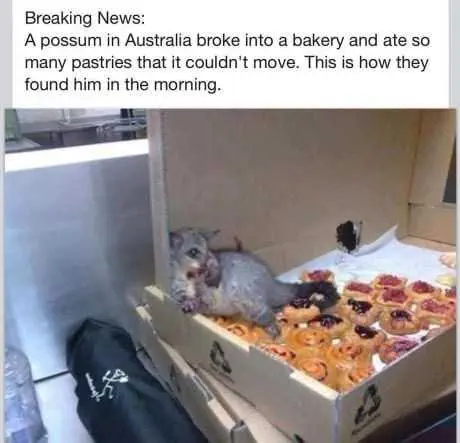 We all have those days.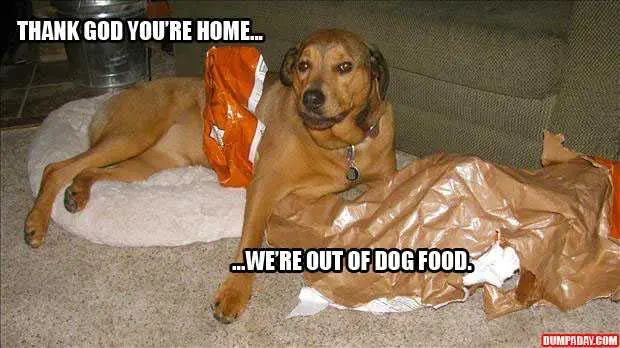 Something happened to it all.
Simplify the process.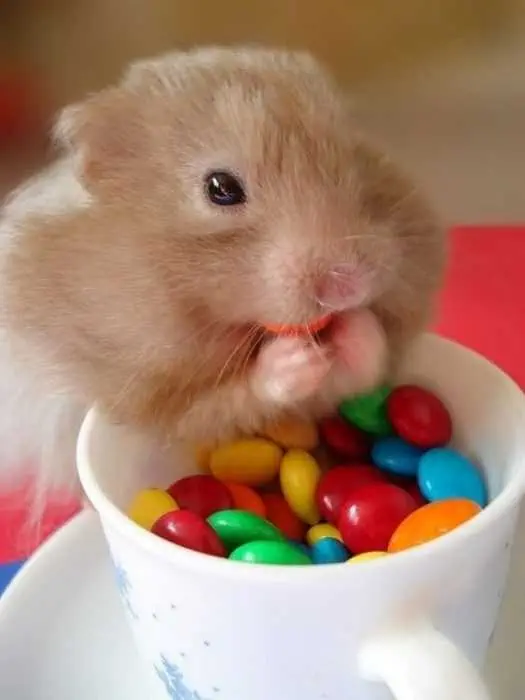 Candy treats for a little hamster.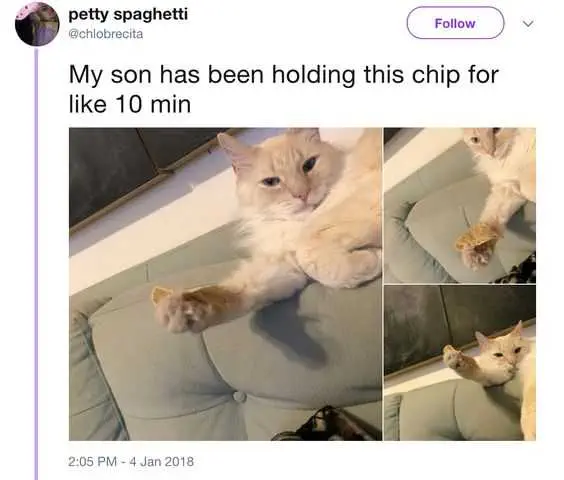 He has a reason.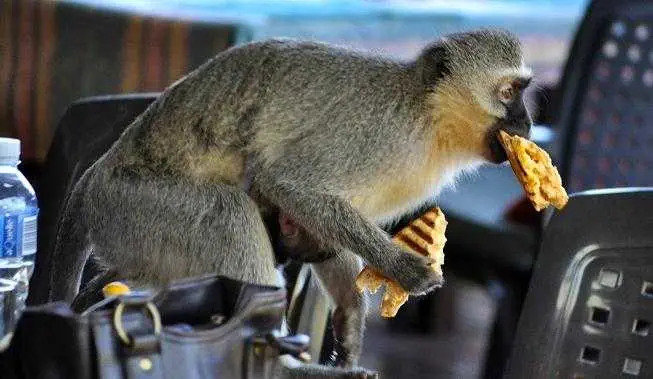 Give it.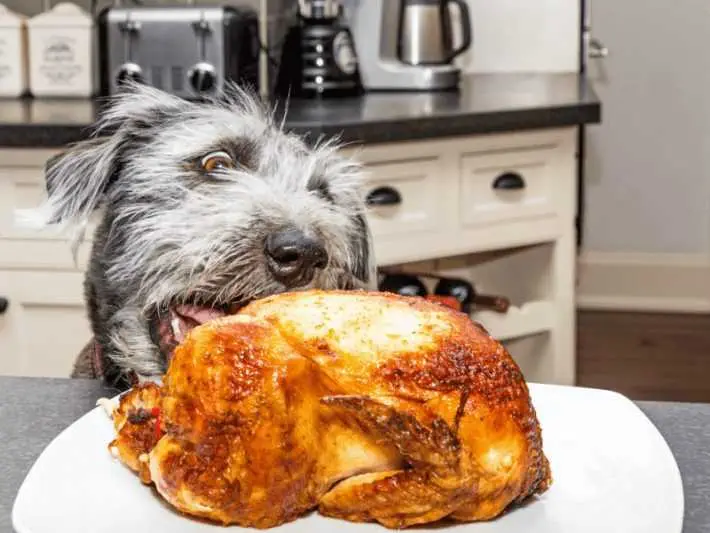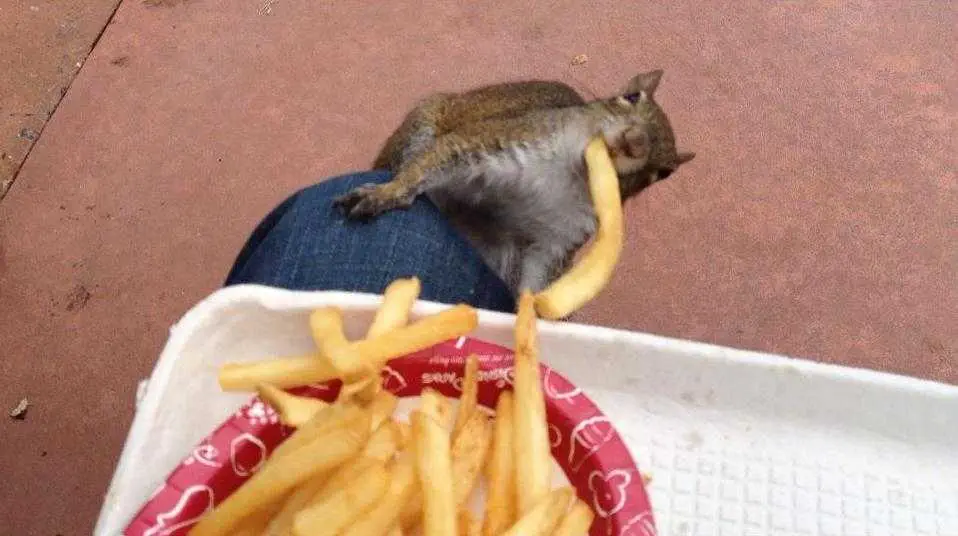 He had a plan and it was well-executed.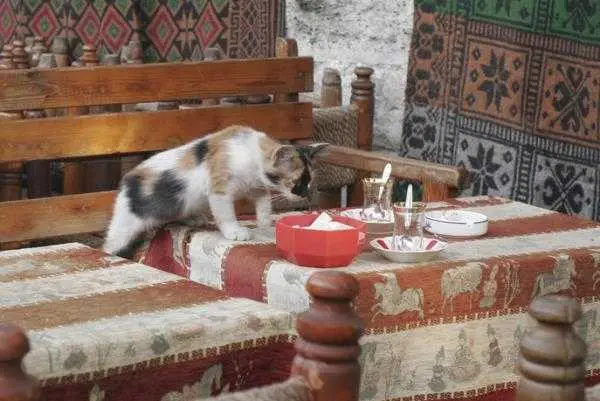 Cat got your dinner?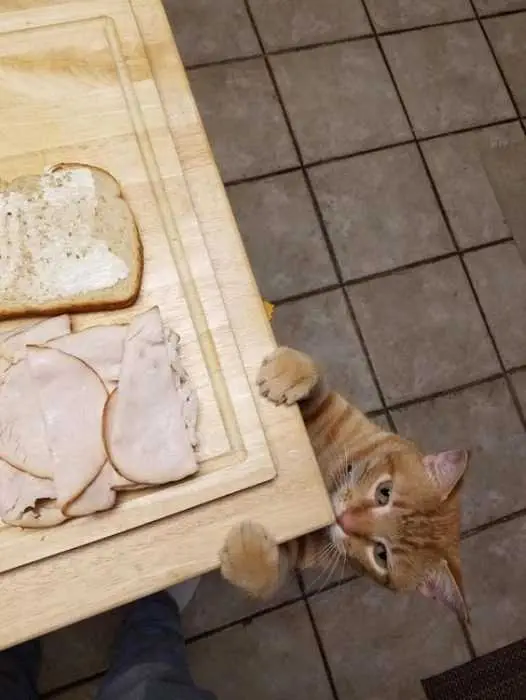 Well, clearly about to!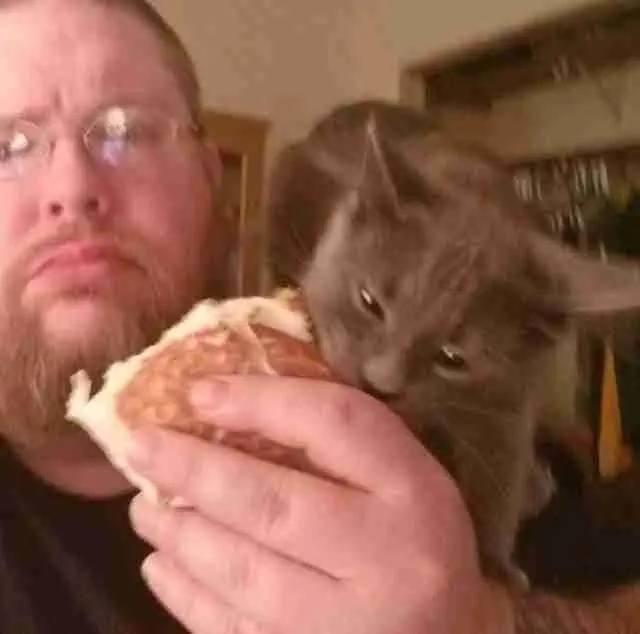 CHOMP.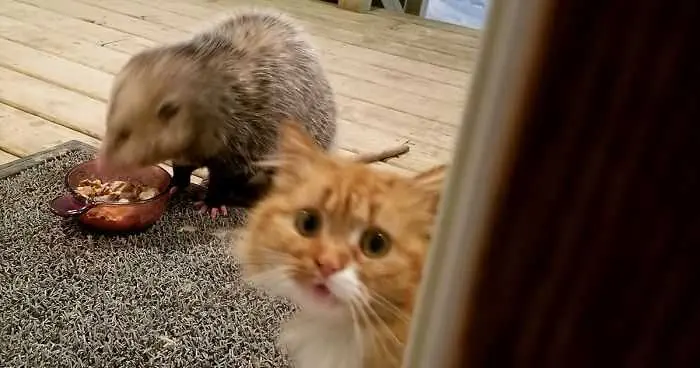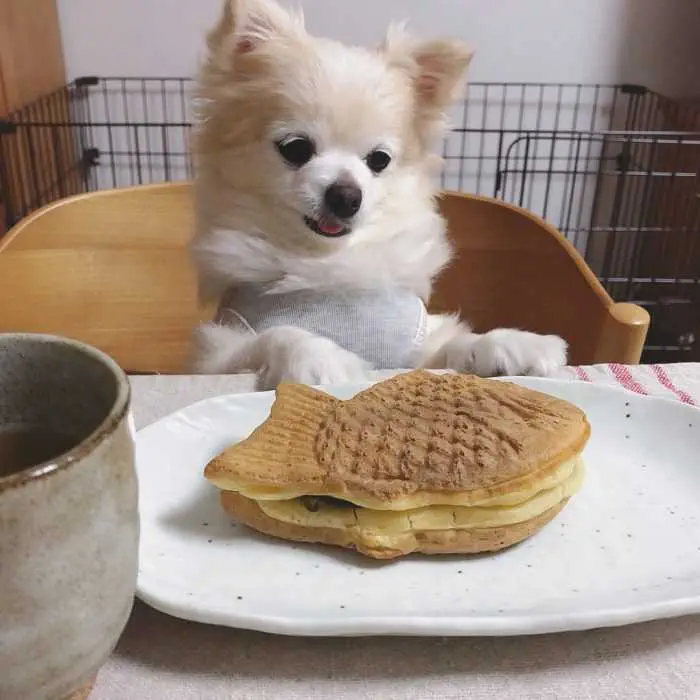 A totally happy pup.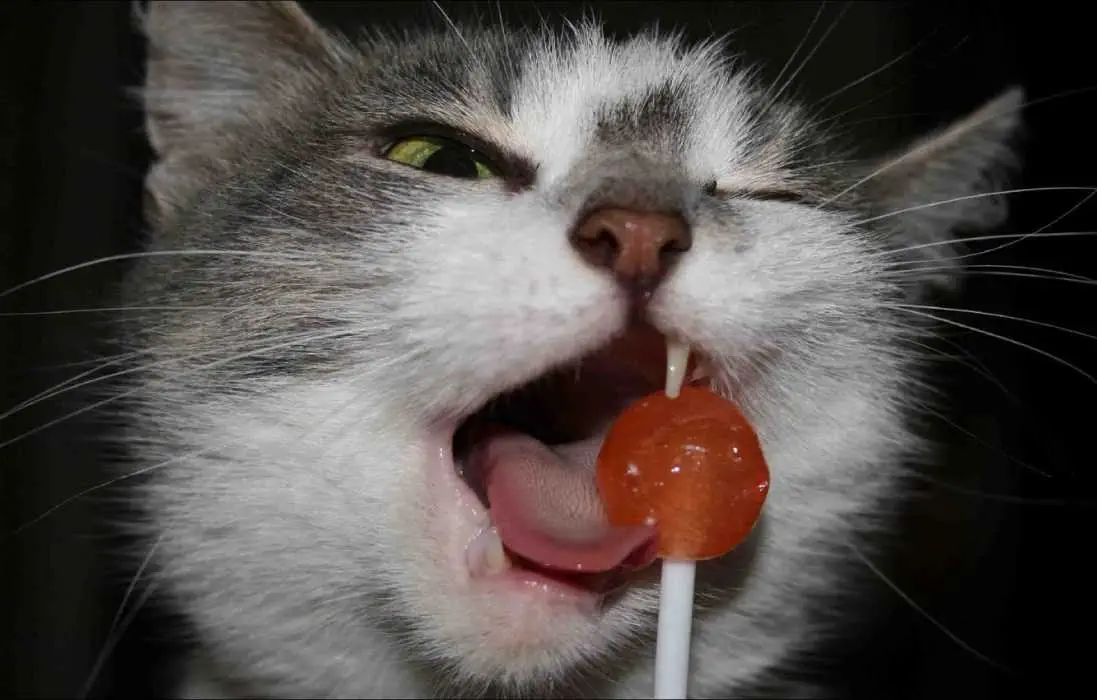 She likes the sweet things.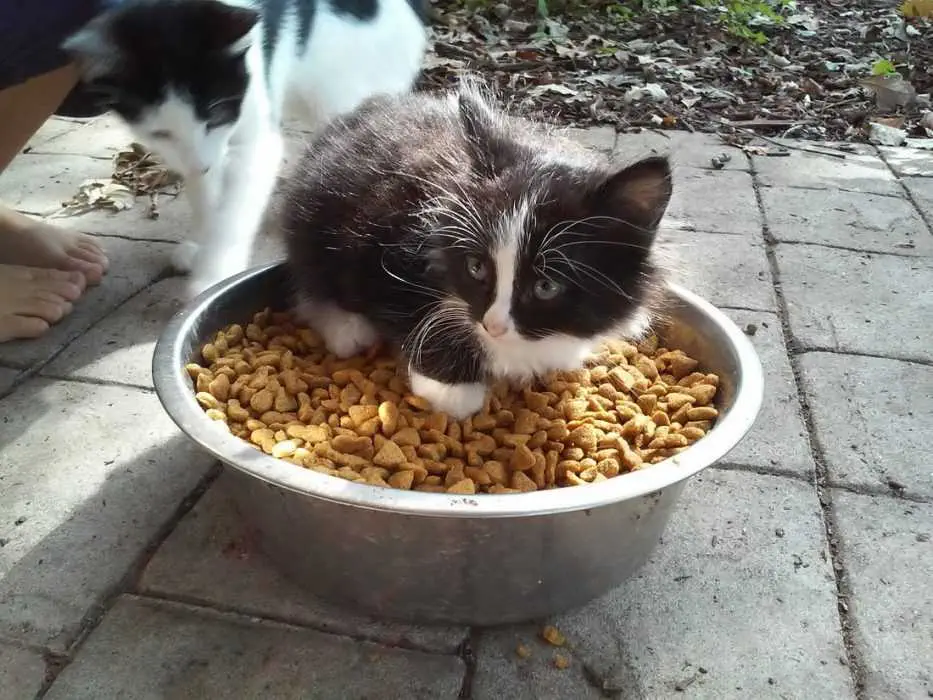 Mine.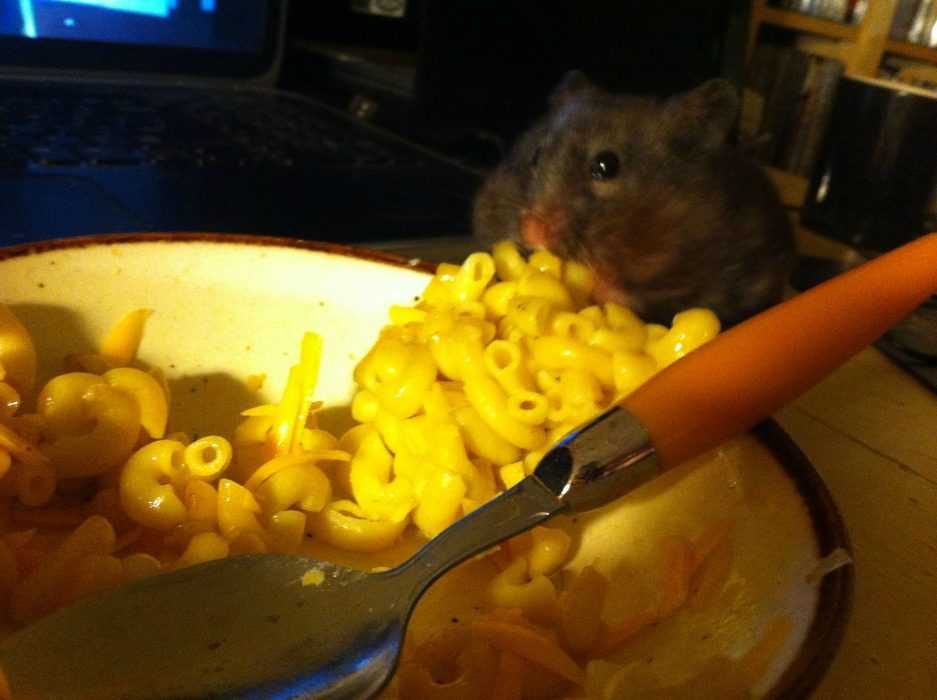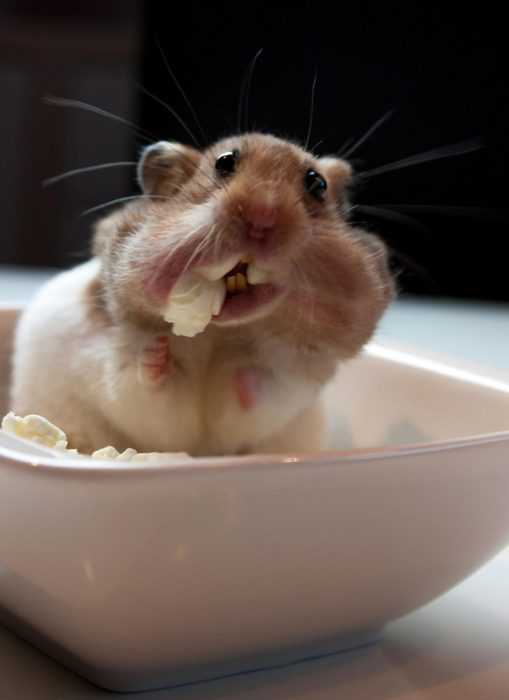 Would like.
He deserves all of the cupcakes.
TFB Latest Posts
---
---