25 Funny Shopping Quotes for the Holiday Season
That's what many say.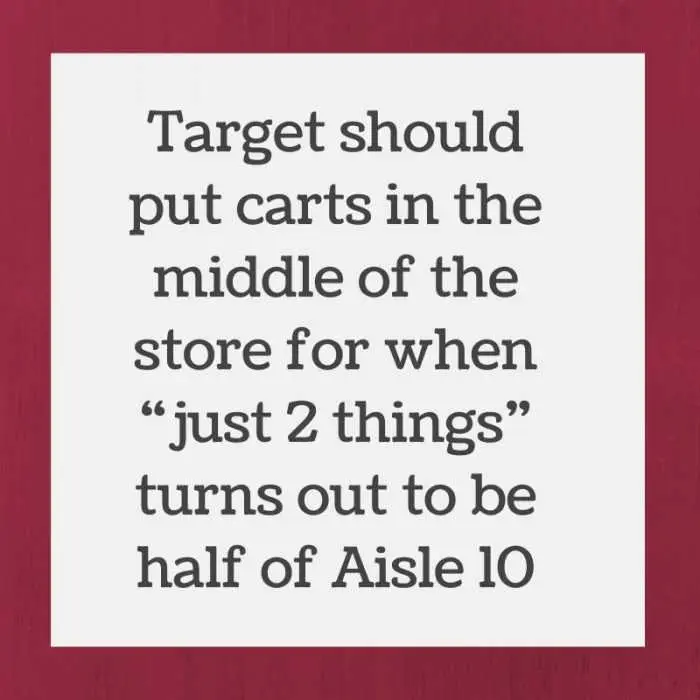 Put them there.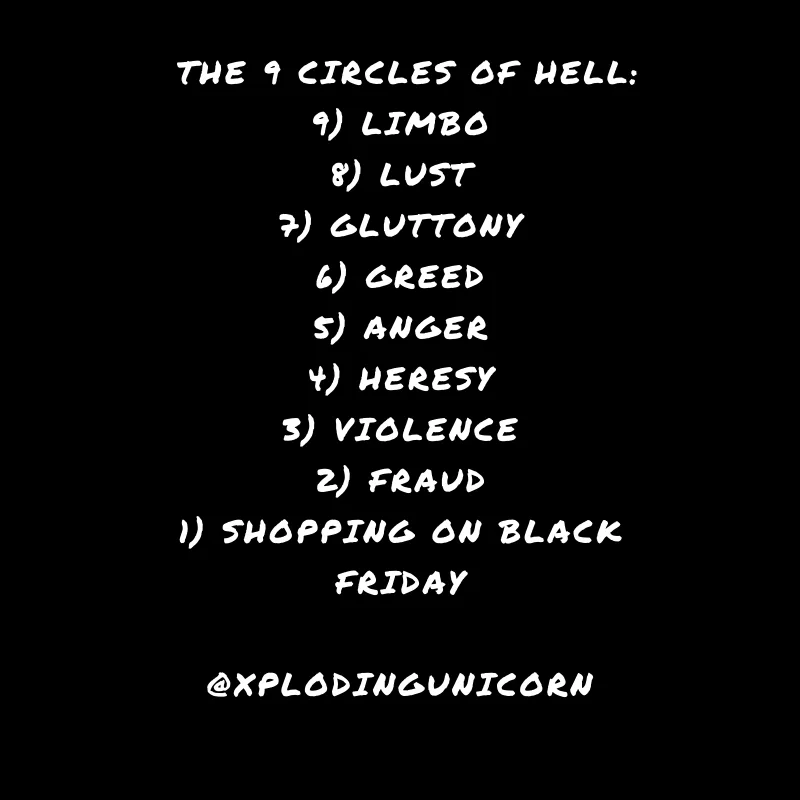 Yep.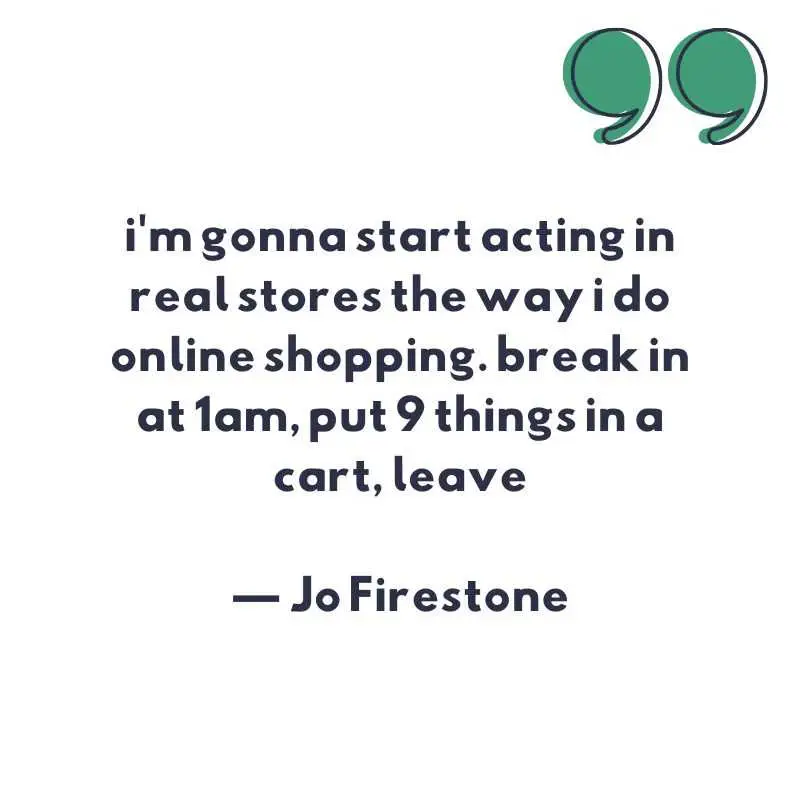 Sounds like a plan.
Ugh..the worst.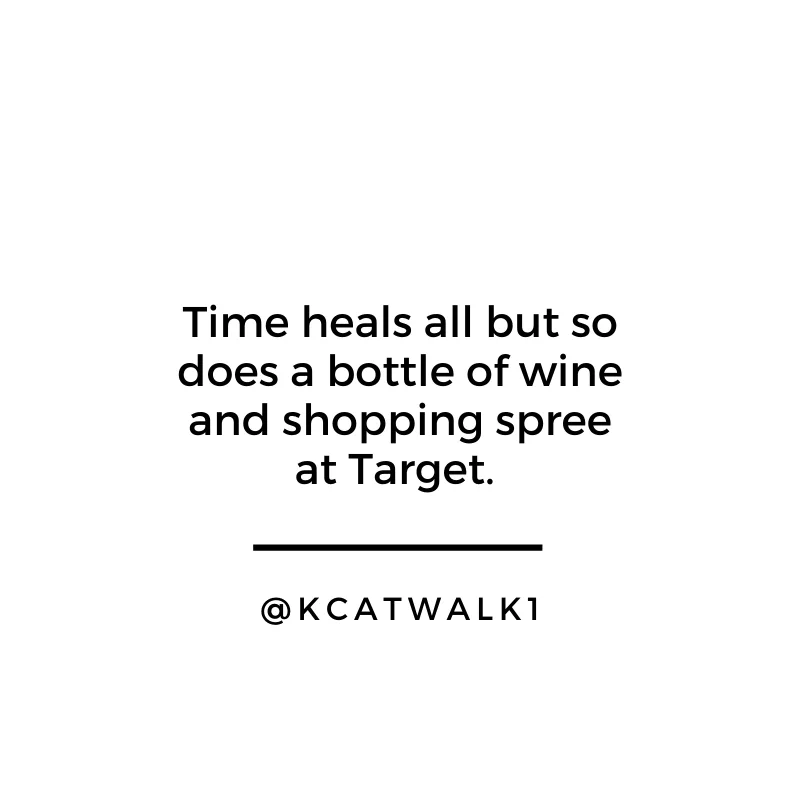 So make your choice.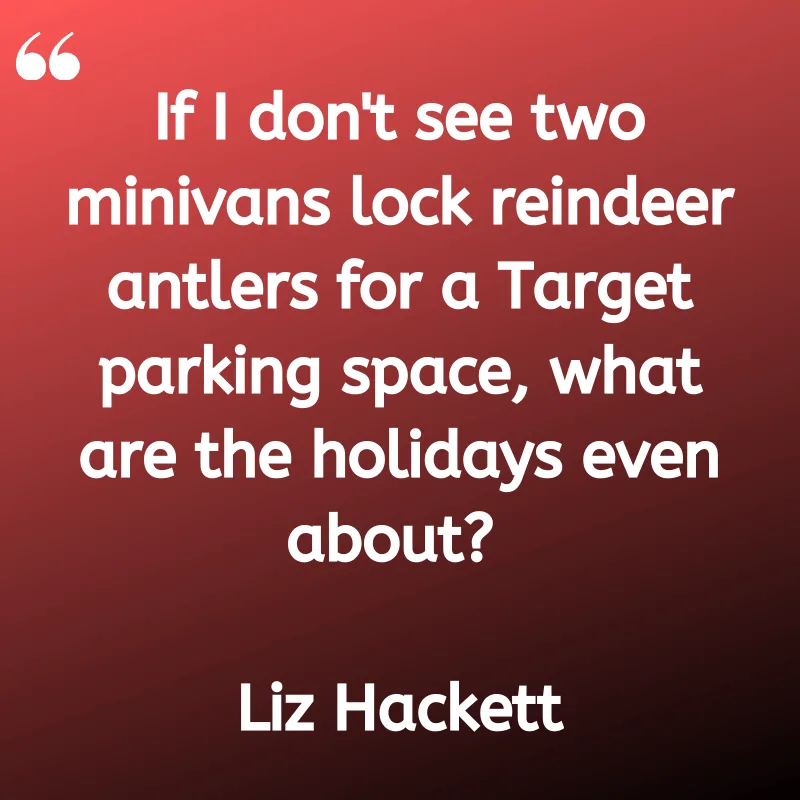 Keep it jolly!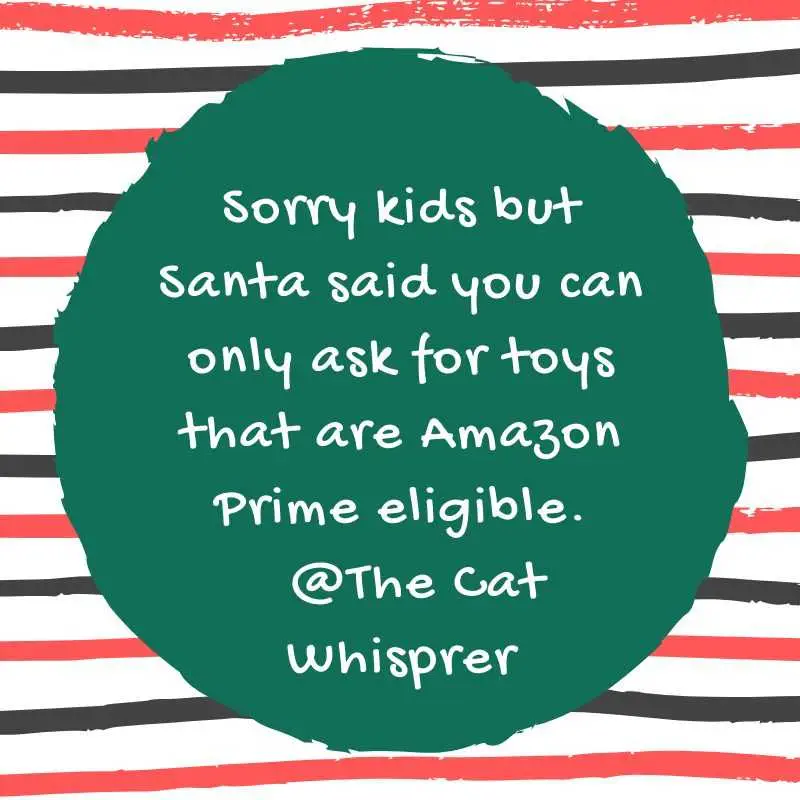 Santa has spoken.
Be prepared for that last minute mention!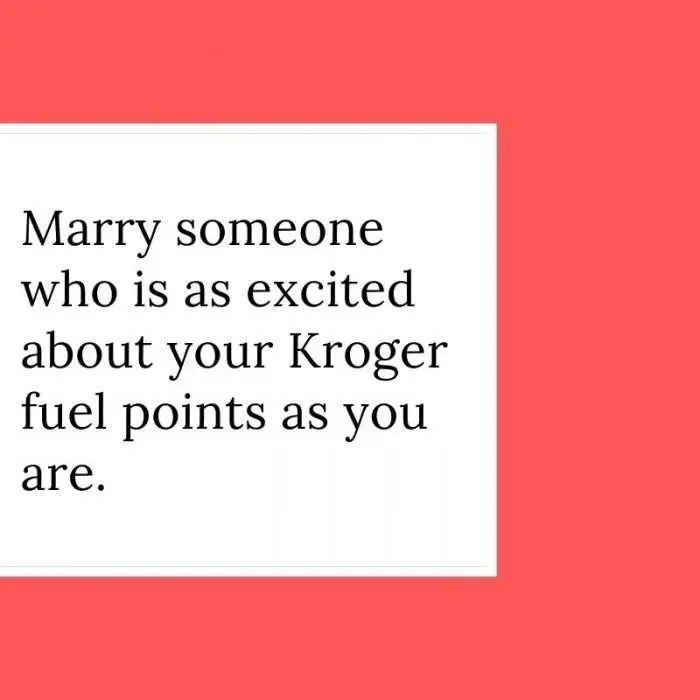 They save you so much!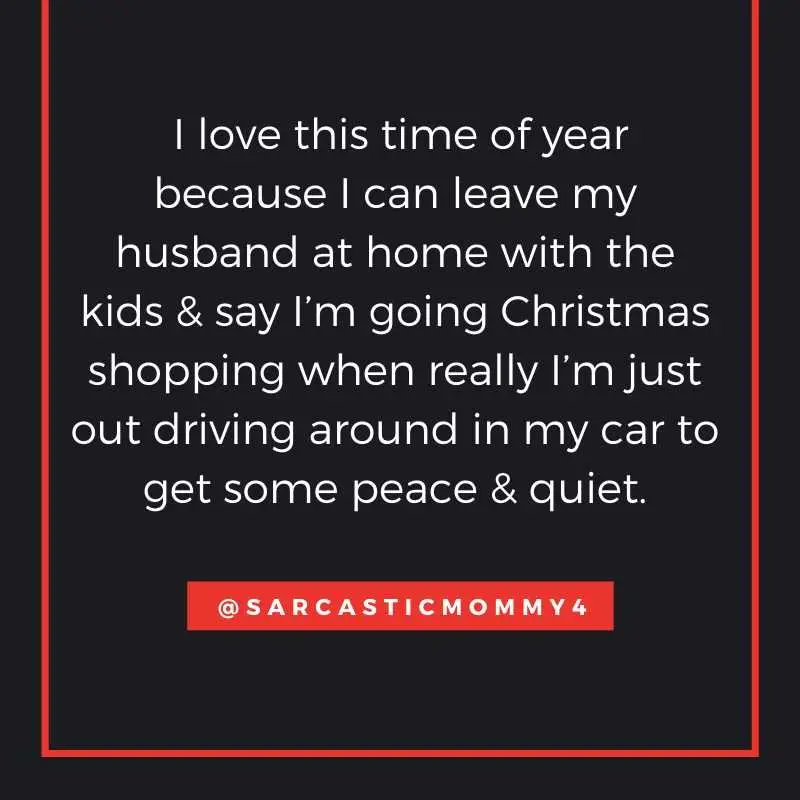 Mommy hack.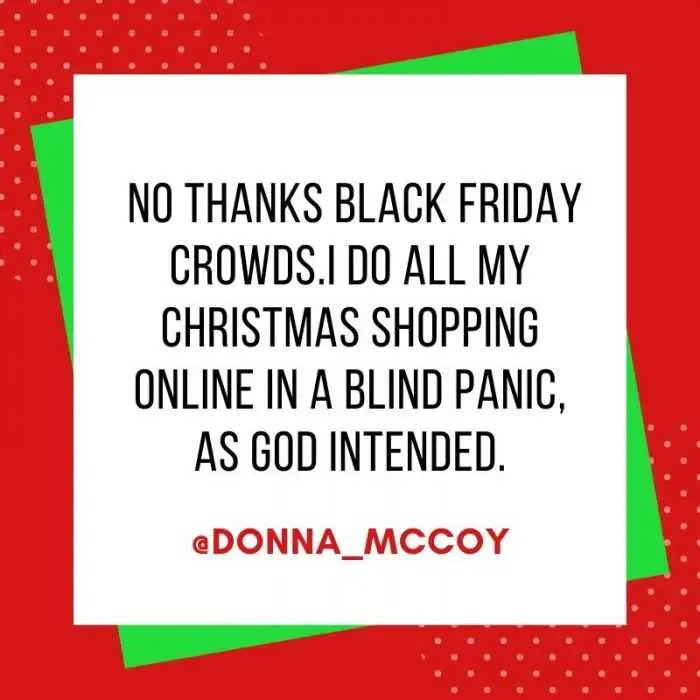 How it's supposed to be!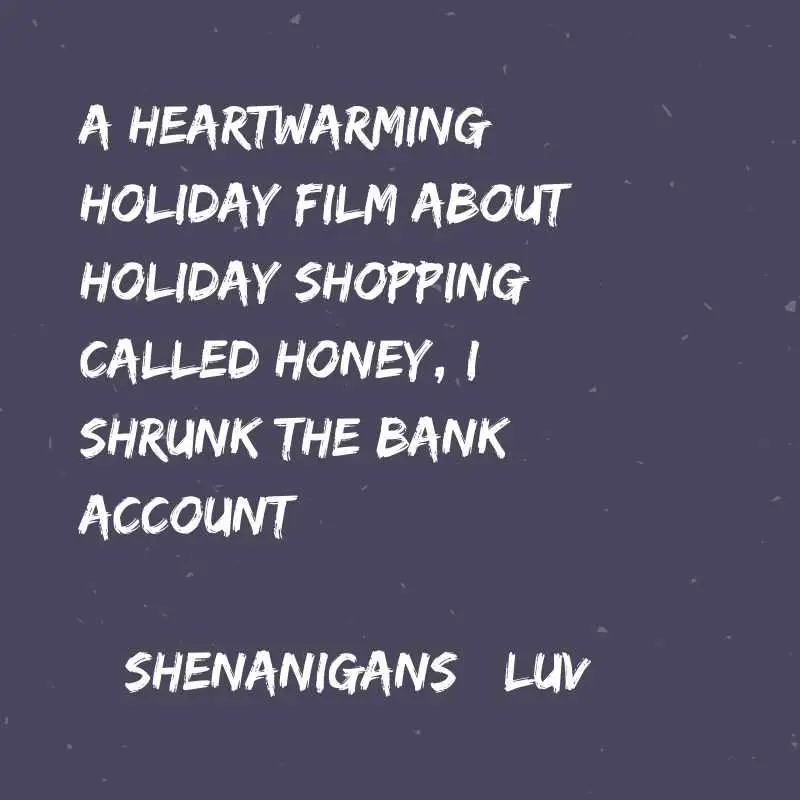 Every year.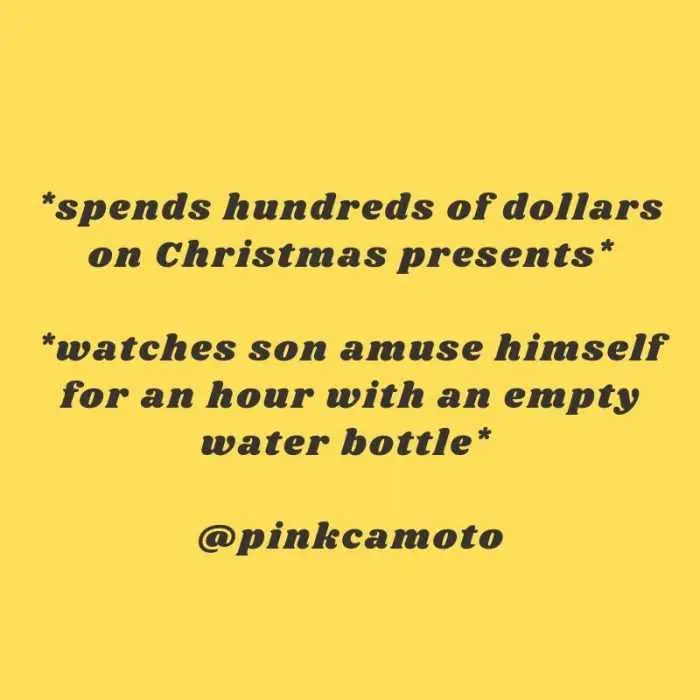 All worth it.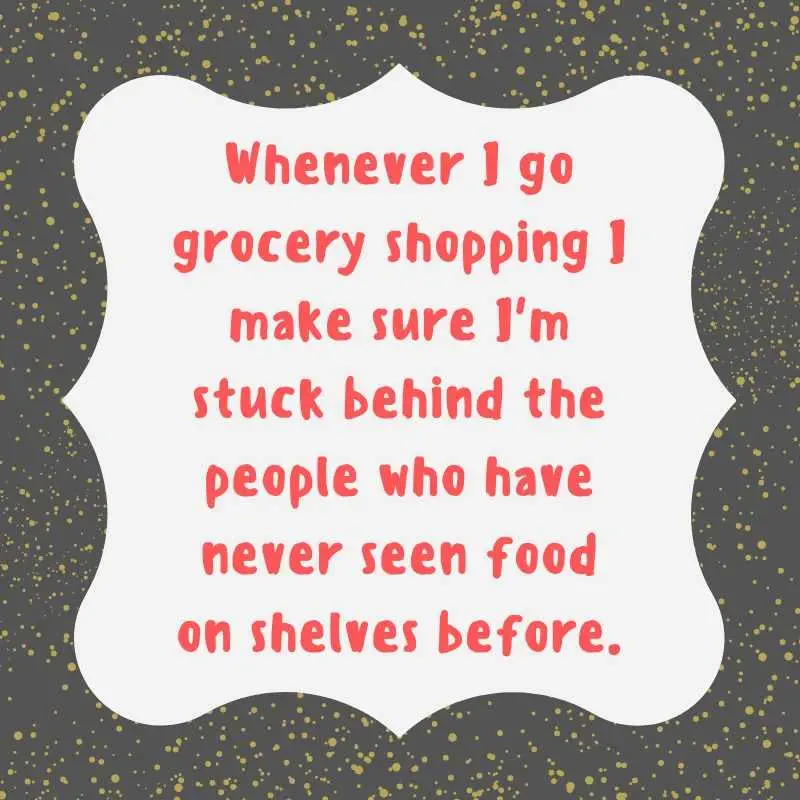 They are mystified.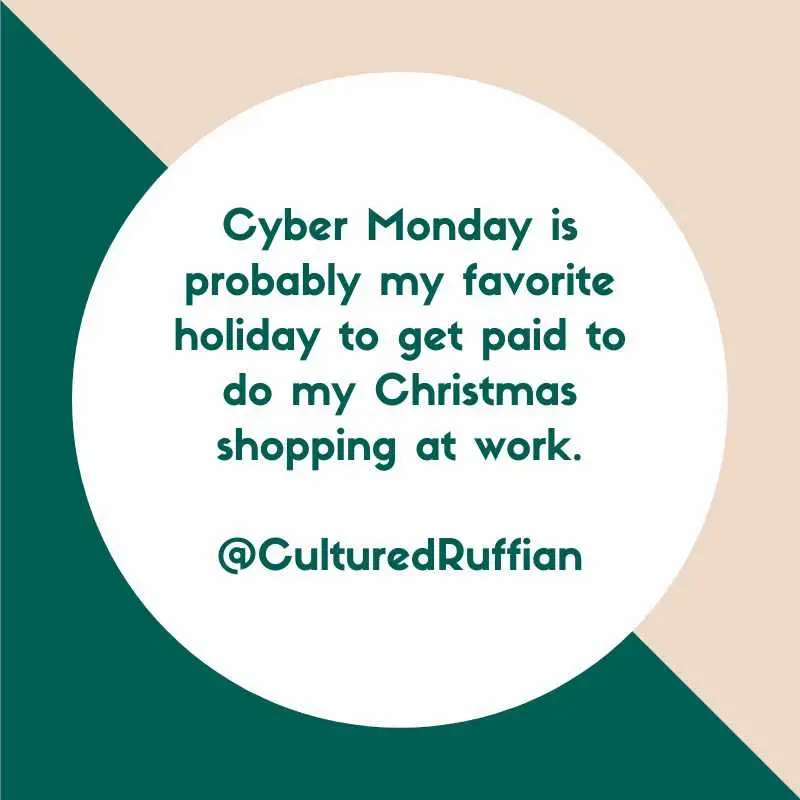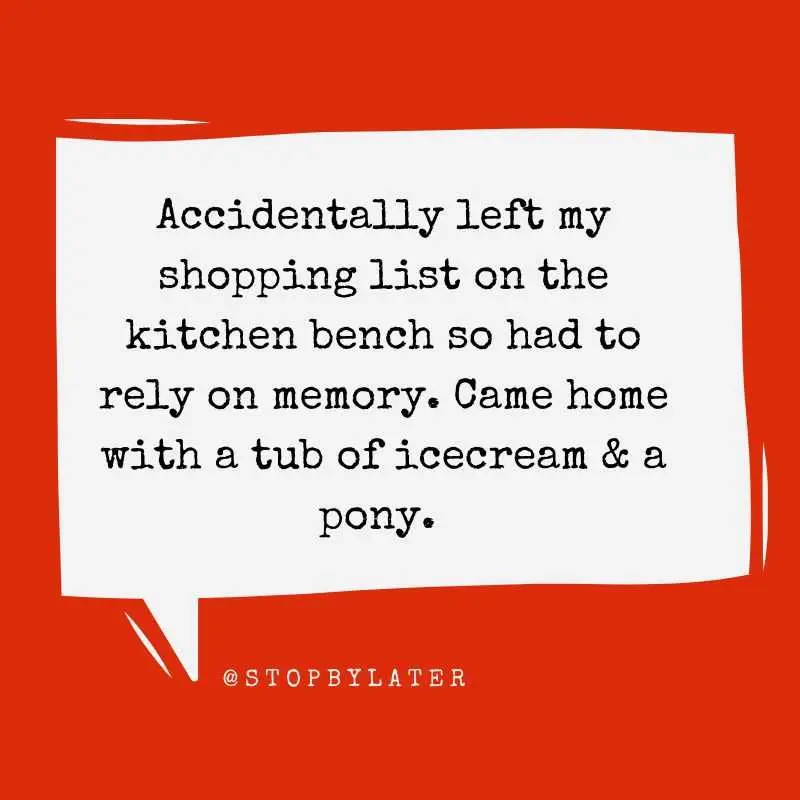 Better luck next time.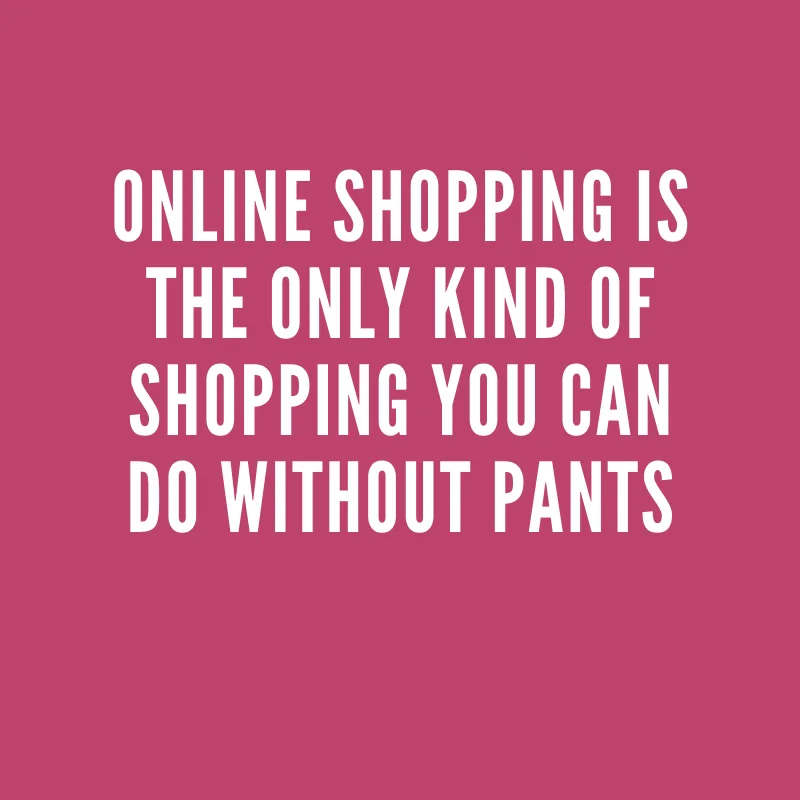 The only kind.
An eternal mystery.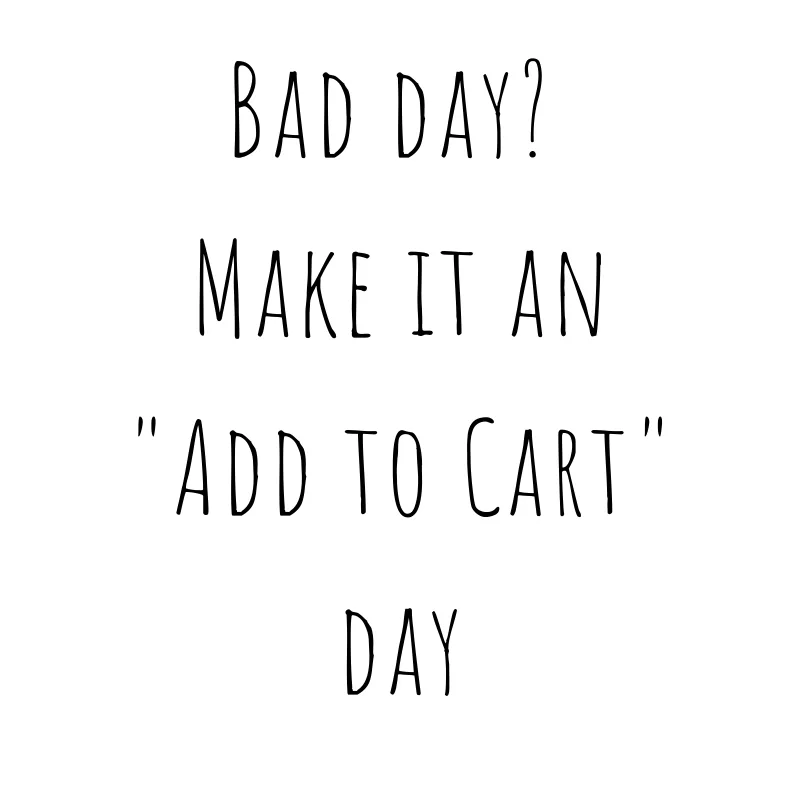 The fix.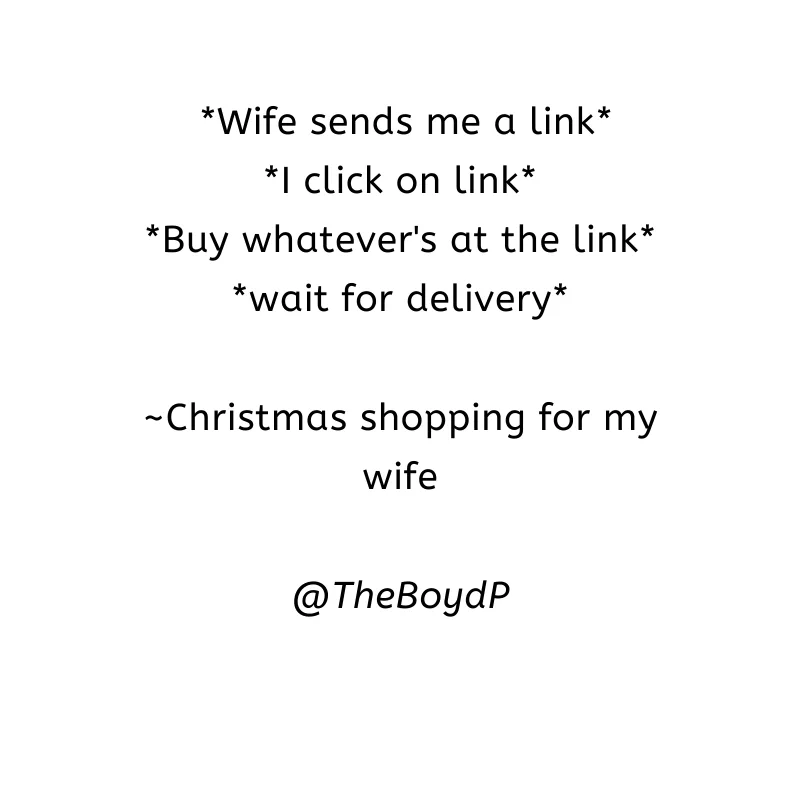 We make it easy.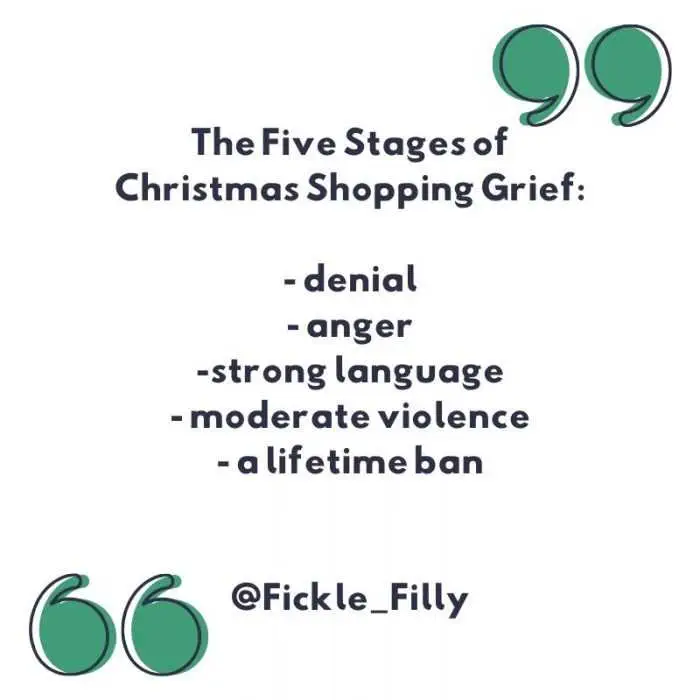 Just like the AA.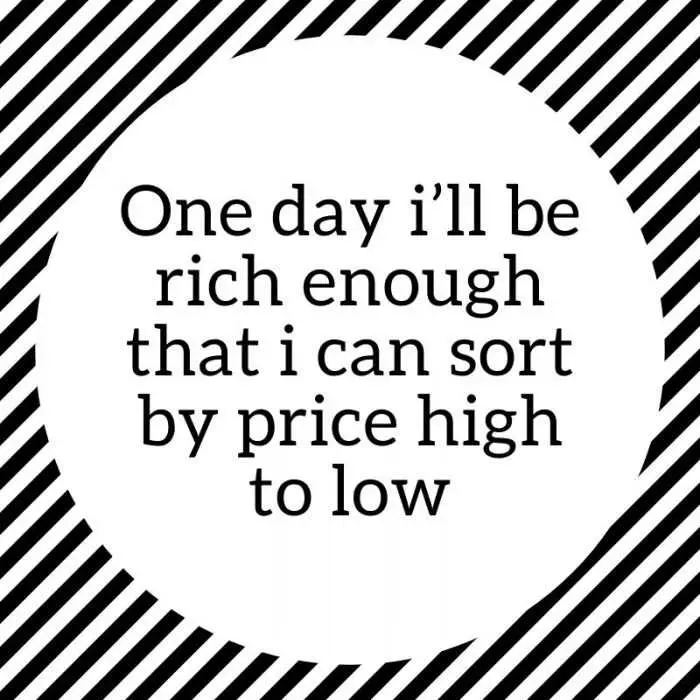 Keep dreaming.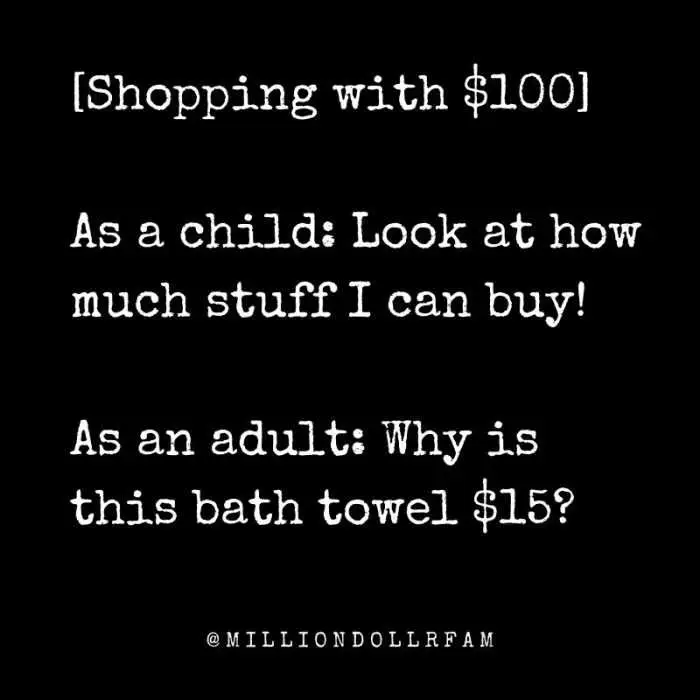 Growing up.
Hey it's a need.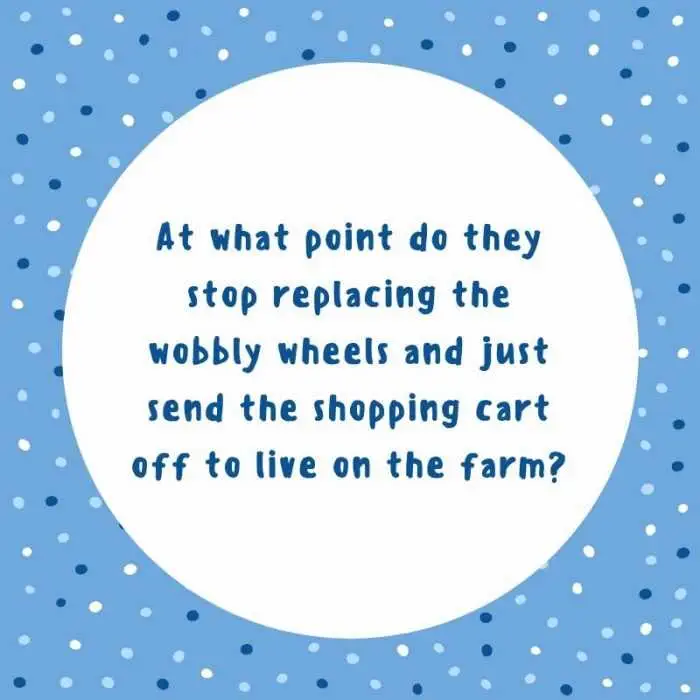 Do shopping carts deserve retirement?
TFB Latest Posts
---
---