TFB Short Clips
35 Christmas Fails and A Few Wins That Will Definitely Make Your Holiday
I think Yoda put up these lights.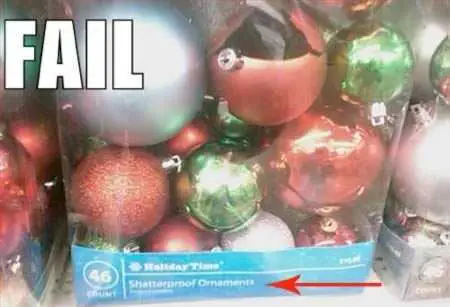 Not so much.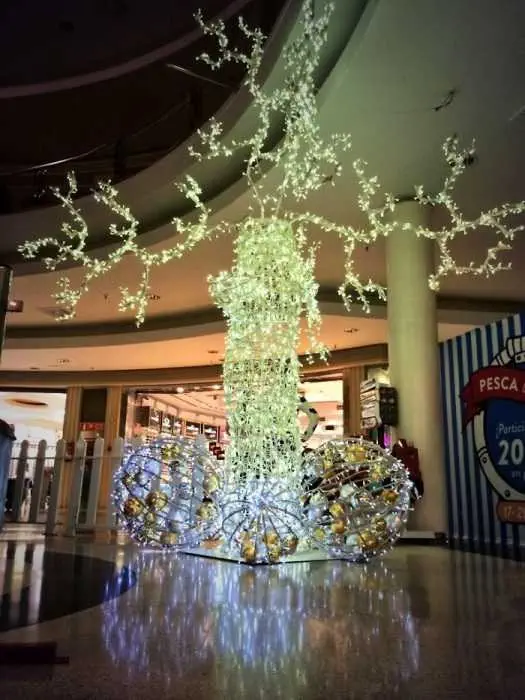 We never learn.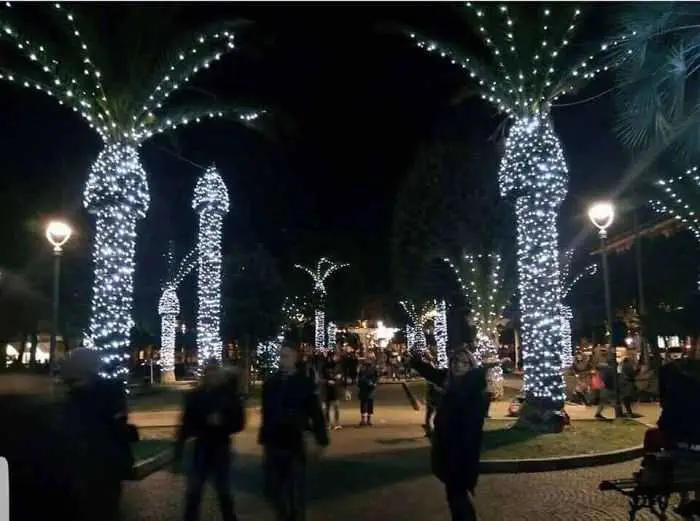 Palm trees never do well as Christmas trees!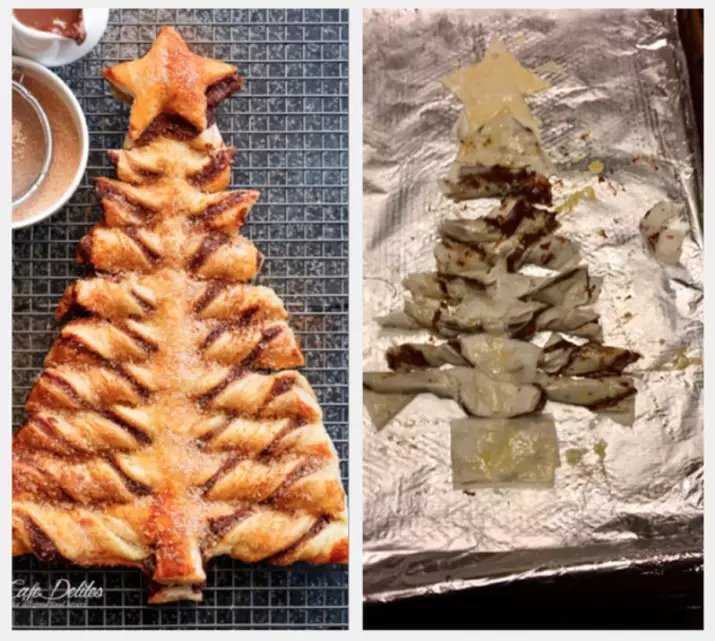 Oh Christmas crumble…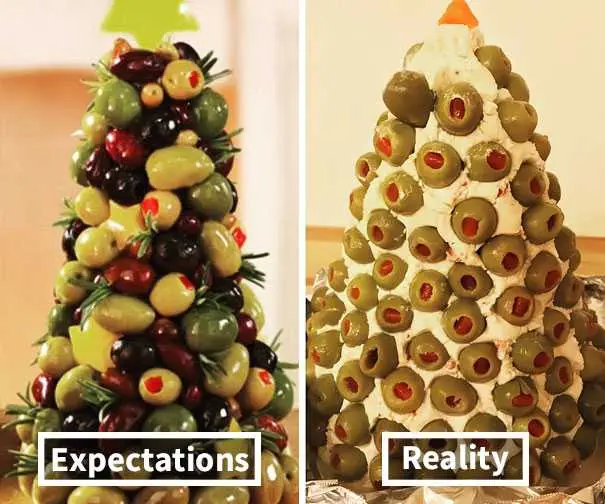 They made olives look worse.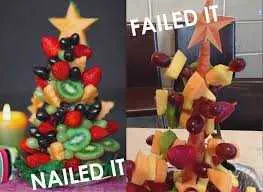 At least it's a tree.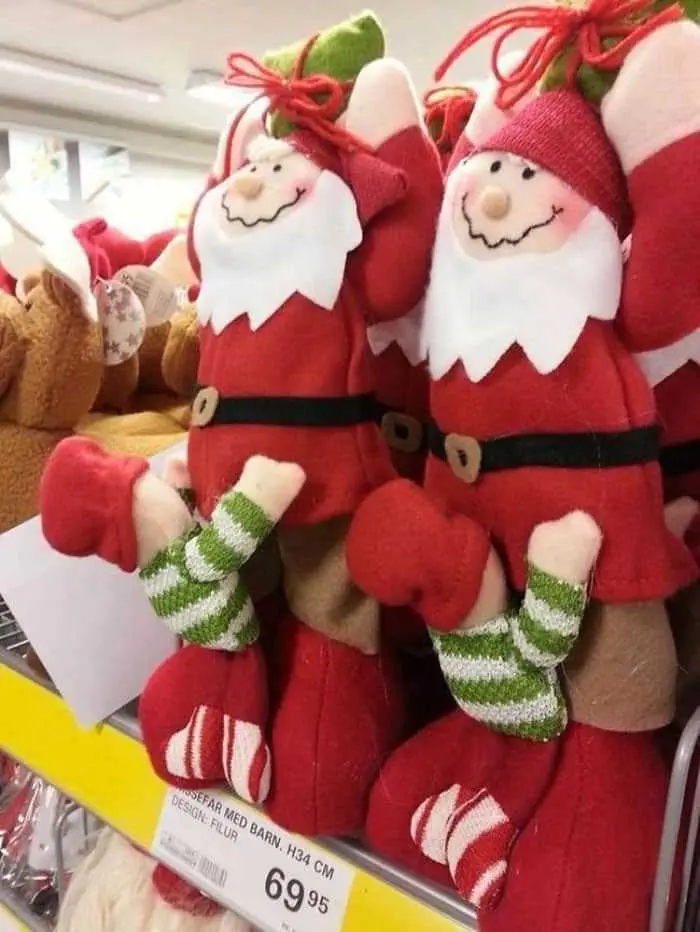 Make the elf hugging, they said.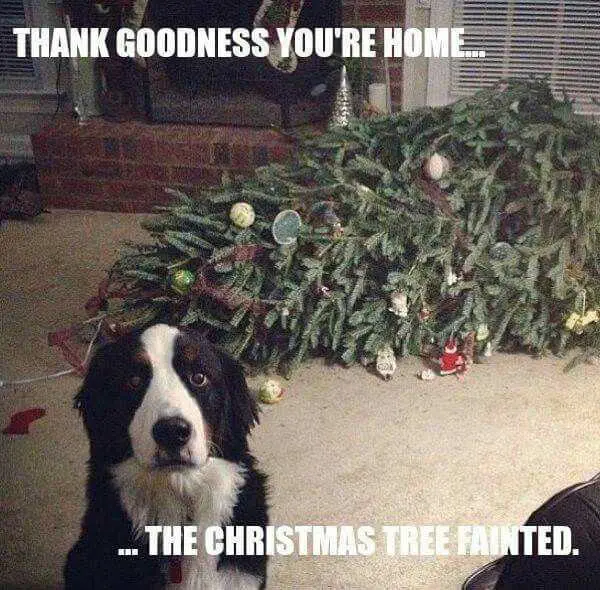 No one knows who did it.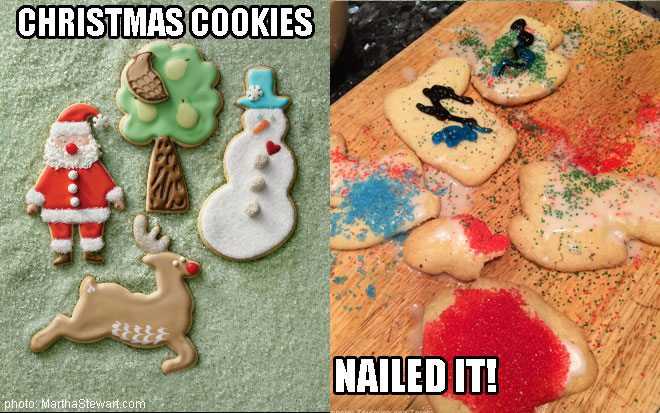 Christmas smudges.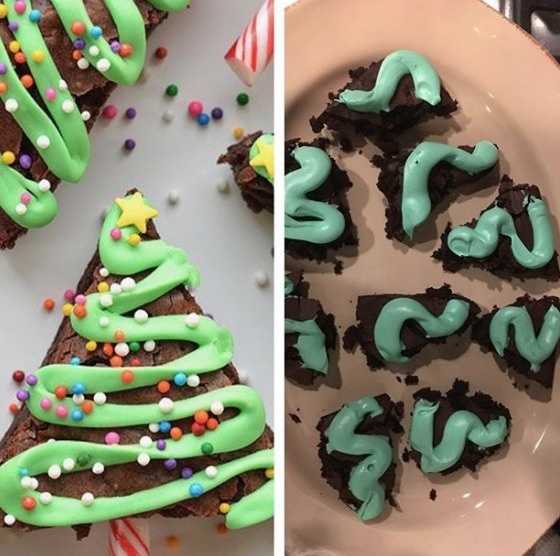 It looks like toothpaste.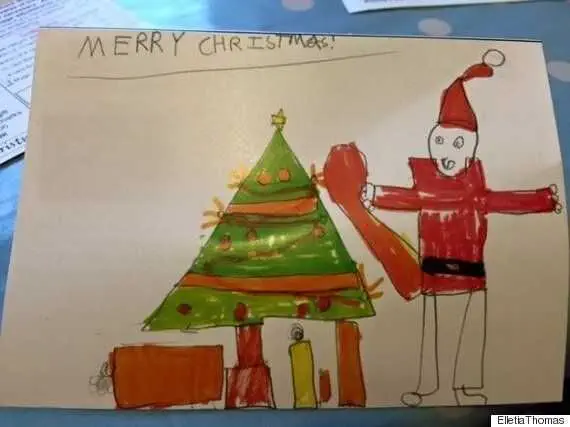 The kid tried.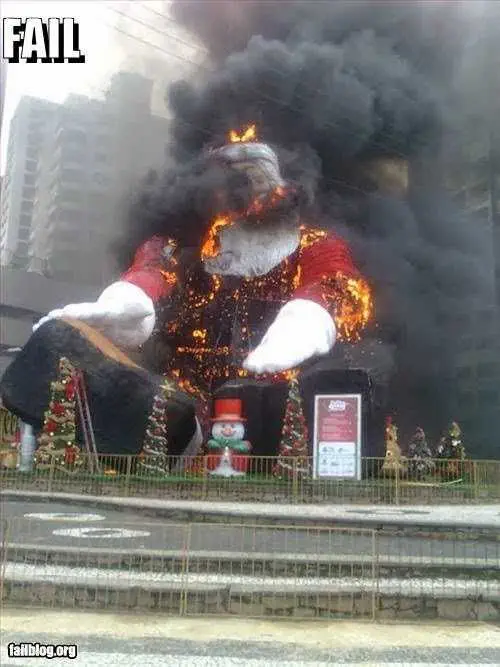 Santa is burning!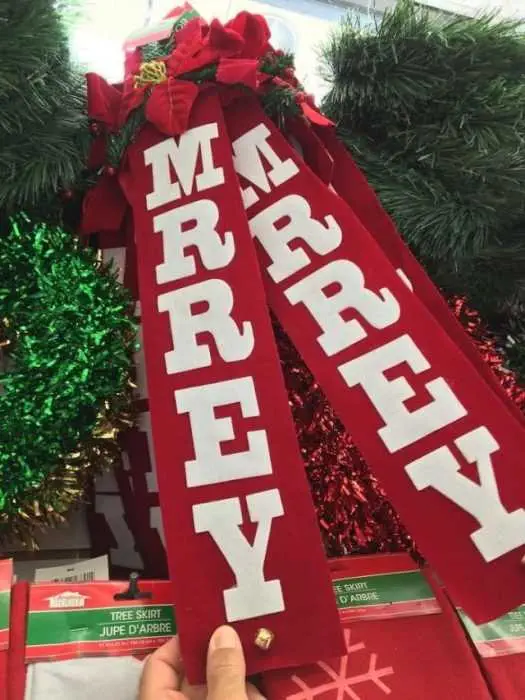 Very…mrery Christmas.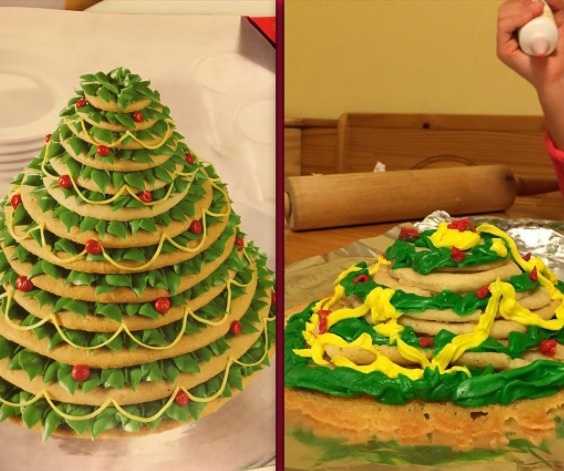 It's smushtree.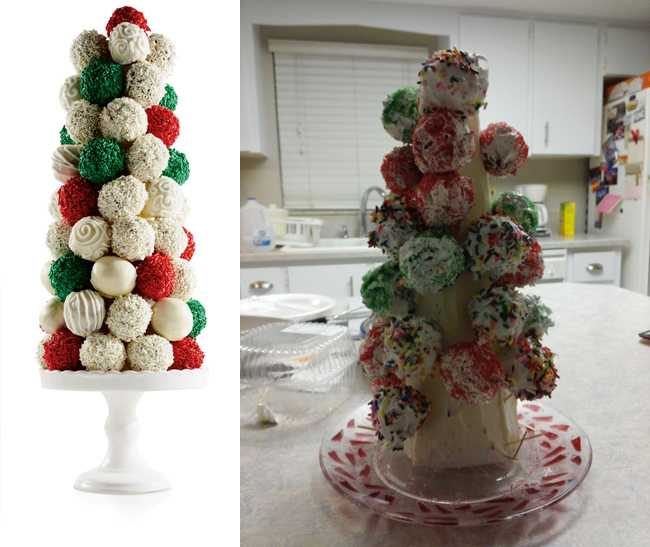 Holiday tidings!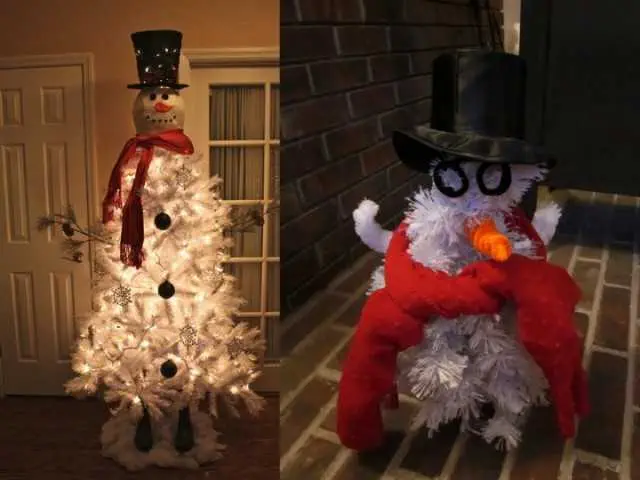 At least it looks something what like it.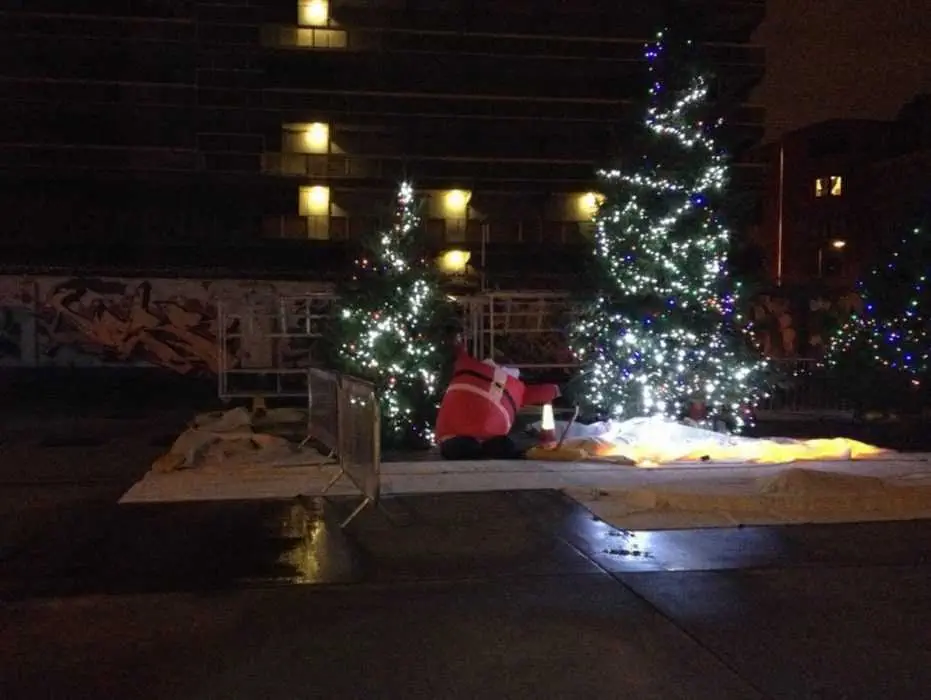 Santa down, Santa down!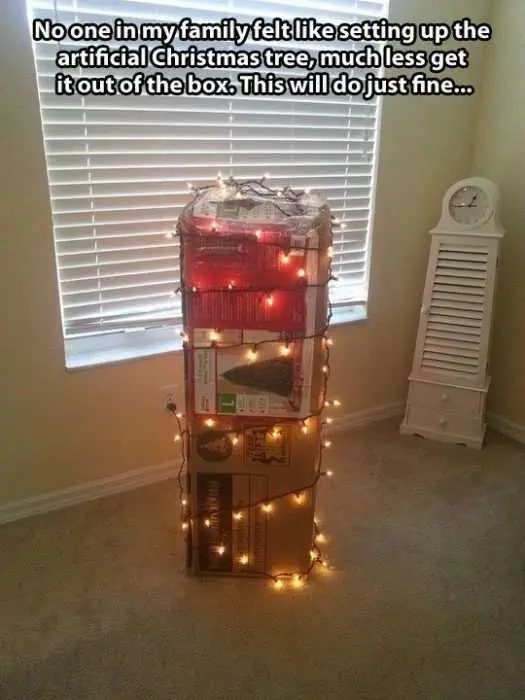 Technically a tree.
Not a tree.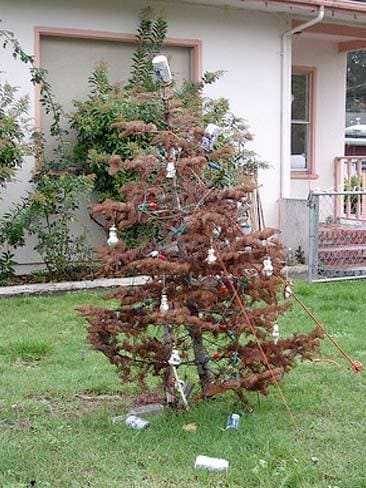 What even is this?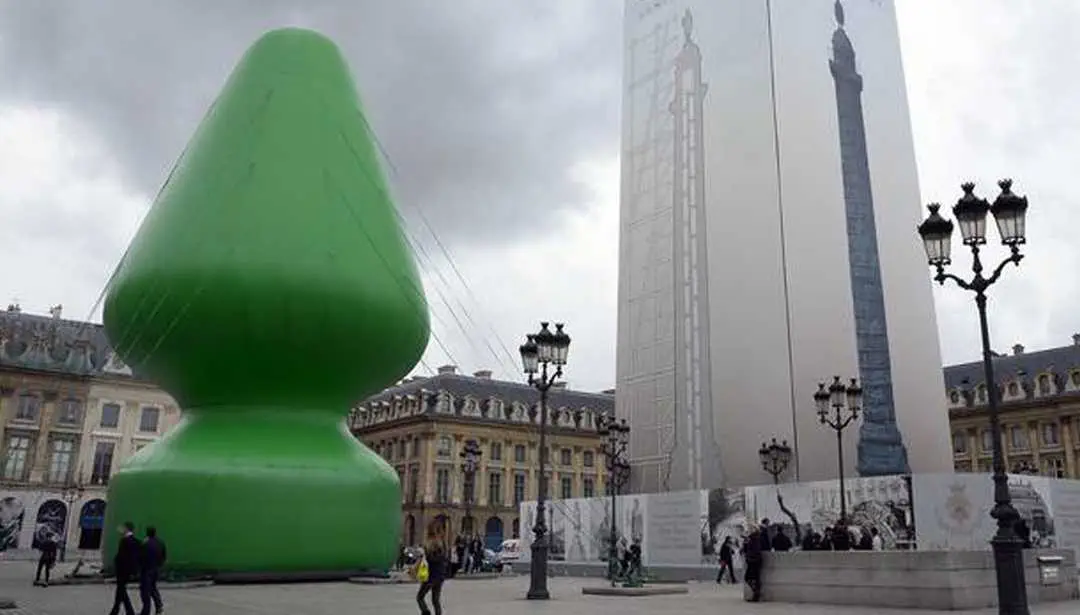 Paris tried, they really did. And it…was…bad.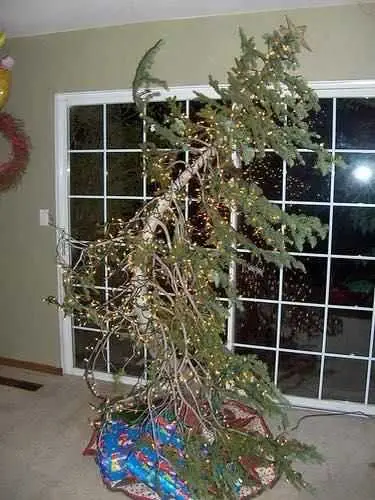 Oh leaning tree, oh leaning tree…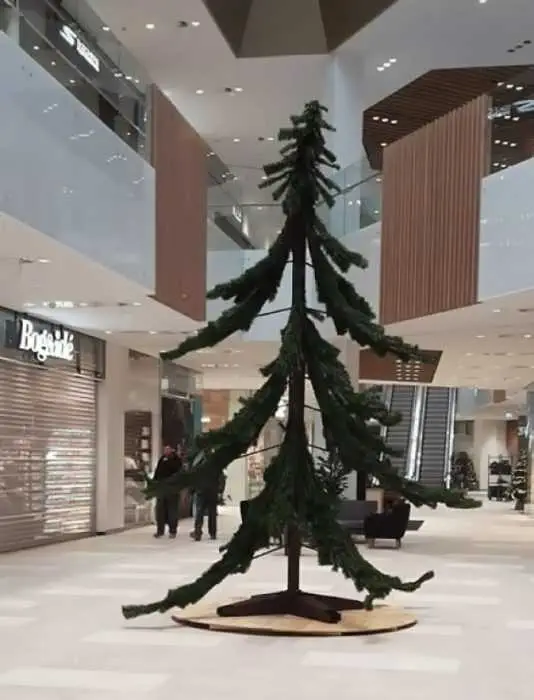 Who wouldn't be full of Christmas cheer with this in the mall?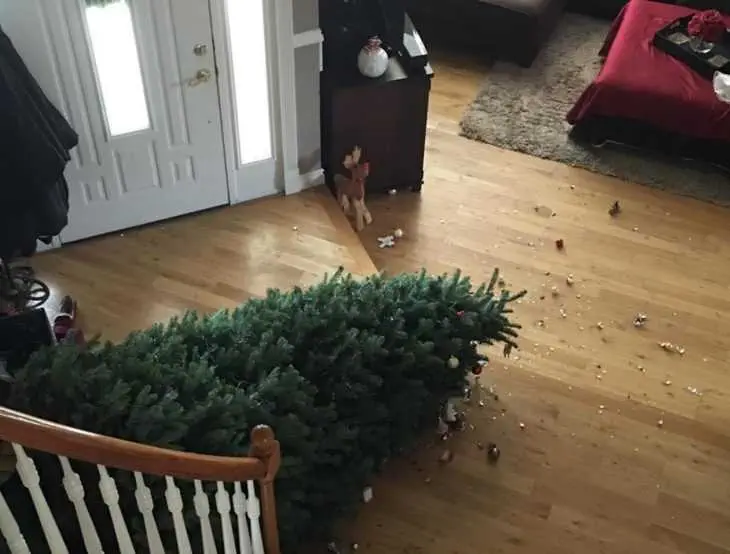 Tree just gave up.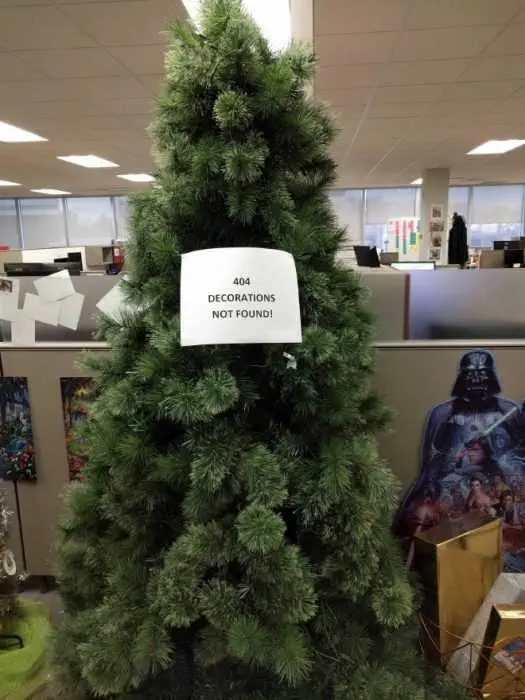 A bit of a win.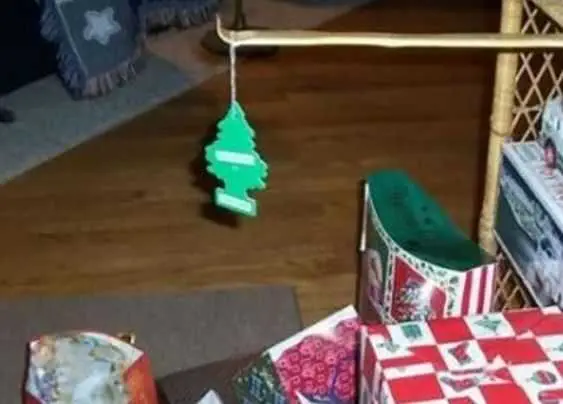 Another kinda win.
Yes, that's the letters of Christmas.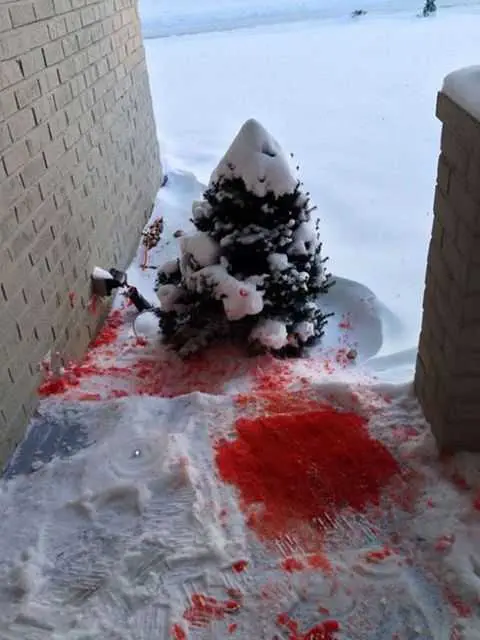 So many questions.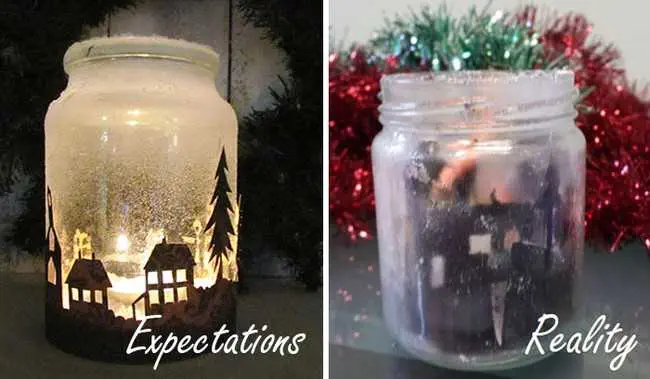 The town is on fire.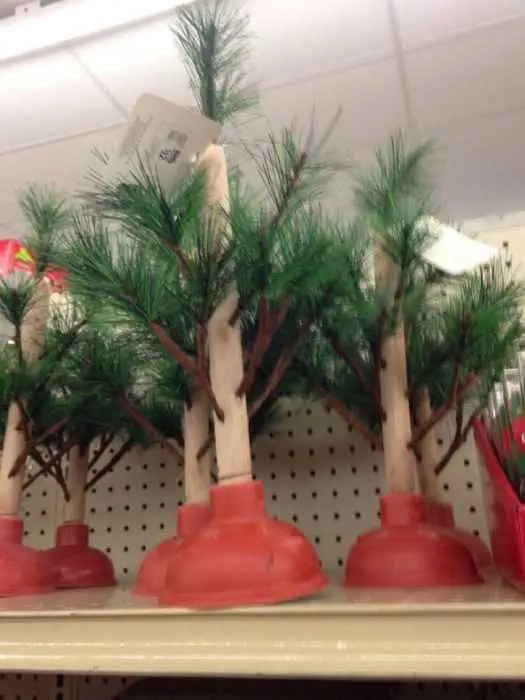 Not everything needs to be festive.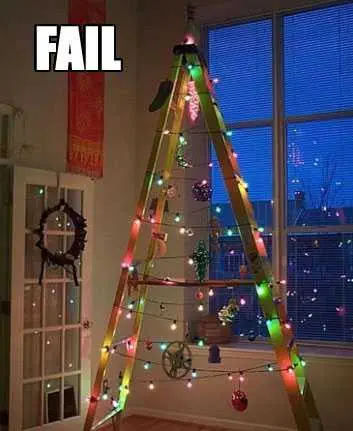 Hey, might be great if you have cats.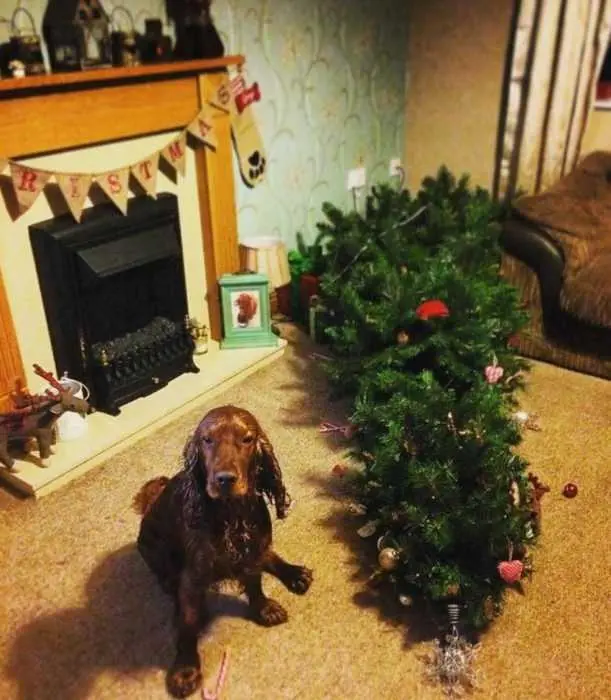 Surely you aren't blaming that dog!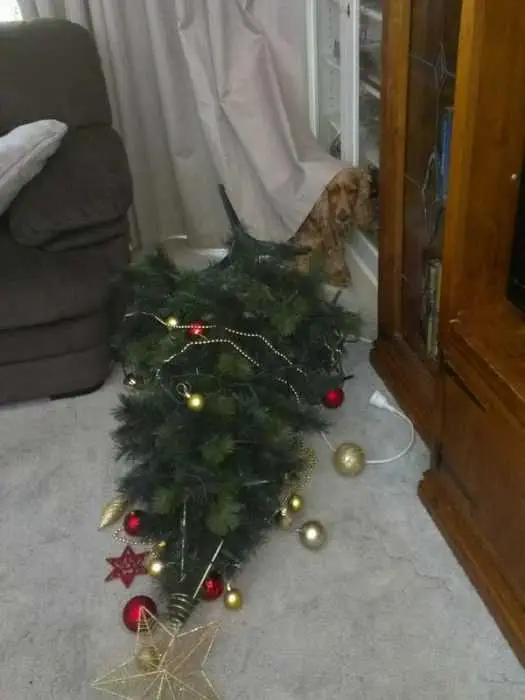 How did the tree fall?!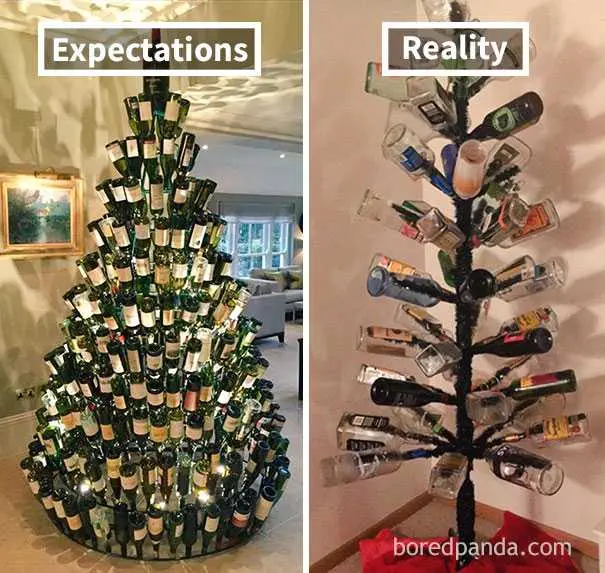 Just need more bottles!
TFB Latest Posts
---
---
---