27 Book Lover Memes Because All We Do is Read, Read, Read
It's a marvel and just as fun as Reading memes.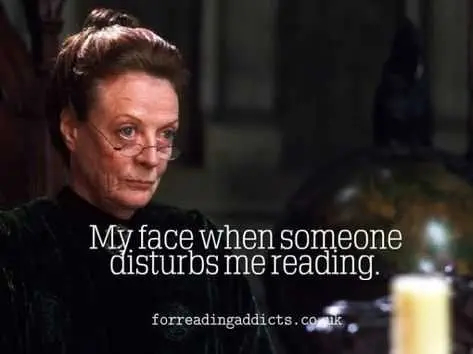 Don't.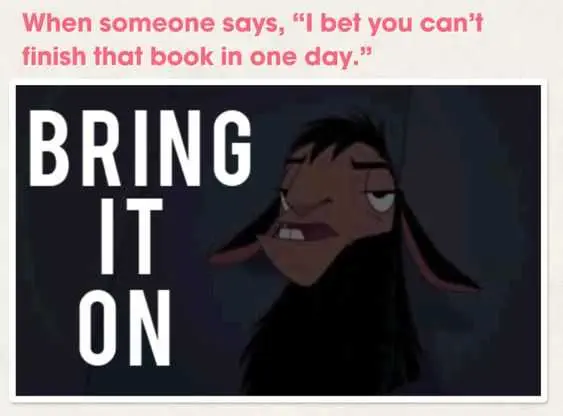 Up to the challenge.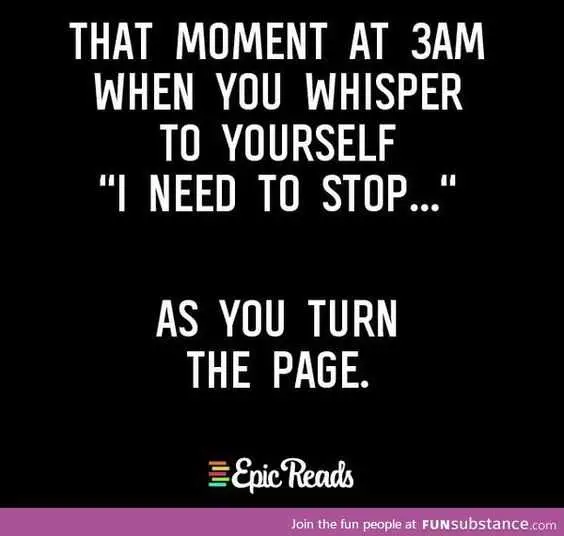 I'm also into Funny book memes.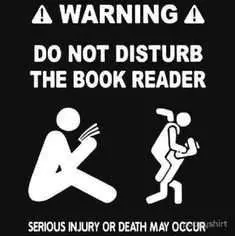 They'll only take a break to enjoy funny reading memes.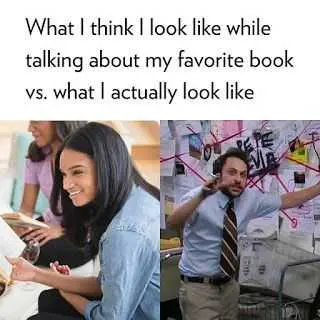 Probably!
That's chapter 1.
Wait, wait, is this going to be a cliffhanger!?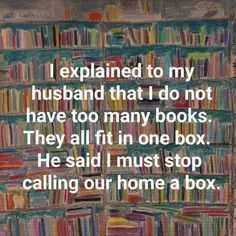 But they do fit.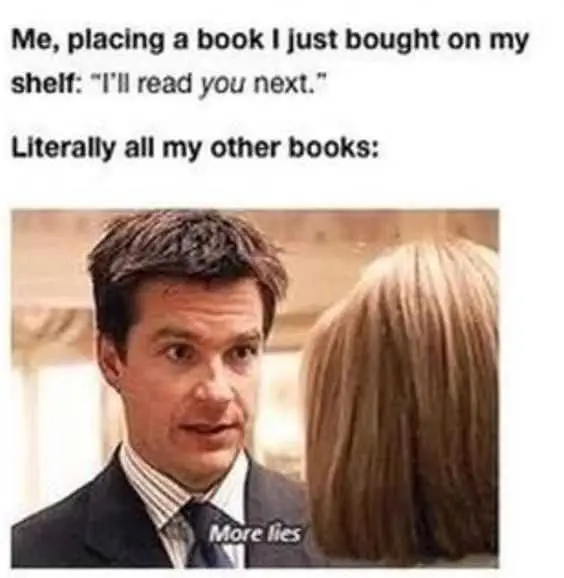 Yes, and memes about reading or not reading my books are still funny to me!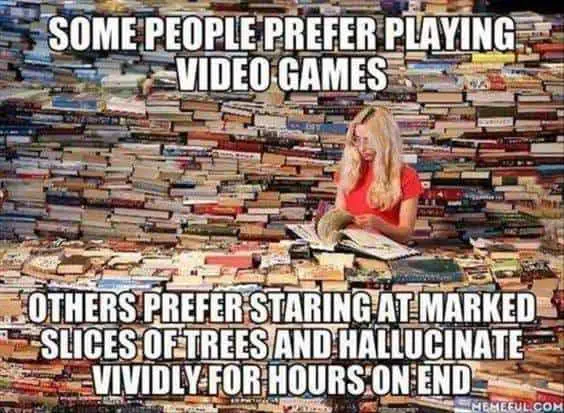 Everyone has their thing, including collecting book lover memes.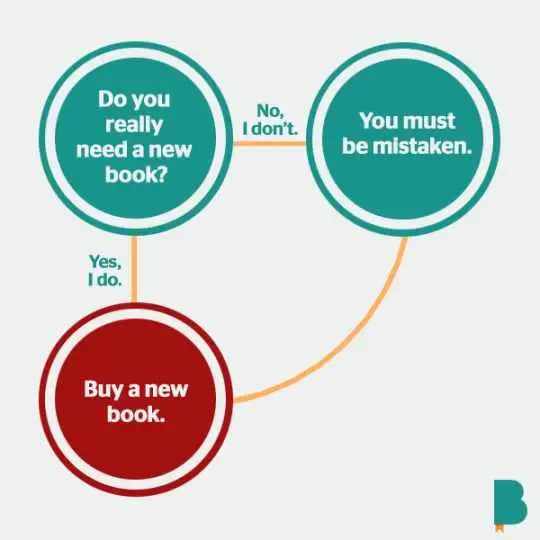 See, you figured it out.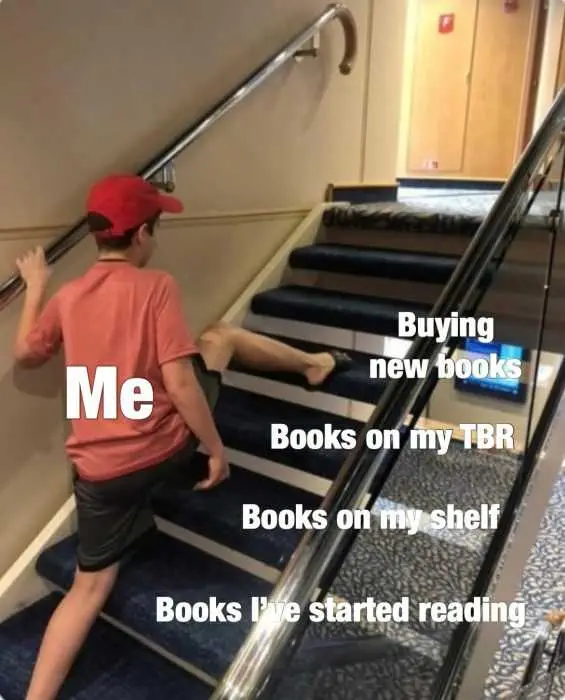 Like most book memes, this doesn't even account the ebooks we can hoard.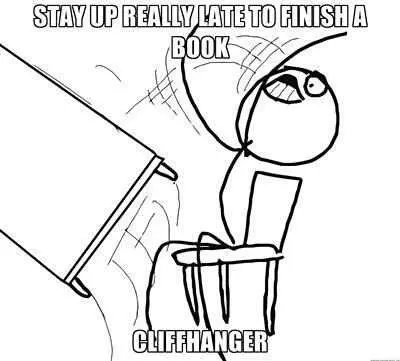 Get next book now!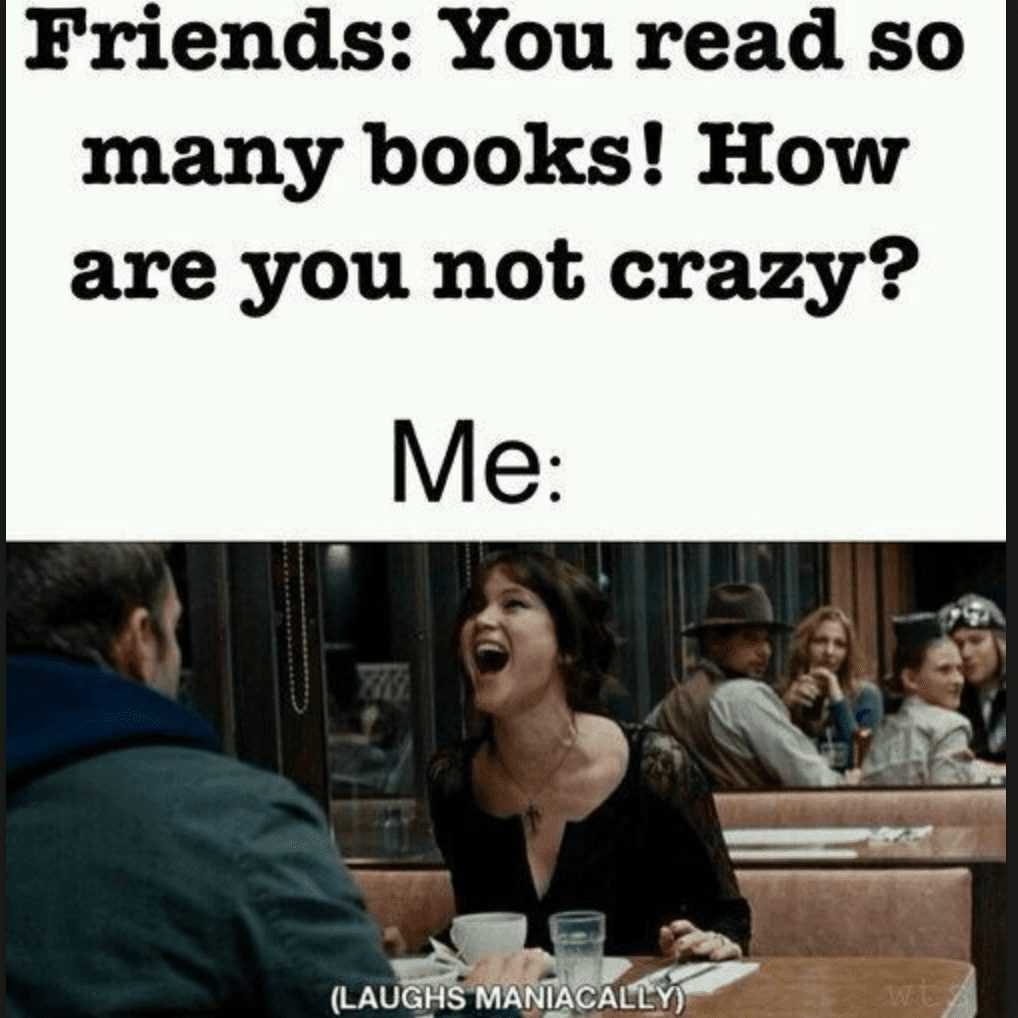 But..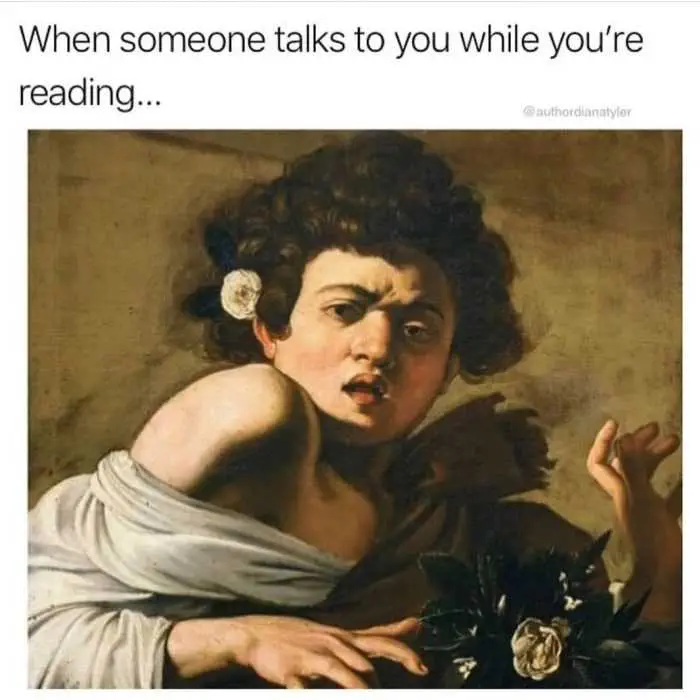 EXCUSE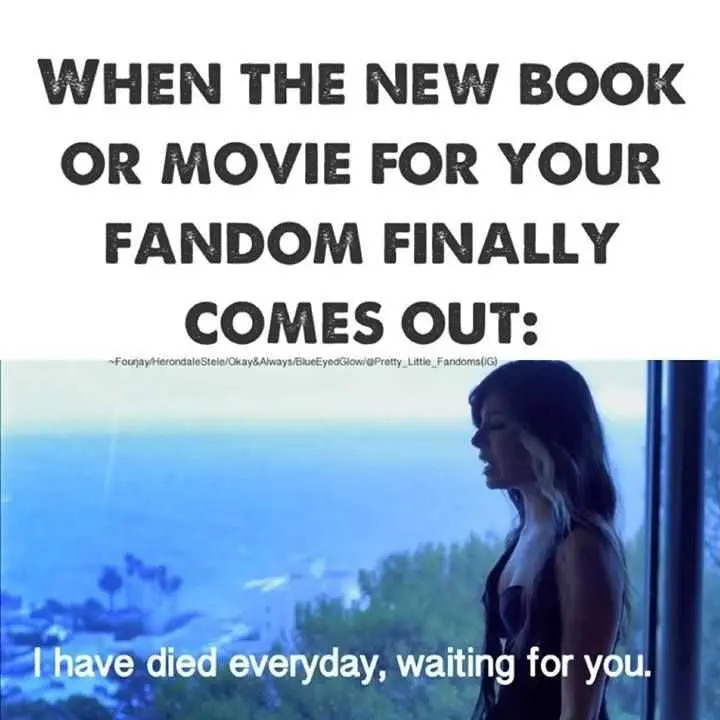 It was such a wait.
Nope.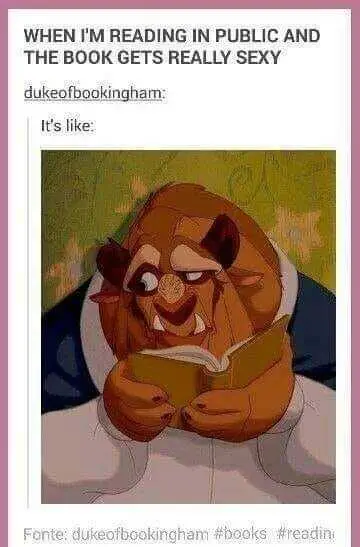 Um.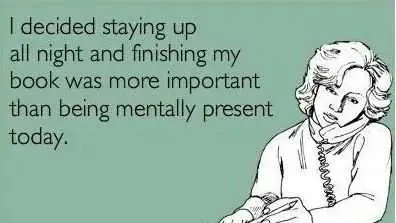 So here we are.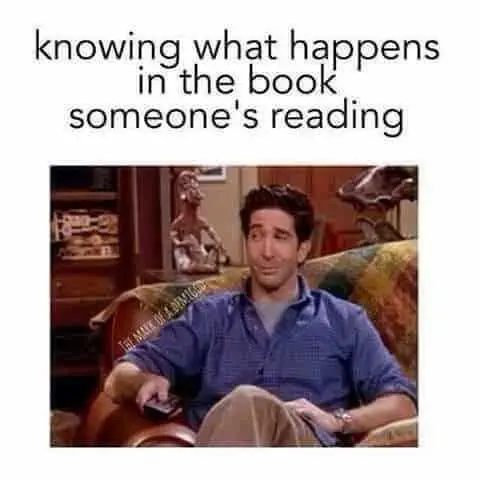 *
your friend Ross'
knowing look*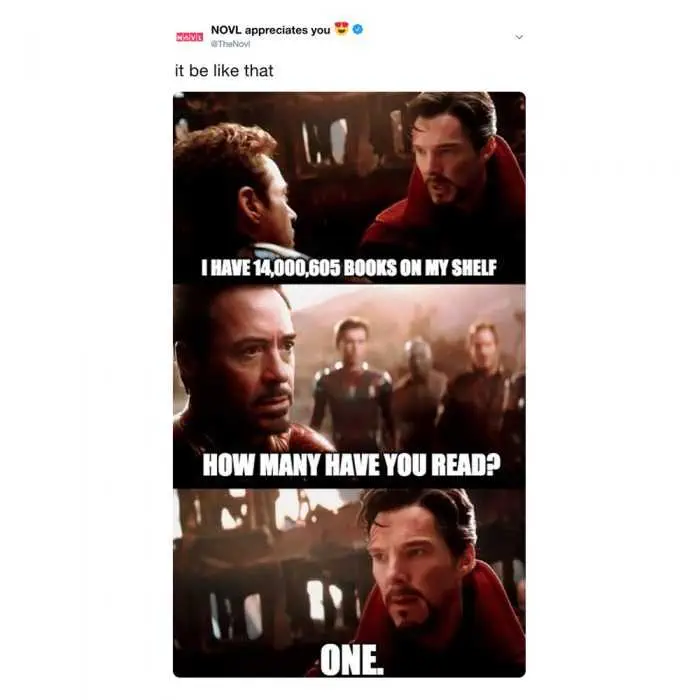 Maybe 2.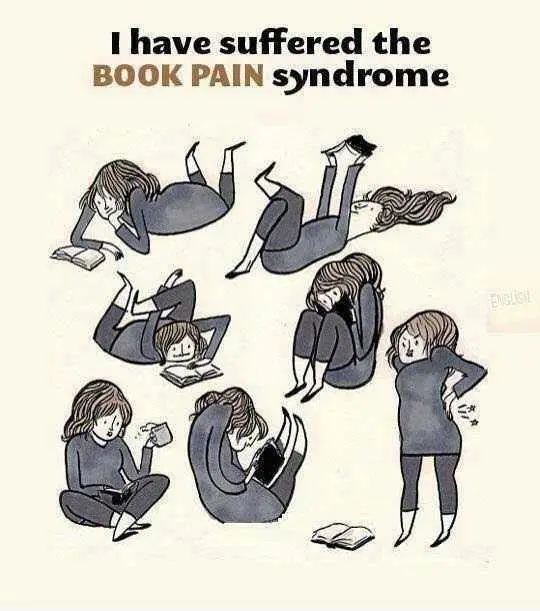 OUCH.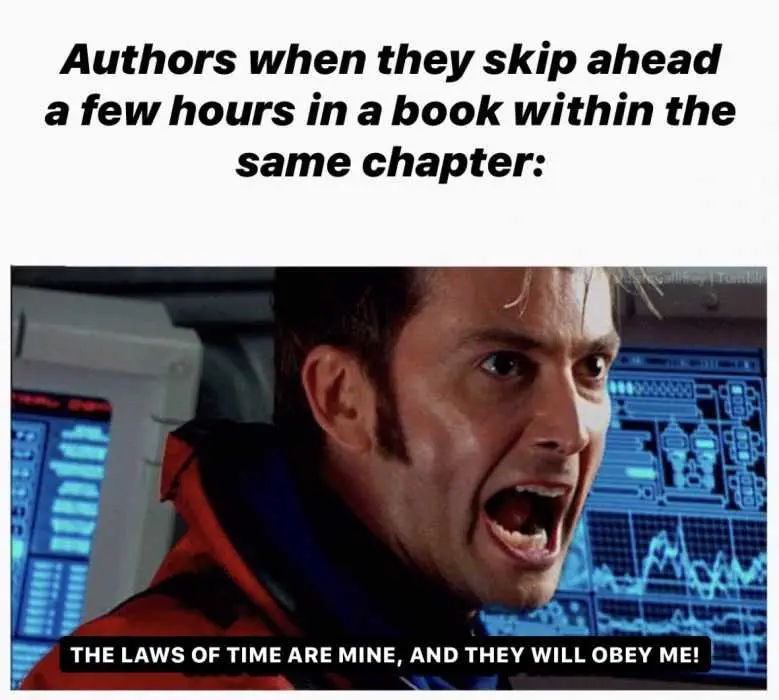 They make the rules!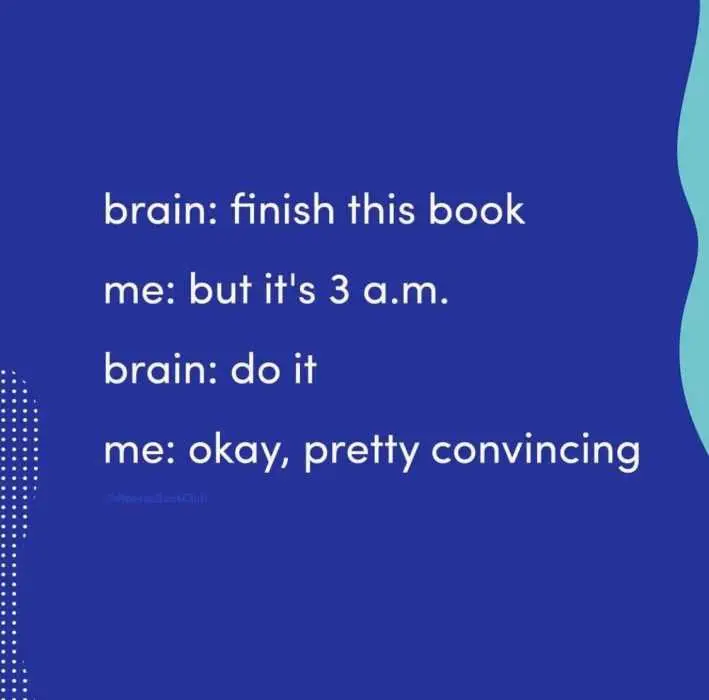 Guess I'll listen.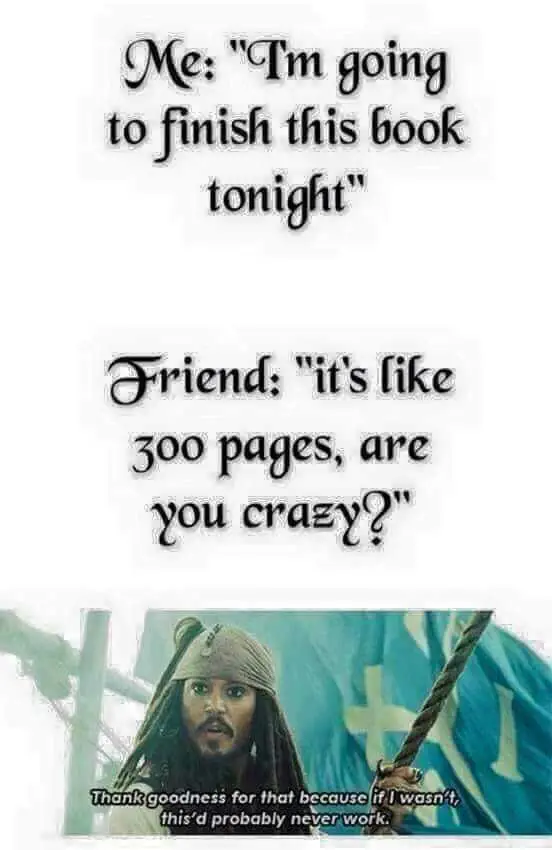 Wish me luck.
TFB Latest Posts
---
---