29 Funny Minion Quotes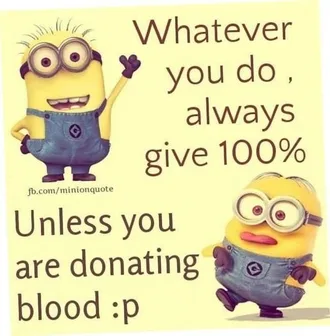 Then don't go giving 100%!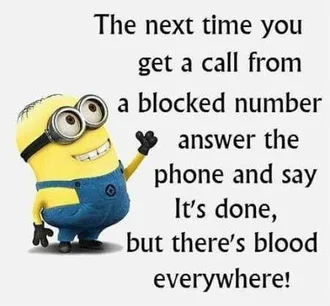 Just pray it's not an important call!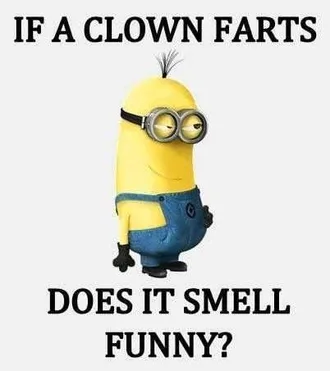 There's one to think about.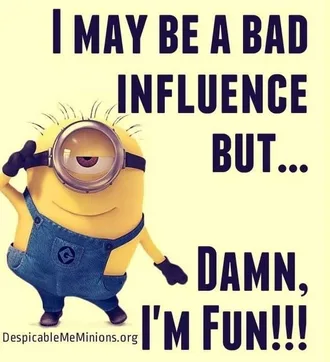 You enjoy me, you do!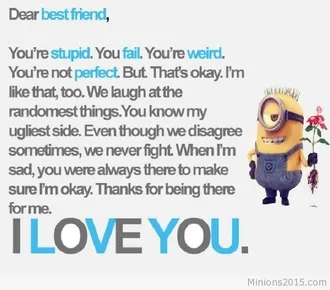 Besties for life.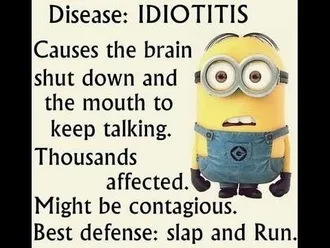 I feel like it may never be cured.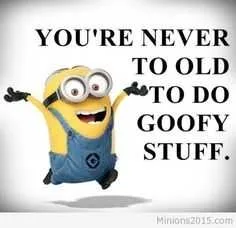 So don't worry about it!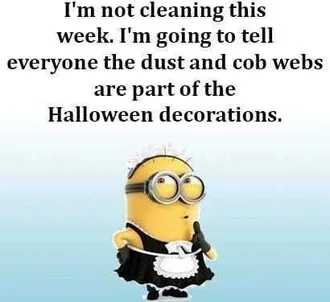 Ooh, aren't they spooky? This only works in October, pity.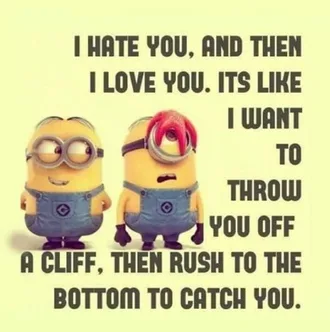 Why are you the way you are?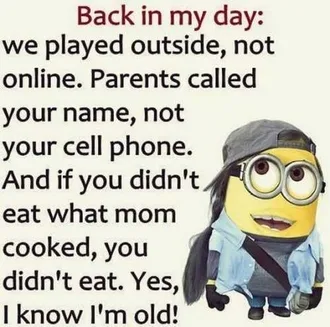 Can we go back to those days?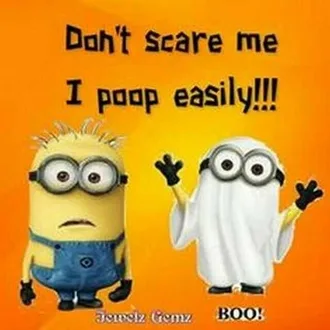 And then you'll be scared!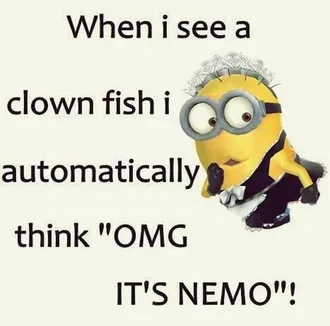 OMG, is he lost again?!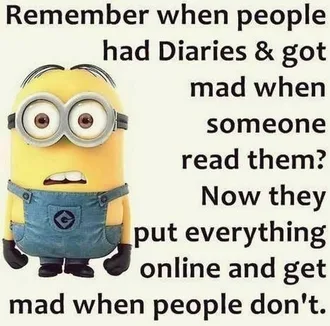 And now they add emojis and GIFs…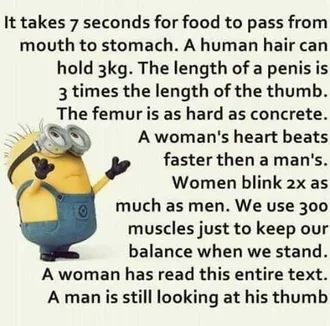 Hahahaha!
Better give him two.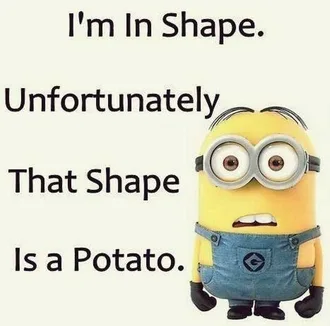 It's a nice shape regardless.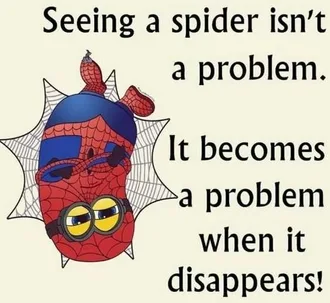 Spider, spider, where did you go?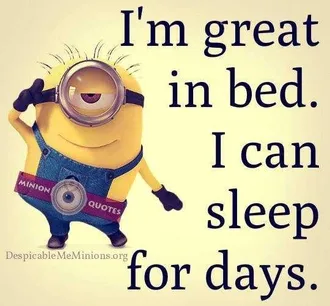 I hate to brag but it's kind of my super power.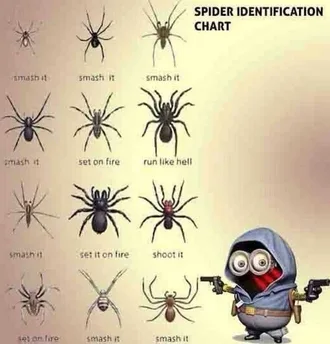 Might want to add "RUN LIKE HELL."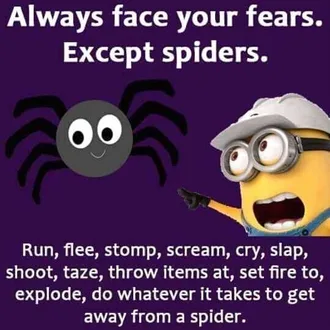 See? Run from the spider.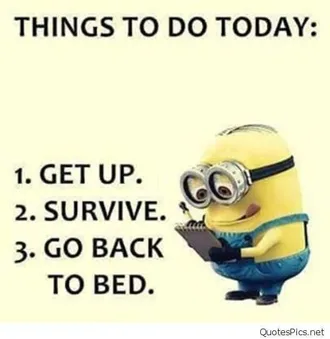 Somewhere in there it should say "eat" a couple times.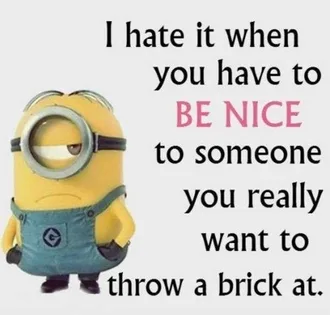 It's so hard.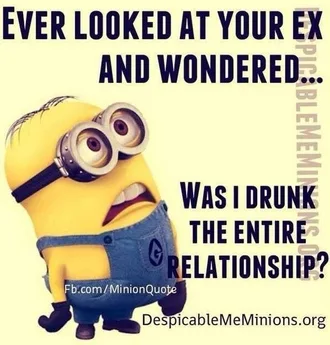 Surely that must be the case.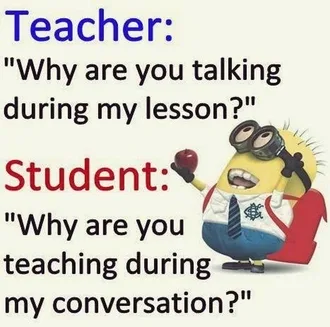 He got the teacher there!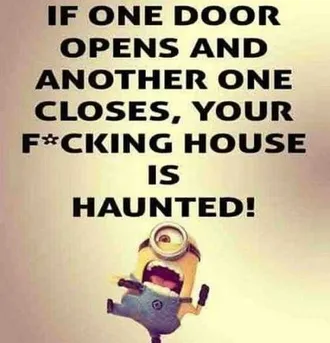 Run and call the mystery gang!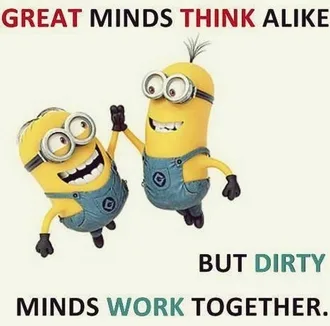 What's more fun? A dirty mind or a great mind?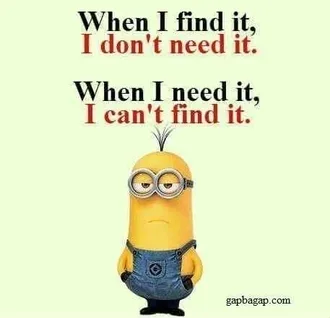 Story of my life.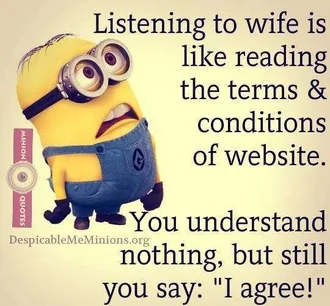 It's the smart move.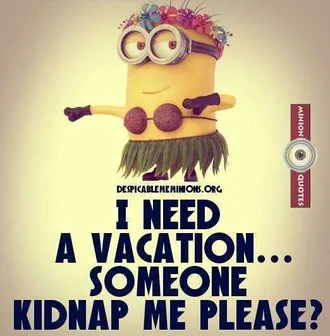 I'm not picky on the destination. Maybe Bali? Hawaii?
TFB Latest Posts
---
---