30 Absurd "Painfully 30" Memes That All Millennials Will Relate To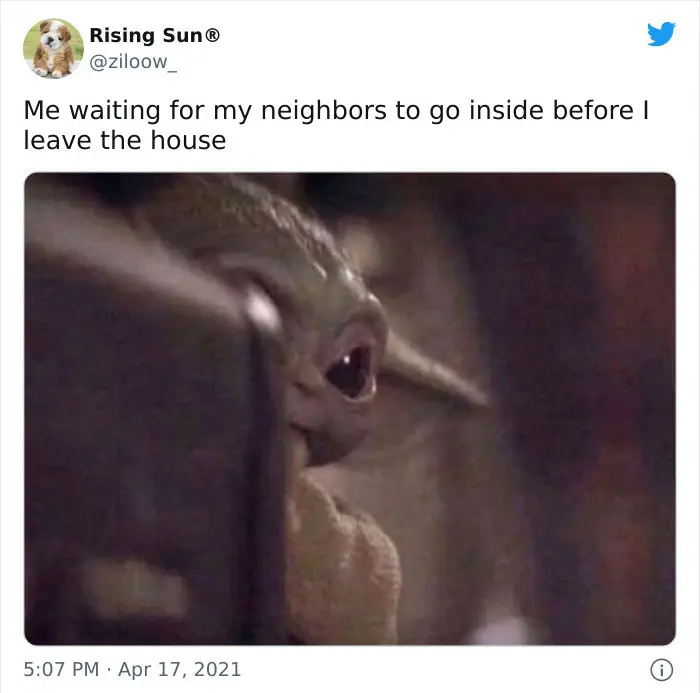 ANYTHING TO AVOID A CONVERSATION LOL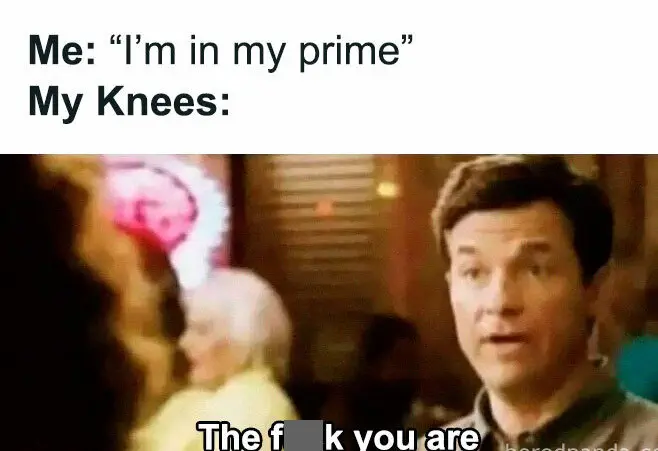 my knees are actually 80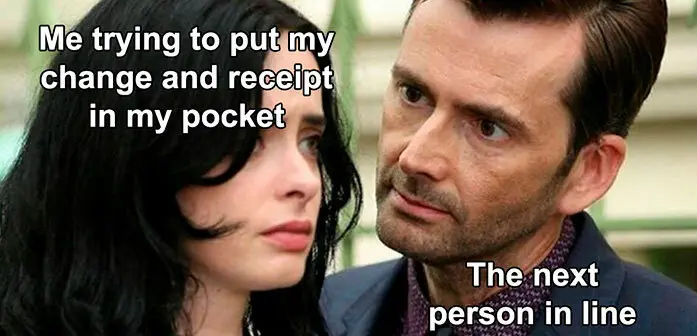 there's nothing that annoyed me more than this lol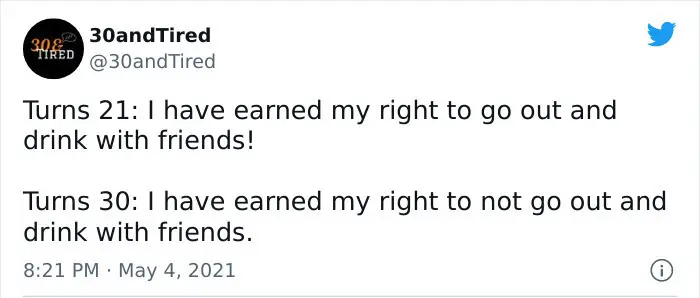 I've earned it!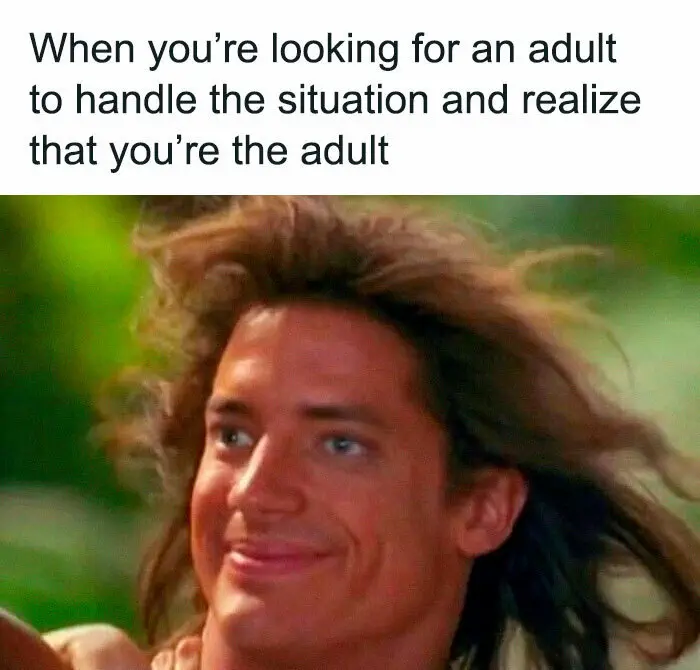 well that's awkward lol

so unsafe, who allowed this
sameeee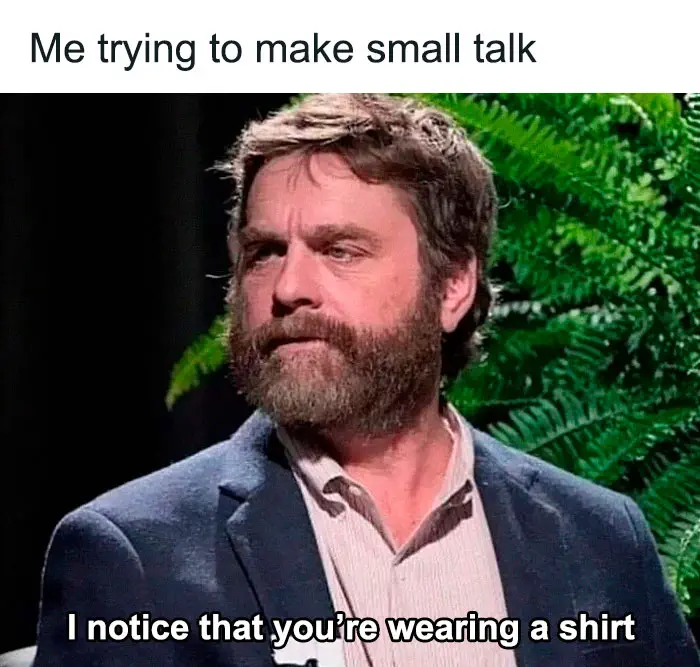 hahaha I hate small talk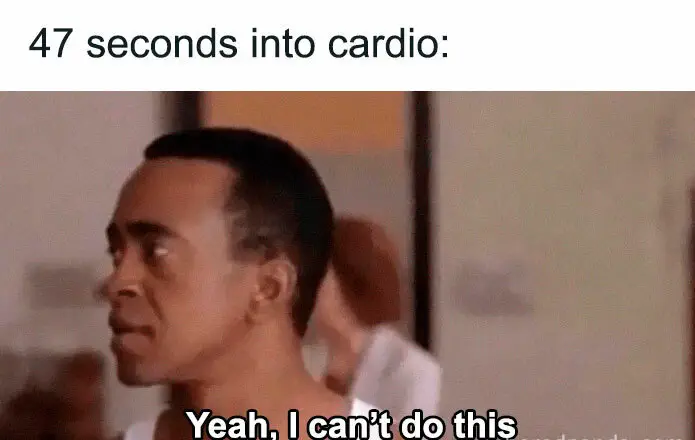 yeah never mind, well try again next year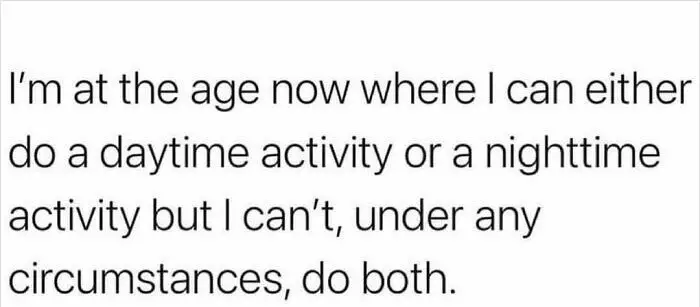 it's rough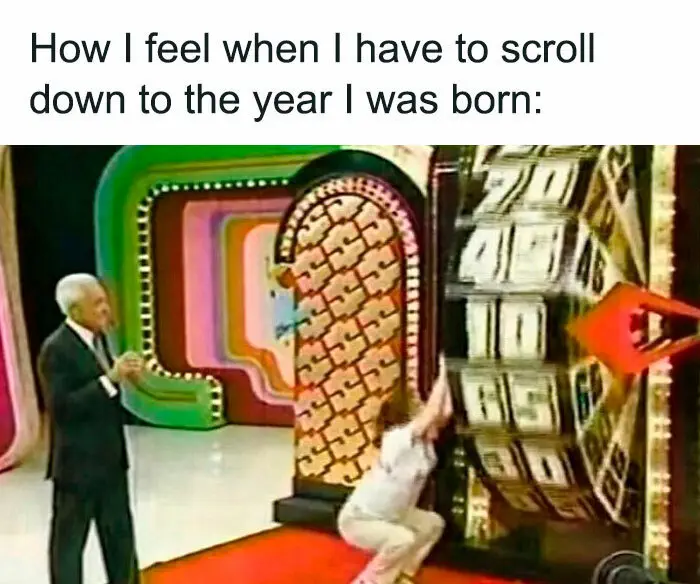 hahahahaha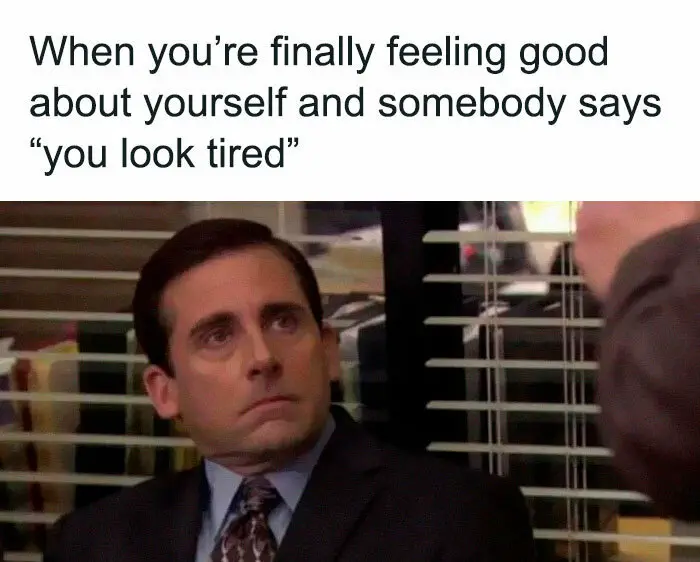 how dare you!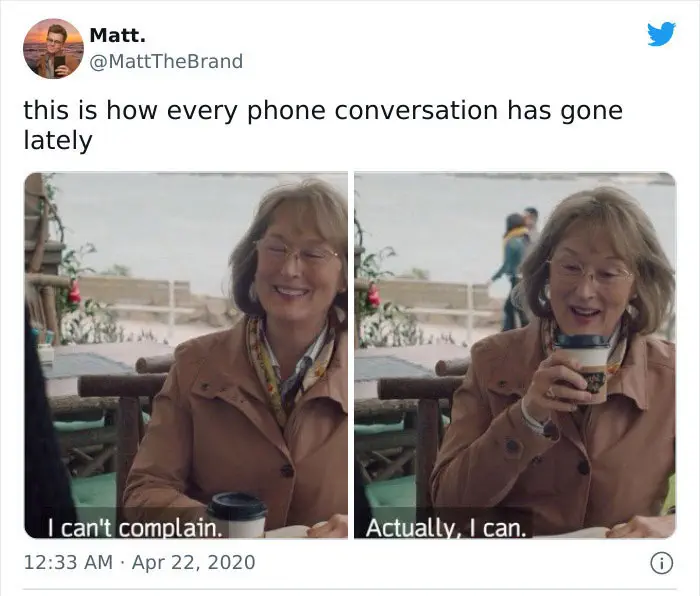 there's always something to complain about

sounds painful

hahaha any cures for hangovers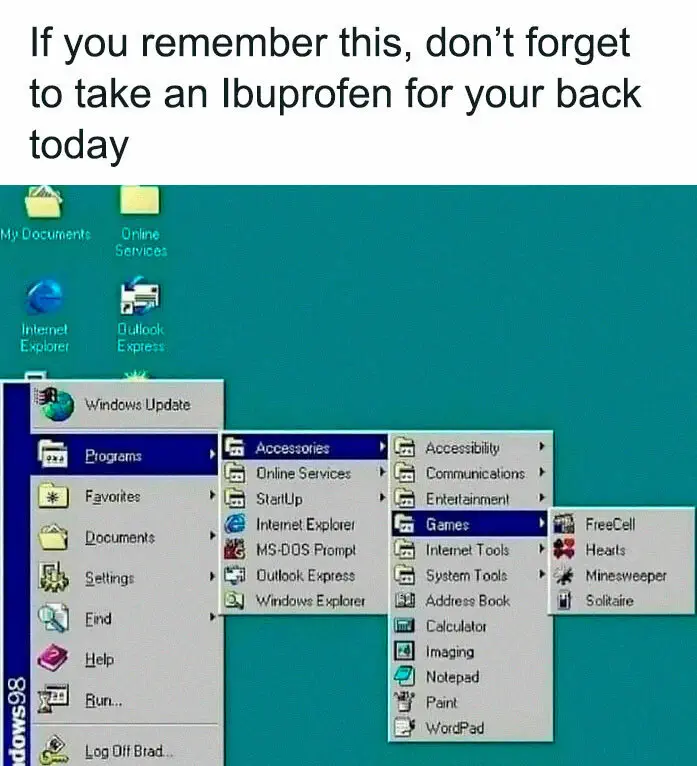 hahaha say you're old with out saying you're old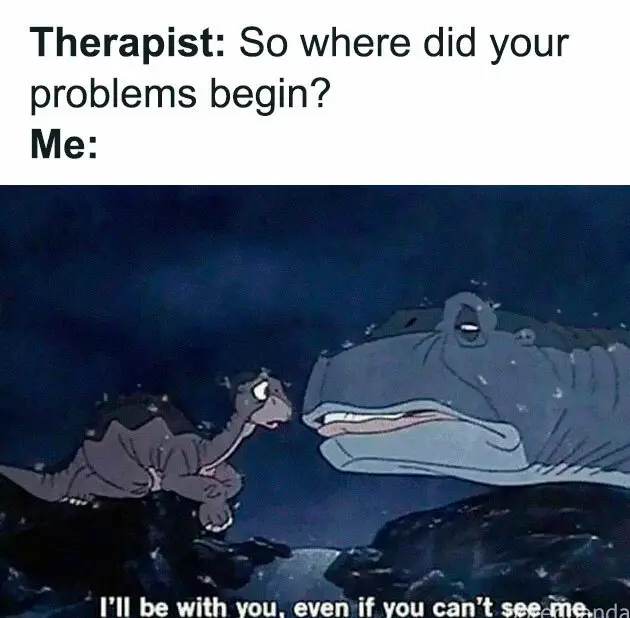 bro this was so sad !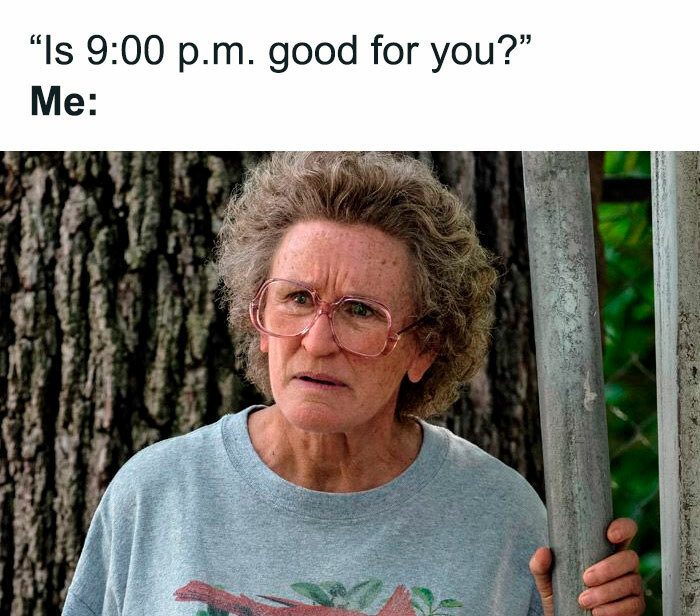 NO , no its not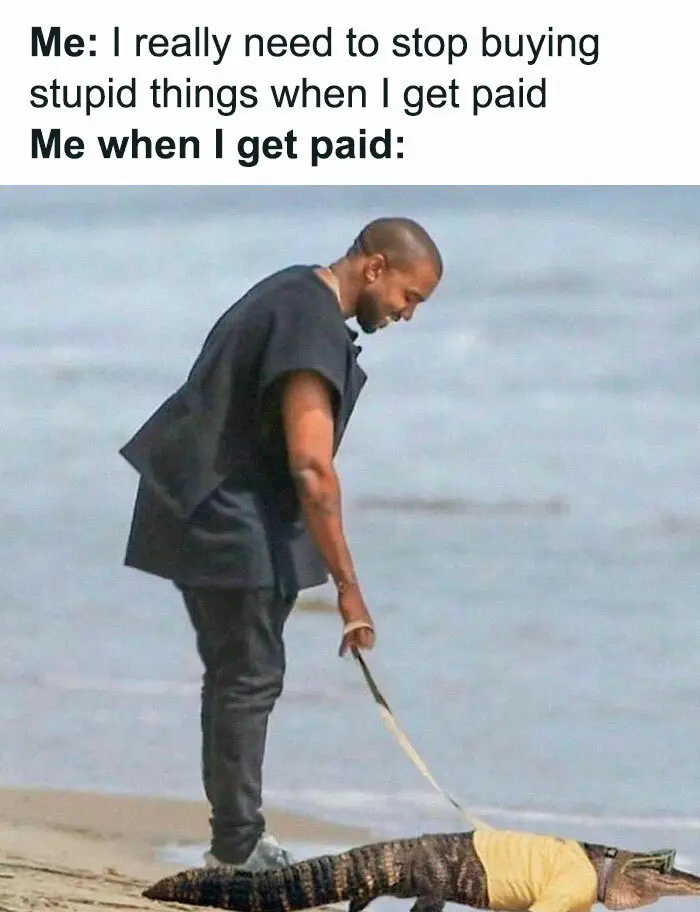 I've never related to a meme more in my life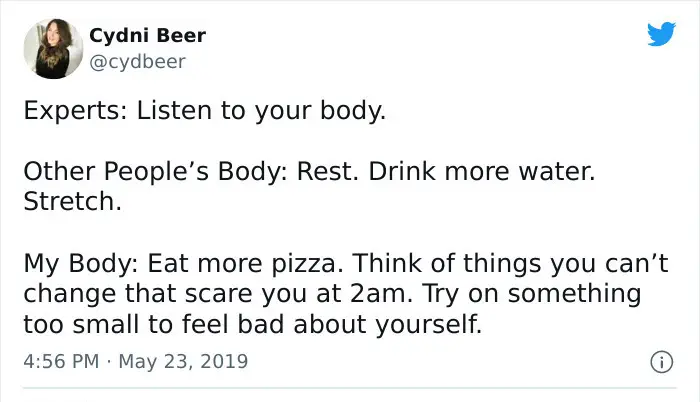 my body doesn't know what its talking about

hahahaha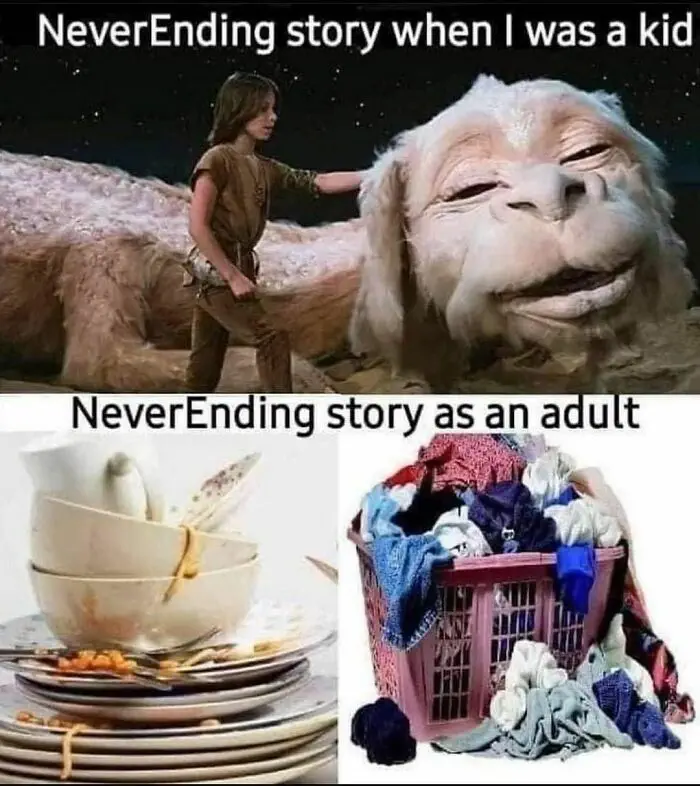 i wana go back
hahaha this is lowkey smart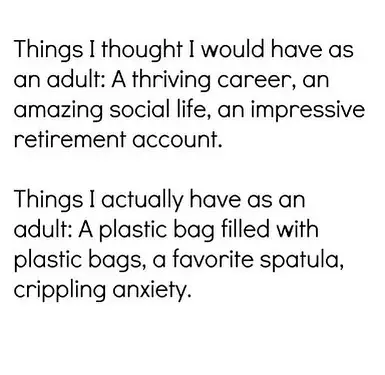 lol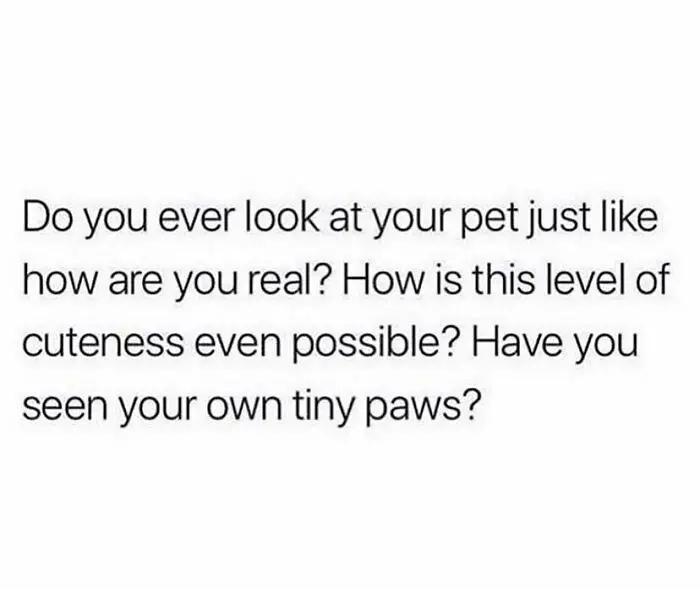 ALL THE TIME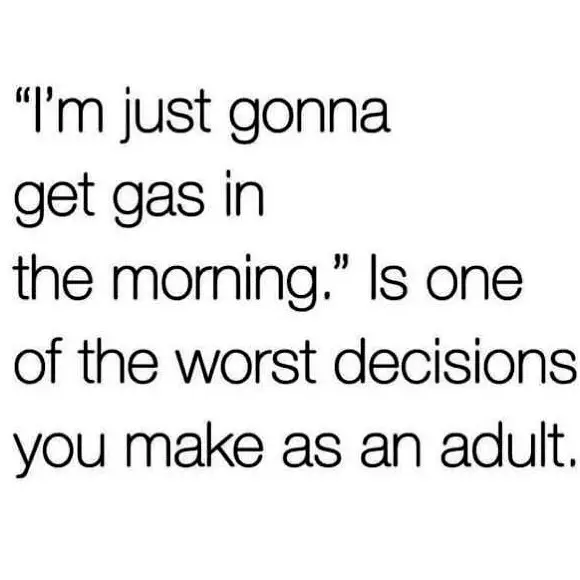 so true , don't fall for it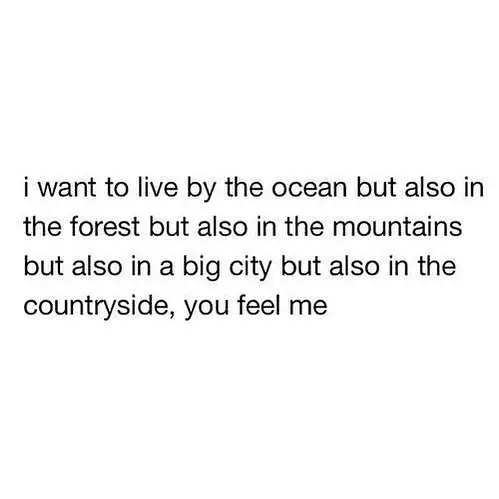 hhahaha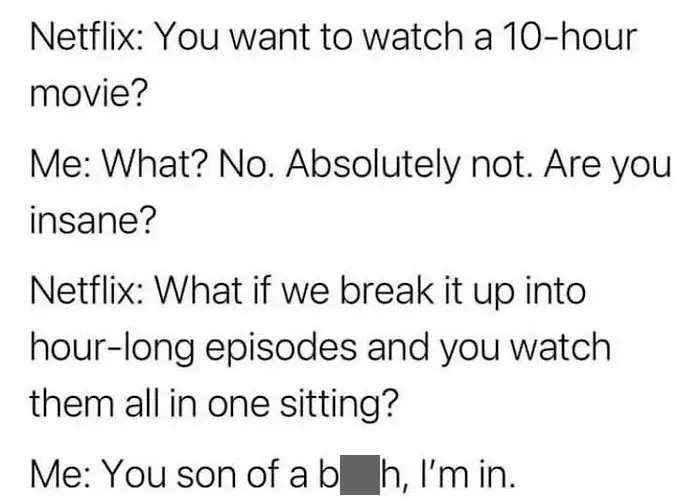 netflix really has us figured out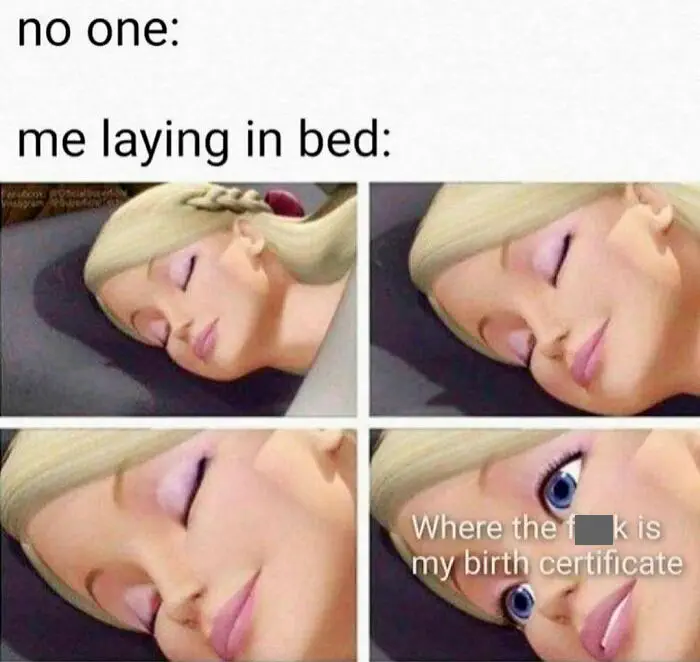 i don't know why but this is so relatable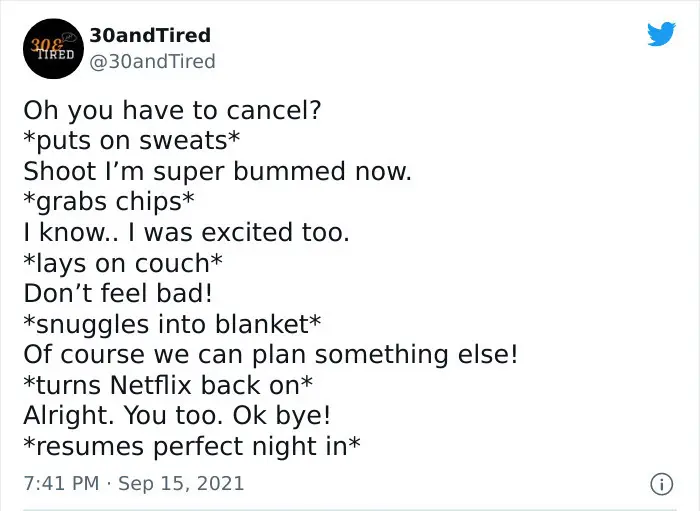 LOL
TFB Latest Posts
---
---