30 Excellent Memes Only Millennials Will Relate To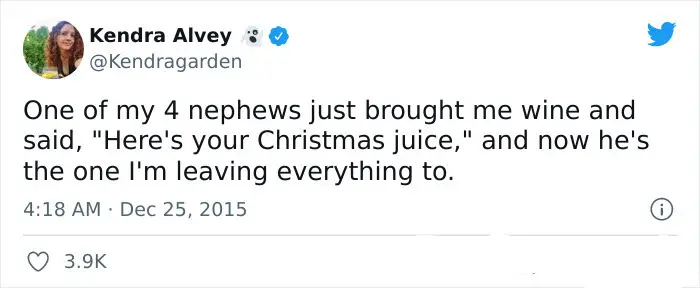 proud moment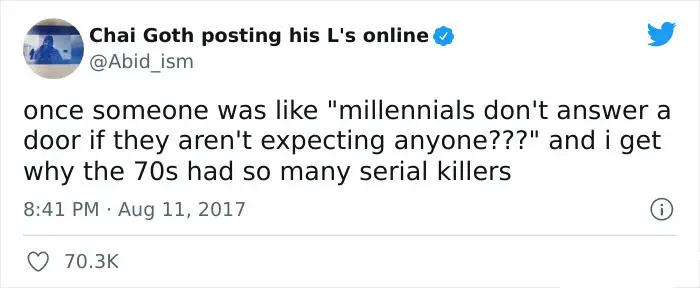 now that i think of it this makes sense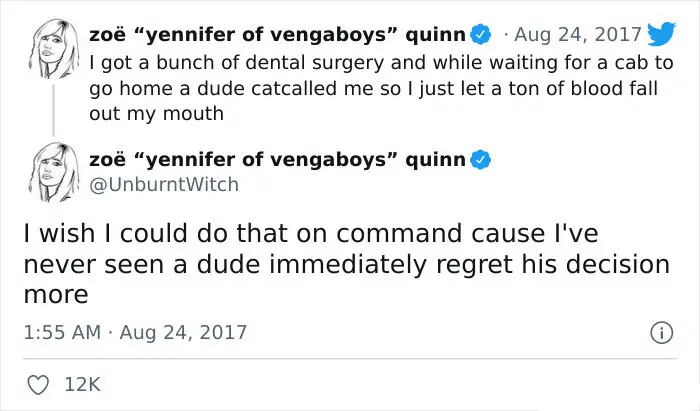 LOL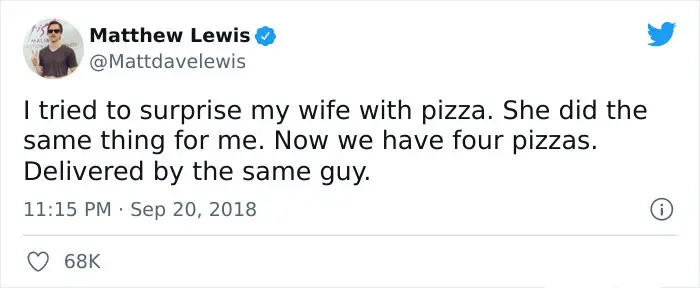 He must be so confused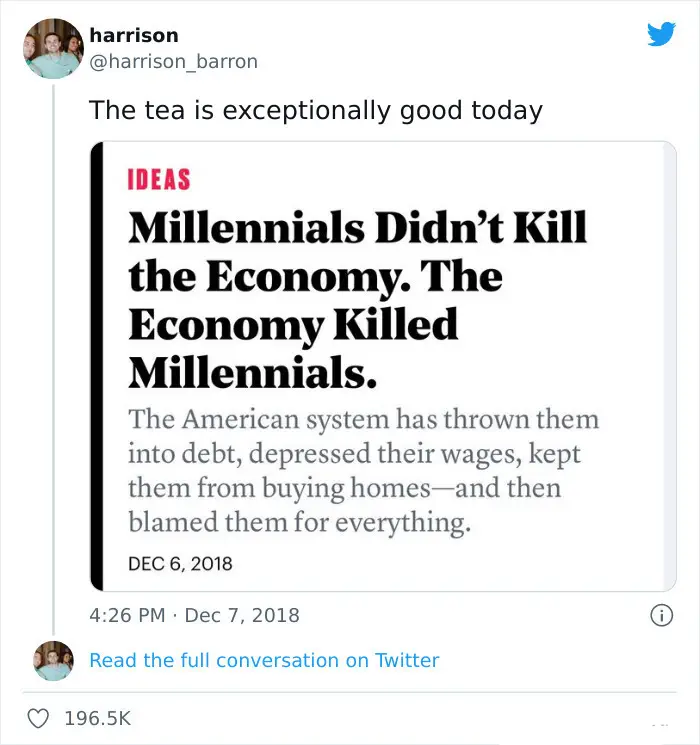 now that's a headline lol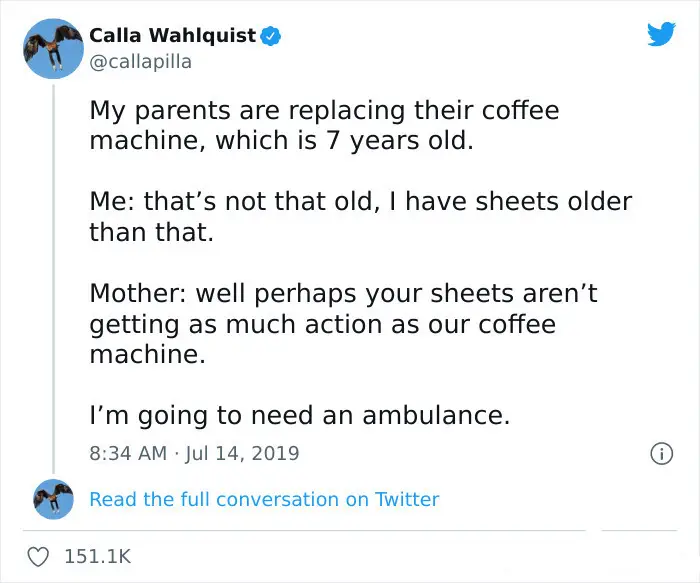 parents are savage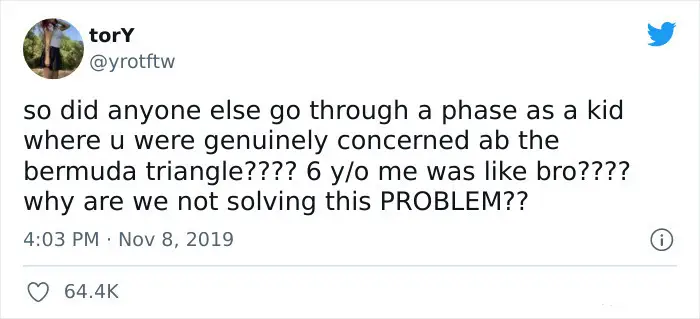 haha yes! I thought I was the only one!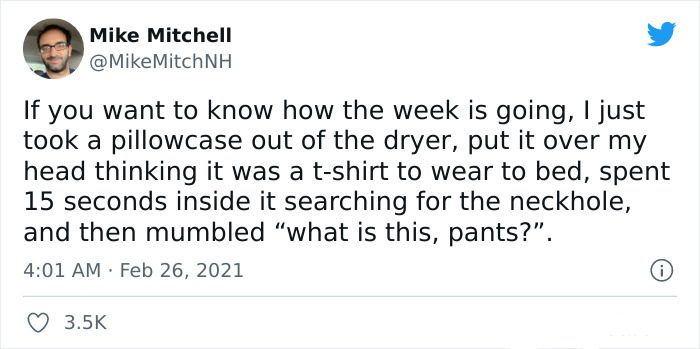 lol that's just embarrassing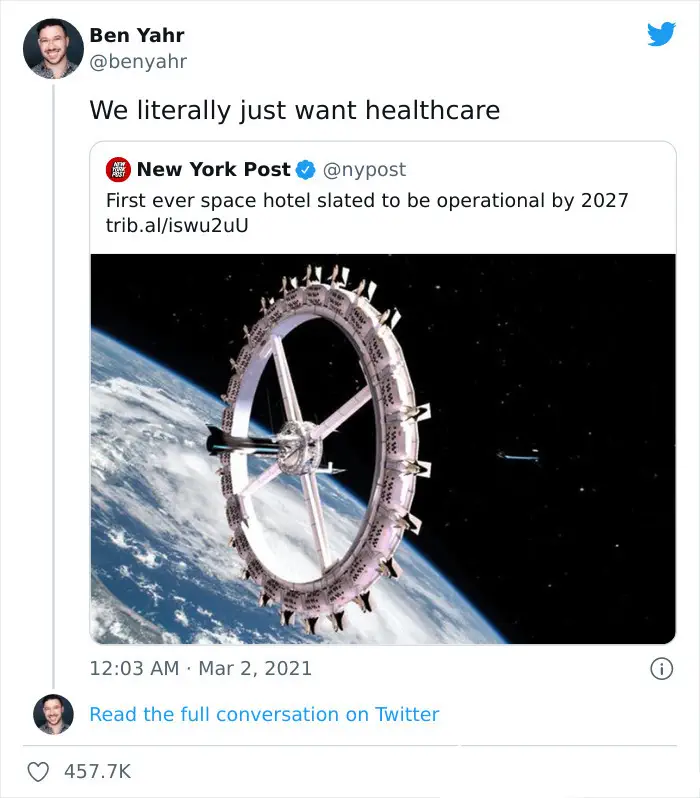 that's so unnecessary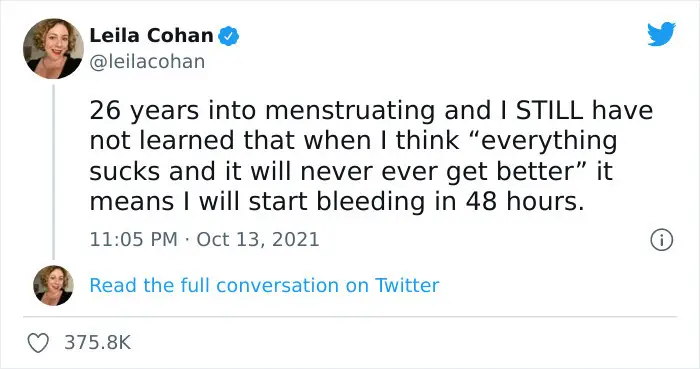 women are so strong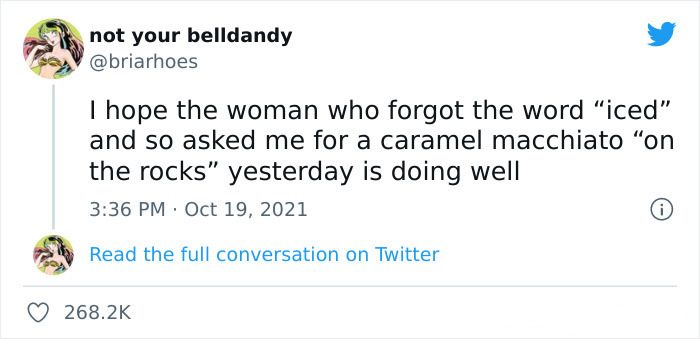 haha ill take my coffee on the rocks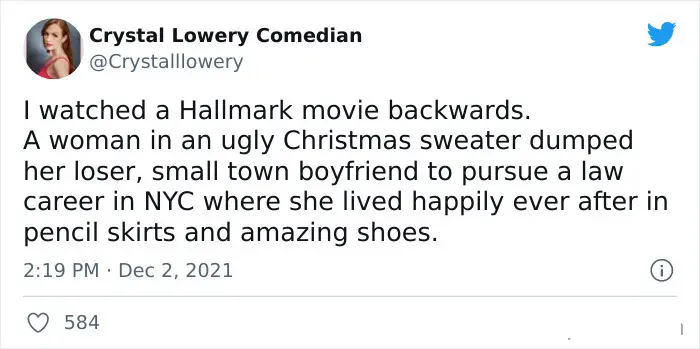 HAHAHAHA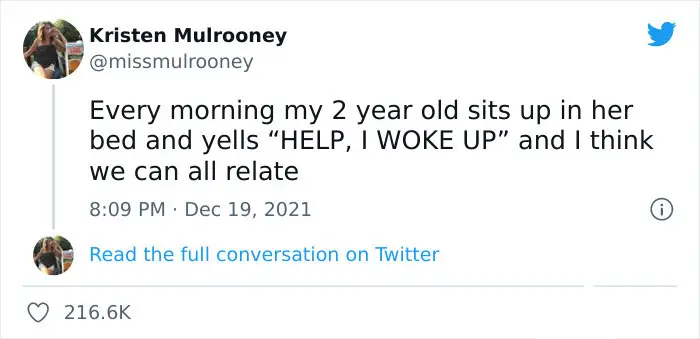 WE DEFINITELY CAN ALL RELATE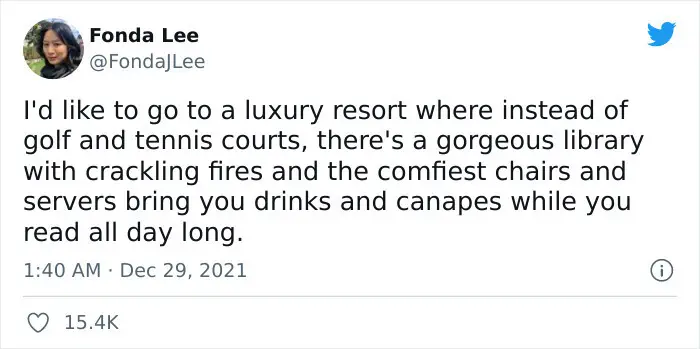 sounds amazing

not having kids really makes saving money a lot easier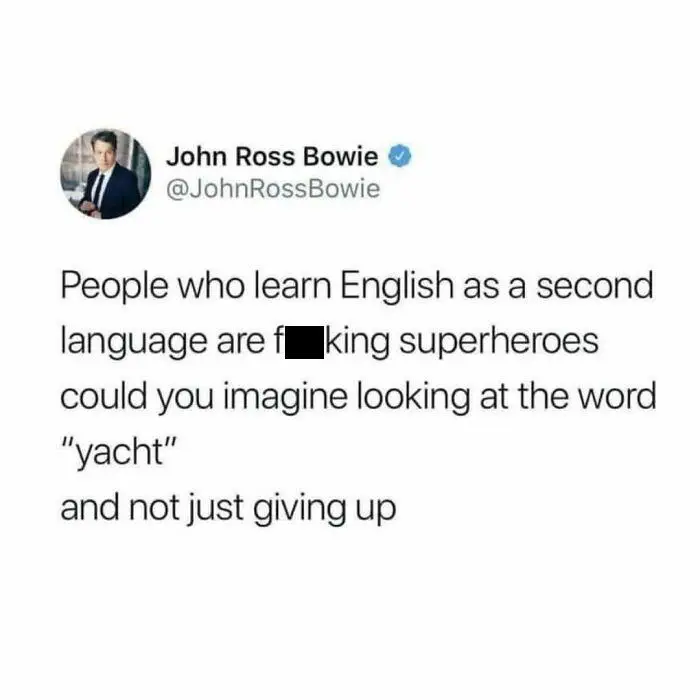 hahaha the spelling in unnecessarily difficult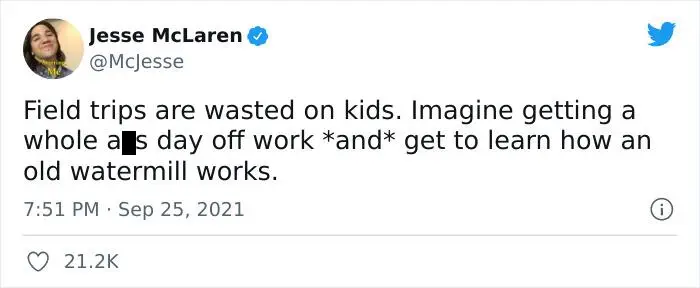 LOL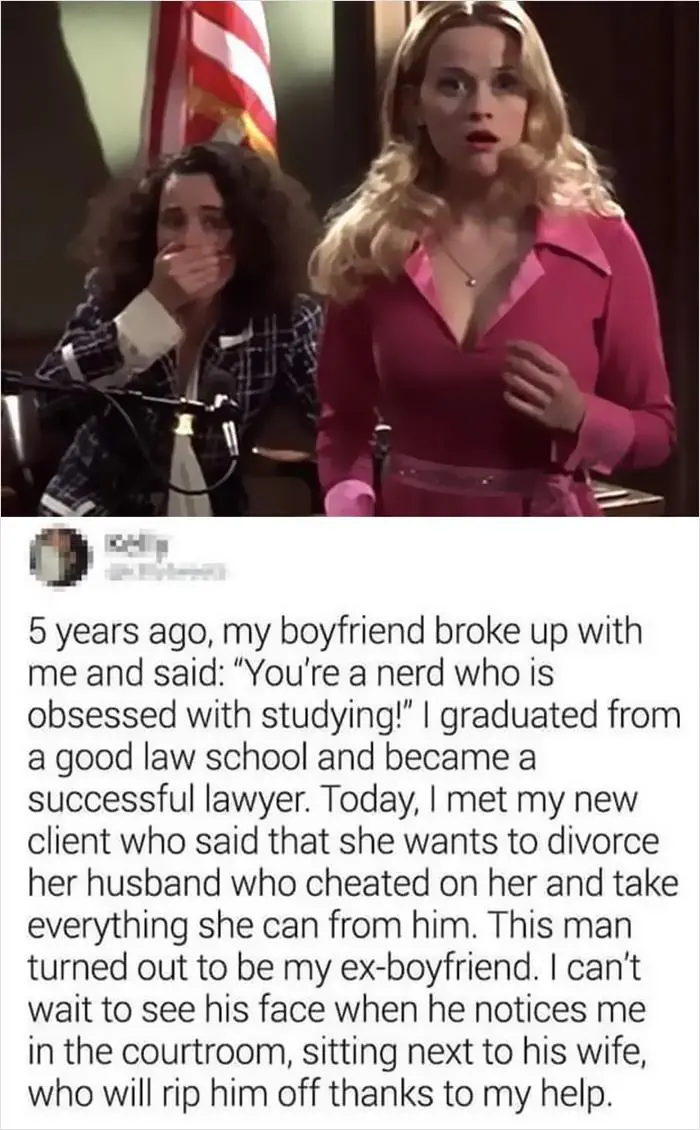 sooooo funny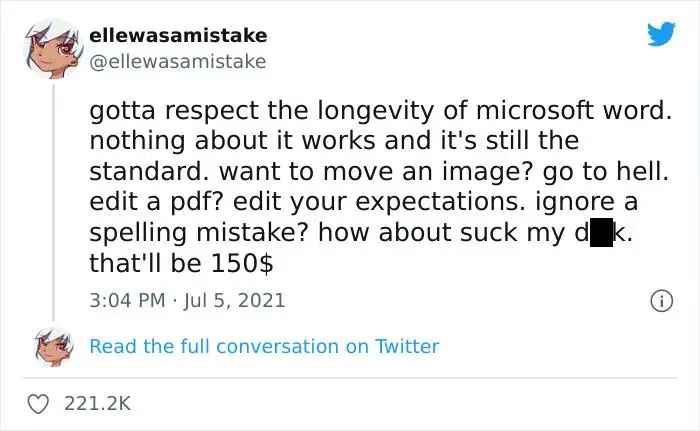 Microsoft word has been around lol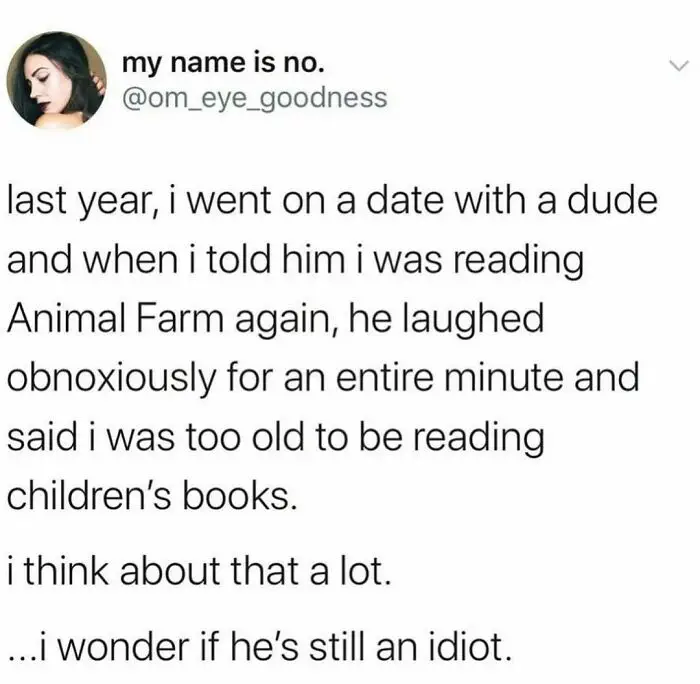 Im sure he is lol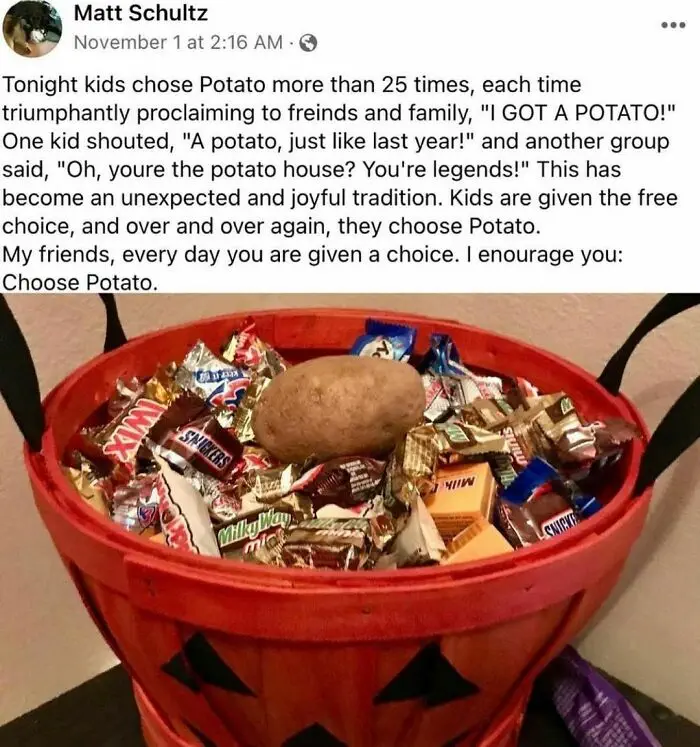 a random potato, really !?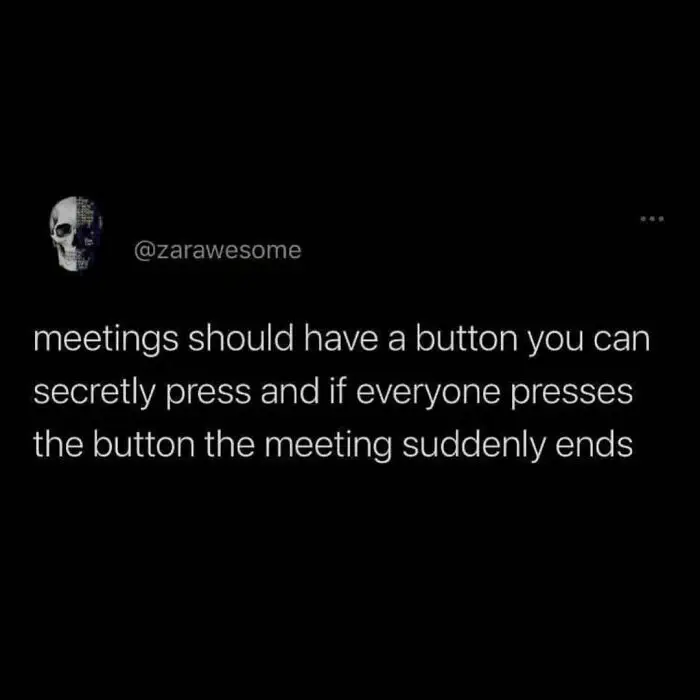 this is an amazing idea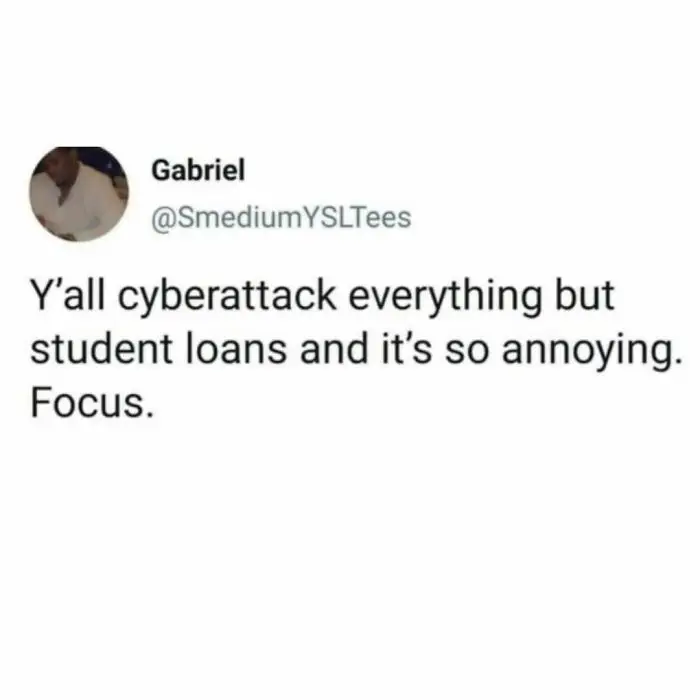 help em out for once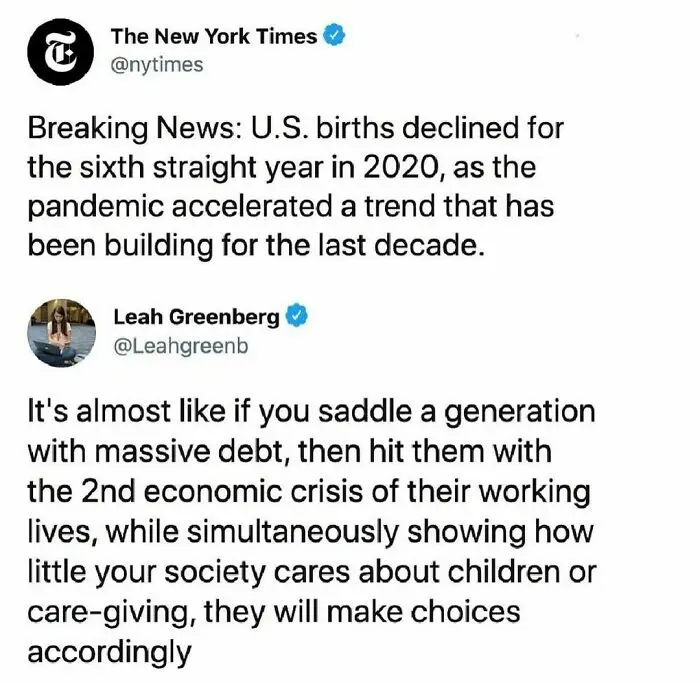 true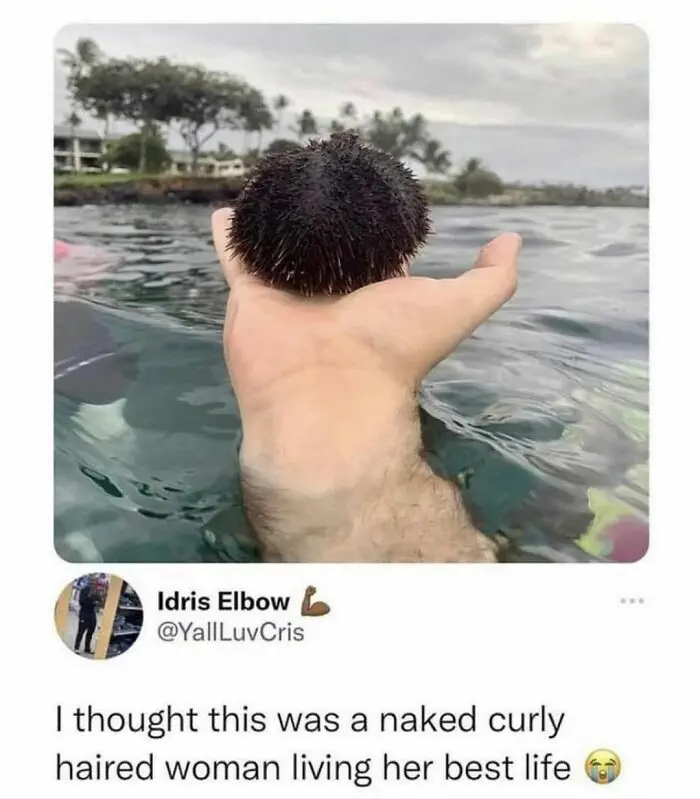 glad we all thought the same thing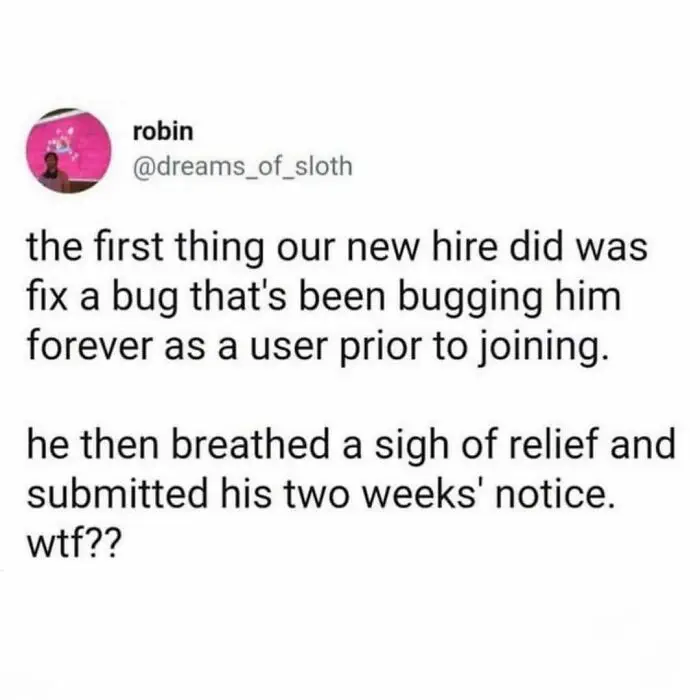 THIS IS EPIC LOL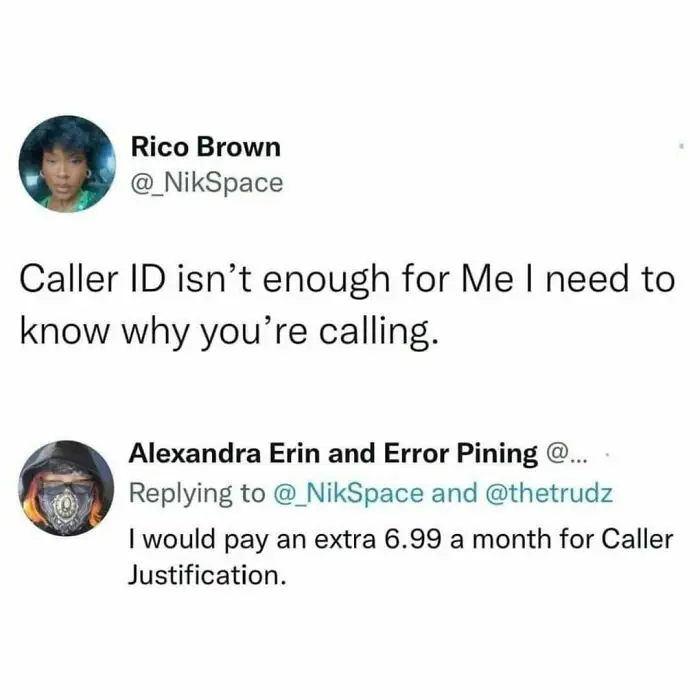 SO WOULD I !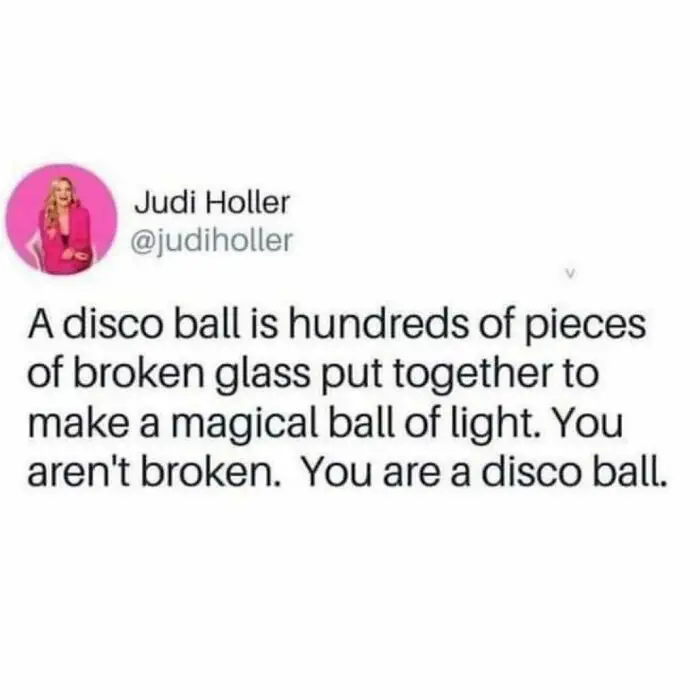 look on the bright side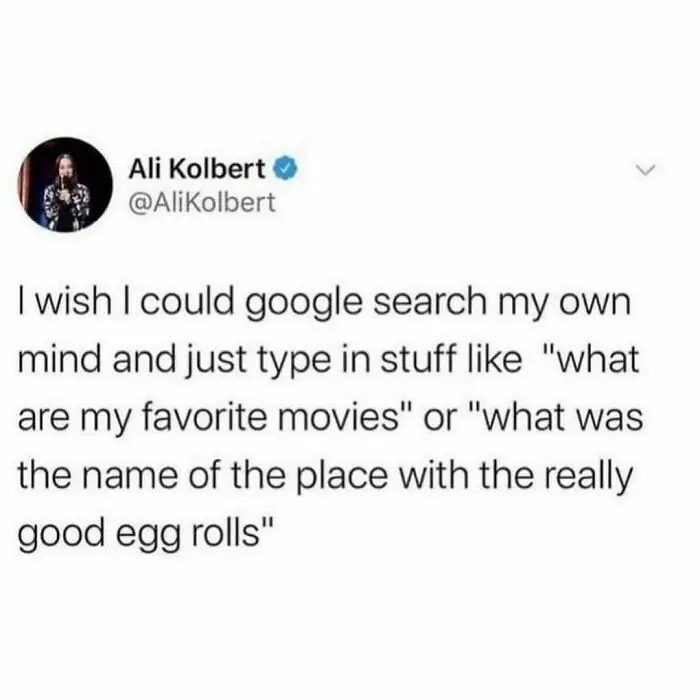 this would be so cool
TFB Latest Posts
---
---