30 Extremely Funny Twitter Comebacks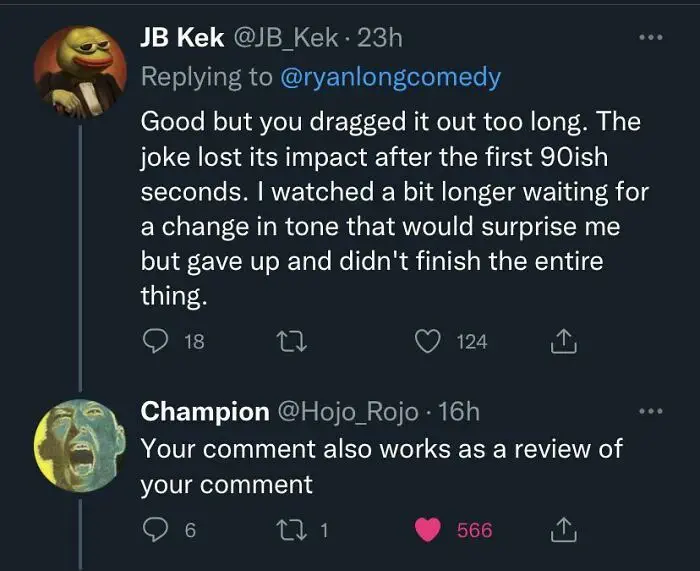 Lol got em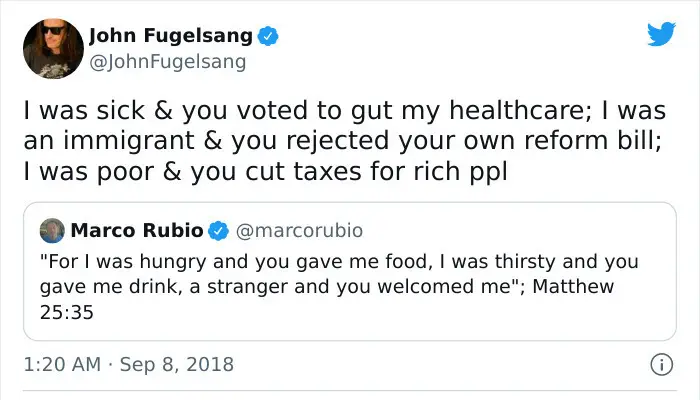 Deep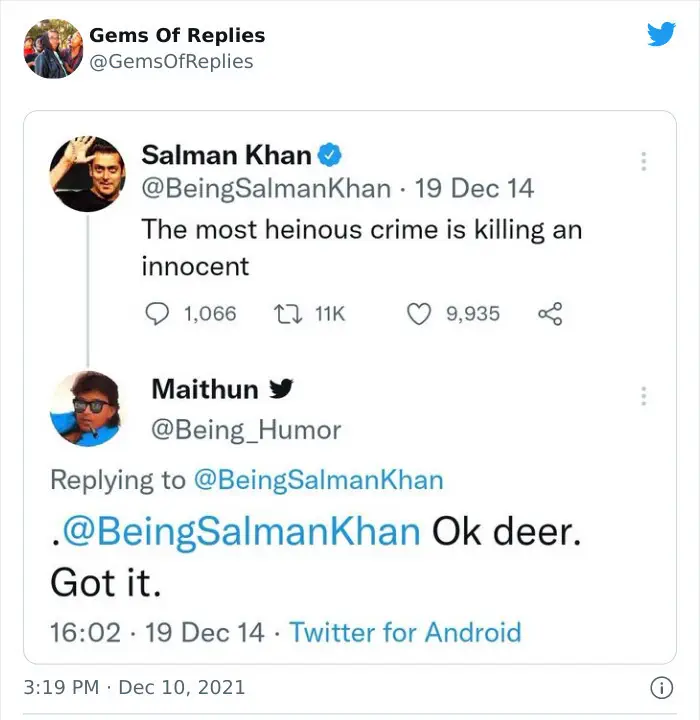 LOL
HAHAHA this guy has so much energy to troll them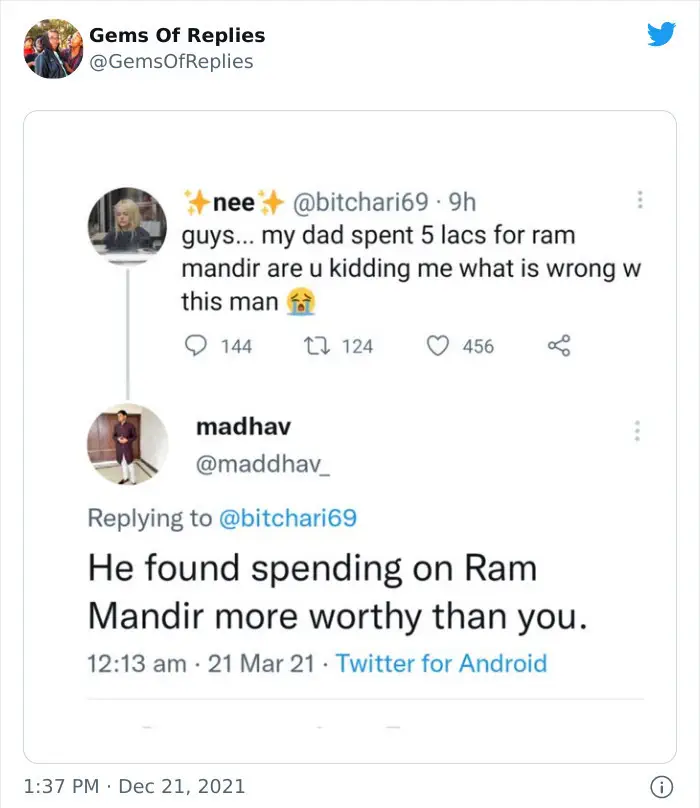 now we know where her dad's priorities are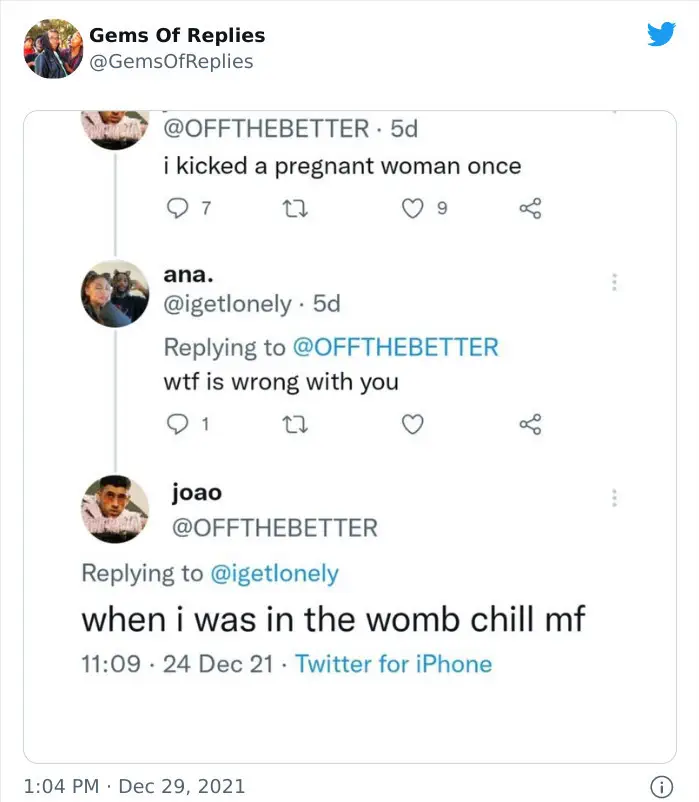 He could have worded this a lot better lol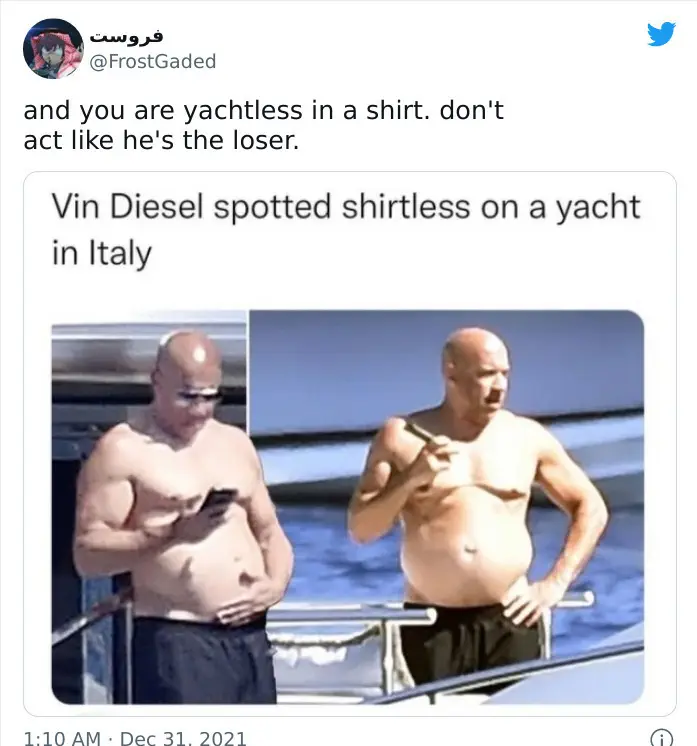 lol Vin Diesel is the goat!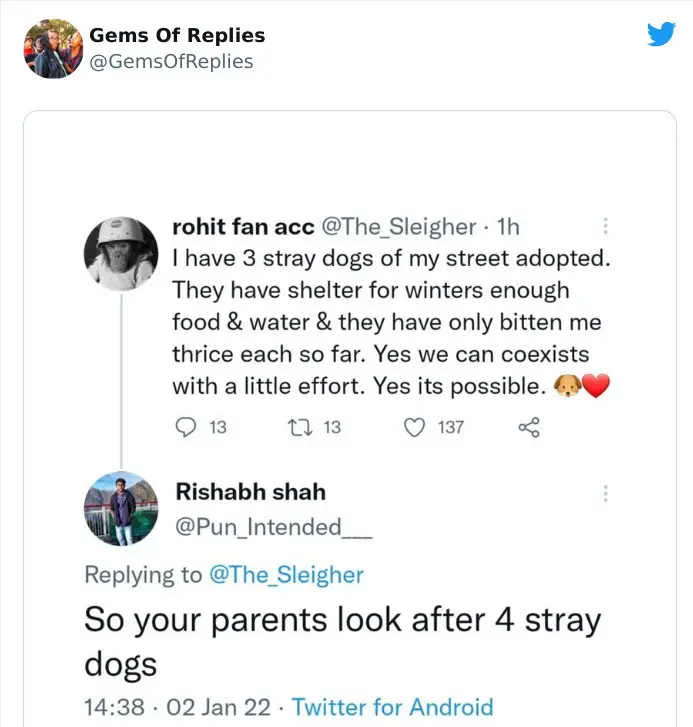 Dogs are the best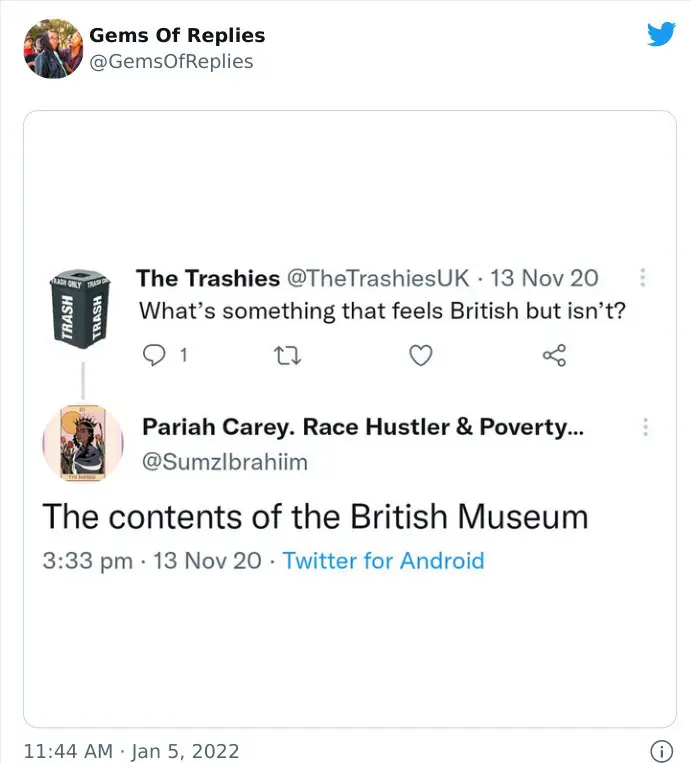 Britten really needs to give back the worlds good wow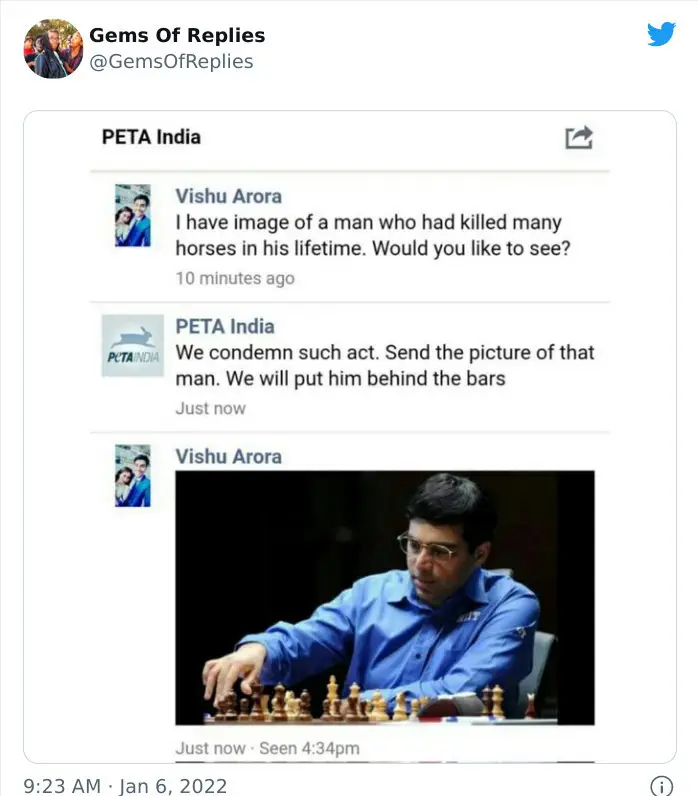 check mate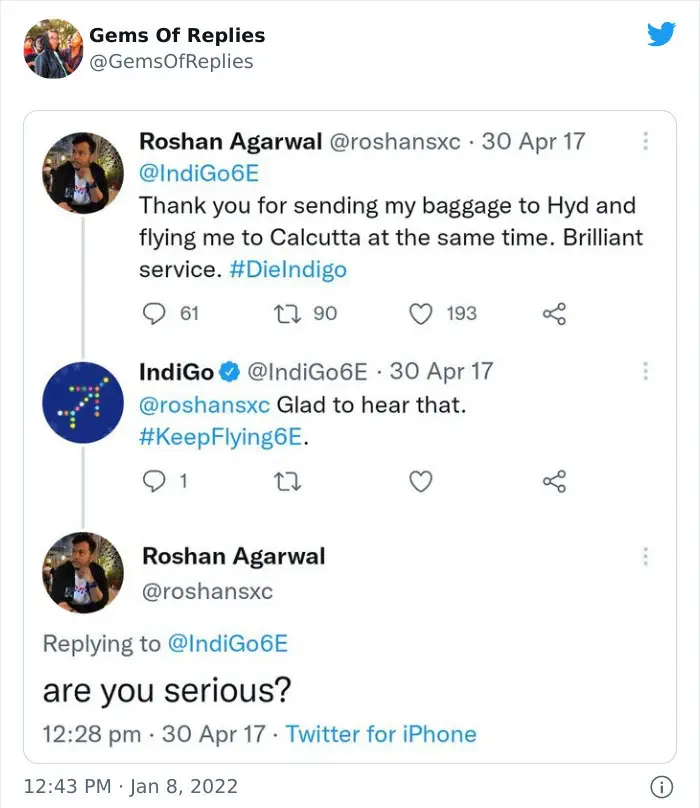 they cant be serious lol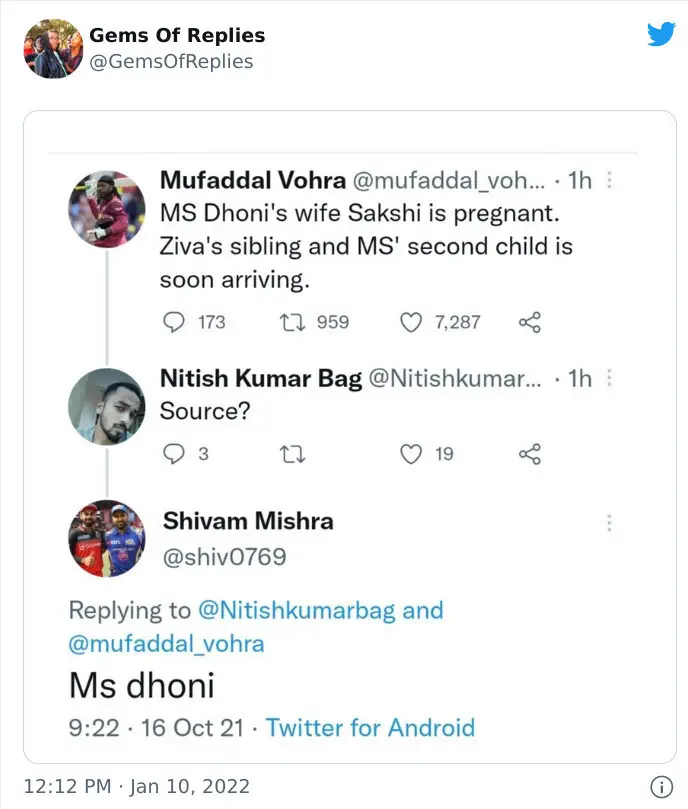 that's a good source lol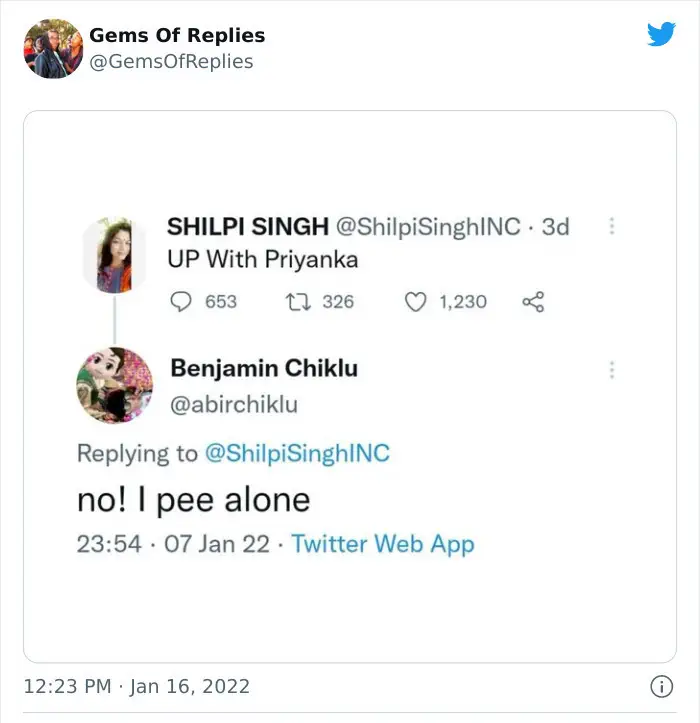 whats going on here !?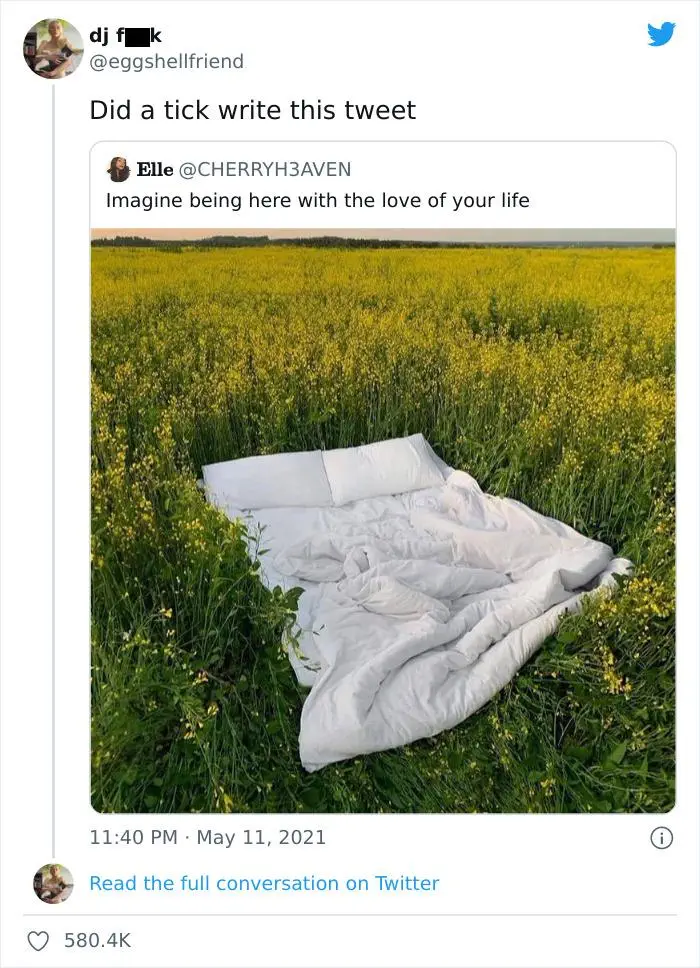 i sneezed just looking at this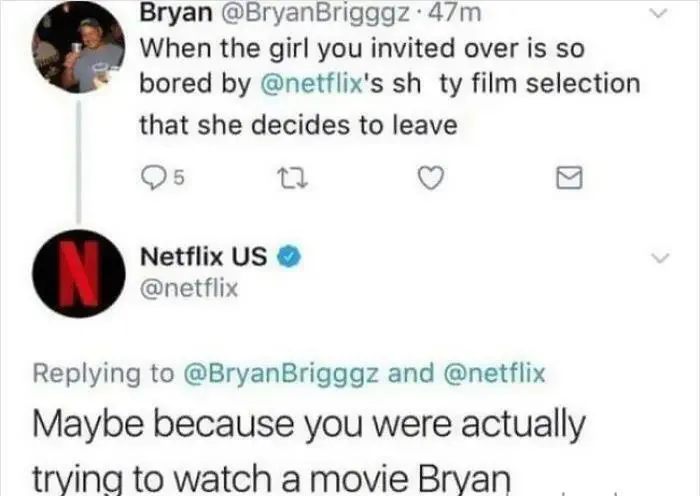 Netflix has a point lol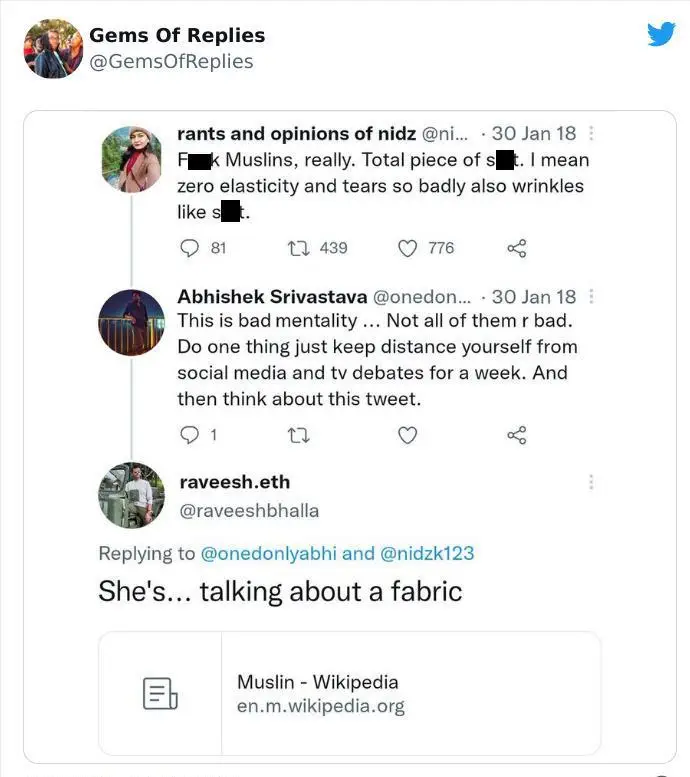 LOL get your facts straight !
He is not wrong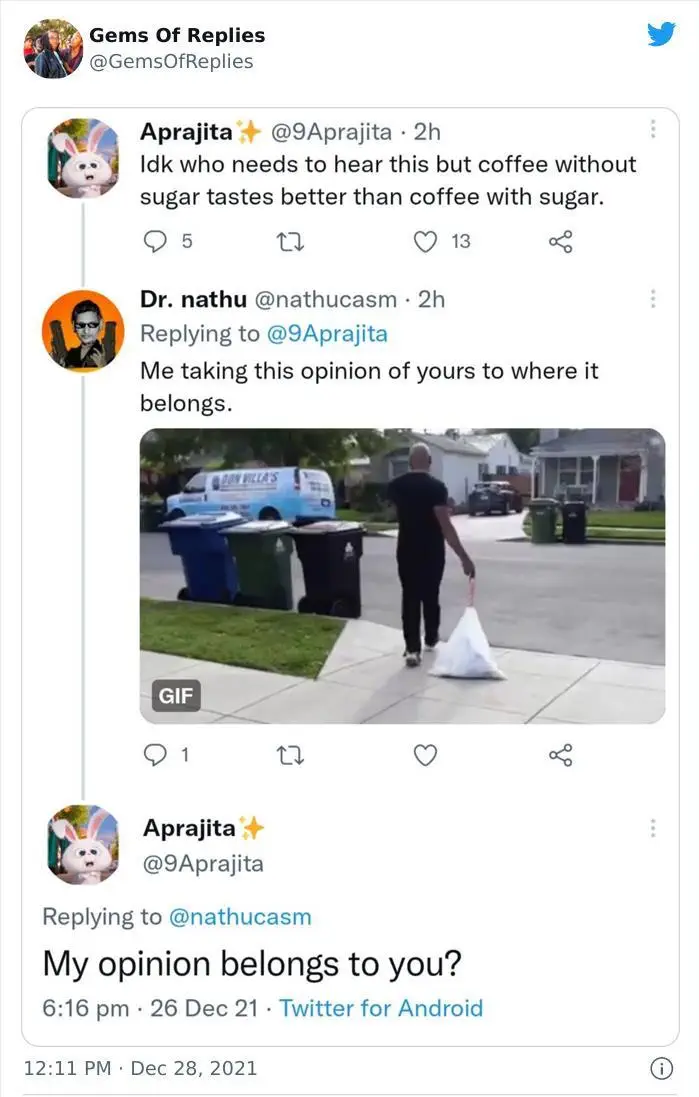 my opinion belongs to no one!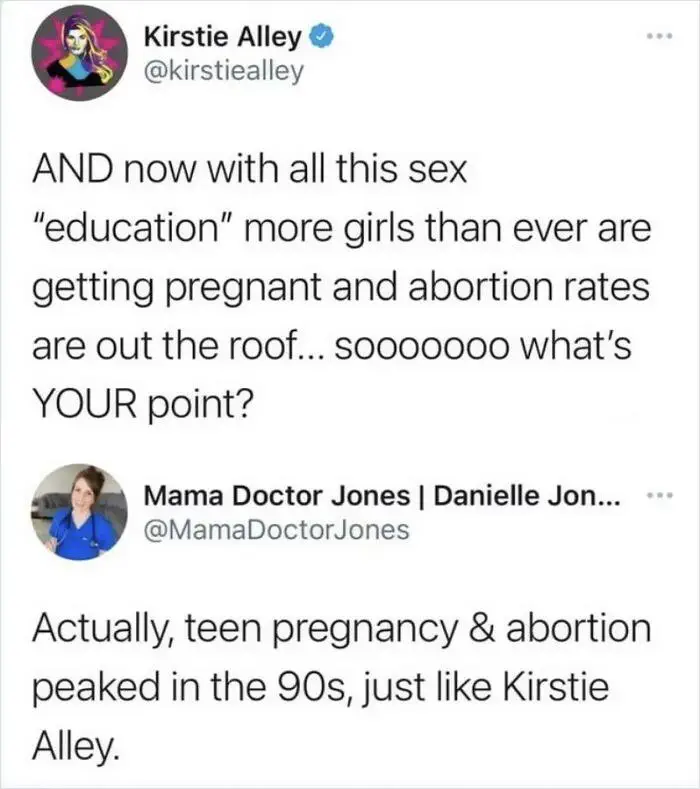 the 90s were wild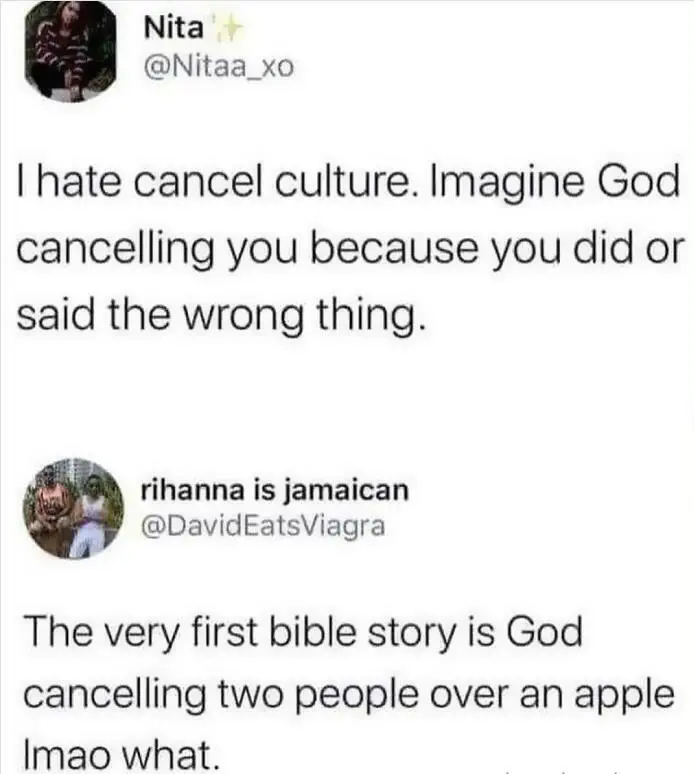 Even god did it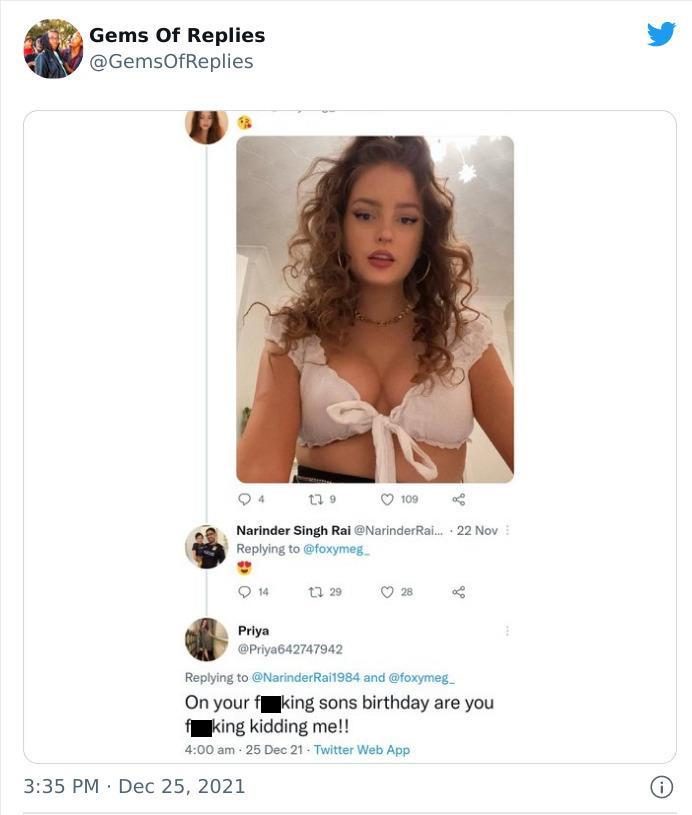 not on his birthday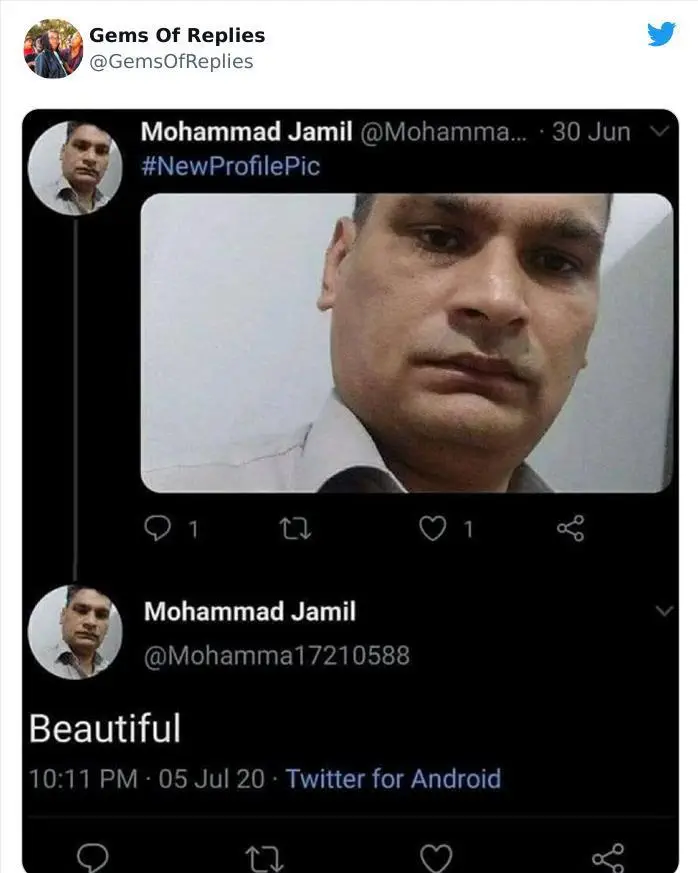 self-love is the most important kind of love

hahaha what a come back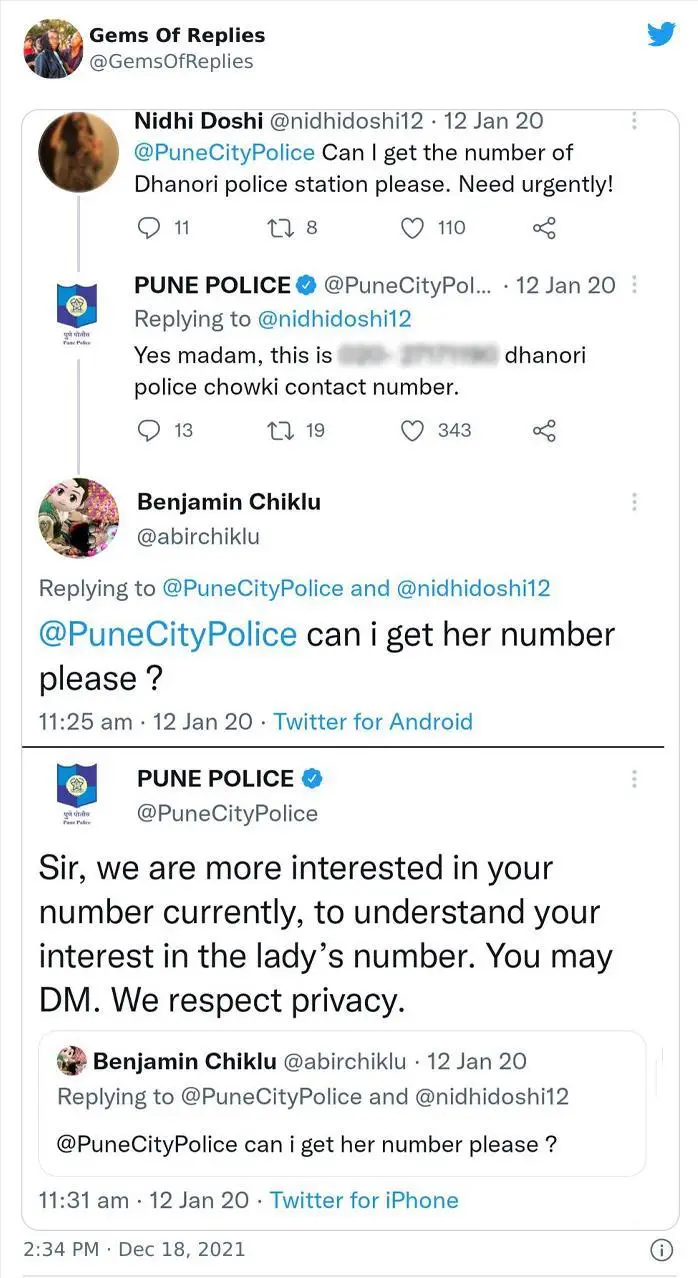 police on Twitter seems so weird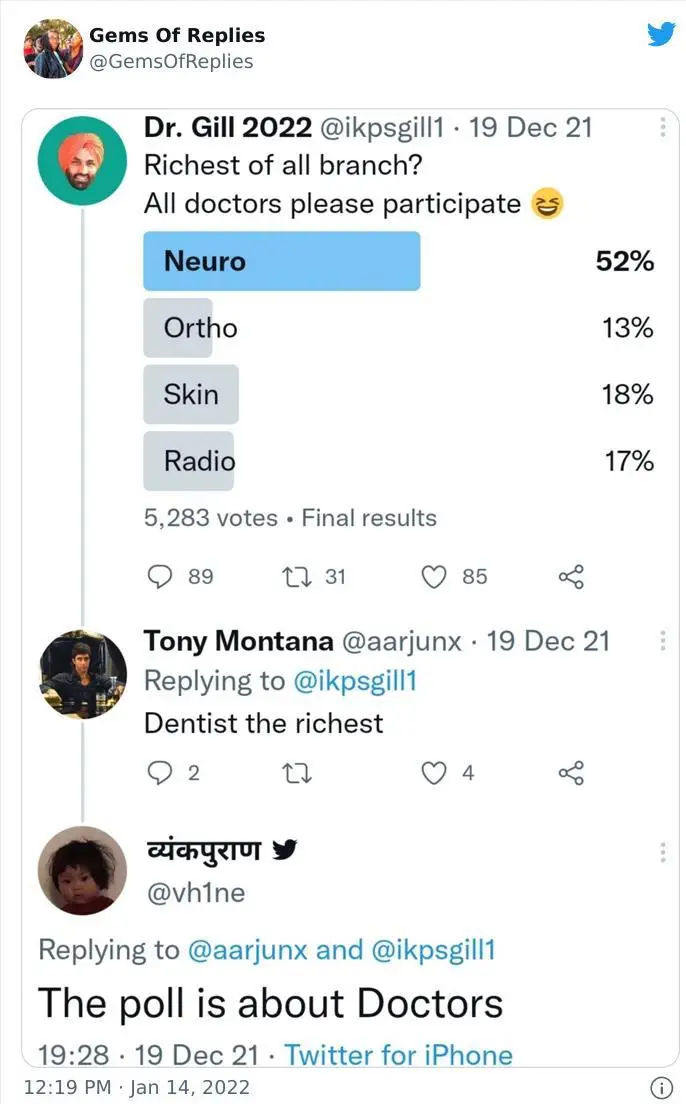 He is so confused lol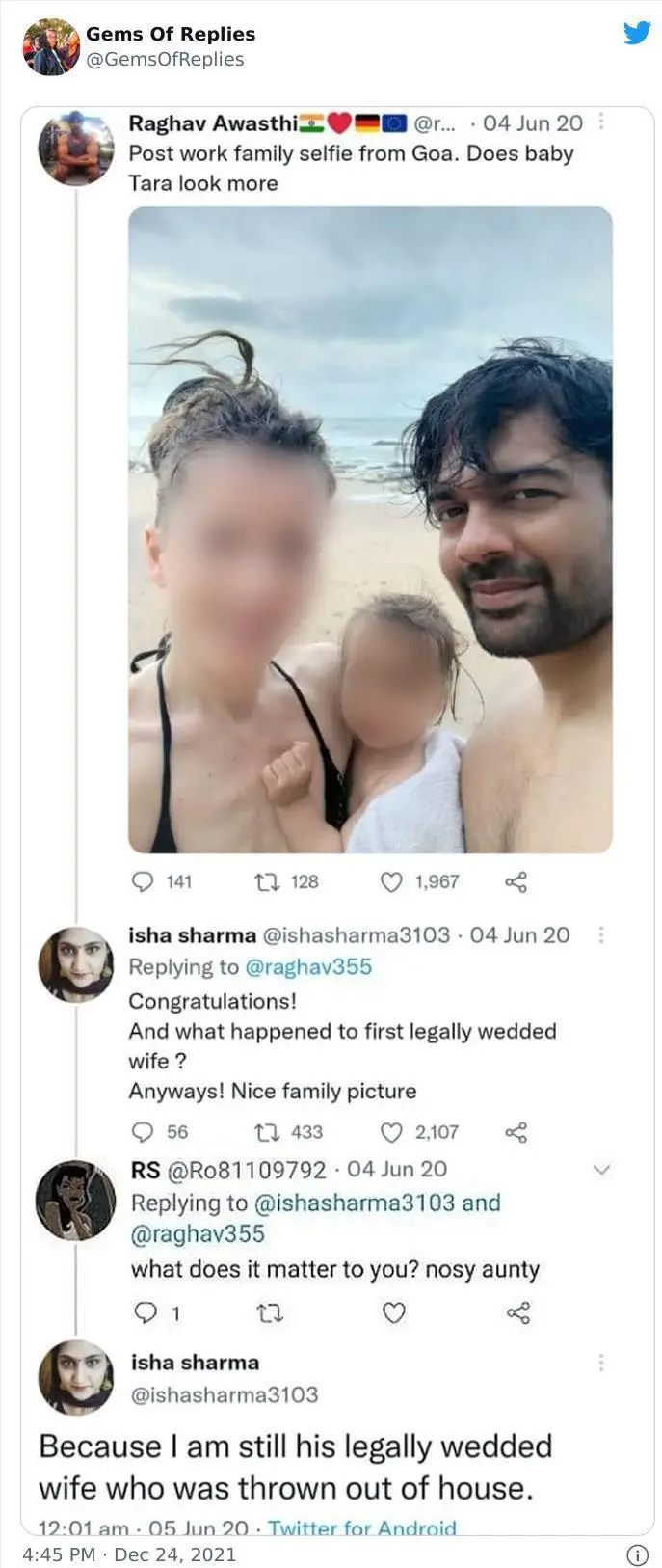 hectic!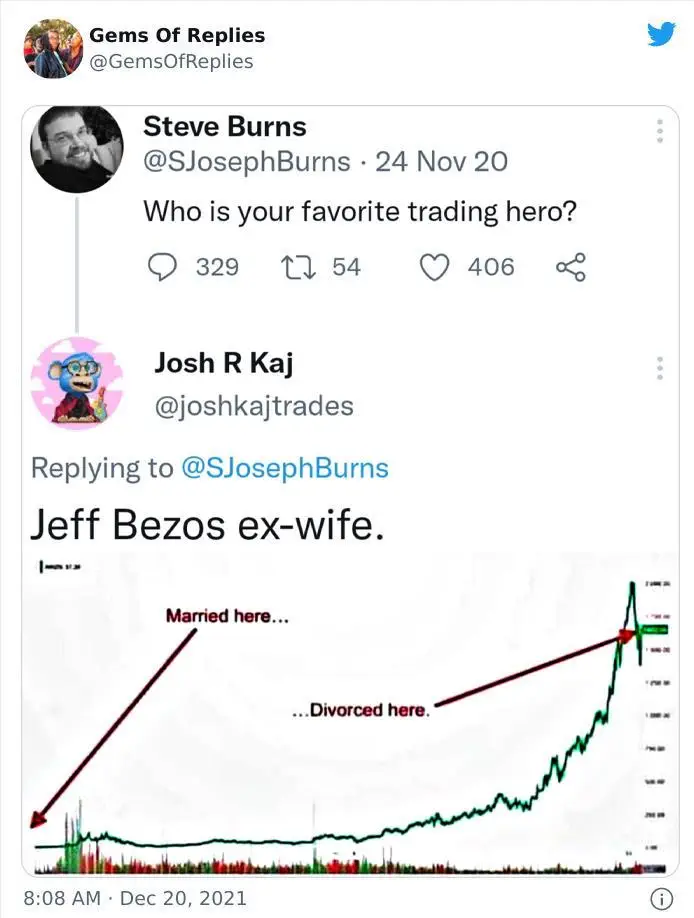 She hit the jackpot!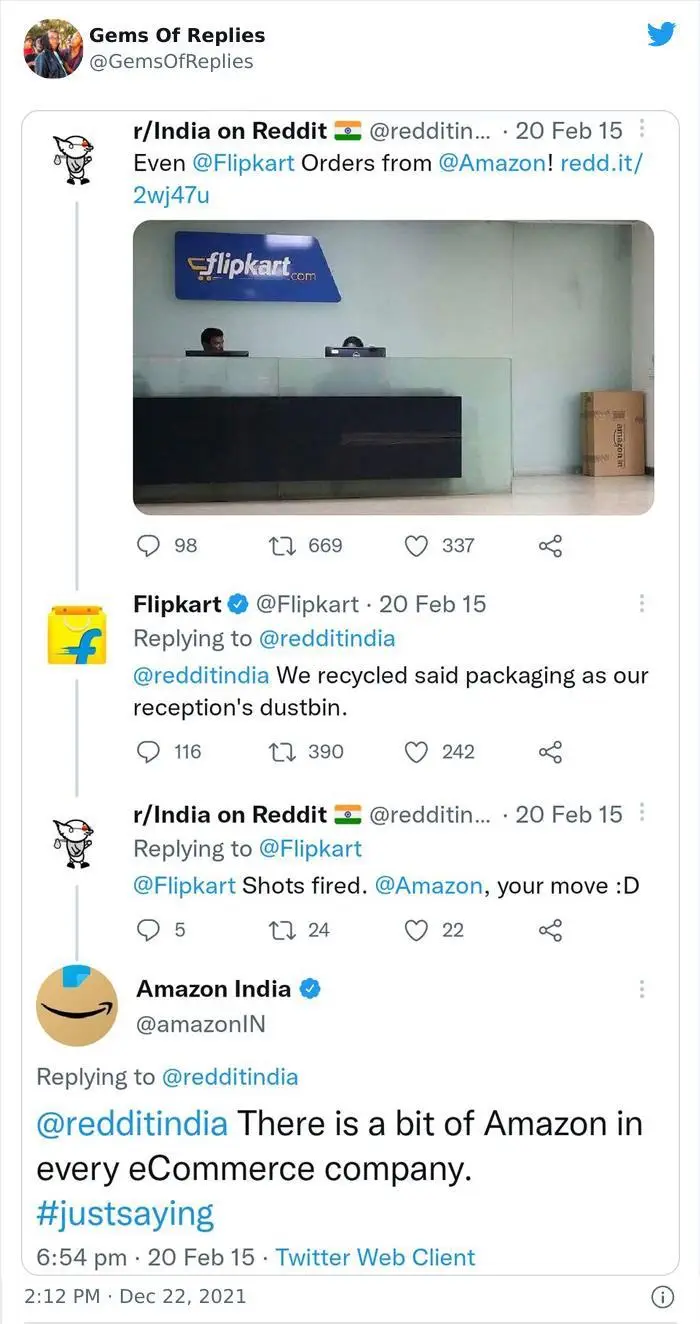 hahaha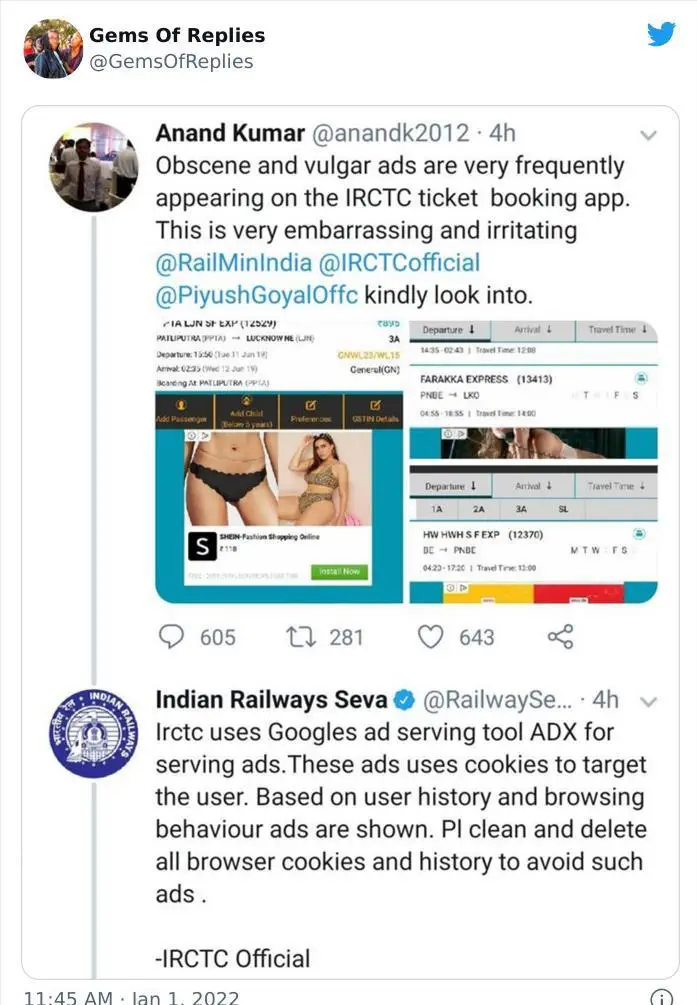 wth !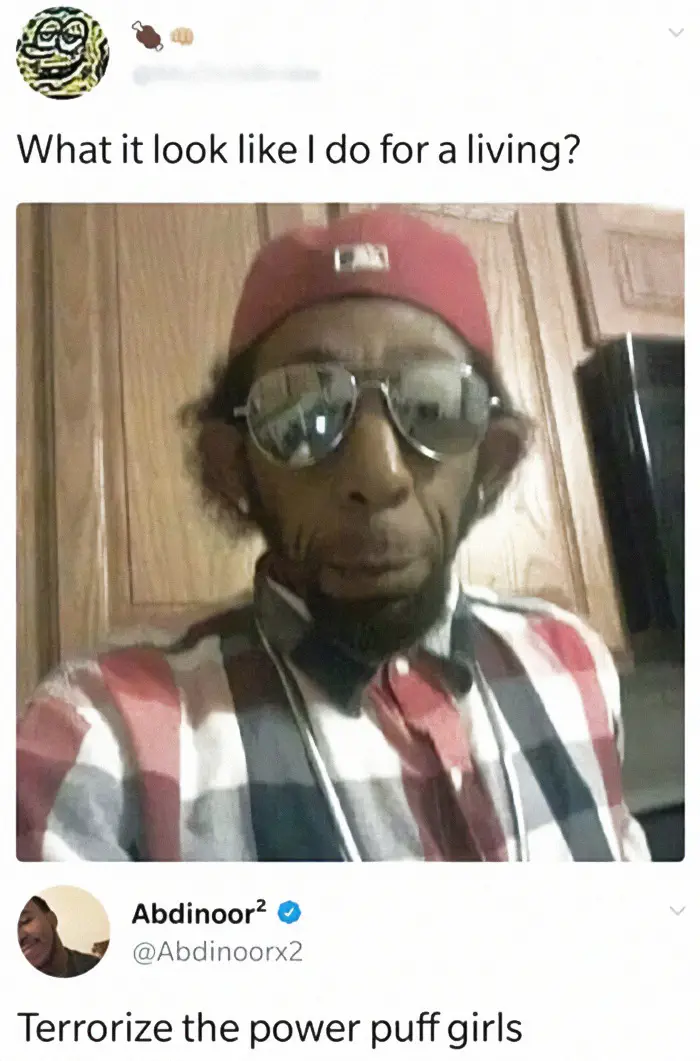 He really does look like Mojo Jojo
TFB Latest Posts
---
---