30 Hilarious Recreations of Celebrity Photos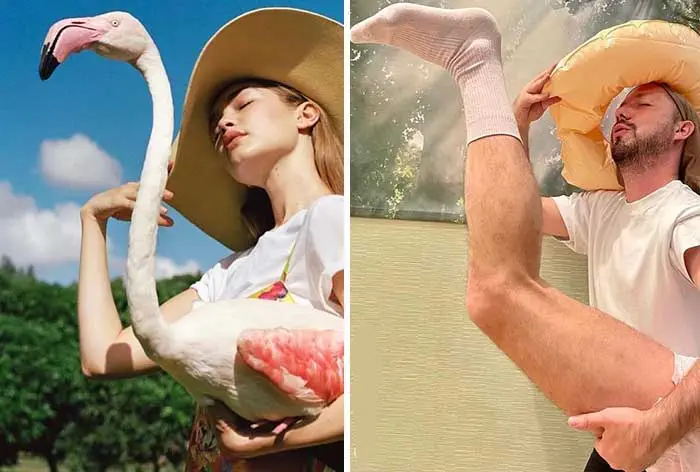 the friend who lent his leg is a real on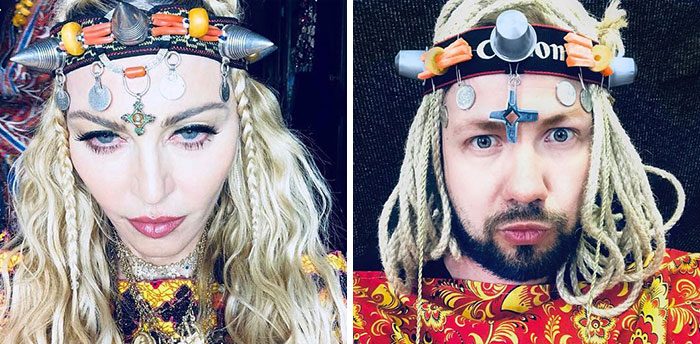 the canon camera strap lol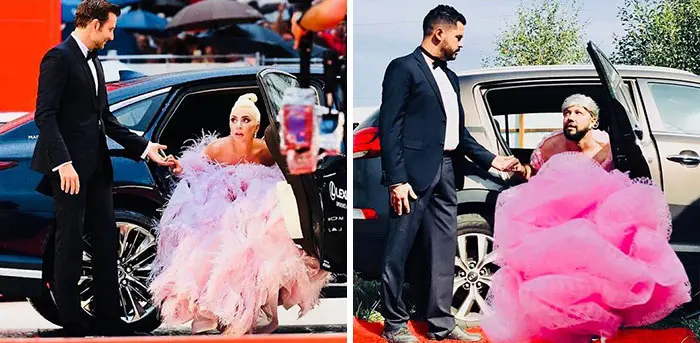 why is this so accurate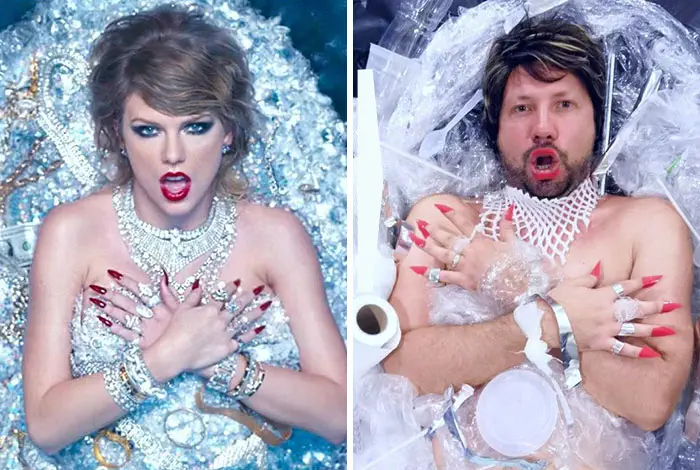 lol why is there a random roll of toilet paper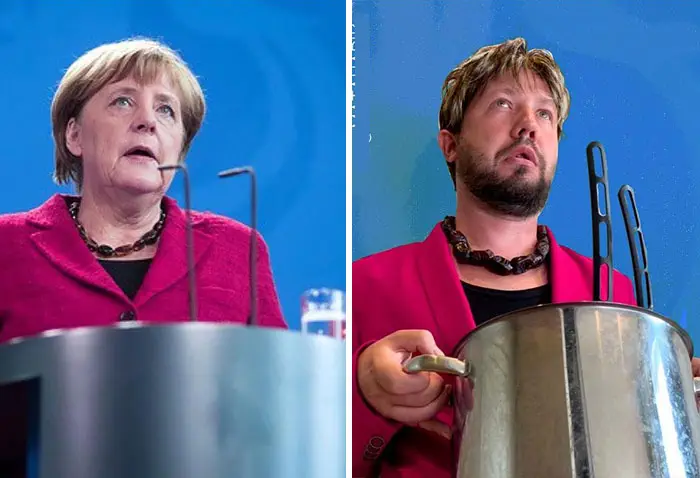 the stand looks so accurate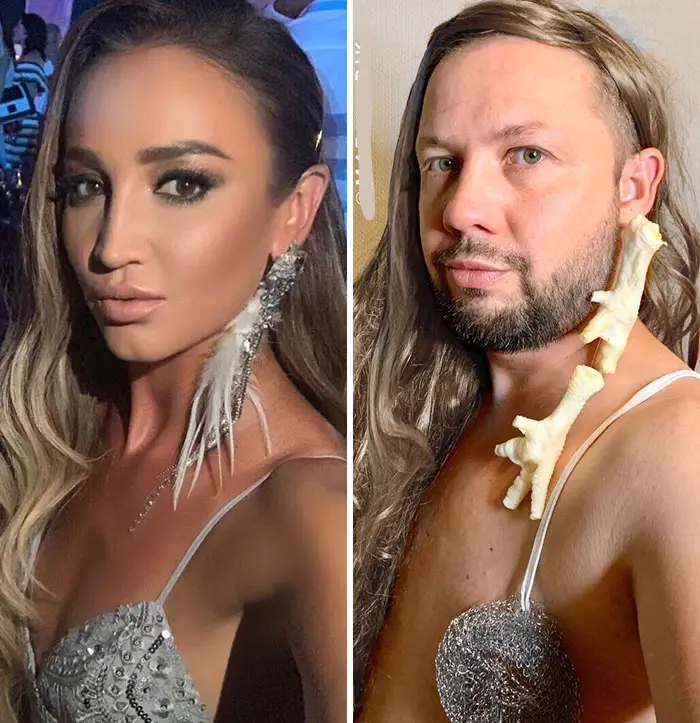 not the chicken feet lol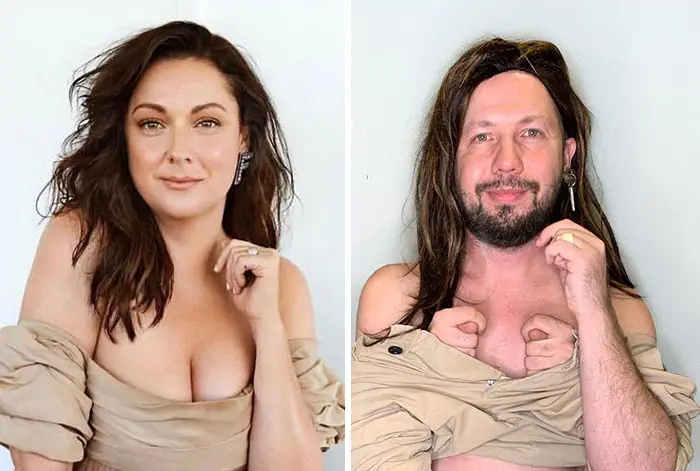 are those his nipples lol
the hair is spot on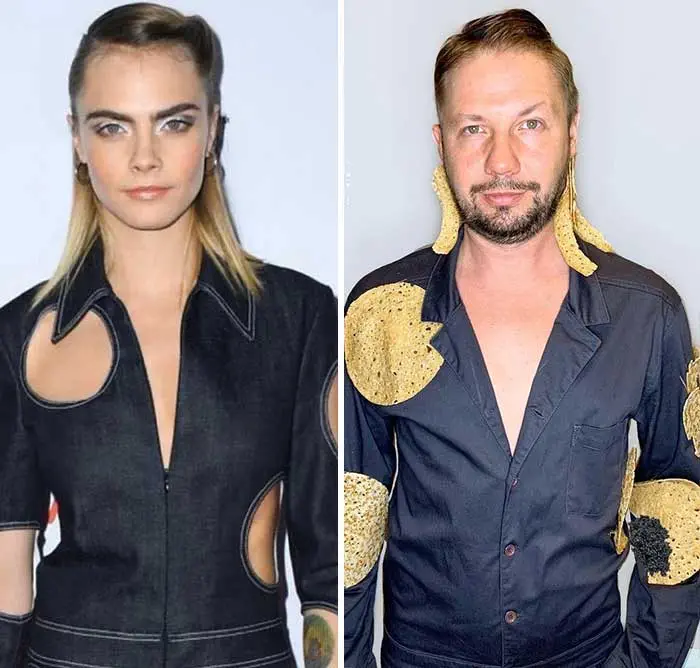 the tortillas are killing me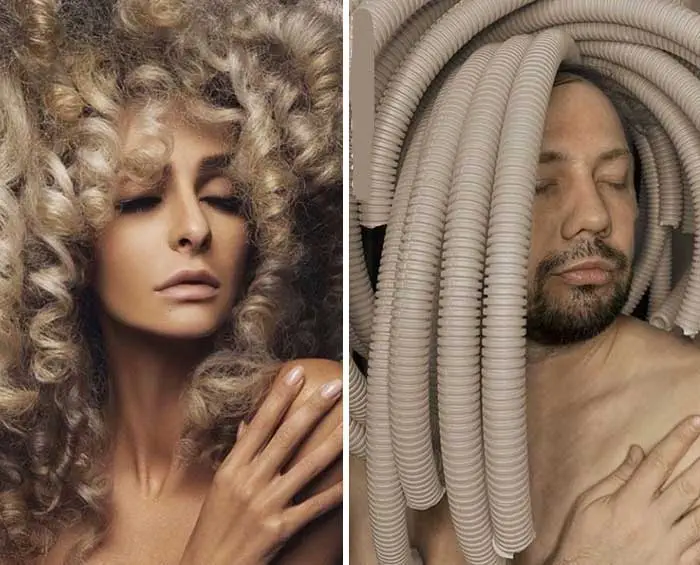 he went all in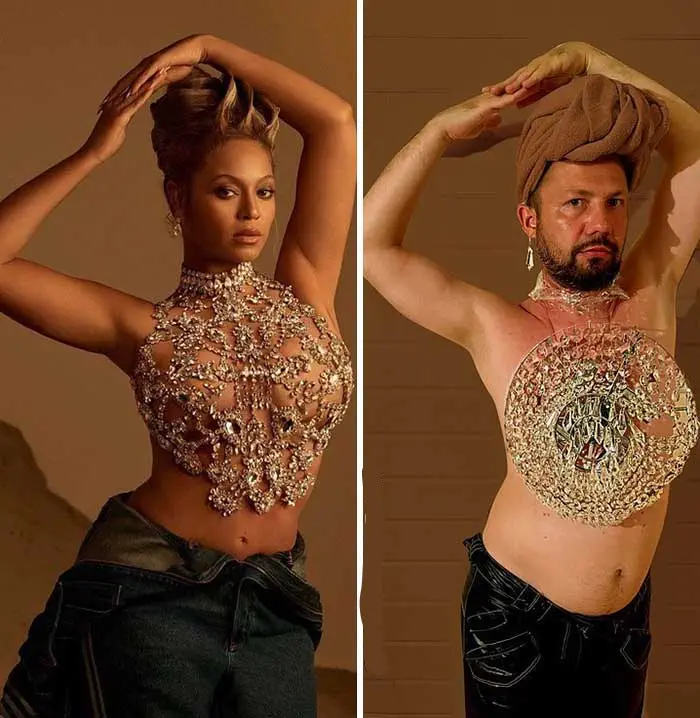 i see no difference if you as me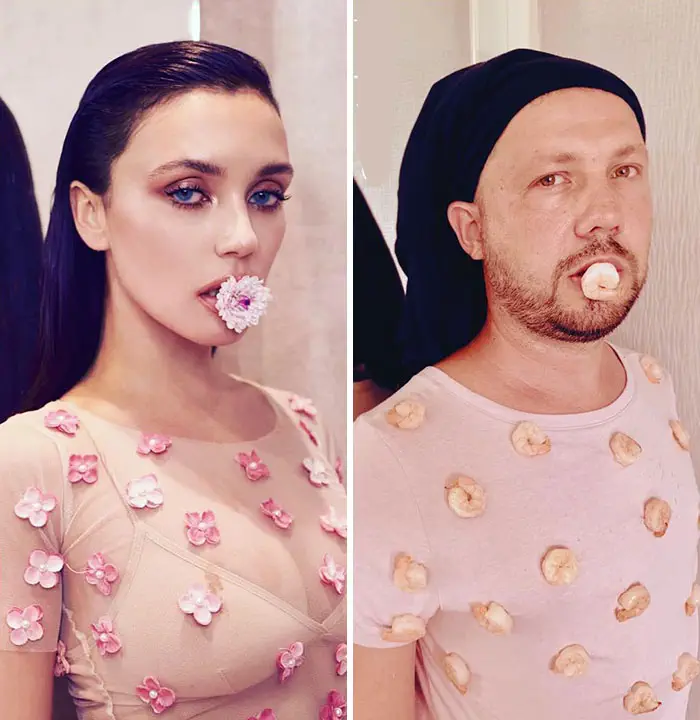 are those shrimp ?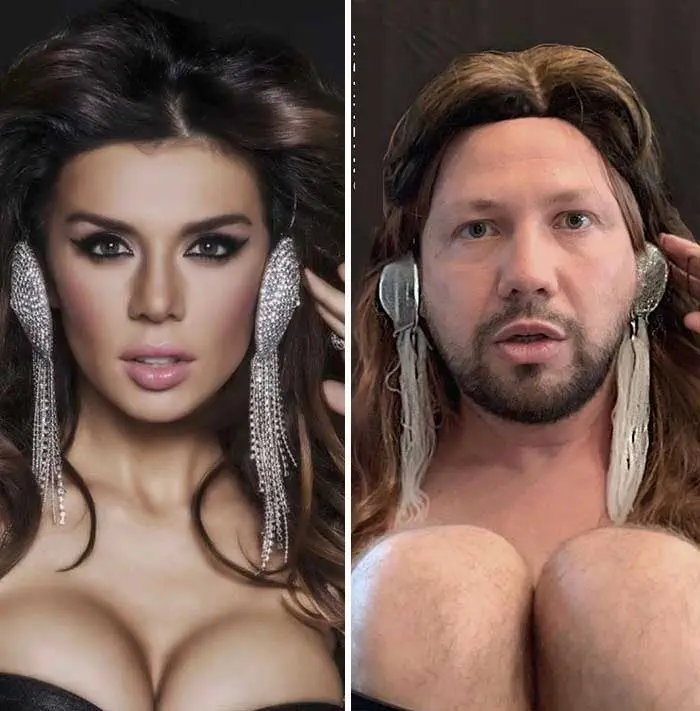 His knees !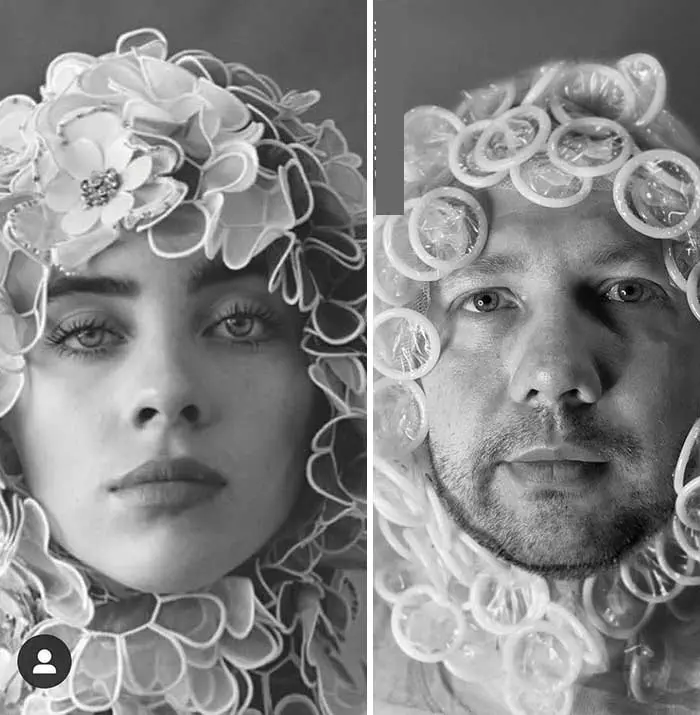 he beat Billie Eilish if you ask me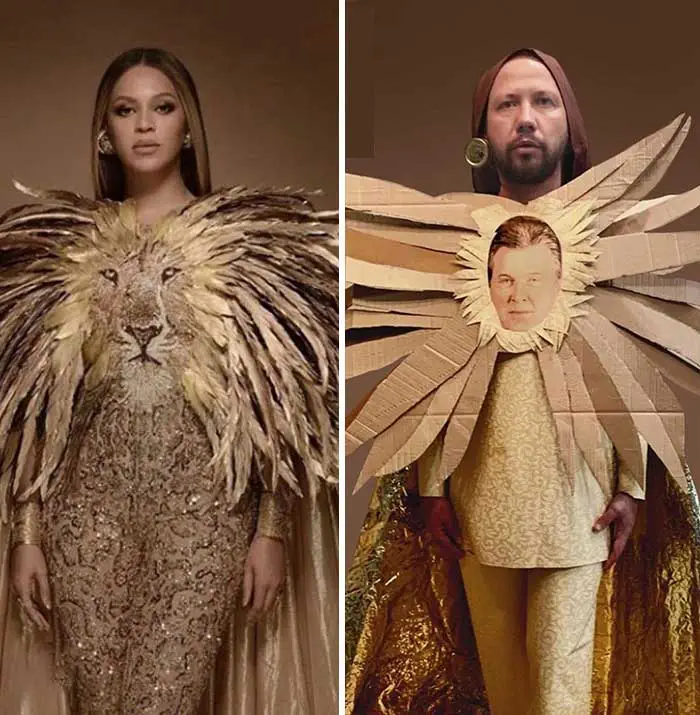 good one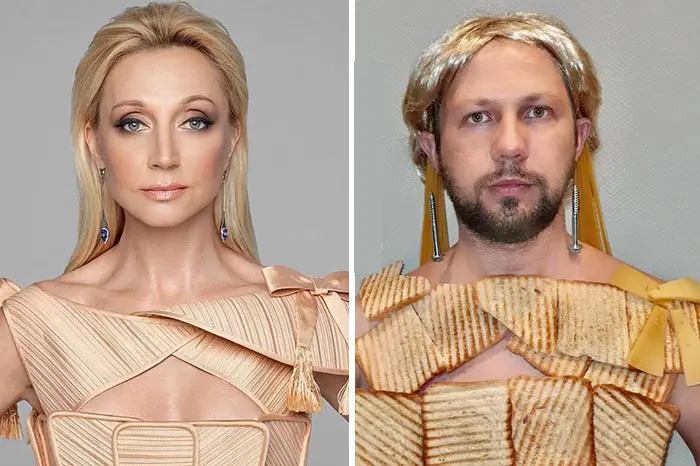 if DIY was a person lol it would be him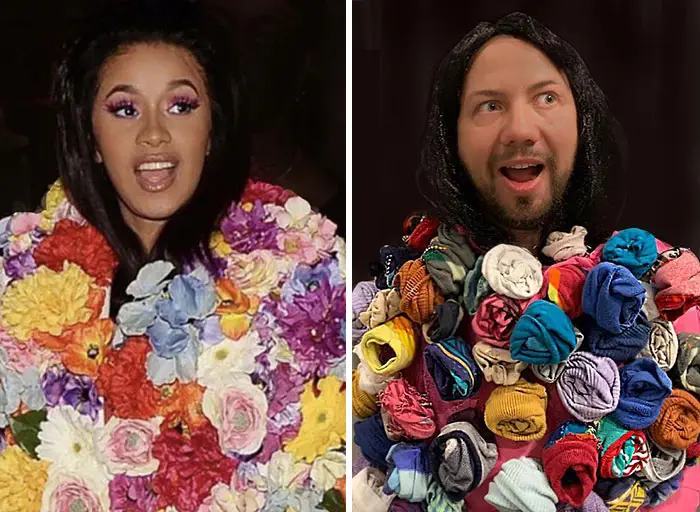 gotta give it to him he is mad creative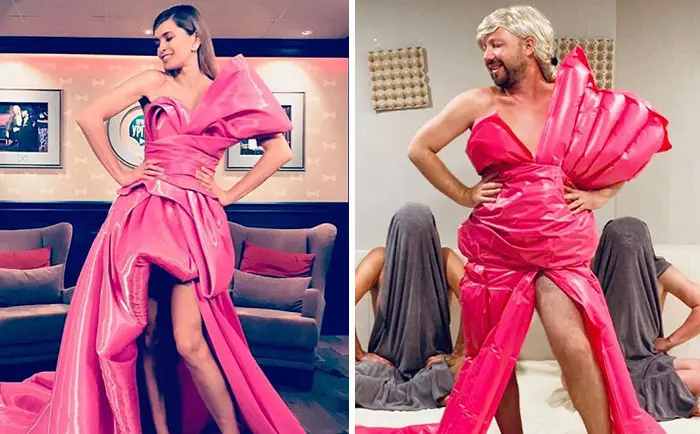 THE CHAIRS IN THE BACK GROUND LOL
this is accurate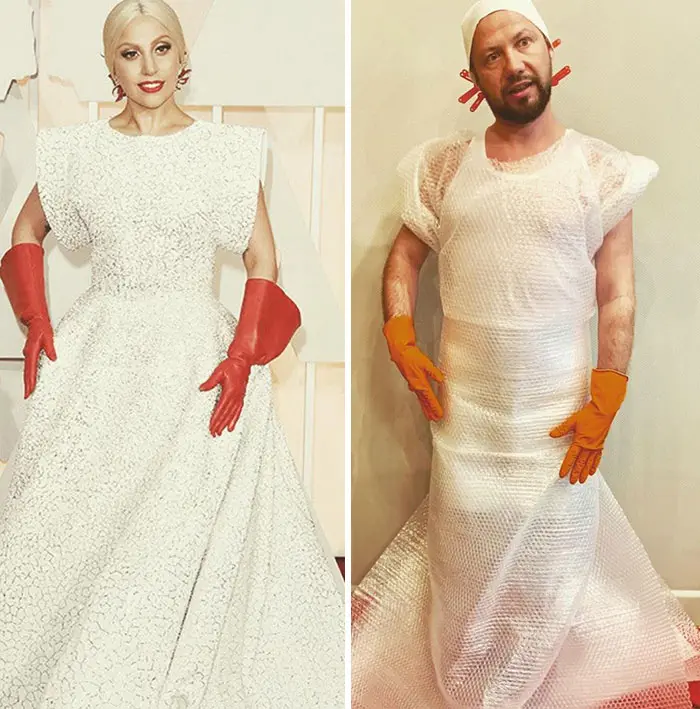 who wore it better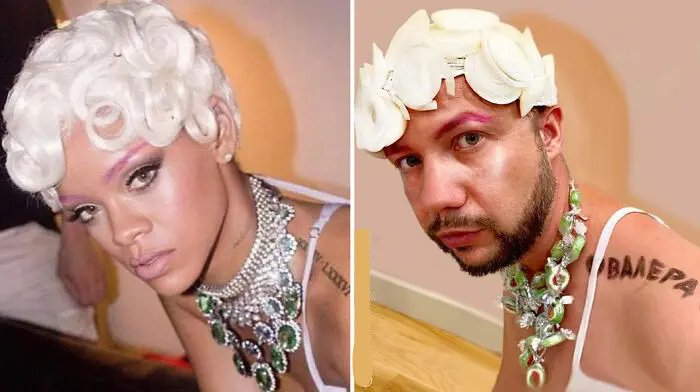 nailed the hairstyle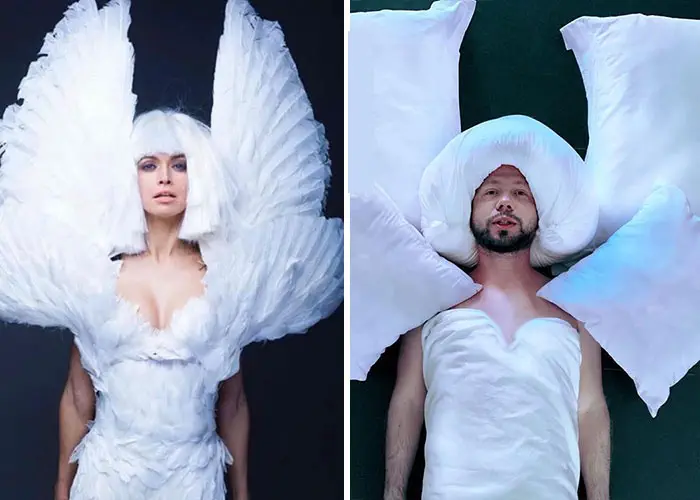 his looks way comfier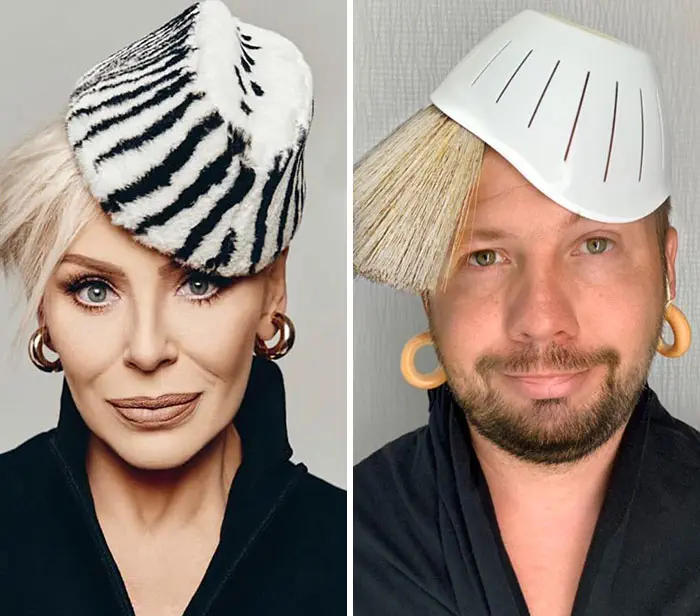 what's on his head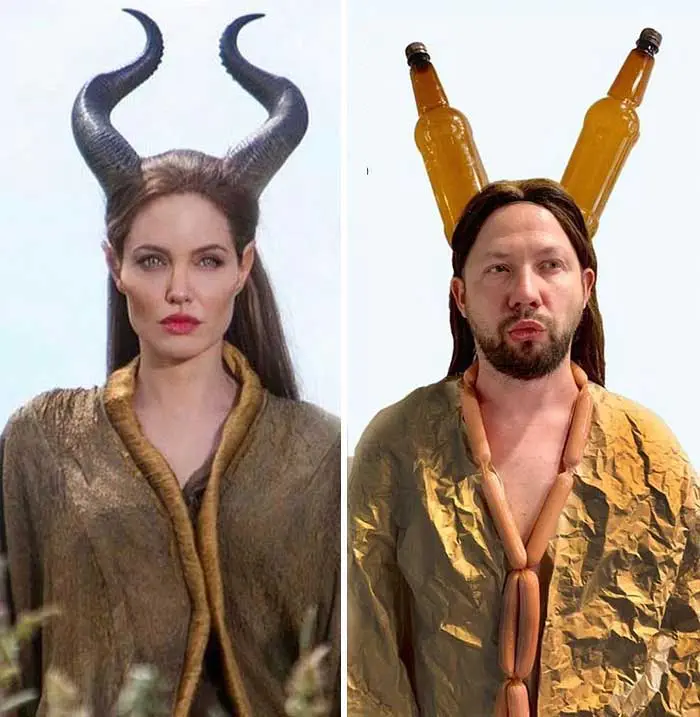 i love his version of the picture ALOT MORE LOL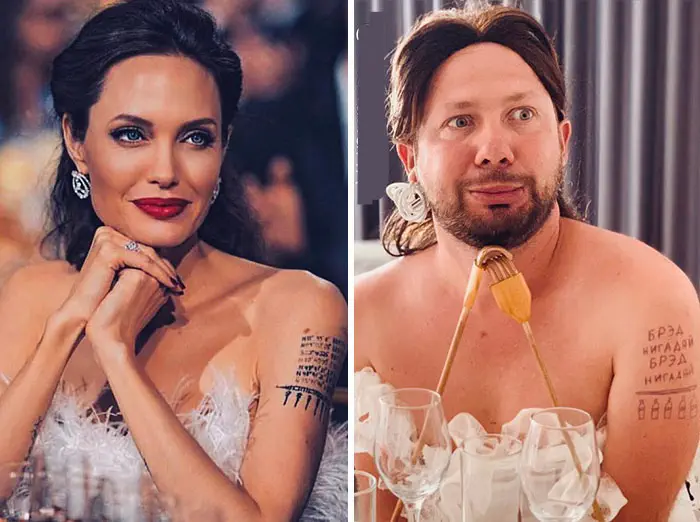 its the tattoo for me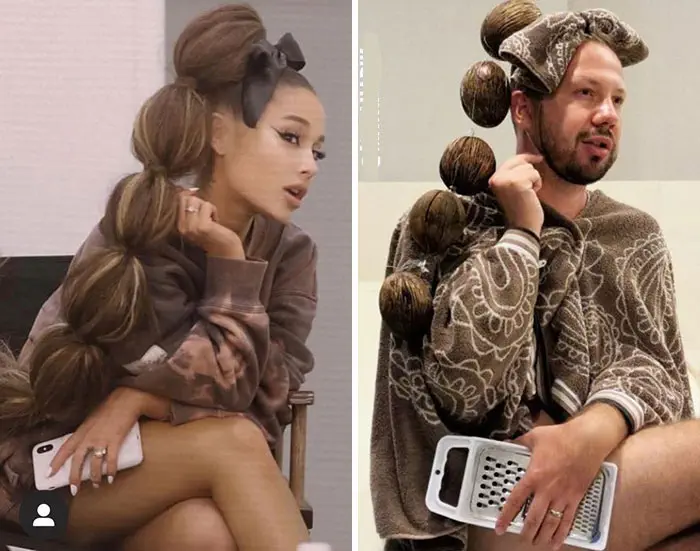 is that a grater!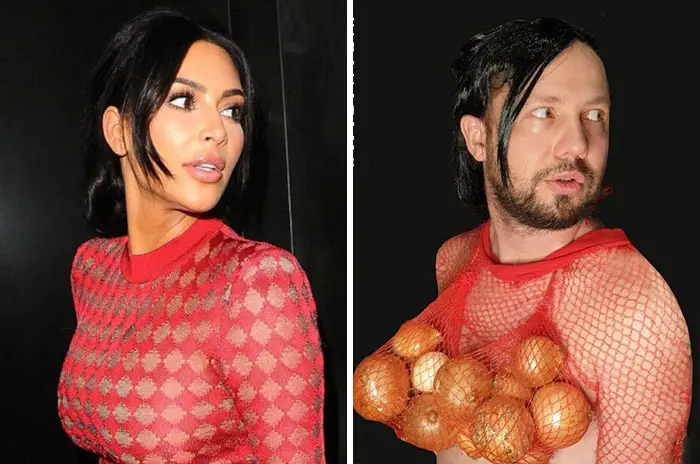 now that's fashion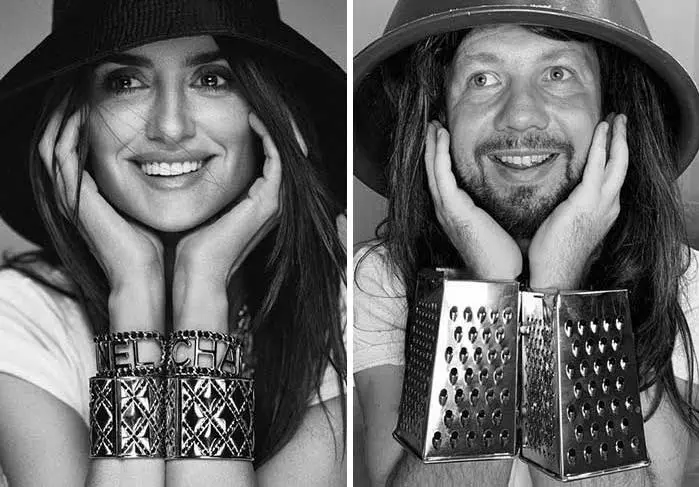 loving the graters lol
TFB Latest Posts
---
---