20 Monday Inspiration Quotes to Get You Through the Day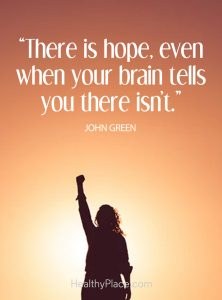 You decide what happens in your life.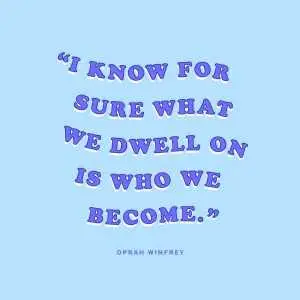 Be careful what you put your focus on.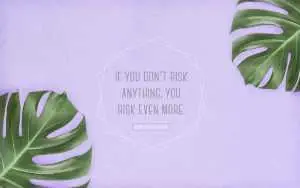 Everyone you find inspiring took a risk!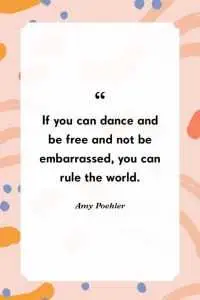 There's freedom in not caring what people think.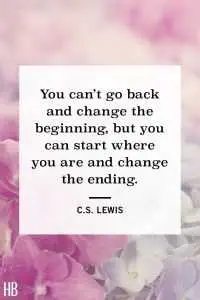 It's never the end of the world.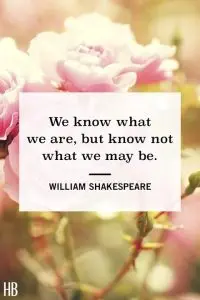 There's always possibility.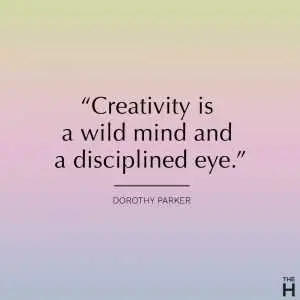 Trust your creativity and keep going!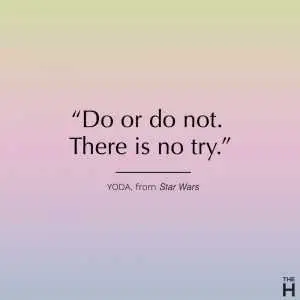 Put your mind to it and then DO IT.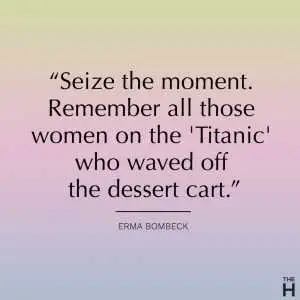 Never regret doing what you love.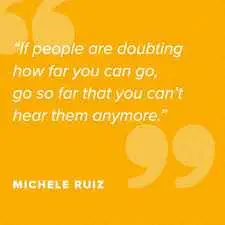 Block out the people who don't matter.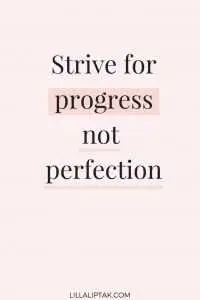 Perfection is the worst thing to focus on.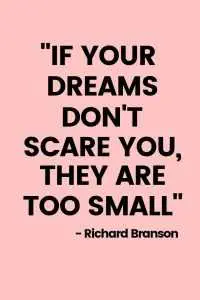 Don't be afraid to dream big!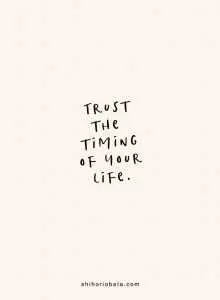 You are where you're supposed to be.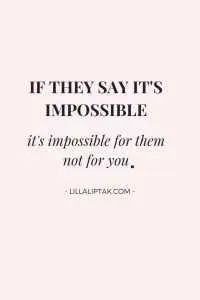 You are capable of so much more.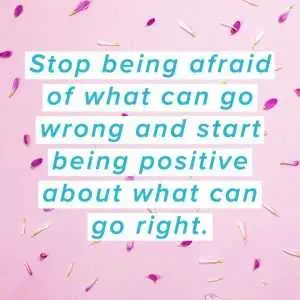 Always be positive.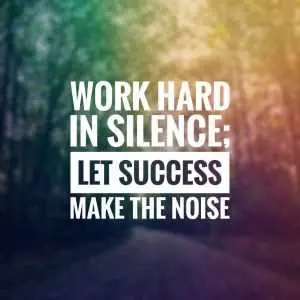 Don't announce your moves too early.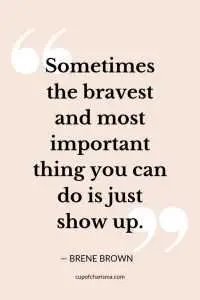 Showing up is 50% of the job done.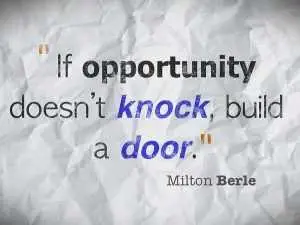 MAKE the opportunity for yourself!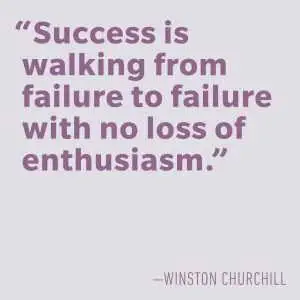 It's not failure if you learn something.
TFB Latest Posts
---
---