30 Festive Christmas Memes To End Off Your Year
This looks kinda cool lol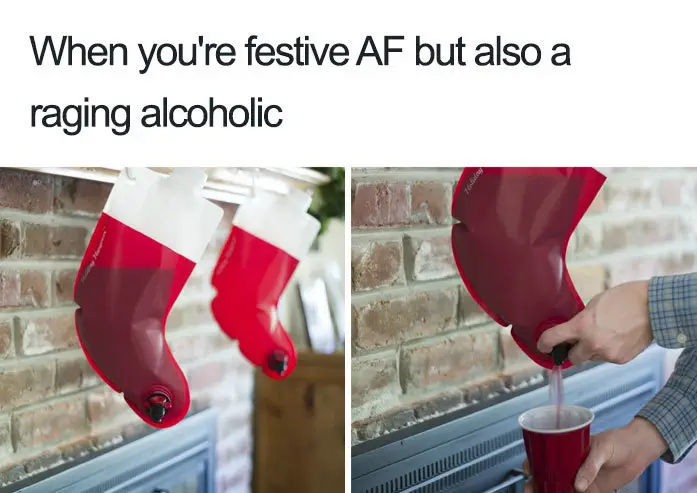 Best of both worlds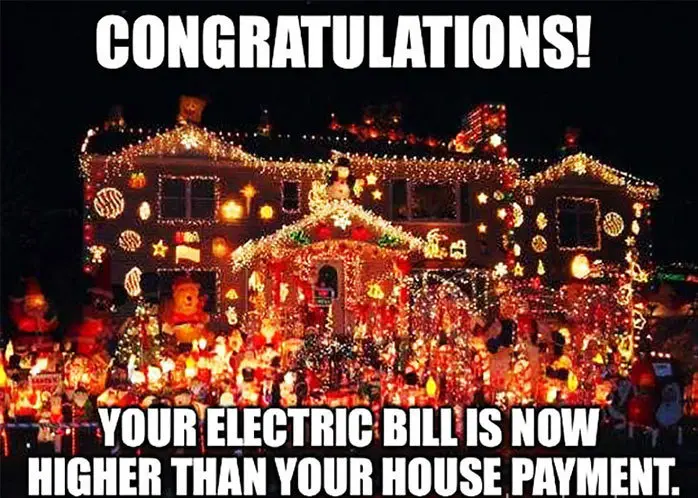 I really wonder how much this would cost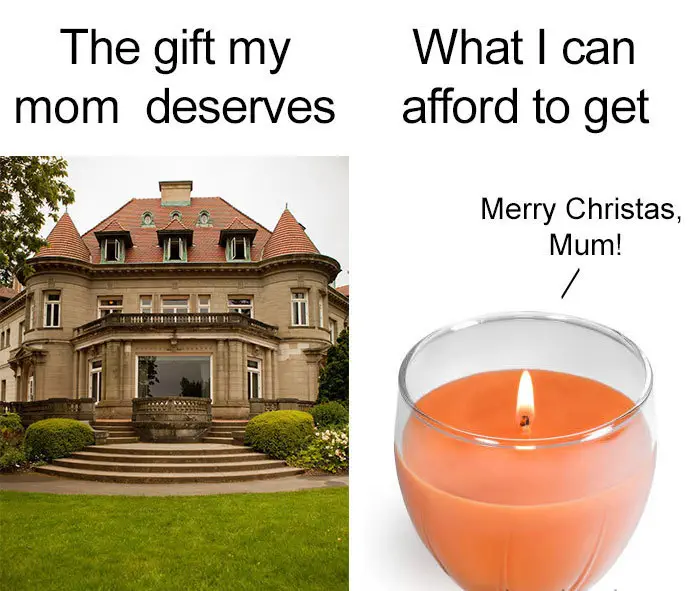 Mums deserve everything
There's no escaping this song Christmas time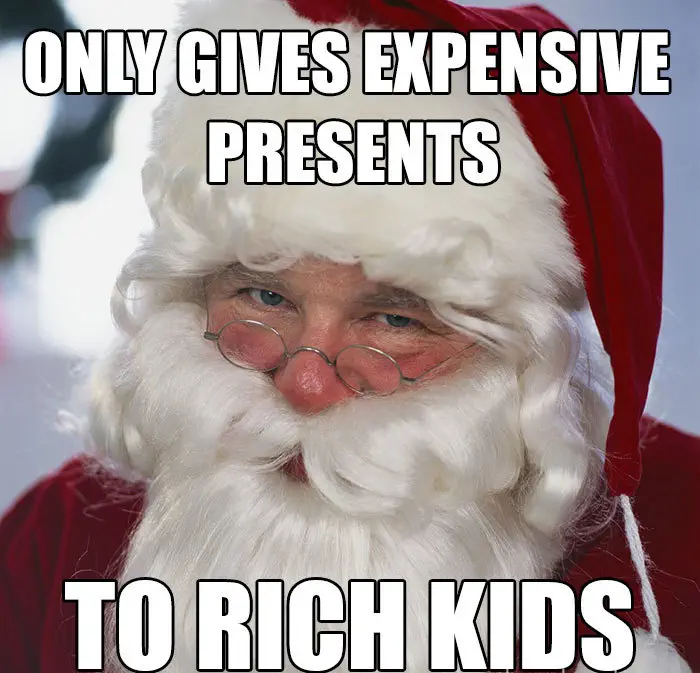 haha he has some explaining to do, the kids want answers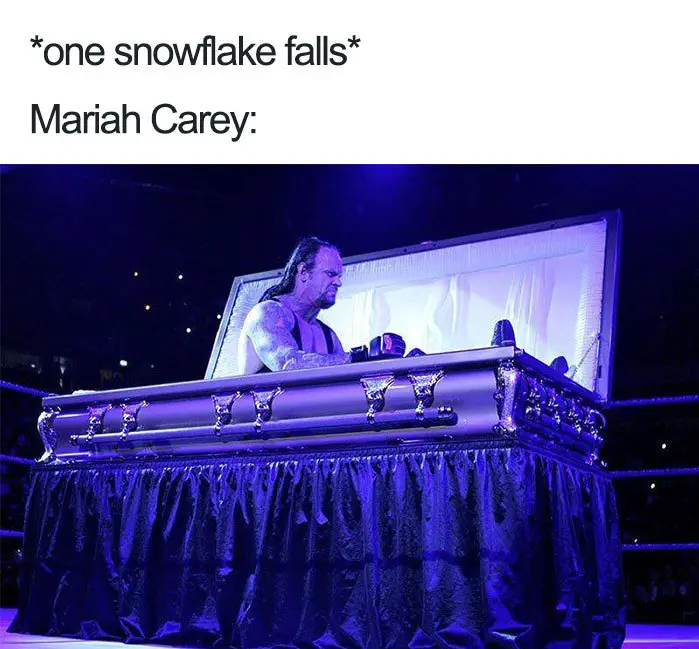 this is so true, does Mariah Carey even still make music?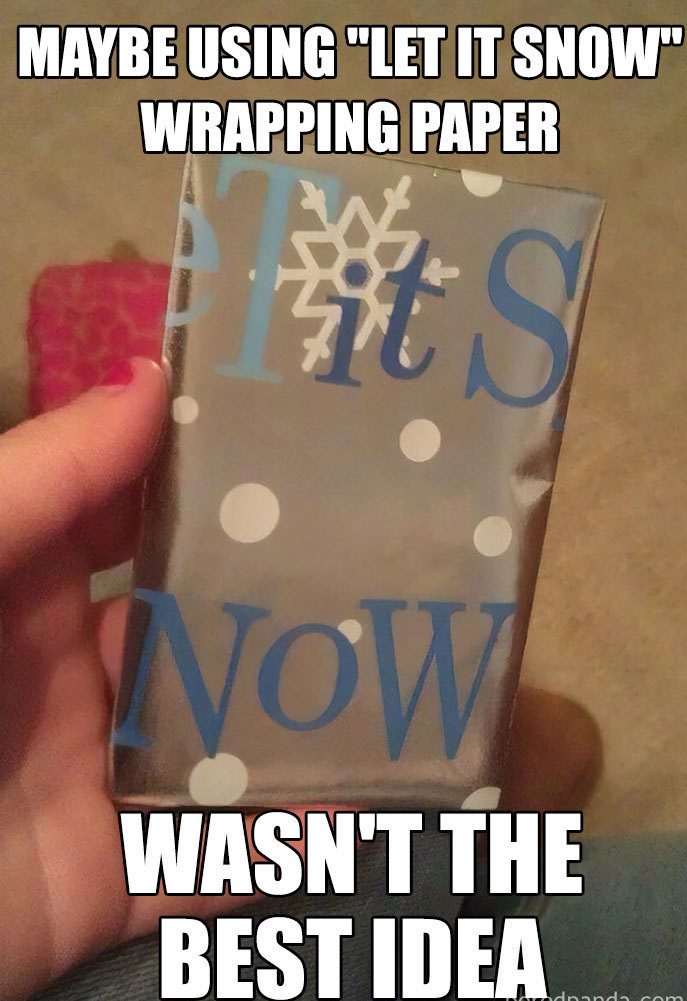 makes for one awkward Chrismas though lol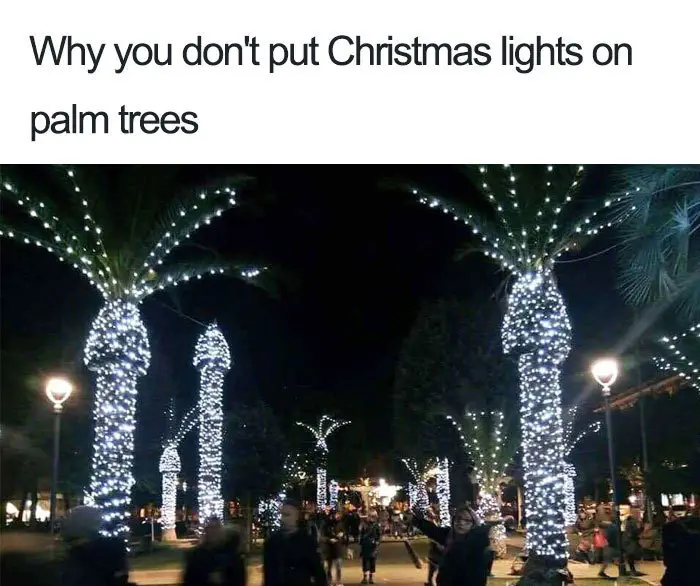 Makes sense now, yikes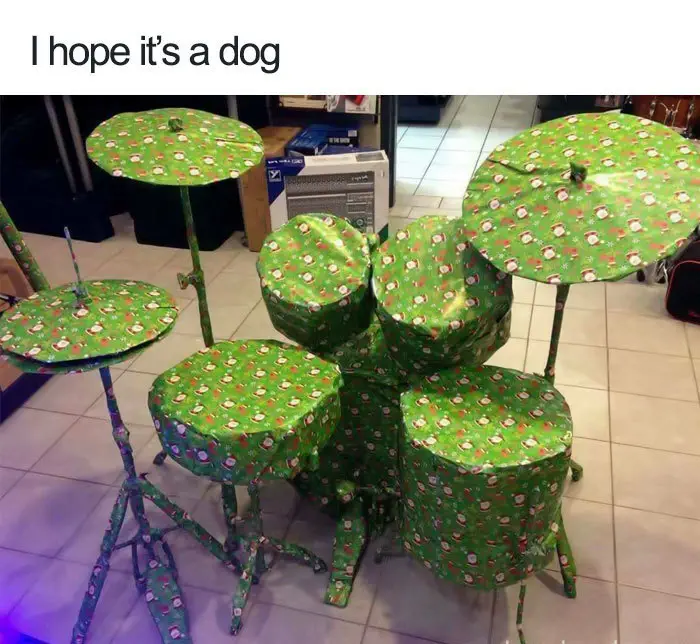 I wonder what it could be!
Socks are so underrated!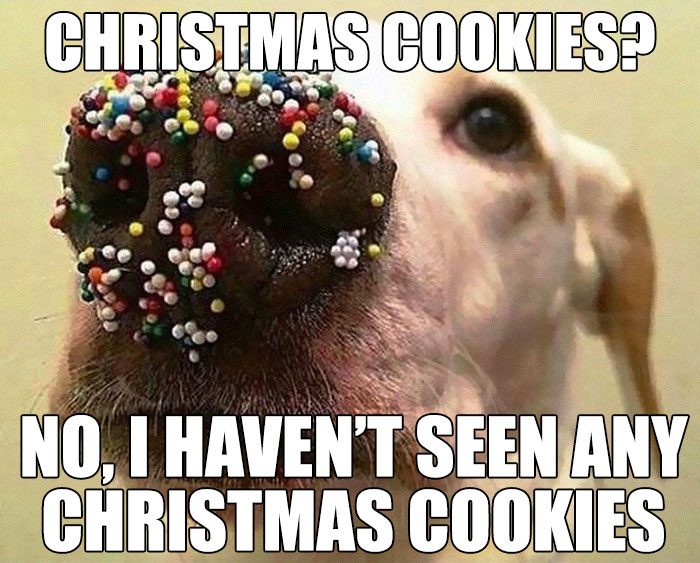 He must be innocent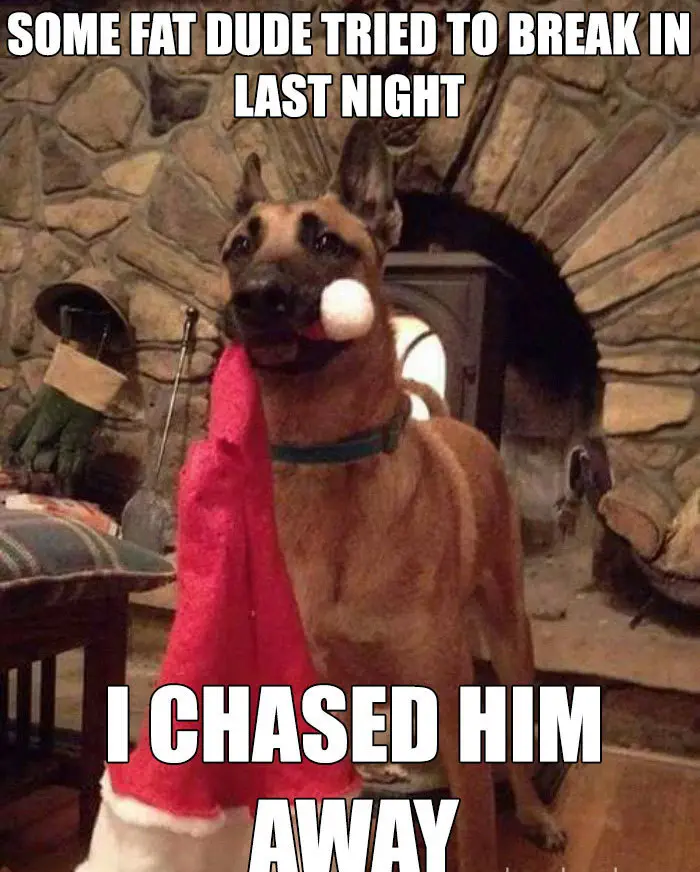 Scooby ruined Christmas for shaggy lol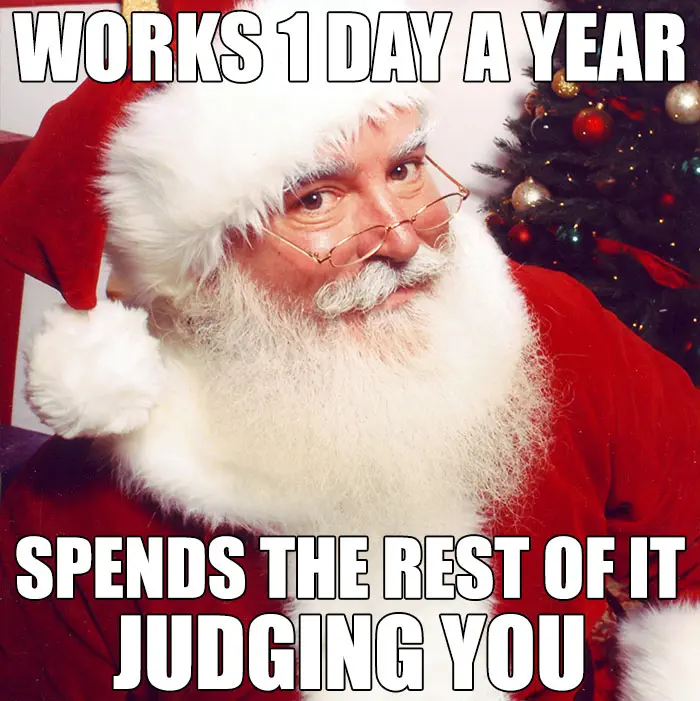 Sounds like a dream job lol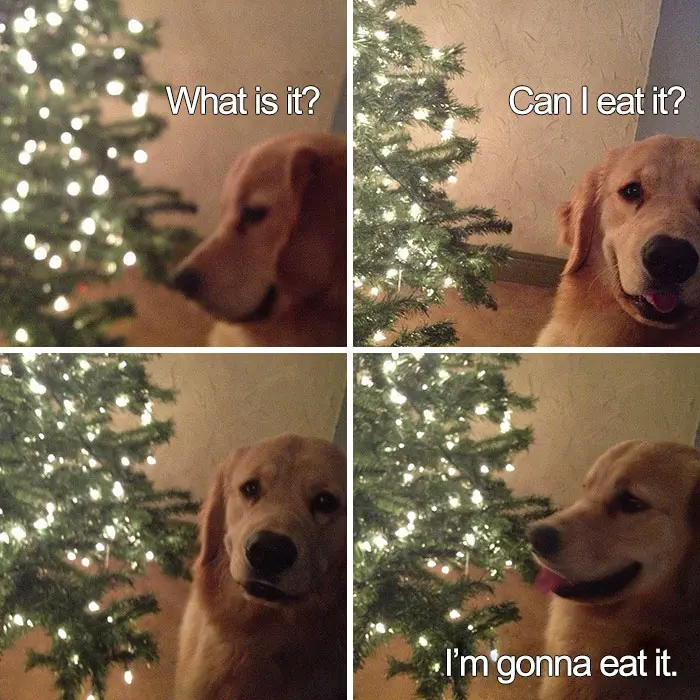 HAHAHA, he is so cute!
HAHAHA he might do a better job lol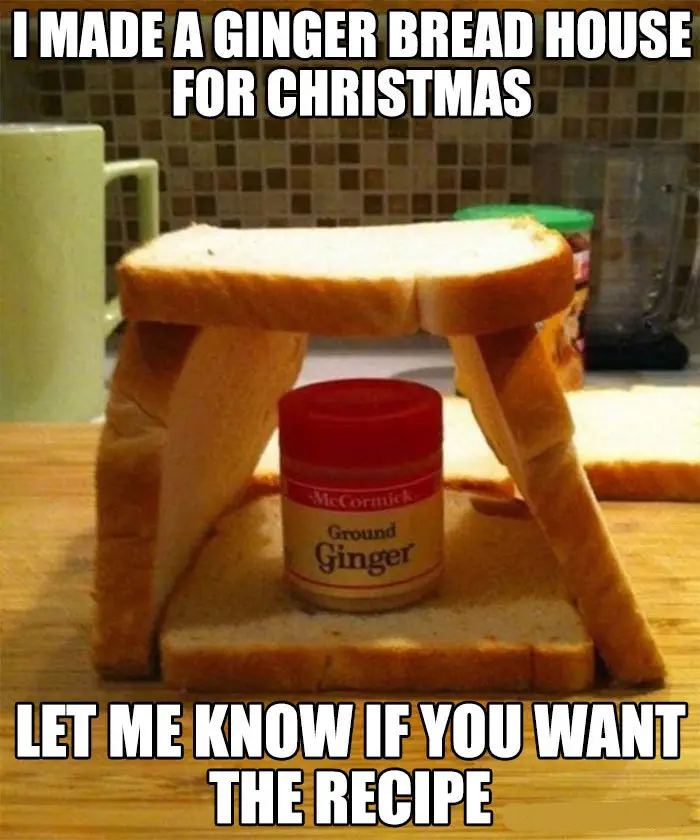 This is a masterpiece
these consoles are getting more and more complicated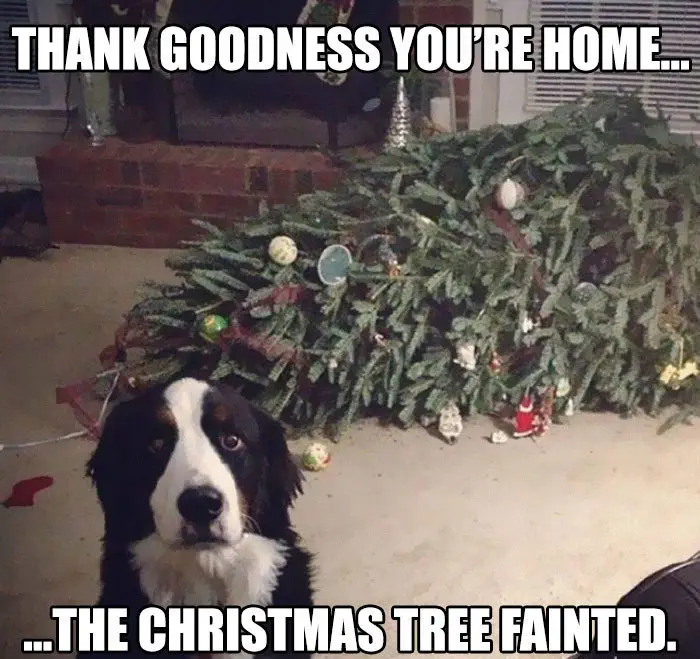 Oh no! I hope it's okay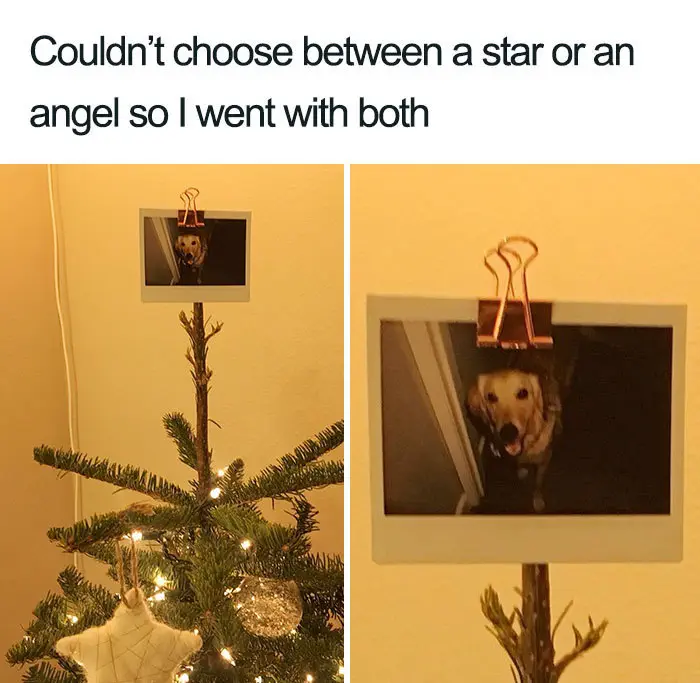 why is this so cute?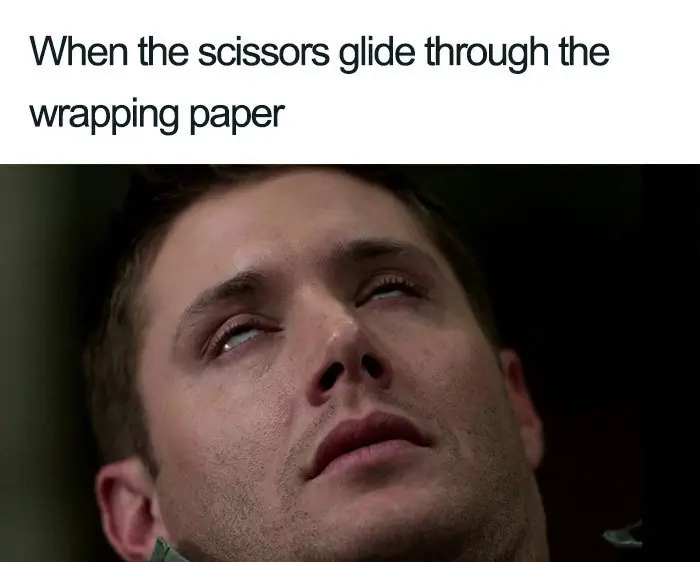 So satisfying lol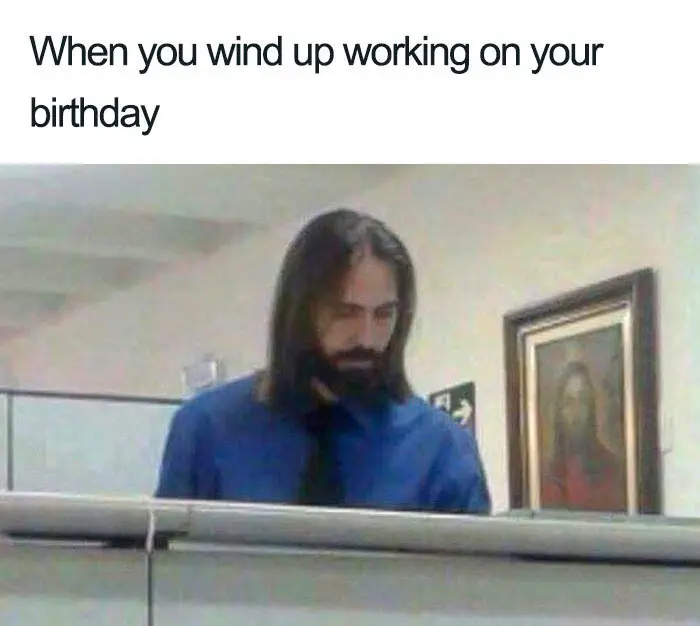 SMH poor guy
You're welcome
LOL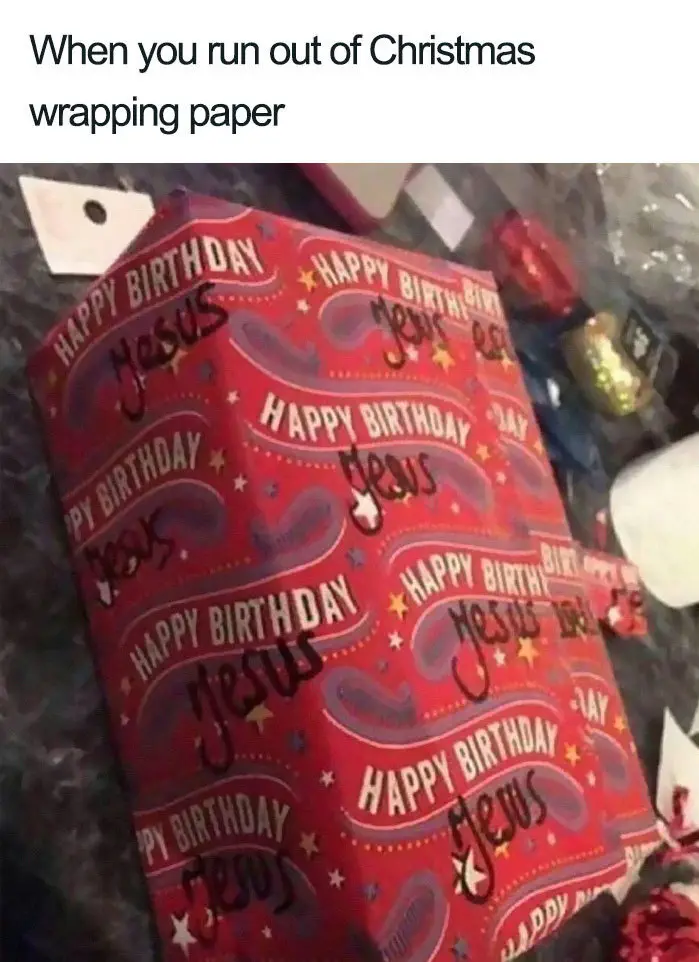 well this is creative lol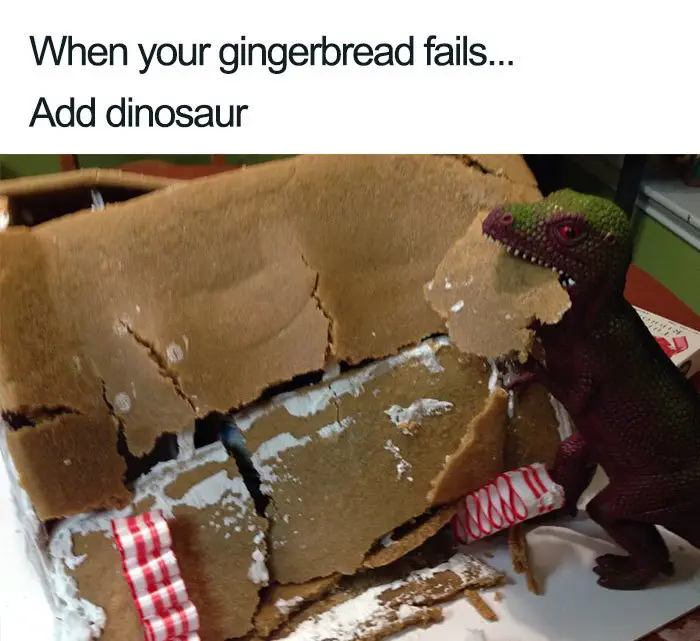 This is a great idea , gingerbread houses are lowkey difficult to make lol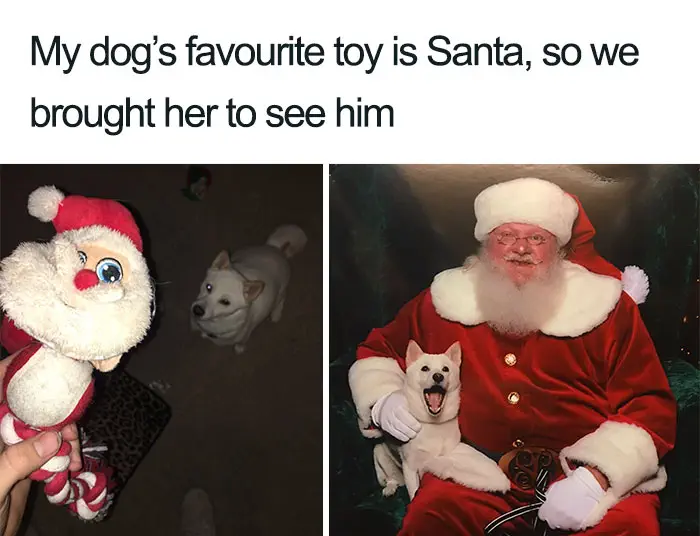 Look at all his excitement!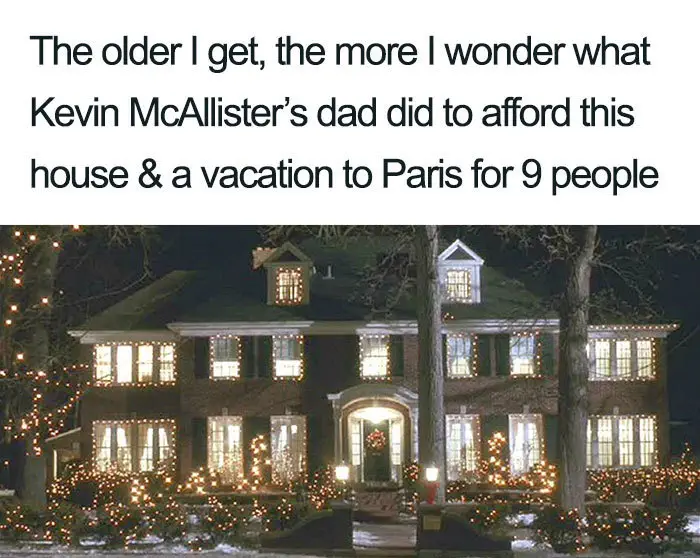 This is a good question
Parenting 101, I am definitely going to try this one day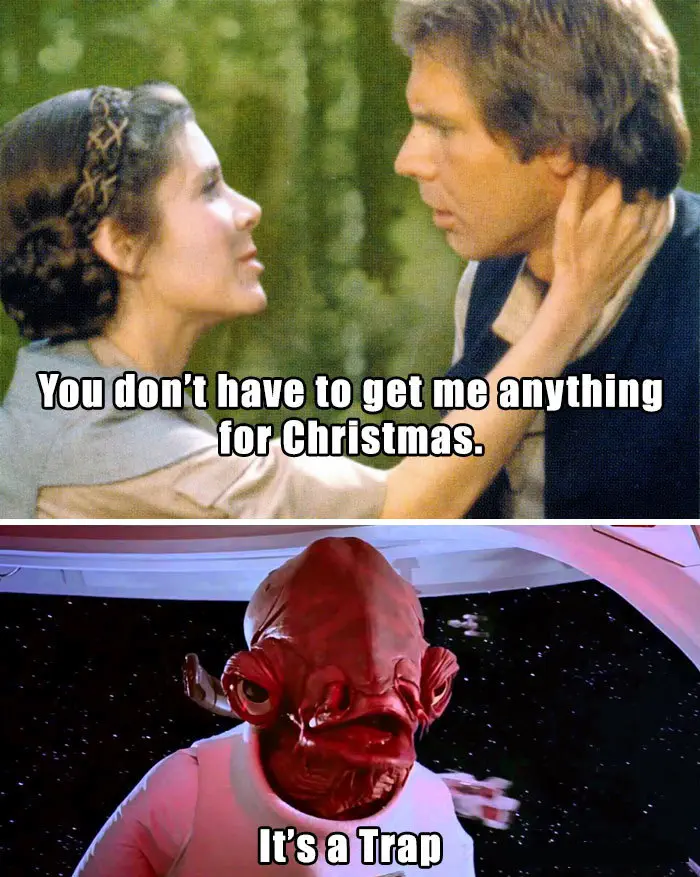 Never fall for it!
TFB Latest Posts
---
---