30 Funny Christmas Cat Pictures of Those Kitties Who Aren't Feeling Christmas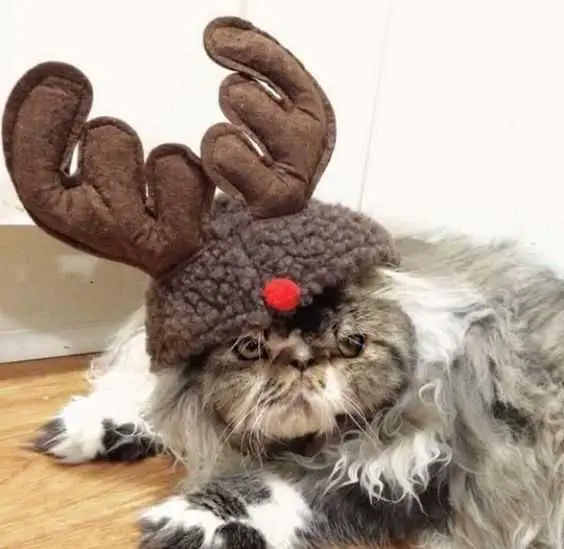 The other reindeer: the disgruntled one.
Ribbons and bows are not on this kitty's Christmas list.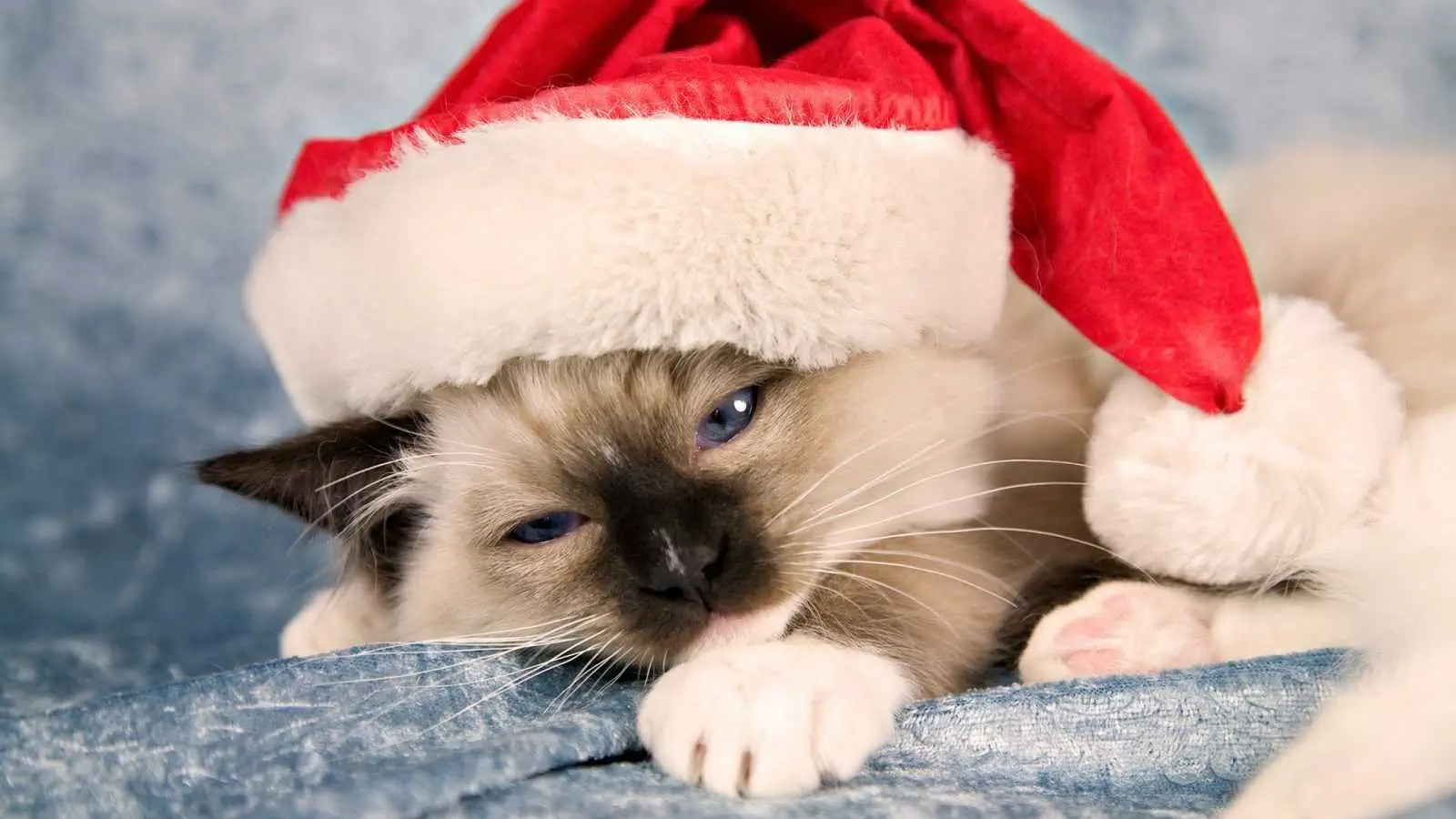 Not too young to know that she can hate this Christmas hat.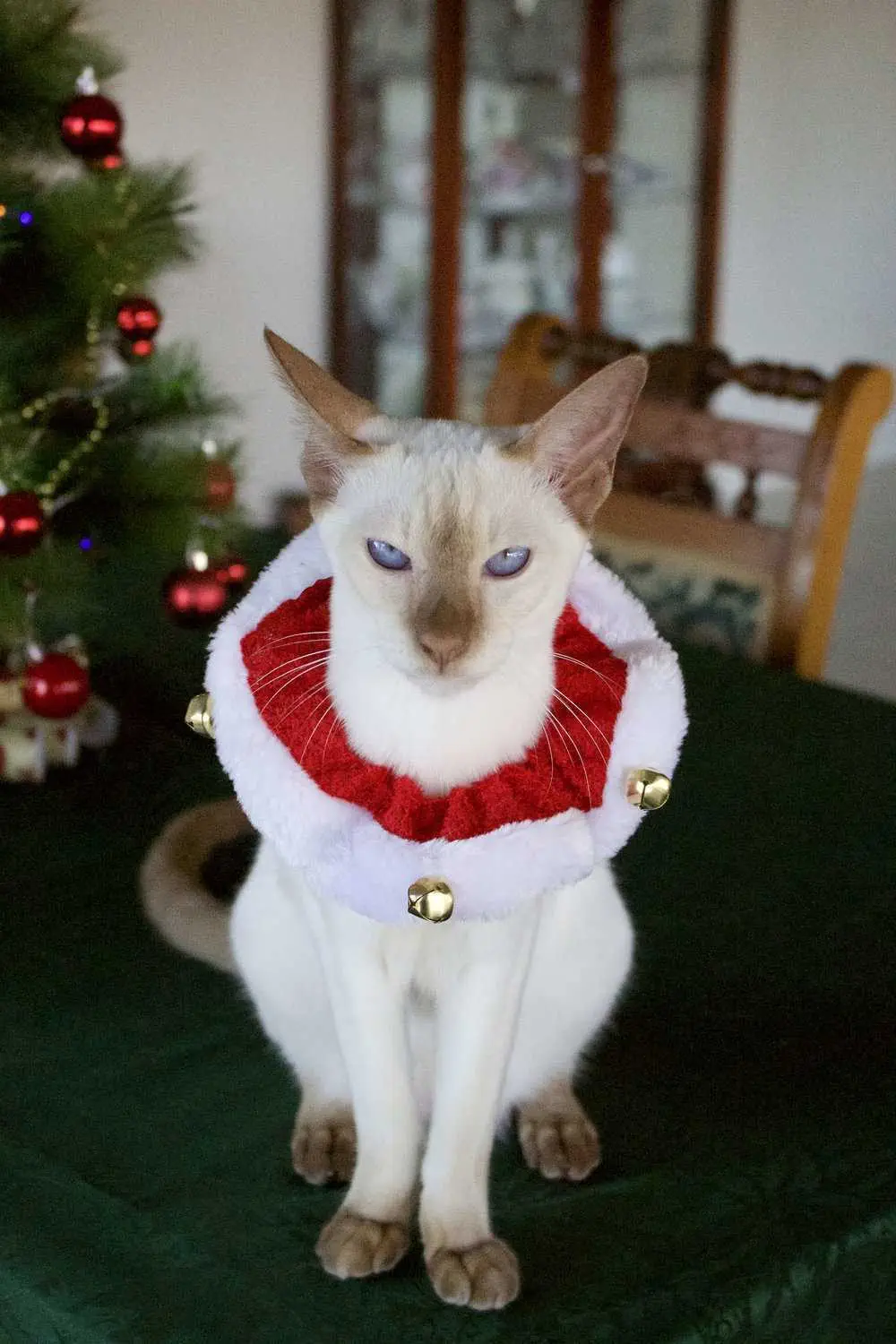 Festive night for murder.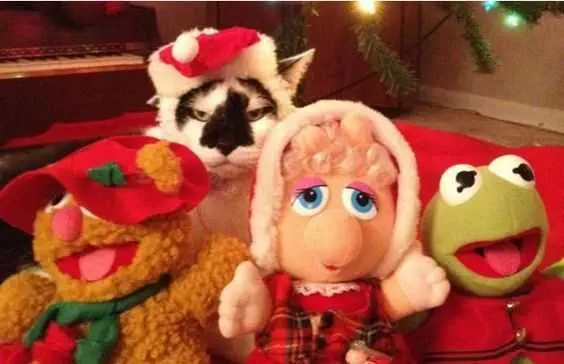 One of these things is not like the other.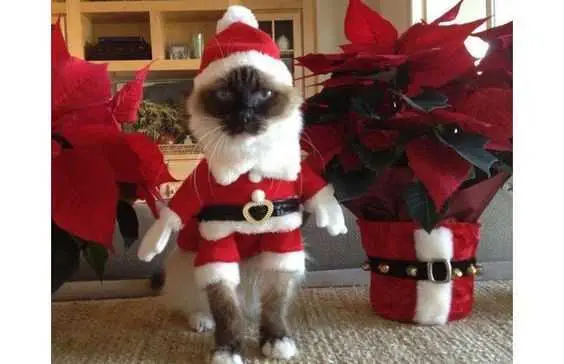 She is feeling neither holly nor jolly.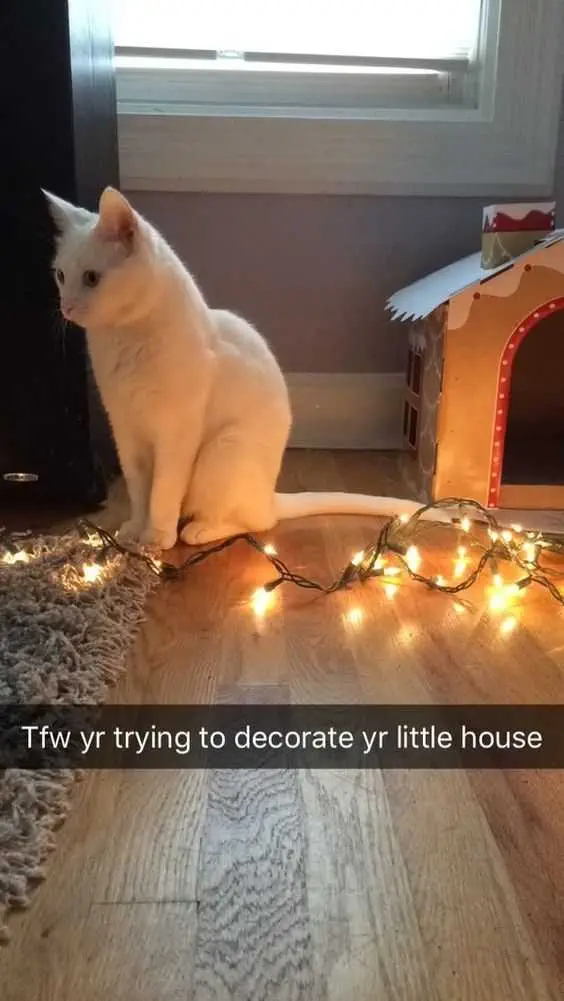 Snapchatting the Christmas cheer into your cat.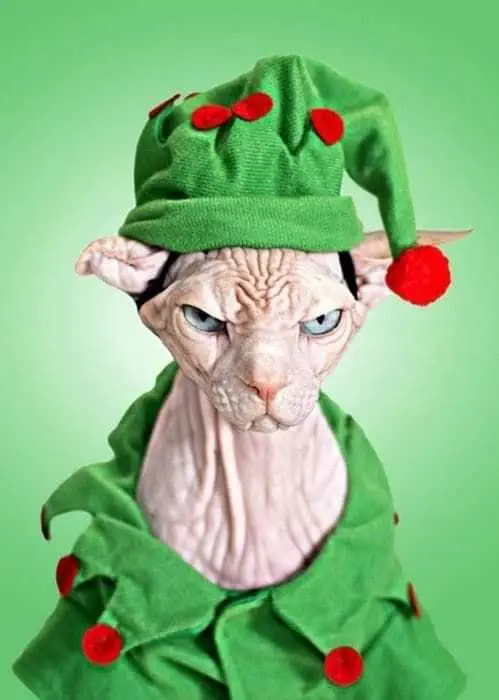 He's an angry elf!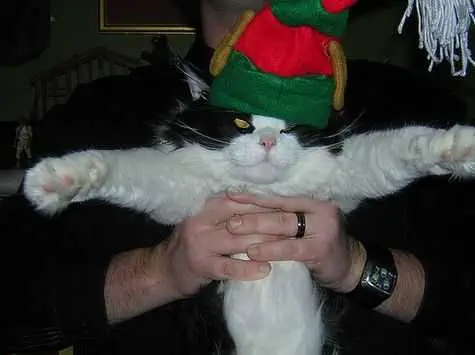 I hate you this much, this cat is saying.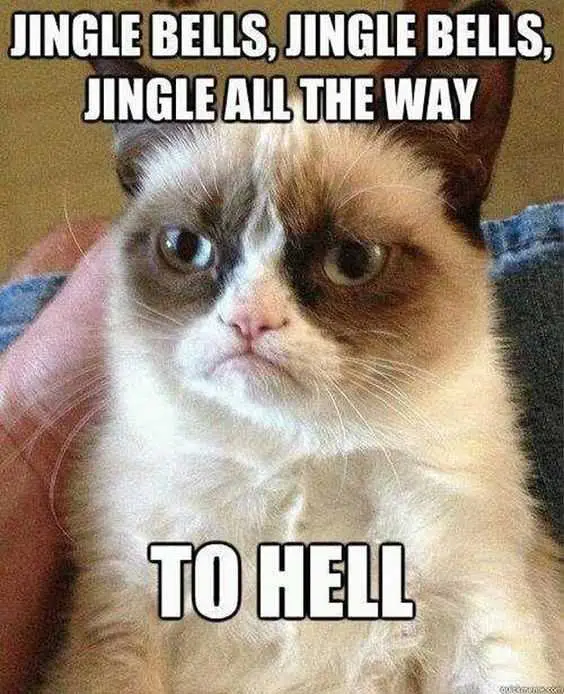 You can always count on Grumpy Cat to hate Christmas.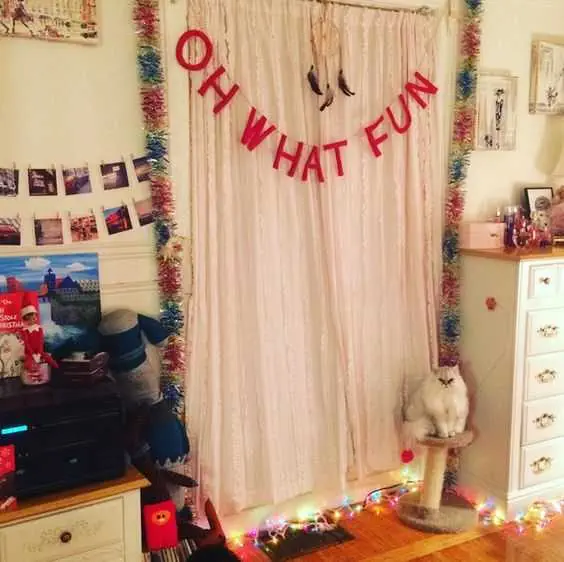 This cat is not feline the fun.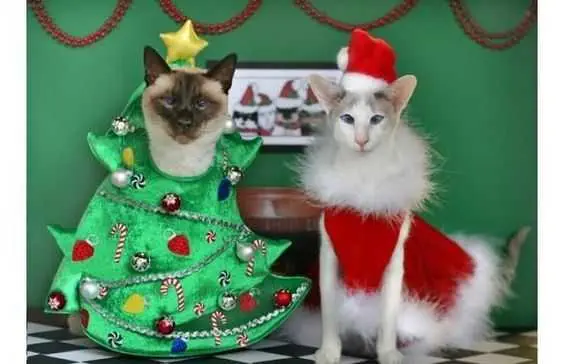 The tree was trimmed..and she wasn't happy about it.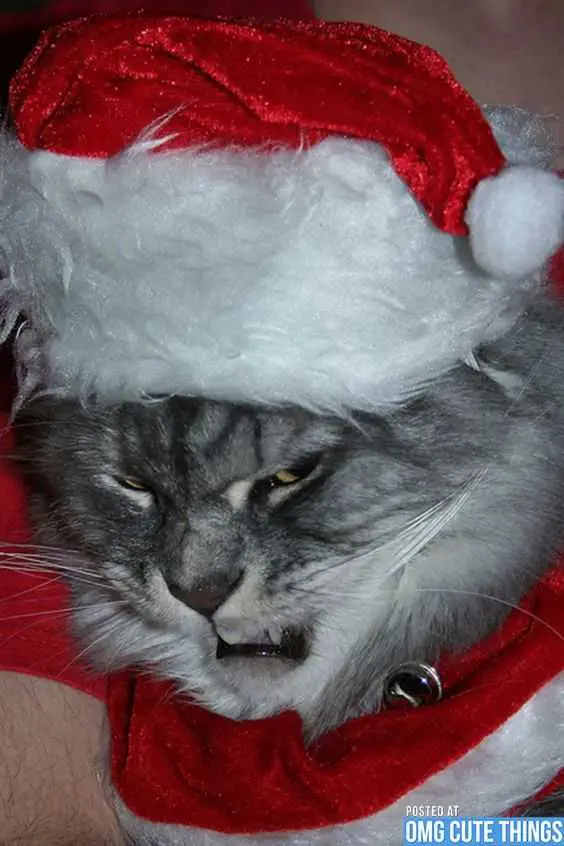 Snarly Santa kitty wants no part in this.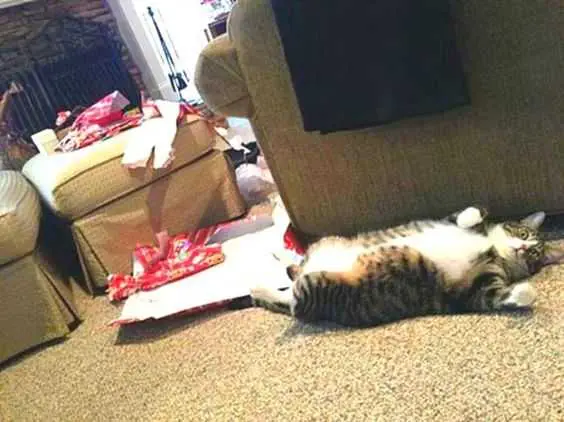 This cat is feeling like most of us do at Christmas, just over the wrapping presents.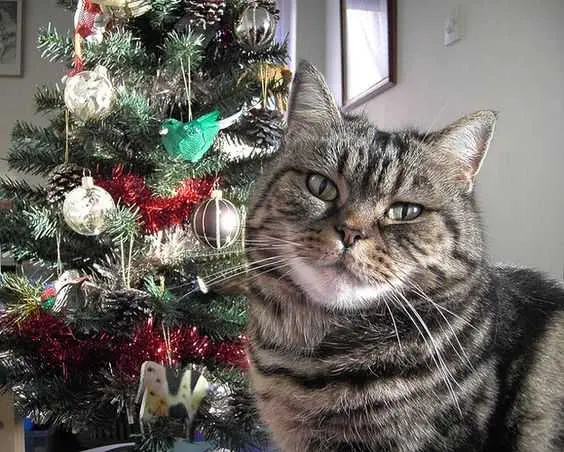 This is your tree before..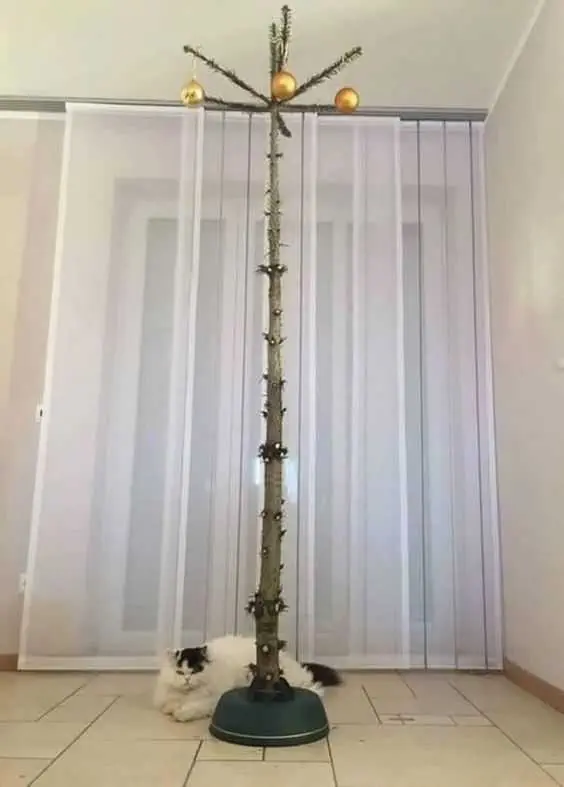 And this could be your tree after.
Oh what fun….no.

Enjoy the little balls in the dish? They'll not be there for long.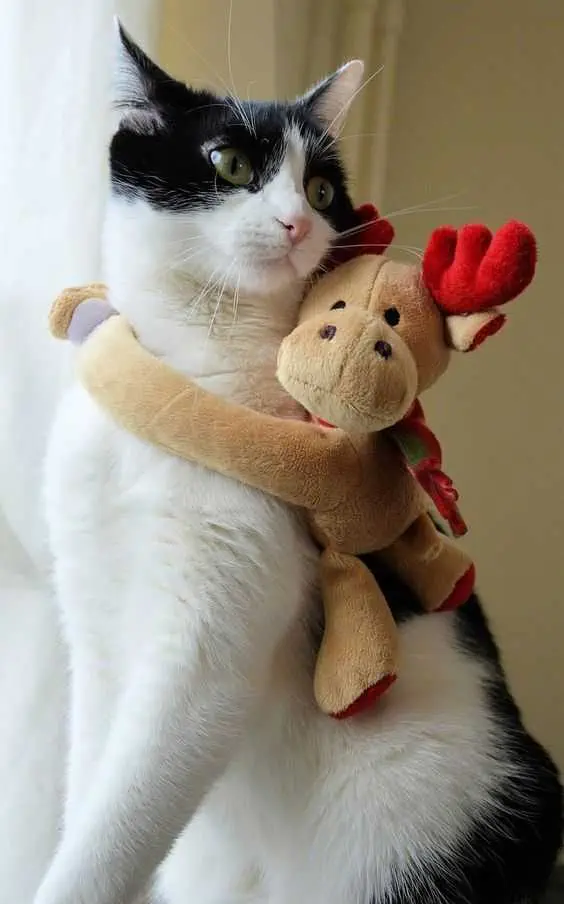 I'm over this holiday on my back.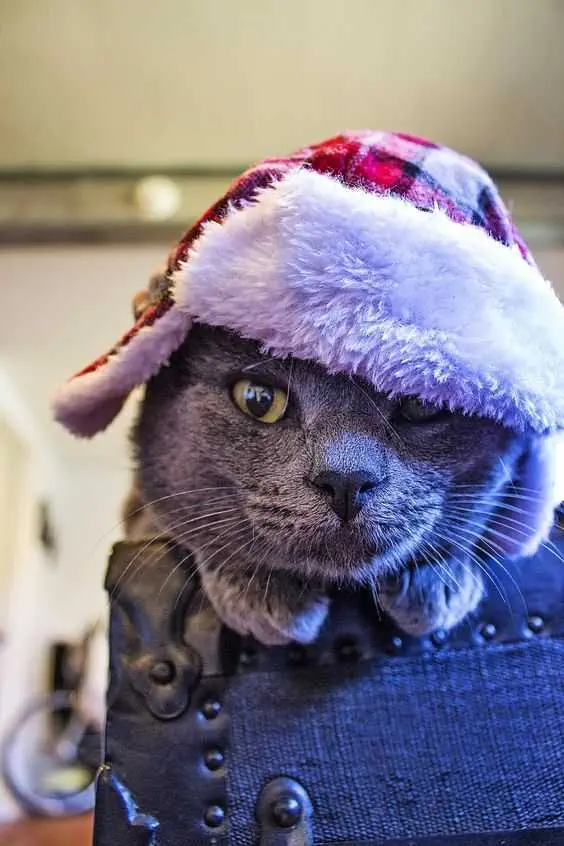 He may be cute, but he's pissed.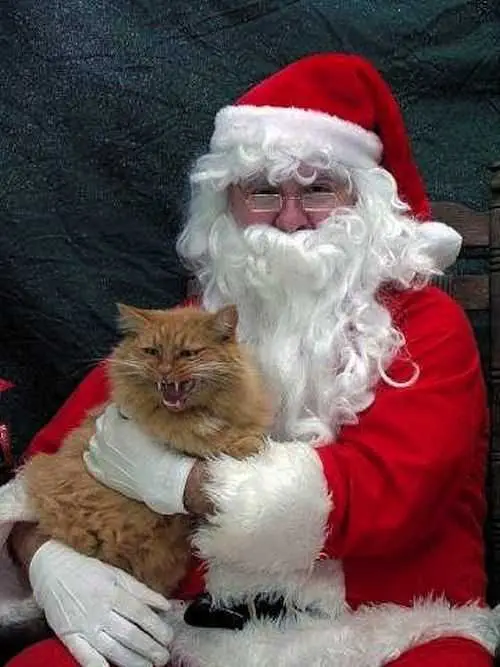 Santa Claws.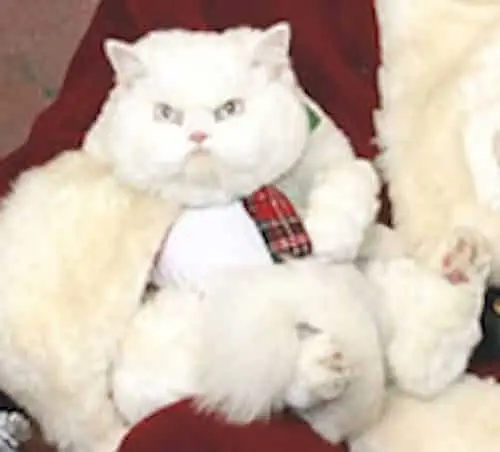 All he wants for Christmas is your demise.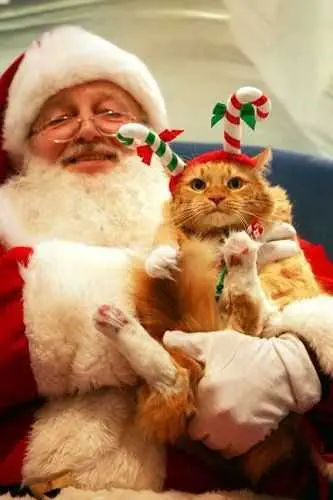 The cat says you have to be kitten me..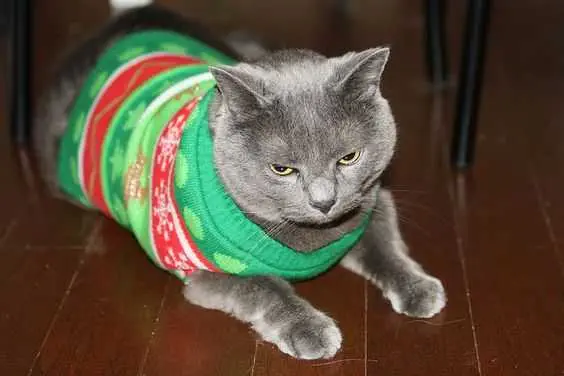 All dressed up and ready to slay.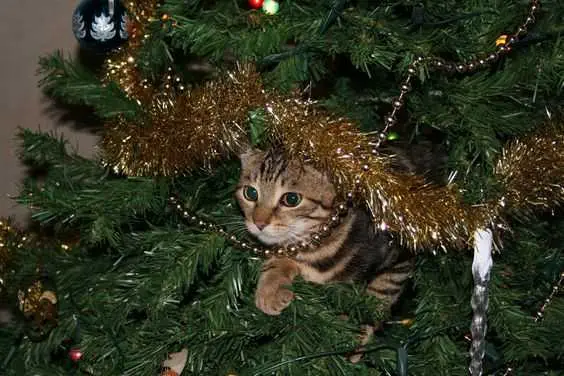 Taking the tree down is an inside job.
And I hate this ornament in particular.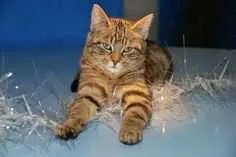 All that's left is tinsel.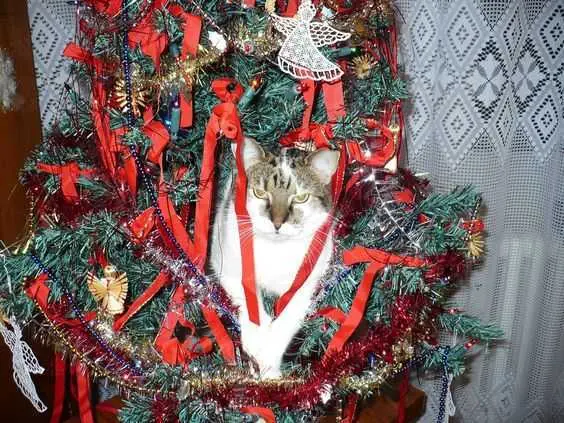 Not feeling very merry right now, man.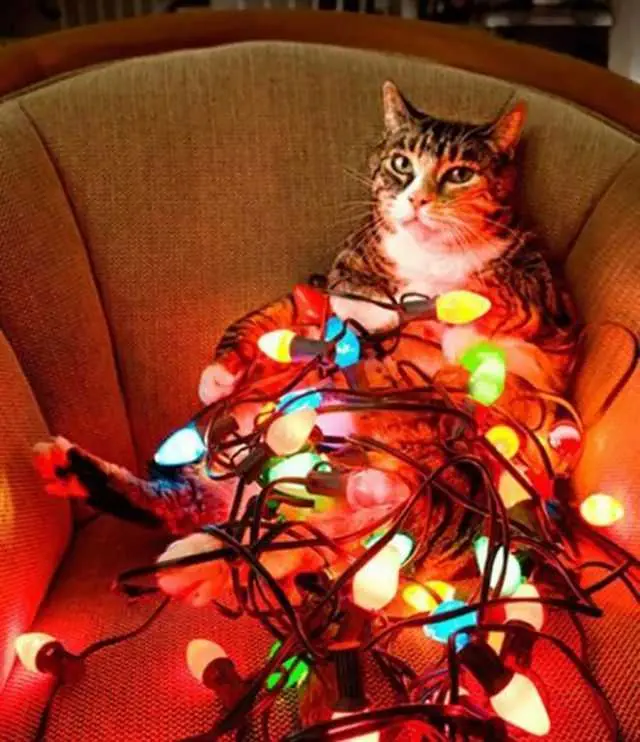 When you said you'd like to see her in lights, she thought you meant she'd be famous.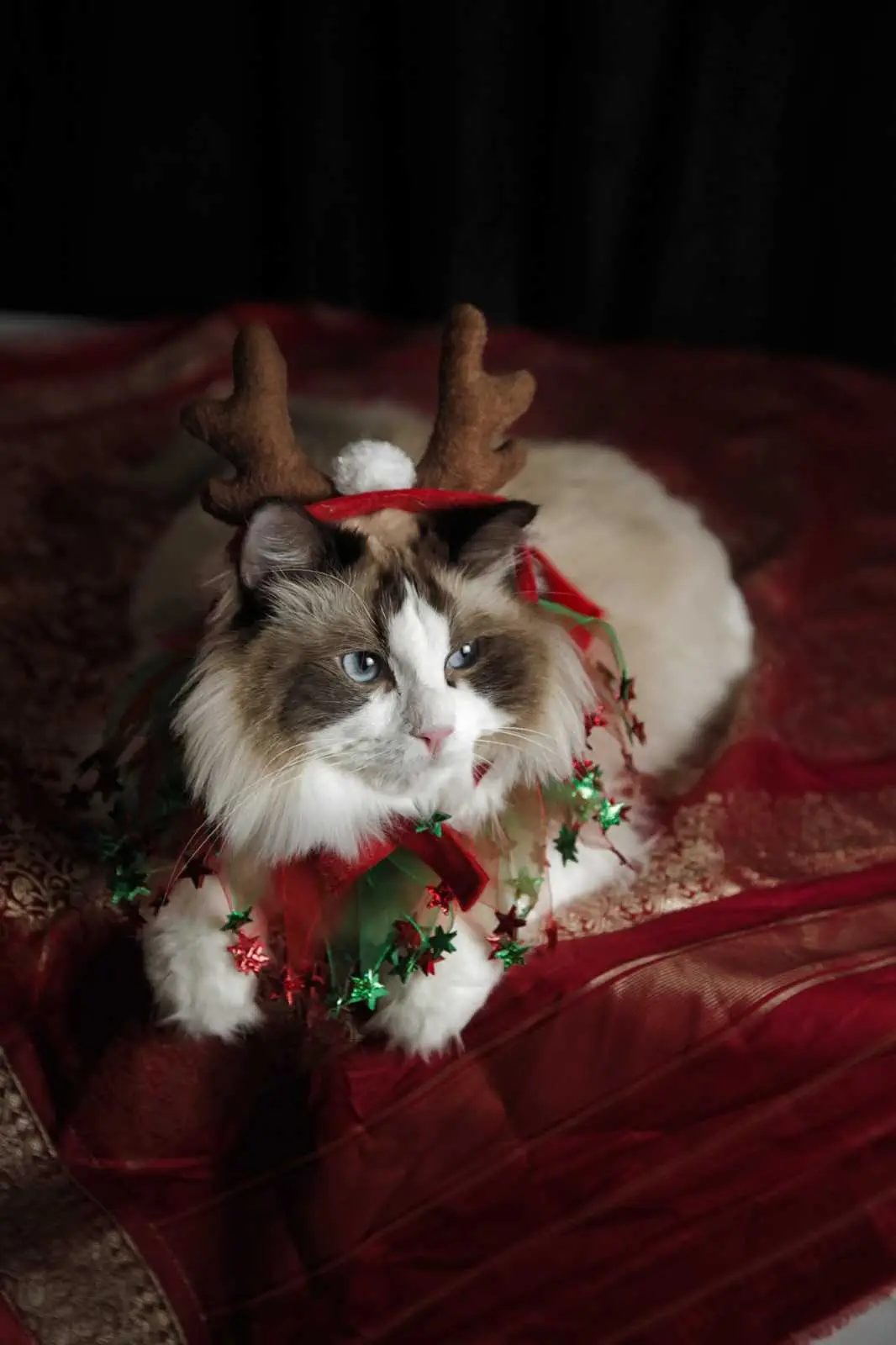 This hat makes me look ridiculous, doesn't it?
TFB Latest Posts
---
---