30 Hilarious and Odd Times Animals Were Spotted In Places They Shouldn't Have Been
King of the world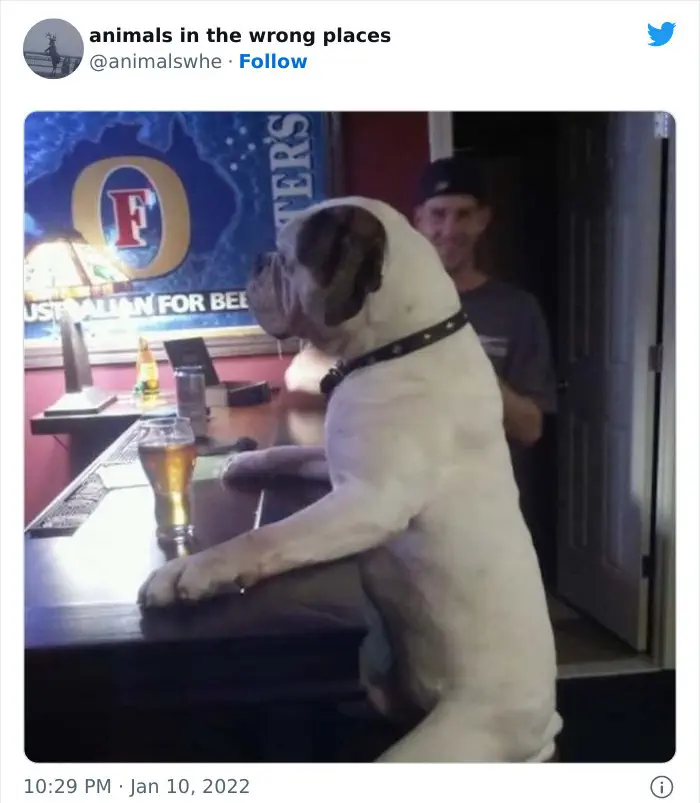 He just wanted a beer, it's tough being a good boy all the time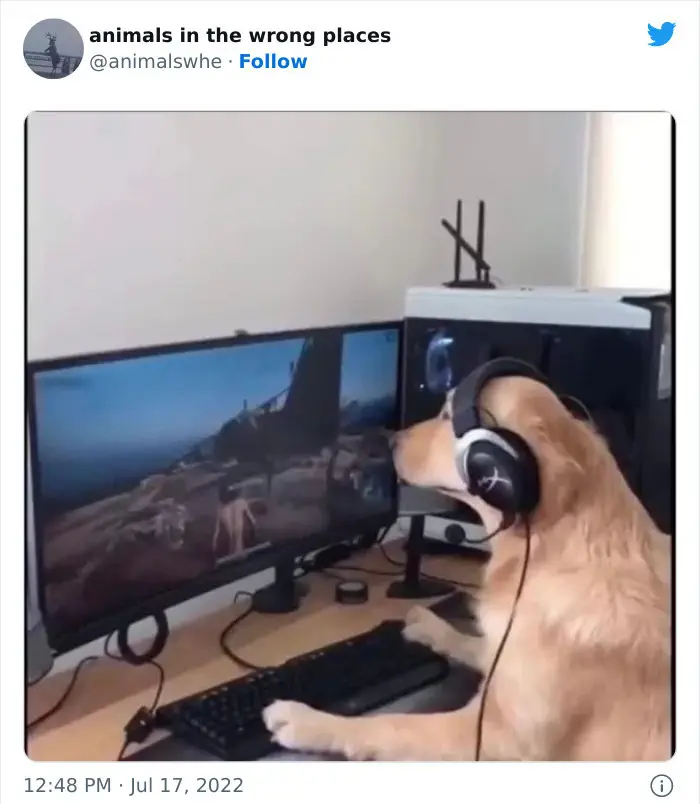 Gamer boy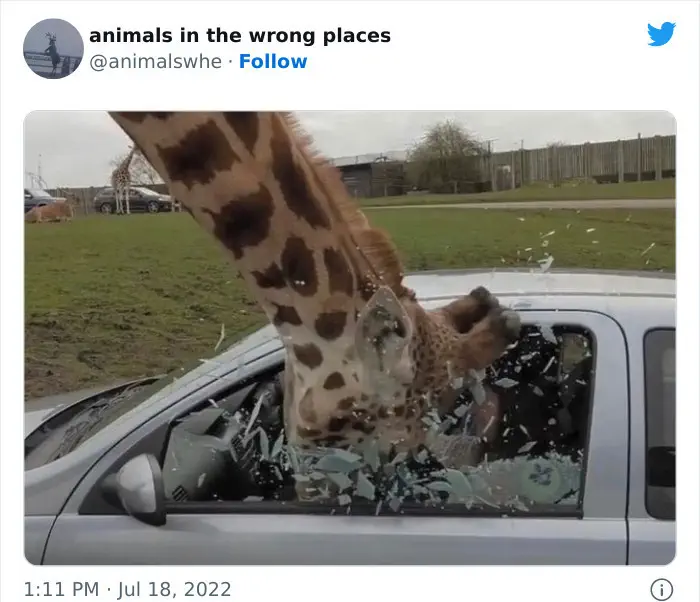 He wanted all the smoke lol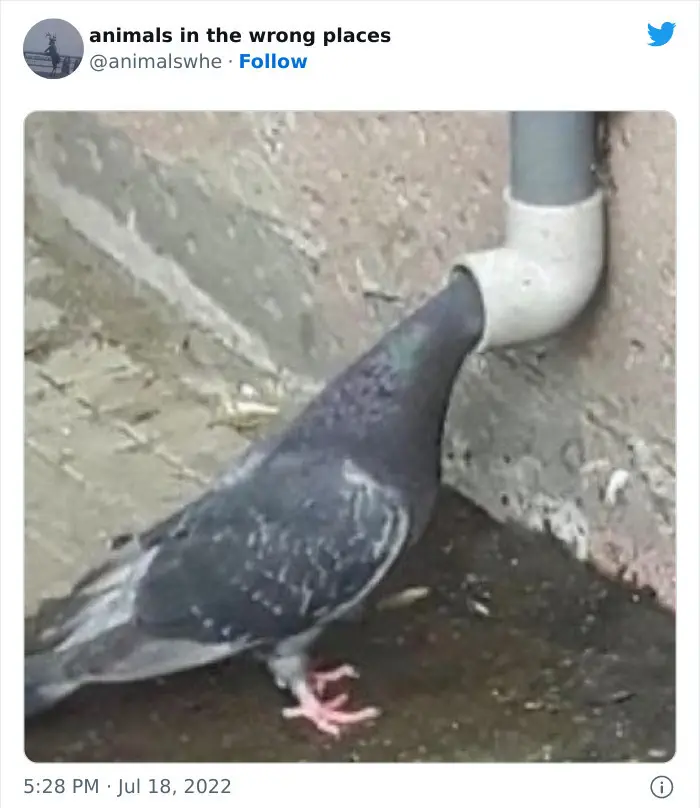 LOL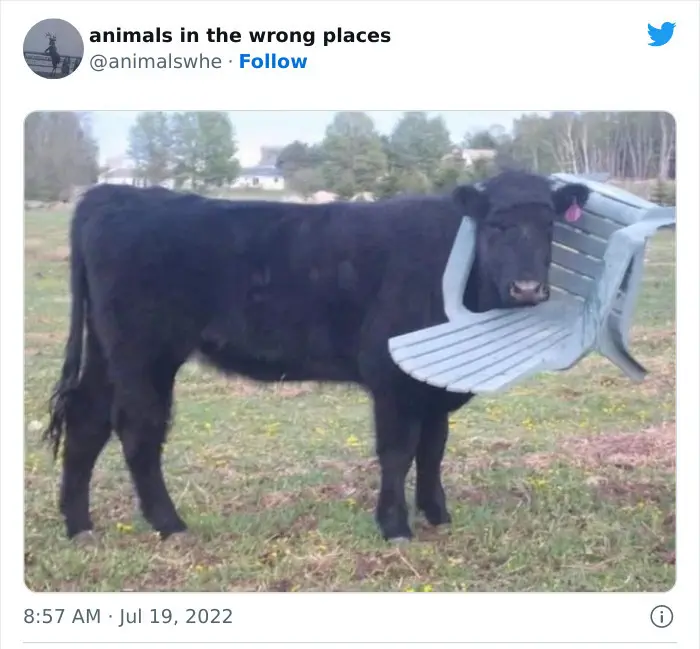 He's just chilling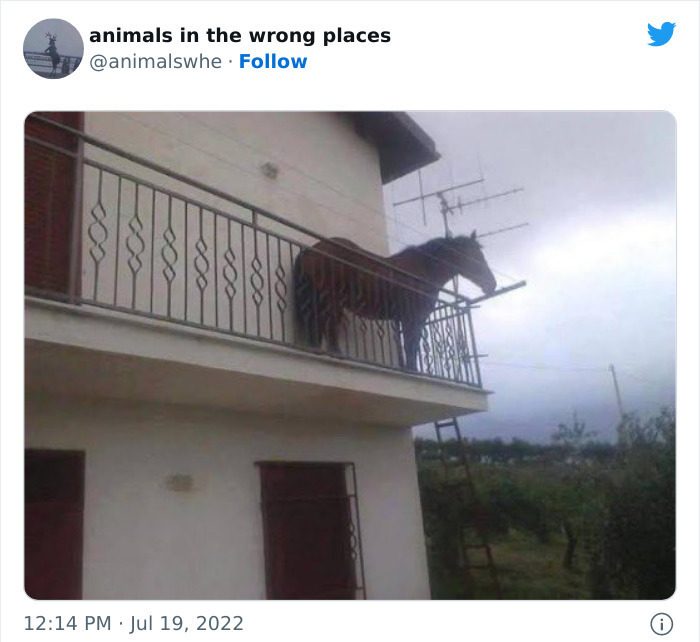 I have so many questions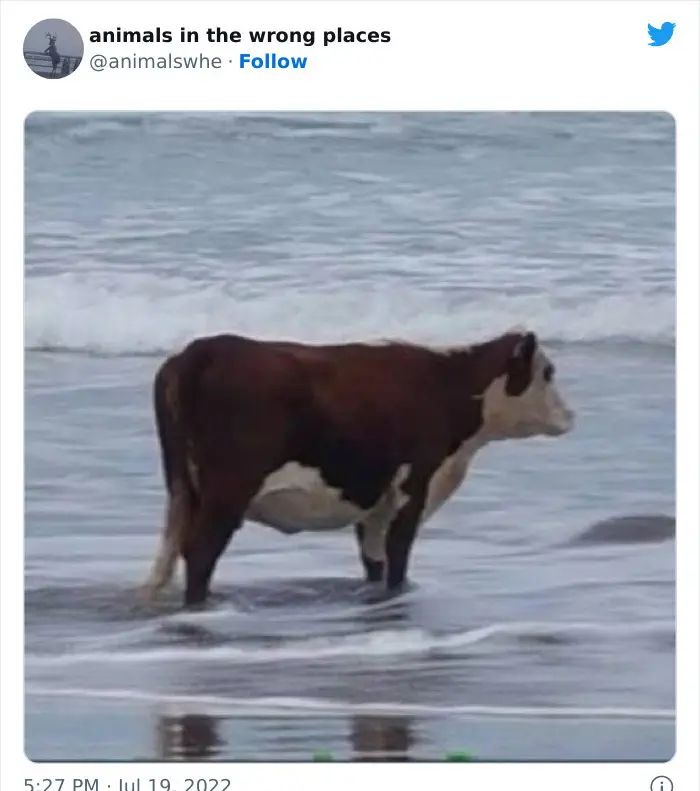 This image will never not be funny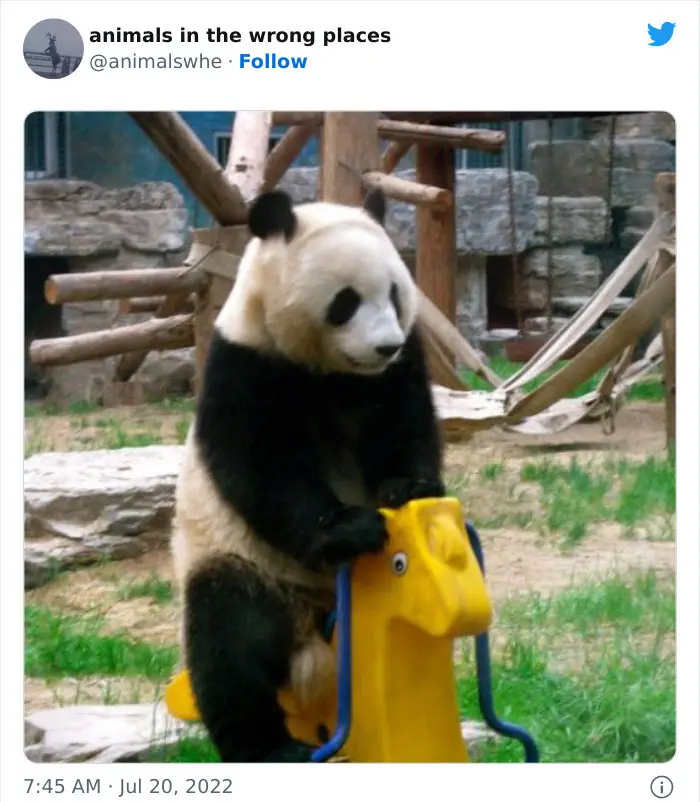 Playtime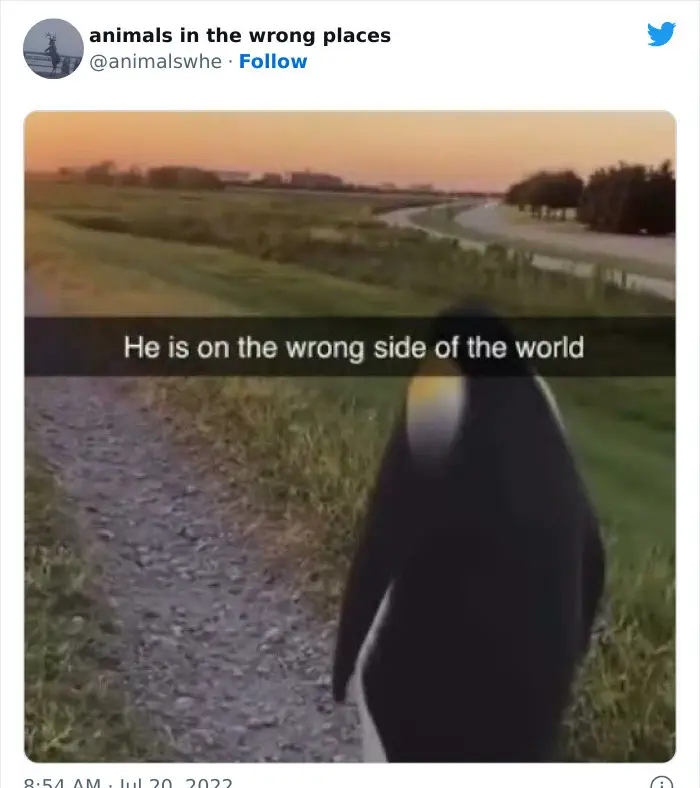 hahaha he got tired of the cold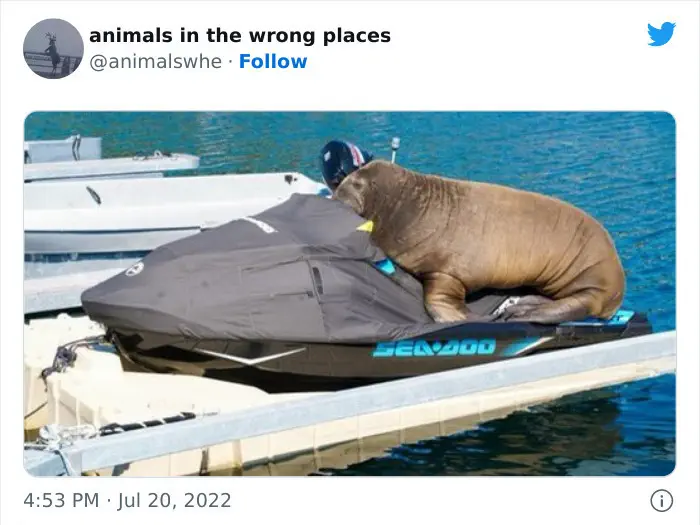 He's looking for a thrill lol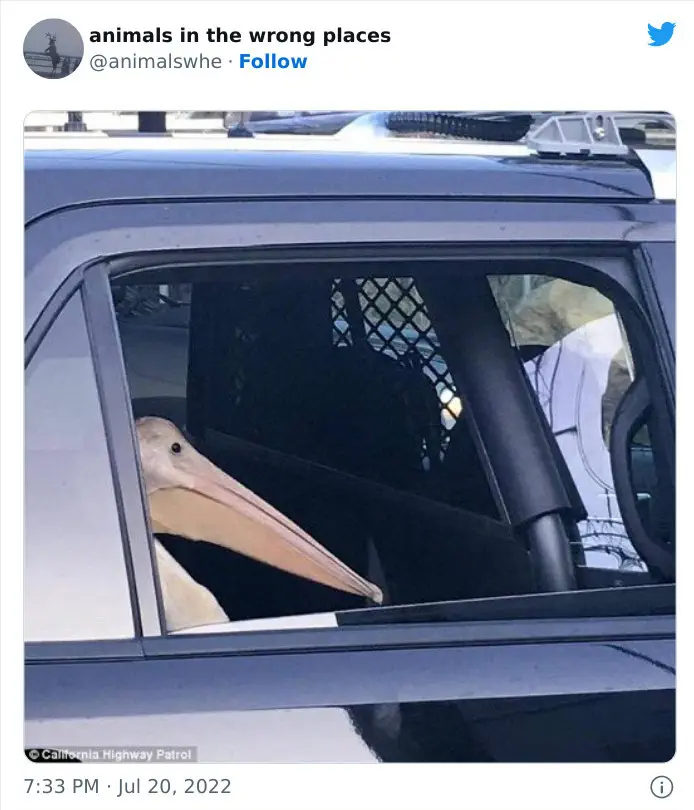 I wonder what he did lol
"What you got to eat ?"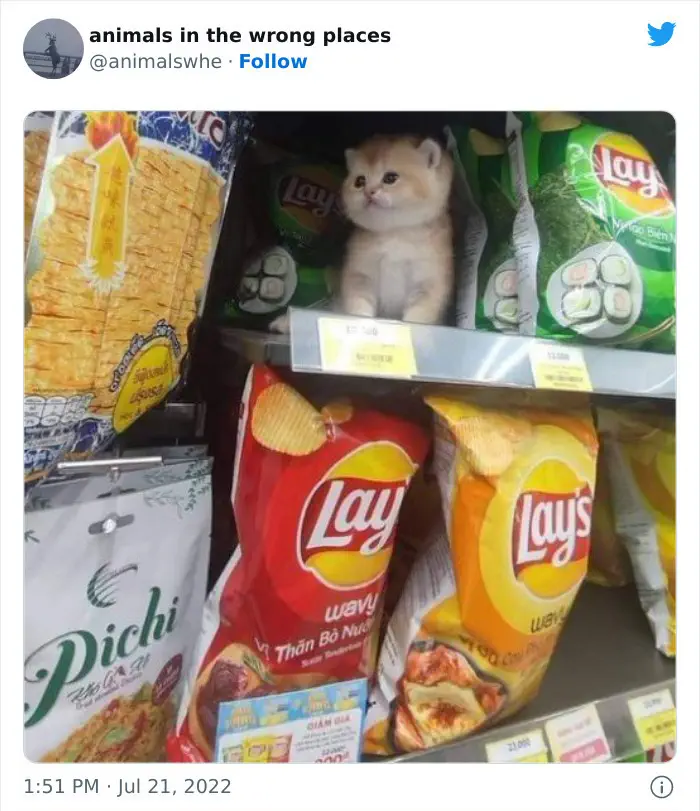 Supermarkets should all sell this !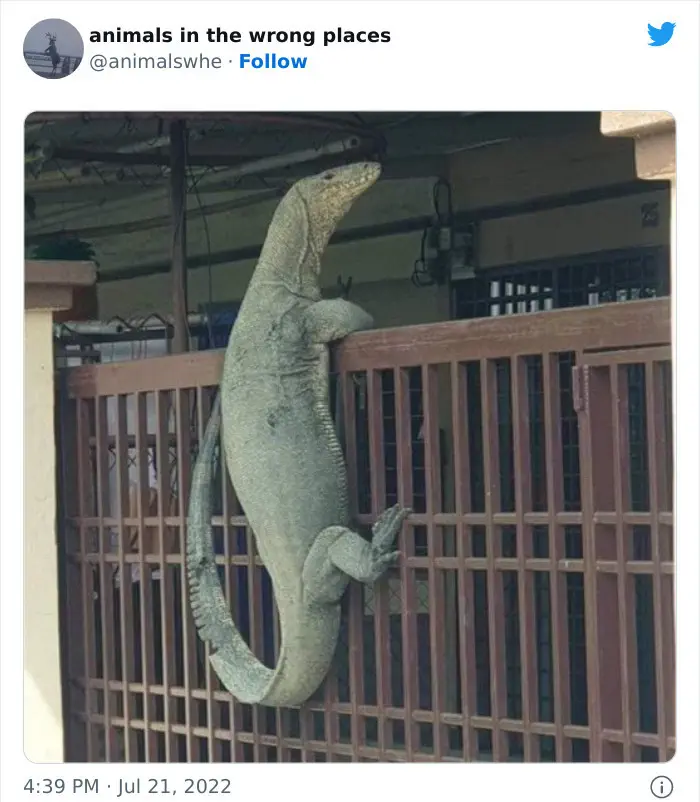 This is terrifying
Elon musk is that you lol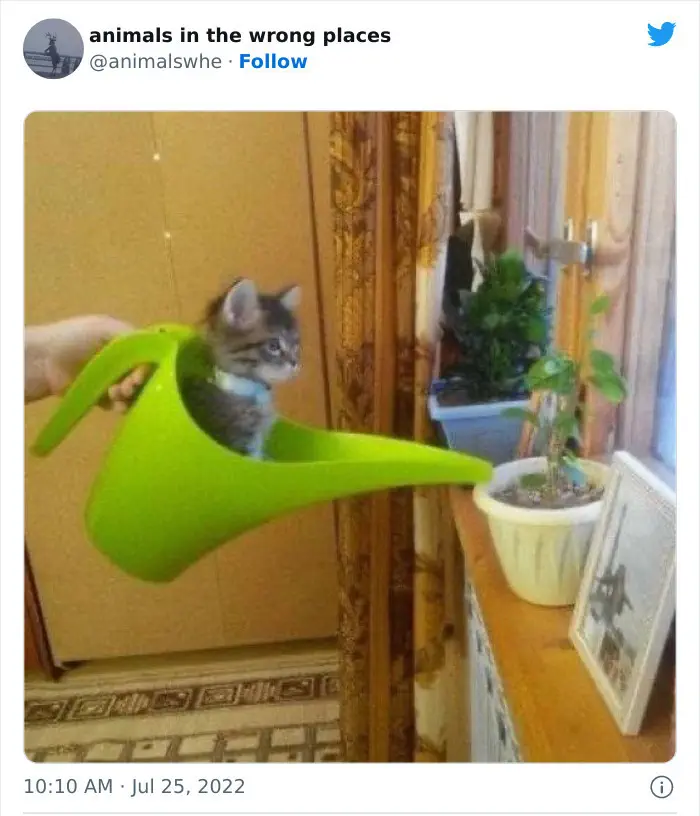 OMG!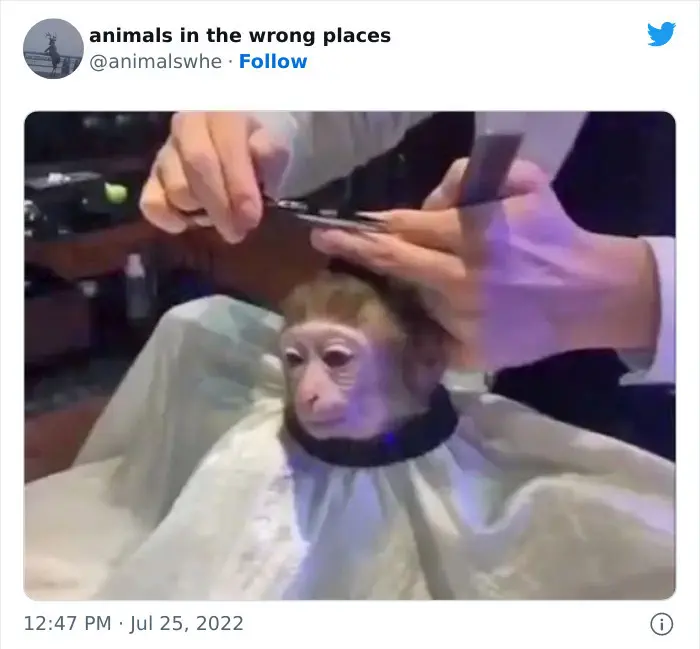 "Line me up fam"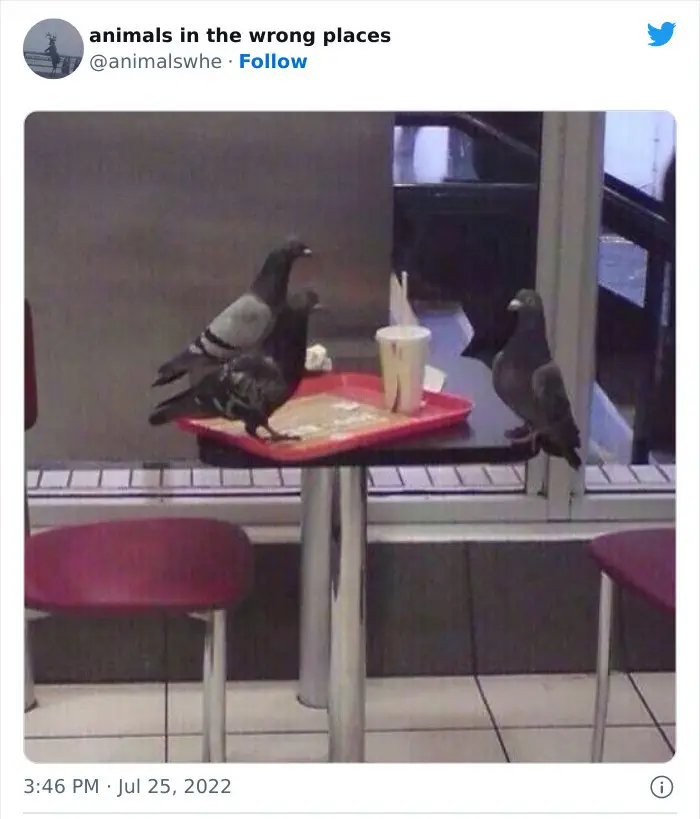 hahahah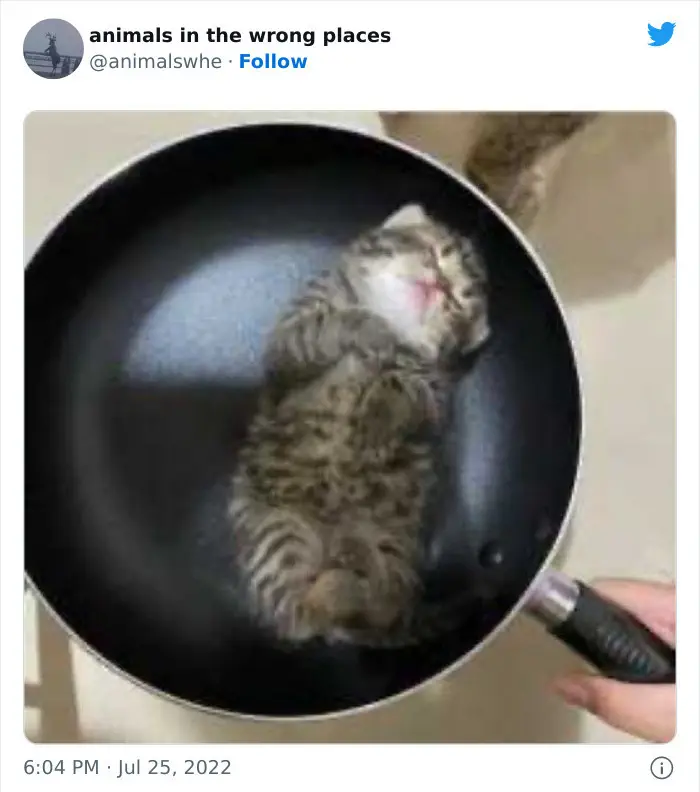 So cute I could just eat it up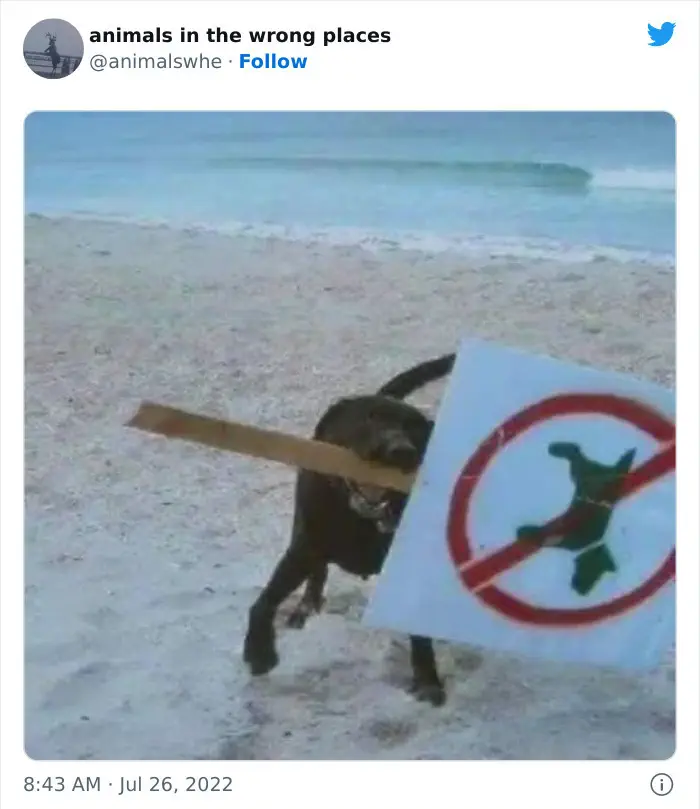 Lol more power to you buddy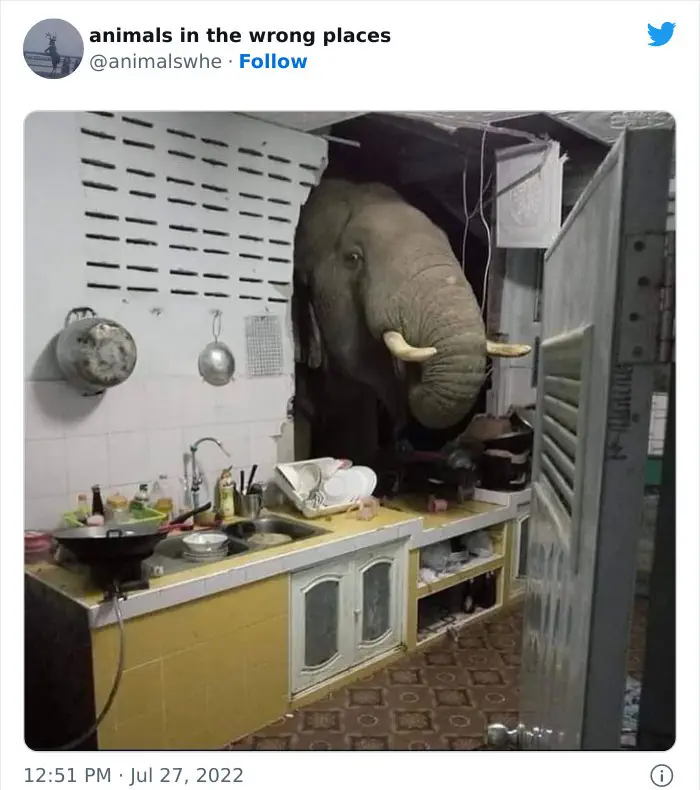 What would you do if this casually happens to you
Sir yes Sir !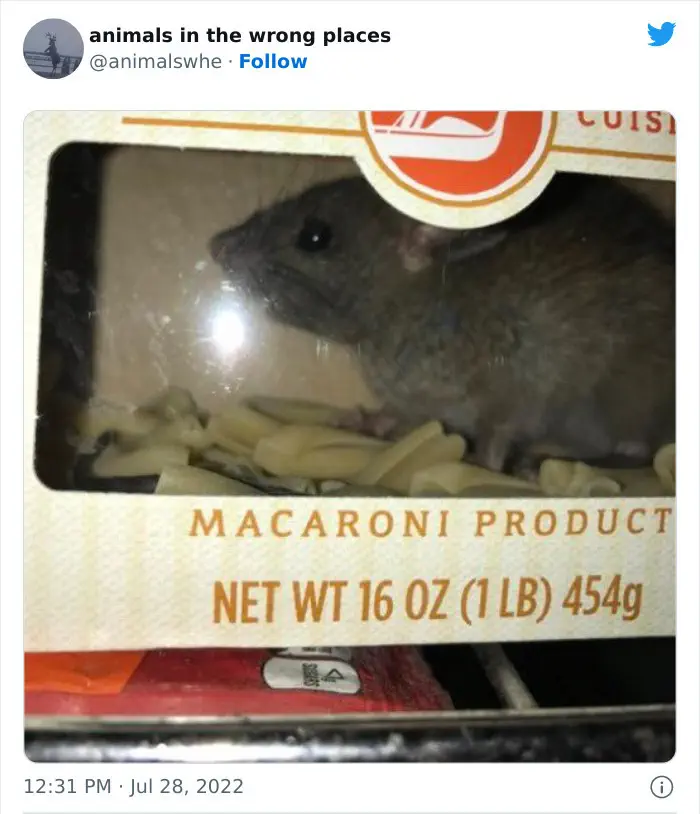 someone make a movie about this lol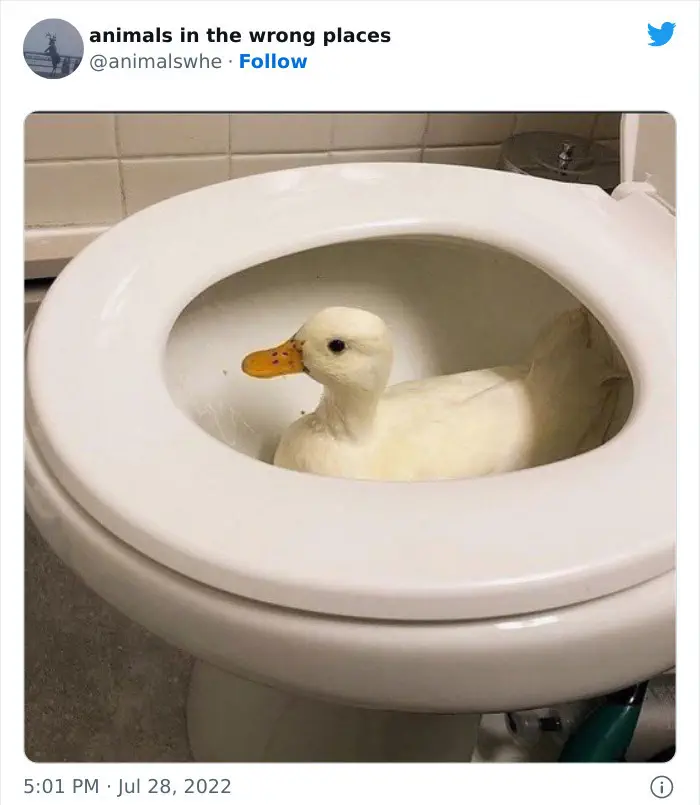 As long as he is happy lol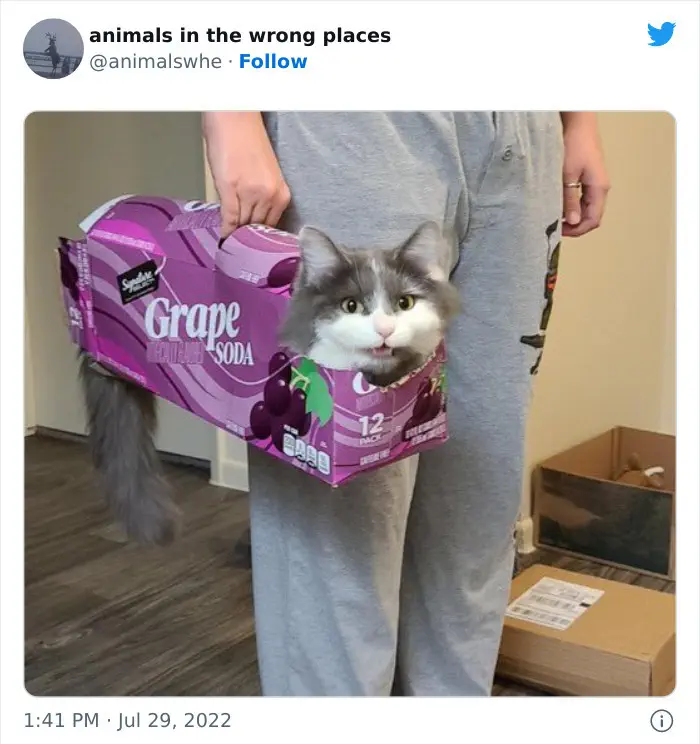 They should really invent this lol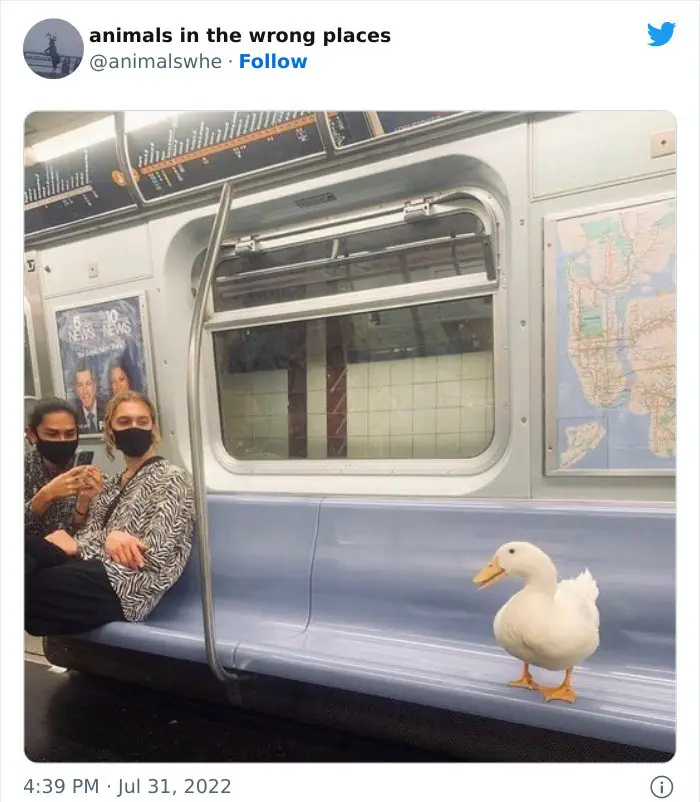 I wonder where he is going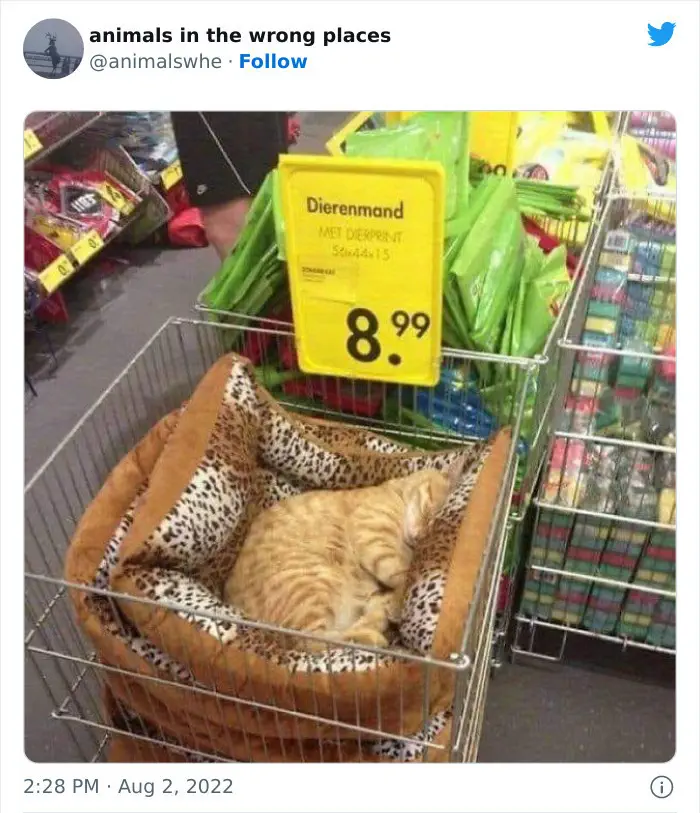 Now that looks cozy !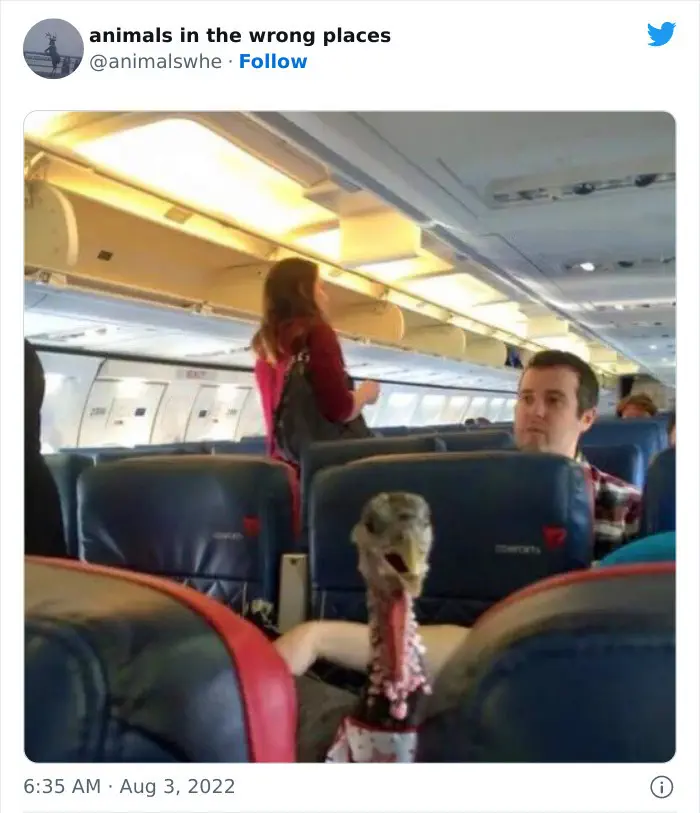 uhhhhhh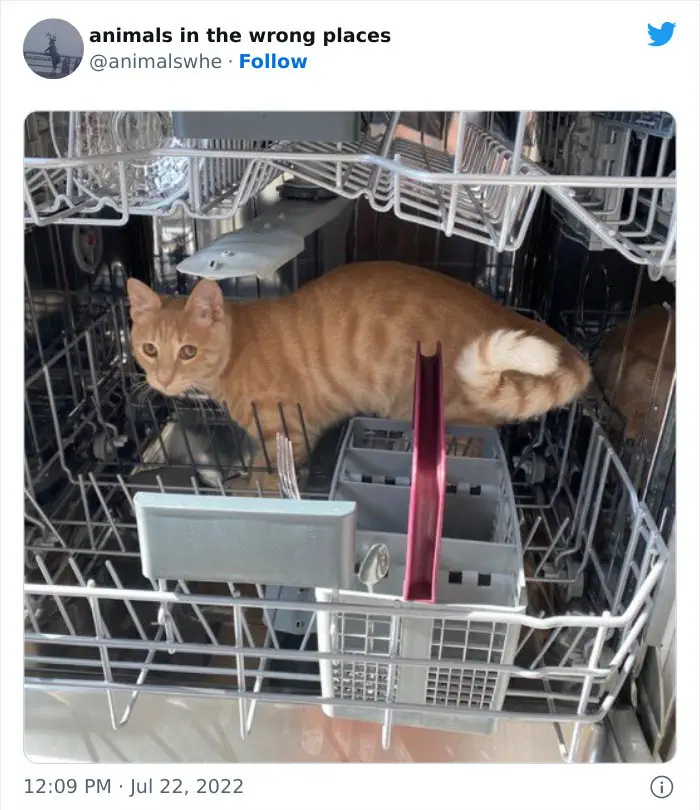 he's just trying to get clean
TFB Latest Posts
---
---