This article may contain affiliate links. If you make a purchase, we may make earn a commission at no cost to you.
Last Updated on
30 Home Gardening Memes for a Good Thyme
Stay cool..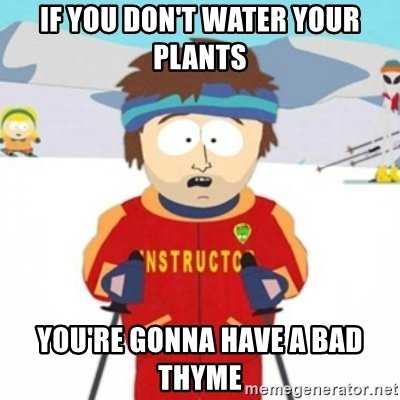 Keep em watered.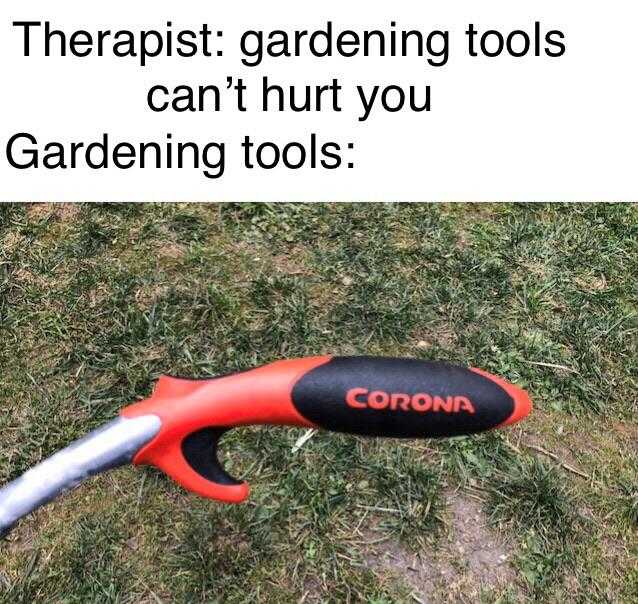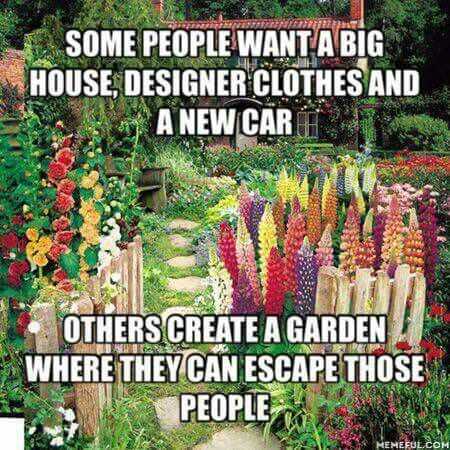 Or all people.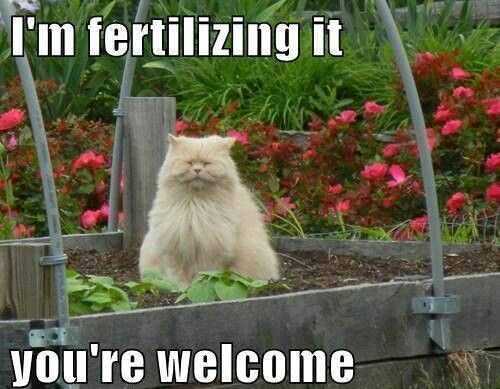 Garden helper.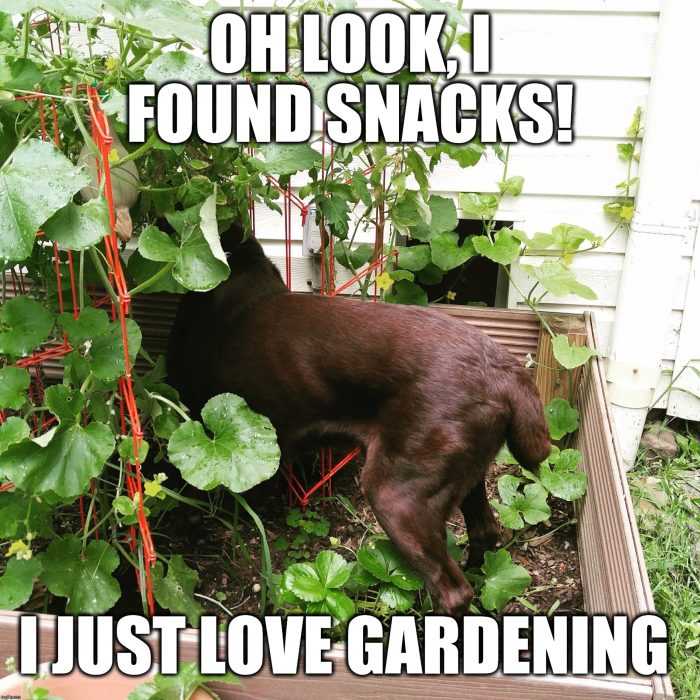 Don't eat the garden.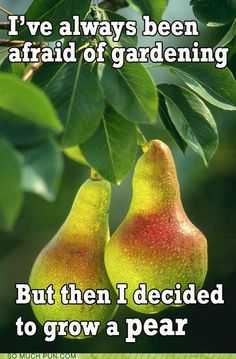 Good of you to branch out.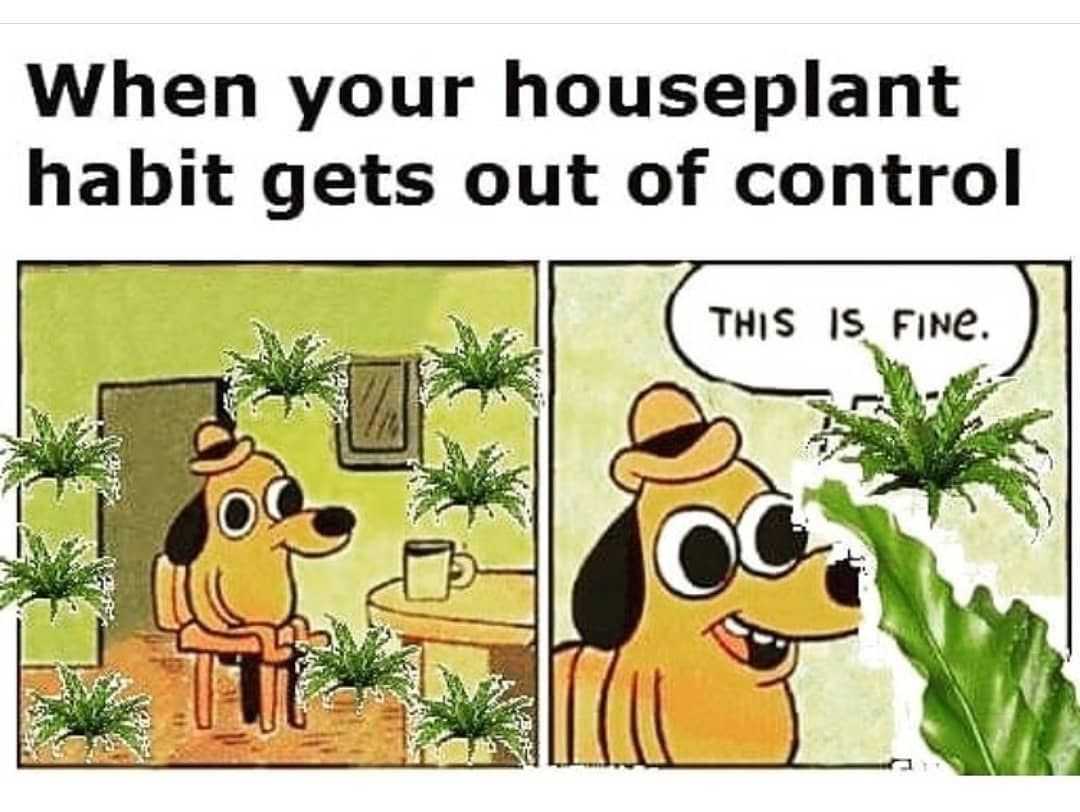 They're all over! It's okay.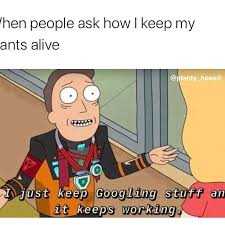 Thanks Google.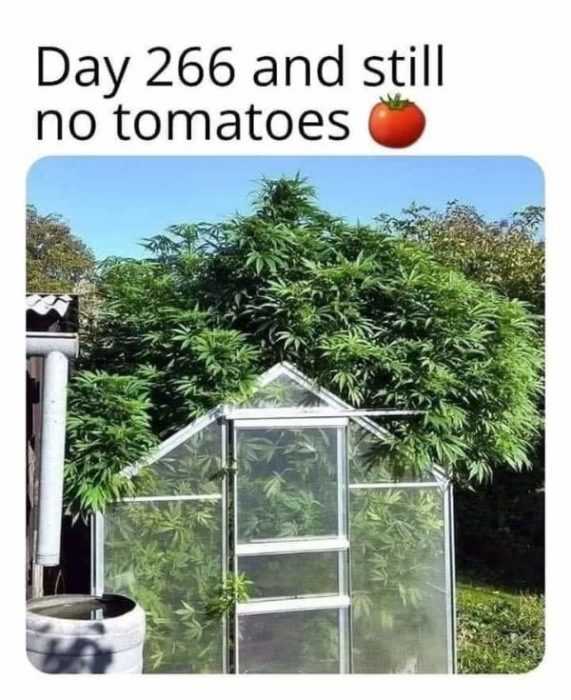 Yep.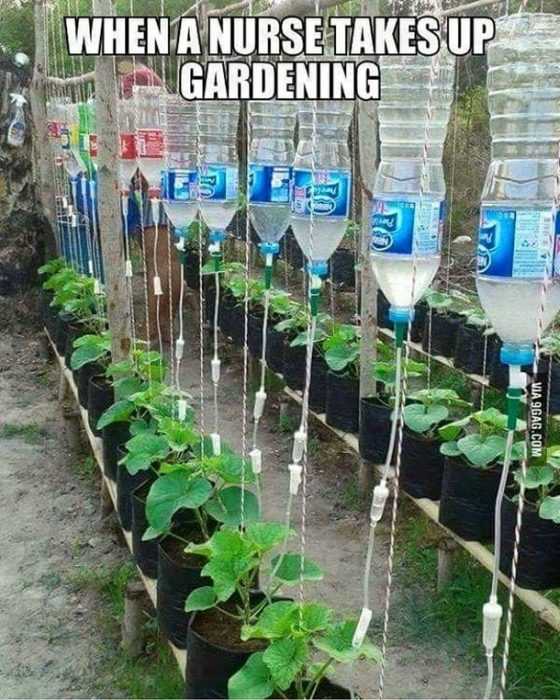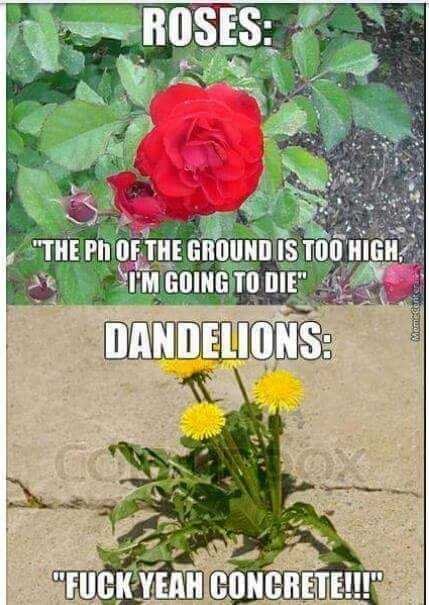 They love it!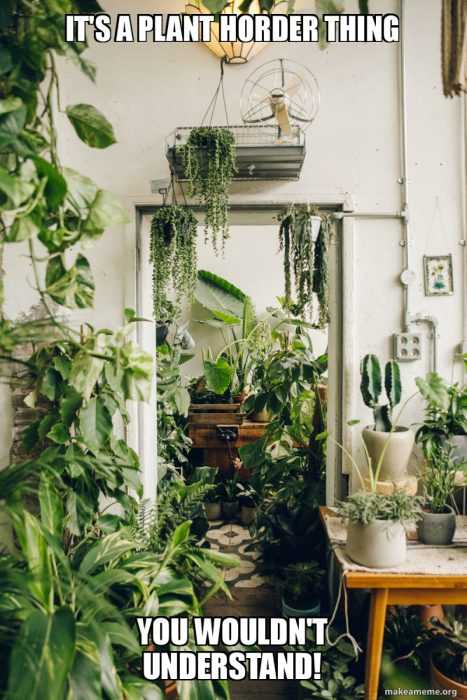 Come see all my plants!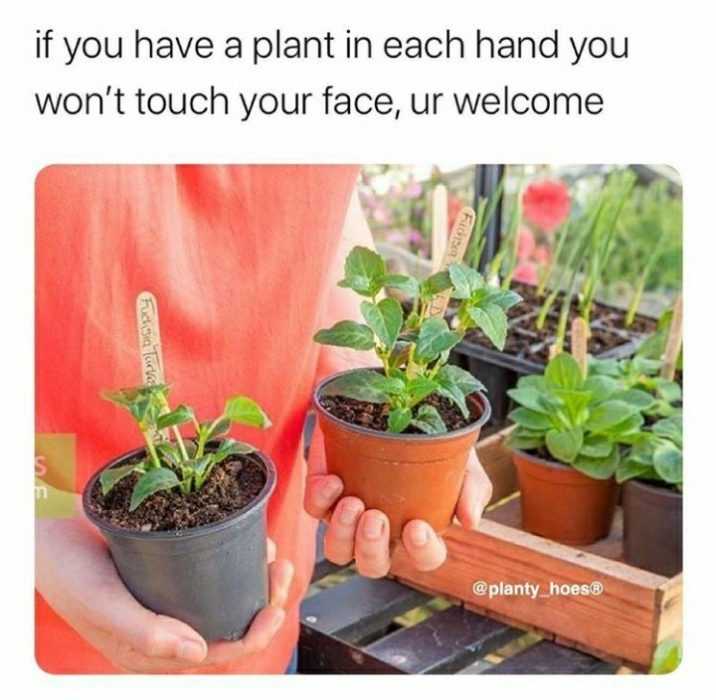 Solutions!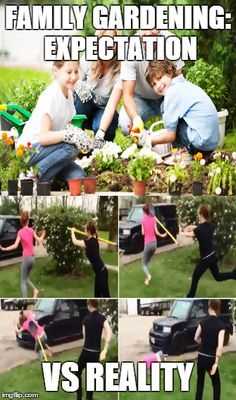 A nice family activity.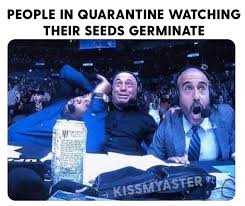 Come on…come on!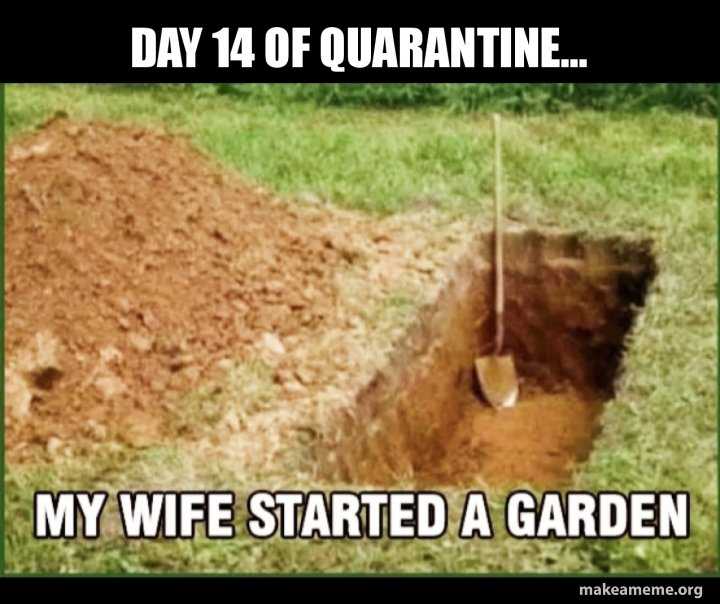 Big plot for a big plant.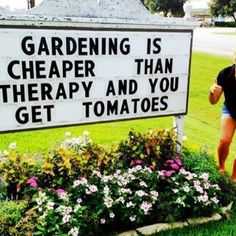 Sometimes cheaper.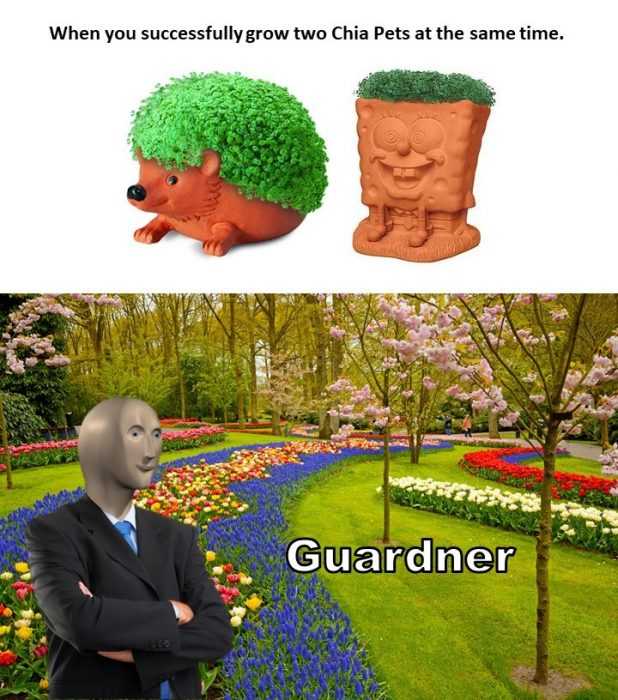 Two at once!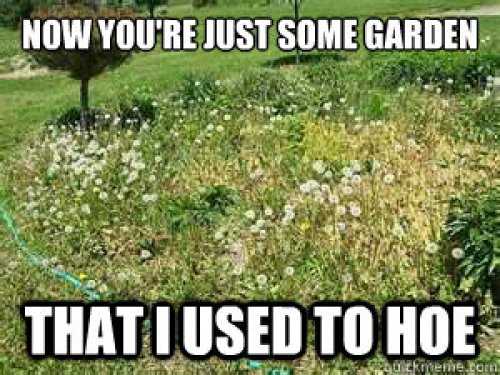 I used to.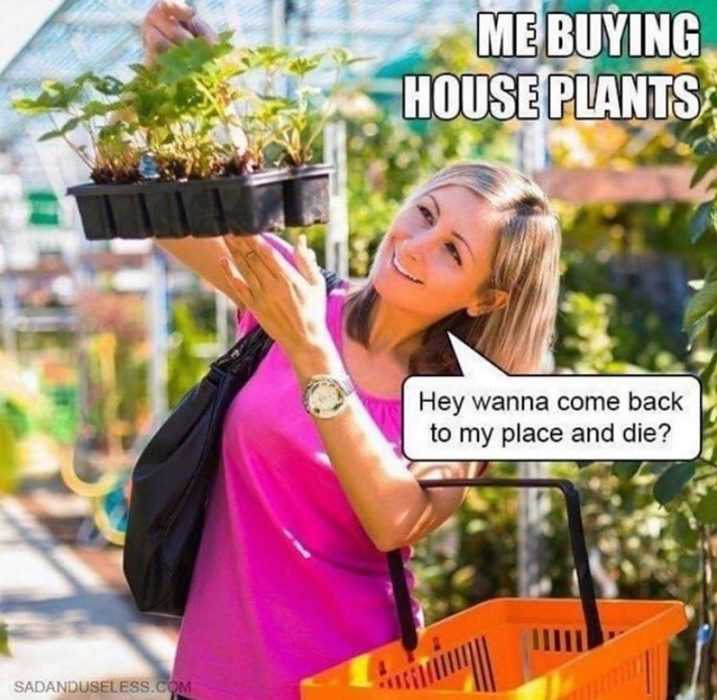 It'll be fun!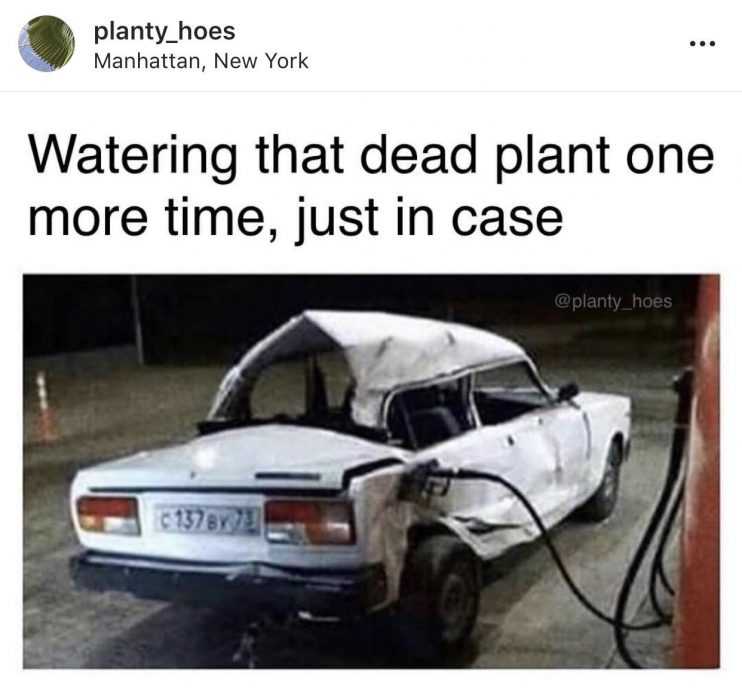 Live dammit.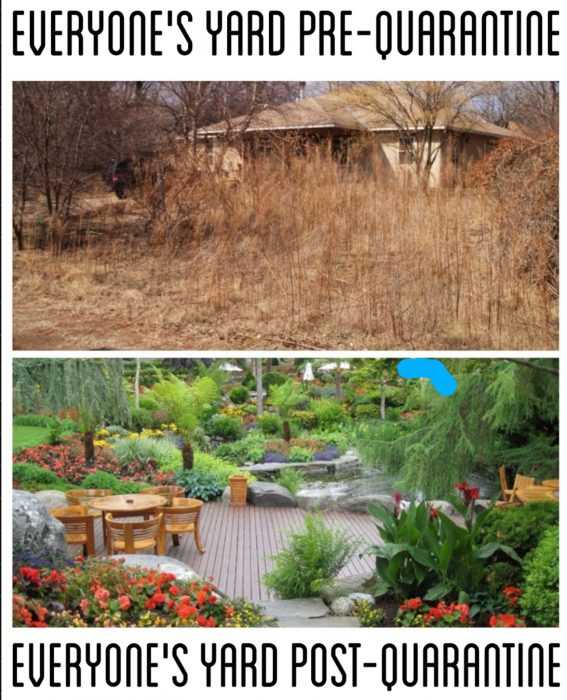 A beautiful oasis.