30 Funny Wildfire Memes That Will Burn a Hole in Your Retina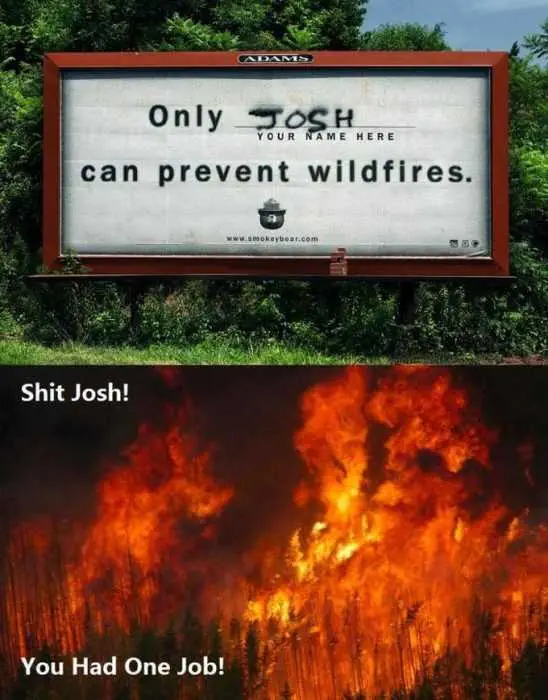 Damn it, Josh!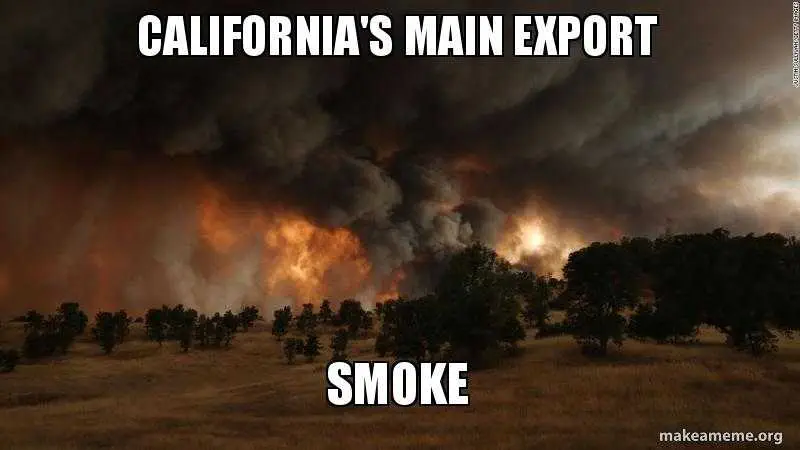 Um, yes.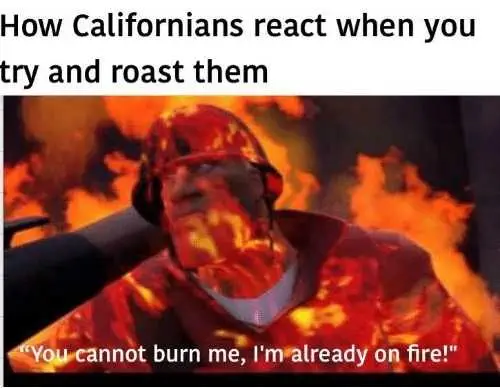 Ouch.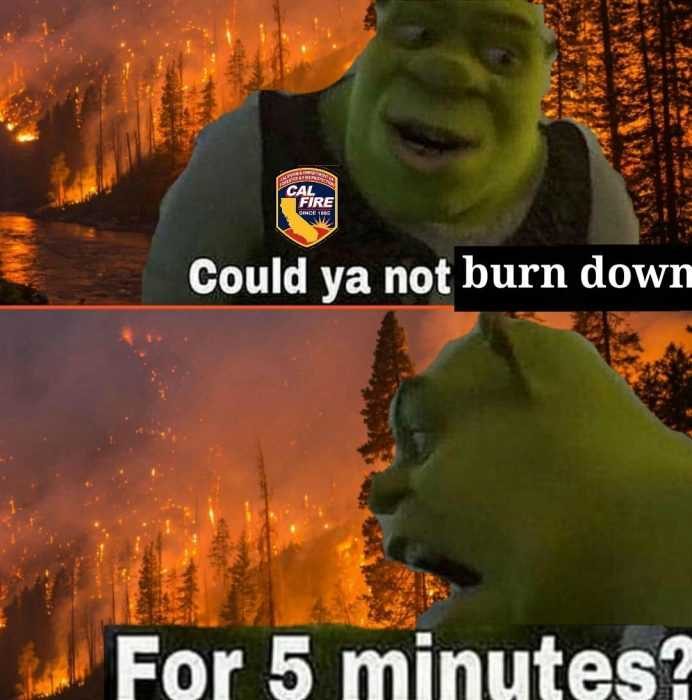 Seriously, we know this is a wildfire meme, but can it?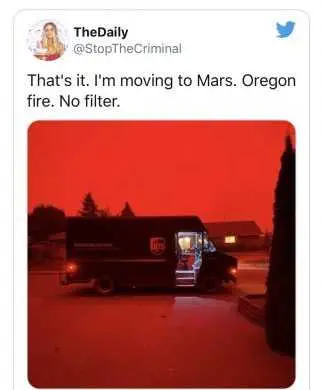 This..how are the skies like this?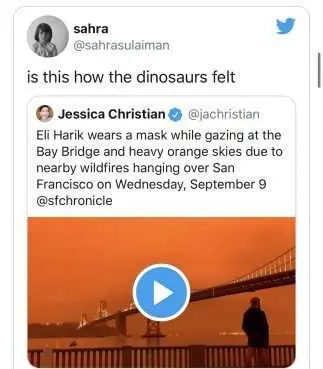 Probably.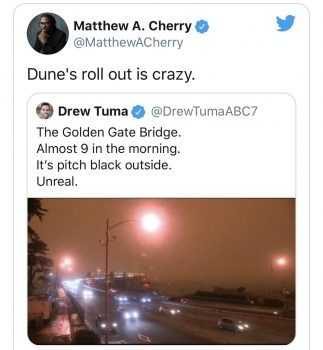 How..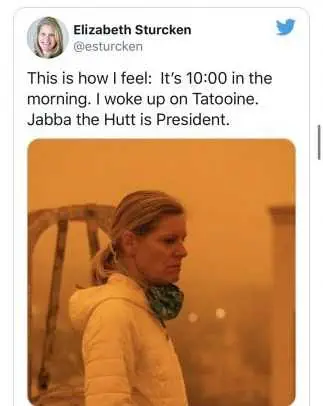 Oh, she nailed it. A realistic wildfire meme.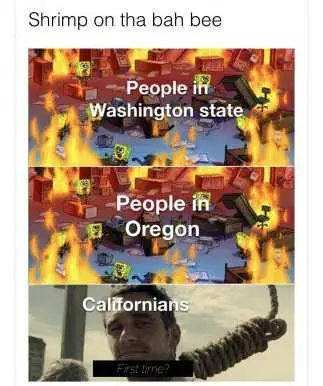 It's a common thing.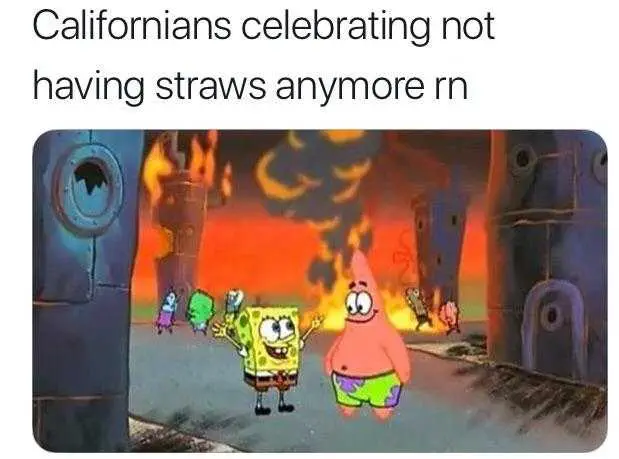 Yes, can't have a California wildfire meme without a straw mention.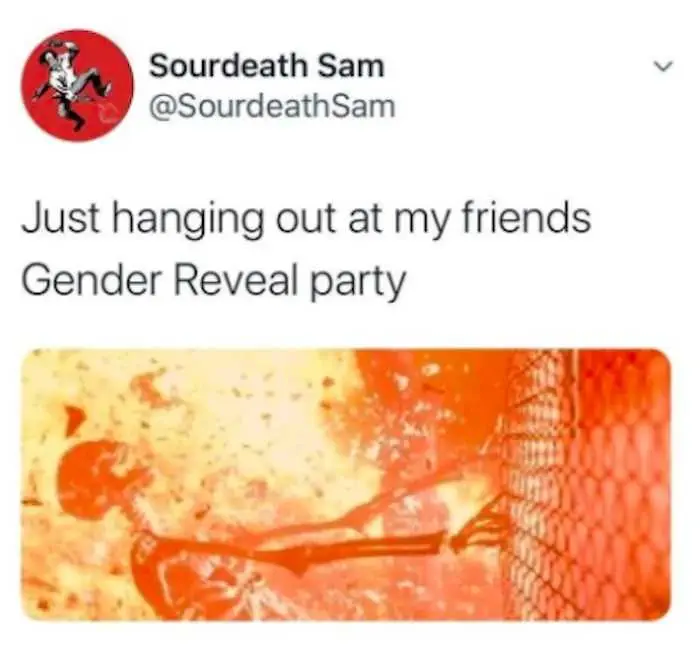 They HAD to tell everyone it was a boy.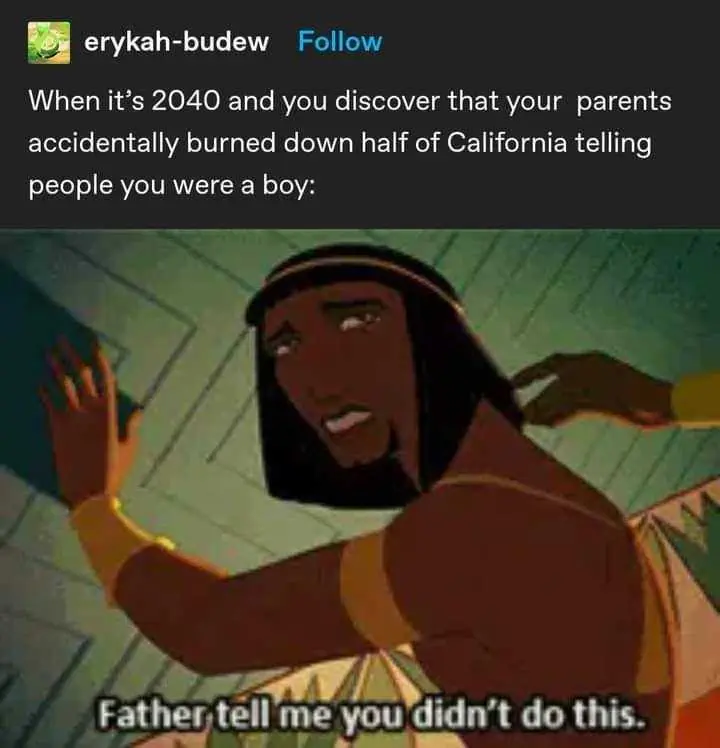 That is..not going to be good.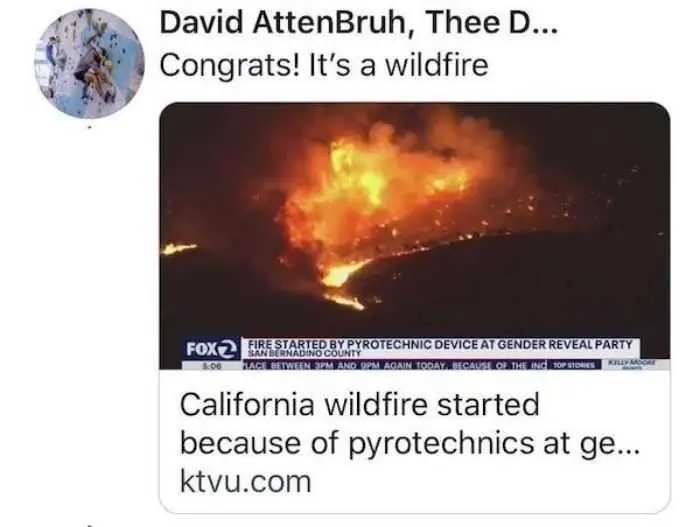 Great job.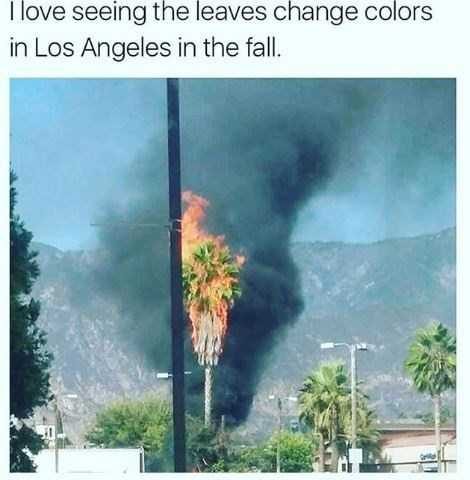 Leaves changing color in fall – Hollywood style.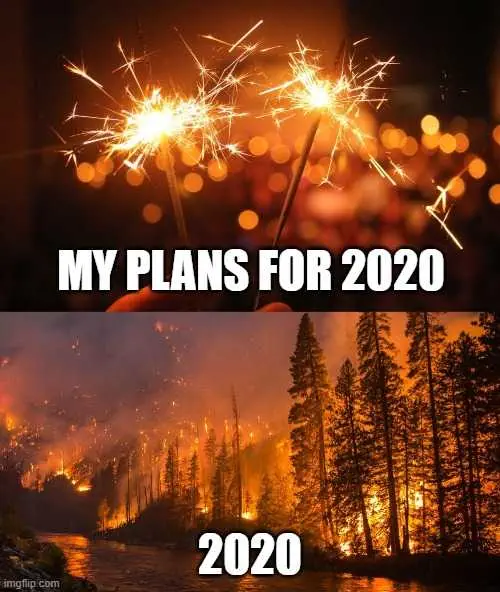 2020 meme meets wildfire memes.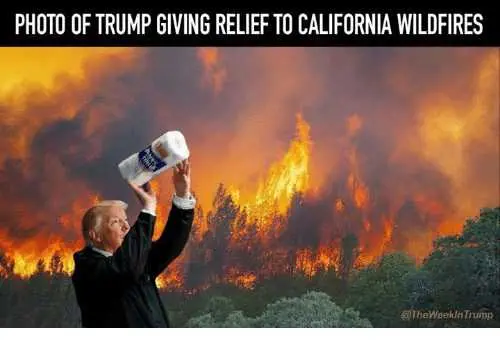 That'll help.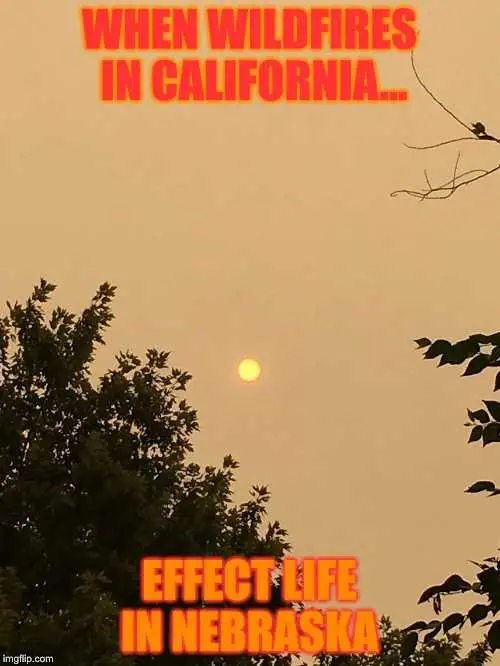 That…that's bad.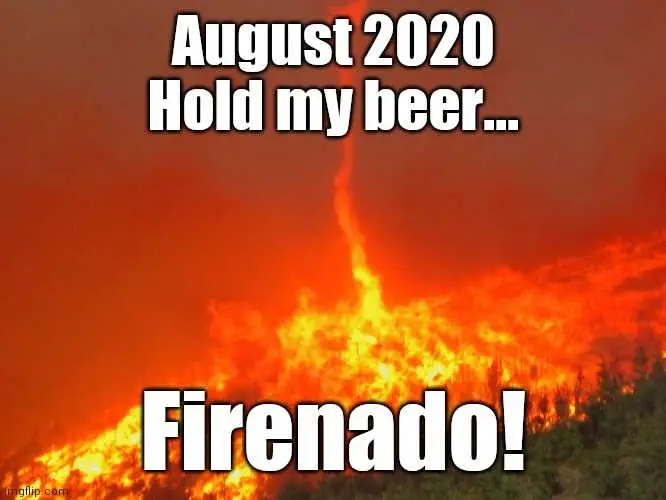 The hits keep coming.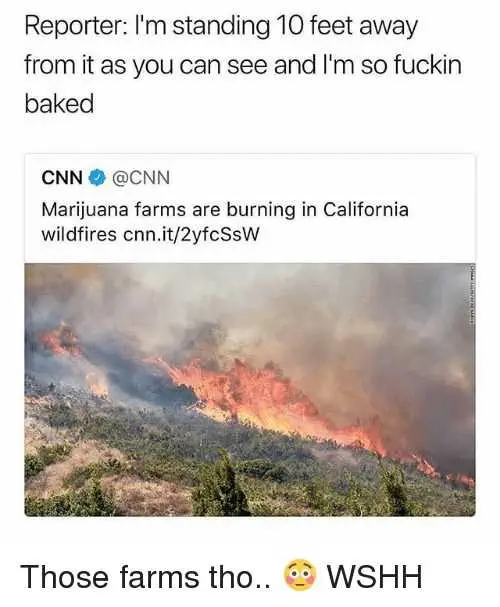 BAKED.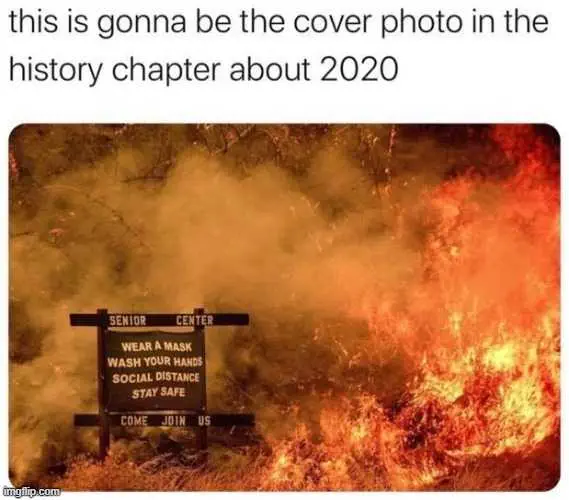 Wow. This is 2020.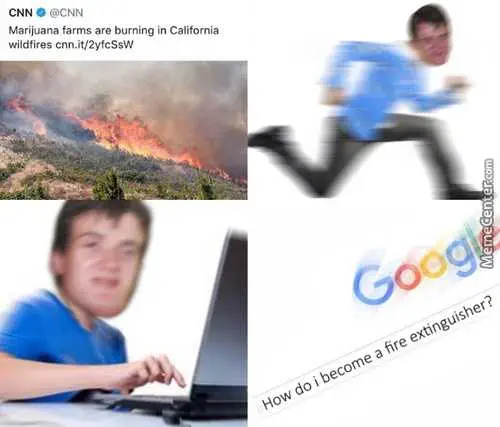 They're driven to the cause.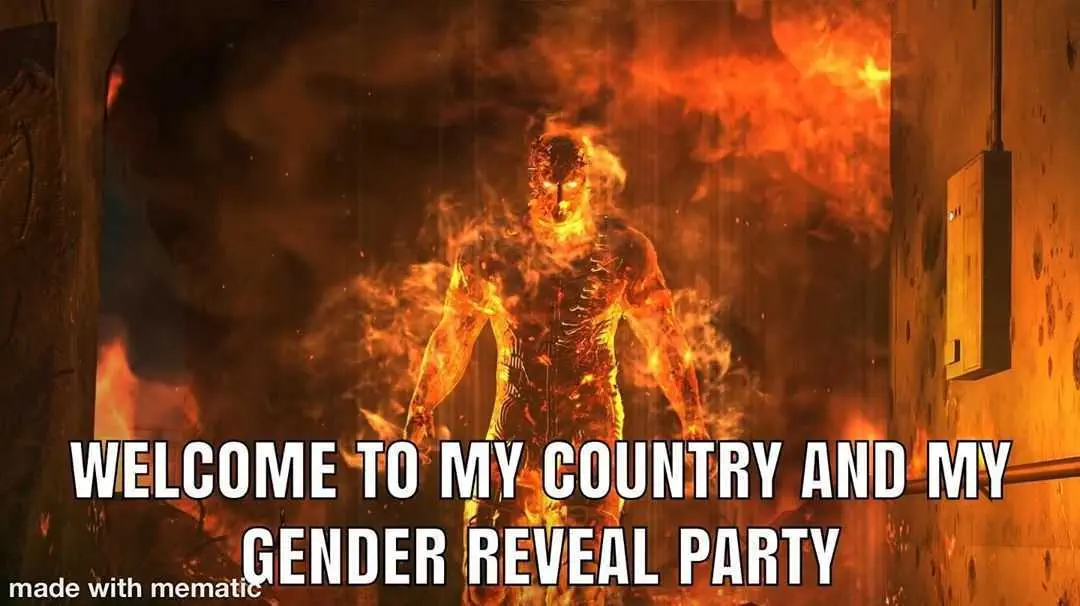 America.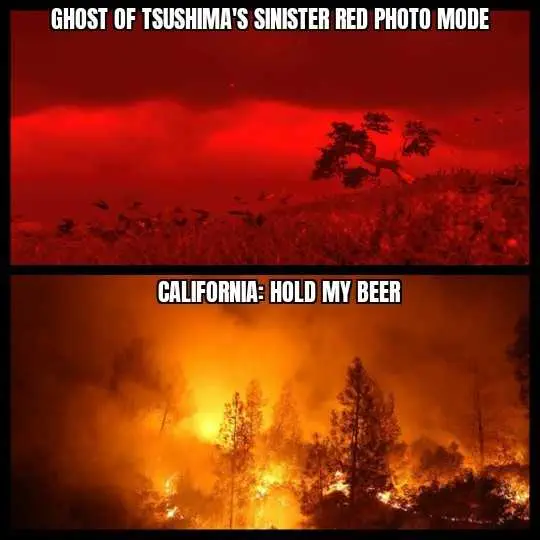 Eerie.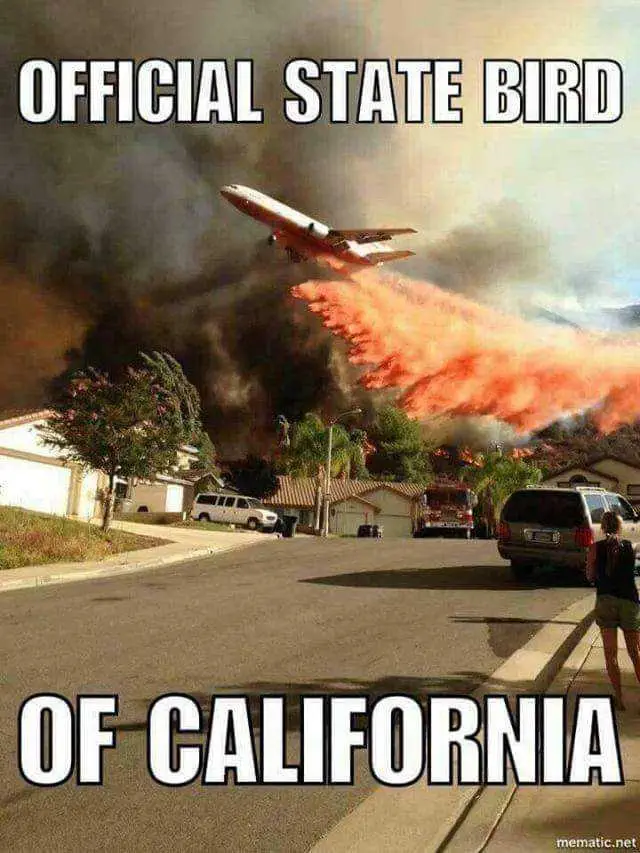 Majestically soaring.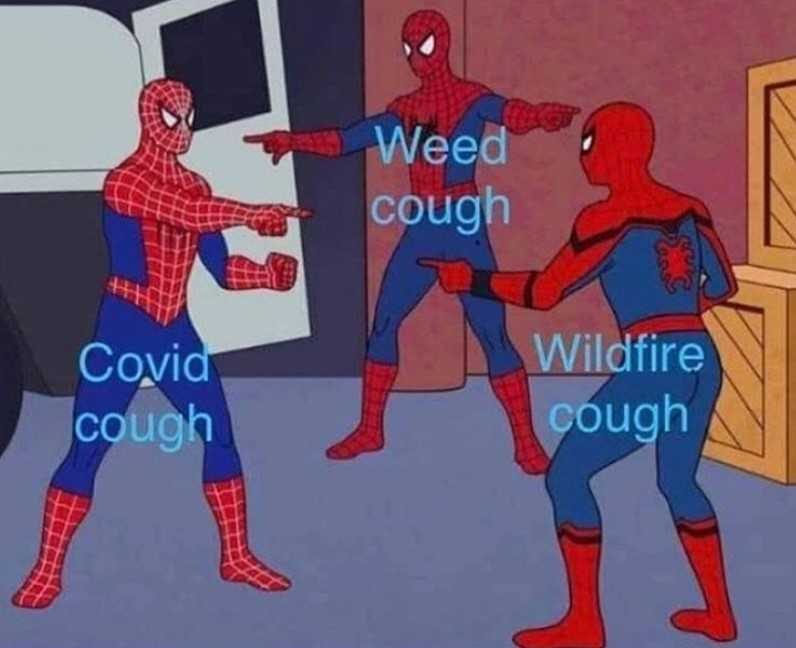 Symptoms of covid, weed and smoke inhalation…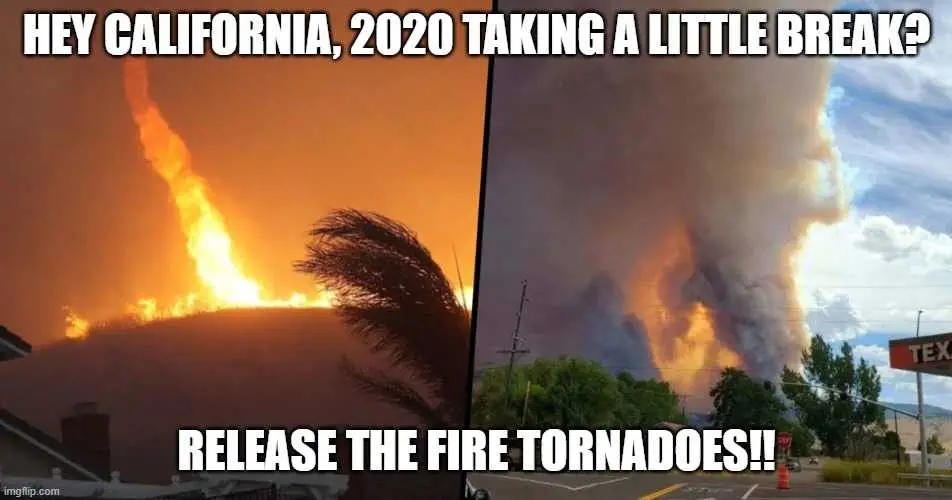 Here they go… and the mememakers are firing up a new batch of memes about wildfires.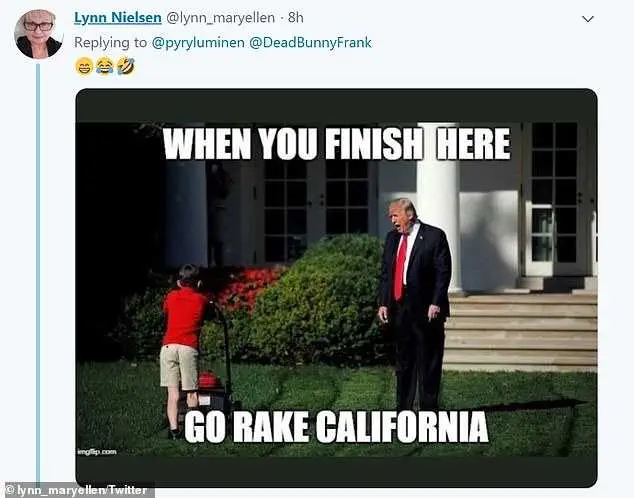 That'll fix it.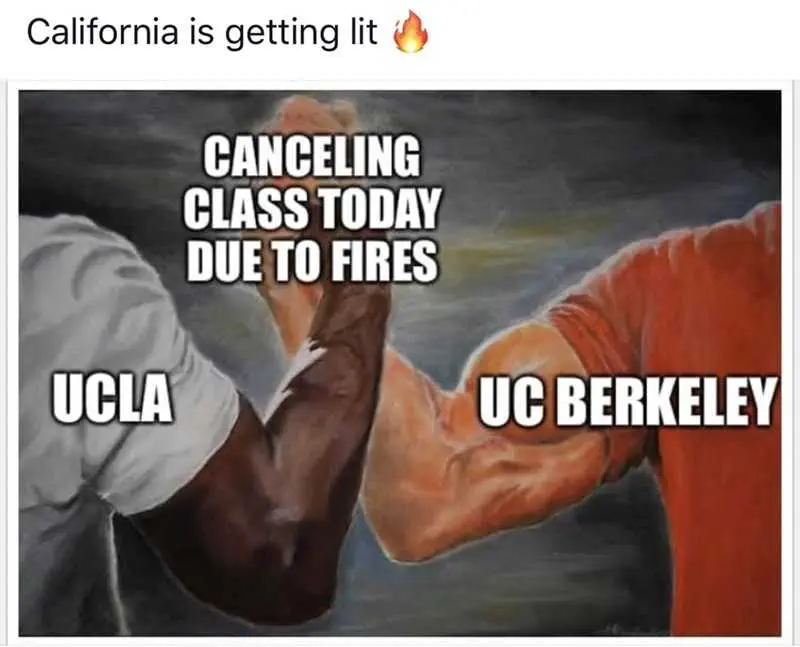 Already the school year is just shot.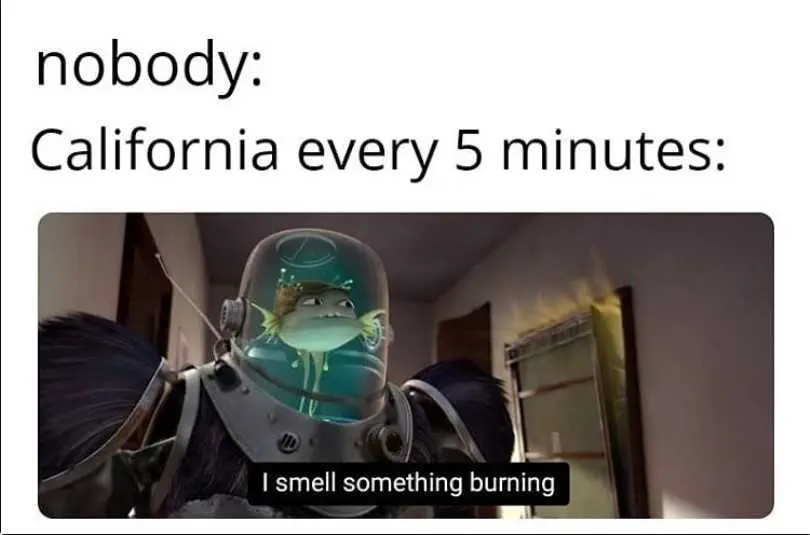 Wildfire memes telling it like it is.
TFB Latest Posts
---
---