32 Funny Fails and Glitches of the Sims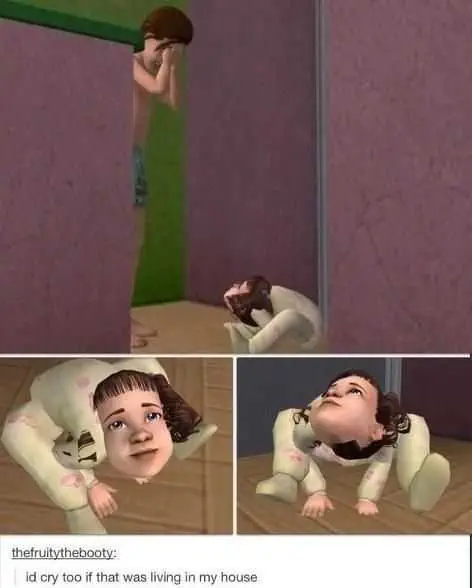 …What is it? Get out!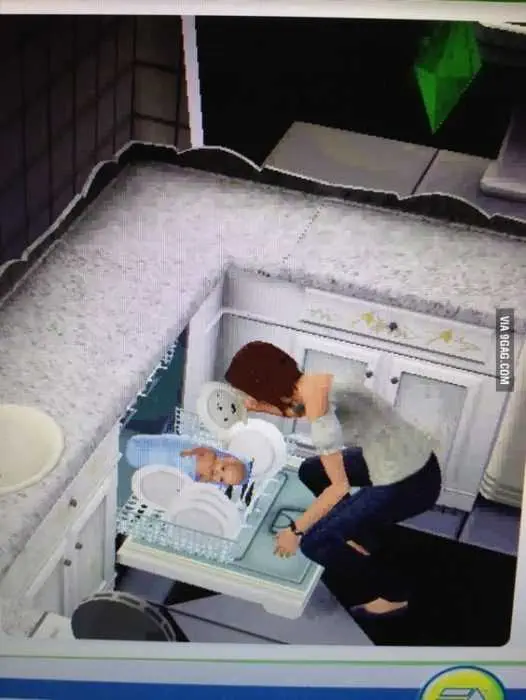 I've heard of throw the baby out with the bathwater but this is ridiculous.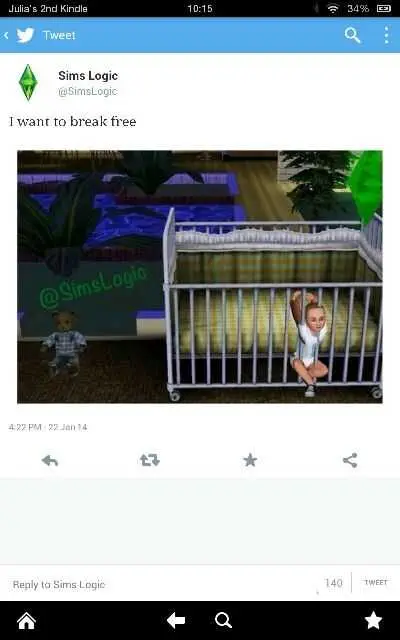 Did you mean to make a monkey?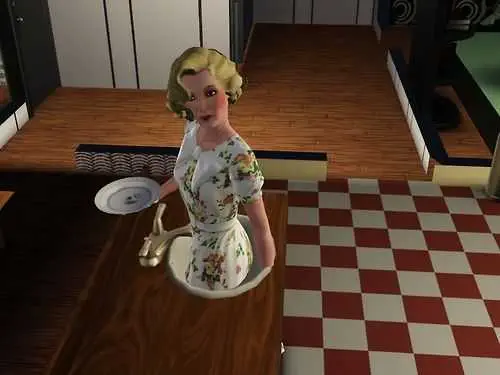 Dinner is on me!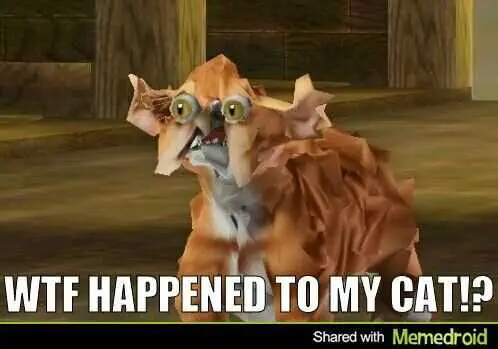 We call him Scrambles.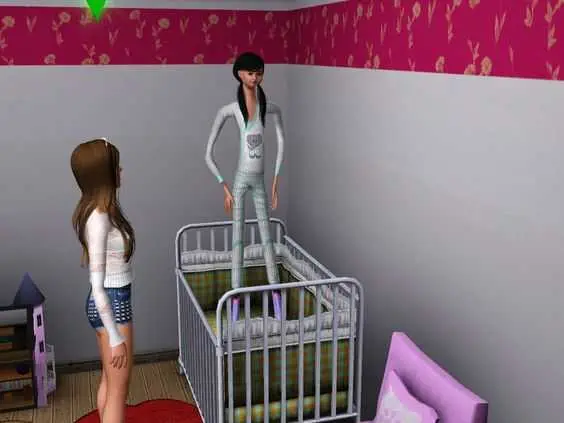 You grew so big!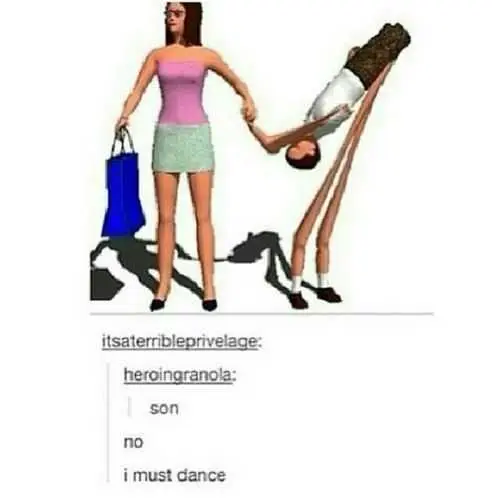 I MUST!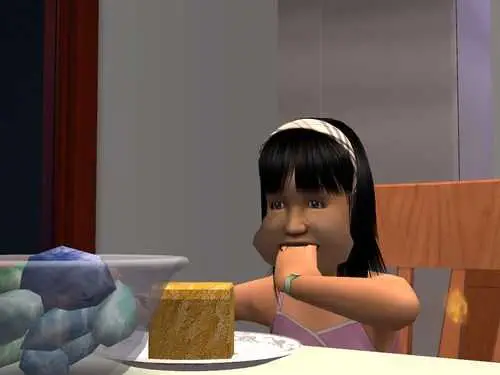 Oh.
Like a punch in the gut.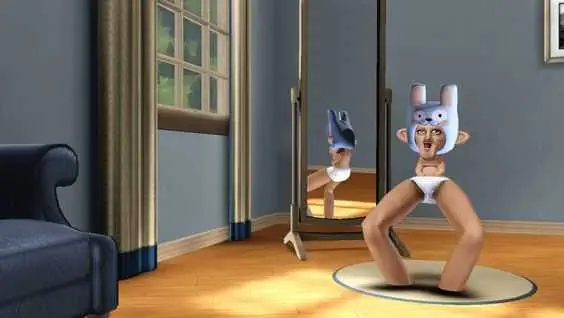 Moving on.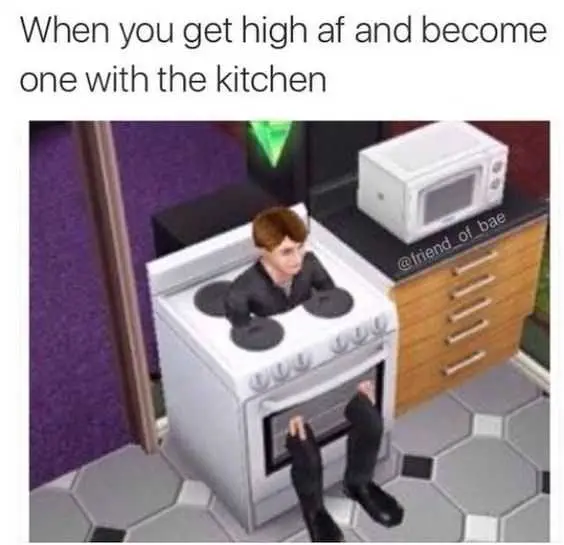 One with the stove, man.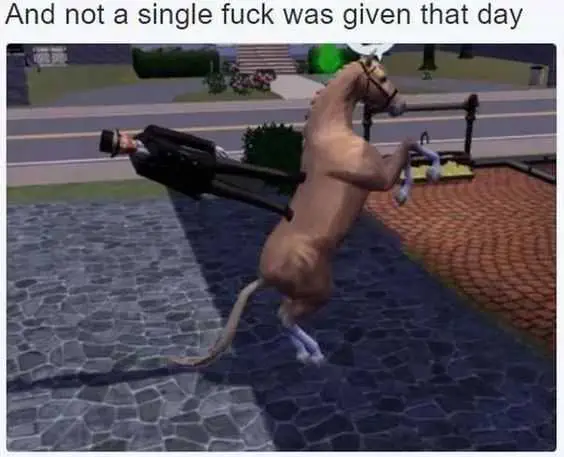 A mighty no!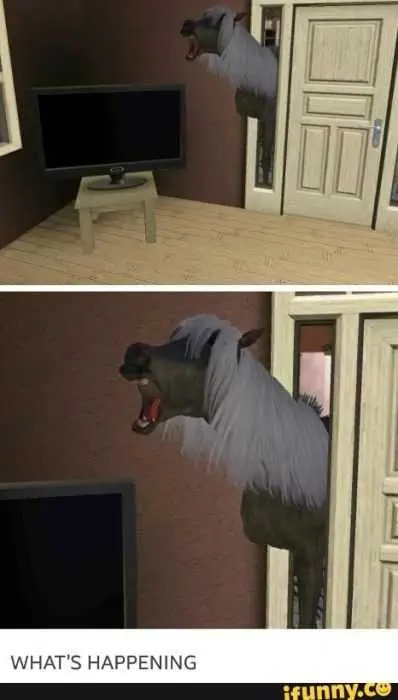 Where did the horse come from? Why is he screaming? So many questions.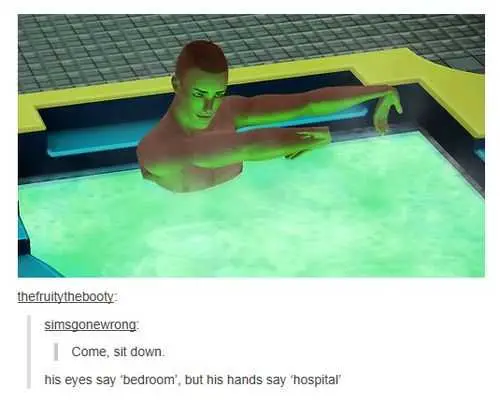 Take him to the hospital!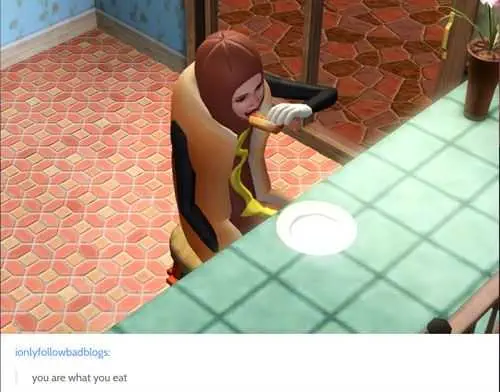 Well…hot dog.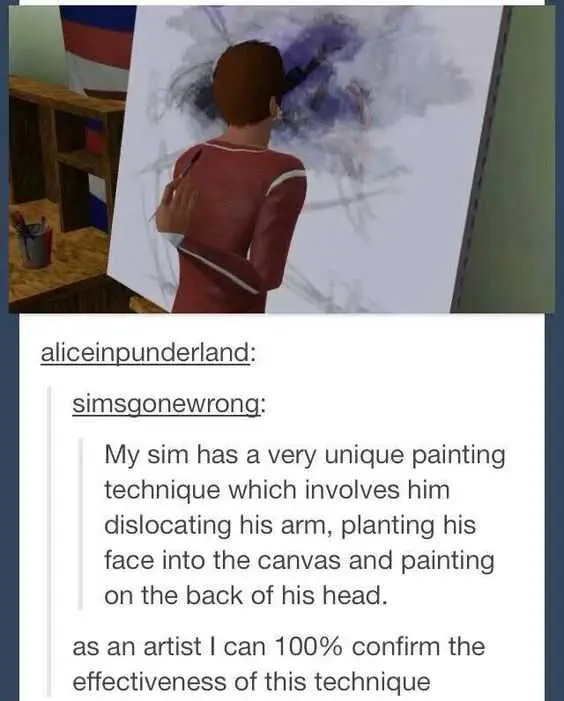 Sounds legit.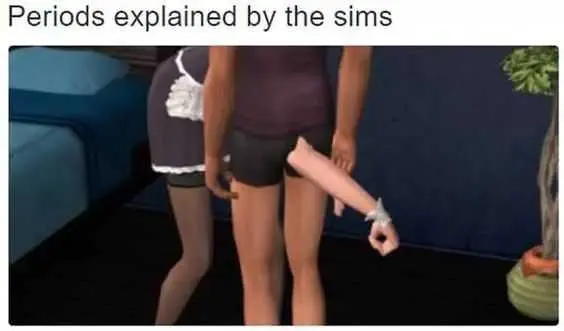 Accurate!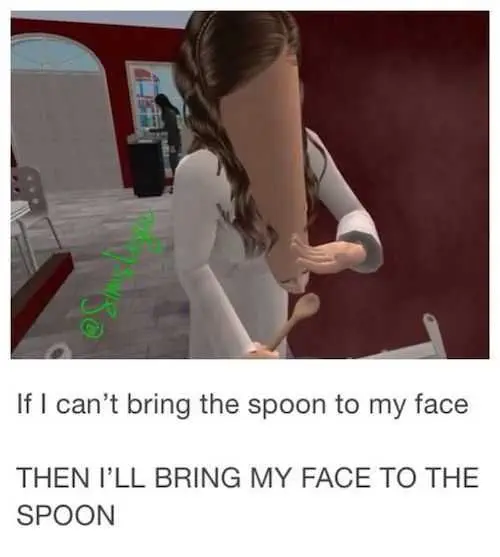 That's the way!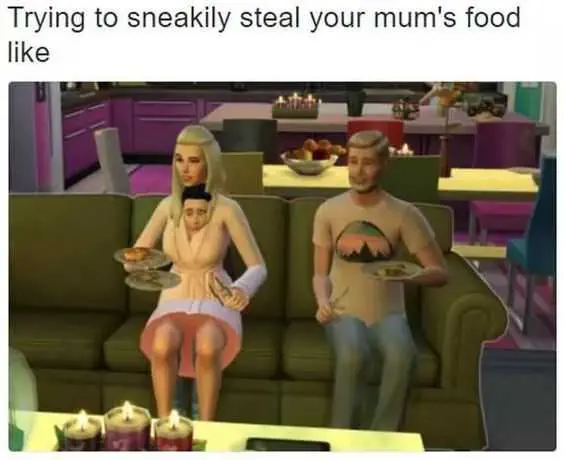 She'll never know.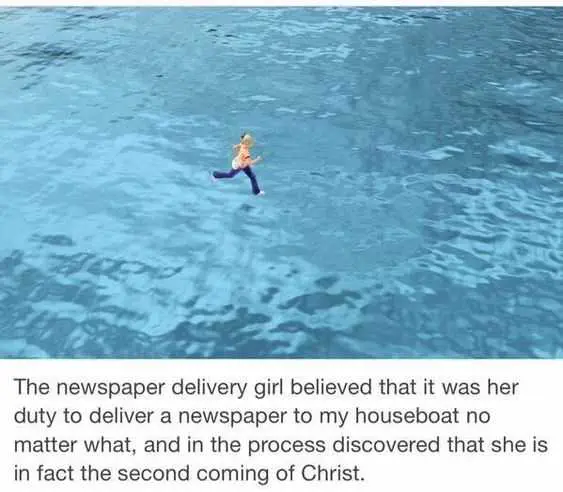 Witness!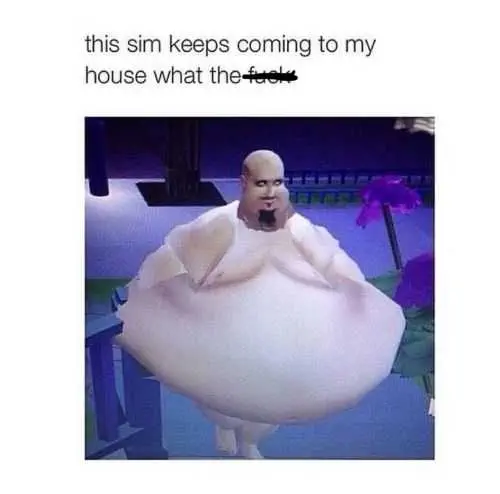 He obviously wants something.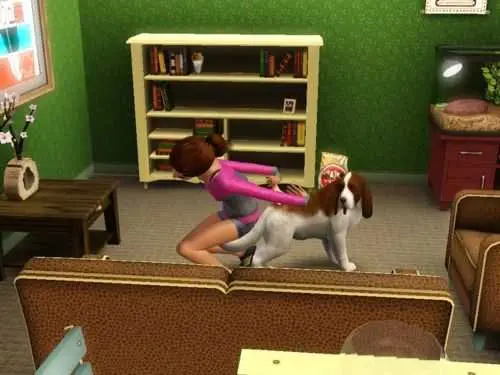 Yes, that's how I brush my dog too.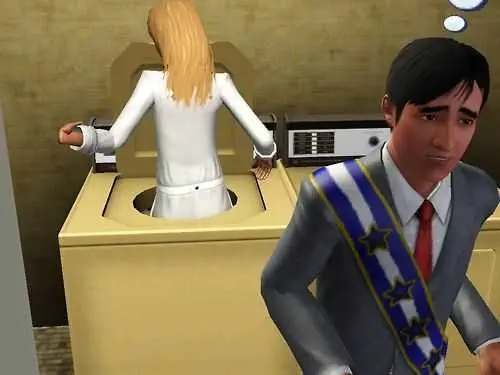 Spin me right round..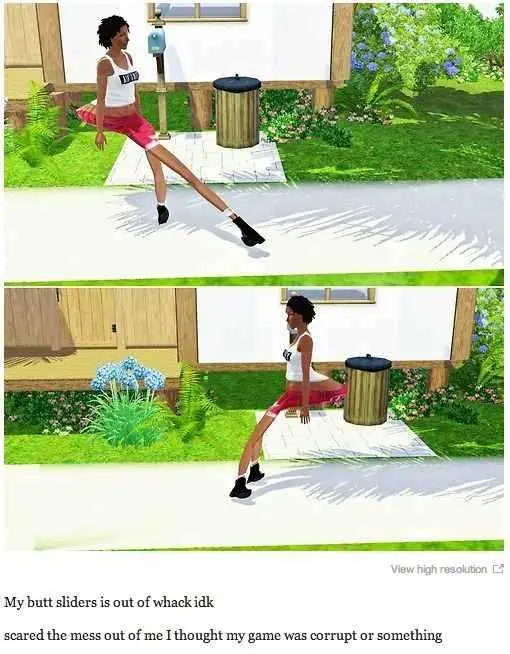 The butt has been corrupted, repeat, the butt has been corrupted.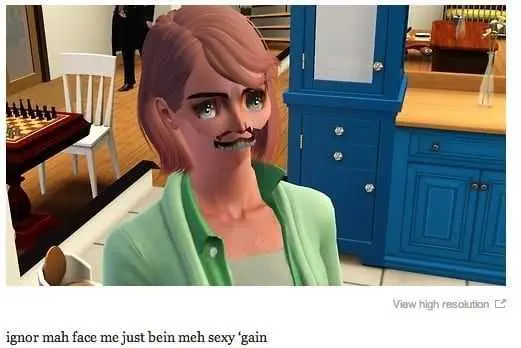 A face I have to ignore.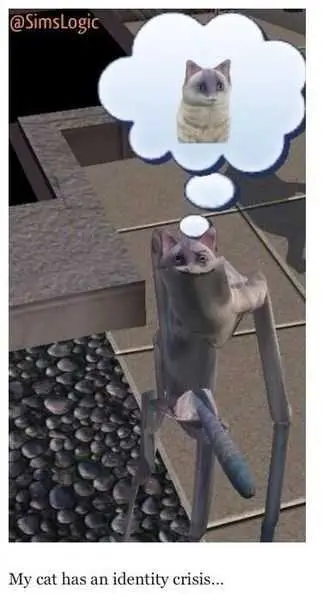 Poor kitty….is that his leg?!!
Not just the magazines have these unrealistic images.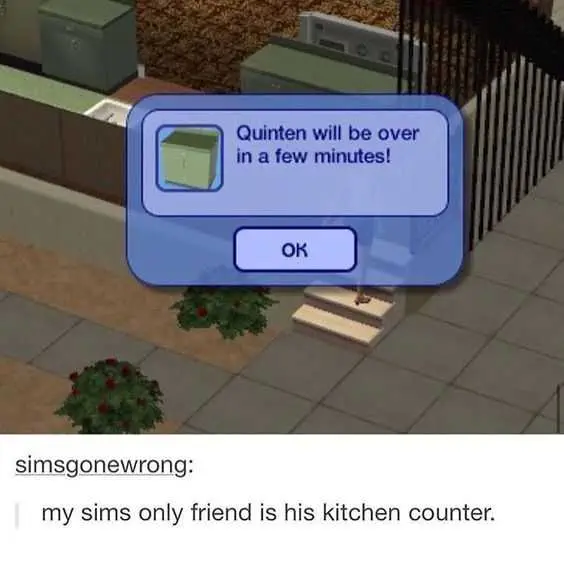 Aw.
Well, that's enough internet today.
This meal didn't pan out.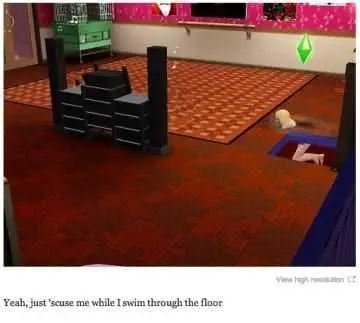 Just taking a nice swim.
So no one told you life was going to be this way…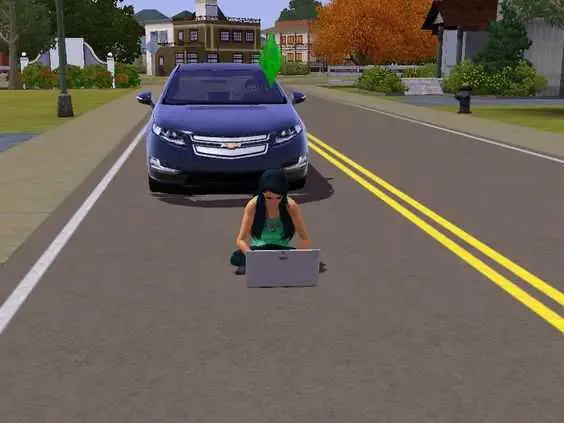 She has to be a college student.
TFB Latest Posts
---
---