32 Funny Images That Will Just Make You Laugh
I've just seen my death.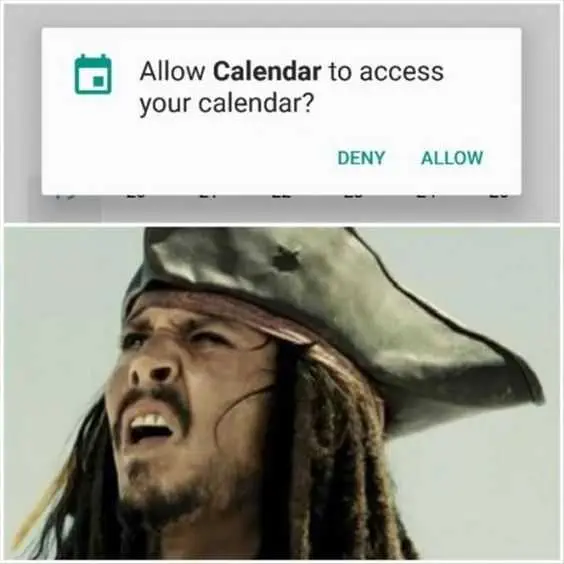 Um…
The most advanced eating we've seen.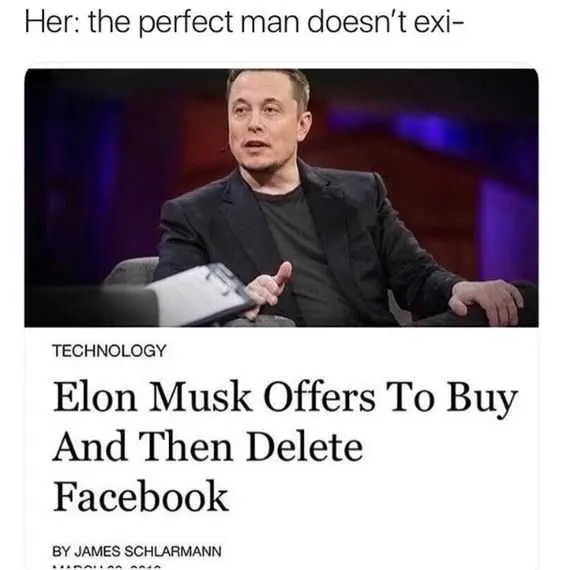 Really?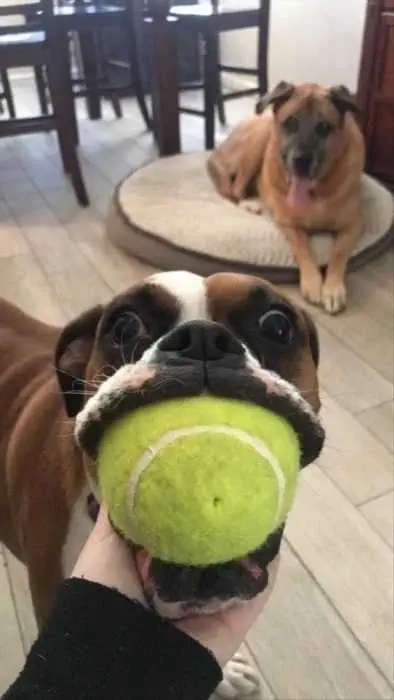 Someone loves the ball!
Poor kitty.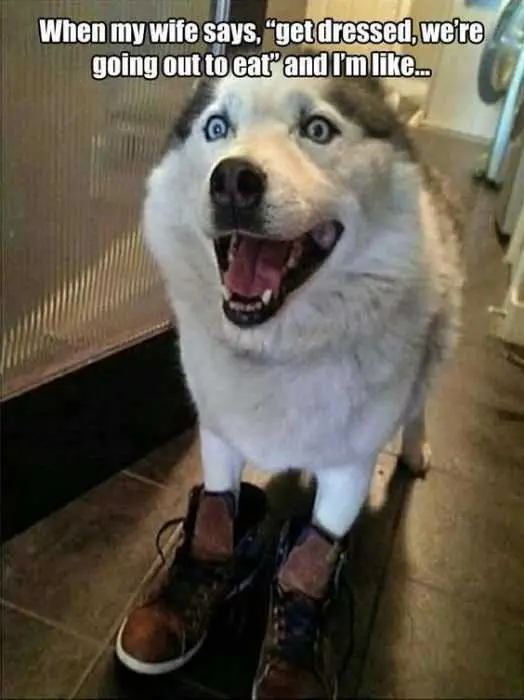 Let's go now!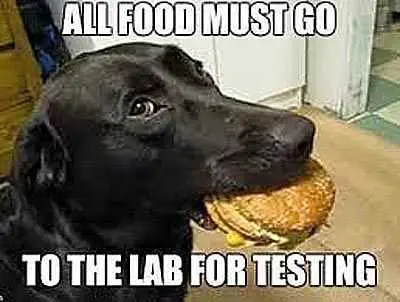 Sounds legit.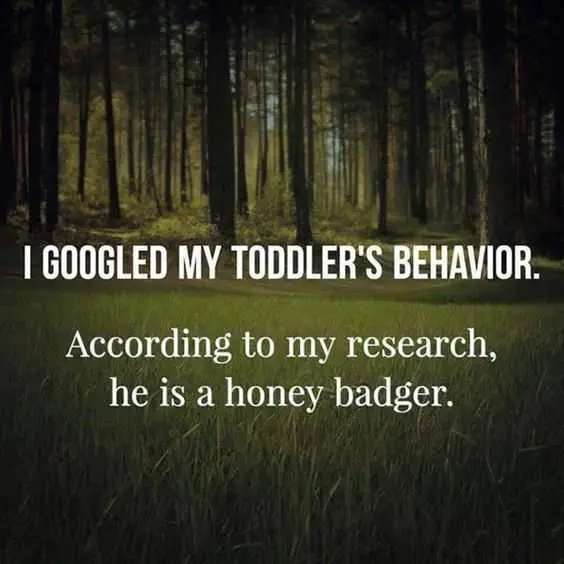 Oh dear.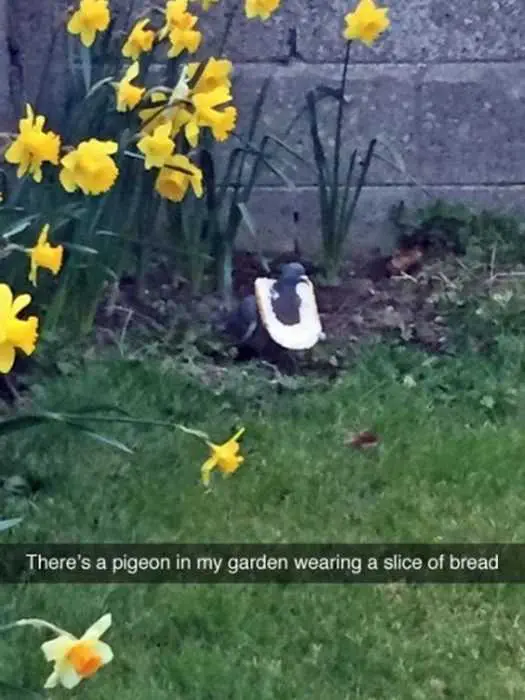 It's called fashion.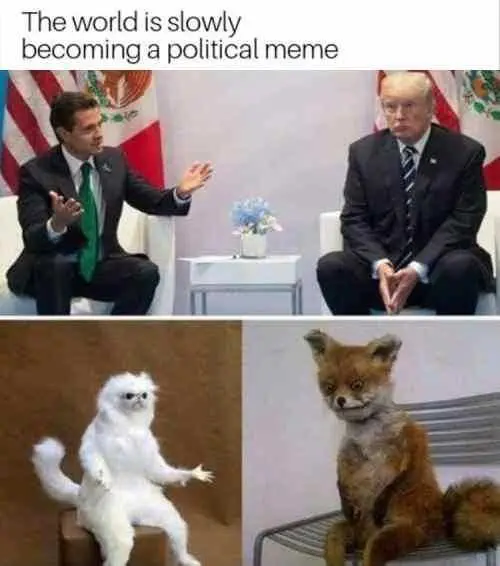 We are all becoming memes…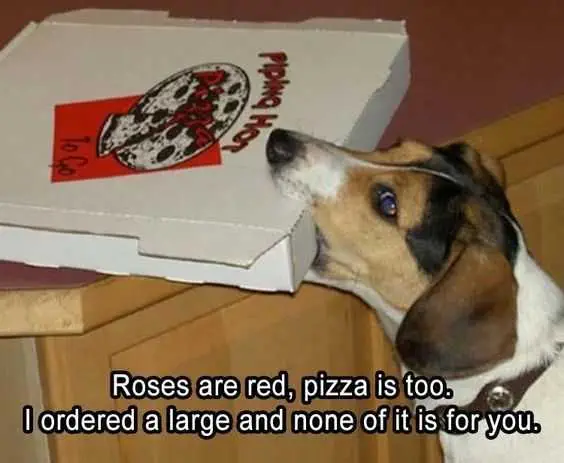 He said it.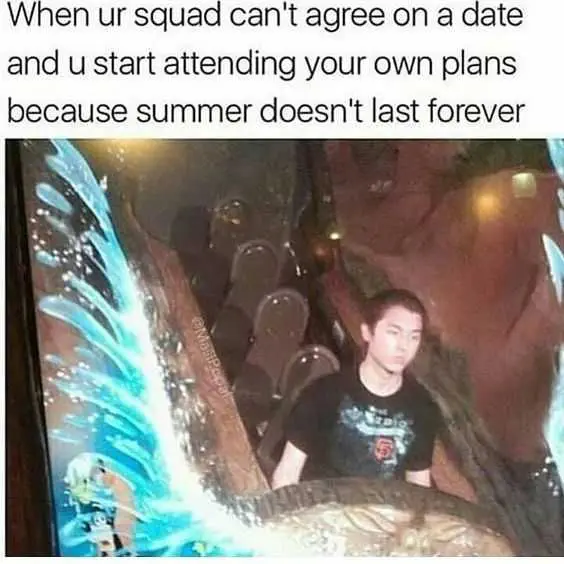 He didn't have time to wait!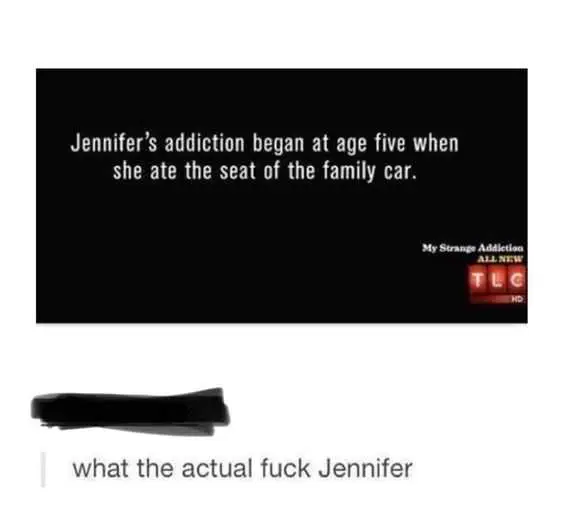 Jennifer, you've had a wild life.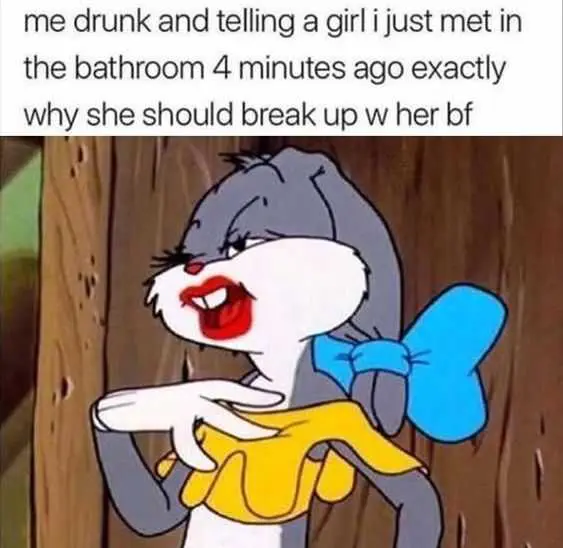 And furthermore…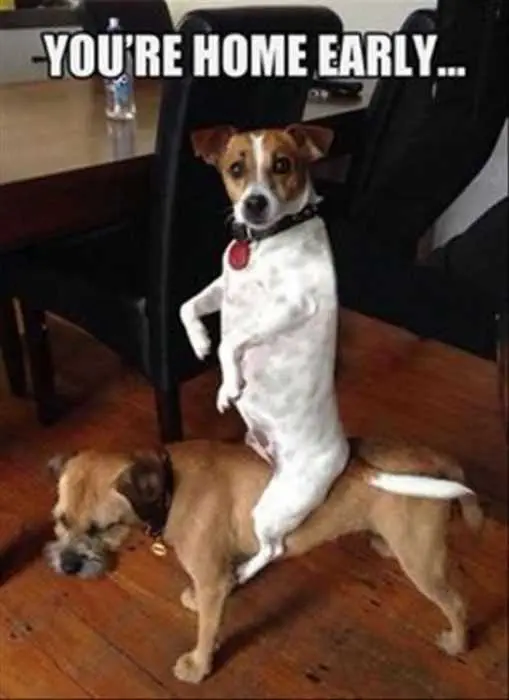 Plans were made but interrupted.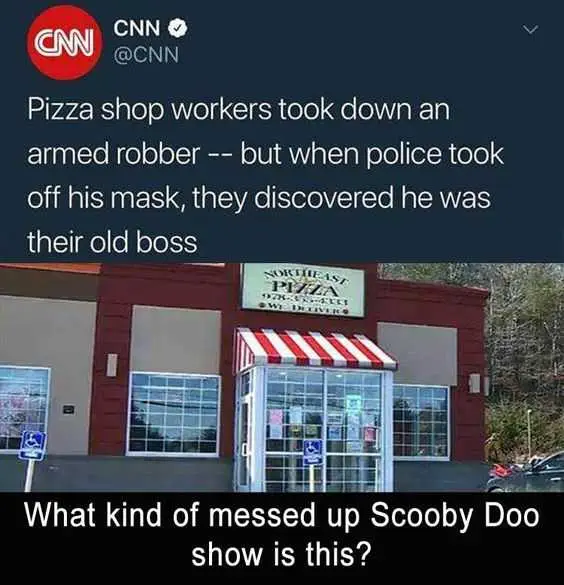 And he would've gotten away with it if you he hadn't worked there.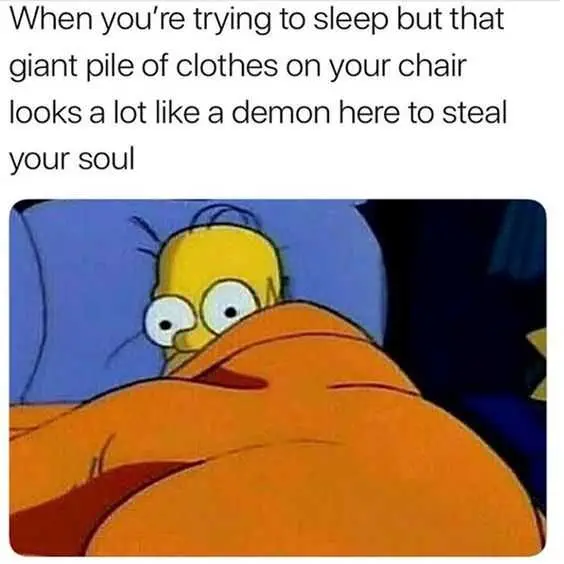 No, seriously, what is that?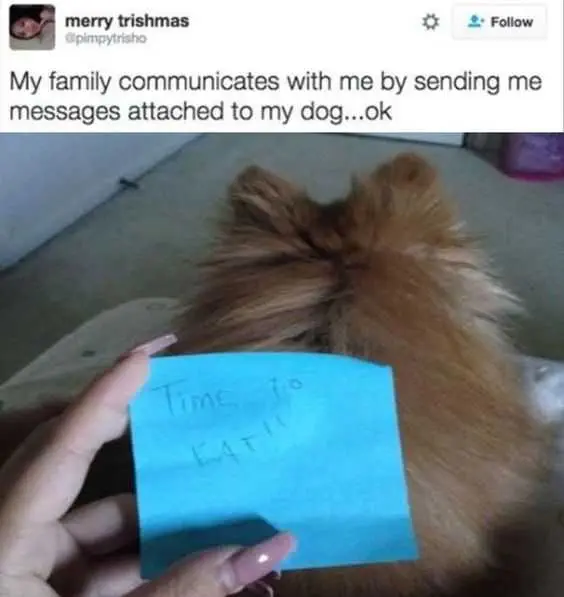 That's some clever note passing.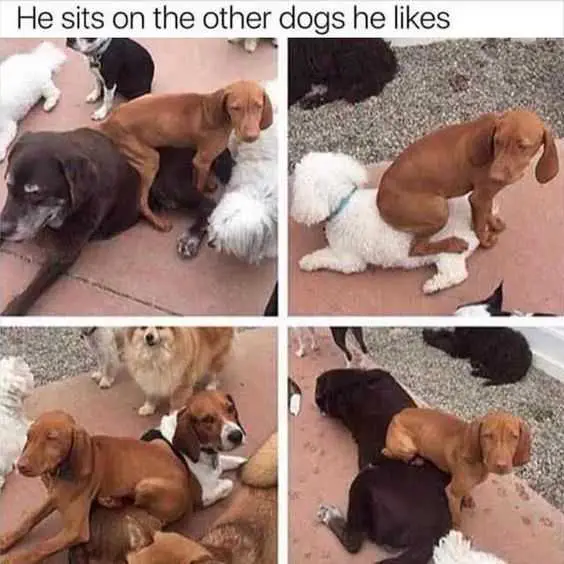 Aw, he loves them!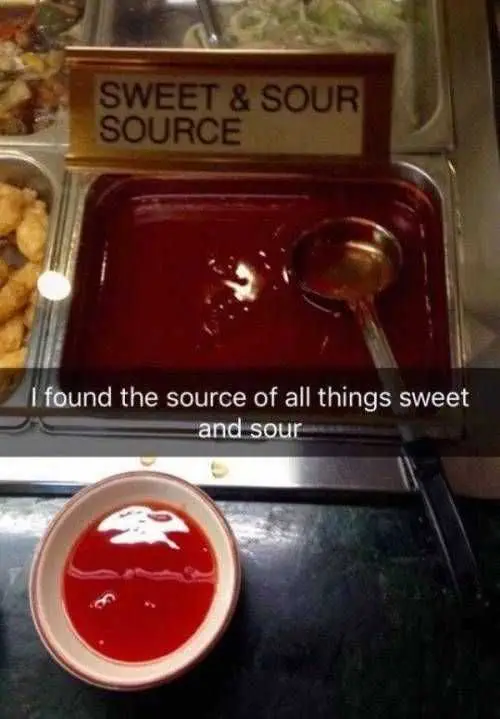 All of them.
Get some ice for the burn, McDonalds.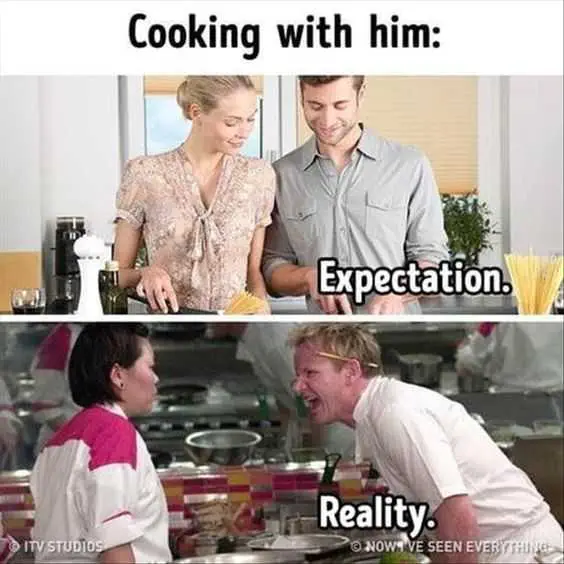 Accurate.
Life hack!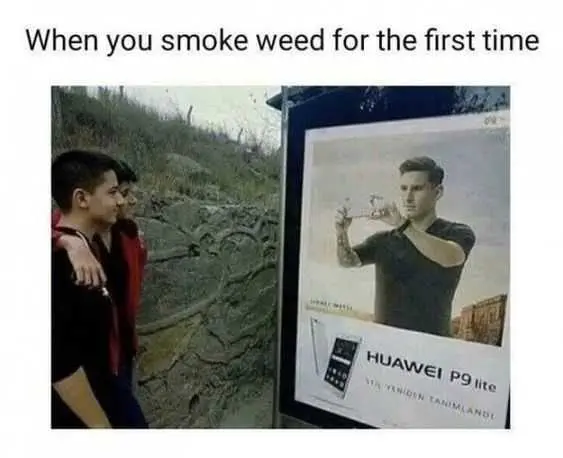 They are stoned.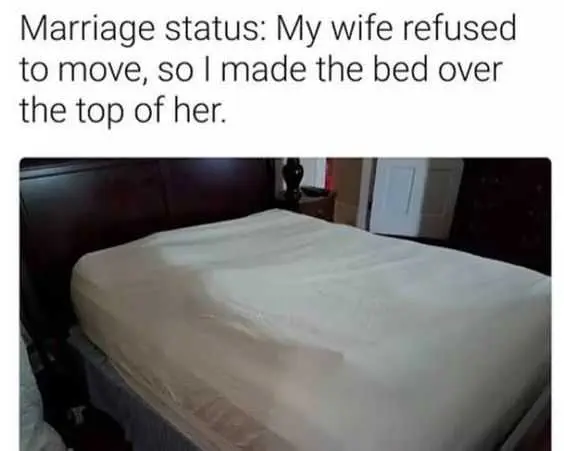 They're several years into the marriage here.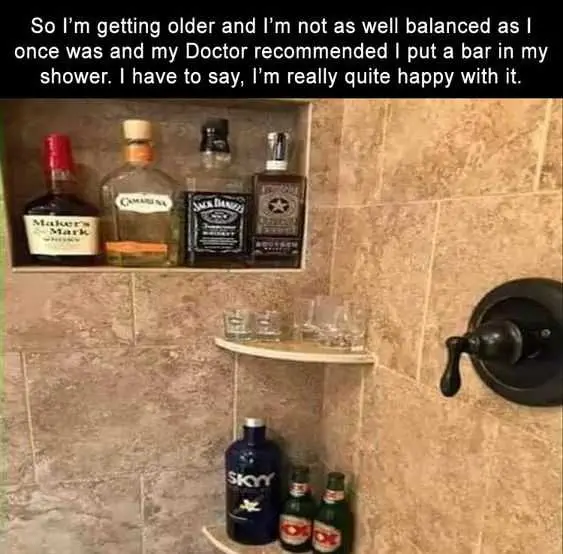 What the doctor ordered?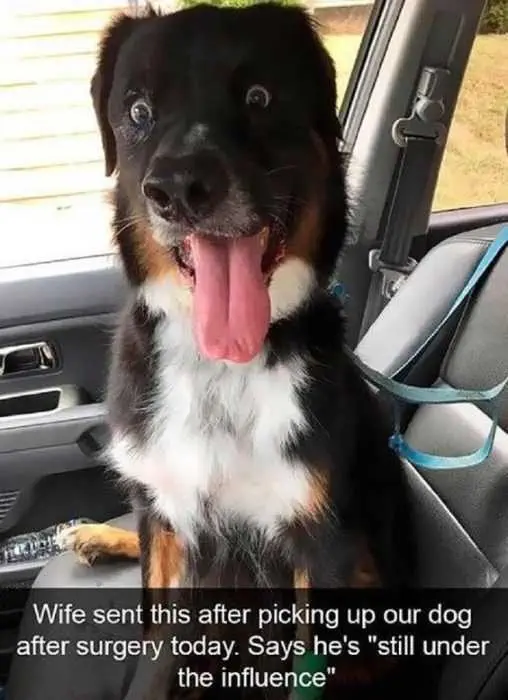 Just a bit.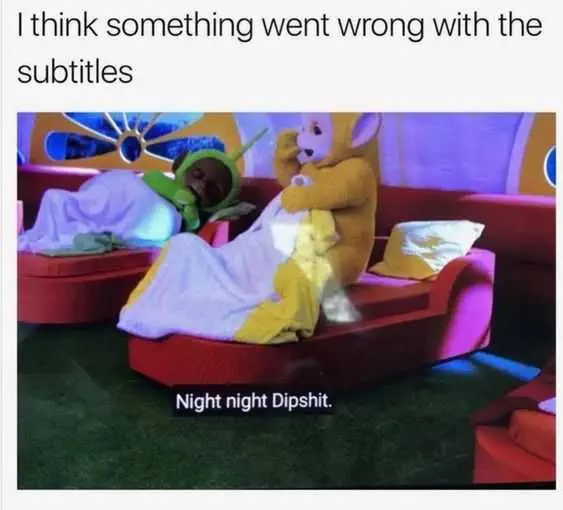 Or else Teletubbies is getting real.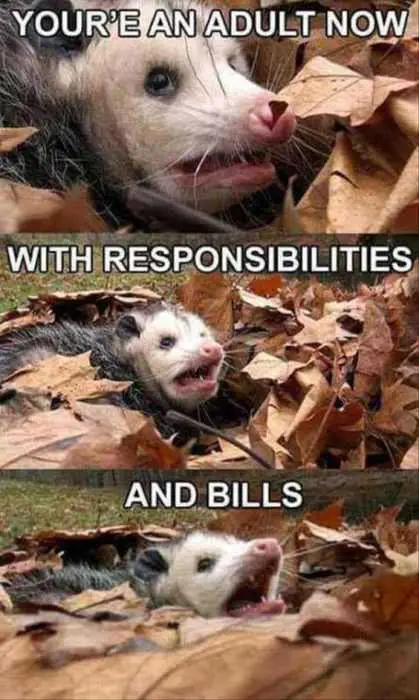 Noooo.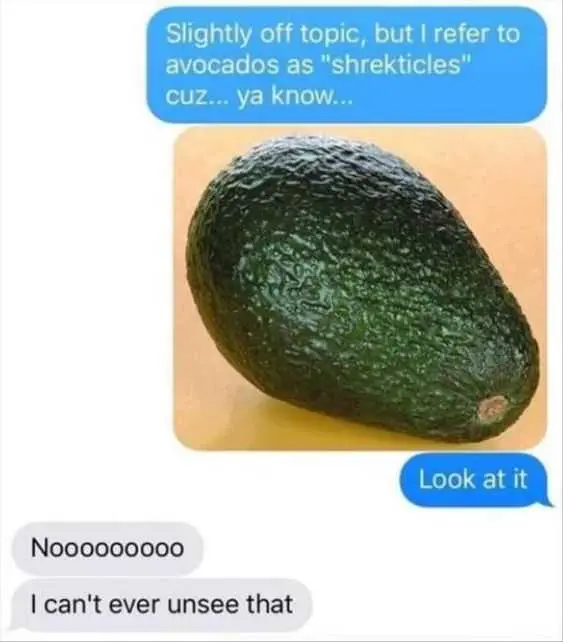 You've ruined them.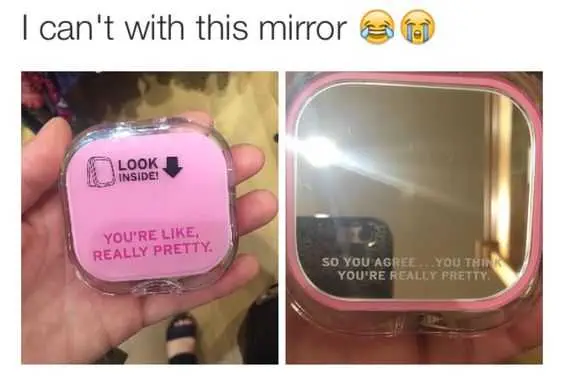 Best Mean Girls product ever.
TFB Latest Posts
---
---