This article may contain affiliate links. If you make a purchase, we may make earn a commission at no cost to you.
Last Updated on
32 Memes for Parents Just Trying to Hold It Together During Summer Break
That can't possibly be the time!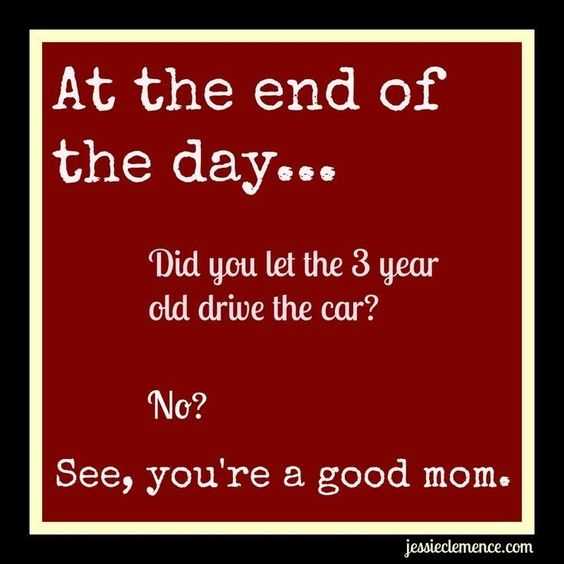 There you go.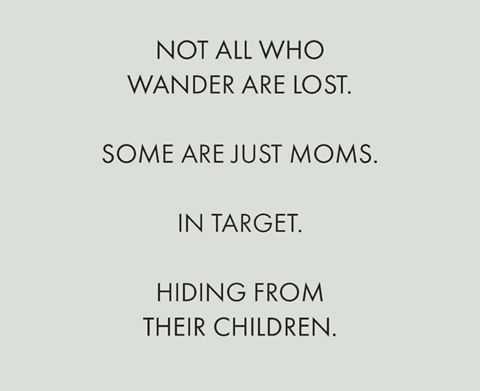 Hide, mothers, hide!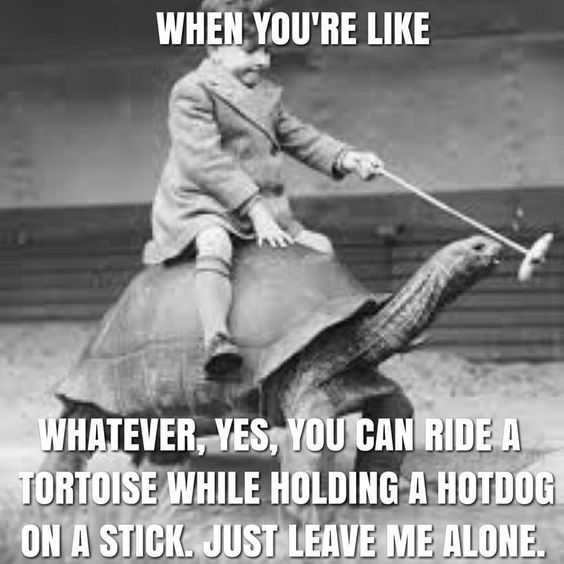 You gave up.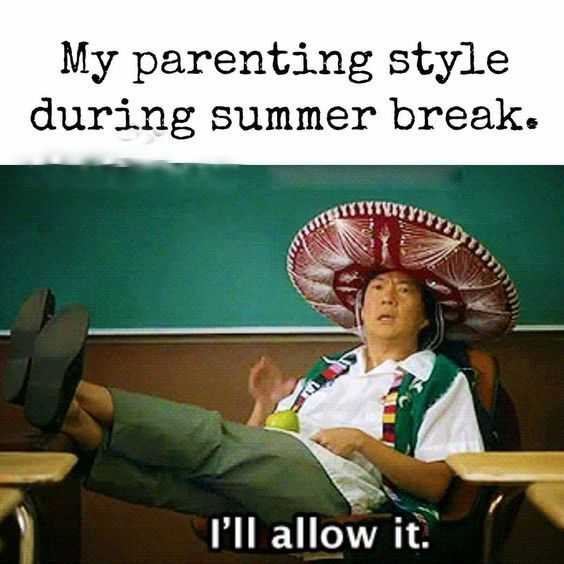 This can continue.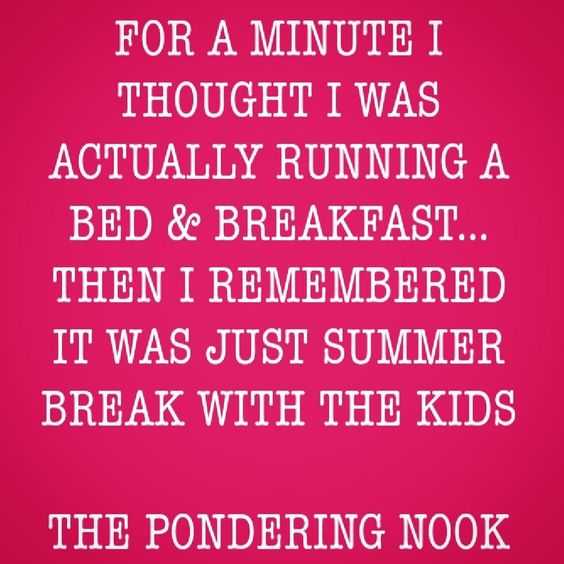 I've become a short-order cook but the orders aren't short!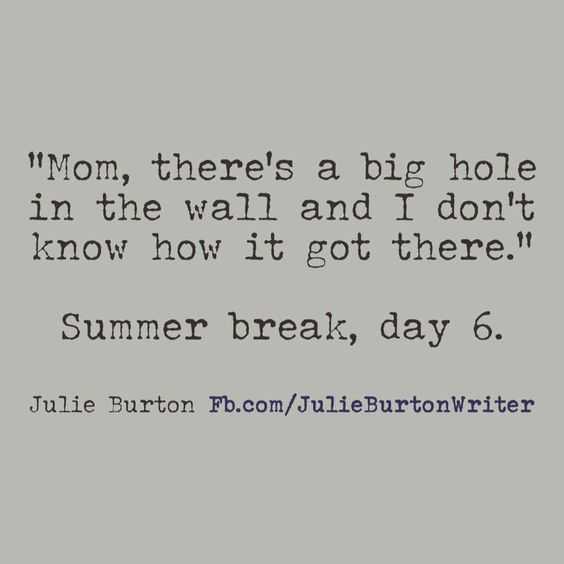 Hang on.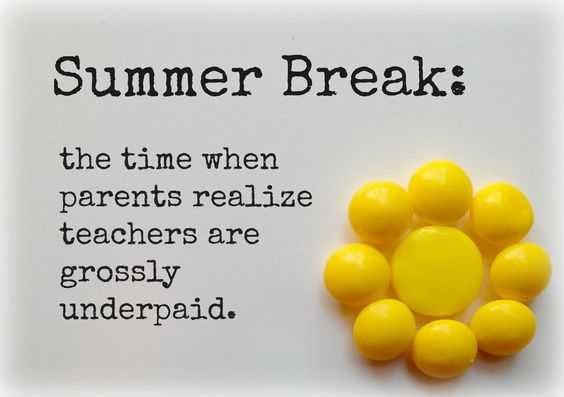 Very.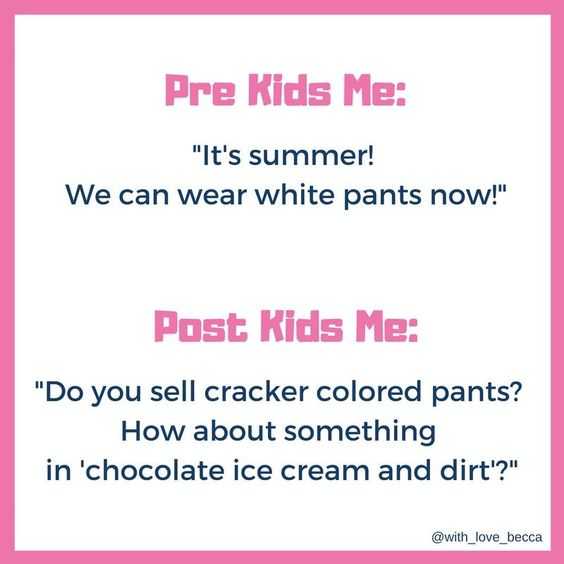 Hah.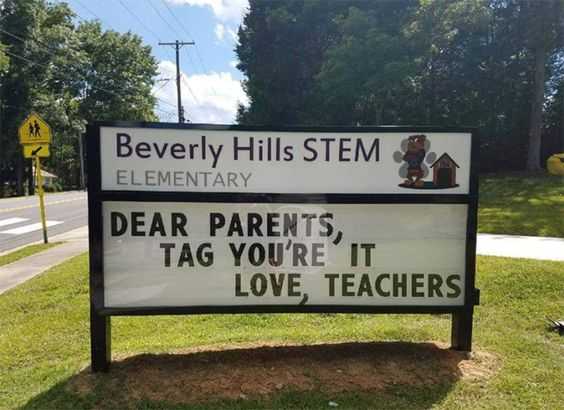 Mercy.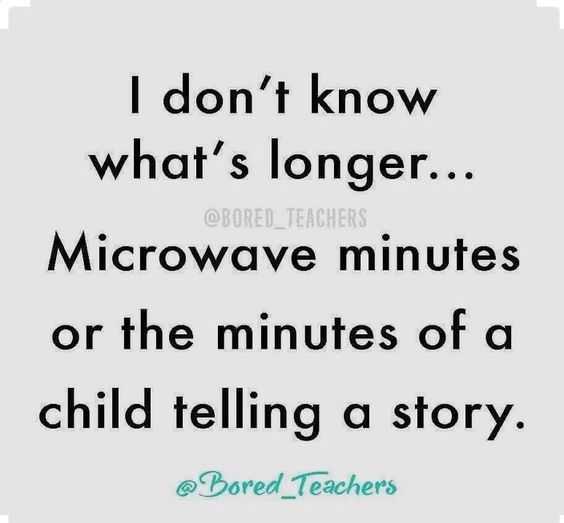 Child.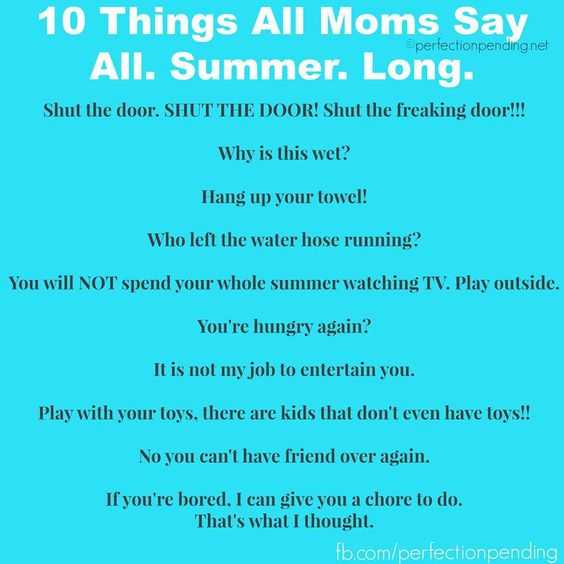 Just give up.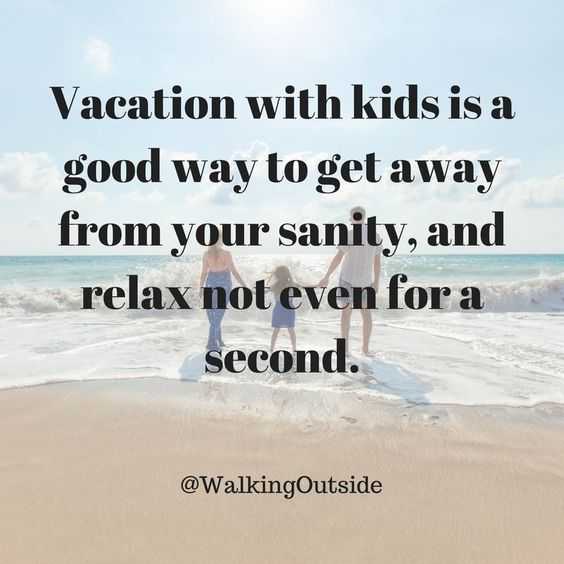 Wave bye to it.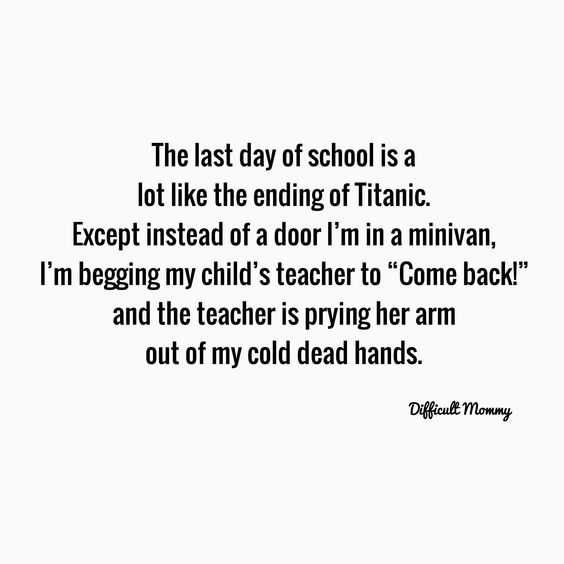 Poor parents.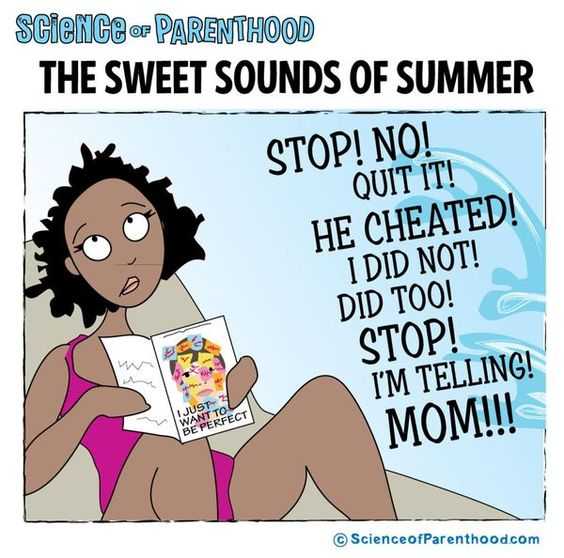 Take a breathe and then break it up.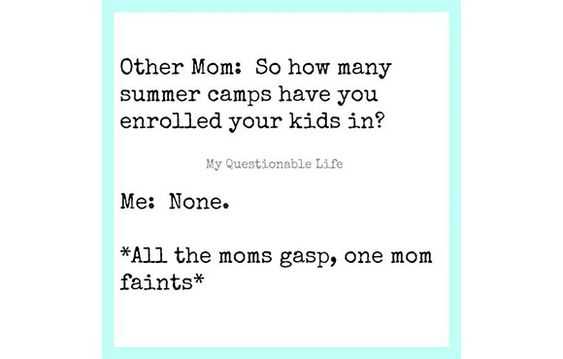 How!?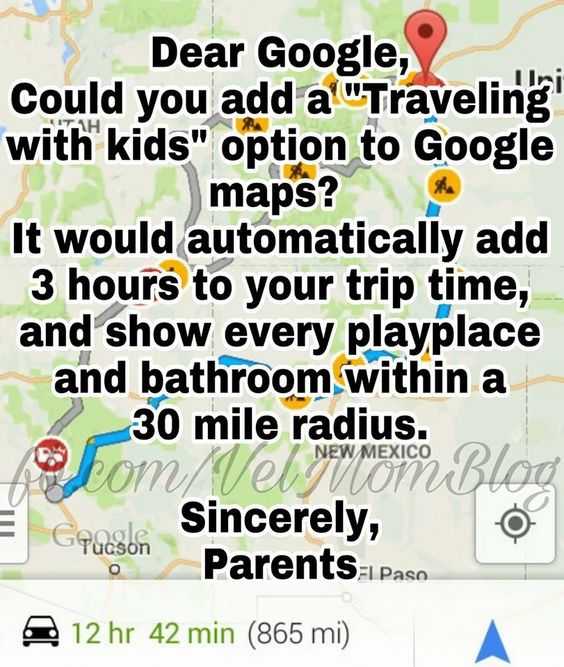 Serious questions.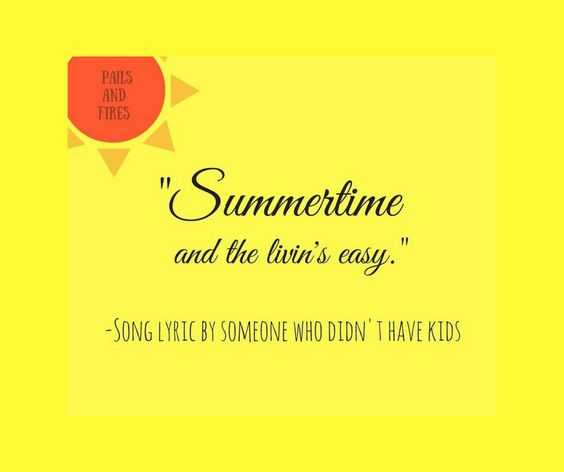 Nope.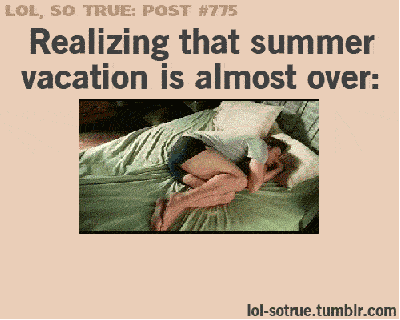 Not fair!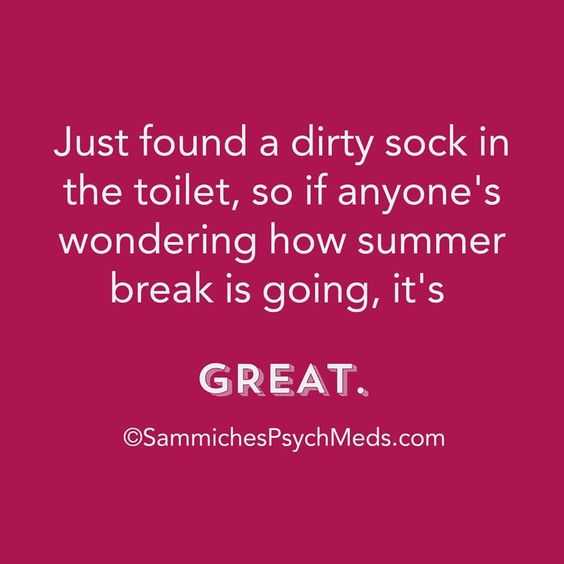 Ew.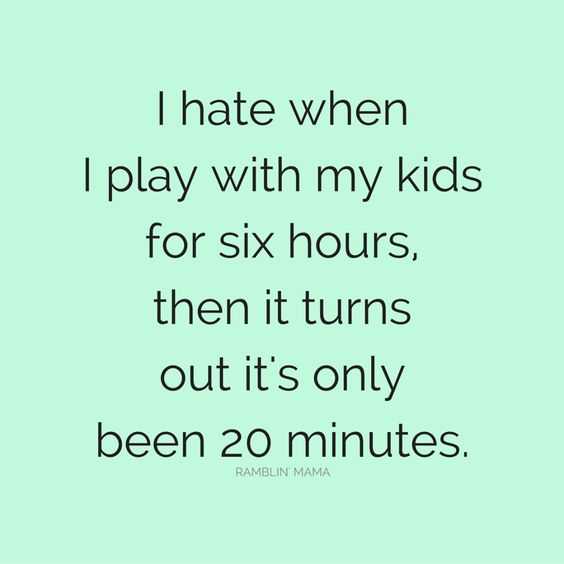 Damn.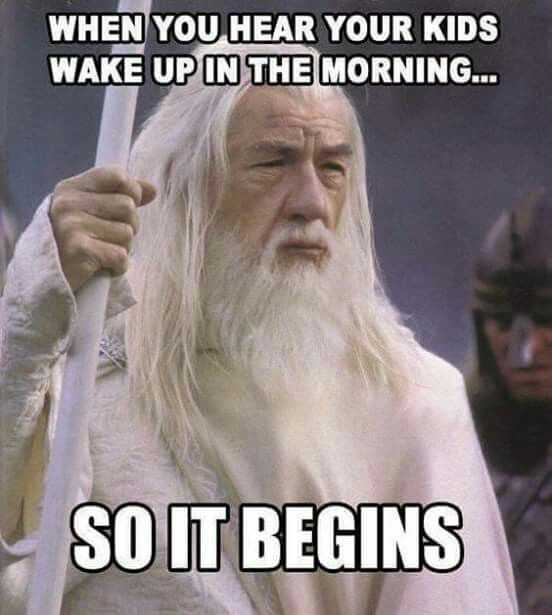 Their feet hit the floor and it's like the beginning of Jurassic Park.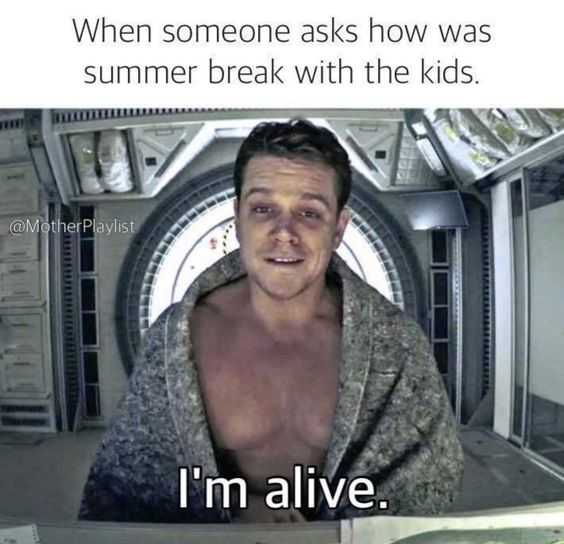 What more do you want?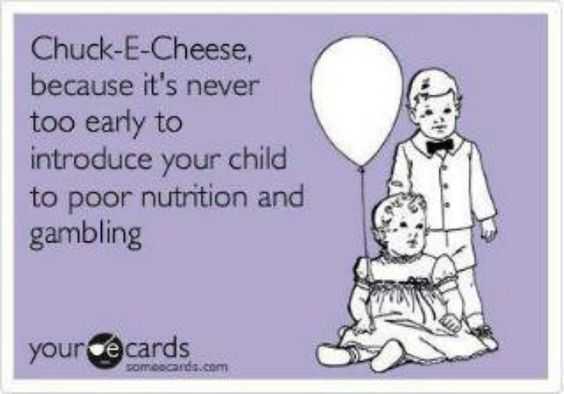 Ahah.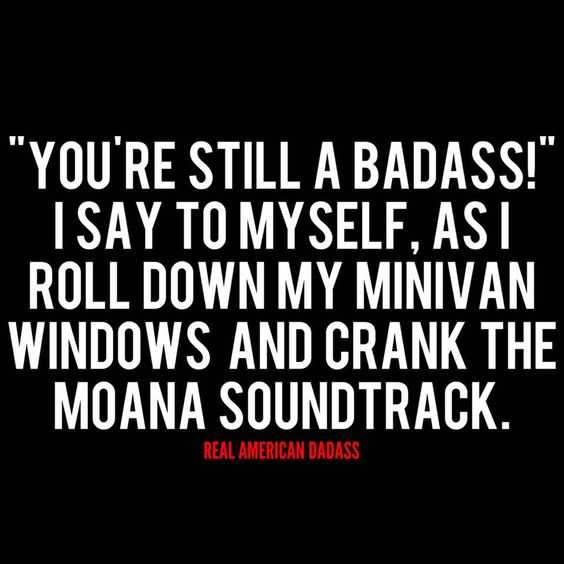 Crank it.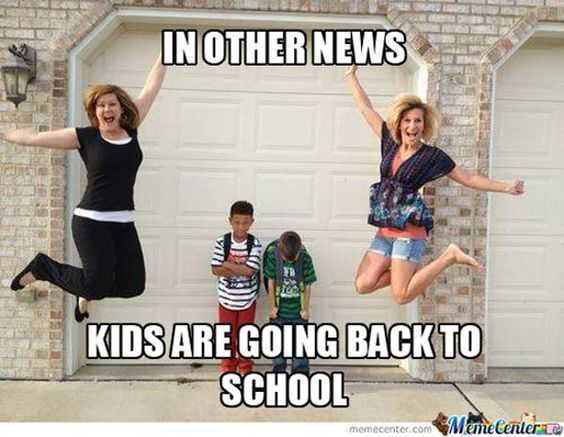 Oh they're thrilled.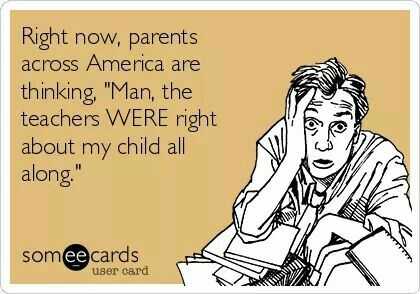 How could I have missed this?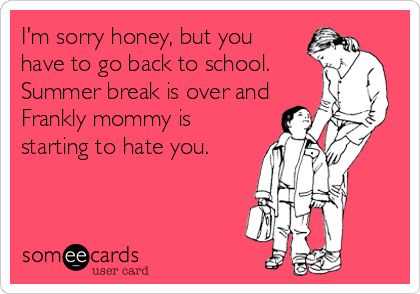 Byeeeee.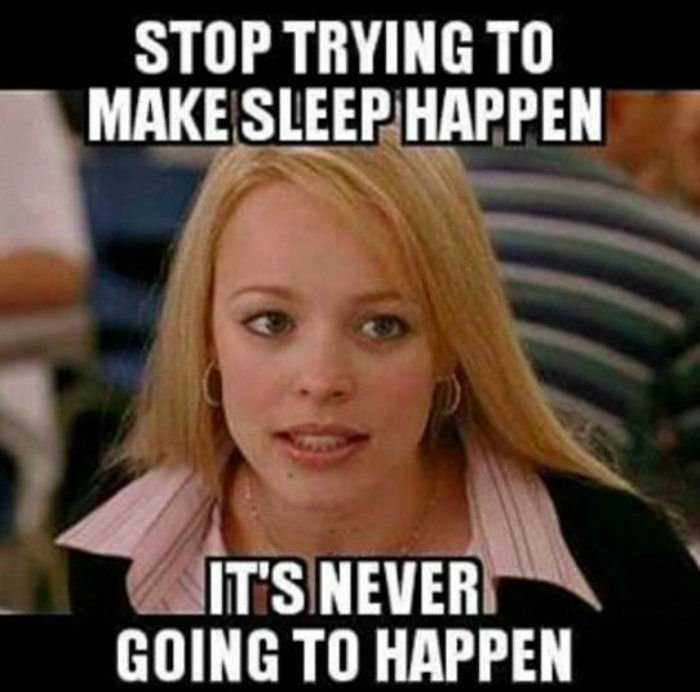 Never!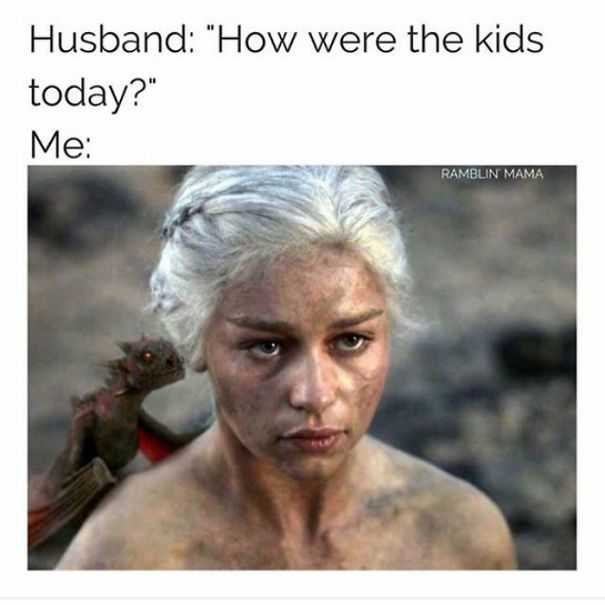 The look says it all.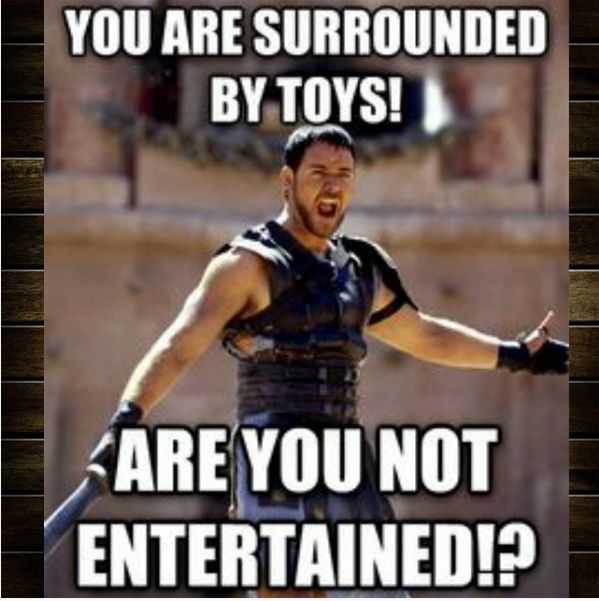 Moms during break.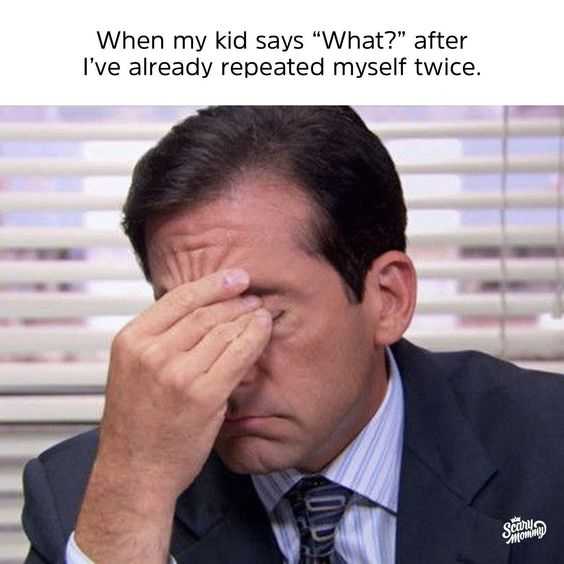 I give up.