TFB Short Clips
33 Hilarious Funny Images Clean Enough For Work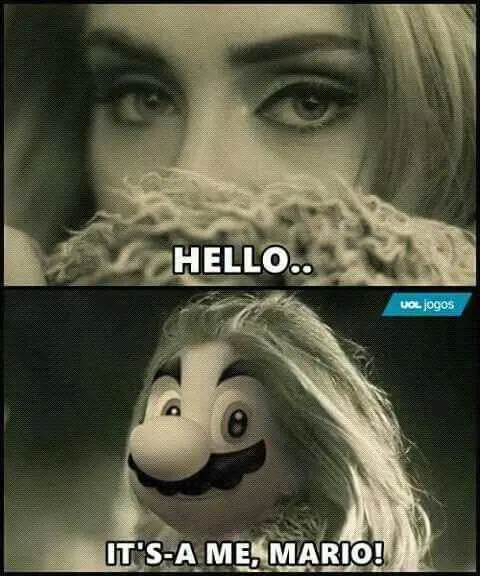 I must have died a thousand times.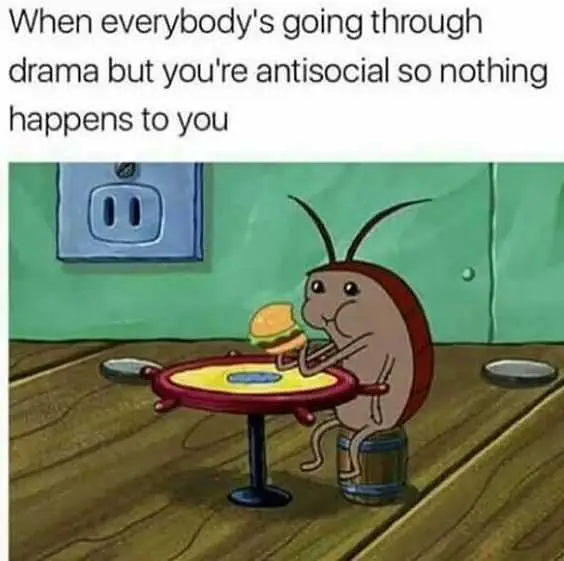 Sitting here, living life.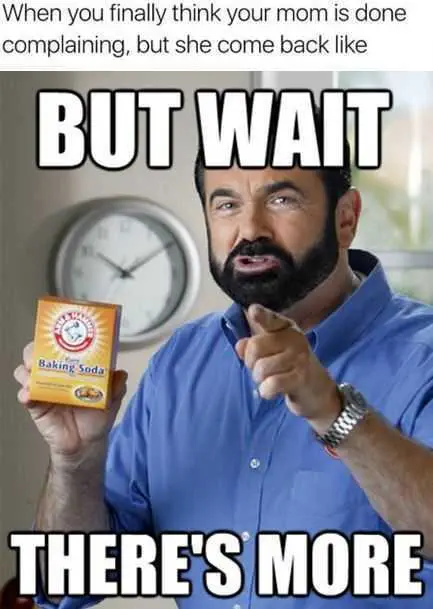 So much more.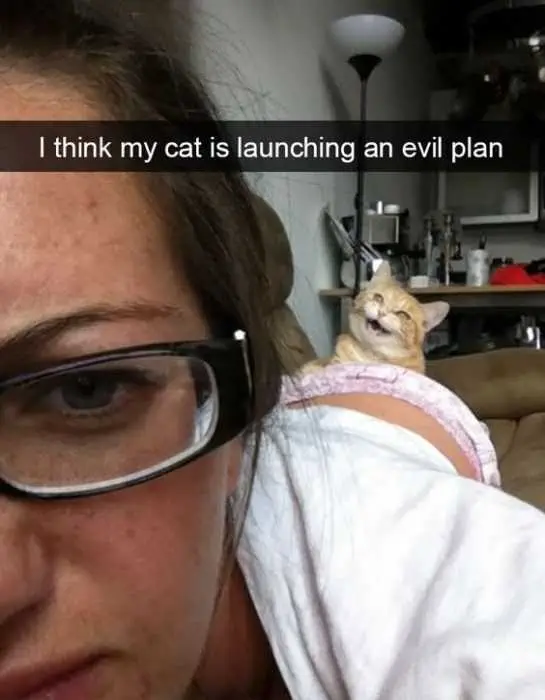 They are.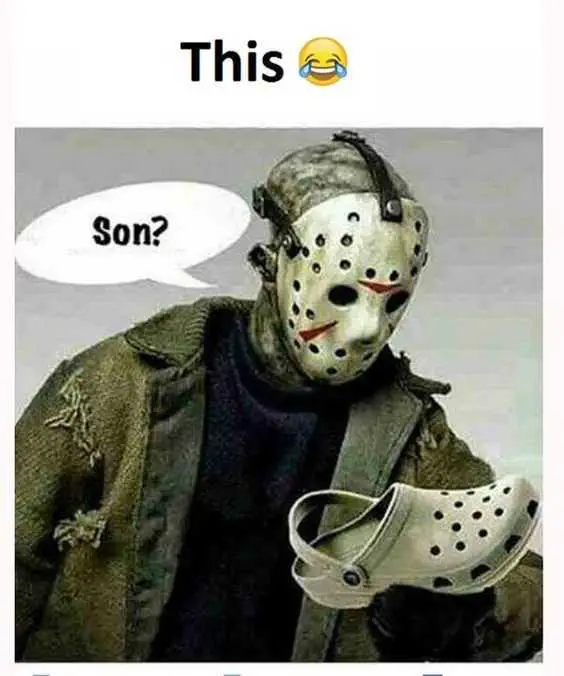 Crocs are the scariest thing ever, yes.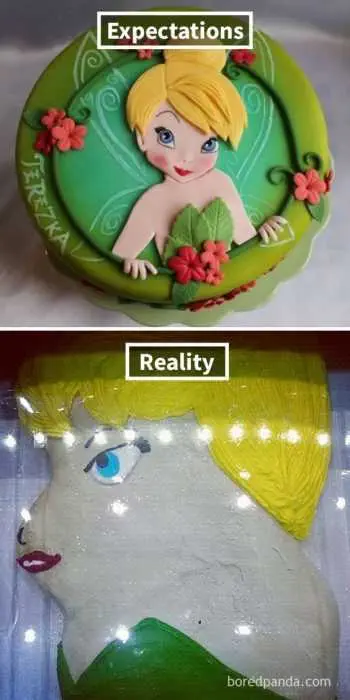 At least it's cake.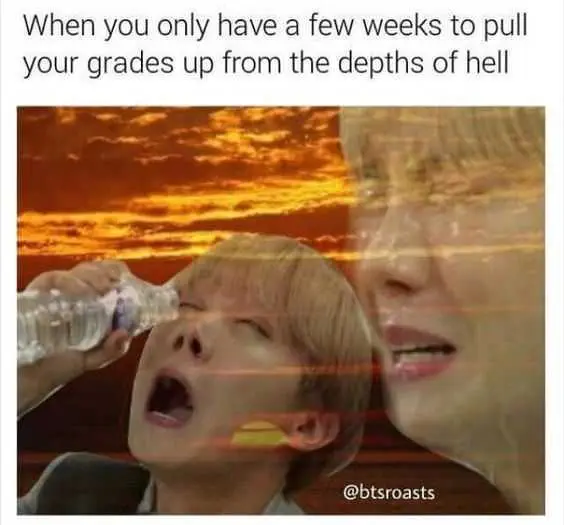 Never going to happen.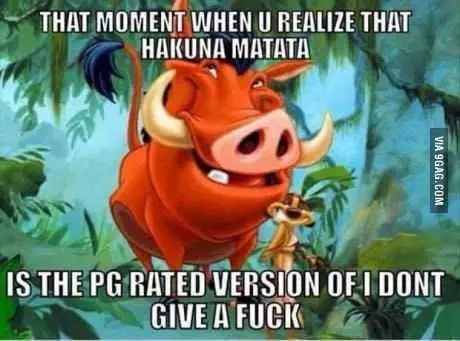 Oh my innocence.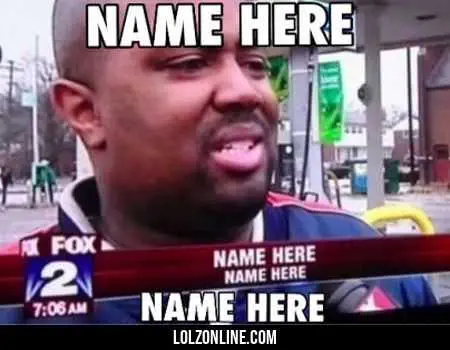 ONE JOB. You had one job.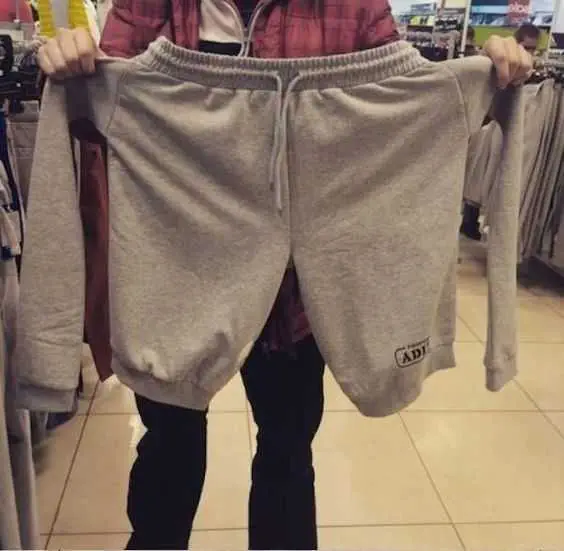 Also one job.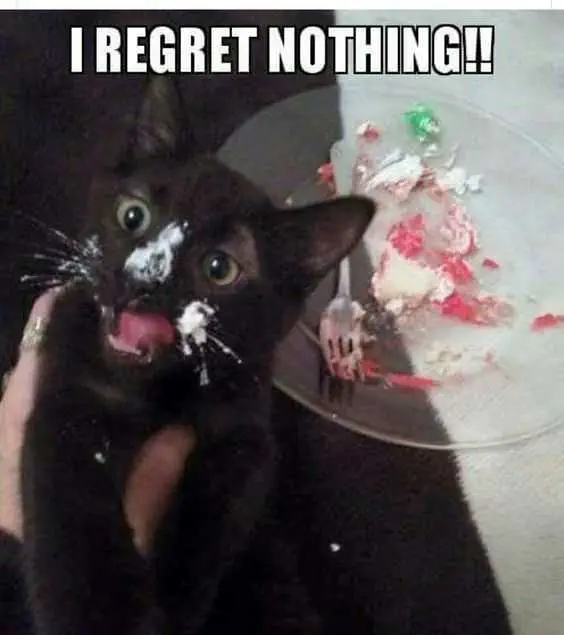 Delicious!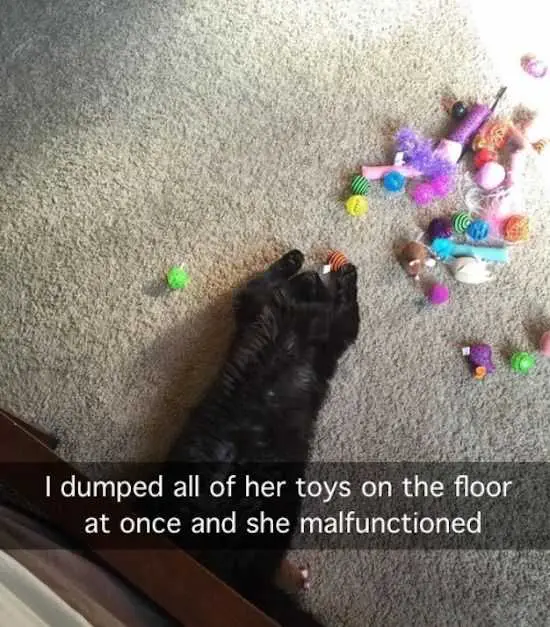 You got a broken kitty.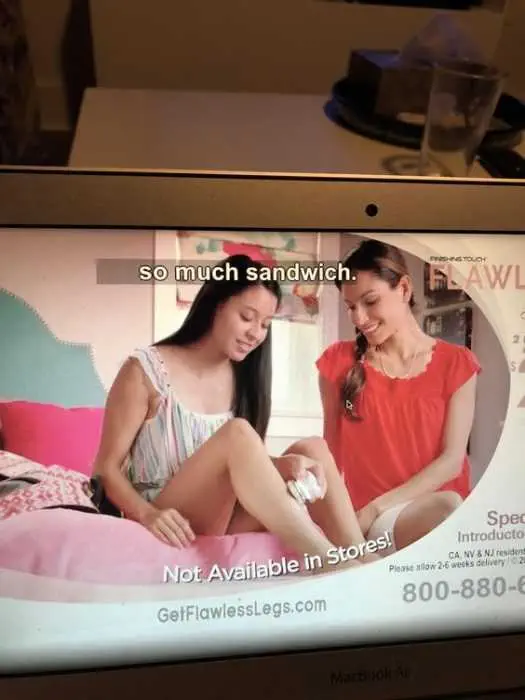 Hmm..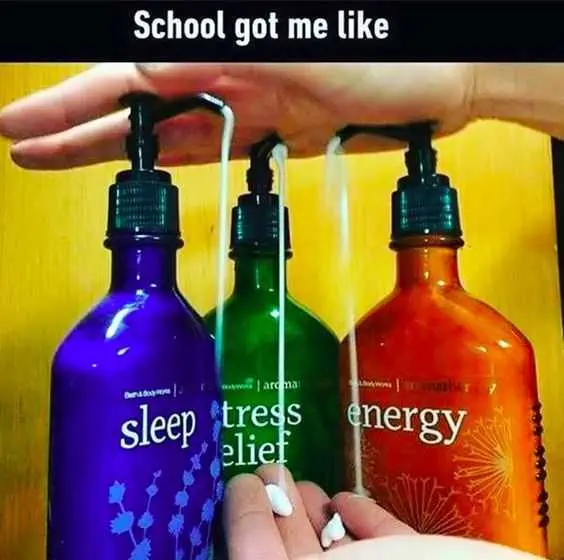 No that's life.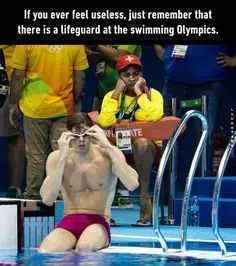 There you go. Feel better?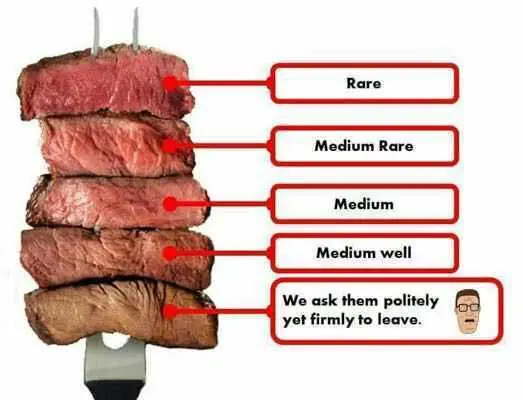 Get out of here with that.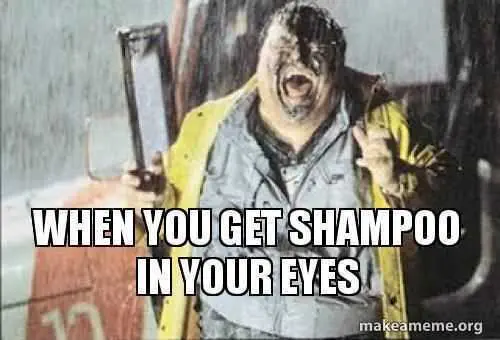 It burns!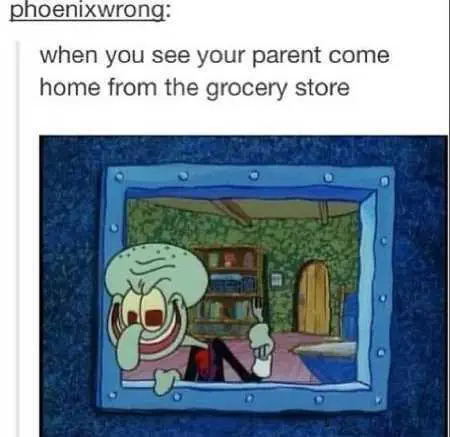 Give me that bag.

These would work.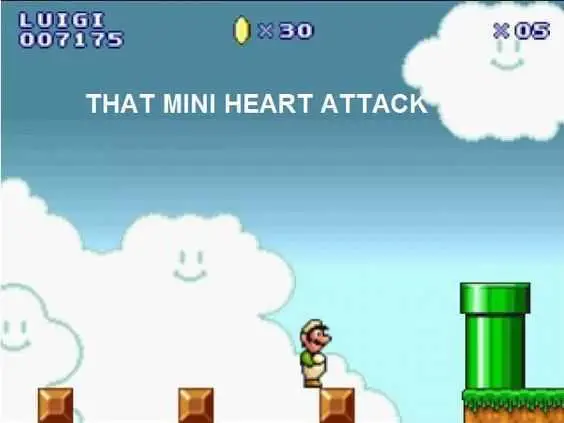 No…no!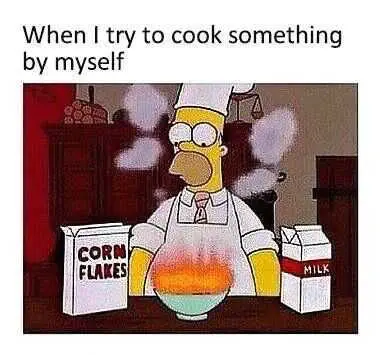 How did I fire?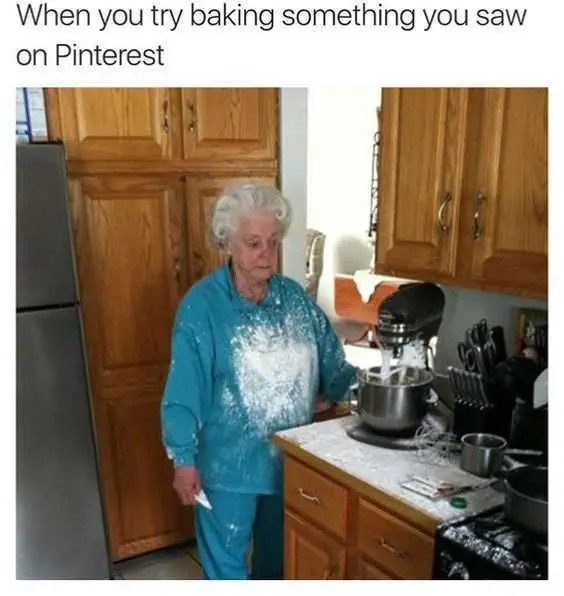 Yep.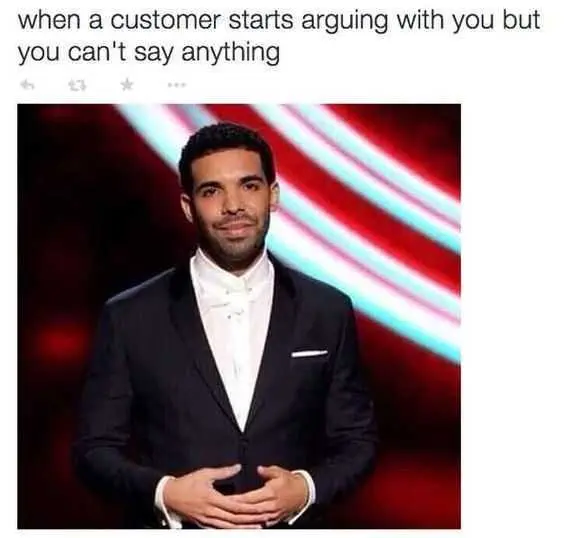 Yes sir.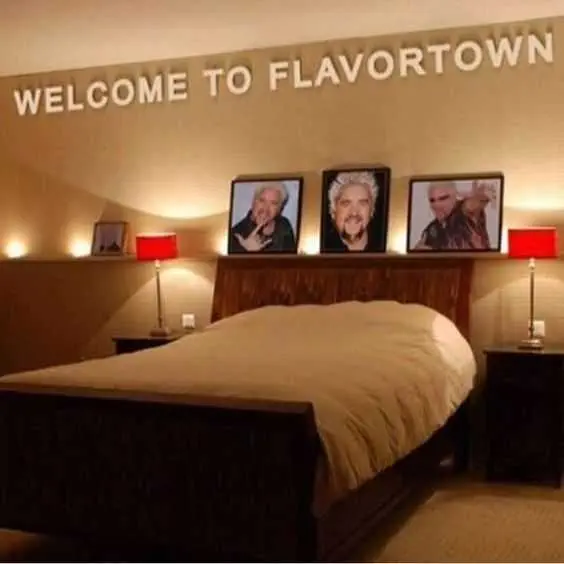 Here's where all that magic goes down.
Seems legit.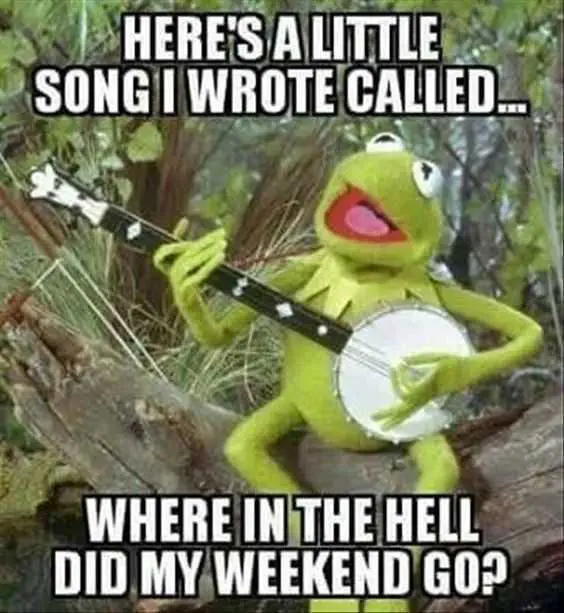 You're telling me.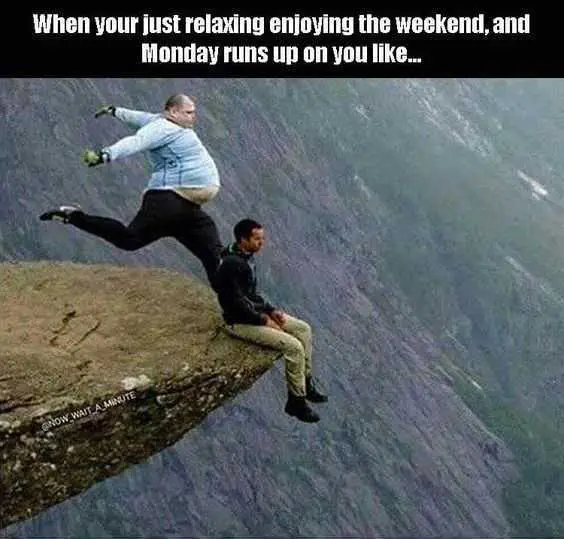 But I loved the weekend.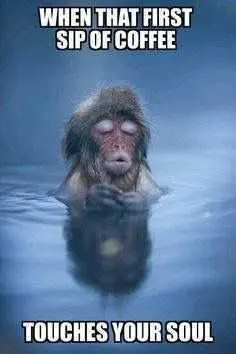 Ooh we can do it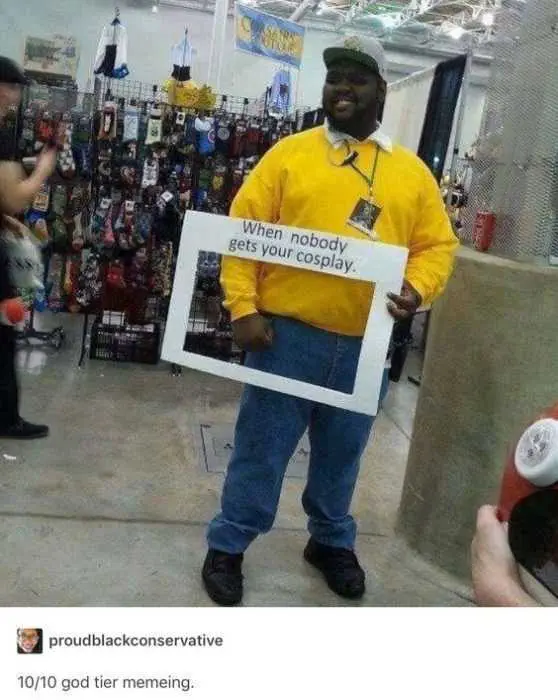 Oh Arthur.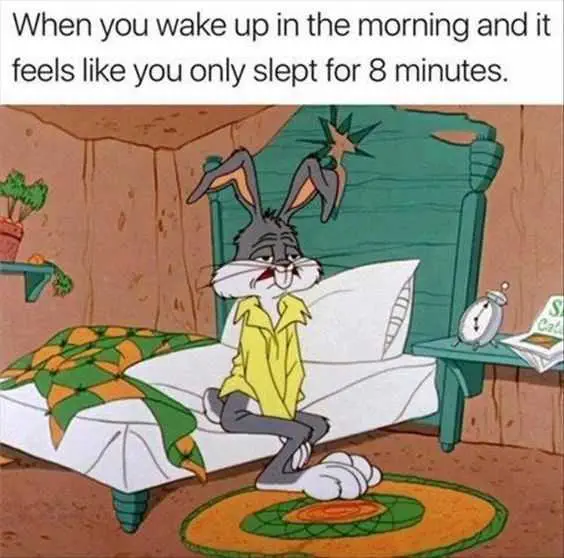 Seemed like 6.
TFB Latest Posts
---
---
---