33 Hilarious Signs and Mistakes That Will Make You do a Doubletake Oh? Okay.
They literally apologize on a sign.
Danger… Keep it contained! So many questions. Seems like a deal. Oh dear. Wendys! Blunt and right to the point. Like they do! Ouch. Is this the final boss? It must've happened enough times… Seems like a horror story.. Don't even. Great deal. Parents love this sign. Sordid tale! That's one way to put it. Oh I see what you did there.
There's so much going on here.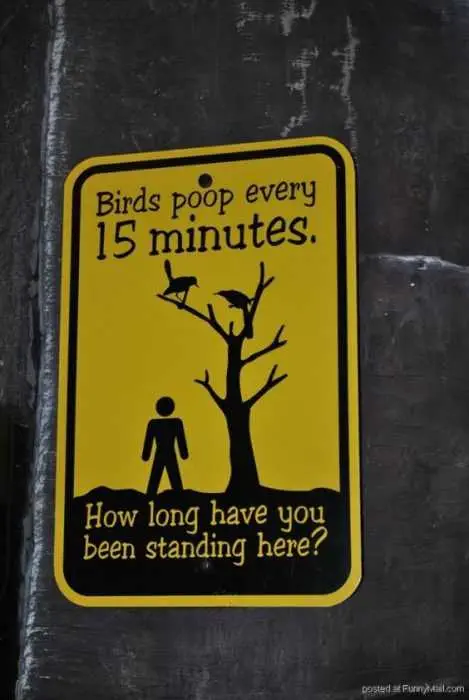 Start counting.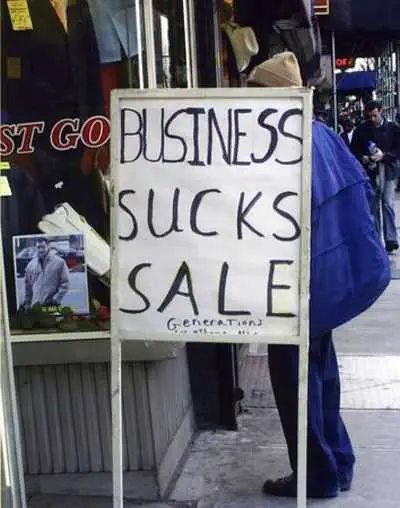 They're honest!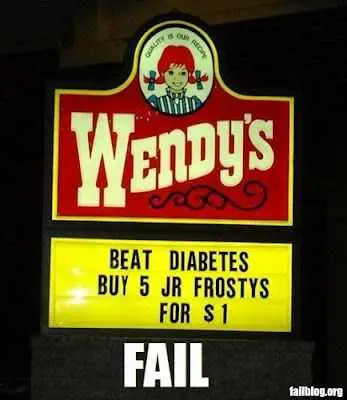 Oh but the intent was pure.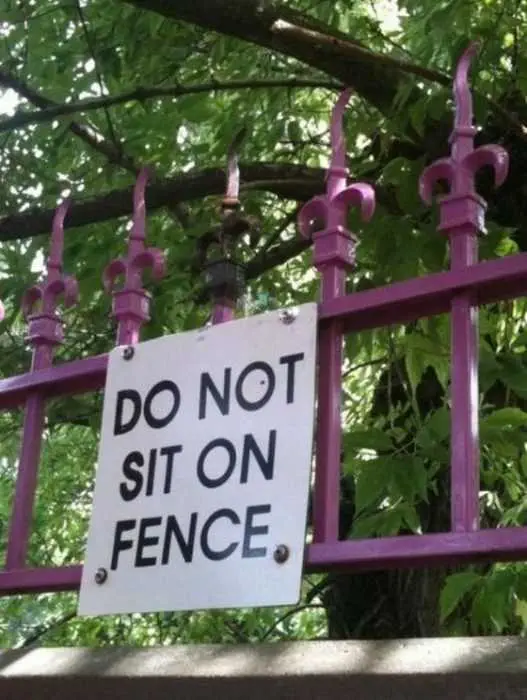 OUCH.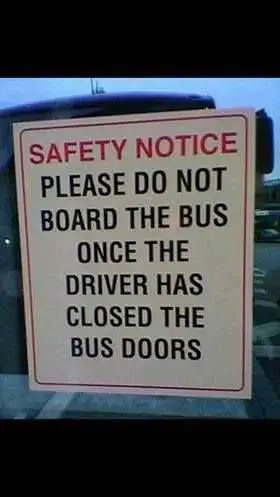 Yeah, ghosts!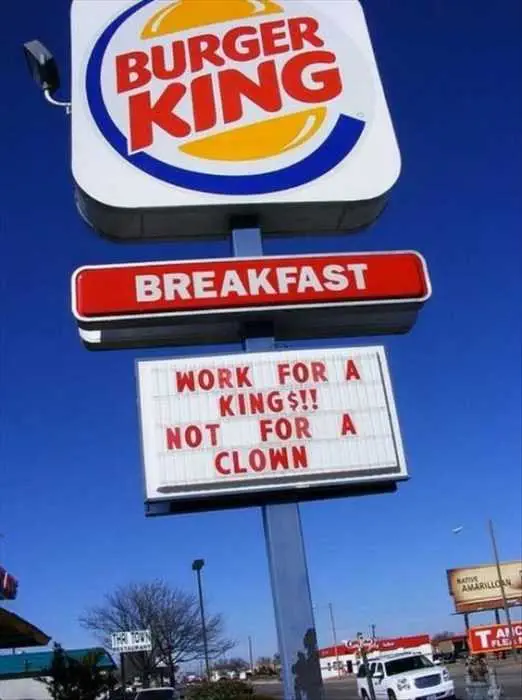 Shots fired.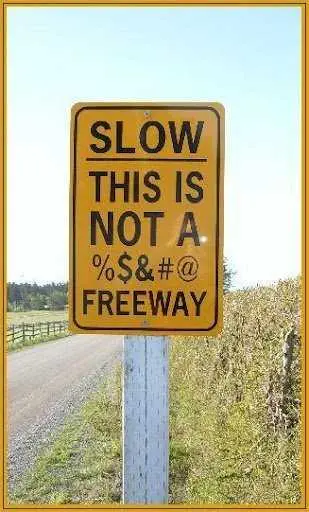 Someone has seen some things.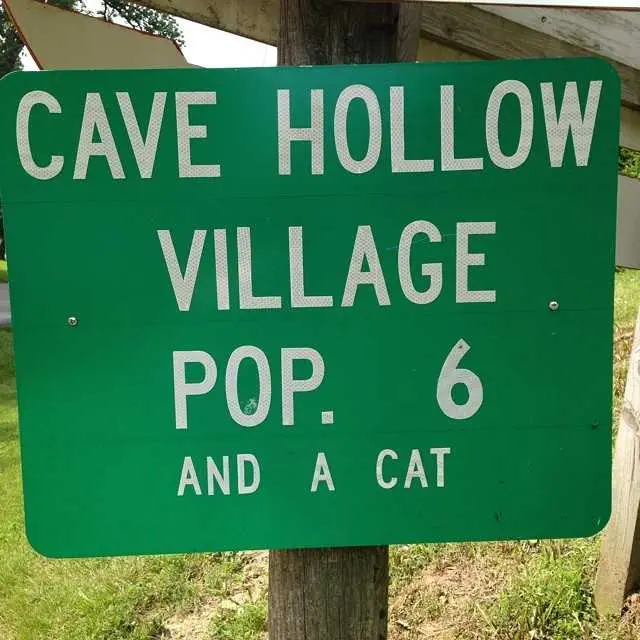 That cat is part of the population too!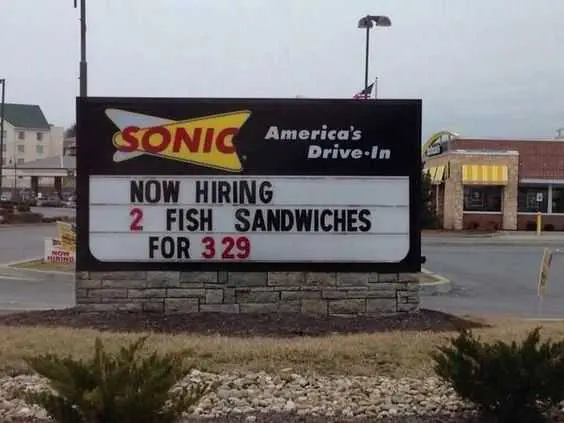 Can you find fish sandwiches to work at that rate?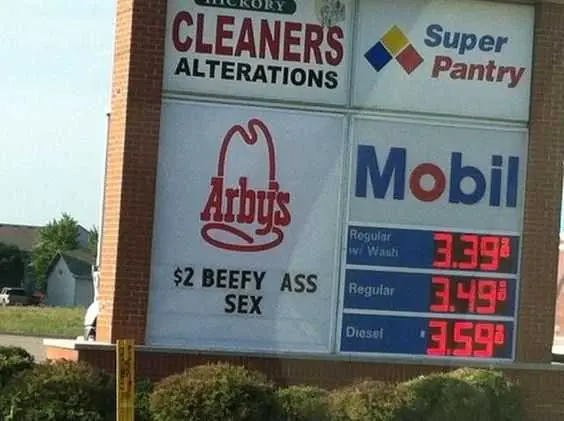 What…is…going…on?
TFB Latest Posts
---
---