Top 36 Hilarious Funny Memes to Brighten Your Day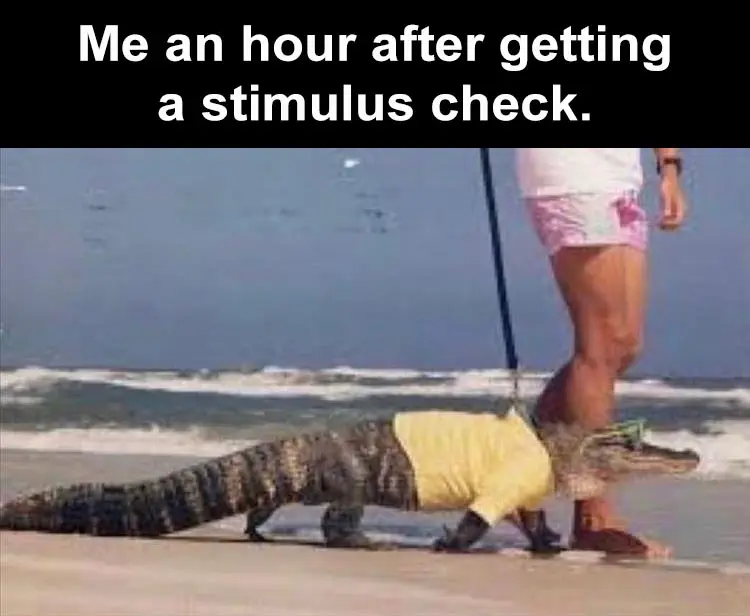 Just the necessities….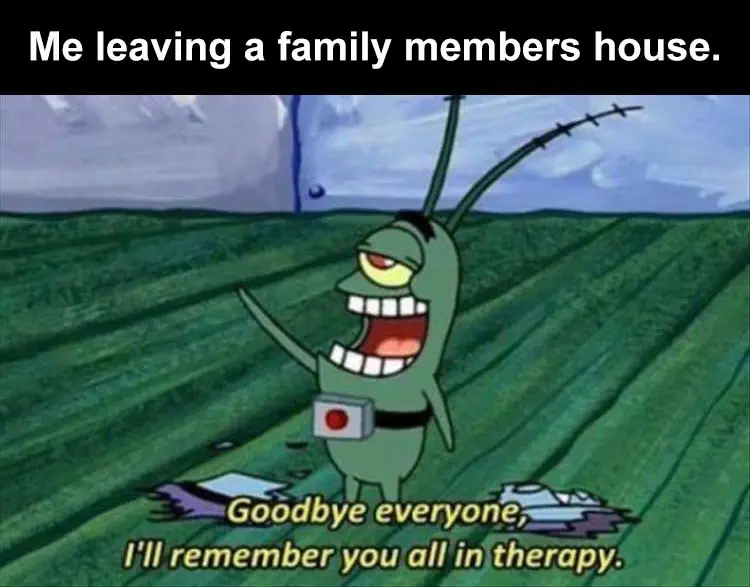 Good riddance…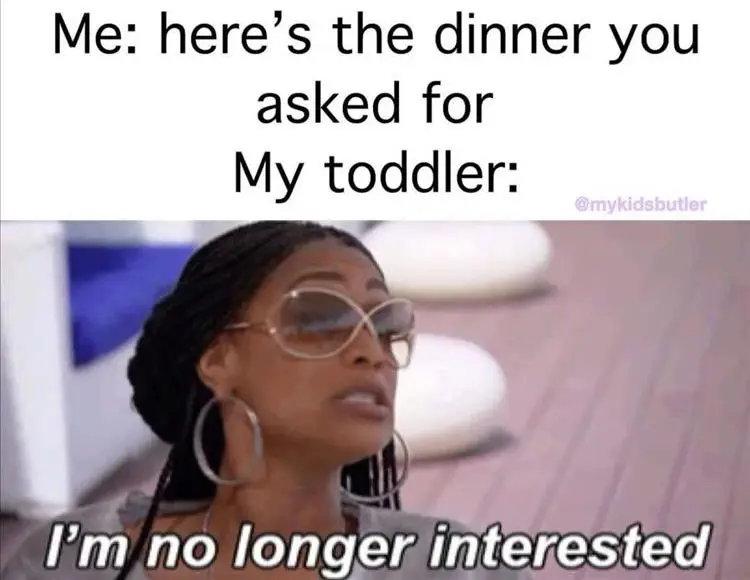 Attention span… 5 seconds…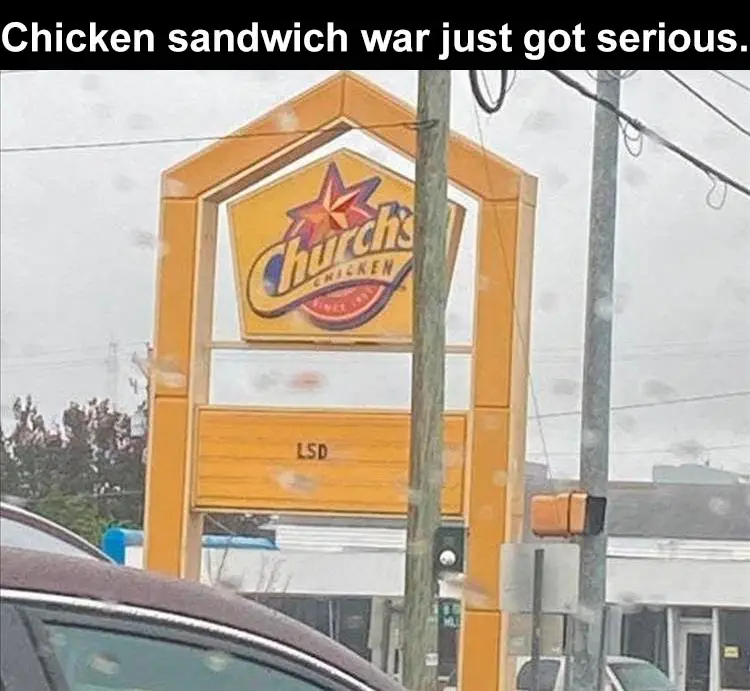 Chicken with a twist…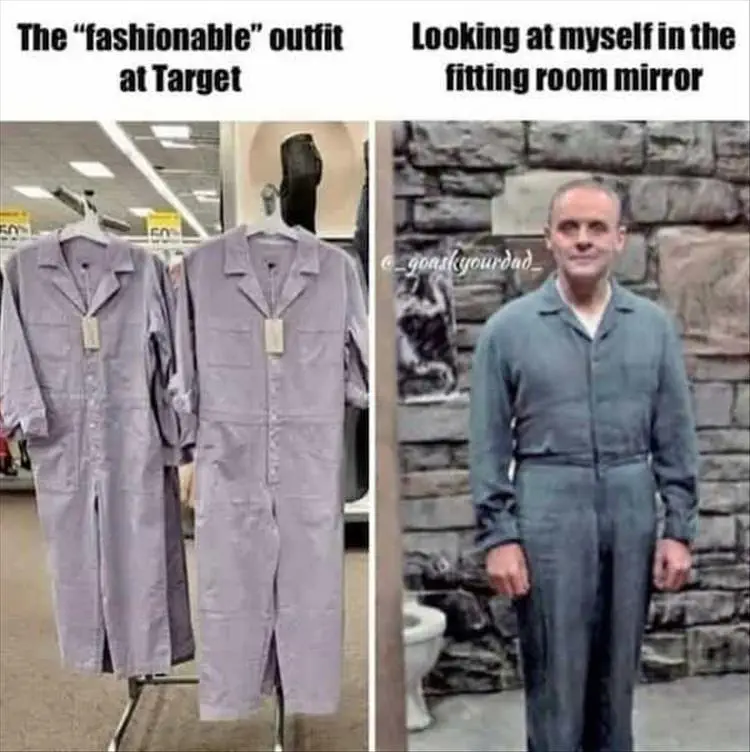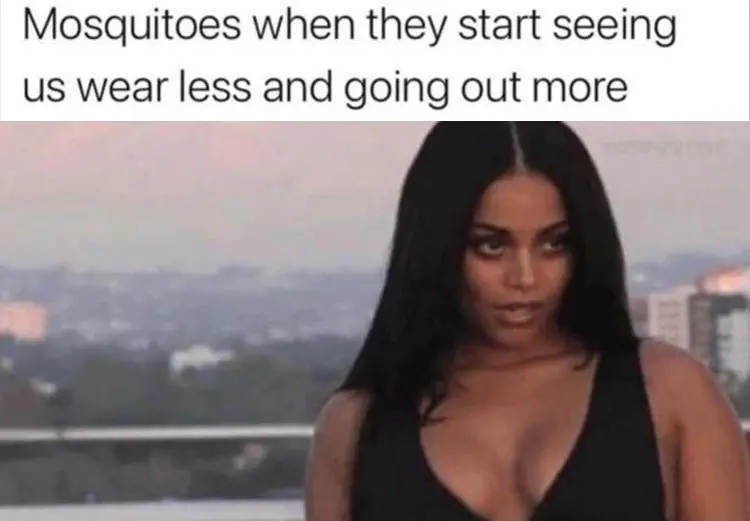 Yummy…..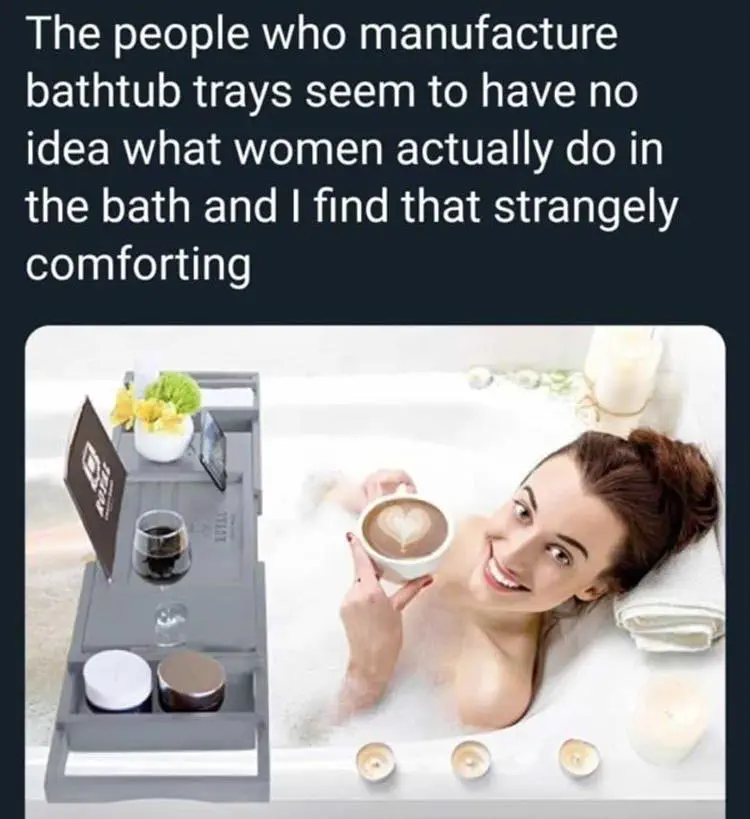 It's all about options.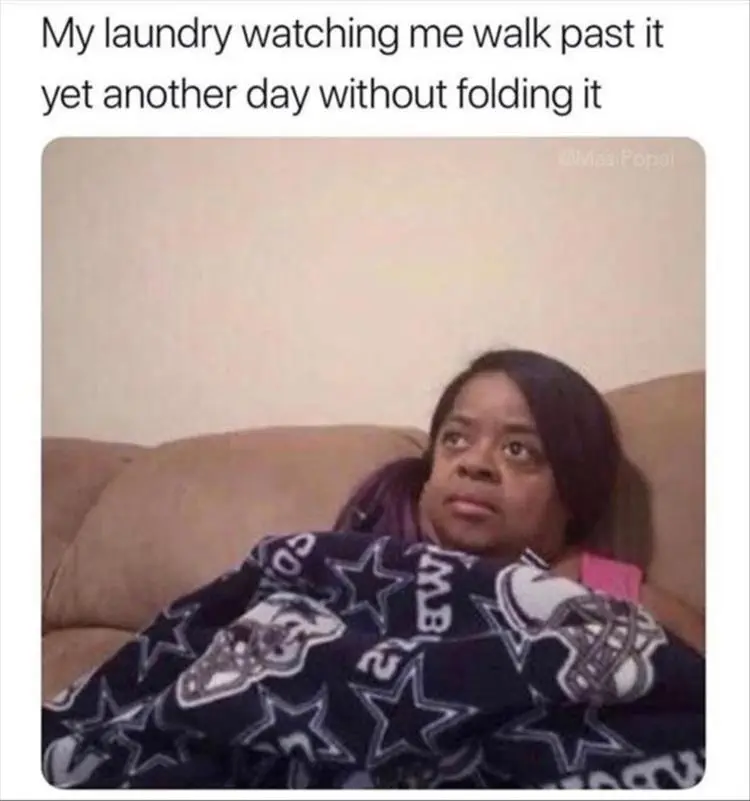 I'm still here ya know?!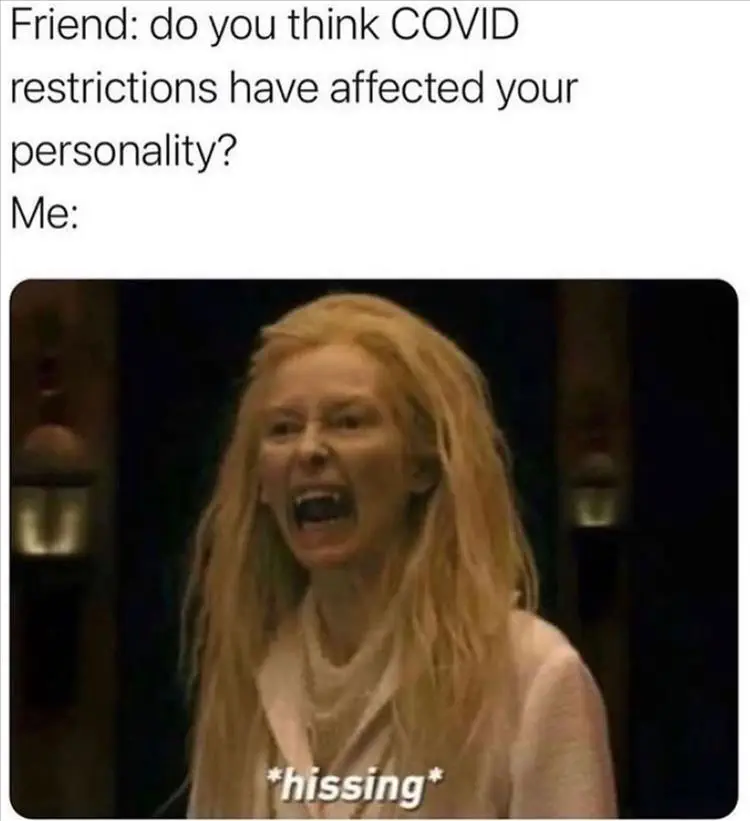 Not at all… why do you ask?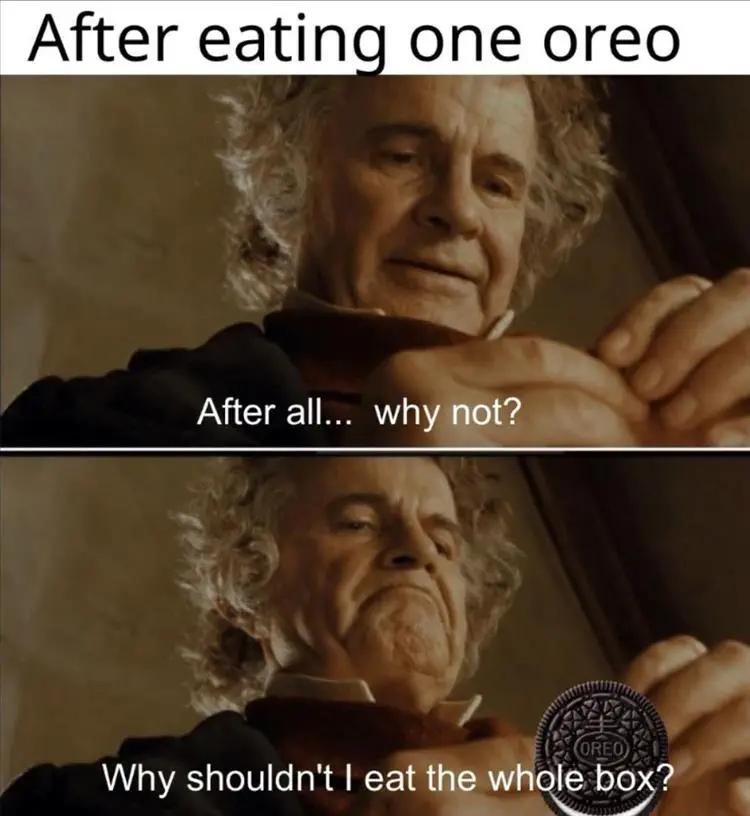 Why not indeed?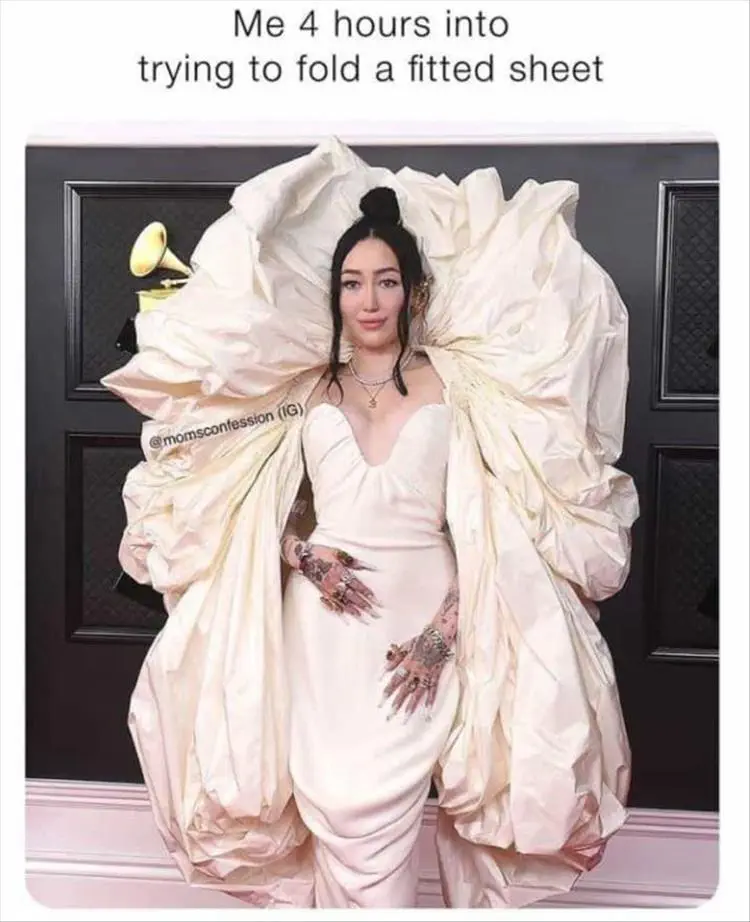 Not meant to be folded….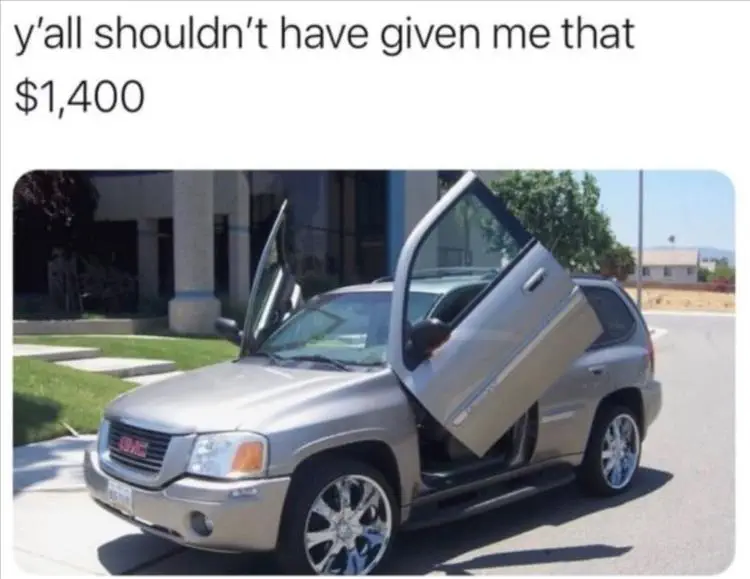 Delorean inspired….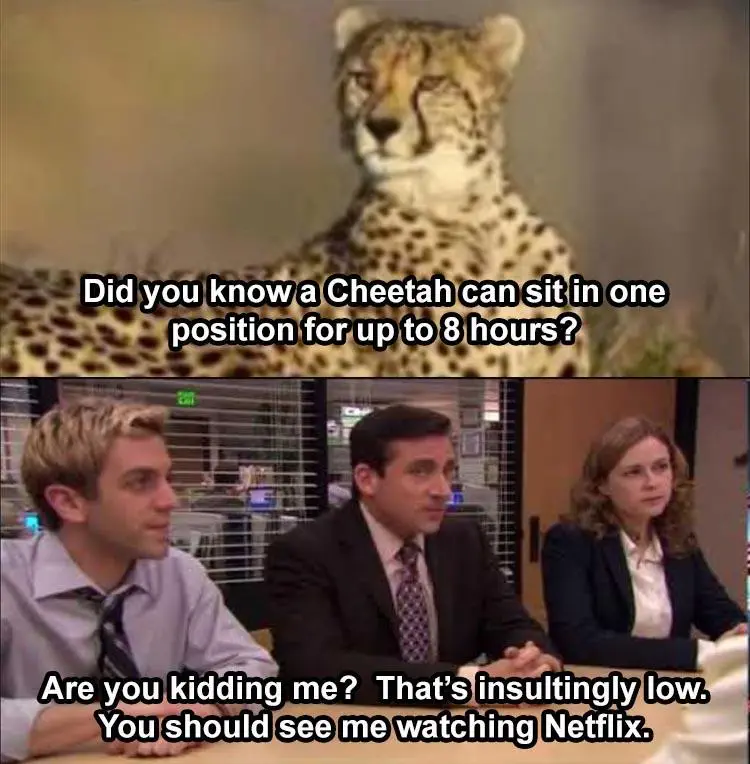 Nature ain't got nuttin' on me!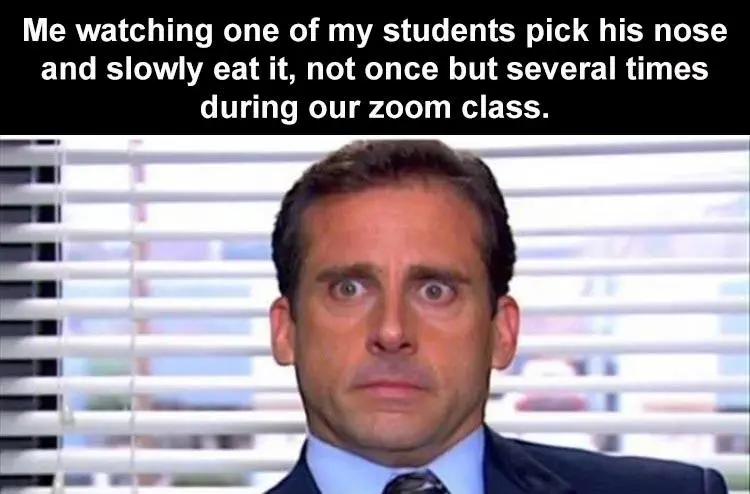 Just act normal…. you are safely distanced….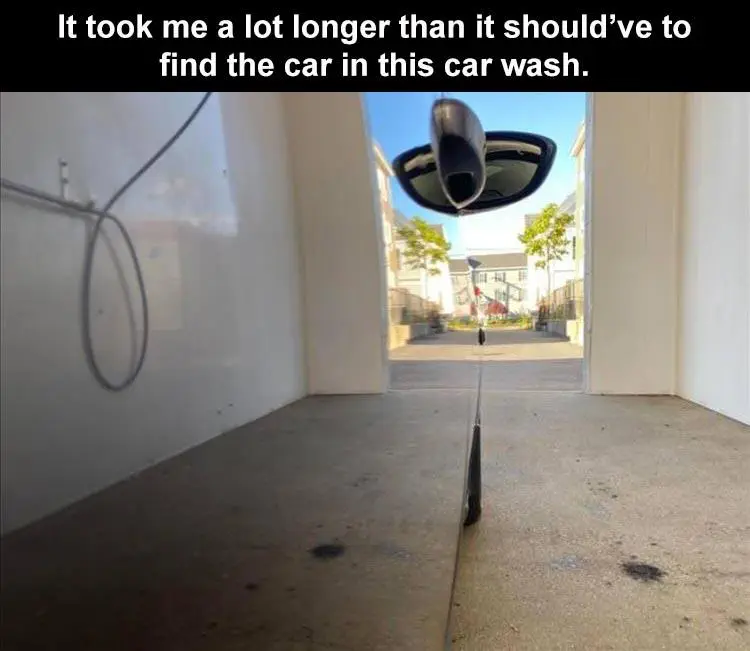 That's a wax job.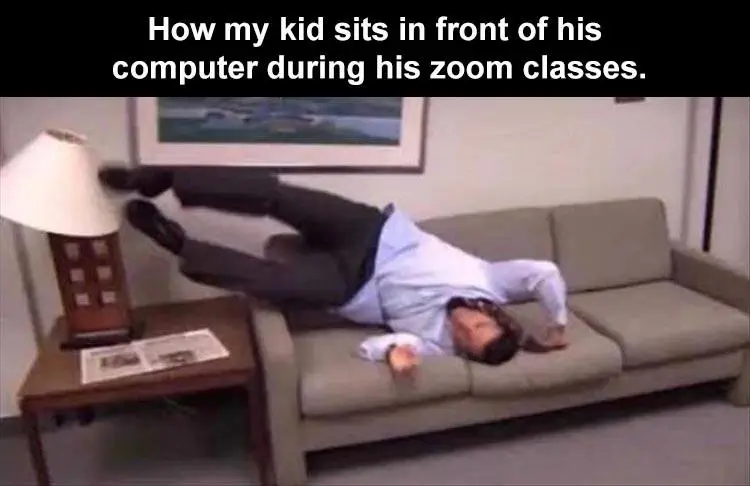 At least i'm wearing pants!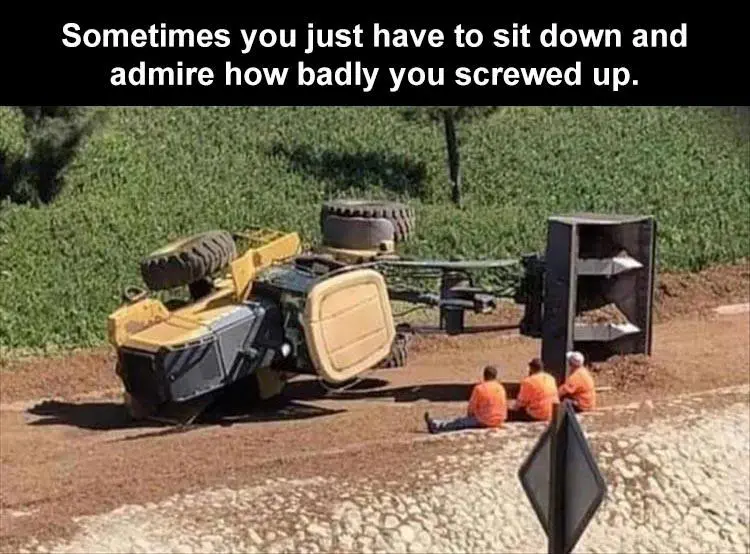 If you can't fix it… just admire it.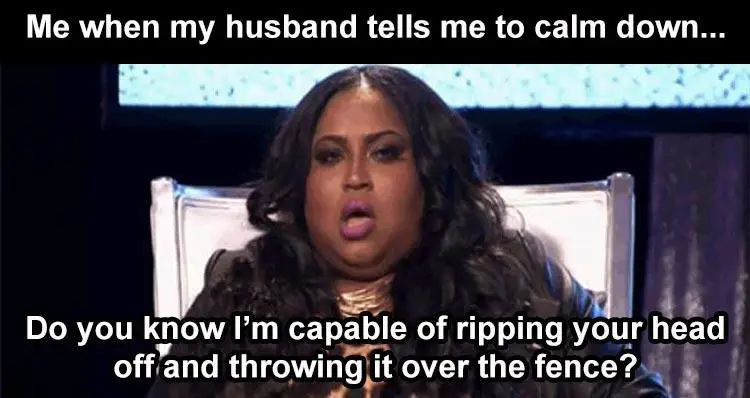 Beware.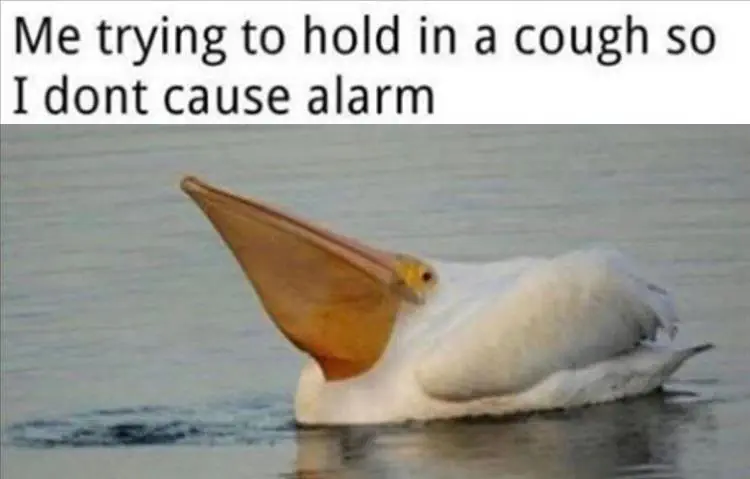 Keep holding on…..
It was all Joe…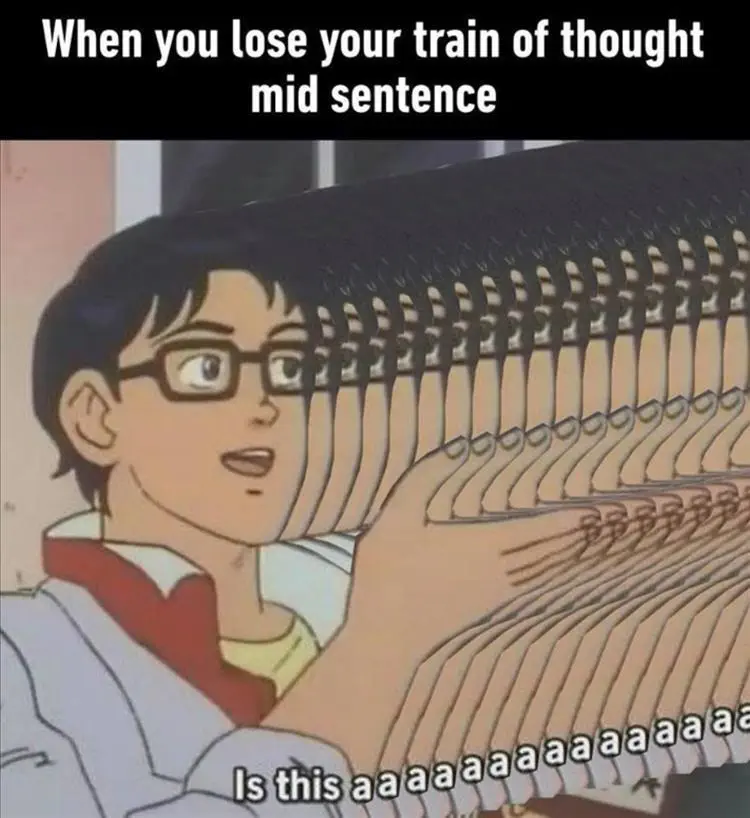 Oops…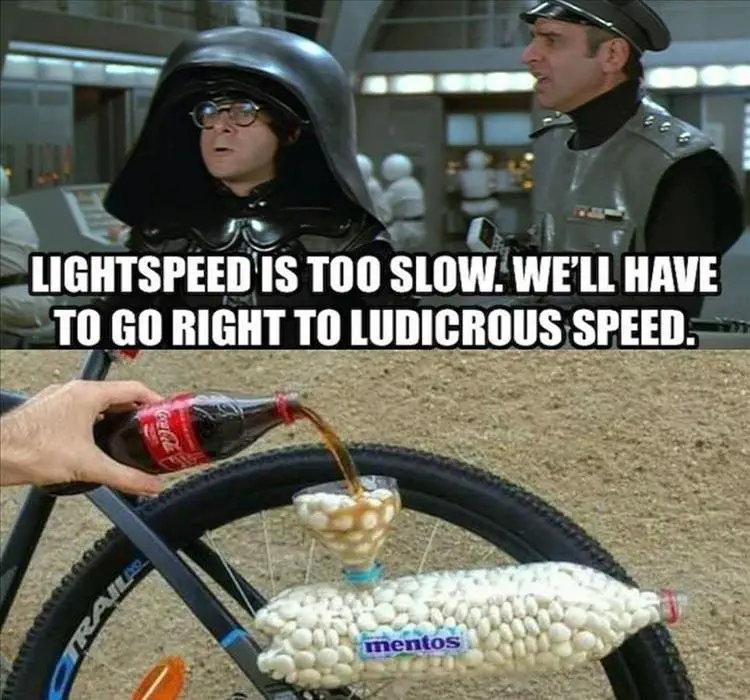 Ludicrous speed!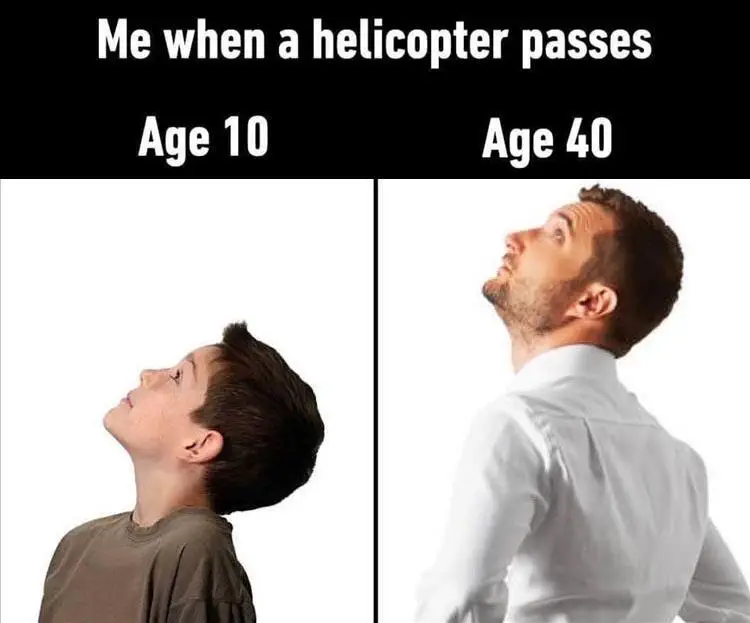 A man's body may grow up, but a man's mind never does…
Like shooting fish in a barrel!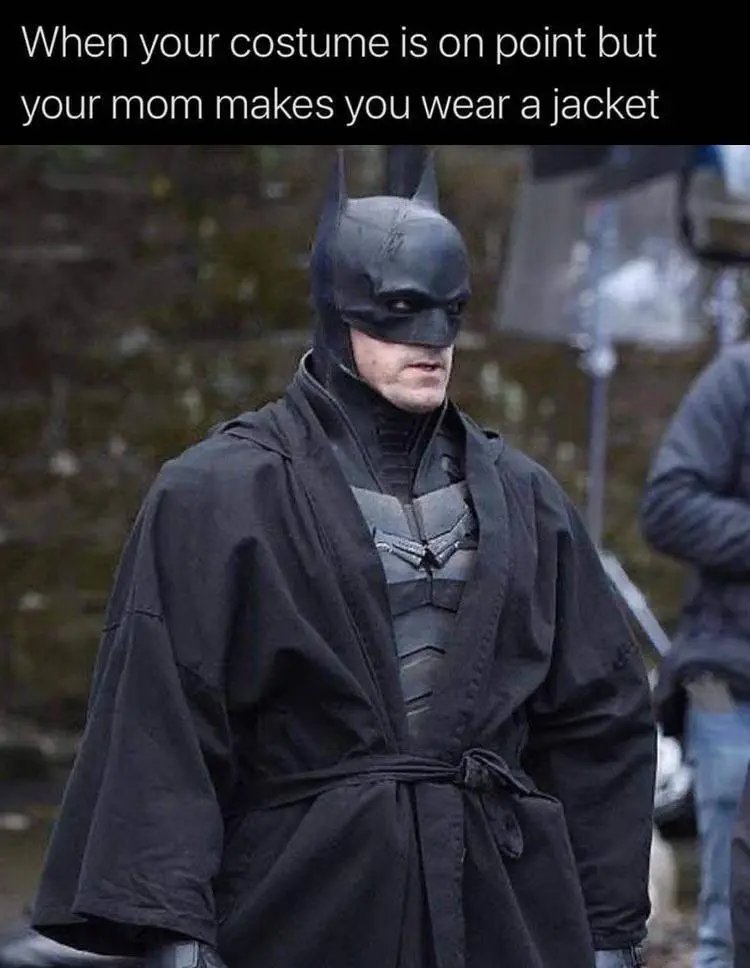 Comeon ma!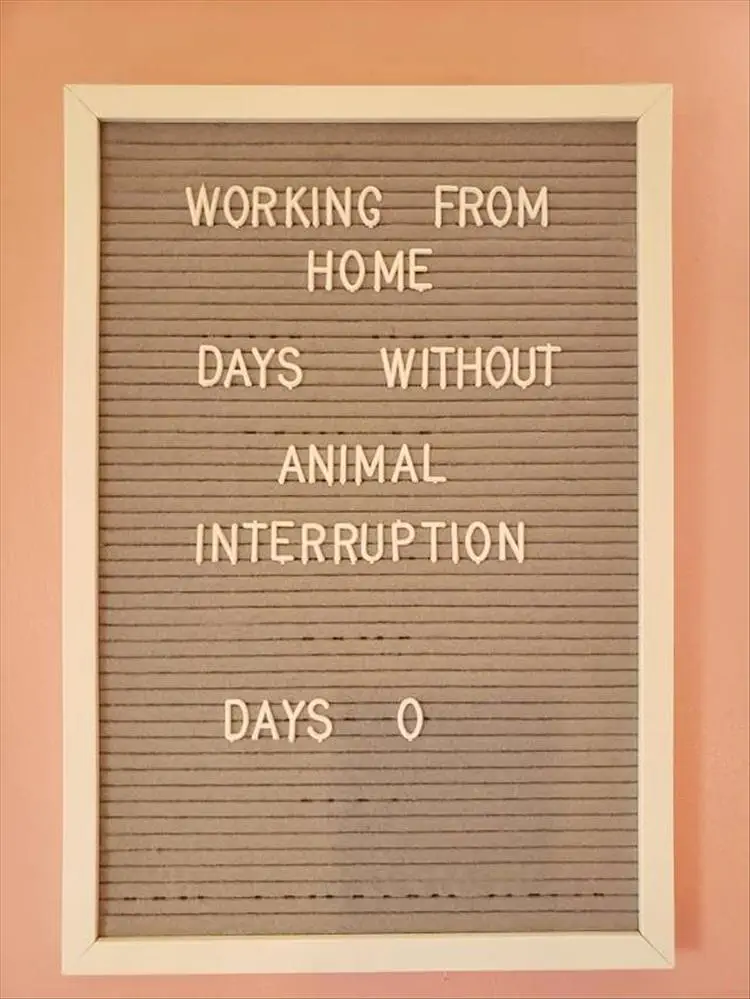 So true….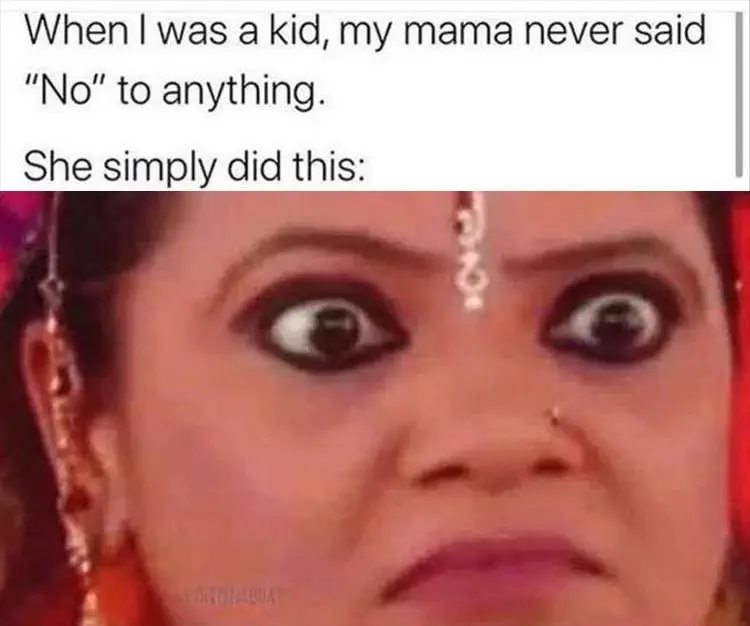 Her eyes did the talking and there was no misunderstanding…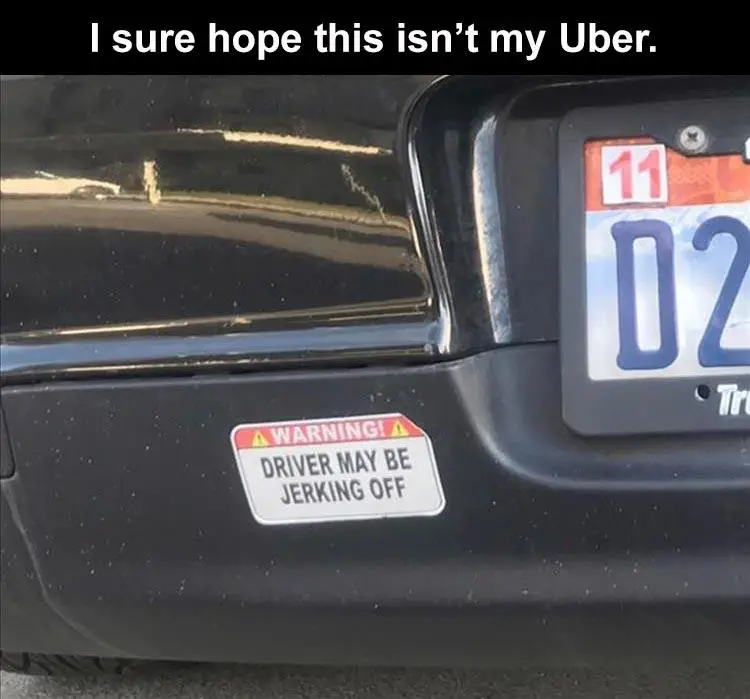 Social distancing unintended consequences….
Wait for it….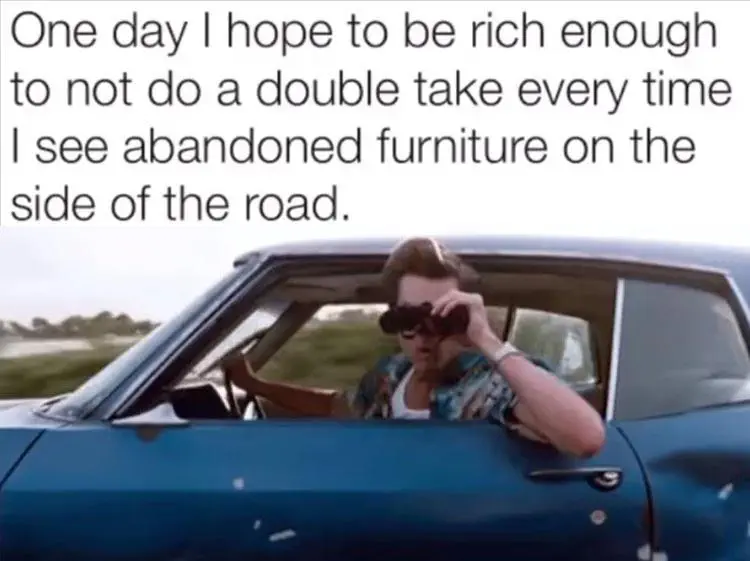 Is anyone gonna take that?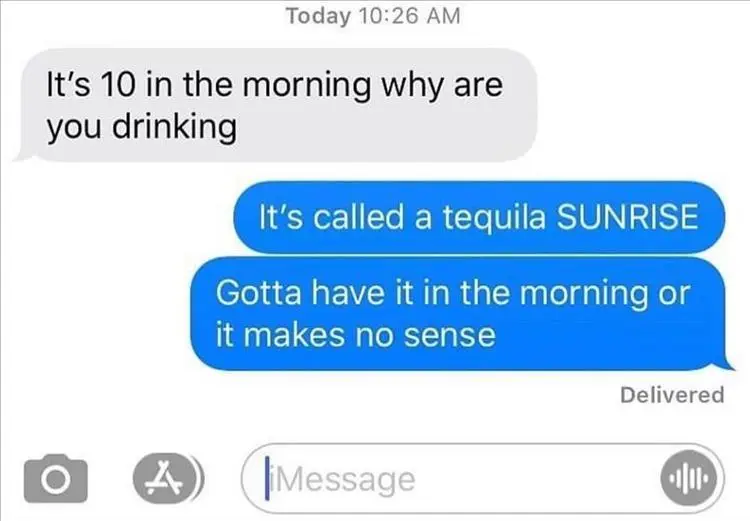 Got me there!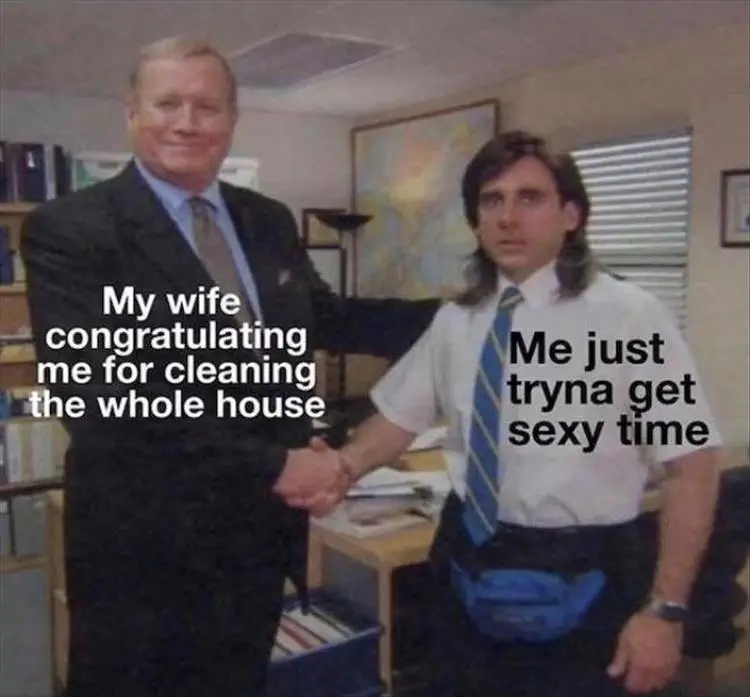 She just didn't get the hint…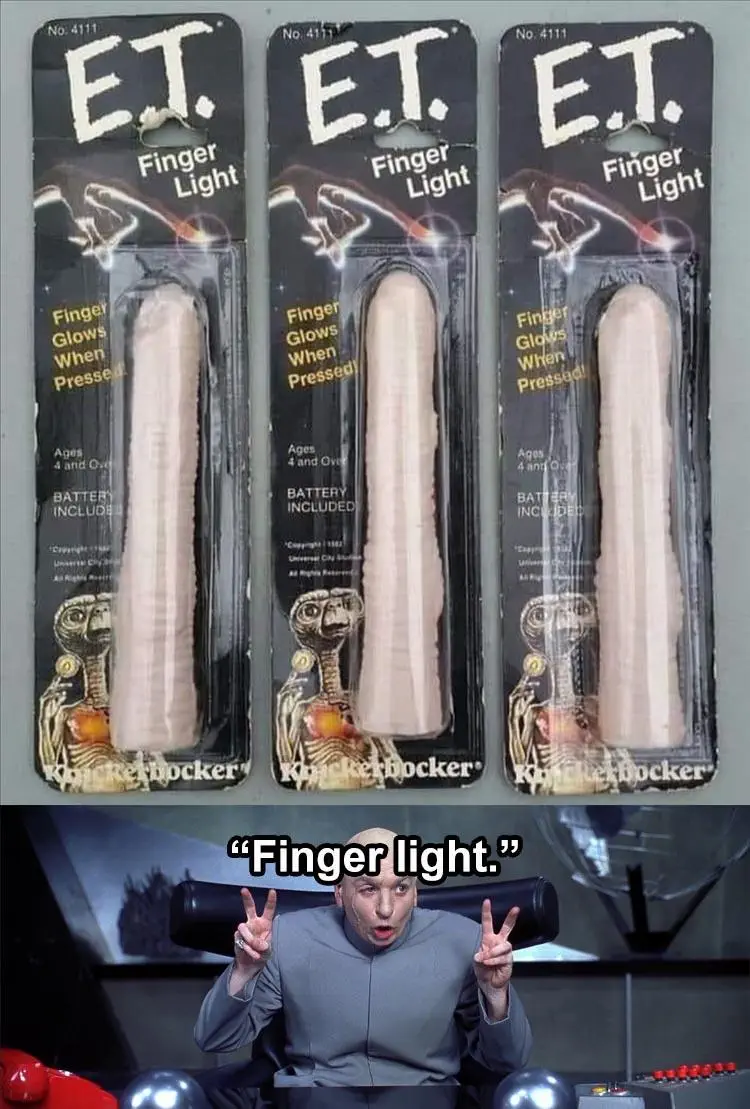 Equal fun for girls and boys!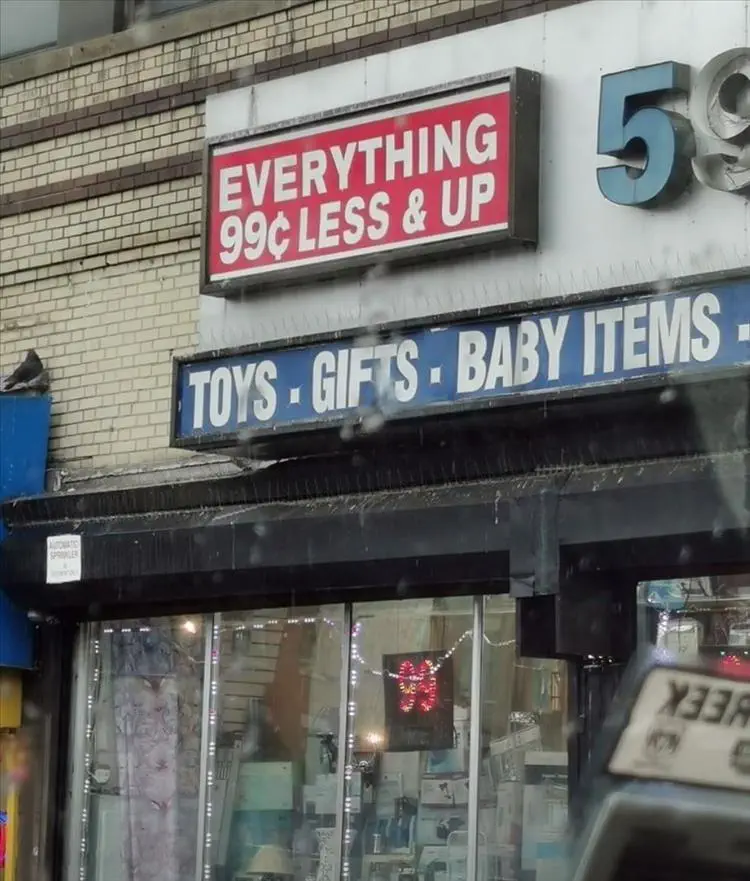 Honest advertisement…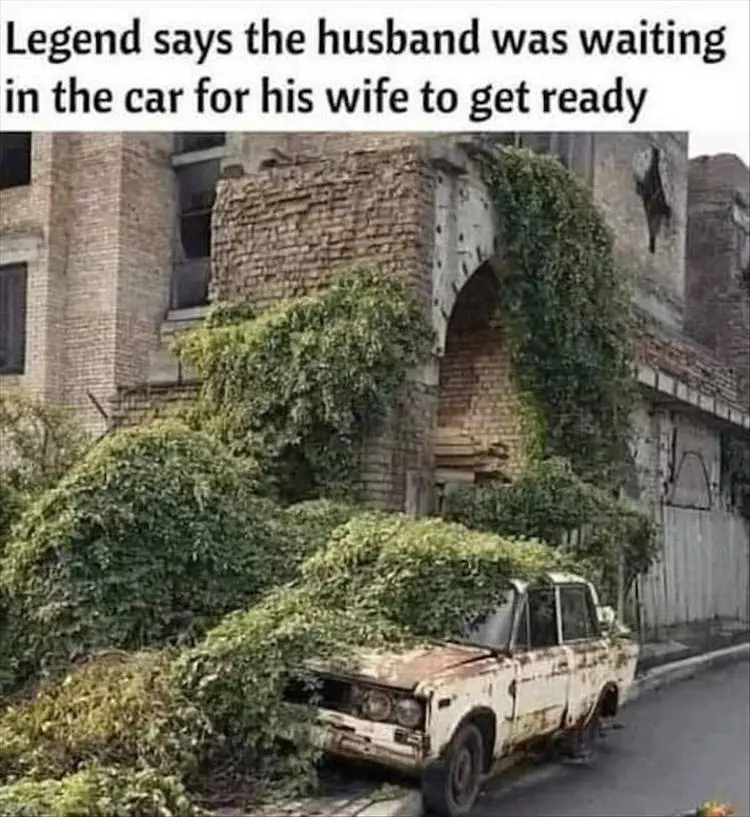 It does take that long.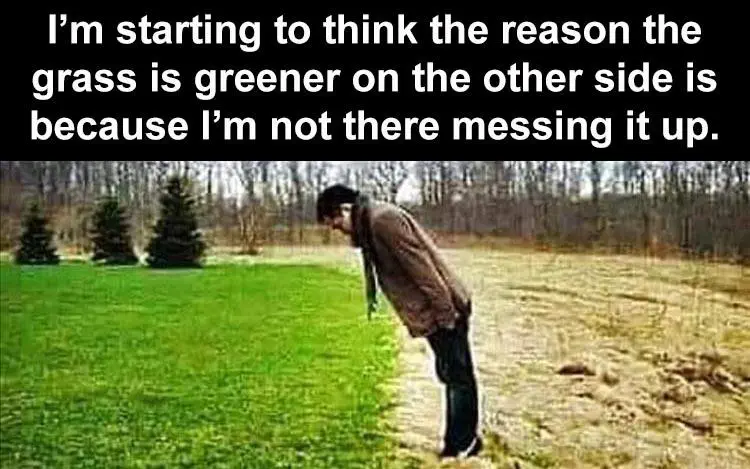 I wonder why I think that?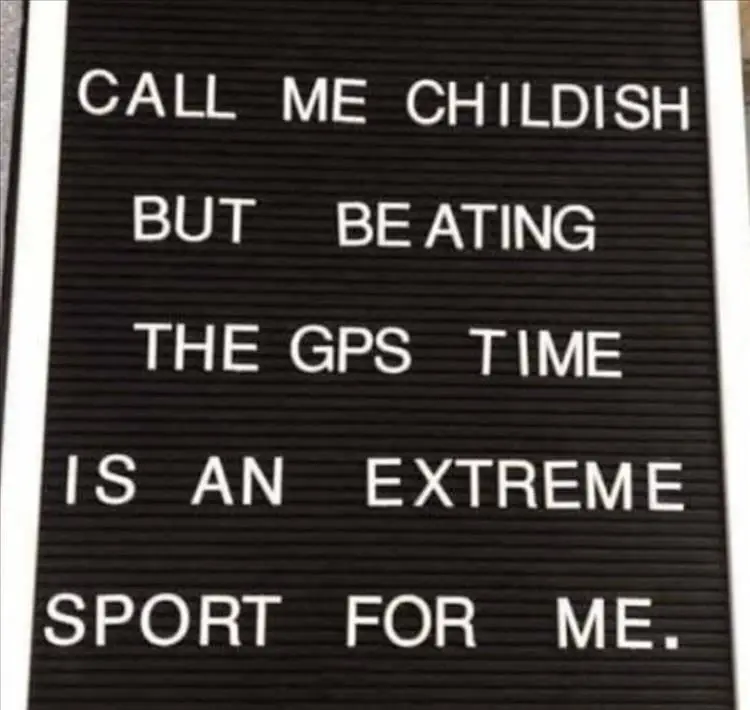 It's called gamified driving… check out more funny signs here!
TFB Latest Posts
---
---