TFB Short Clips
37 Of The Best Funny Animal Pictures Ever
37 Of The Best Funny Animal Pictures Ever. More funny animal pics HERE.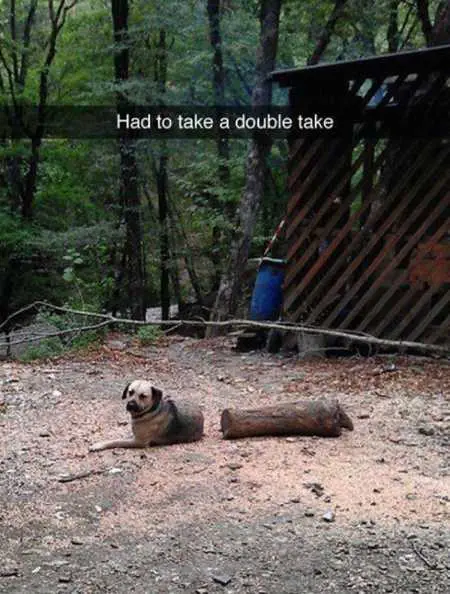 Magician!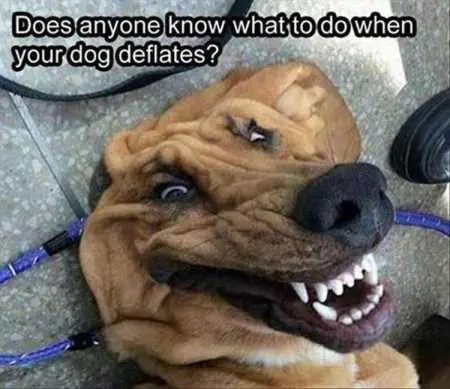 Pump it up!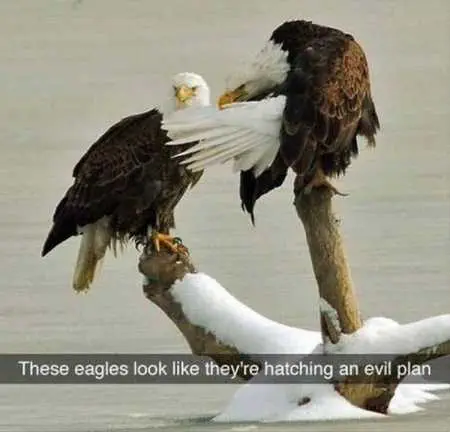 Shhhh… don't tell the humans.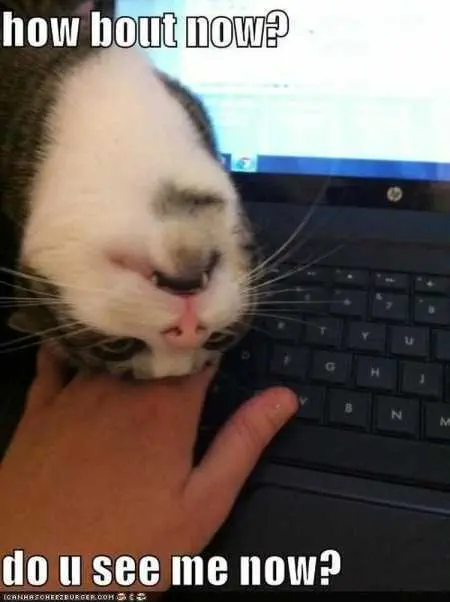 Give me some attention!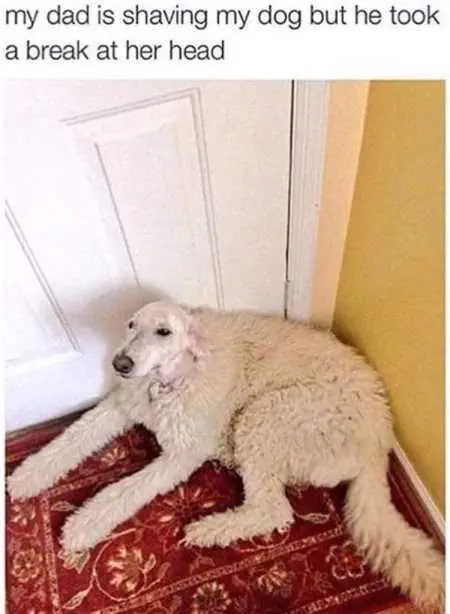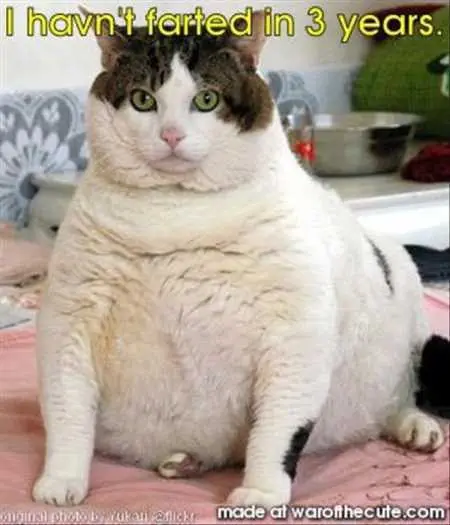 Gas build up.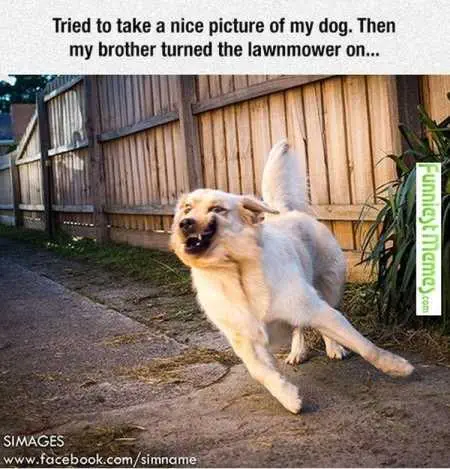 Yikes.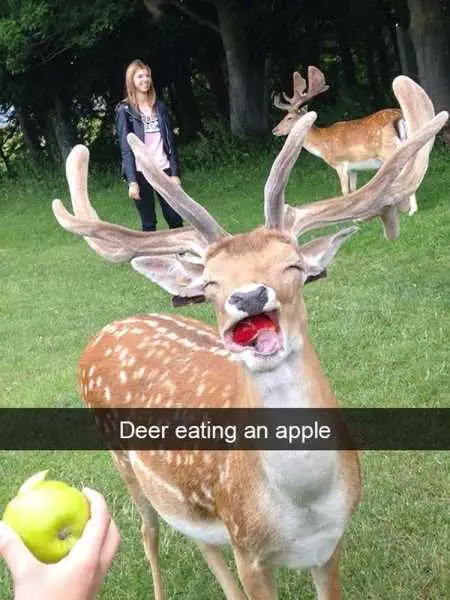 Blep.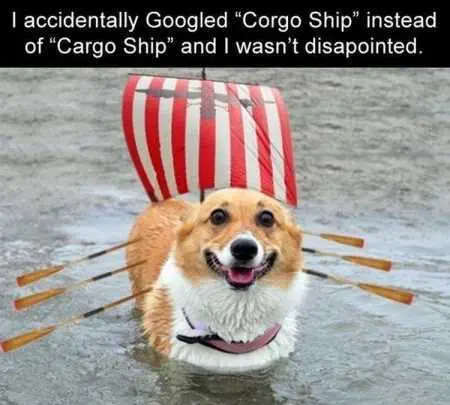 Wow. that's a thing?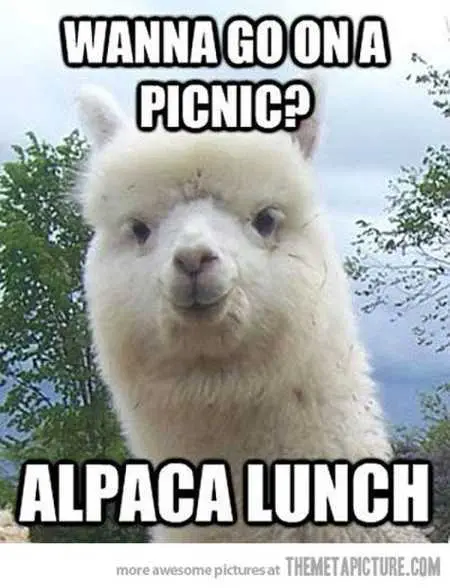 Alpaca … that cute.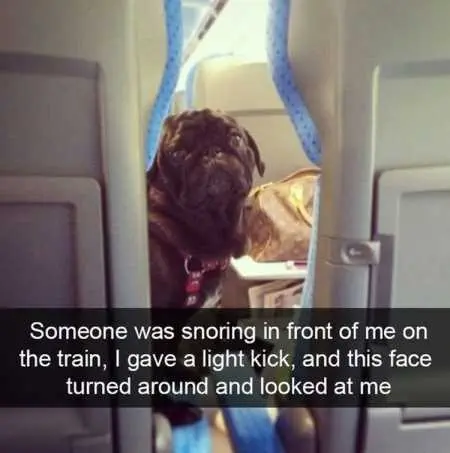 stink eye.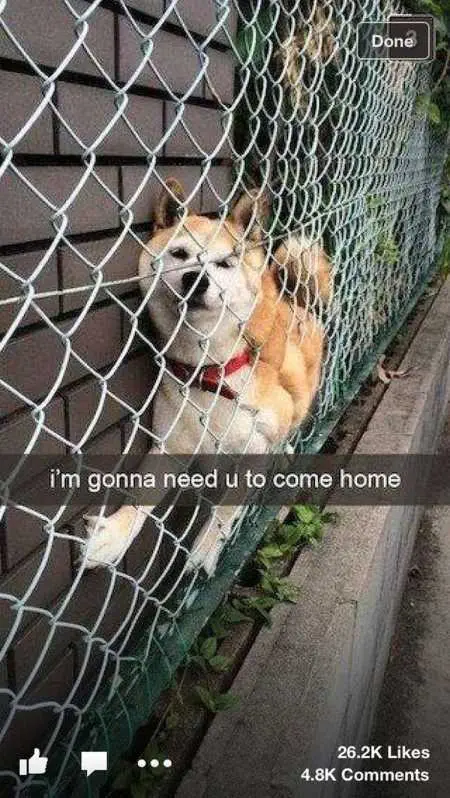 Me stuck.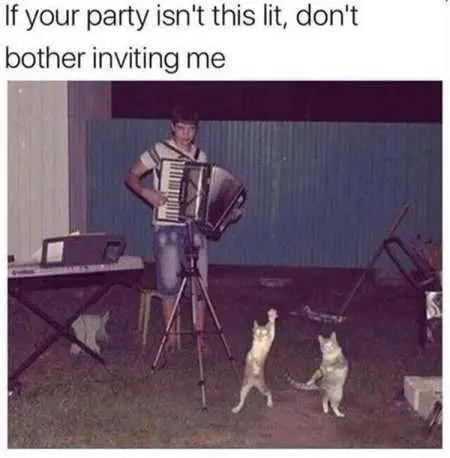 Party cat!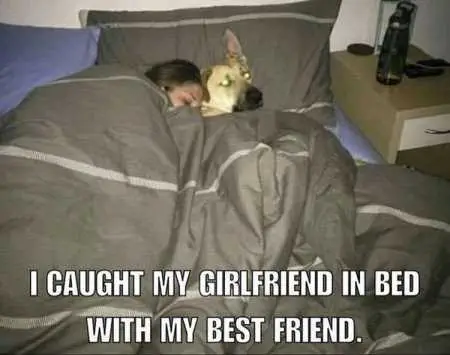 That's just not cool.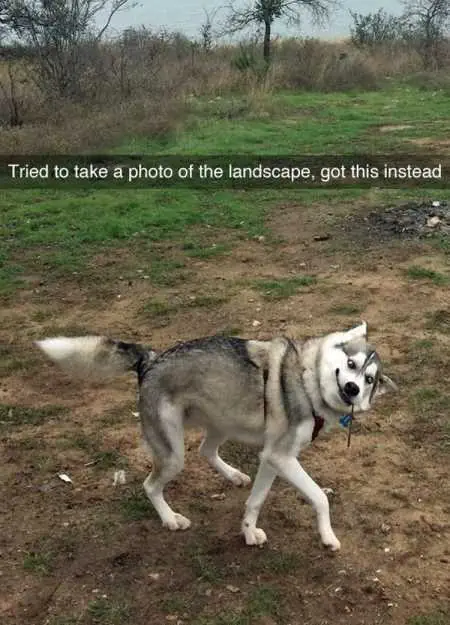 Photobombsky.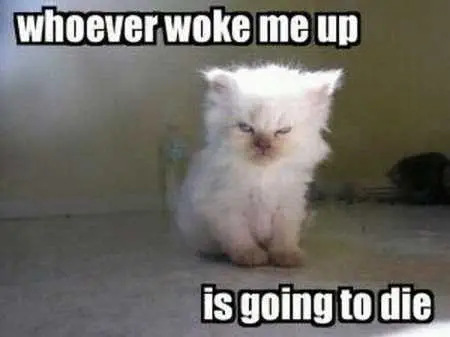 Death stare.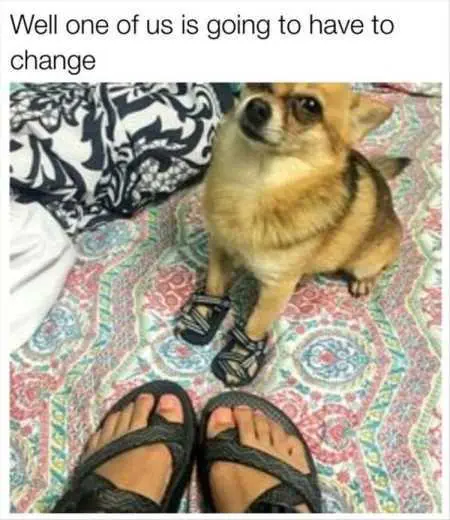 Fashion clash.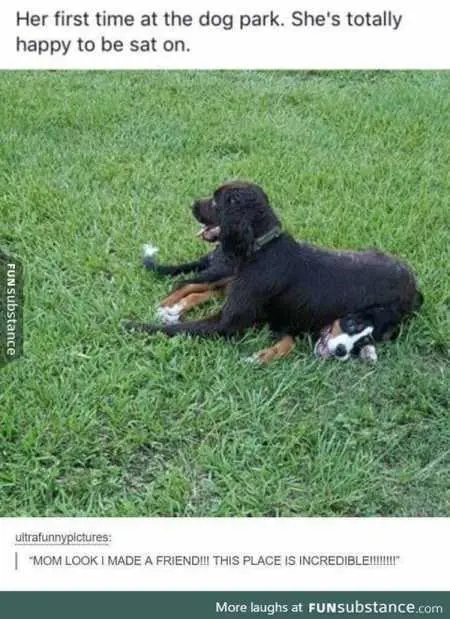 Never been sat on before…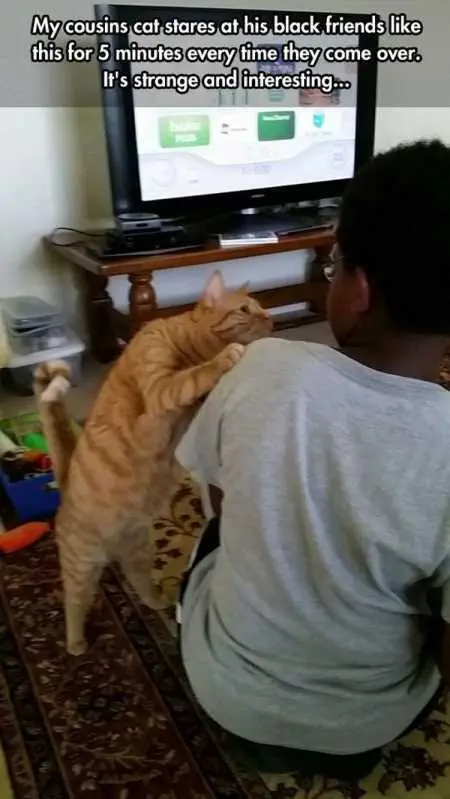 Cat ain't seen a brother before?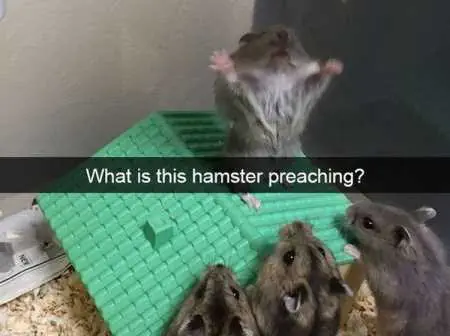 Repent … for the wheel keeps turning.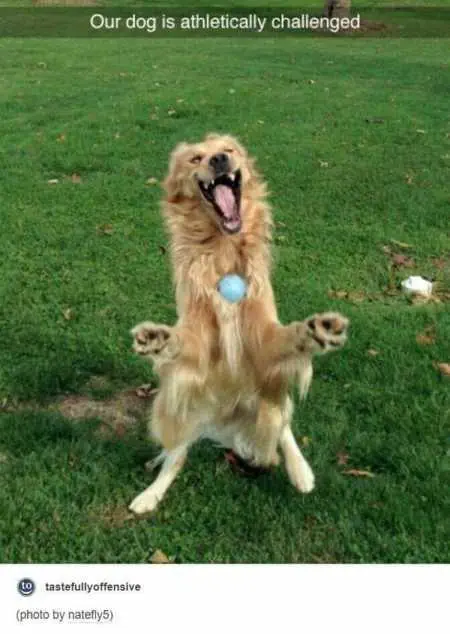 Too many humans being a good example.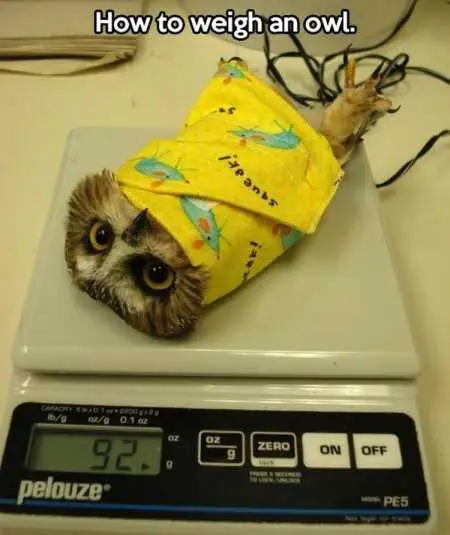 weighing in.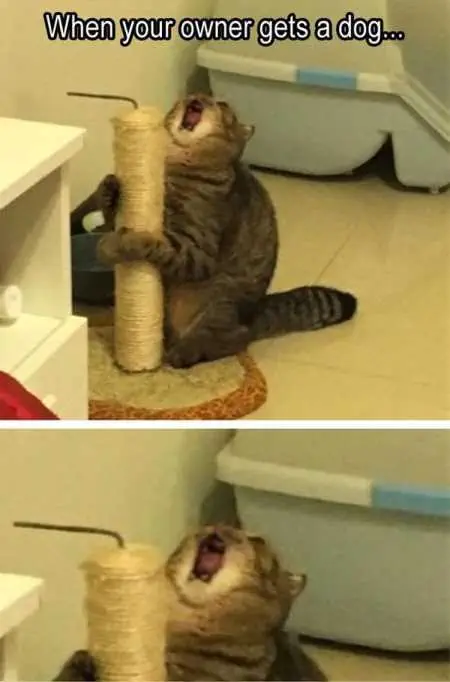 Oh why… oh why!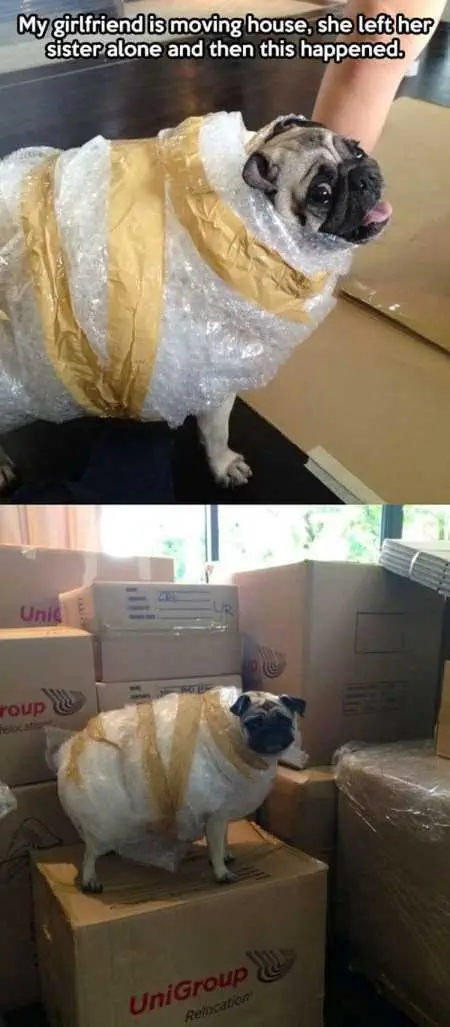 Packed for safety.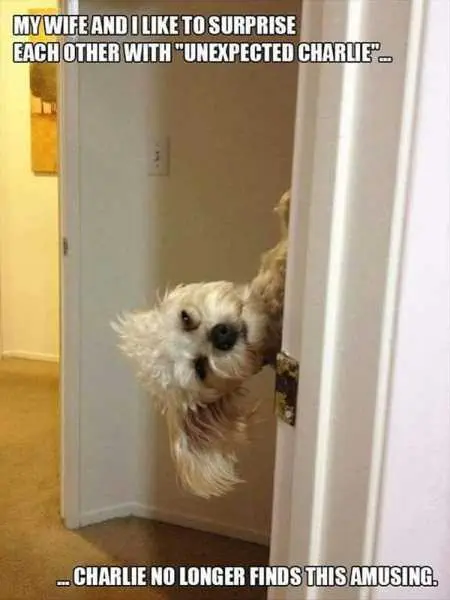 Say cheese.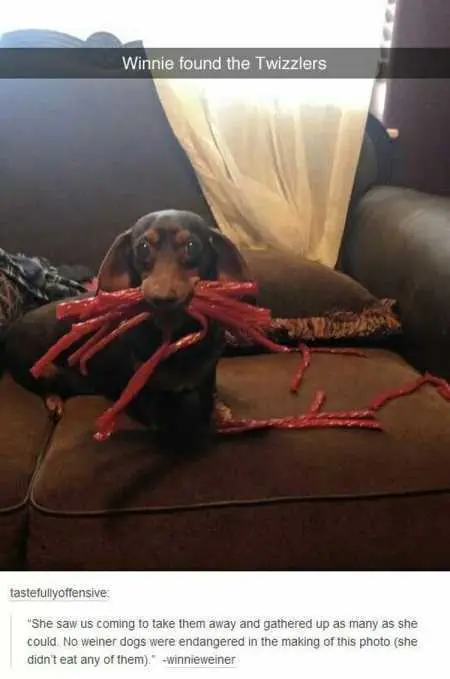 Them look just like sausages!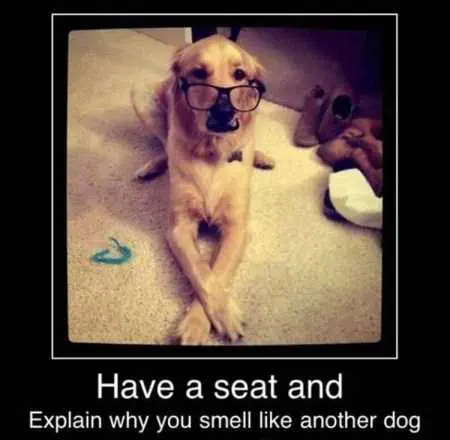 Yes… don't think I can't smell her.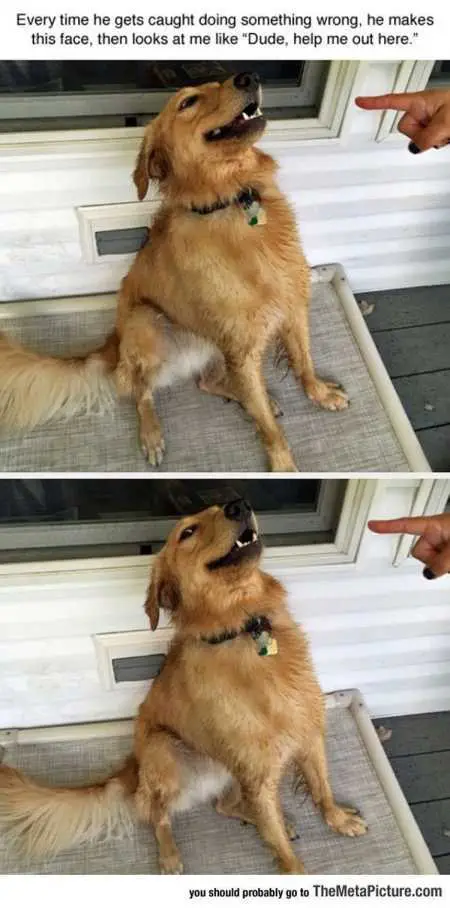 Throw me a bone…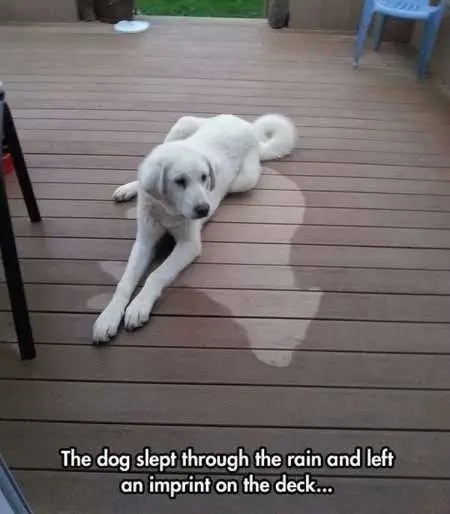 Now that's a wet dog.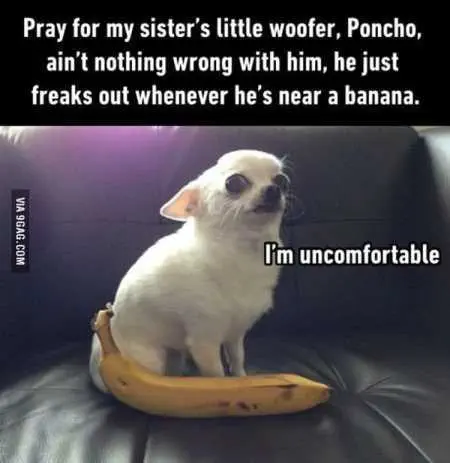 Dog's bananas….. fruit anxiety!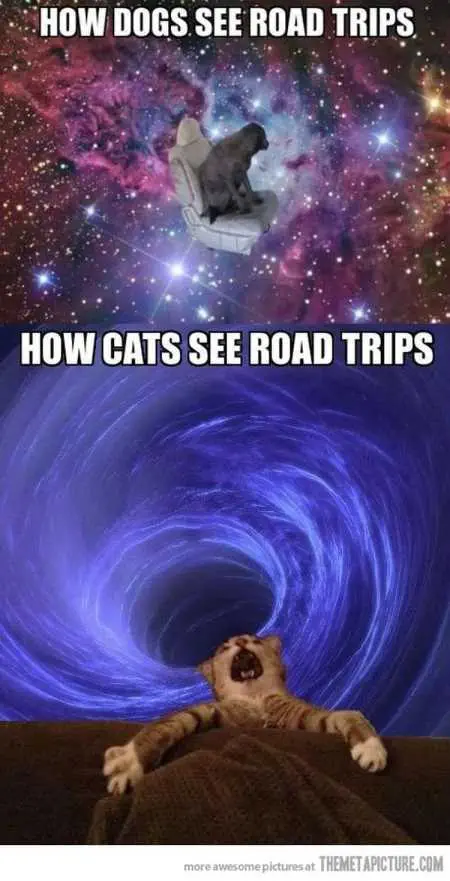 Difference between cats and dogs.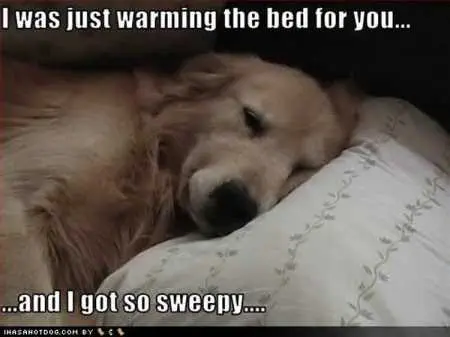 Oh so sleepy…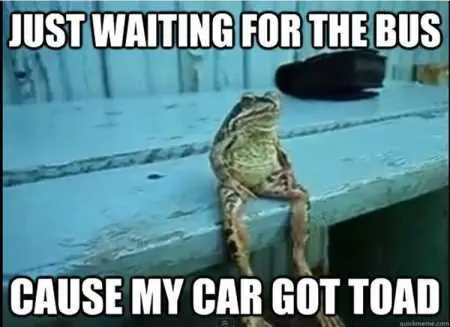 Doh.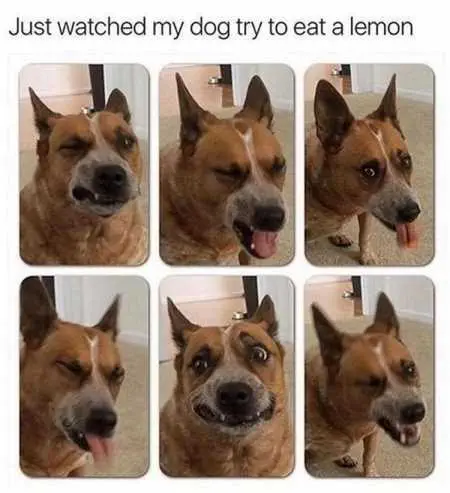 Lemon not a treat…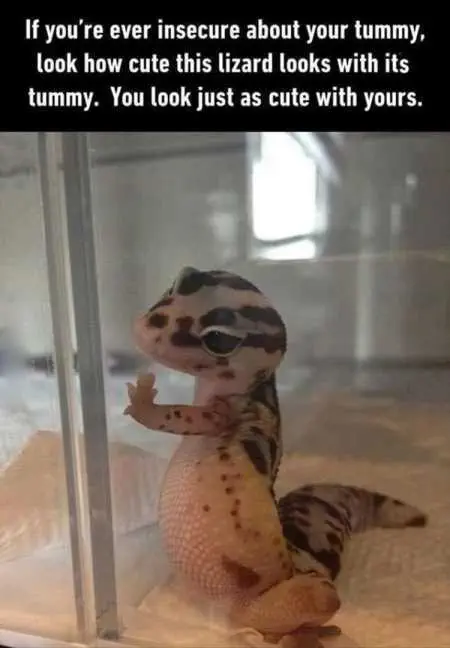 Get in my belly!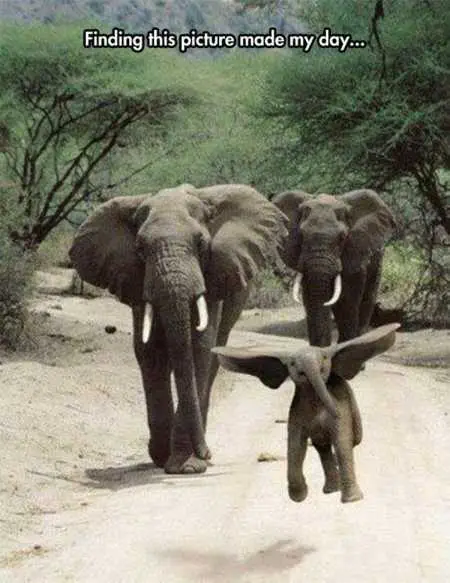 Dumbo!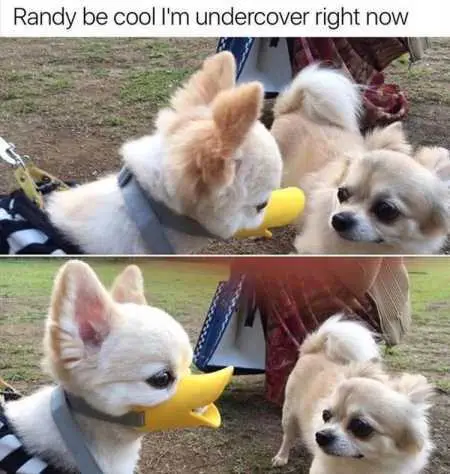 Me ducky you doggy.
More funny animal pics HERE.
TFB Latest Posts
---
---
---