Alternative Corona TV Shows in a Coronavirus World
It certainly feels like we're living in a parallel universe at the moment. Our freedom has been severely limited, economic activity has come to a standstill. And toilet paper is nowhere to be found. In the spirit of being in this alternate reality, designer Jure Tovrljan who has been busy conjuring up alternative corporate logos has also re-imagined our favorite TV shows in our current parallel existence. Take a moment and enjoy these Post Corona TV masterpieces while you're stuck at home.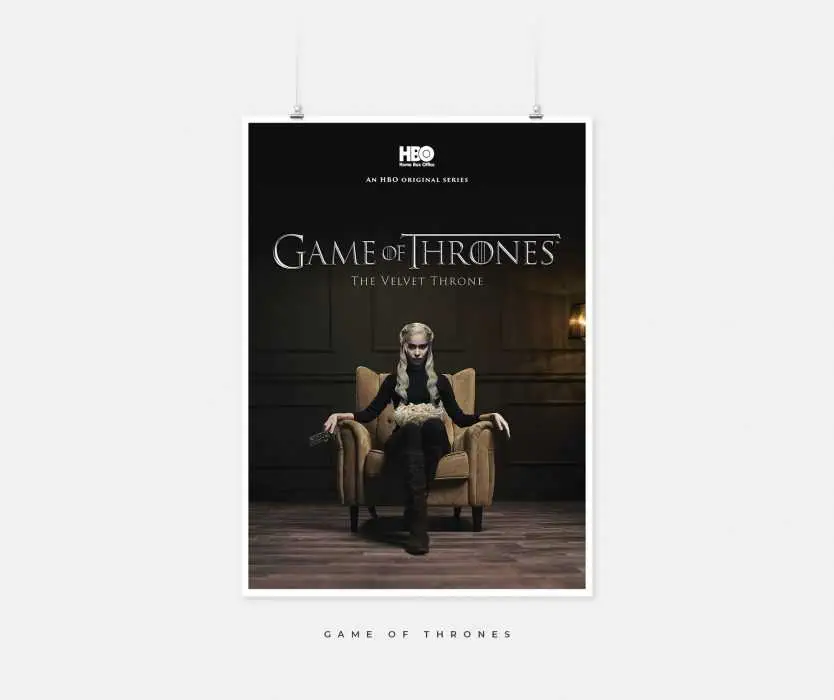 Yep. Just sitting at home.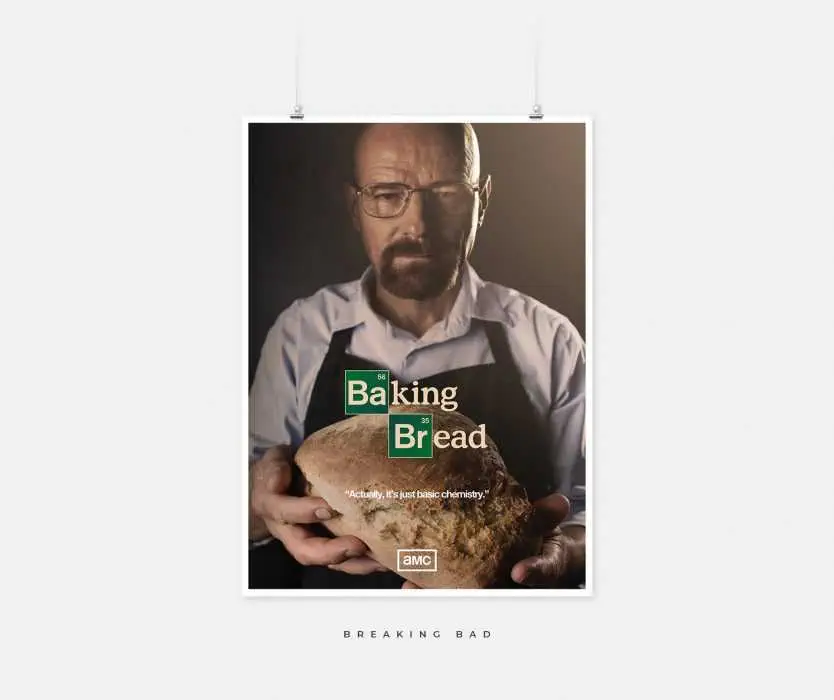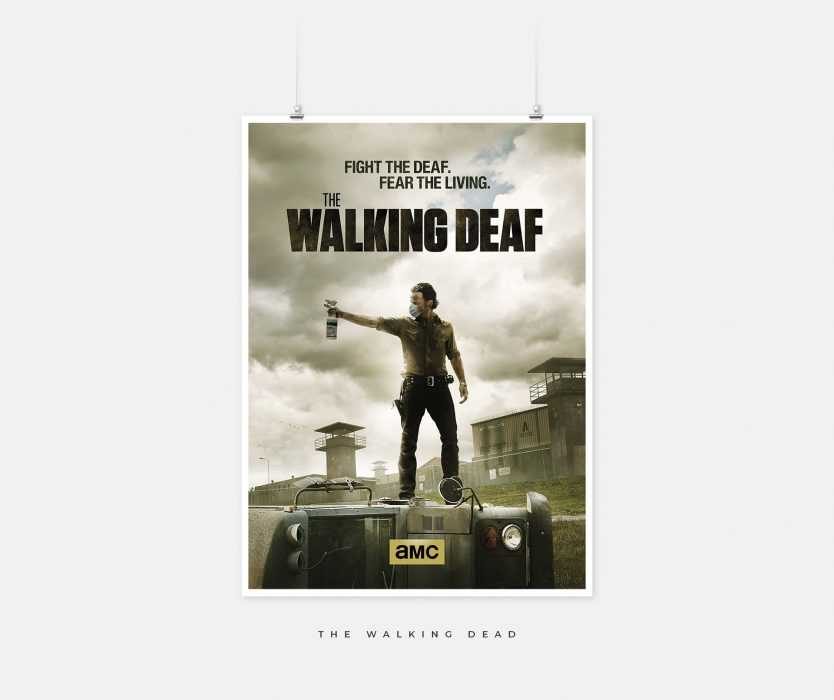 Get that mask on!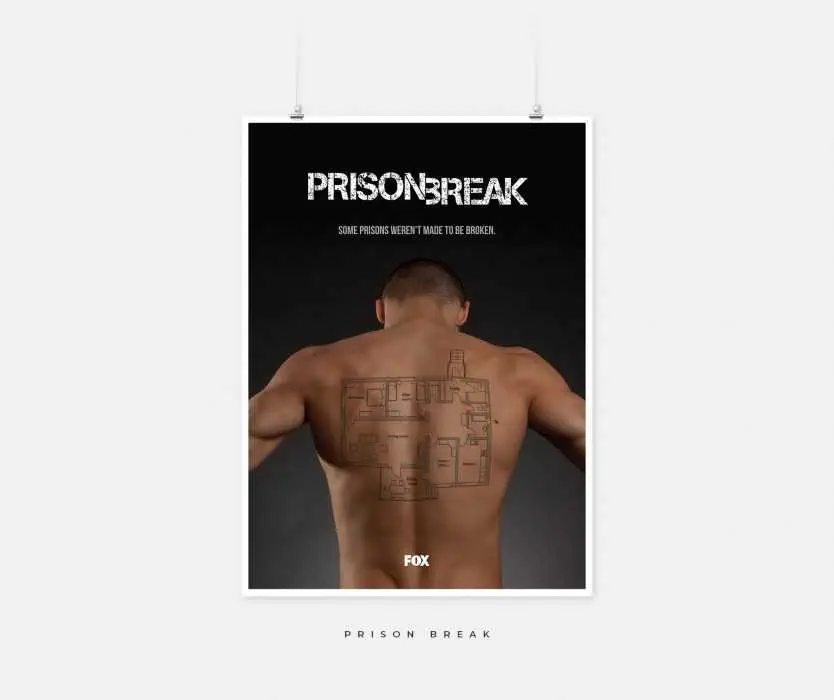 Plotting on busting outta my house!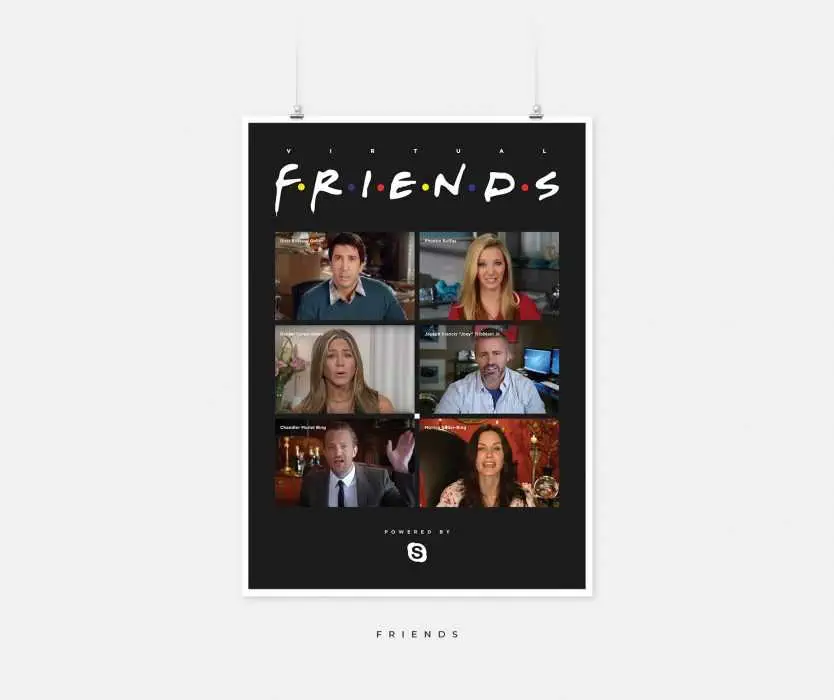 Skype conference call!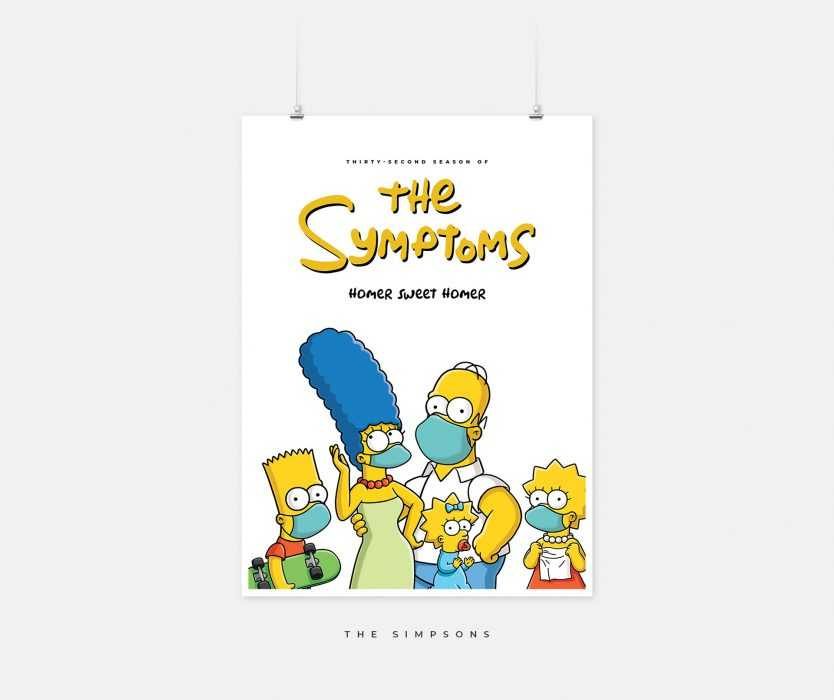 Springfield's favorite family of viruses.
The SAFE way to meet that someone special these days.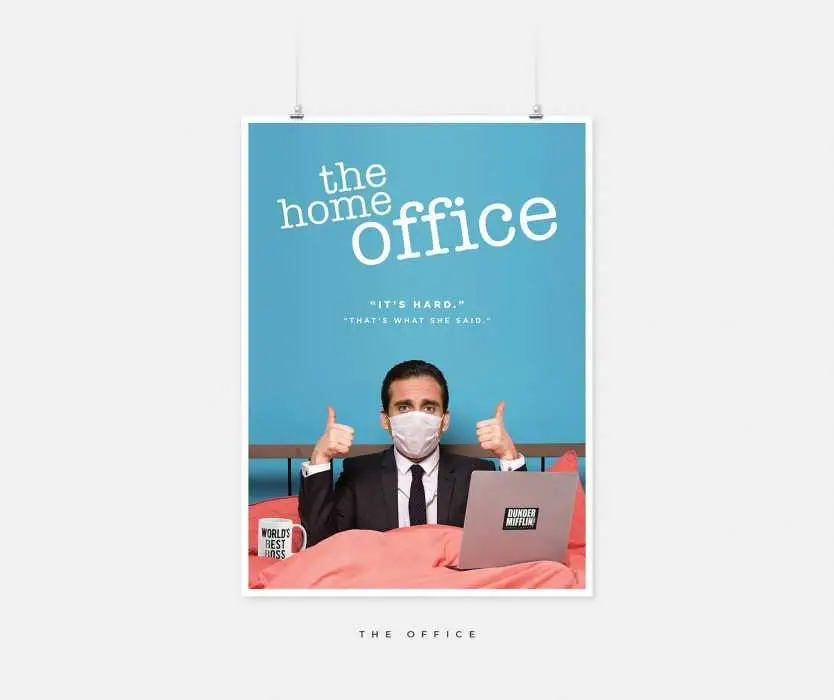 TFB Latest Posts
---
---