Inspirational Quotes for Athletes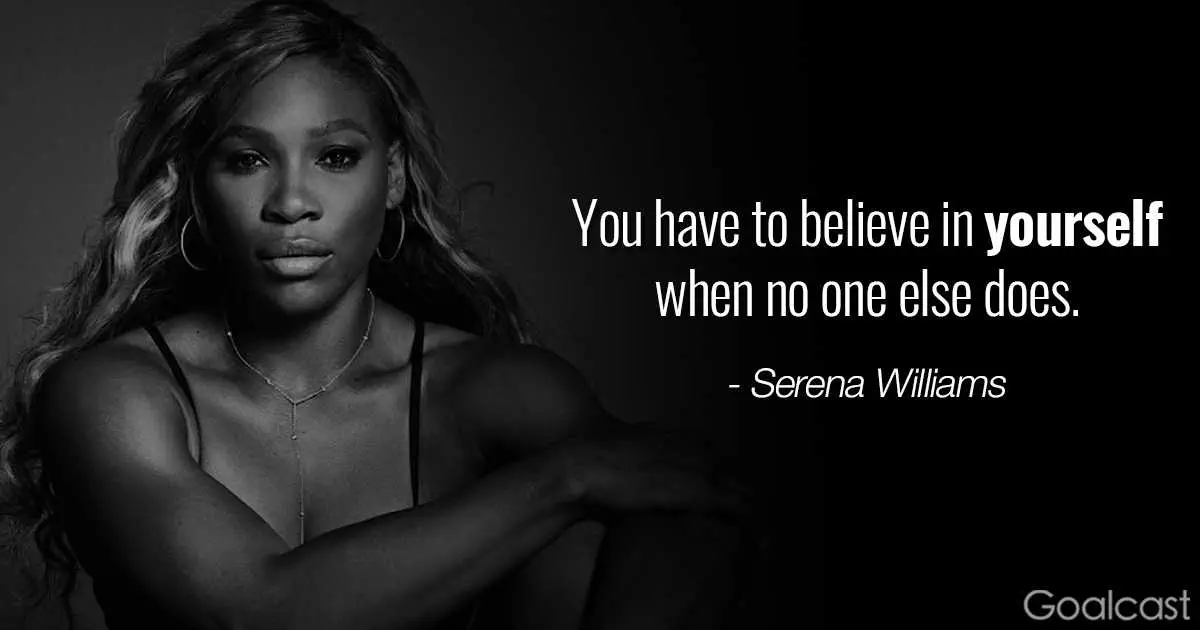 A message to the haters.
Success starts as a state of mind.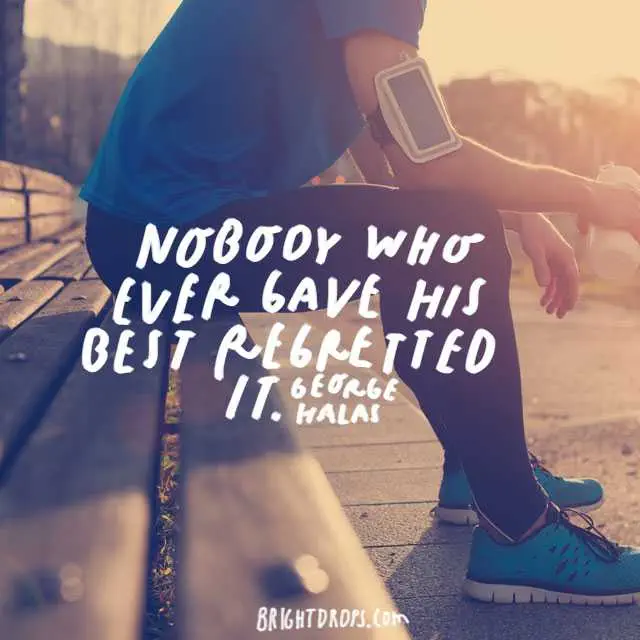 But quitters do have regrets.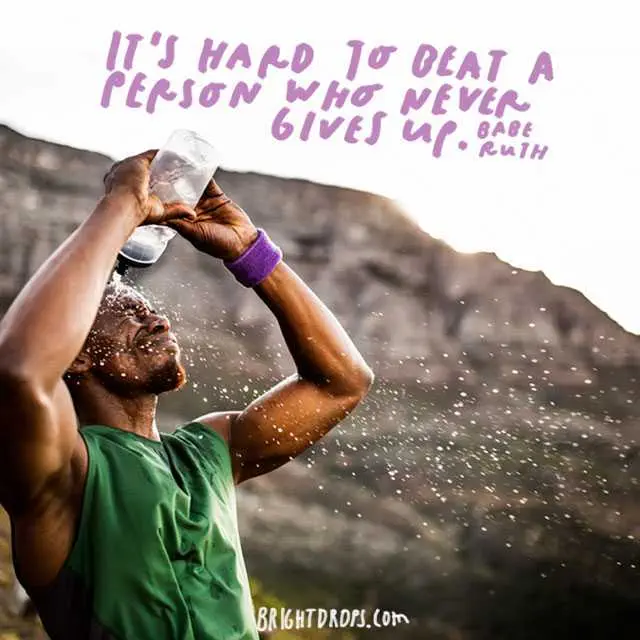 Persistence.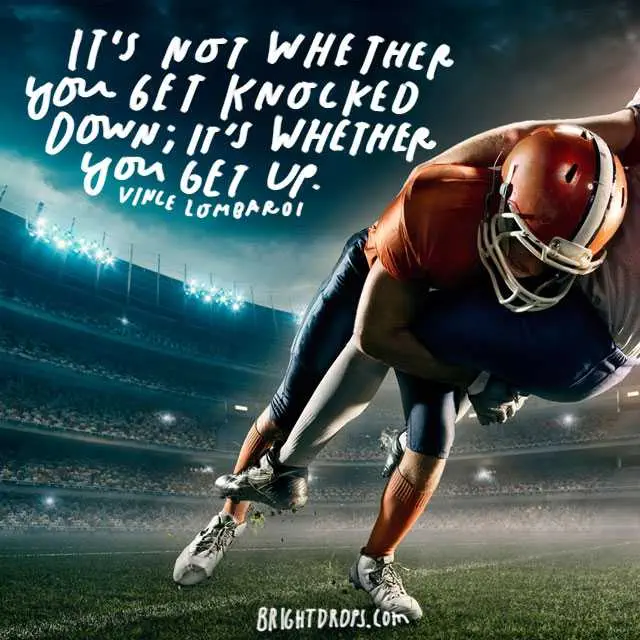 Trying always includes losing.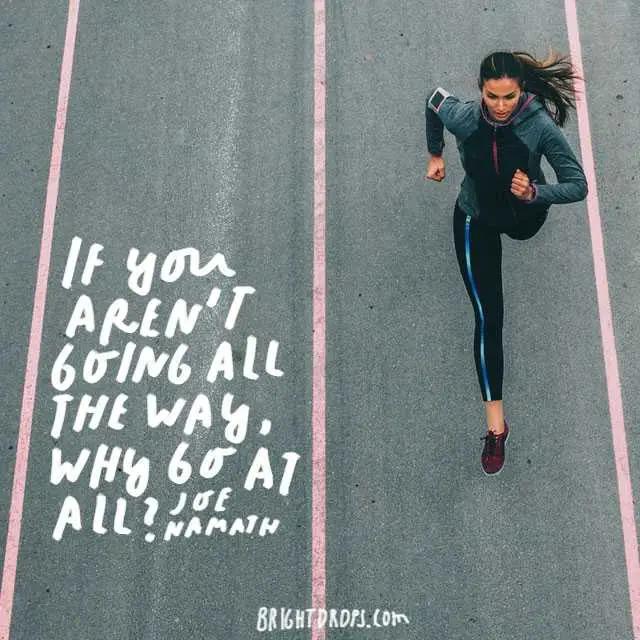 Broadway Joe.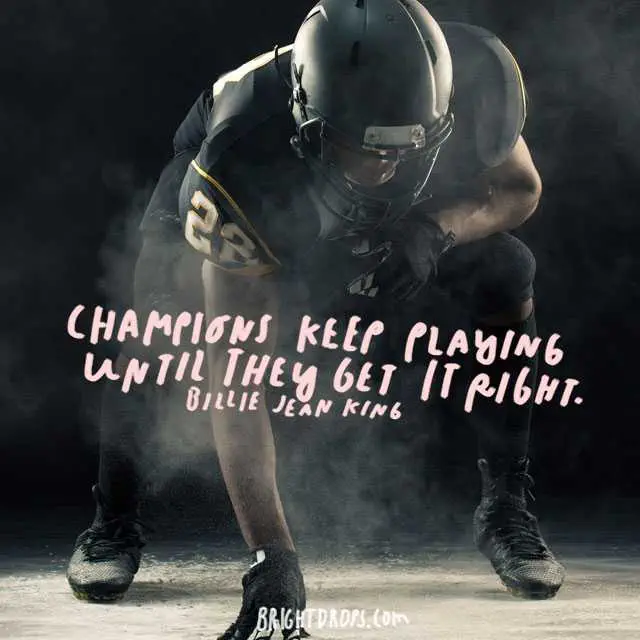 There is no quitting.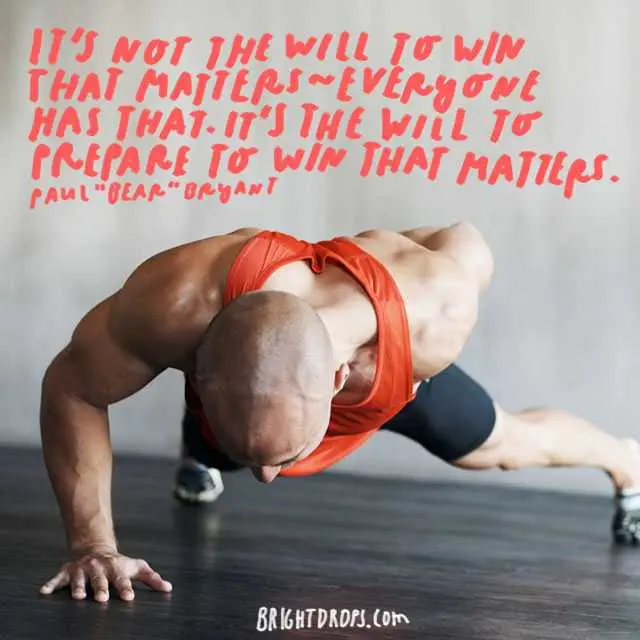 The work happens when no one is watching.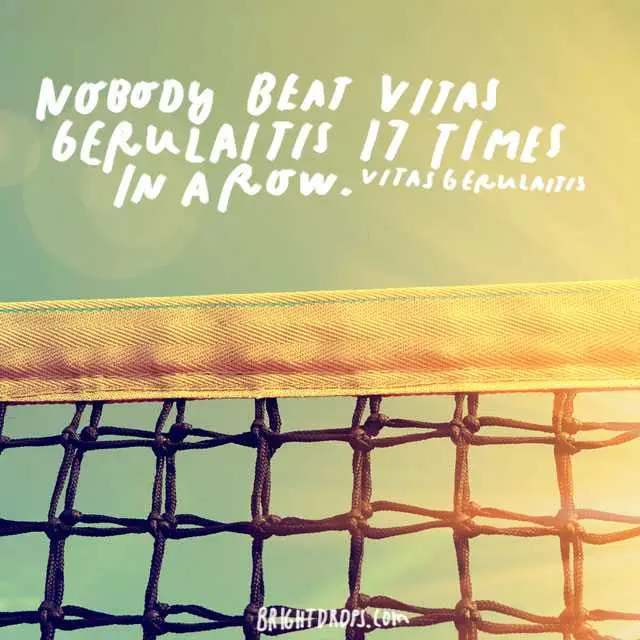 Vitas lost 16 straight matches to Bjorn Borg. He thought he could win every time.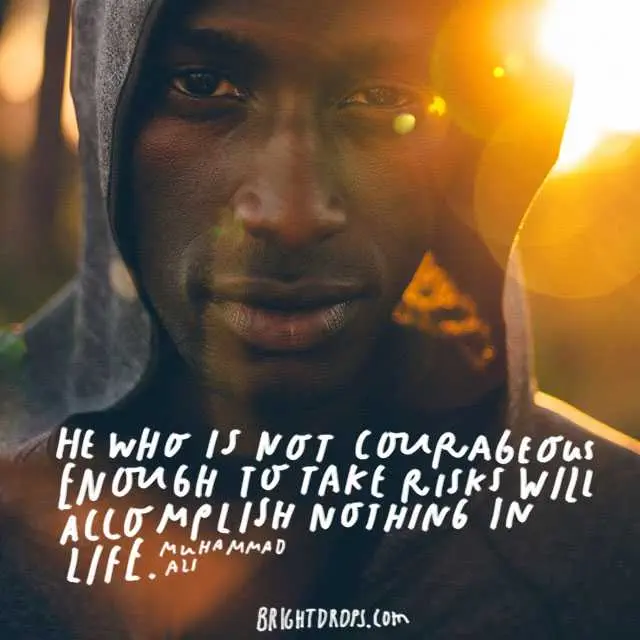 Risk takers change the world.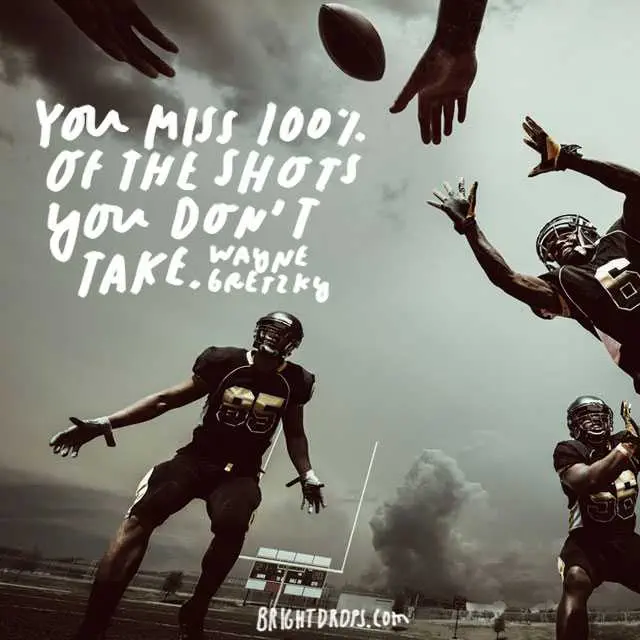 Aim for no fear, says the Great One.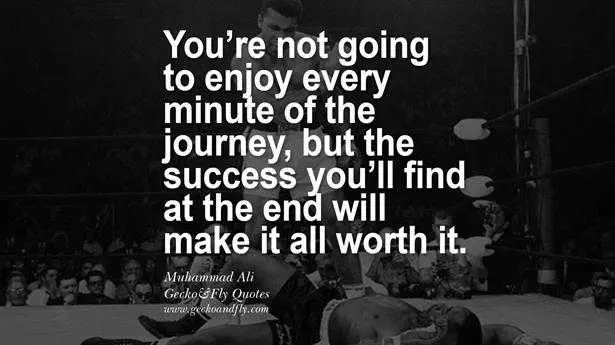 Expect pain.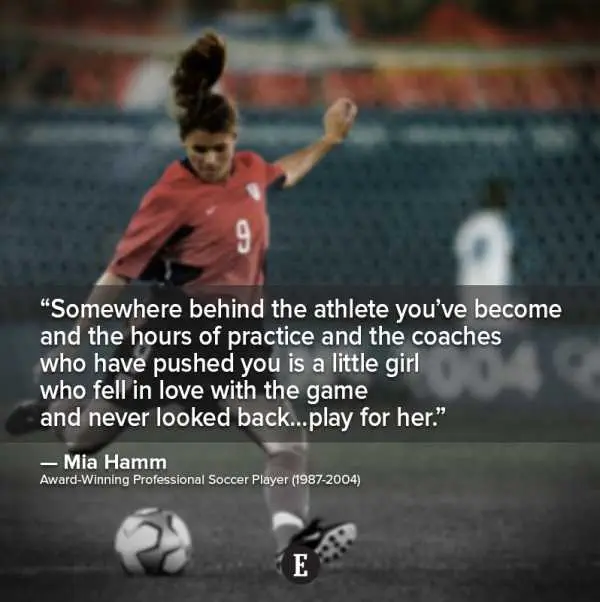 Connect with your inner child.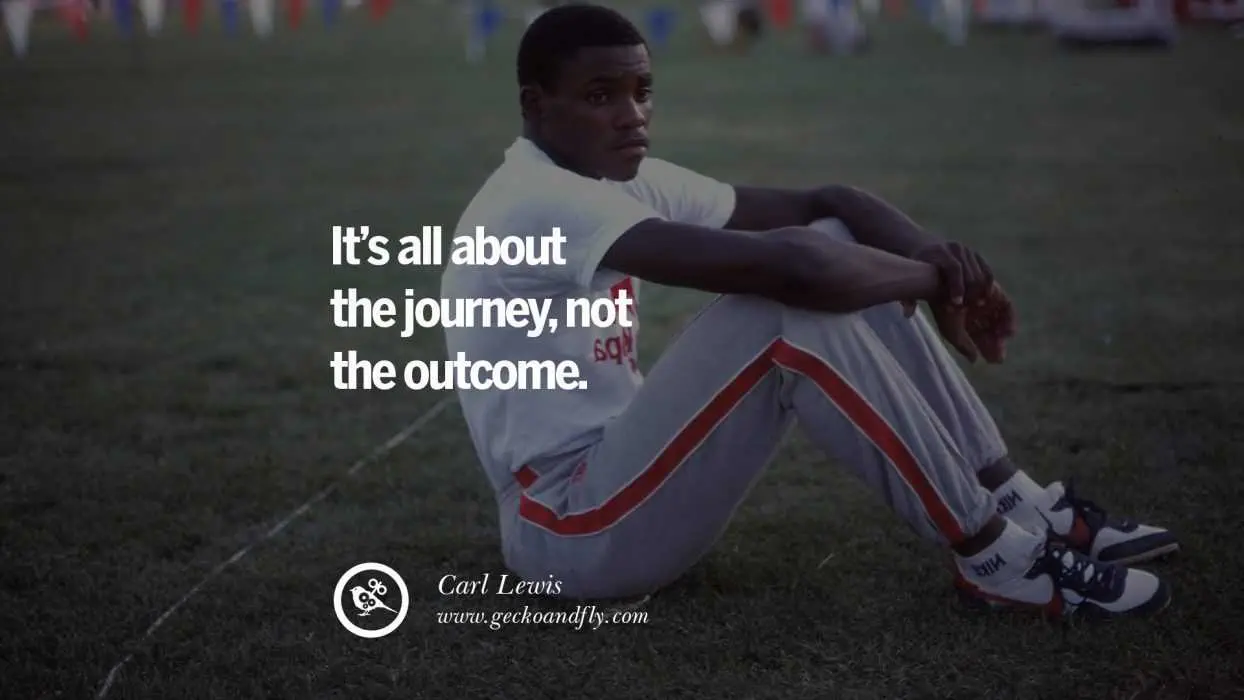 Focusing on process won Carl Lewis nine gold medals.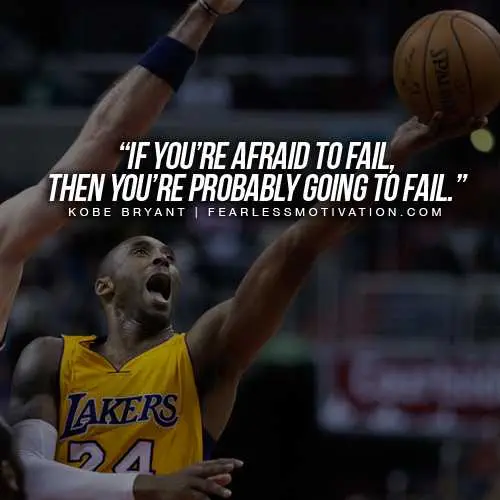 Champions talk a lot about overcoming fear.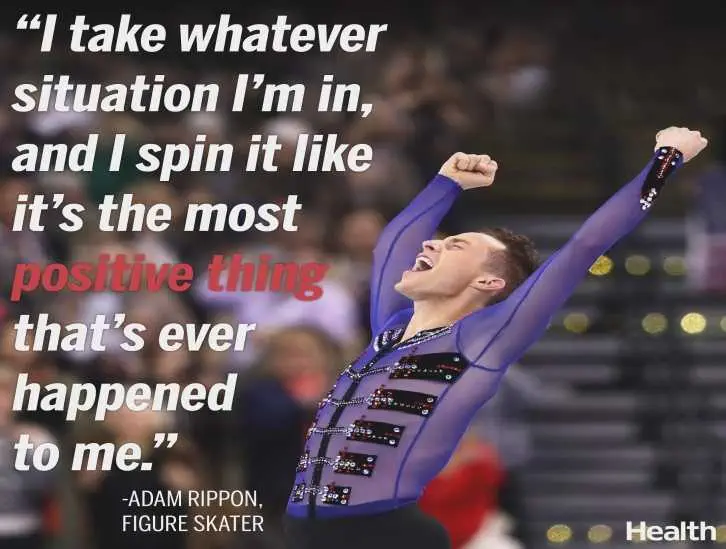 Amazing advice.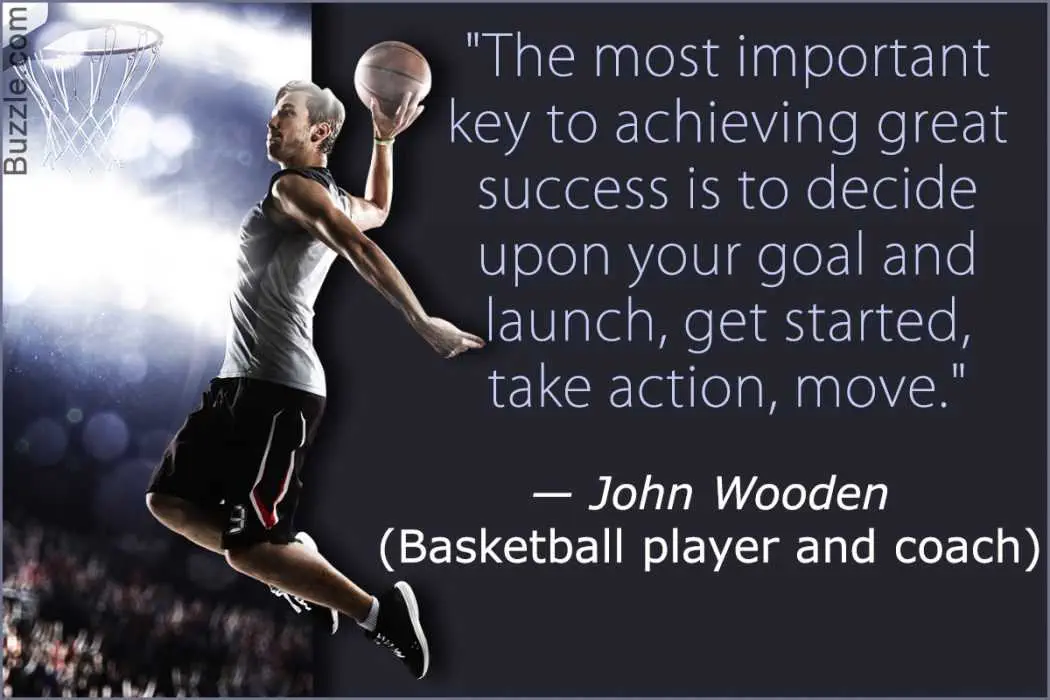 In other words, there is no time to waste.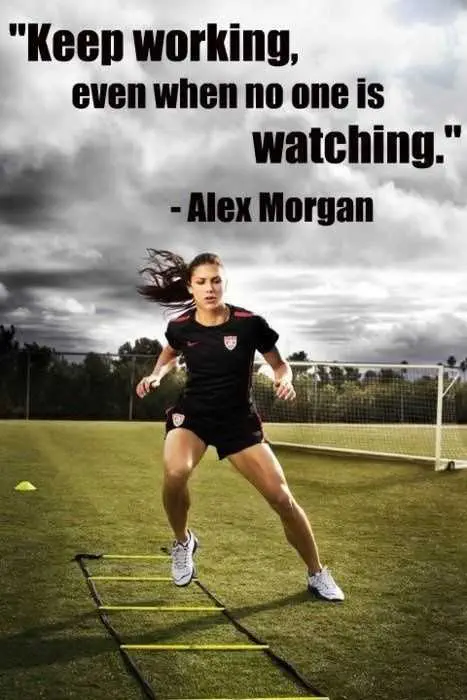 Preparation.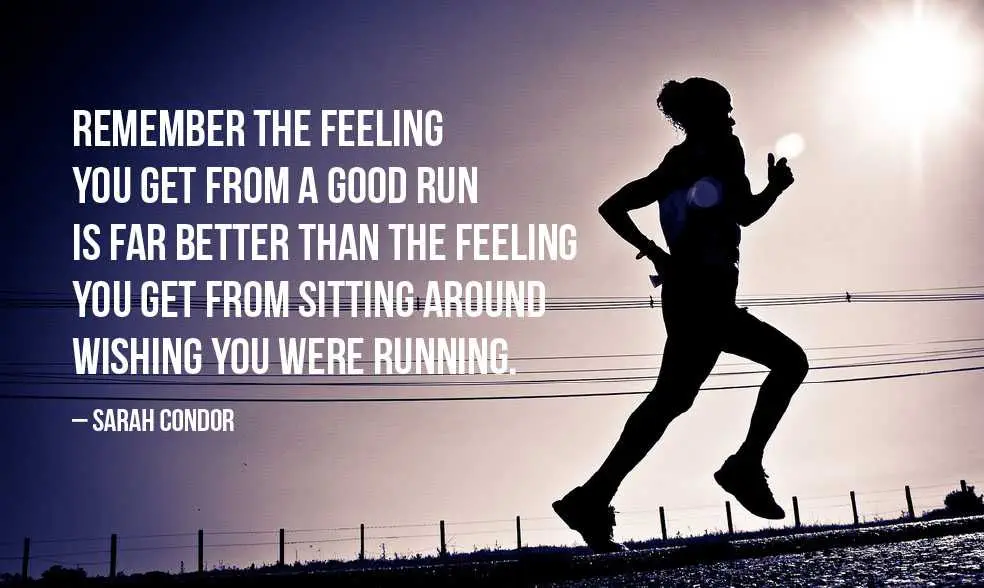 Sitting on the couch doesn't produce the runner's high.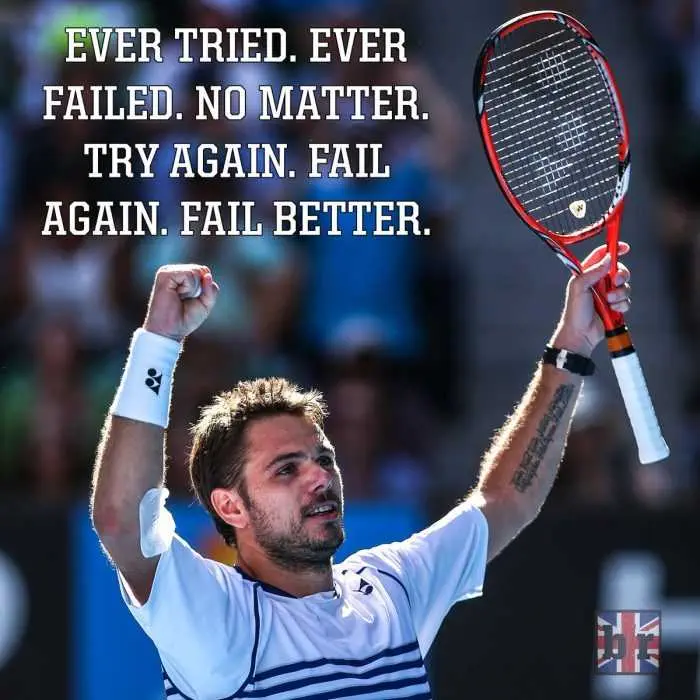 Stan Wawrinka loves this Beckett quote so much it is tattooed on his arm.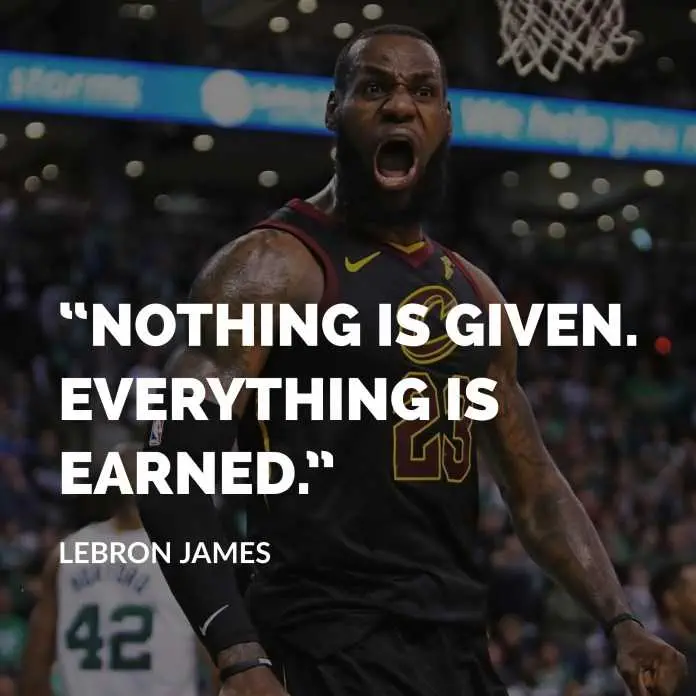 LeBron said this upon his return to Cleveland, where he earned a championship.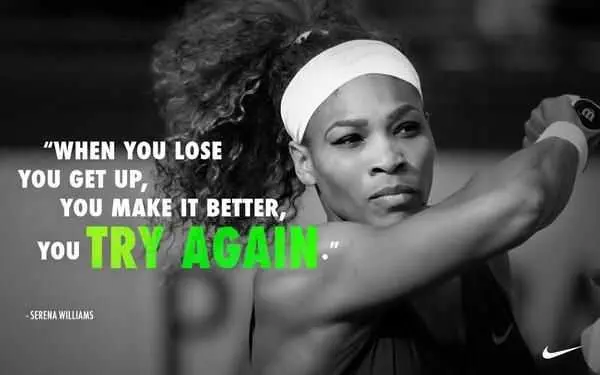 Just don't stay in bed.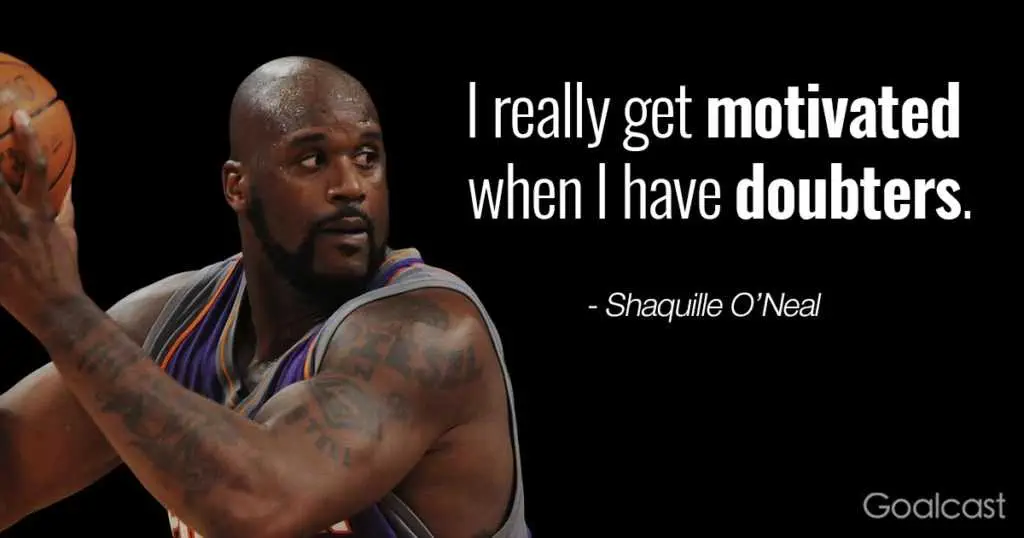 Haters make you better.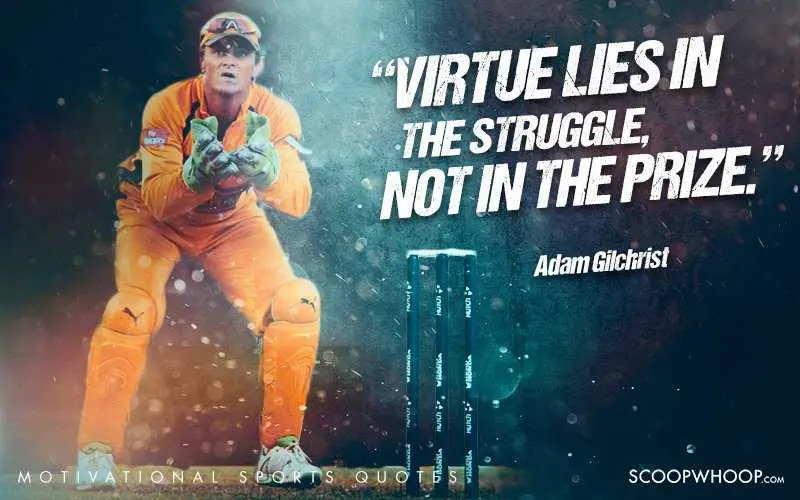 Struggle is the price of the prize.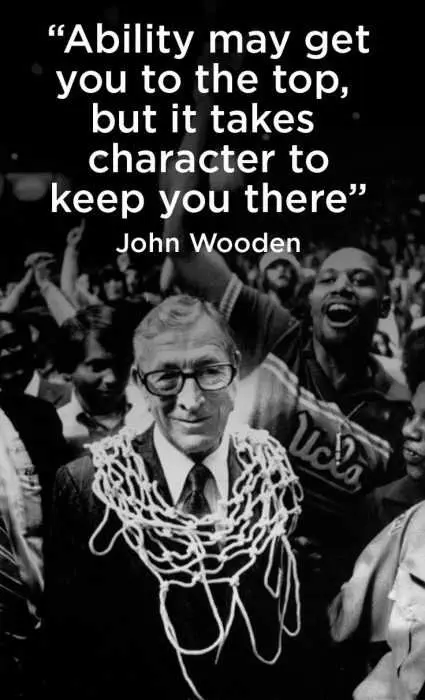 10 national championships for John Wooden.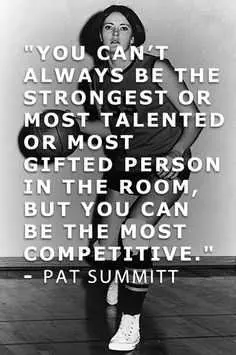 Another great comment about being persistent and ready to fight.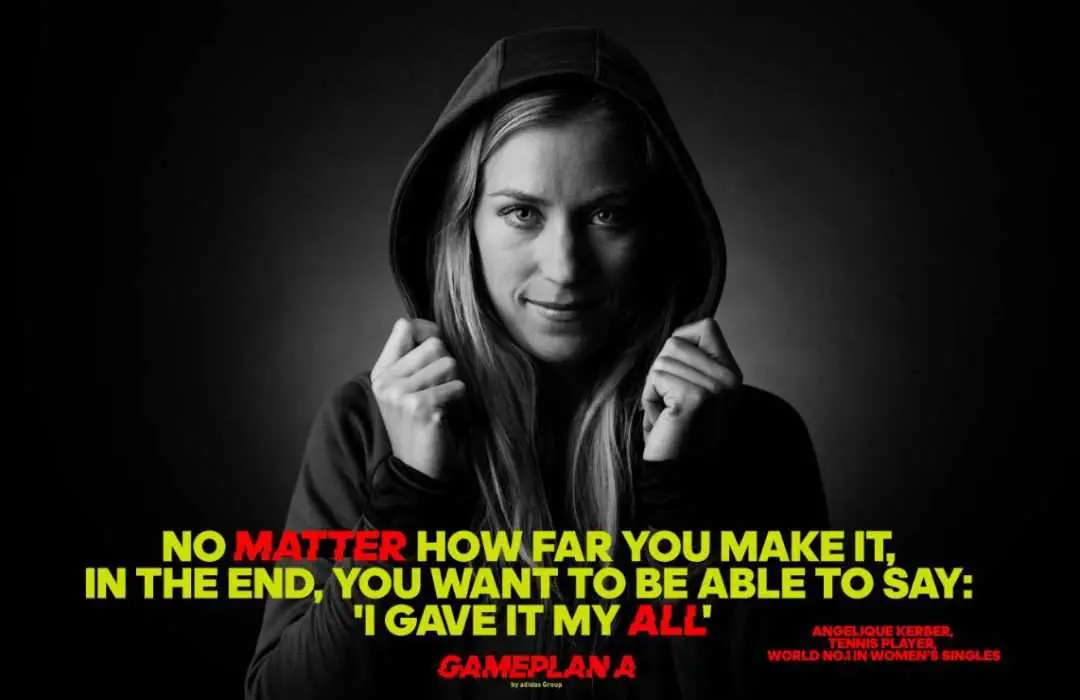 Angelique Kerber has won 3 grand slam championships.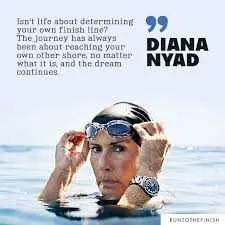 At age 64, Nyad became the first person to swim from the US to Cuba without a shark cage!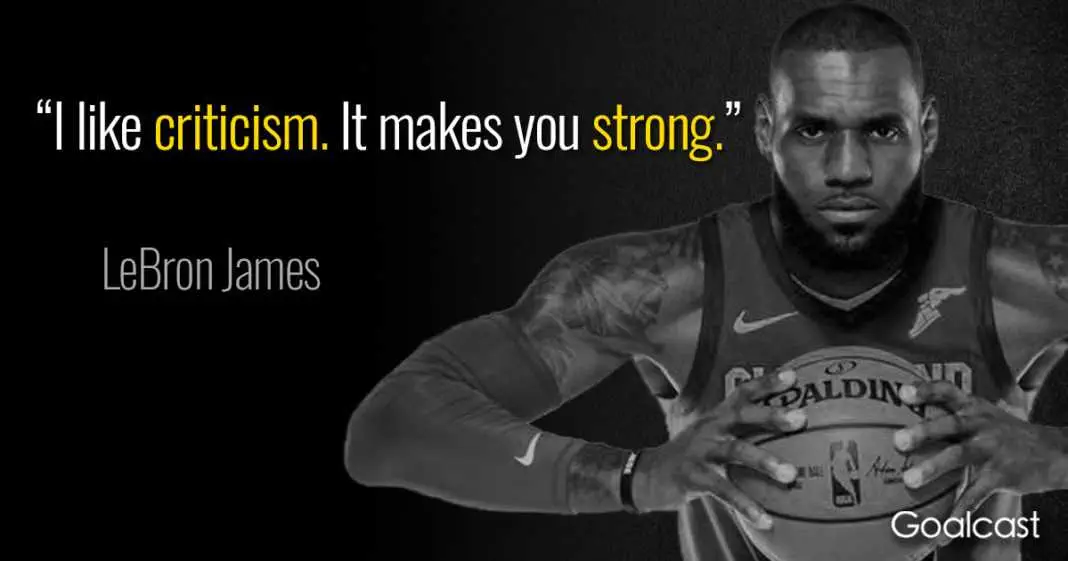 A great attitude.
Success can be a healthy obsession.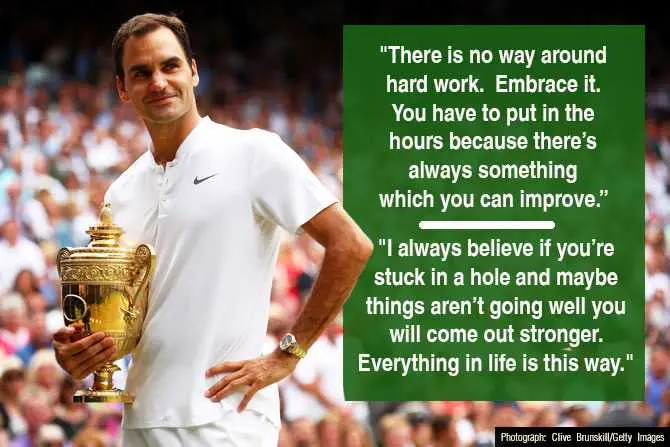 Even the greatest ever still finds things to work on.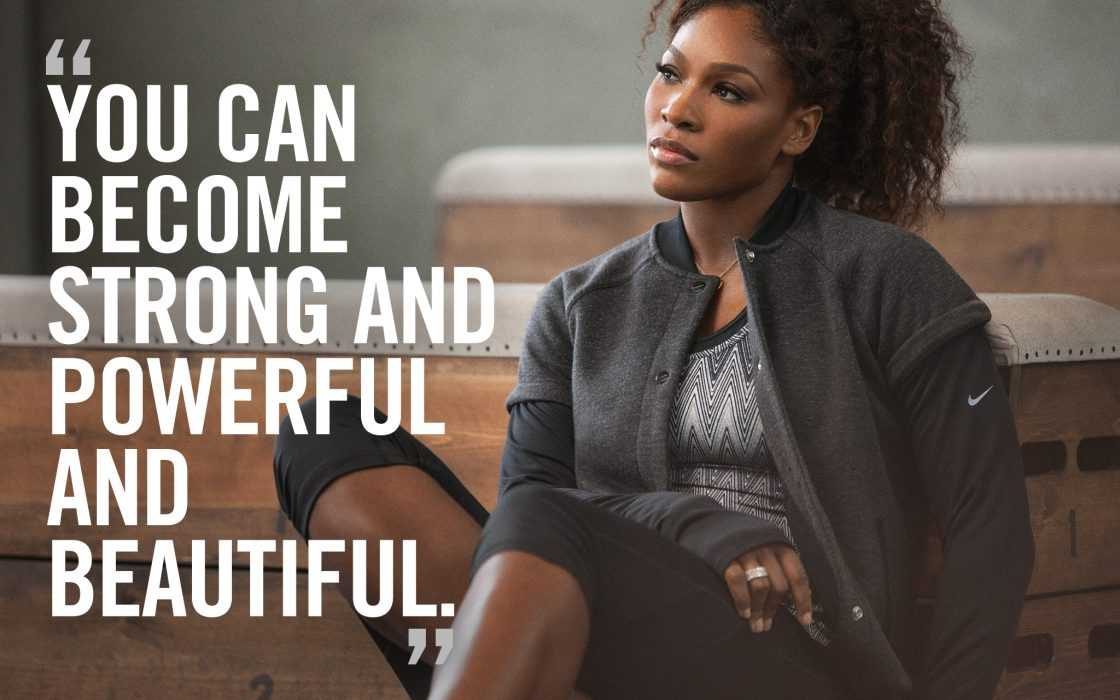 Look in the mirror and say this.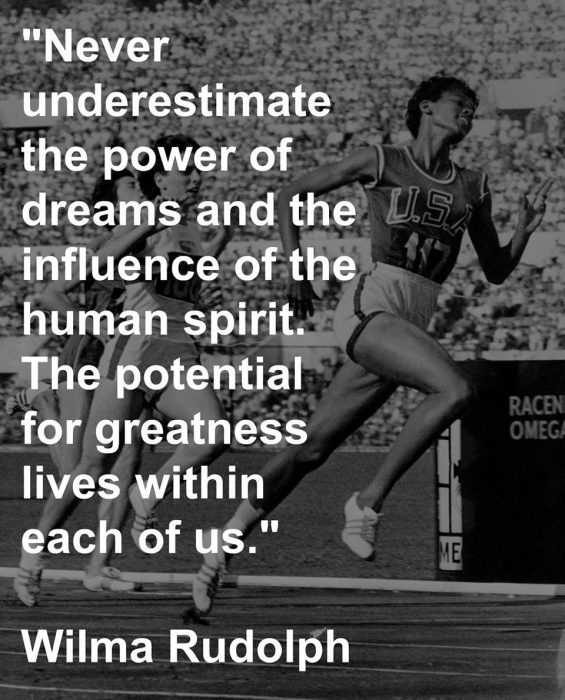 Rudolph won three gold medals at the 1960 Summer Olympics in Rome.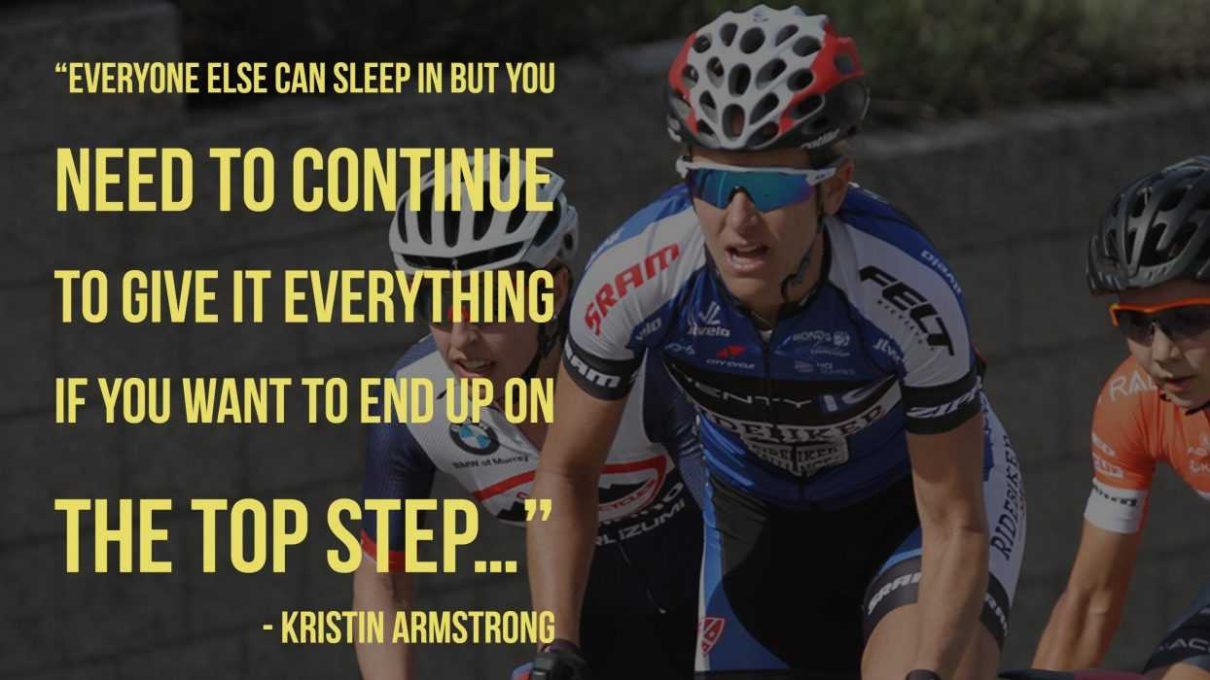 Be the early bird.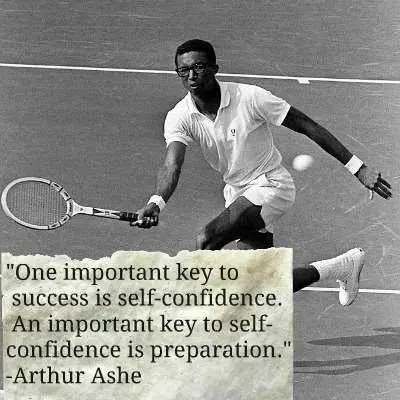 Confidence is preparation and repetition.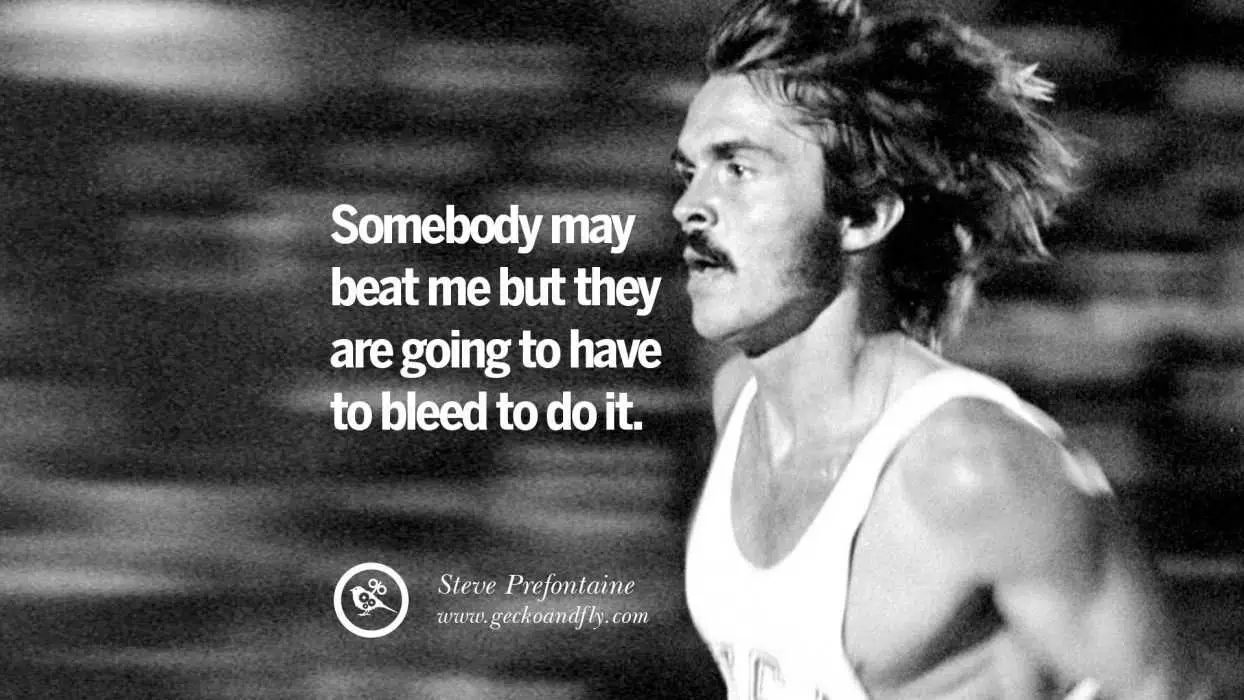 A killer mindset.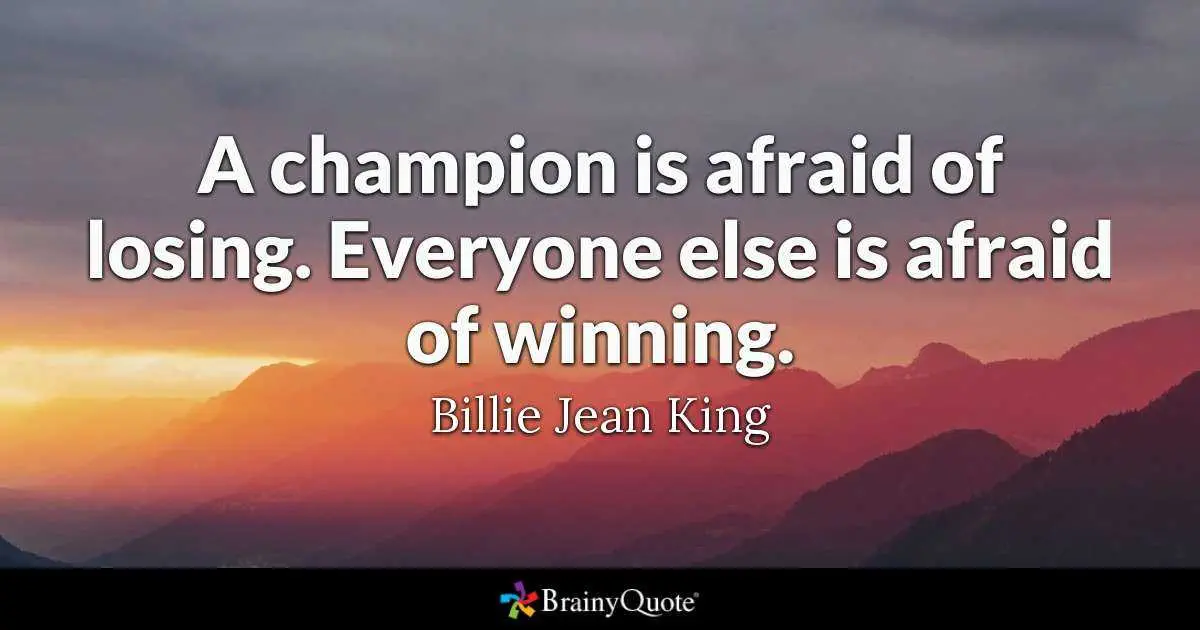 Winning is a mindset.
TFB Latest Posts
---
---