43 Funny Images Just for Bacon Lovers
Believe in yourself. Believe in your dreams.

I do believe I can do this, and get absolutely all the bacon. #Goals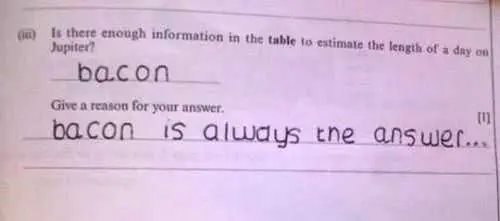 First off, this kid doesn't ned to know that for everyday life, and second, yes, bacon!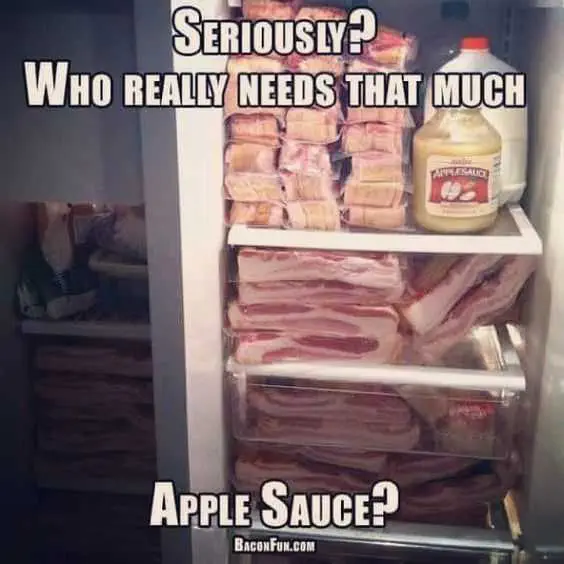 You know you can store applesauce somewhere else… like at the store.
New baconnings.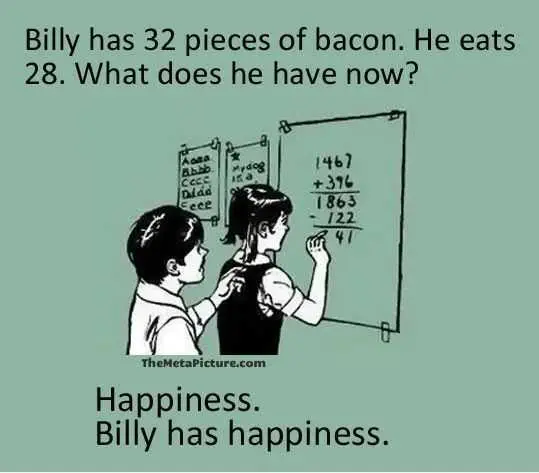 And joy, don't forget joy.
Oh you're baconing me crazy.
His name should be Bacon.
Black Cats love bacon.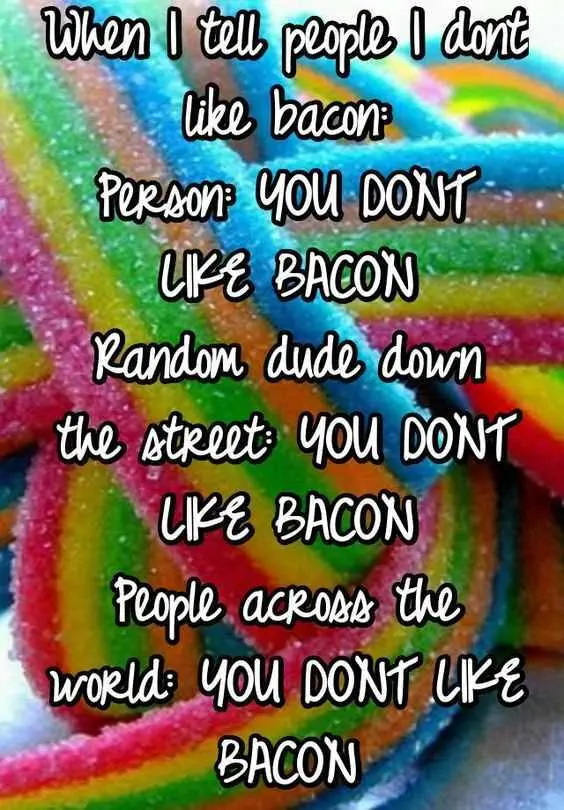 Sorry, I got lost after that "I DON'T LIKE BACON" part.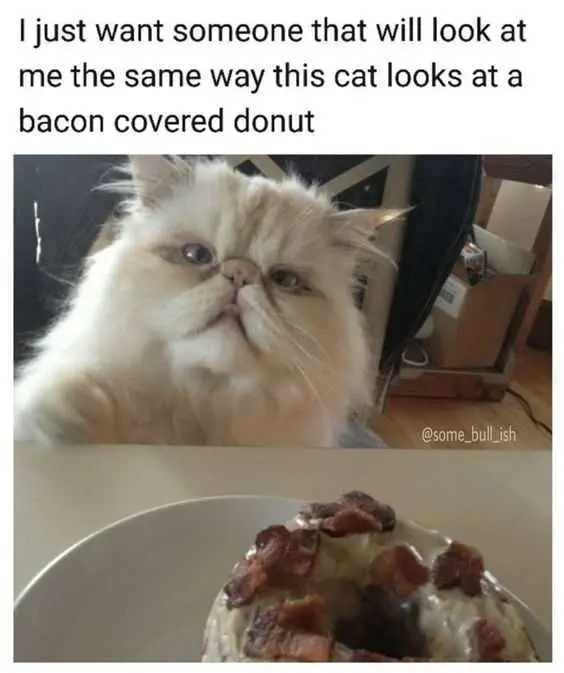 Or I could just get the doughnut.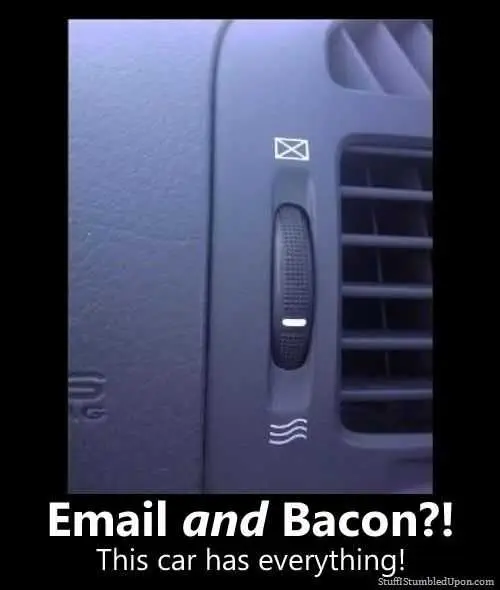 Everything, I tell you!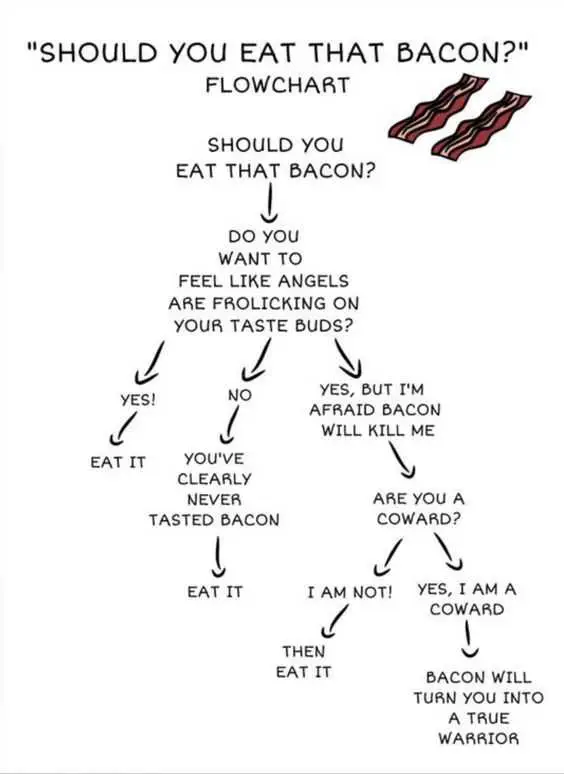 Go for it, eat that bacon.
Very delicious.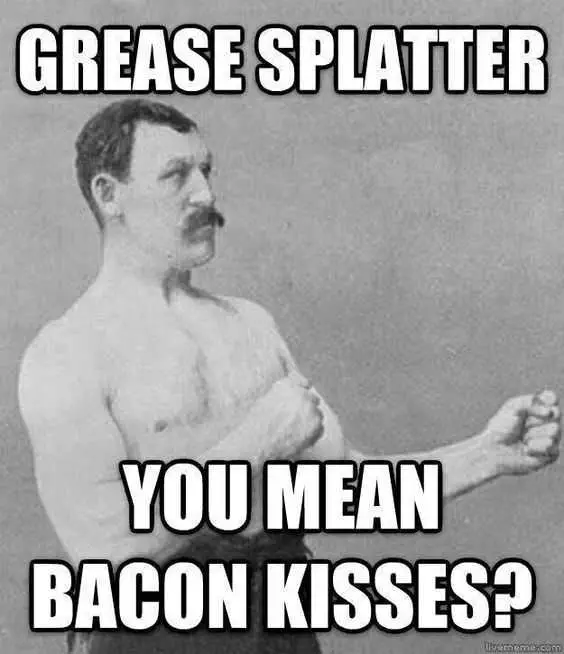 Bacon loves you.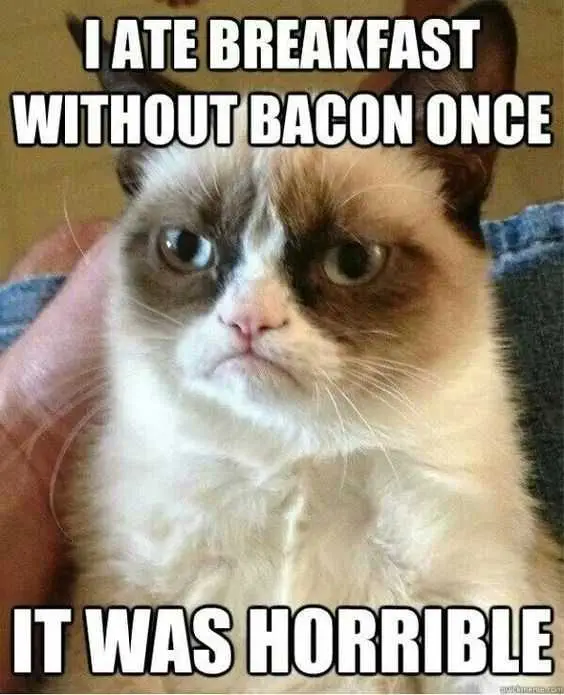 No one should have this story.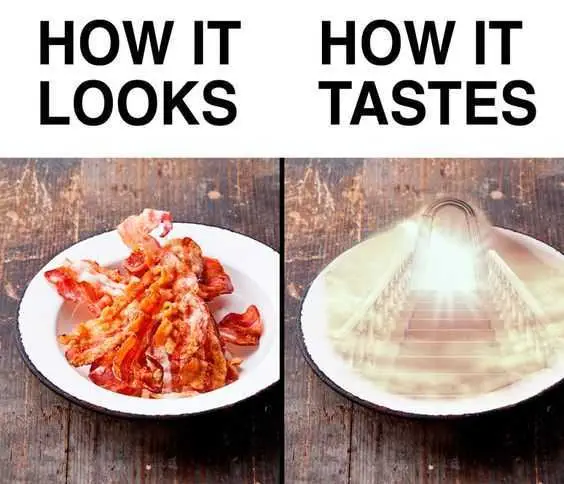 Like heaaaaaaven.
Isn't that nice? It never lets you down, ever.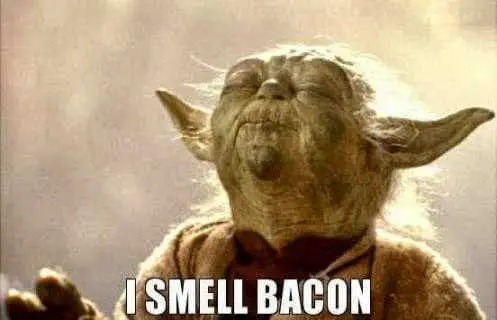 The hungry is strong with this one.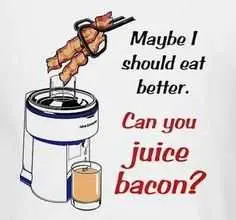 Probably not, so let's not even try. Just eat bacon.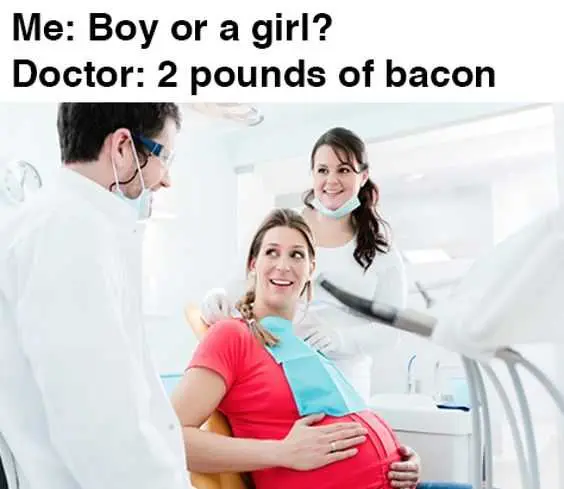 Beautiful bacon baby.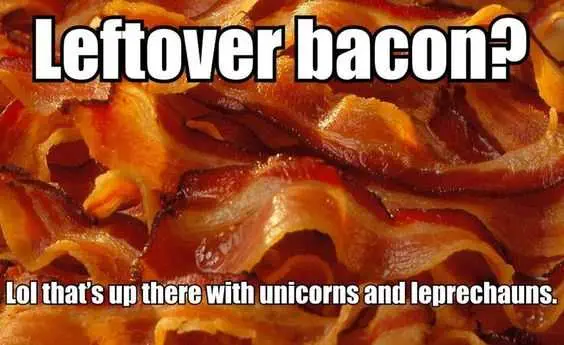 Such a myth.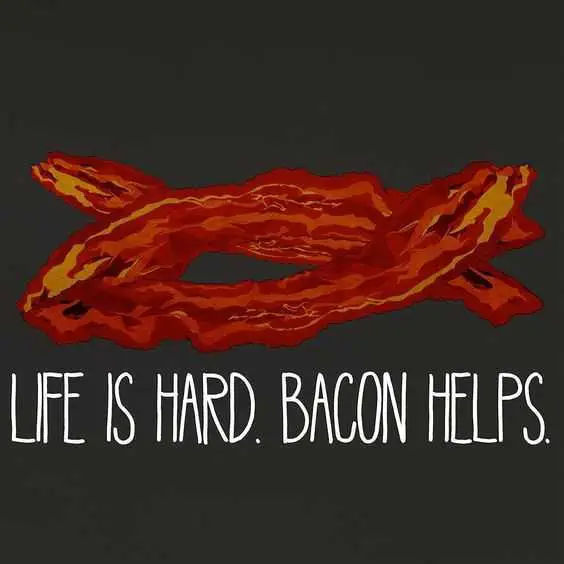 Enjoy that sweet bacon satisfaction.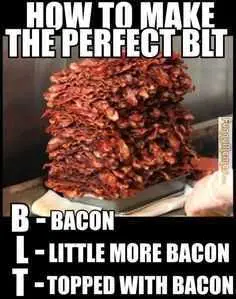 Mmm…bacon.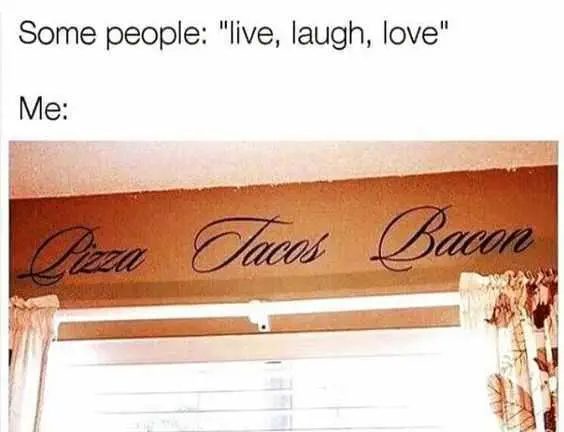 The trifecta of yum.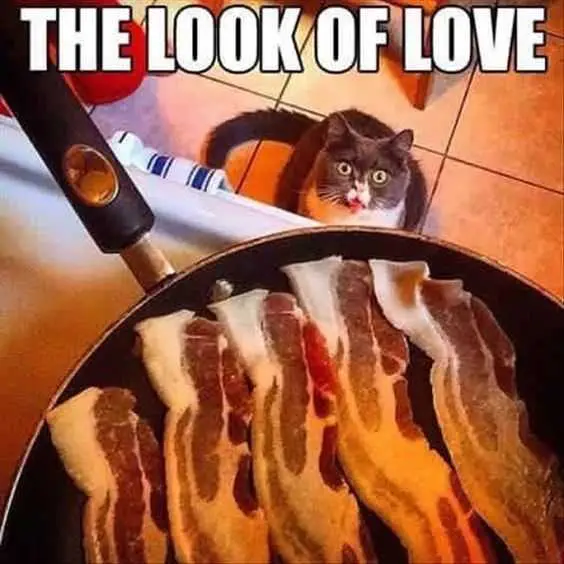 Is in his eyes…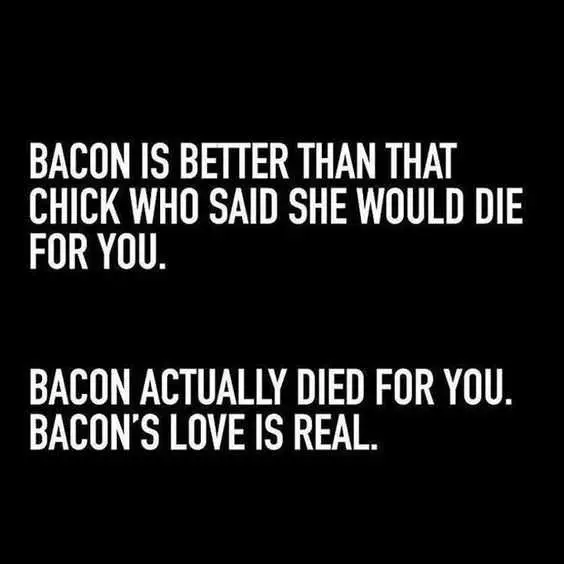 Bacon is just always there for you.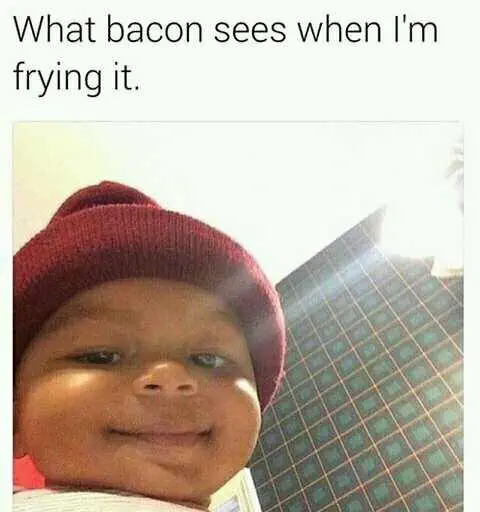 Yep, that's the face.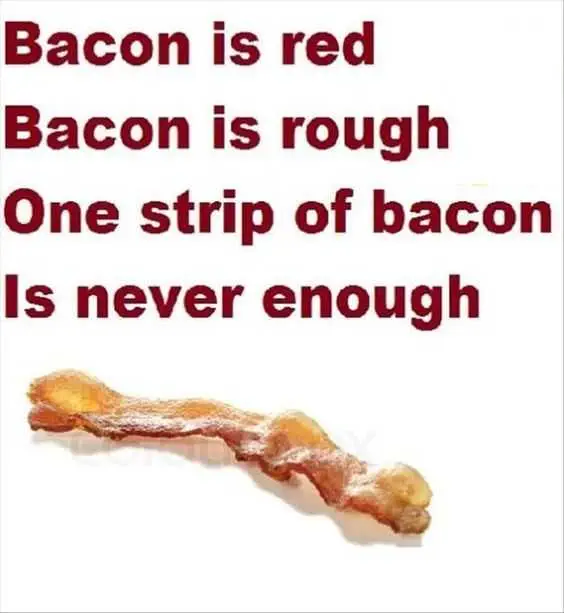 Bacon is delicious, bacon is yum, this bacon is mine, you can't have some.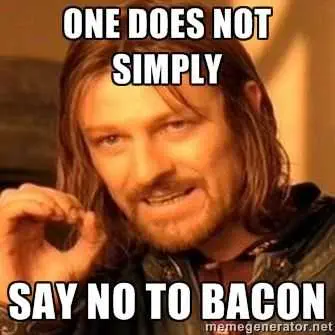 And if they do, they have a good reason.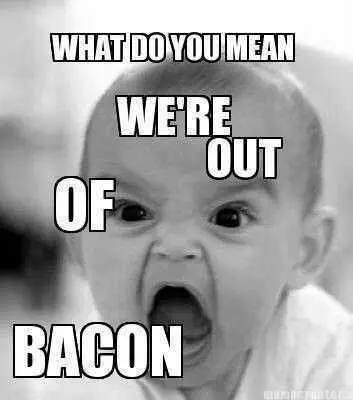 This is terrible!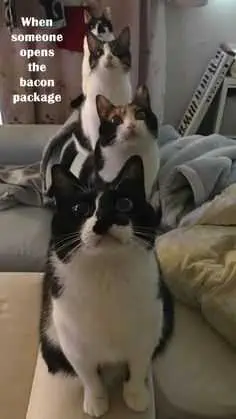 Oh, hai! Bacon?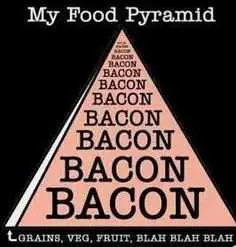 I guess there's pizza and dessert in there too.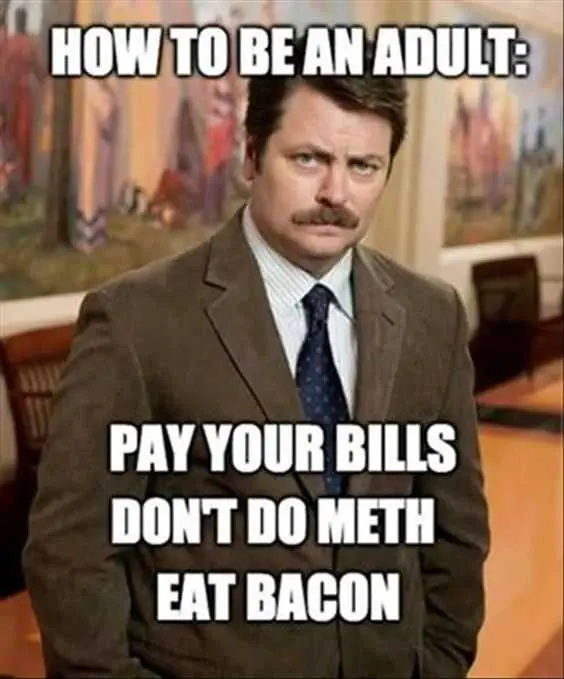 That's about it.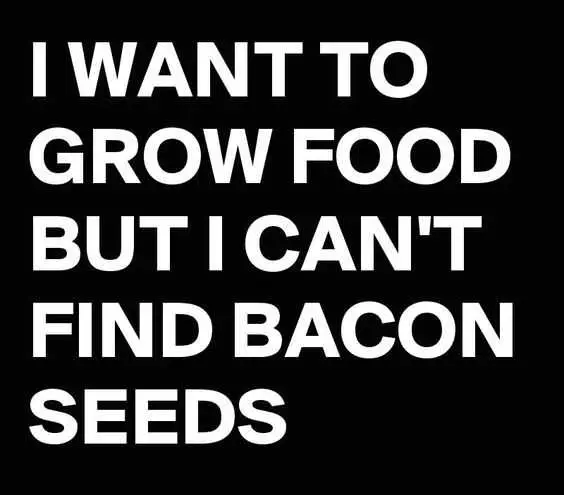 I guess I'm just going to have to keep buying it.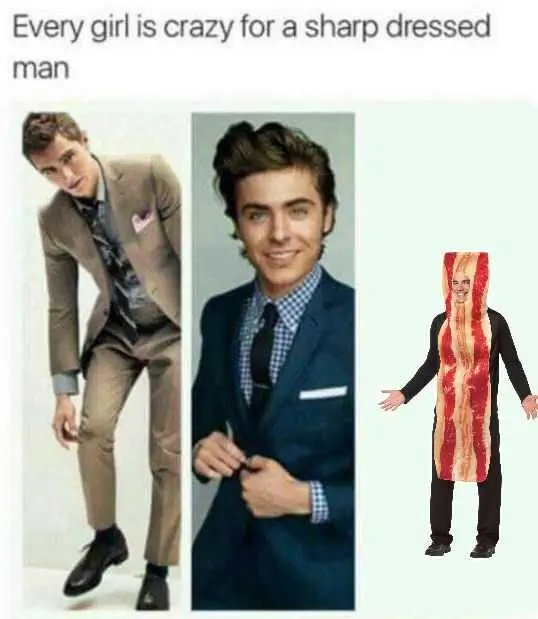 Ooh he extra crispy.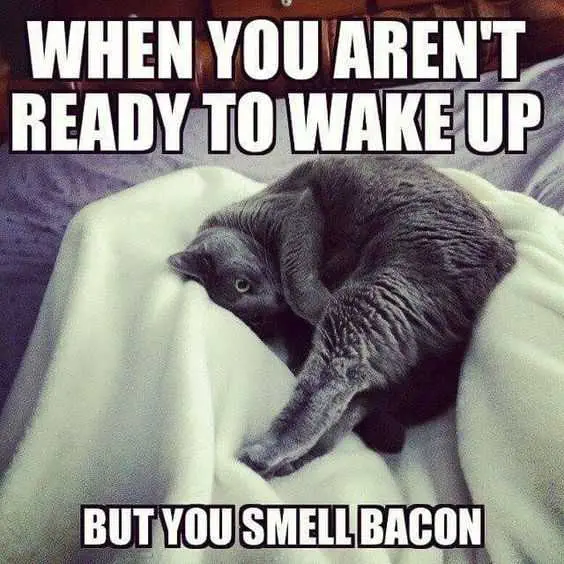 It's worth the effort, kitty.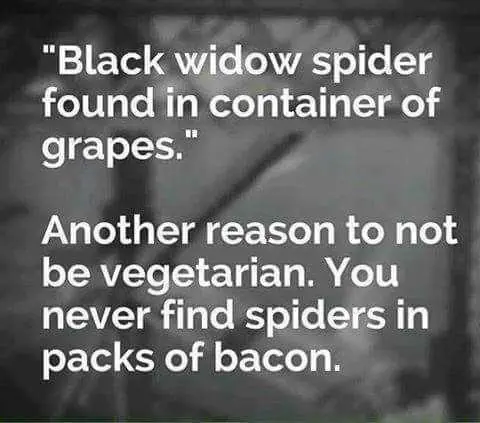 No dangerous insects in the bacon!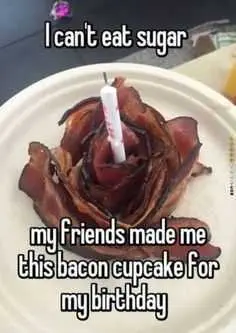 Best sugar-free cupcake ever.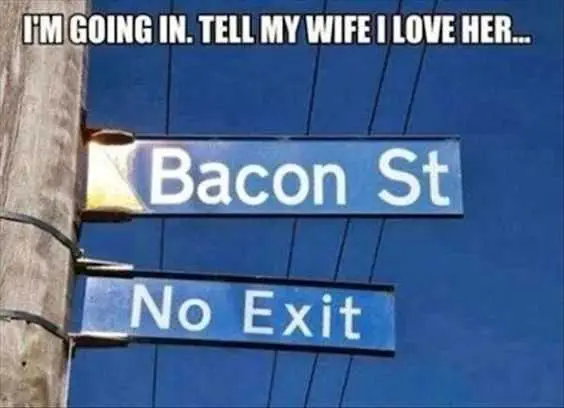 It's worth the risk, hon.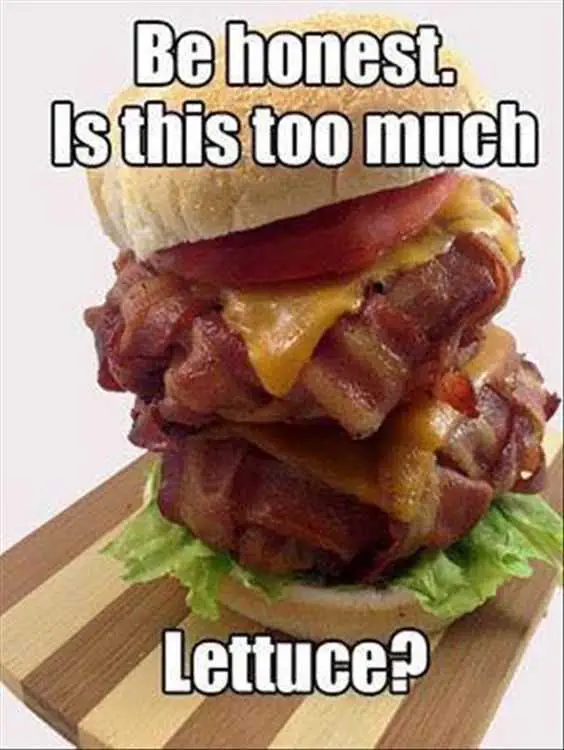 I think it's a little overkill.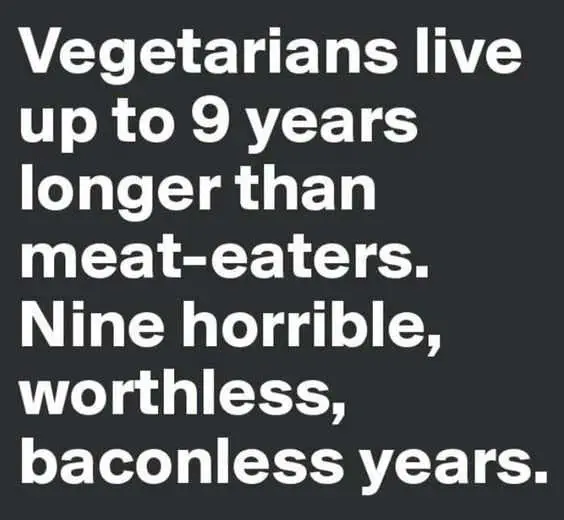 No bacon…?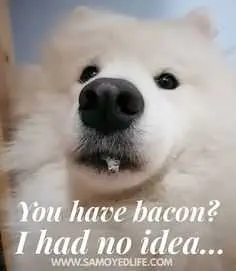 Huh, funny, I love bacon.
TFB Latest Posts
---
---