30 Snappy Funny Quotes
A very unfortunate common occurrence..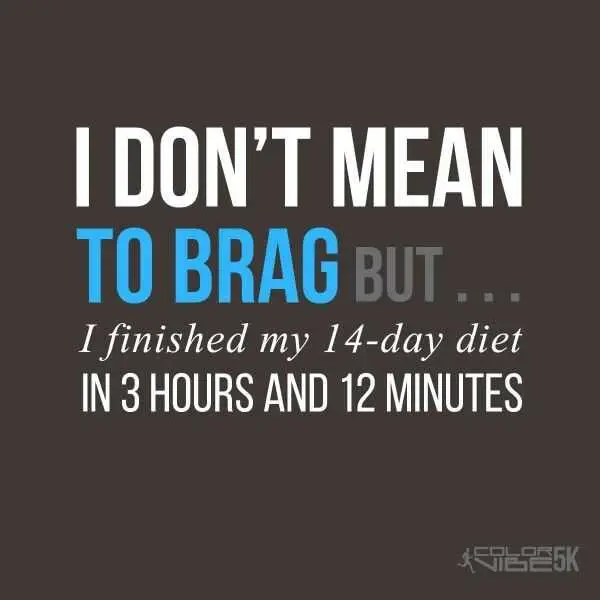 I'm such an overachiever.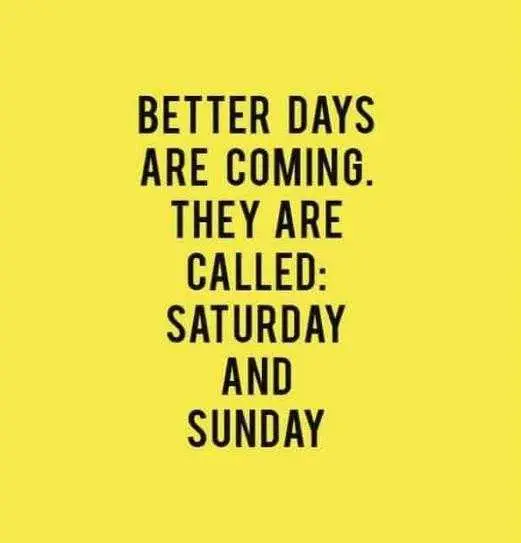 Too bad they're so fleeting.
Just got to live and love it.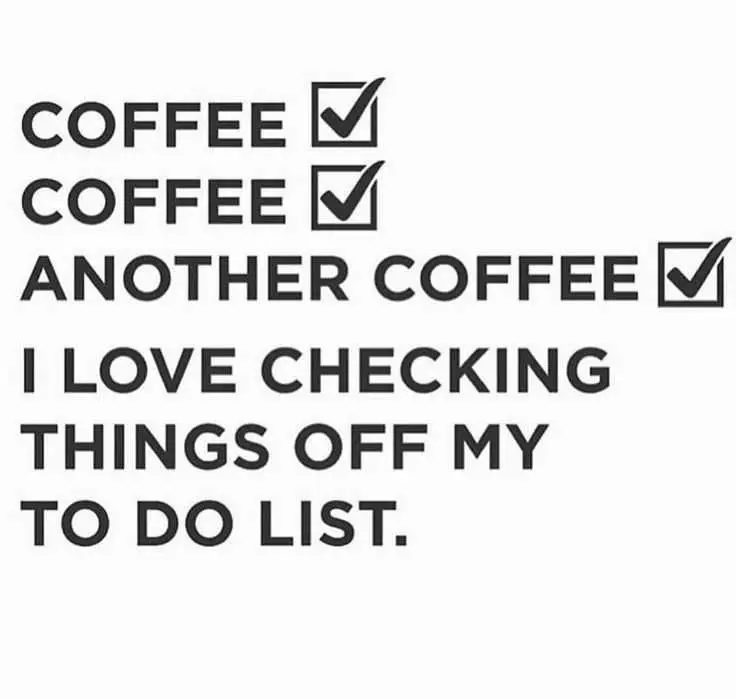 Later, have something new to drink.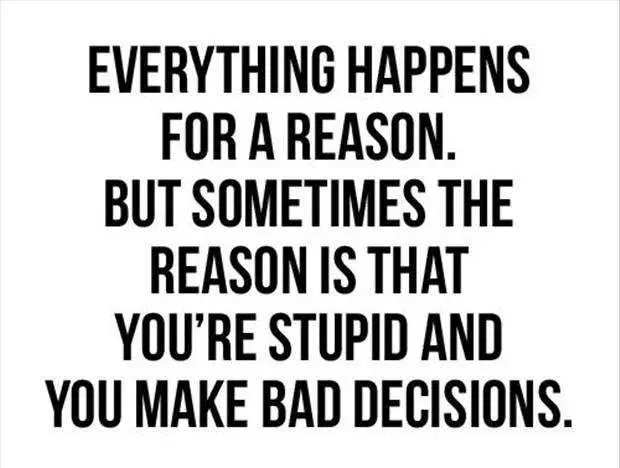 But as long as you know it….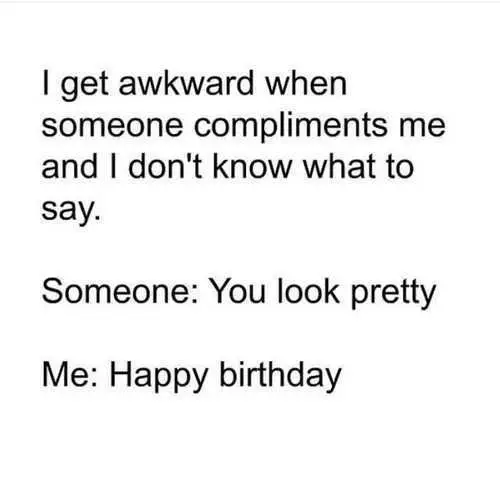 Just so tongue-tied.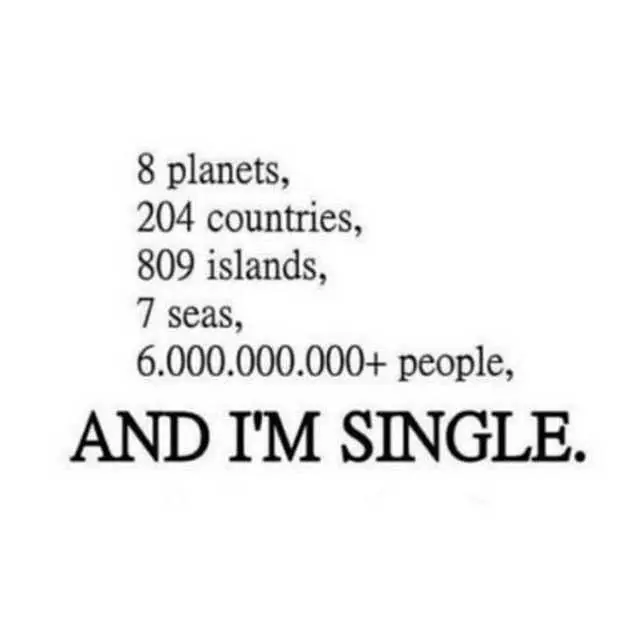 How did this happen?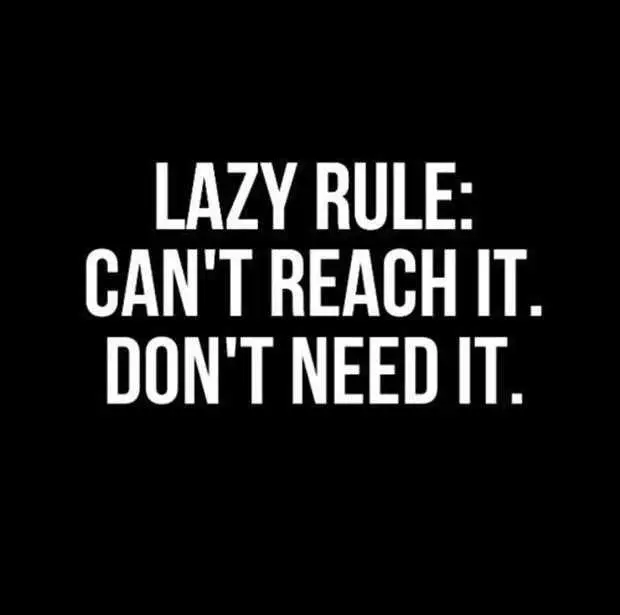 Out of reach, out of sight.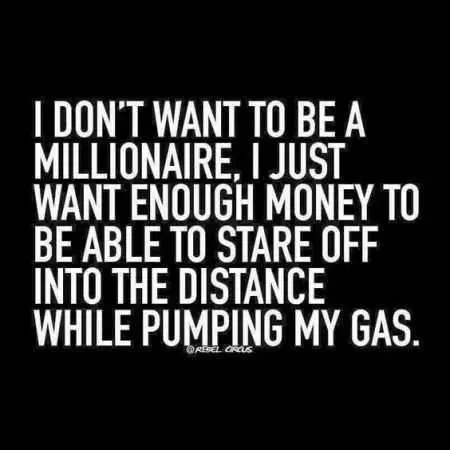 Wistfully.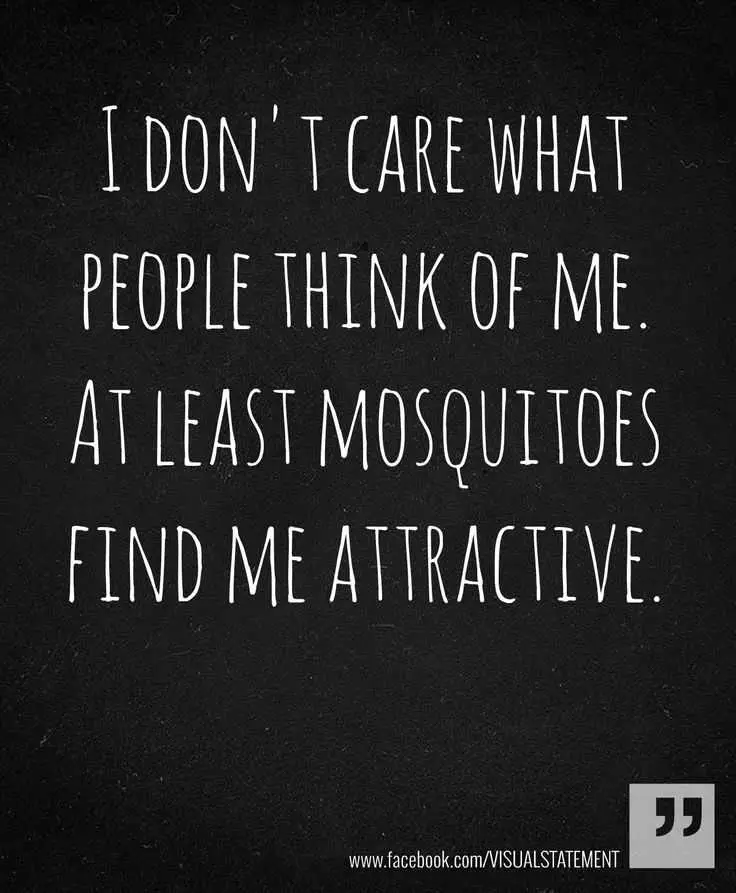 They're all over me!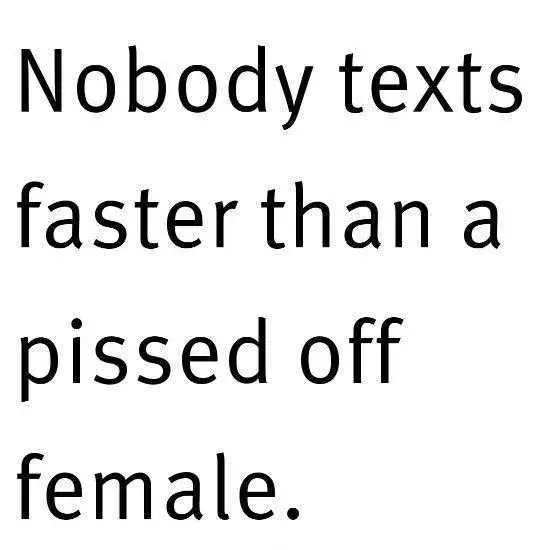 Once those fingers start flying, start running.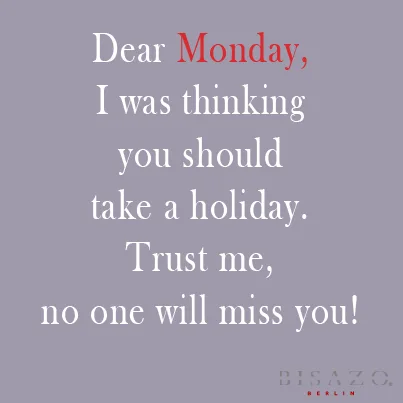 Let's just breakup, Monday.
They deserve some payback.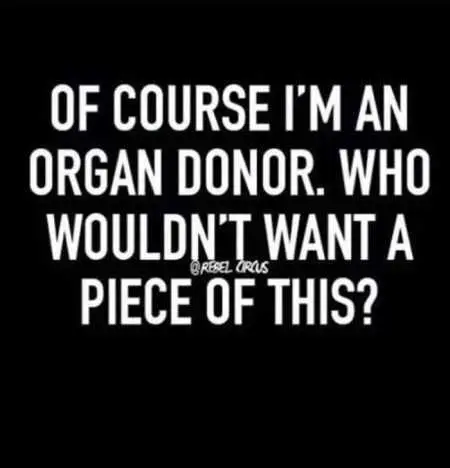 I mean, it's a no brainer.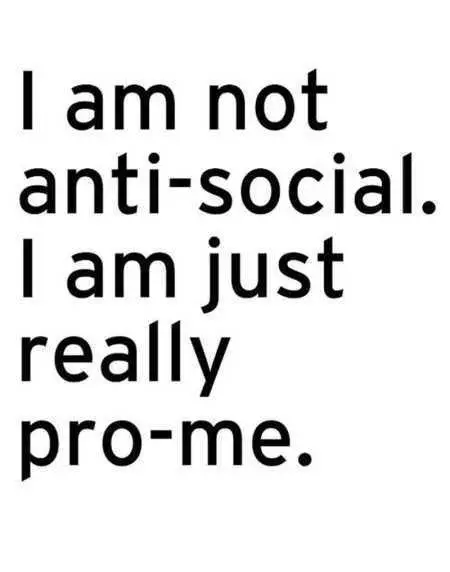 Seriously, go me!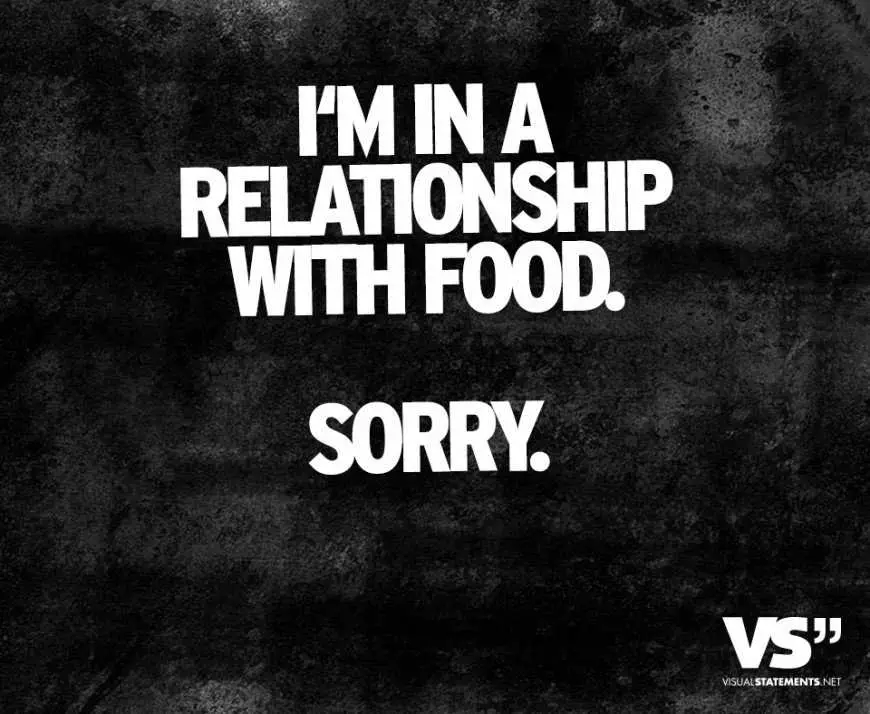 Delicious and sweet relationship.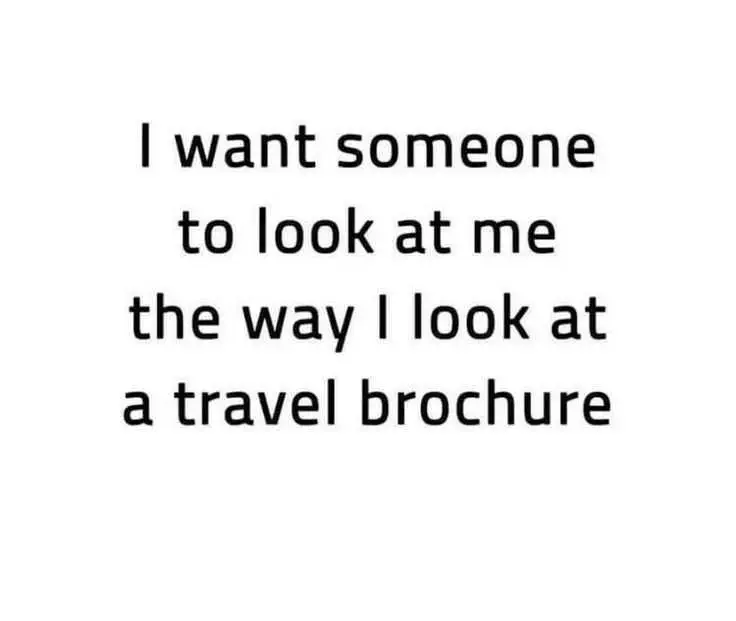 Or a bacon cheeseburger.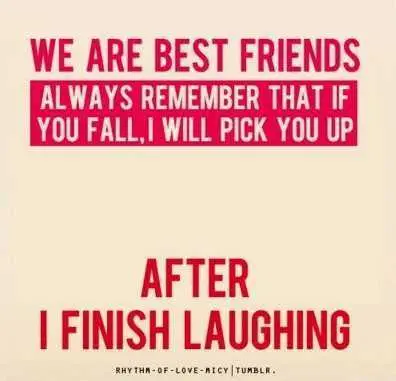 Just know.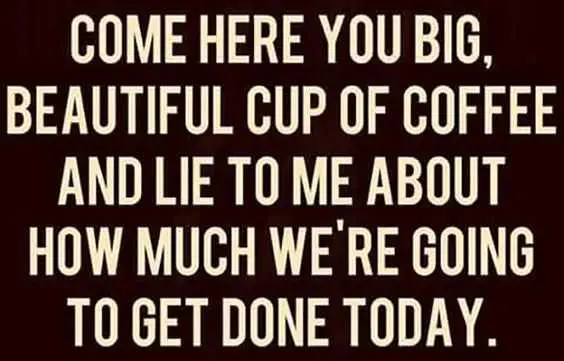 Tell me lies, tell me sweet little lies.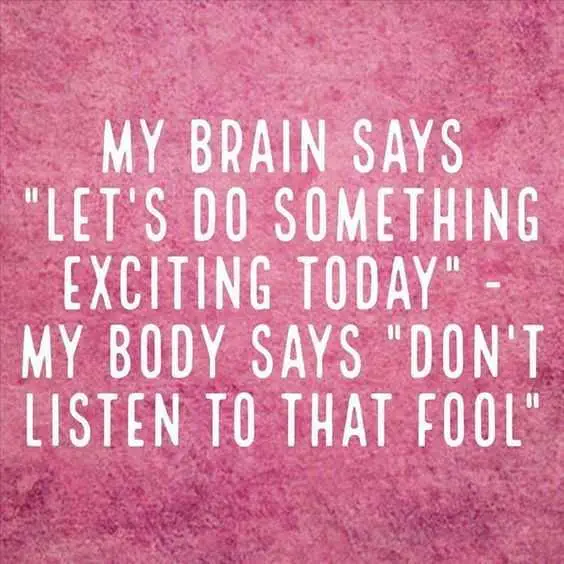 My body wins.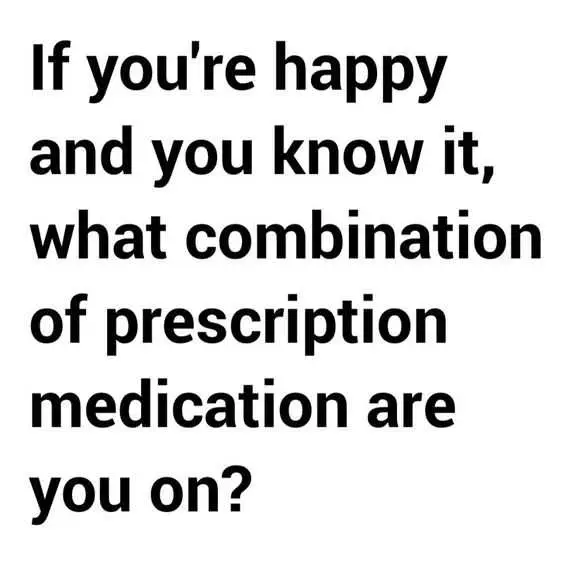 Please let me know.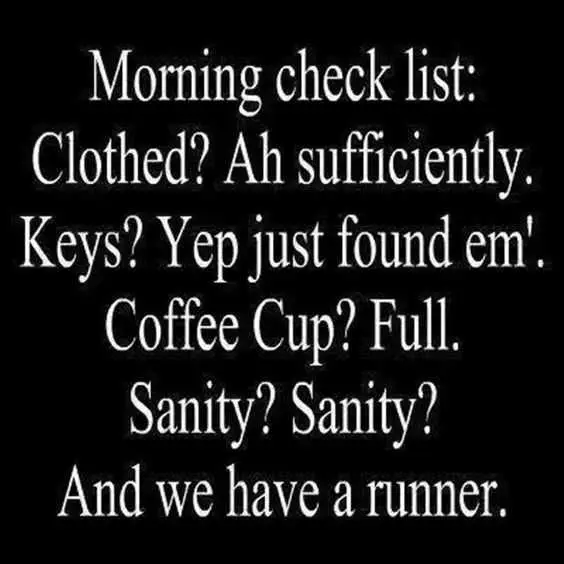 A few out of the list isn't bad.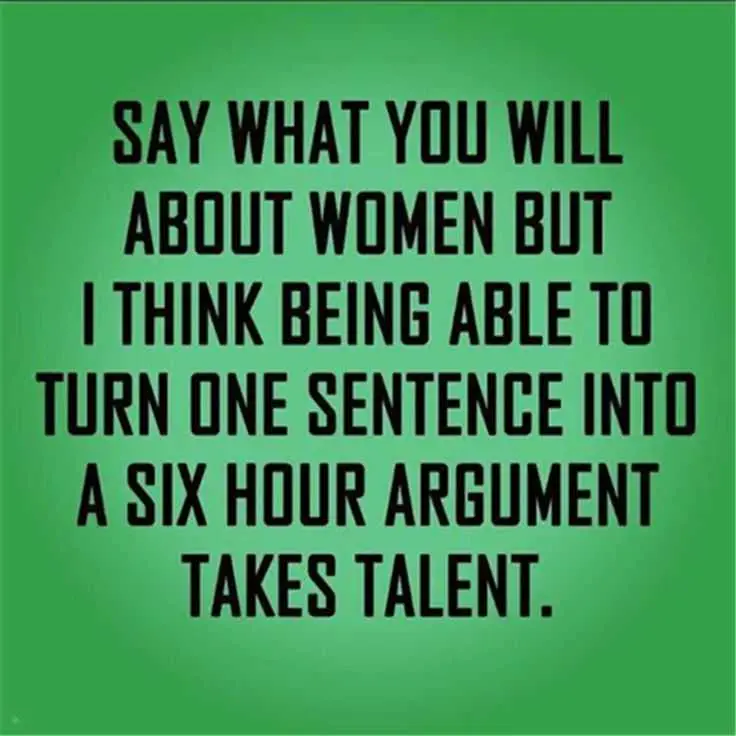 Or sometimes with the sentence "I'm just saying…"
Old body doing its things.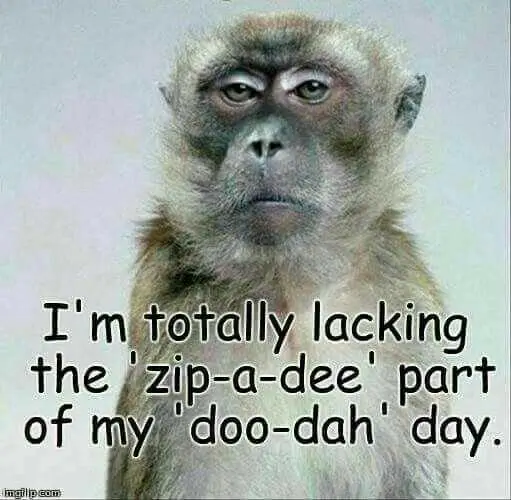 I'm not going to try to fake it.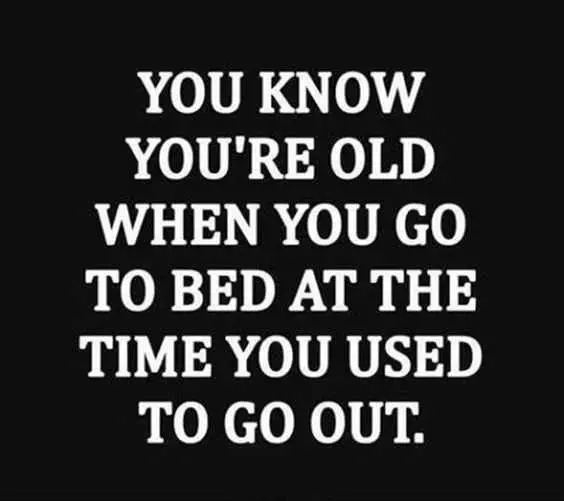 Oh how time has changed.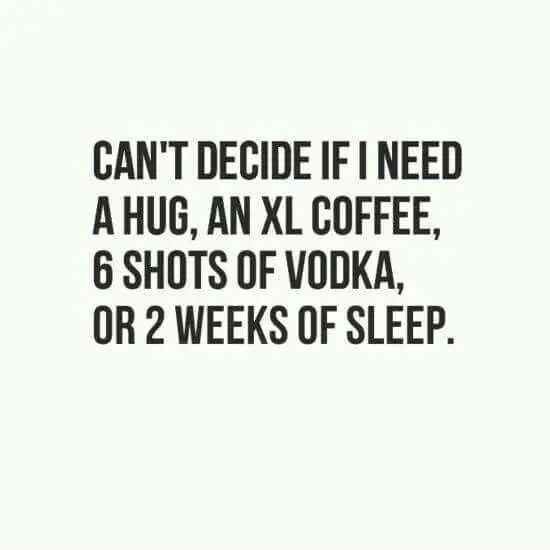 Maybe a combination of all of that.
All of the chaos just bouncing around up in there.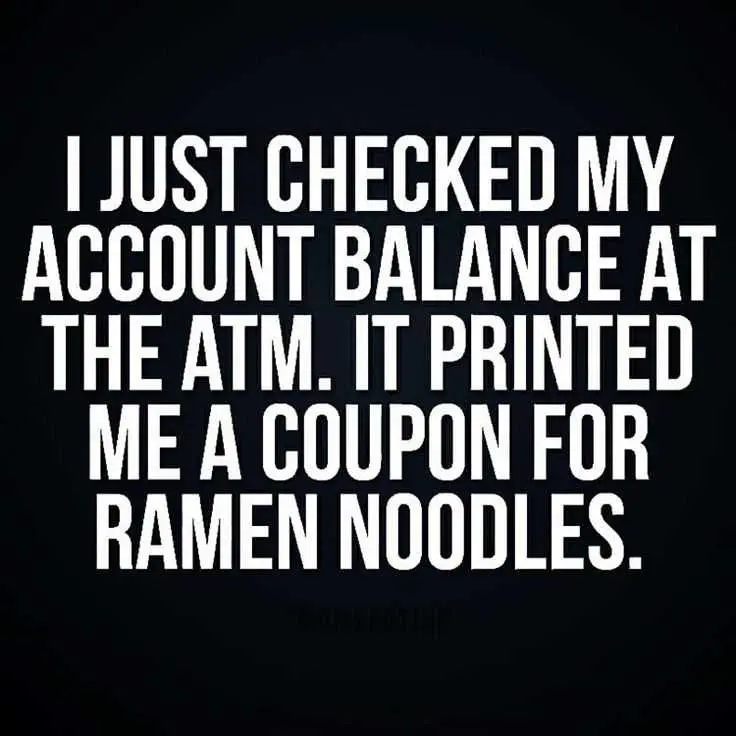 Eating good tonight.
TFB Latest Posts
---
---