9 Fall Activities for kids That Are Safe and Fun During Covid
We're at the beginning of fall, and it's different from previous years. Thanks to coronavirus affecting the entire United States, many of our activities have been canceled, postponed, or altered in some way.
Theme parks like Disney and Universal Studios have opted to cancel their Halloween events completely, and many are left wondering what to do this fall. Well, don't worry, because there's plenty of options for fall activities during covid-19. Here's how to make the most of fall in 2020.
Visit a Pumpkin Patch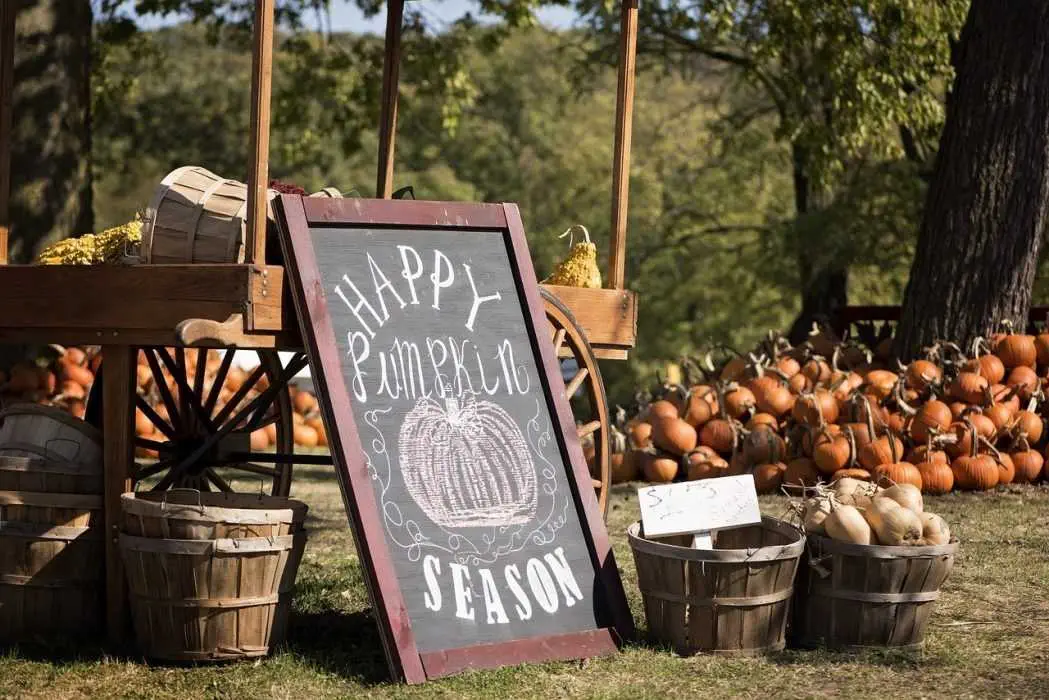 Visiting a pumpkin patch has been classified by the CDC as a "moderate risk" activity. For this fun fall activity for kids, be sure you choose a pumpkin patch that is implementing safety measures.
Some pumpkin patches may even require reservations, and many may encourage masks. Luckily, most pumpkin patches are large enough that it's easy to social distance and still have fun. The same goes for an orchard for apple picking.
Carve Pumpkins
Once you've got your pumpkins at the pumpkin patch, what can you do with them? Carve them, of course! Carving and/or decorating pumpkins with members of your household is a safe fall activity for adults, kids and anybody in between.
You can even participate in a group carving with friends or non-household family members if you socially distance outside. Just make sure you wash your hands well and don't share tools with people who aren't in your household.
Go Leaf Peeping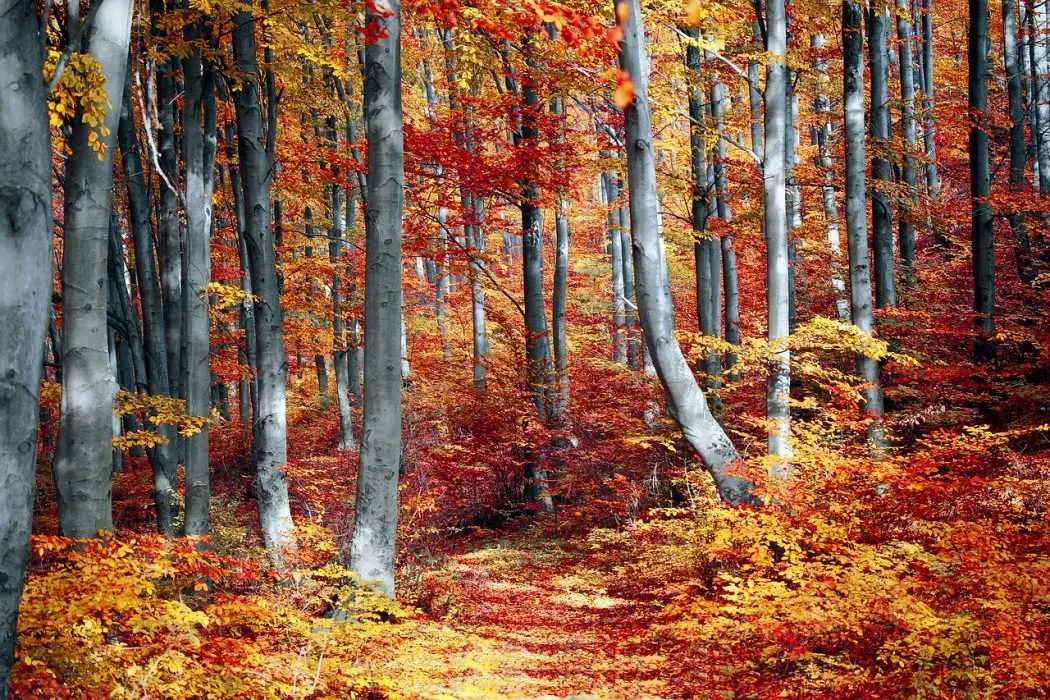 The trees are alive in fall colors and it makes for a beautiful sight. Sometimes there's nothing better than just admiring the changing of the leaves, especially if you live in or near some of the best areas for fall foliage.
People flock to New England every year, and some of the best spots are in Maine and Vermont. This is a very low risk choice if you're thinking about fall activities for kids this year.
Attend an Outdoor Movie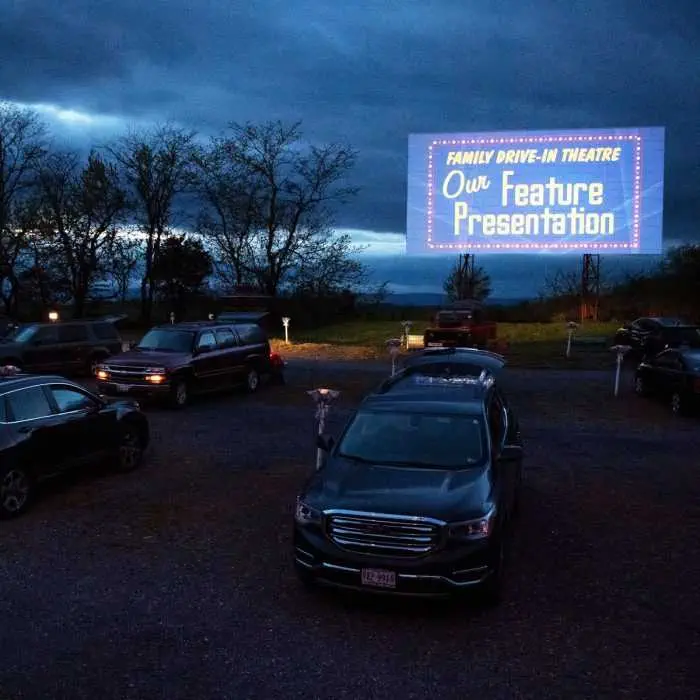 Parks and community organizations across the country are hosting outdoor movie events to celebrate Halloween and/or fall. Events often feature painted circles measuring out 6 feet distance from each group. It's a good way to get into the spirit while enjoying the crisp fall air.
You may even be lucky enough to live next to one of the country's remaining drive-in theaters. Check the Drive-In Movie Theater website to see if you're within distance.
Watch a Favorite Halloween Movie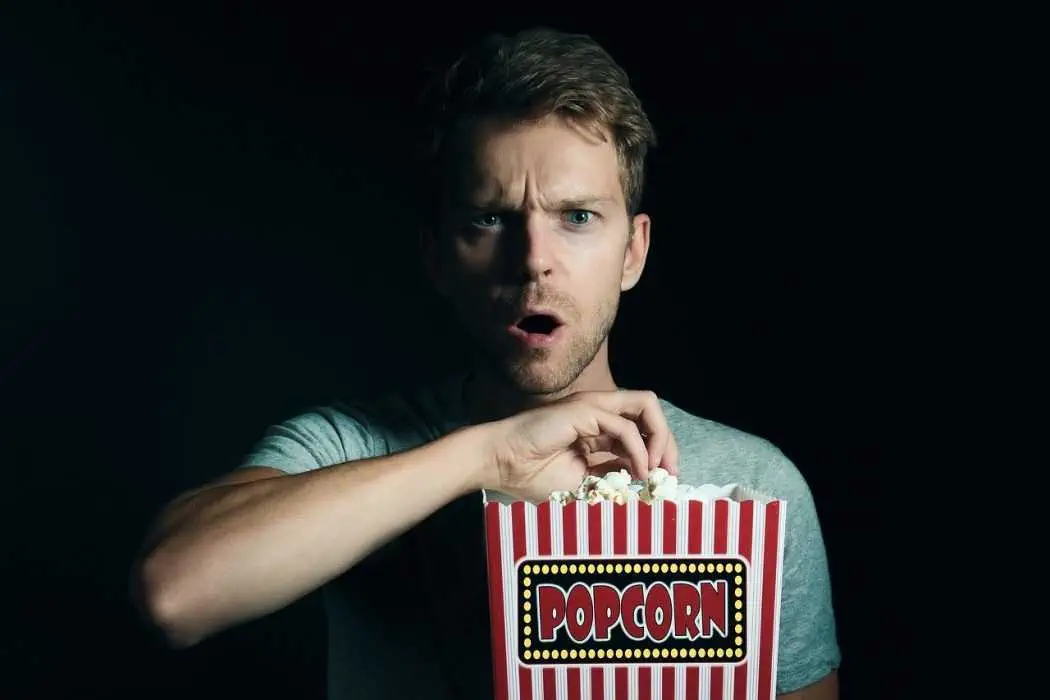 Halloween is a great time for snuggling in cozy blankets and watching a scary or family film. CDC classifies this fall activity during covid-19 as "low risk" if you do it with people you live with, and "moderate risk" if you do it outside with others socially-distanced.
Disney Plus is stocked with Halloween movies like Hocus Pocus, Frankenweenie, Nightmare Before Christmas, and the Halloweentown series. Netflix will unleash its own Halloween slate of programming with plenty of scares and family-friendly entertainment. Try Casper, Monster House, or Coraline, and for the brave set, there's Babysitter 2: Killer Queen and Cadaver.
Go Trick-or-Treating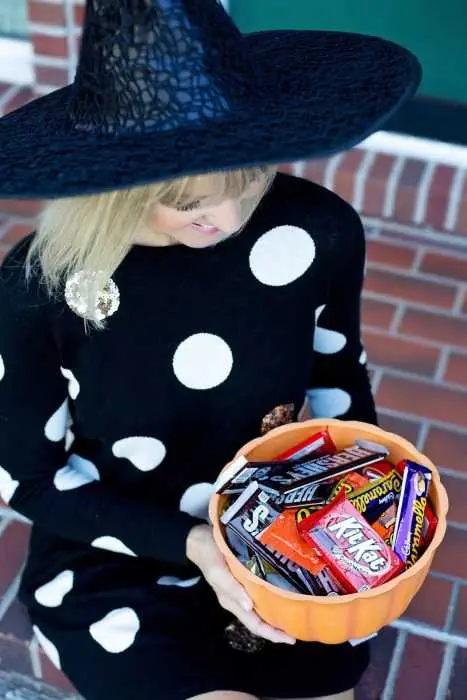 Trick-or-Treating guidelines will vary according to your city, but there should be one as this is the most popular fall activities for kids this time of year. But since COVID-19 is upon us, make sure you check with your local government to see if they're offering trick-or-treating and where, as well as any safety guidelines.
The CDC is discouraging traditional door-to-door trick or treating , but you may be able to do it safely. They encourage "participating in one-way trick-or-treating where individually wrapped goodie bags are lined up for families to grab and go while continuing to social distance (such as at the end of a driveway or at the edge of a yard)."
If you're preparing goodie bags, however, wash your hands with soap and water well for at least 20 seconds before and after you prepare the bags, they caution.
Bake Holiday Treats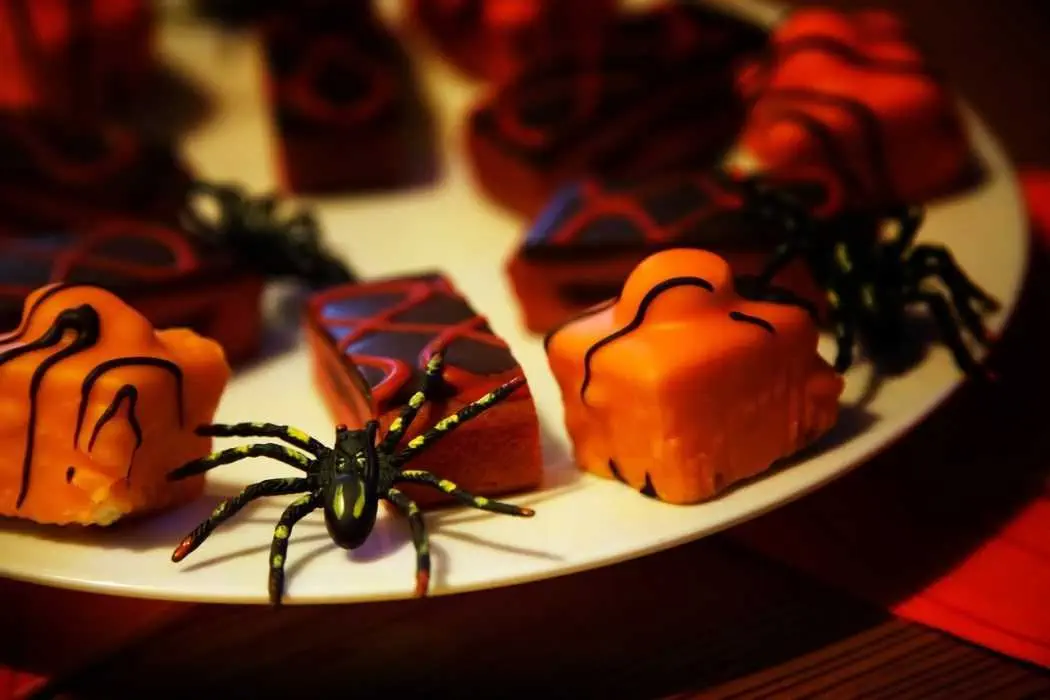 Halloween is just made for delicious treats, isn't it? Covid-19 isn't foodborne, so you can't catch it from food, but you want to take precautions all the same.Make sure you wash your hands with soap and water for at least 20 seconds, and use clean containers to store your finished baked goods. Martha Stewart has some great tips on how to safely share baked goods during this time.
Have a Virtual Costume Contest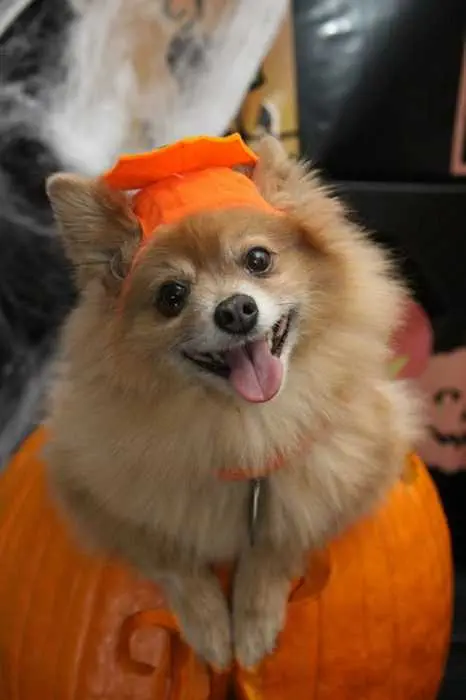 Halloween costume contests may be different, but they can still be fun. If costume contests have been one of your fall activities for kids in your family, this year, why not have a virtual one and involve friends and family on Zoom! You could have a DIY contest where everyone uses things around the house to create a costume, then have a parade on Zoom or outside where everyone is safely distanced if they don't live in the same household. We've even got some DIY Halloween costume ideas for you.
Decorate The House
It's Halloween, time to go all out! This can be one of the most fun fall activities for kids during covid-19. Give your friends, family, and neighbors something to admire when you decorate your house indoors and out. Try our picks for 10 Creative DIY Halloween Projects!
TFB Latest Posts
---
---