TFB Short Clips
The Bevometer – Beer Koozie That Counts How Many Beers You Have Drank
Meet the Bevometer. This koozie is an awesome little koozie for your beer that counts how many beers you have drank. This koozie will record each beer you have drank per drinking session and keeps track of a lifetime count. This is great for calling out those guys who "claim" to have slammed a twelve pack – when they actually only had three. I guess you could use this koozie for other drinks besides beer if you really wanted to….. Any ways, you can check out the Bevometer koozie HERE.
The Bevometer – Beer Koozie That Counts How Many Beers You Have Drank
The Bevometer is like an automatic scoreboard for consumption. Every time you slide a new can into the innovative can cooler it adds a tally to the number of drinks you've had in your current session, as well as all-time. Whether you're trying to keep yourself within your limits or show your friends who can put down the most cans, the Bevometer is your go-to for barbecues, camping, celebrations, gadget, games, gifts, poker night, promotional needs, sporting events, tailgates and many more.
You can check this out HERE.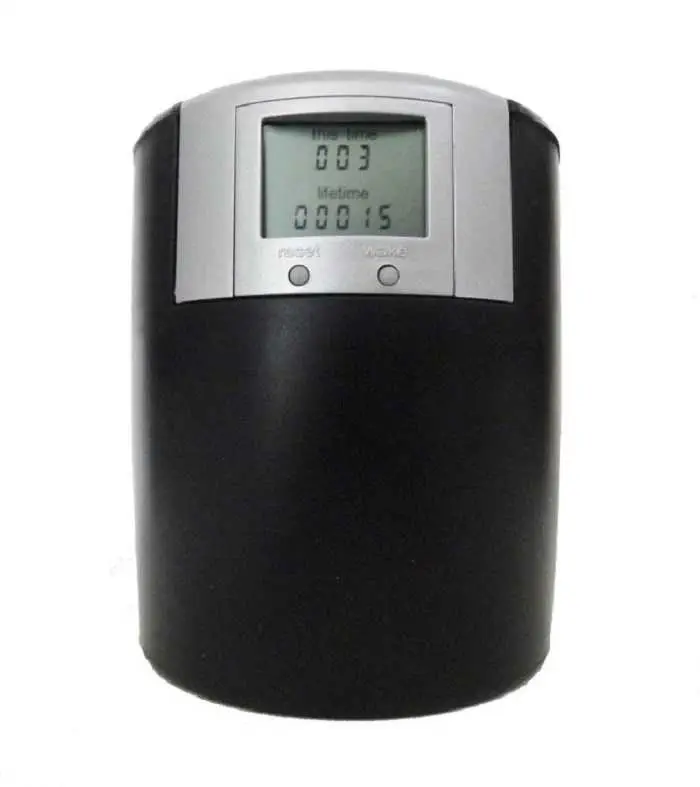 You can check this out HERE.
Follow Me On Google+
TFB Latest Posts
---
---
---