21 Boxing Day Memes That You Won't Want to Take Back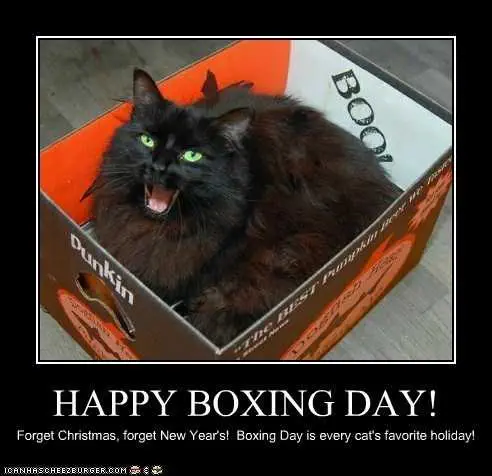 The cats love boxing days!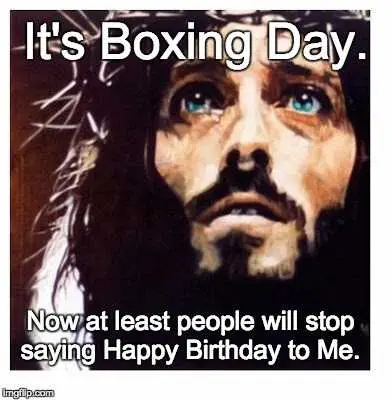 Boxing day..the day when you take your presents back because you didn't like them.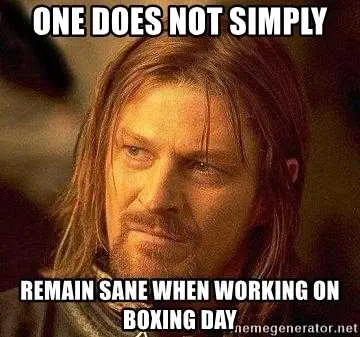 Stay strong, retail workers! Then indulge your sorrows in some memes.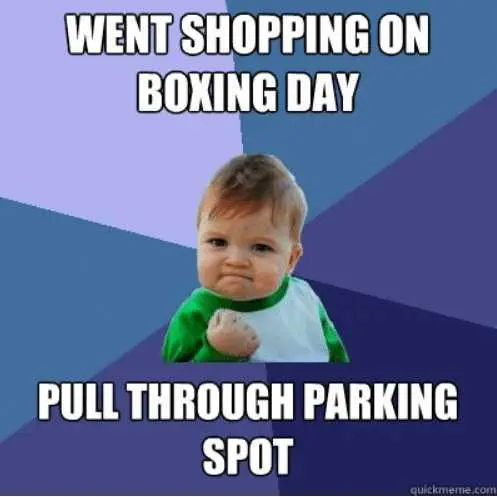 Nailed it!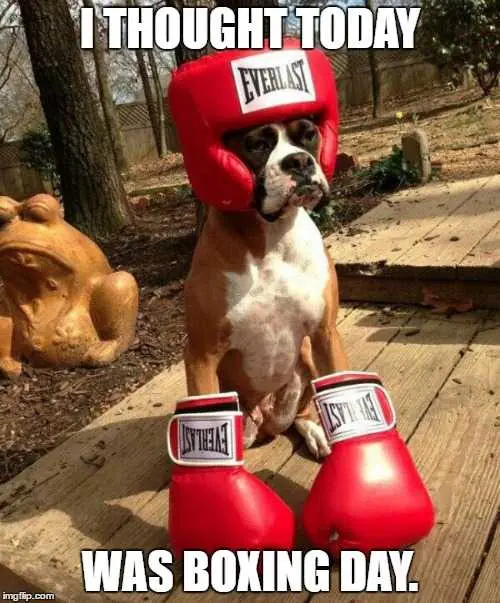 Wrong kind of boxing day. Sad face emoji.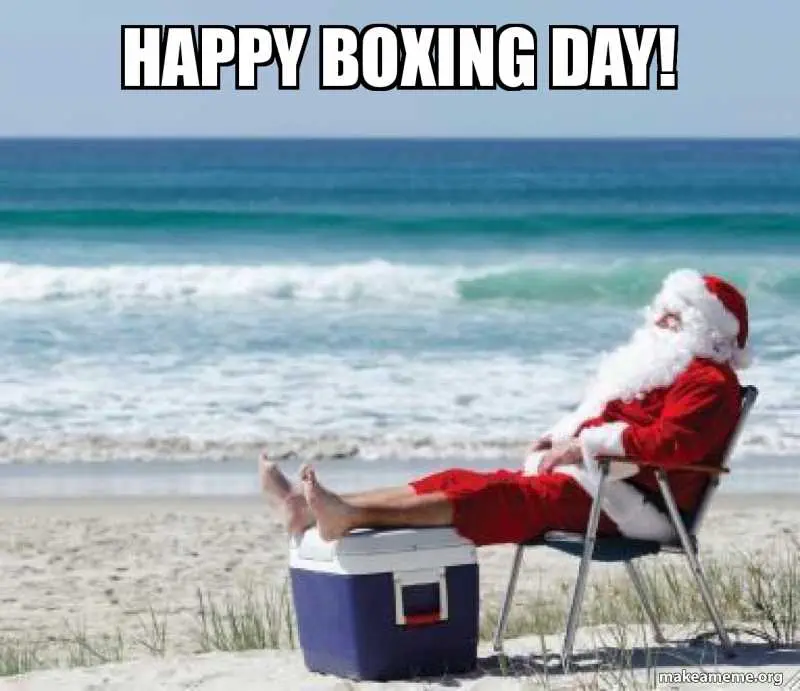 Santa is tired!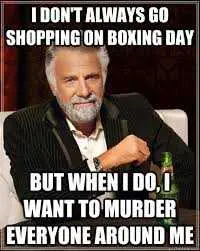 It's such a stressful time.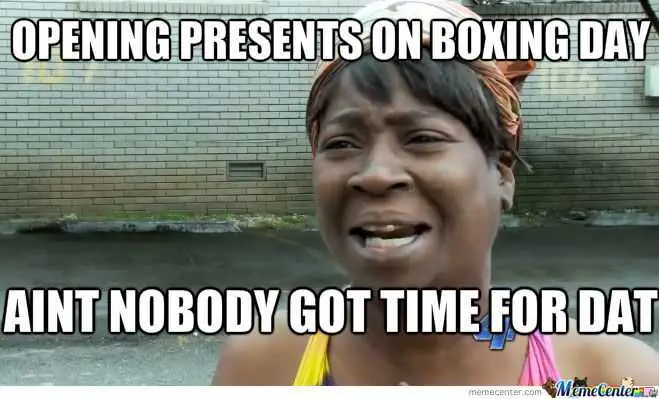 No, we're taking presents back!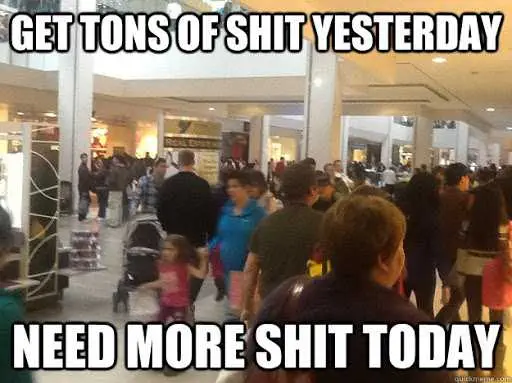 Boxing day!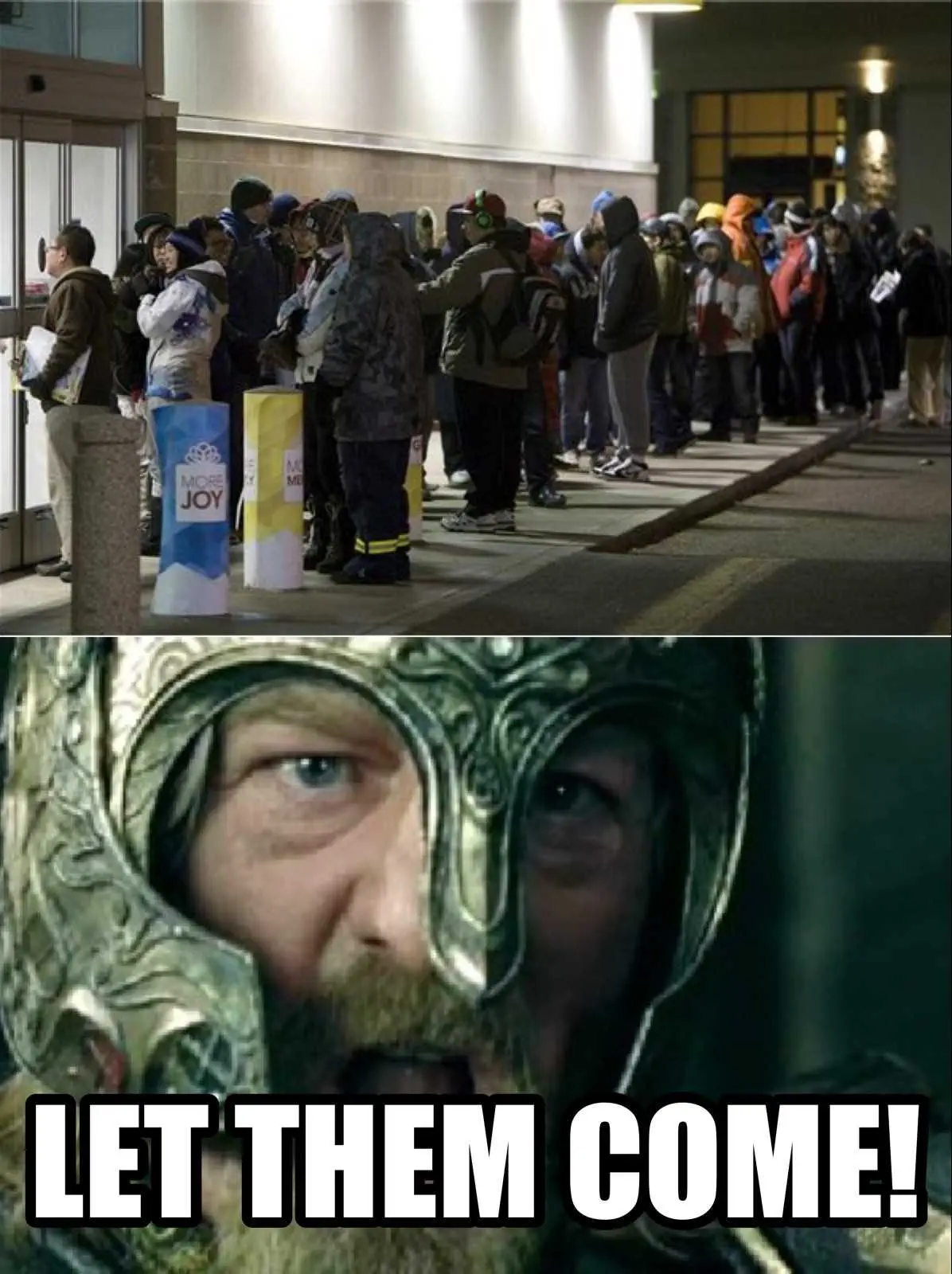 They're coming!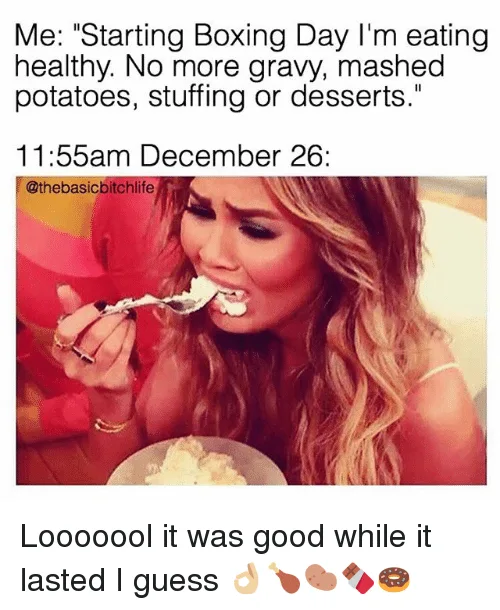 Nice day!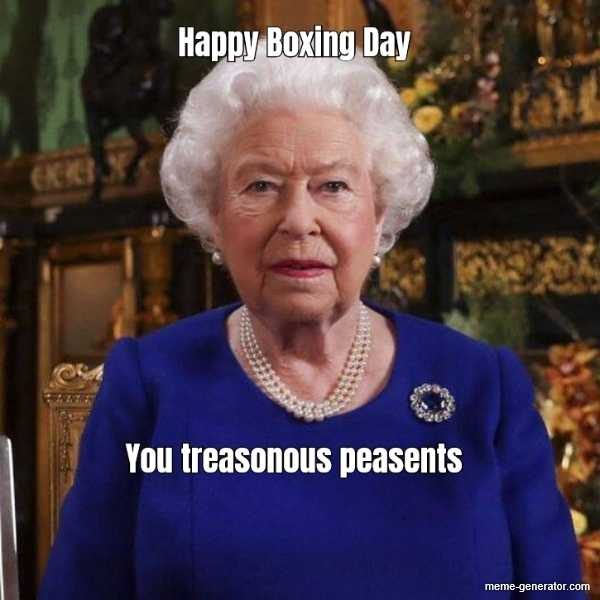 She's still not over it.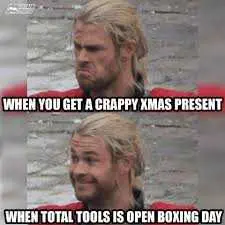 Take it back!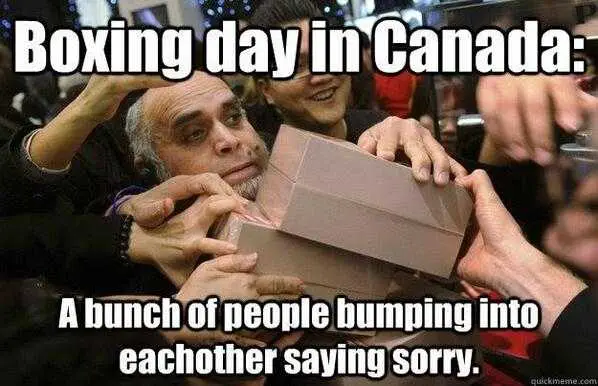 Sorry… sorry…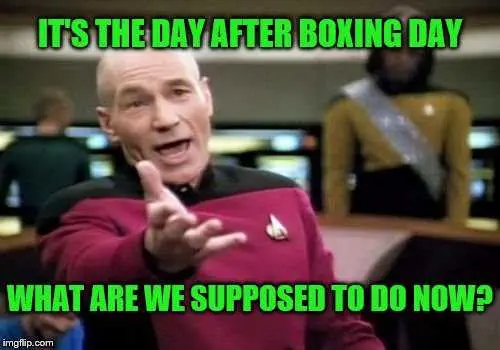 Enjoy the stuff we got?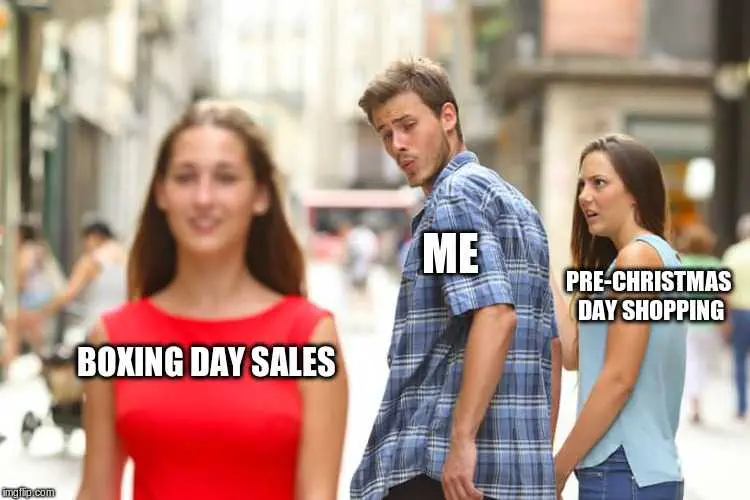 But the sales! The sales!
Hooray.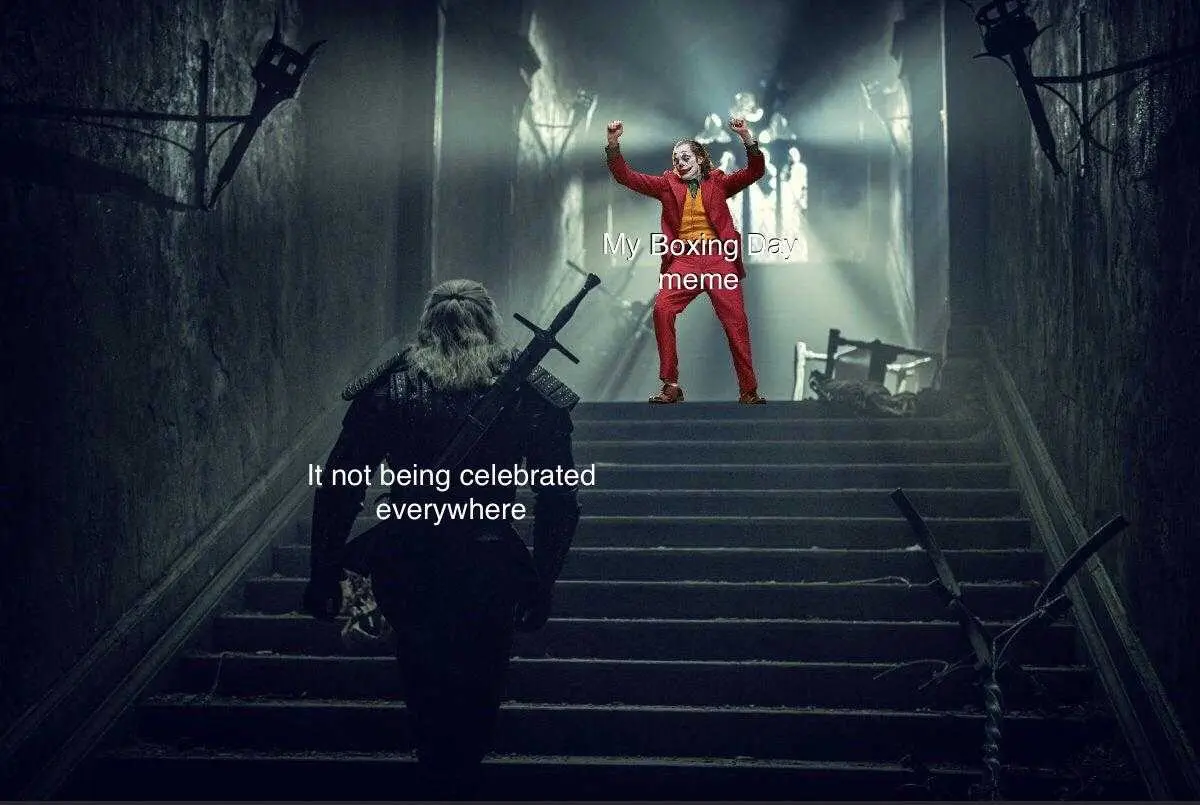 How dare they not appreciate boxing day memes!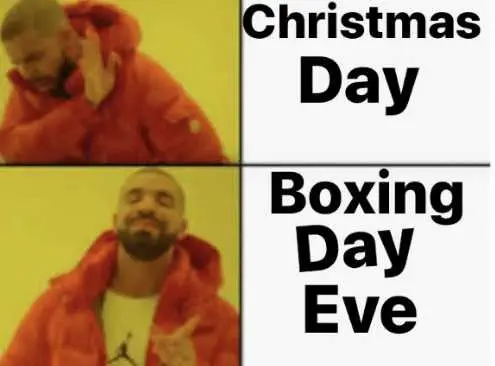 Call christmas what it is.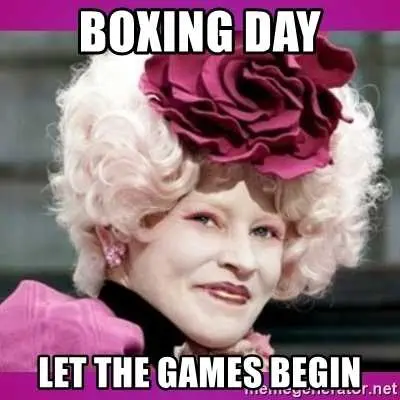 Here they go…
TFB Latest Posts
---
---