Can't decide between a convertible and a pickup truck? Maybe you just need the Ford F-150 Convertible in your life.
You read that right. Newport Convertible Engineering (you can learn more on their website) has taken a rugged Ford F-150 pickup truck, chopped off the roof and added a folding soft top making it the ultimate convertible.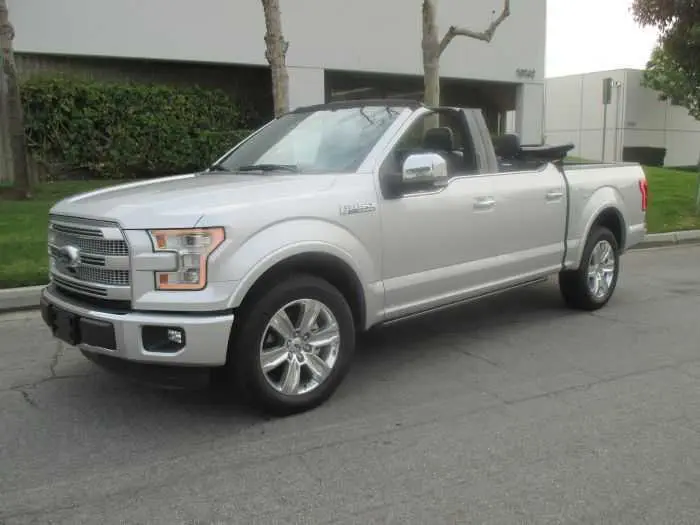 NCE is kind of getting a reputation for taking popular whips and convertiblizing them. (Yes, that's a word. Remember if you read it on the internet that means it's true.) Earlier they transformed the Tesla Model S into a soft-topped convertible as well as the Cadillac ELR, Porsche Cayenne and Range Rover.
I'll be the first to admit I've never even thought of the benefits of a pickup convertible but now seeing the transformed F-150, I want one. The rugged power of the F-150 is unparalleled but at the same time driving a car with the top down is equally freeing. If God says I can have the best of both worlds, who am I to spit in His face. 
The Ford F-Series truck is already an animal with a 3.5-liter EcoBoost V6 coming in at 375 hp with 470 foot-pounds of torque at 3,500 rpm. That kind of power is nothing to shake a stick at.
So now take that power and add pimpin' style and you've got a vehicle that emanates confidence but also understands that sometimes you just need to relax and enjoy yourself. You can be an intimidating badass who also loves to let his hair down and watch it whip in the wind.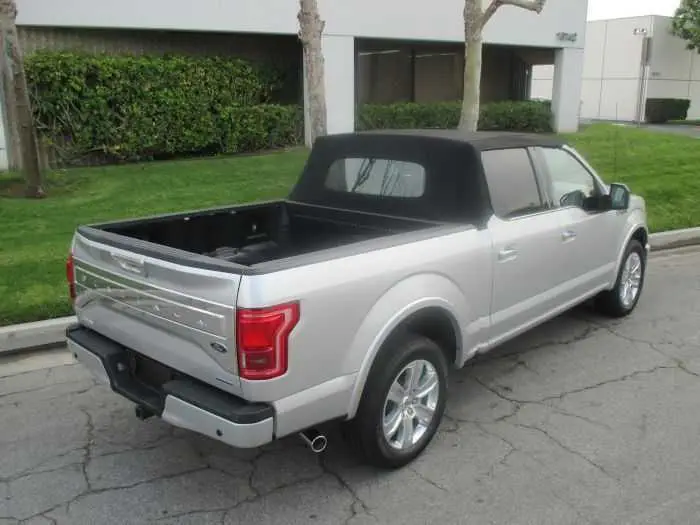 The converted pickup isn't going to be cheap as they're only producing 5000 limited edition models per their YouTube video. Beyond that NCE hasn't offered too much information including what kind of price tag we're looking at.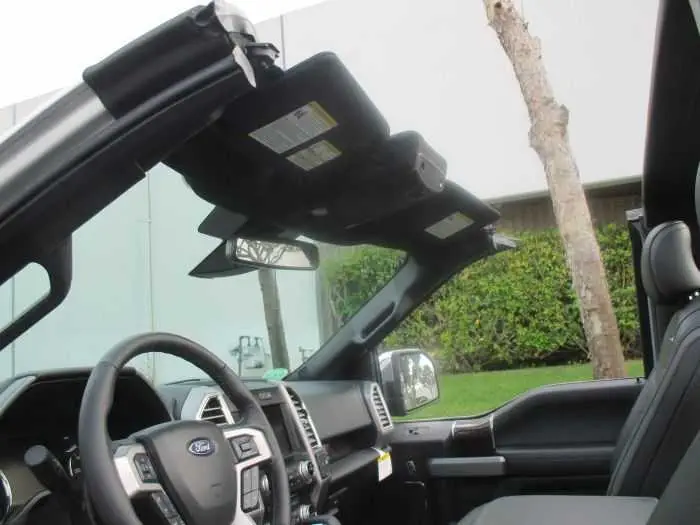 If this conversion fits your tastes, contact NCE and see if it fits your budget. If not there's always selling an organ on the black market. Sometimes you have to prioritize. 
TFB Latest Posts
---
---