Funny Quotes And Pictures Of The Week – 51 Pics
Funny Quotes And Pictures Of The Week – 51 Pics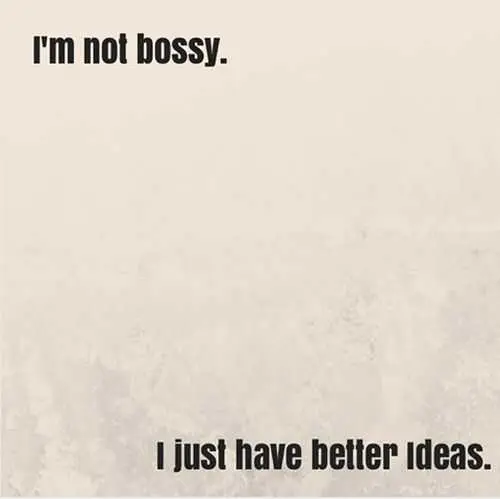 There's arguing with that.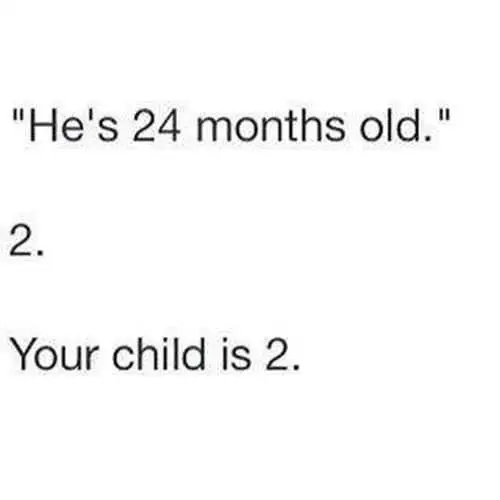 New parents inferiority complex…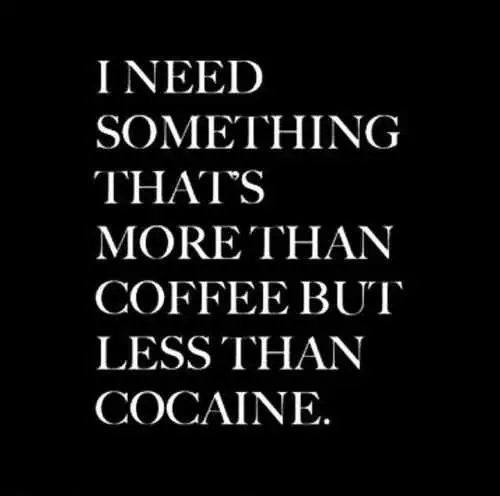 For those monday morning wakeups…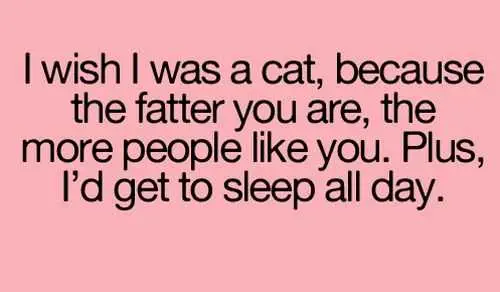 Meow!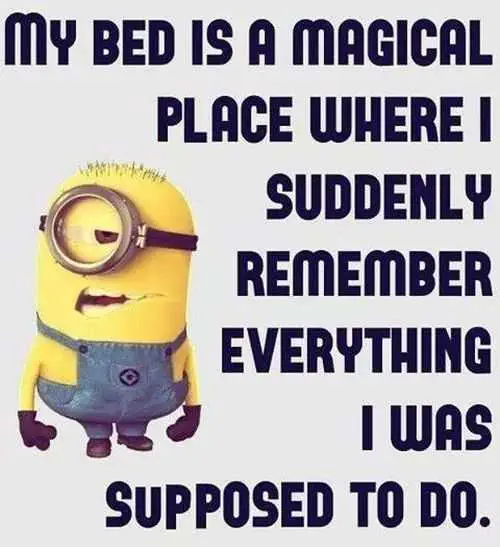 Getting into bed is the best way to escape responsibility!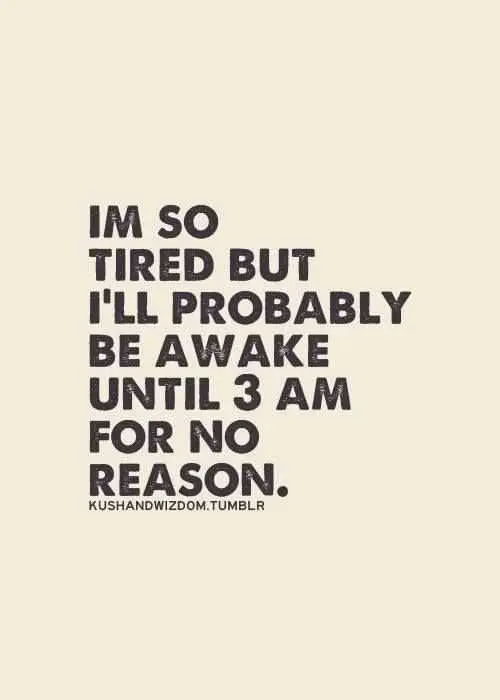 Stare at the ceiling long enough and it starts to become interesting…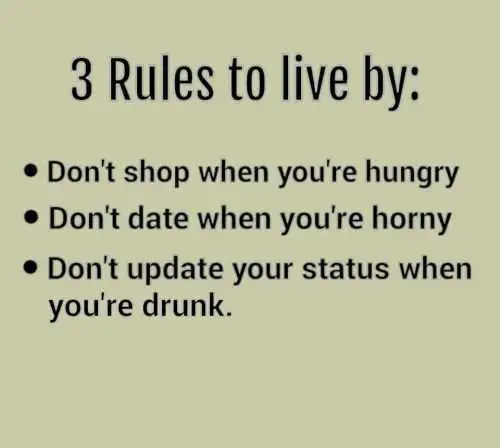 Amen.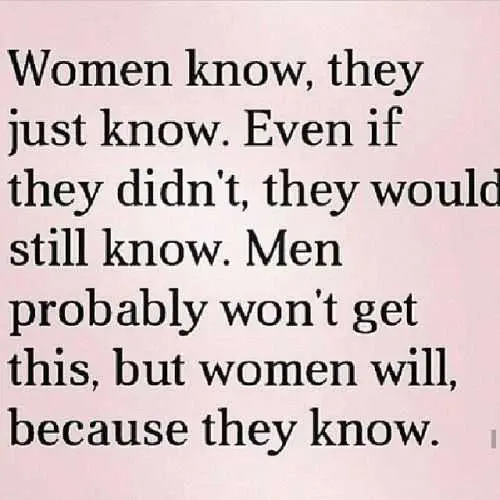 Just say yes you're right….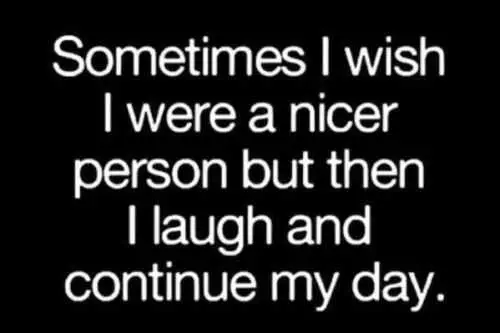 Fleeting thoughts…
The power of mother nature…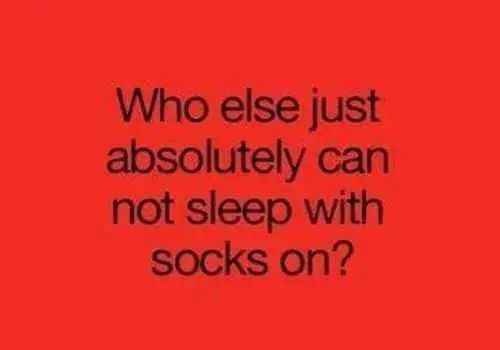 Socks and sleeping go together like vinegar and peanut butter…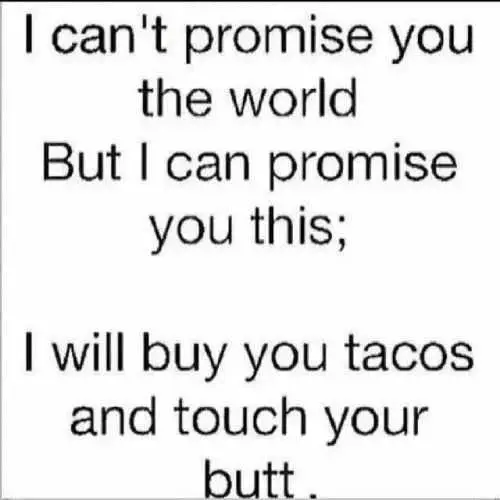 How not to over-promise and under-deliver…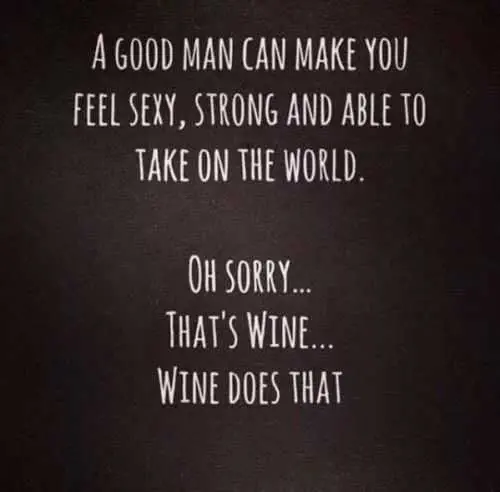 Wine…. till death do us part…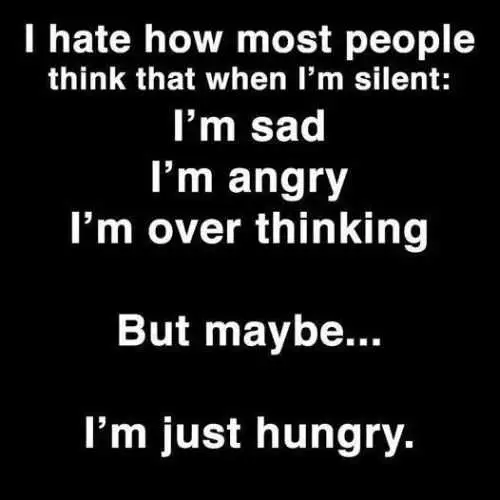 That hangry silence…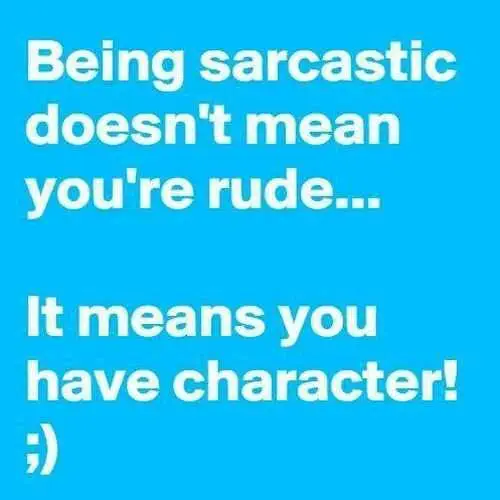 Sarcasm is the greatest form of flattery…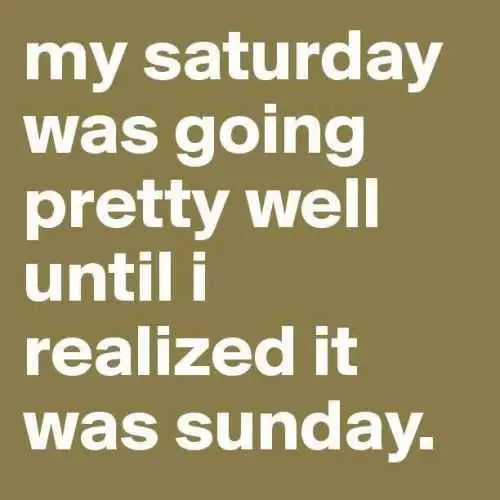 Where did the time go?
Cunning-linguist.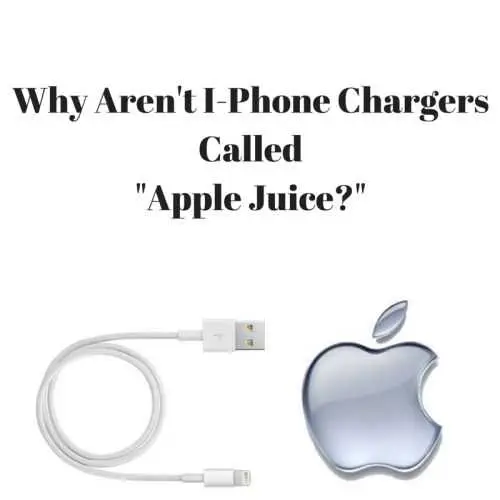 Very true, cos if you put apple juice into a samsung phone you'd brick the samsung!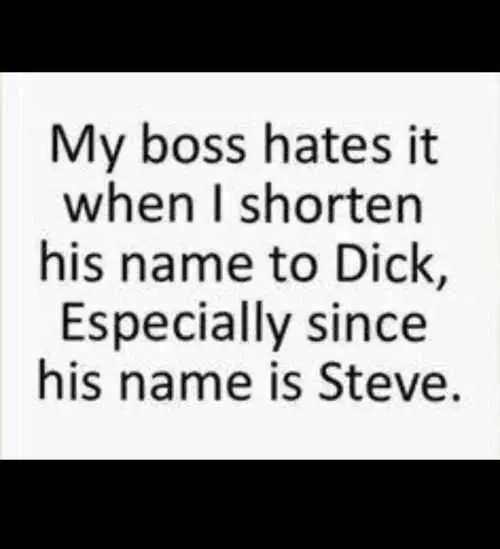 What's he complaining about, it's 1 letter shorter!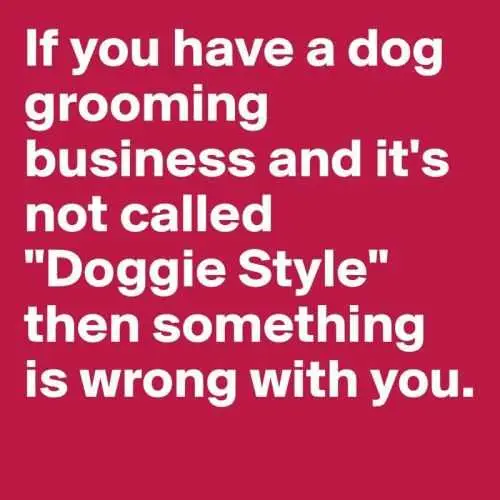 Good boy…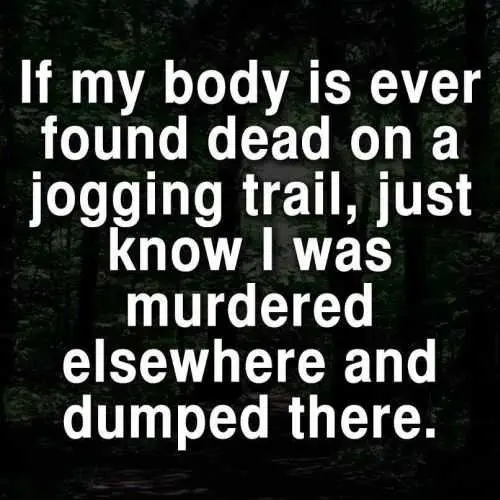 Yes… and make sure to not wear a fitbit…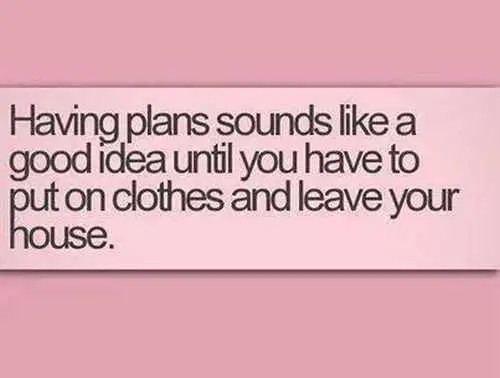 The mirror always adds 20 pounds.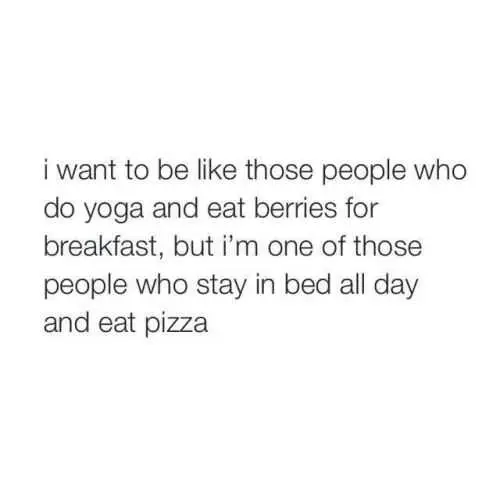 But you never get that satisfied feeling from eating berries…
TFB Latest Posts
---
---