TFB Short Clips
Weekend Random Funny Pictures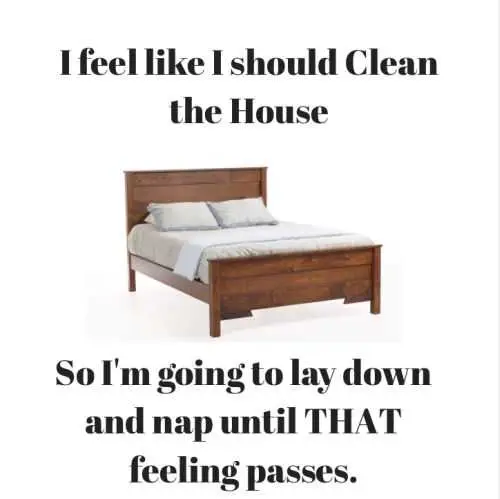 Nothing like a nap to make you think clearly!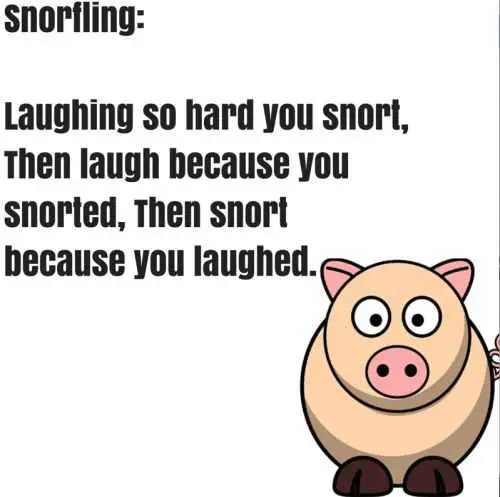 Just try not to do that while eating your morning cornflakes!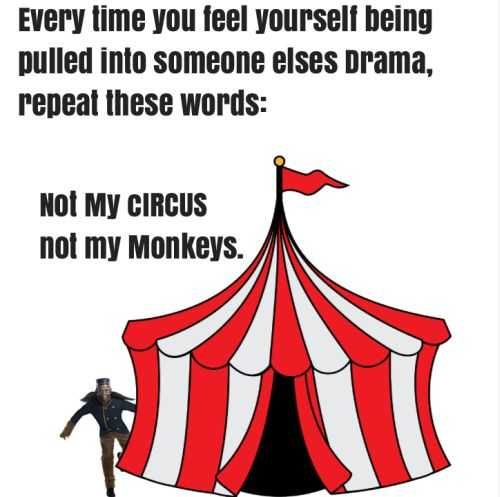 Wise words to keep you from going down the rabbit hole…
Nothing like a good rumor to get people's attention!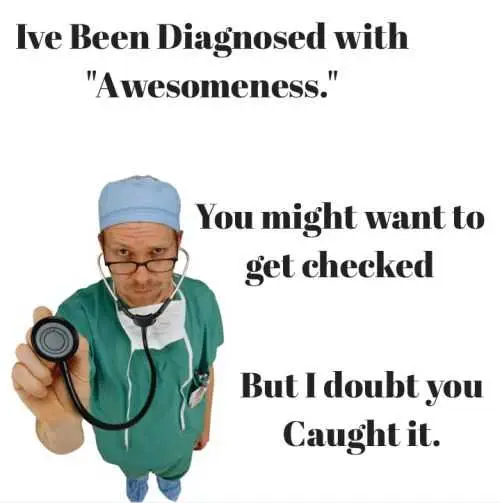 True awesomeness is not contagious.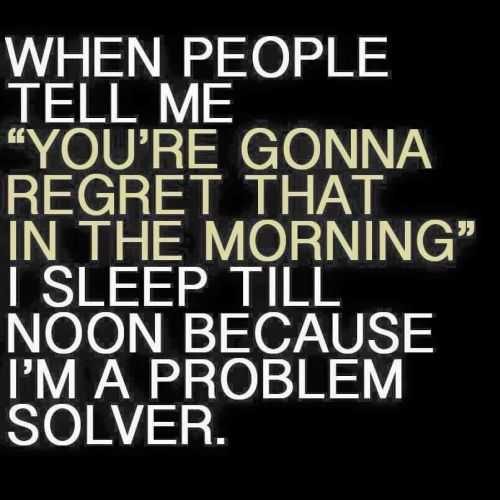 Yup… that early bird catches the worm… Good for you, if you're into worms.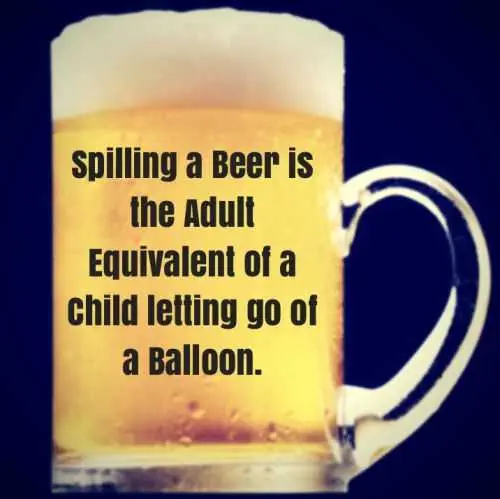 It's never as much fun after the fact…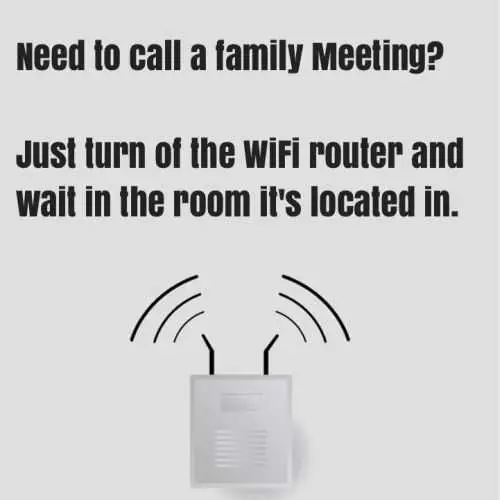 Wifi is the glue that binds the family!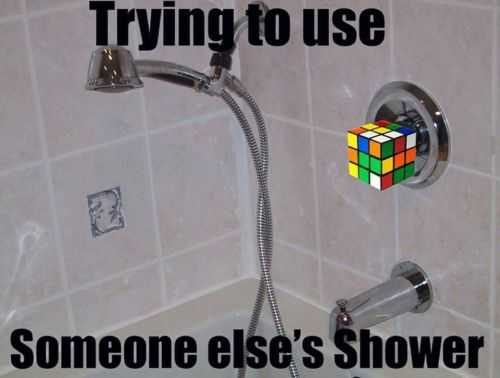 Why it's always FREEZING COLD or SCALDING HOT!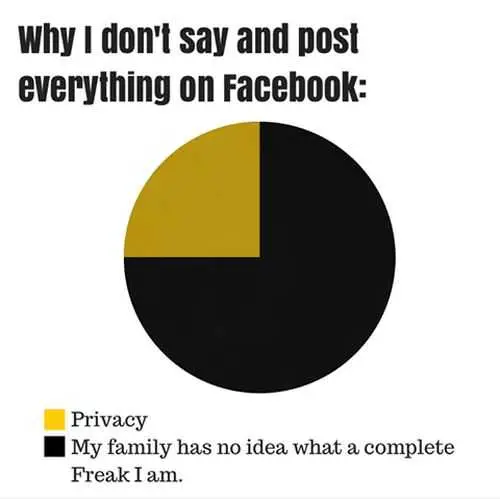 Gone are the days of keeping it in the family…
TFB Latest Posts
---
---
---