PAV Badger – The World's Smallest Tank
Meet the PAV Badger –  The World's Smallest Tank. This little thing is pretty damn Awesome.. It's great for when the SWAT Team wants to smash into your house.  I couldn't find too much information on this little guy, apparently that's how they want it. All I know is that it is about 3000 Pounds, fits one man, is used by a select few SWAT Teams, and that there isn't sh*t about this thing on the internet. Can you imagine sitting at home, watching TV, and then having this little bastard blast through your wall?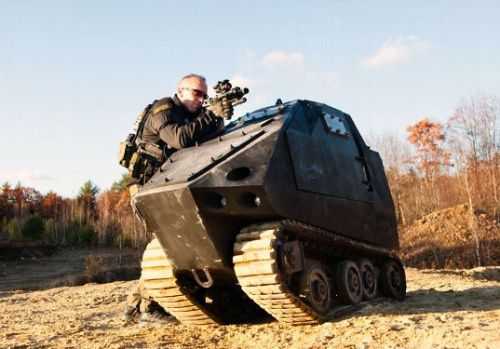 The PAV Badger – World's Smallest Tank
CPS PAV Badger- 2 Tearing Ass Through A House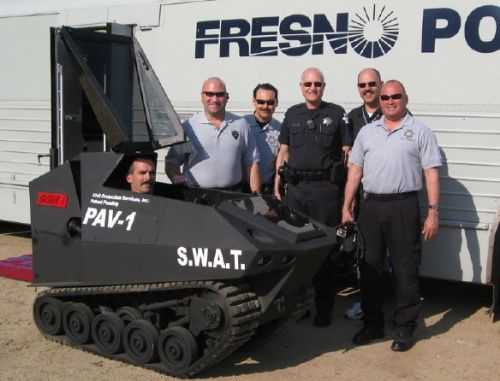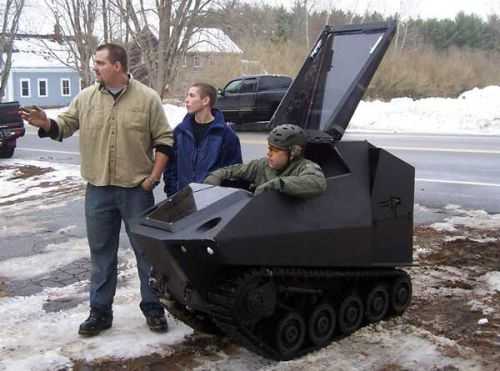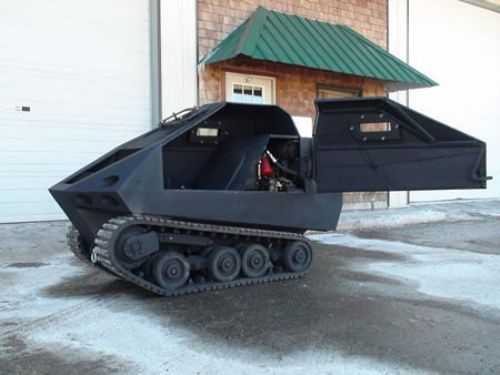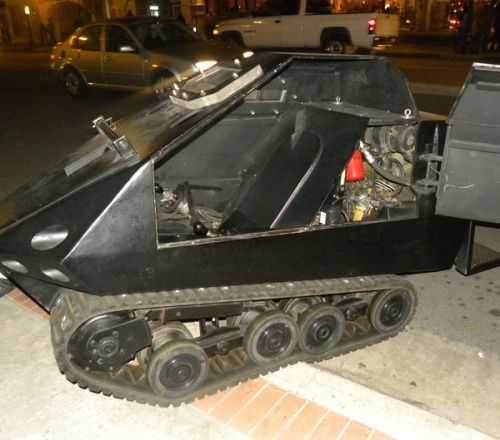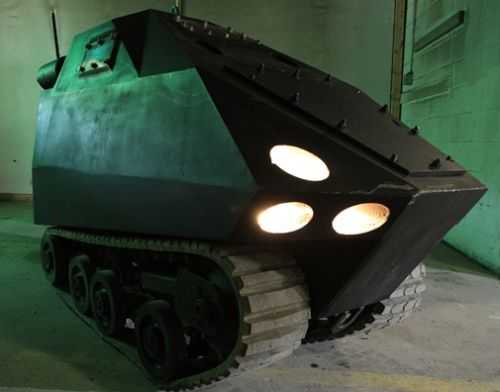 If you're into crazy wild builds, check out this steam roller.
Be sure to follow Man Stuff on Google+