35 Hilarious Funny Memes for Every High School and College Student
Need to take a break from every day school? Need some memes to make fun of teachers, principals and parents? Check out this huge collection of hilariously funny student memes that you can share with all your friends to blow off some steam.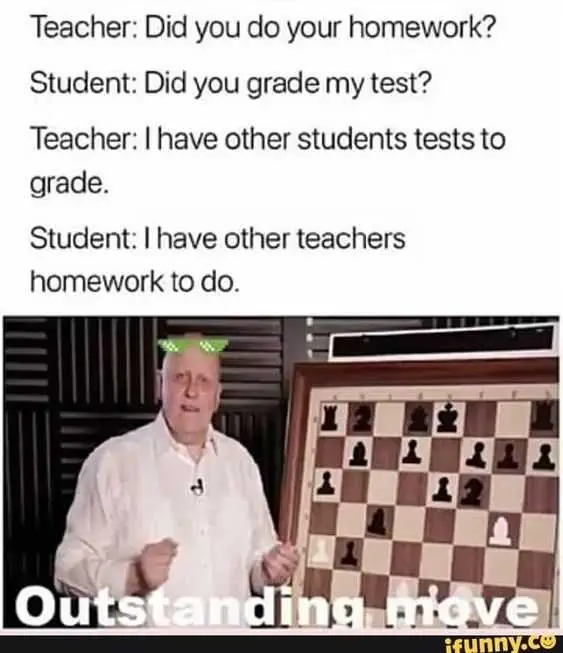 Touche.
They all let themselves down.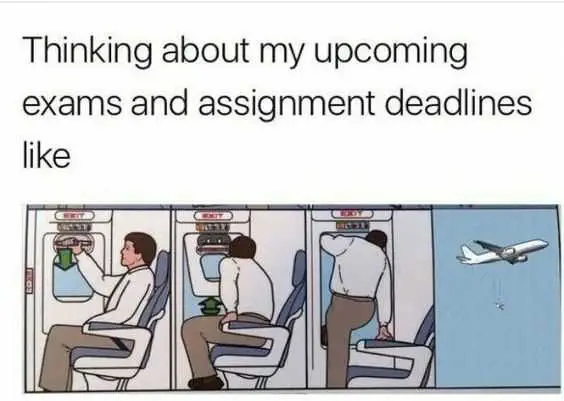 Bye.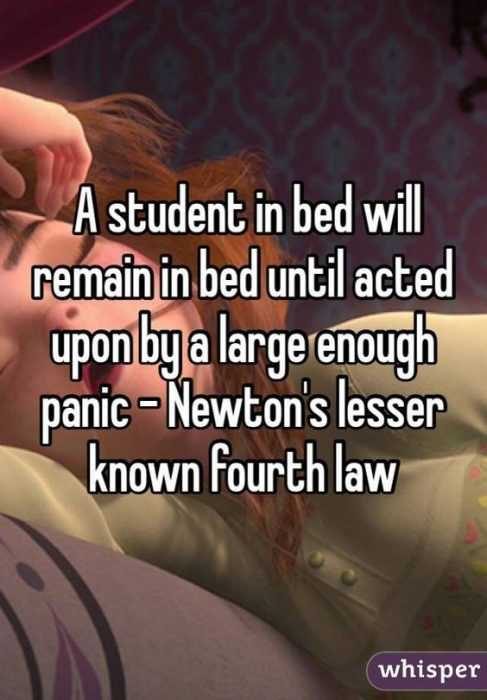 When panic comes…watch out!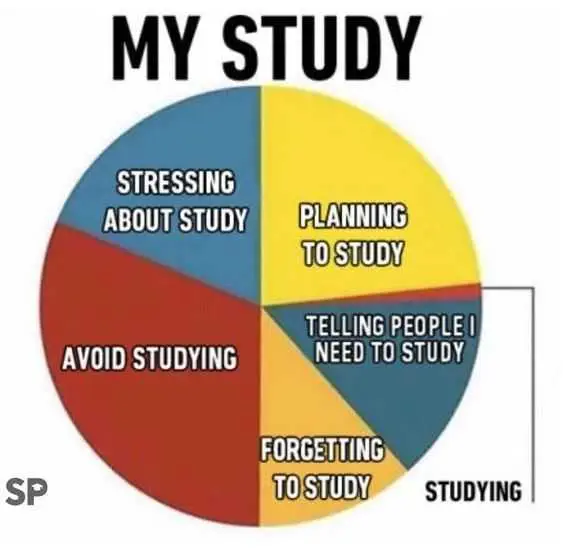 Oh, I remember those days.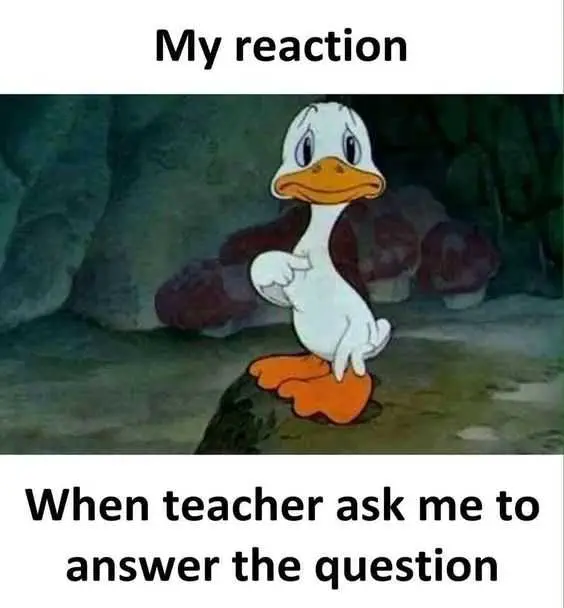 Gulp.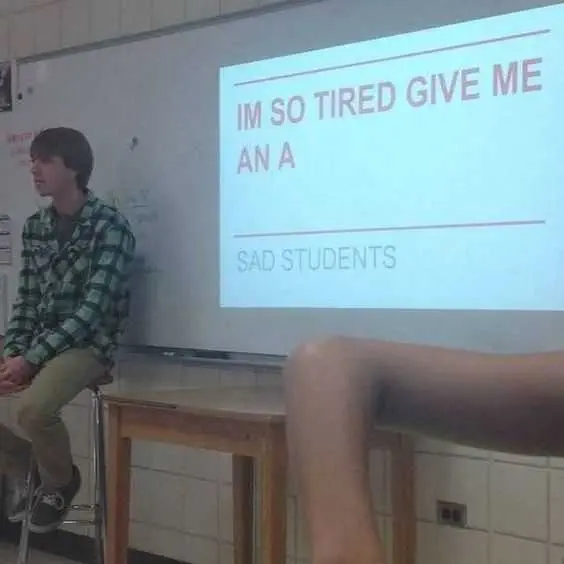 Every student's feels.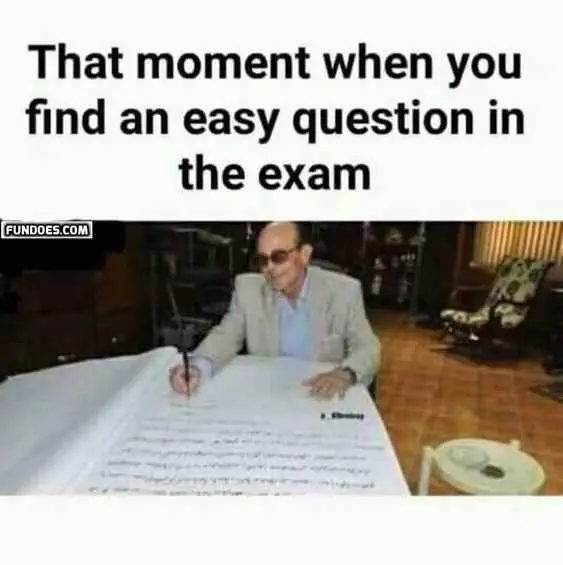 Going to nail it.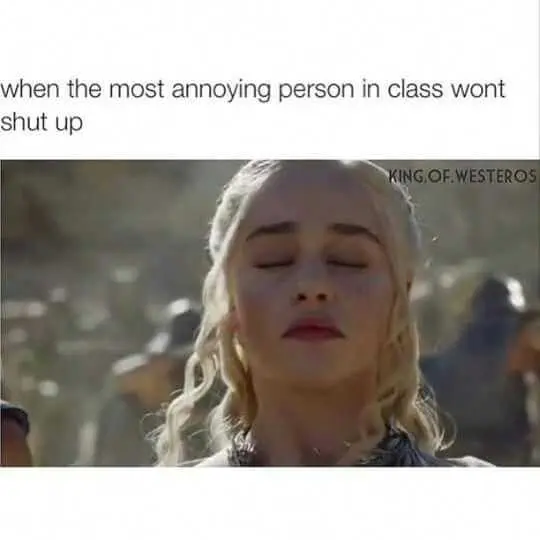 Just…don't.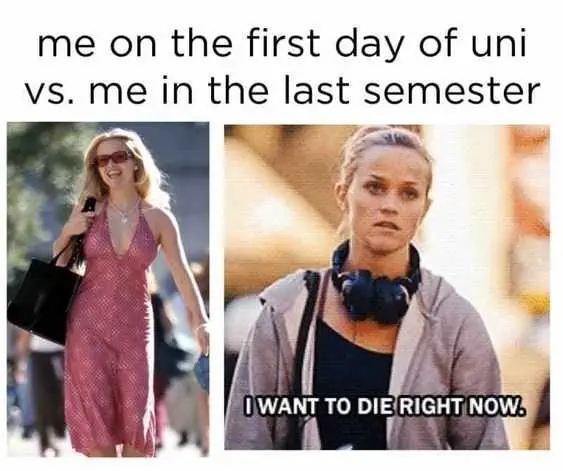 Hit you hard.
Yep, and hurting that back at the same time!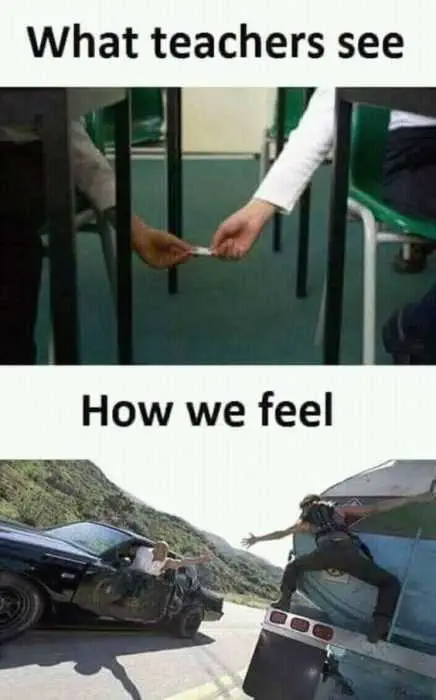 A grand mission.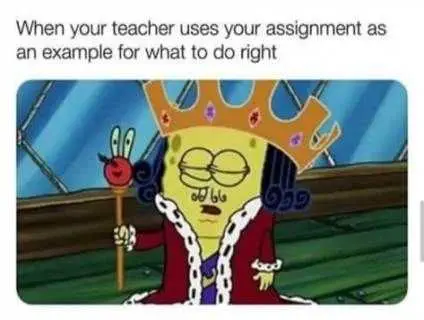 I'm such a great example.
Please stop.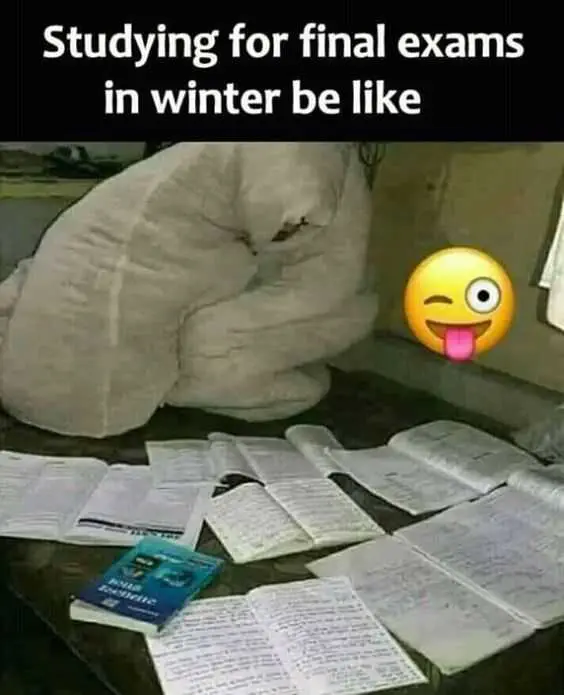 Brrr….
Hermoine didn't like that.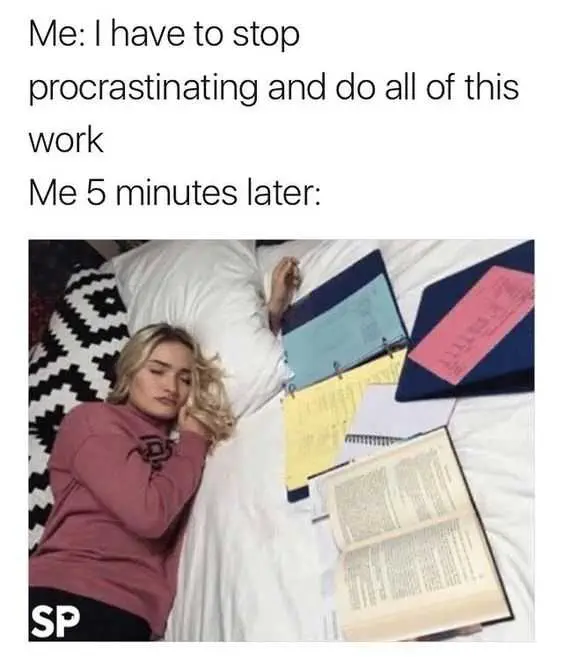 Snug as a bug.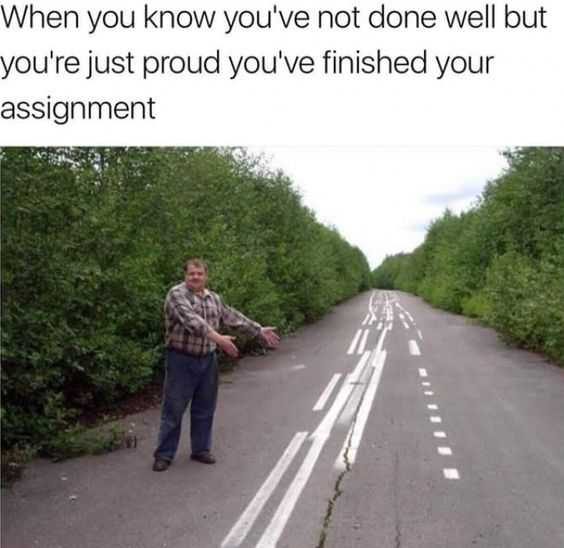 It's done. Look at it.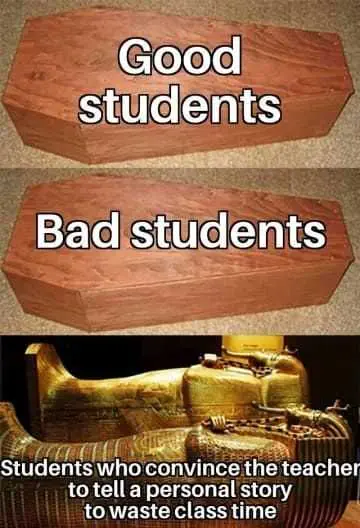 A legend.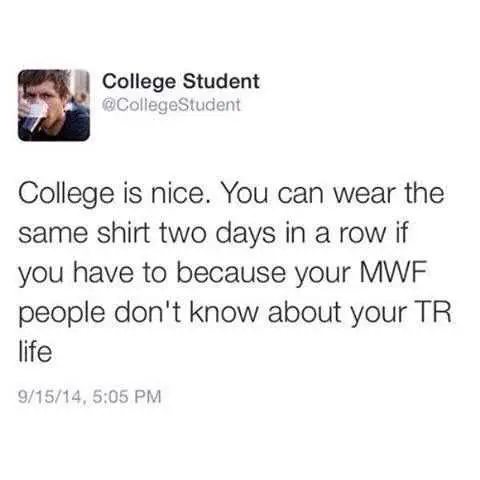 They don't know you!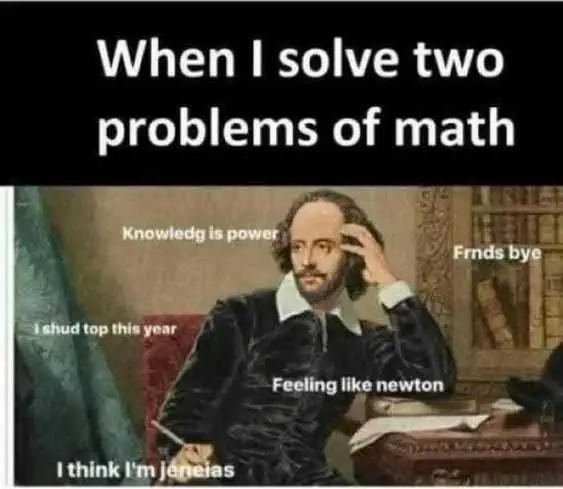 I'm a great mathematician.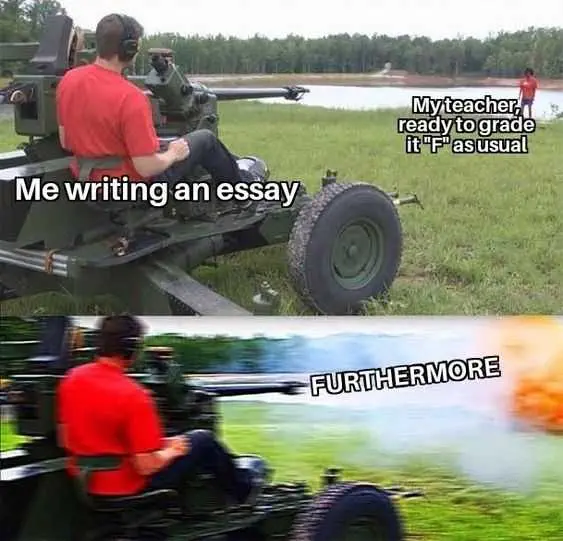 Hit you with that!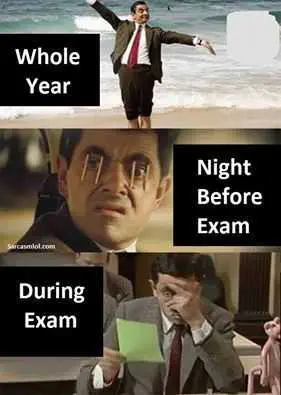 What went on?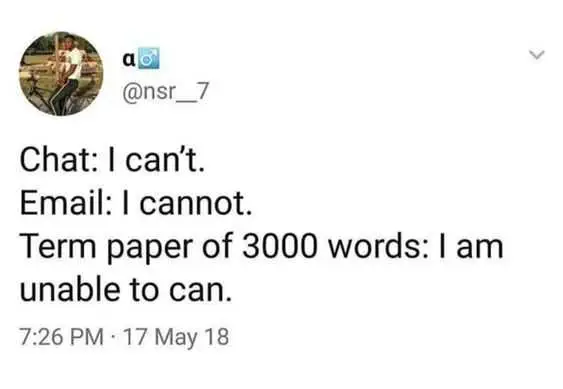 Nailed it.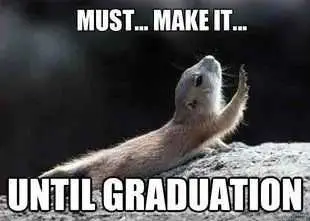 Just…a..little…longer.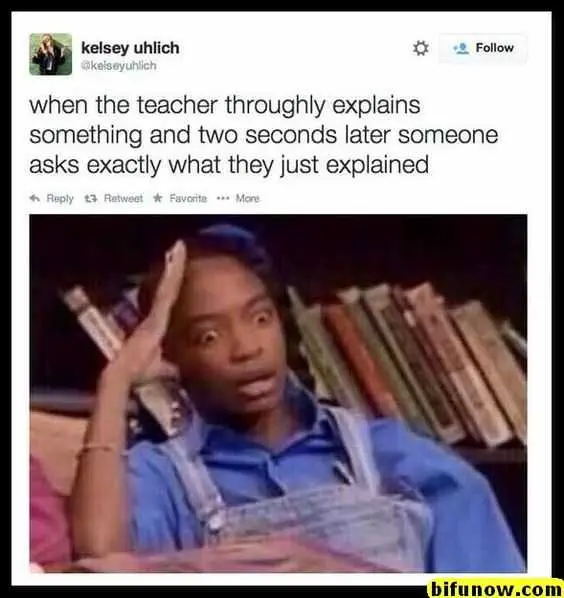 Let's do this again.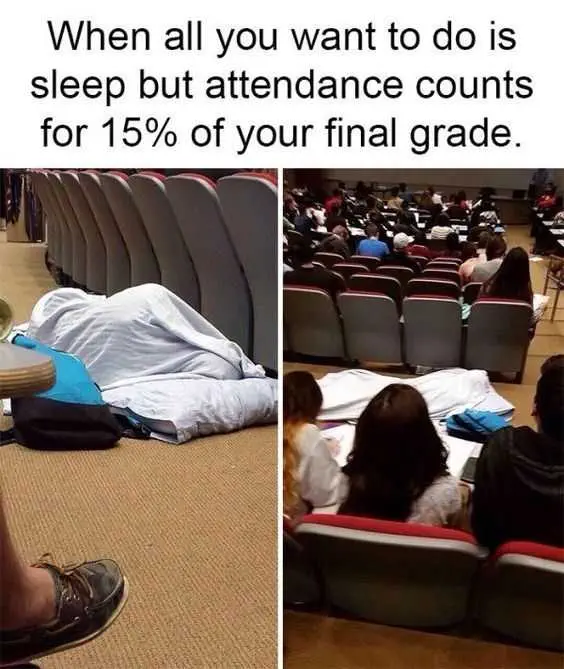 So you do both.
Help.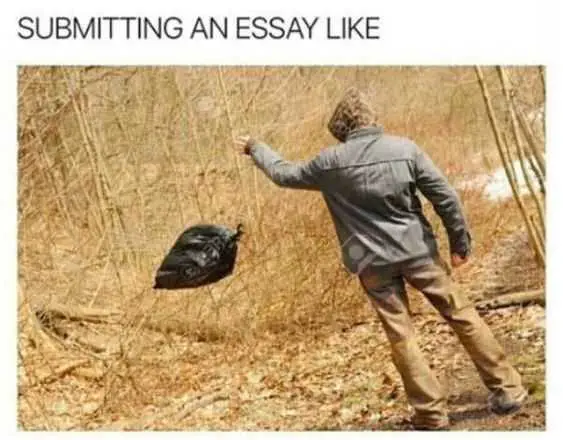 Goodbye trash.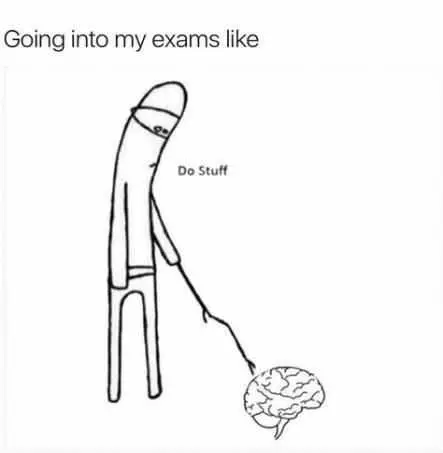 Do the thing.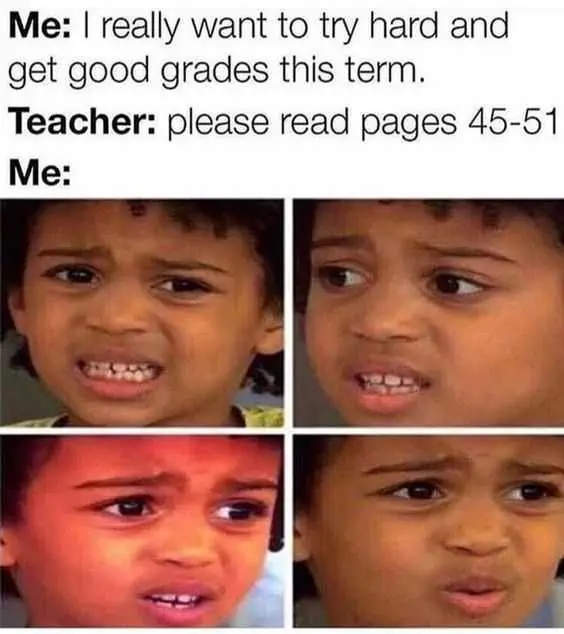 Uh..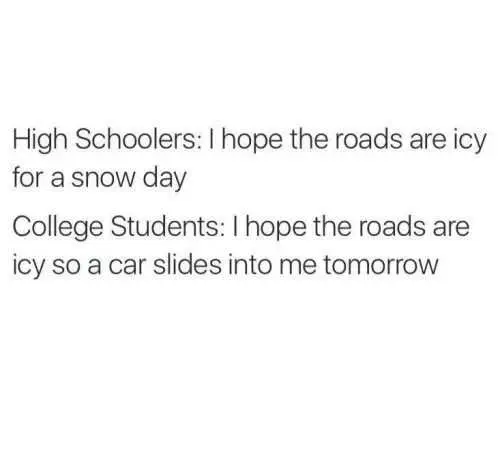 There's the difference.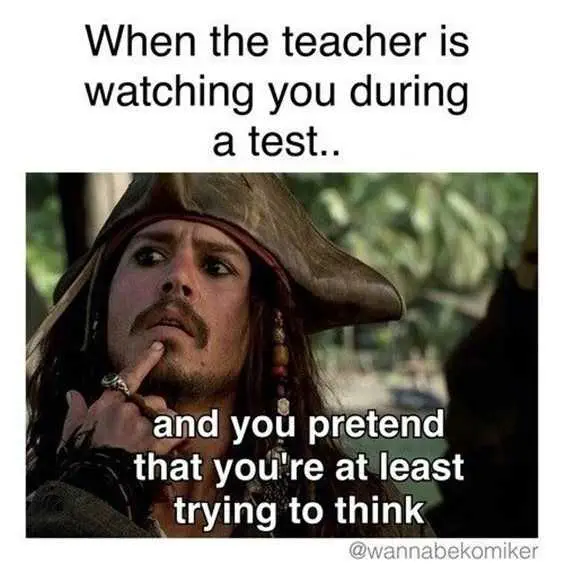 Thinking hard…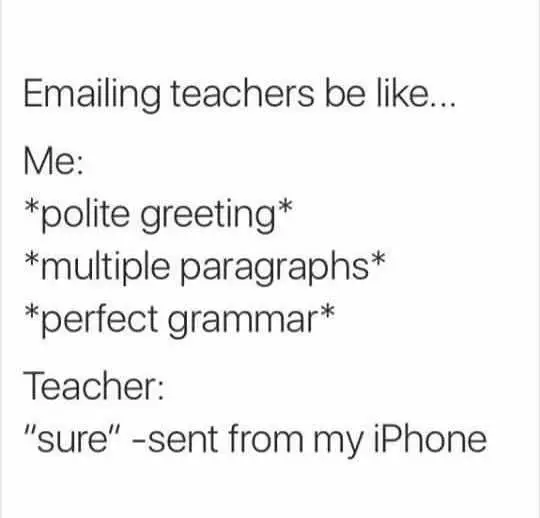 We all have done it.
Nailed it!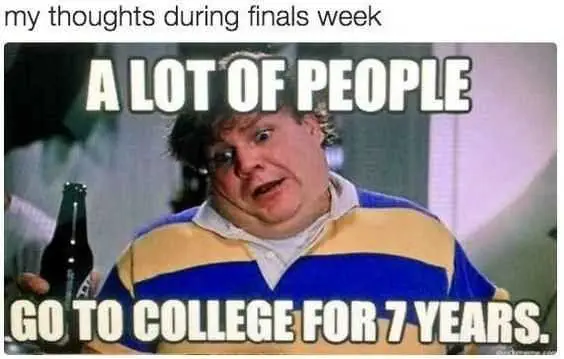 A LOT.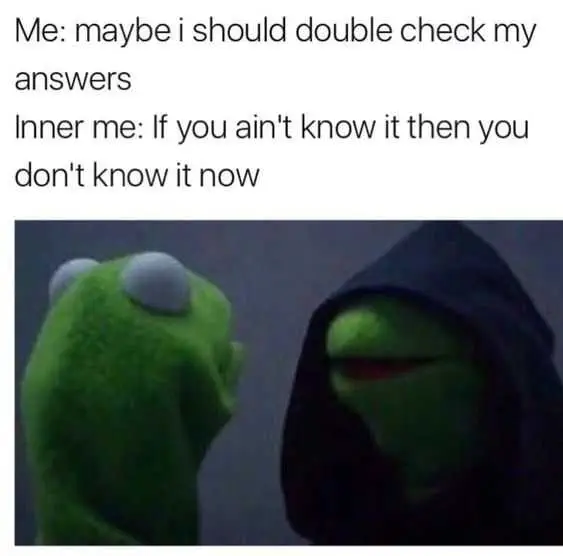 It's not happening.
TFB Latest Posts
---
---