Meet The Kinkajou Bottle Cutter
Ladies and gentlemen I give you the Kinkajou Bottle Cutter. Stop throwing away all of your old bottles. Cut them up and turn them into something amazing. Get This HERE.
Meet The Kinkajou Bottle Cutter
Get This HERE.
Get This HERE.
Get This HERE.
Cut bottles from 43mm-102mm

One blade lasts over 200 cuts

Sandpaper included to help finish the glass

Separation ties included to help make a cleaner separation

Easy to use and simple to store
The Kinkajou bottle cutter is the perfect tool to help with many up-cycling projects. With an amazing success rate, the Kinkajou makes it easier to get that perfect score line that is essential for a clean glass separation. It can be used to turn bottles into personalized glassware, lamps, vases, candle holders and so many other things. The Kinkajou can help you keep your favorite brands around the house in a useful fashion. Please note that this item includes the Deep black (black/blue) kinkajou bottle cutter and accessories. Via – Amazon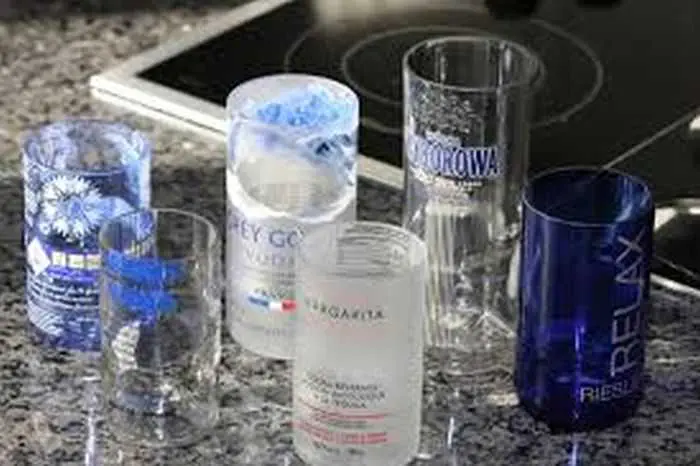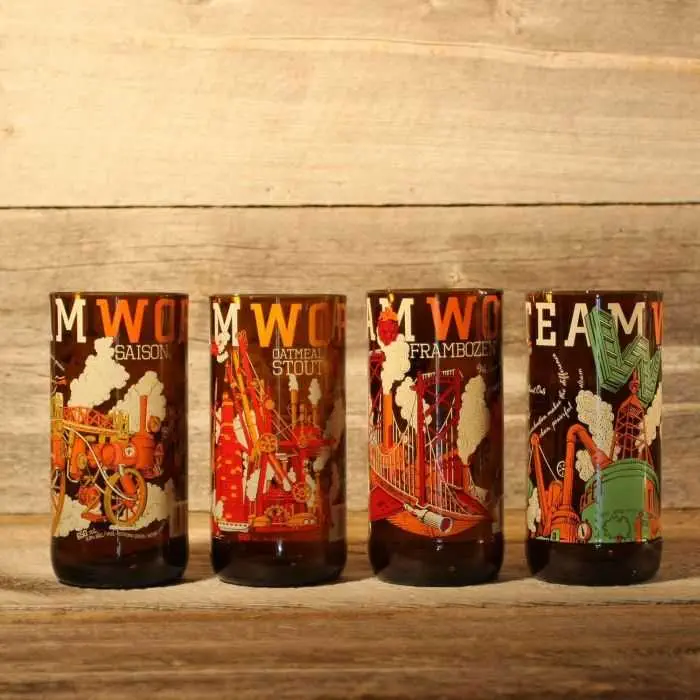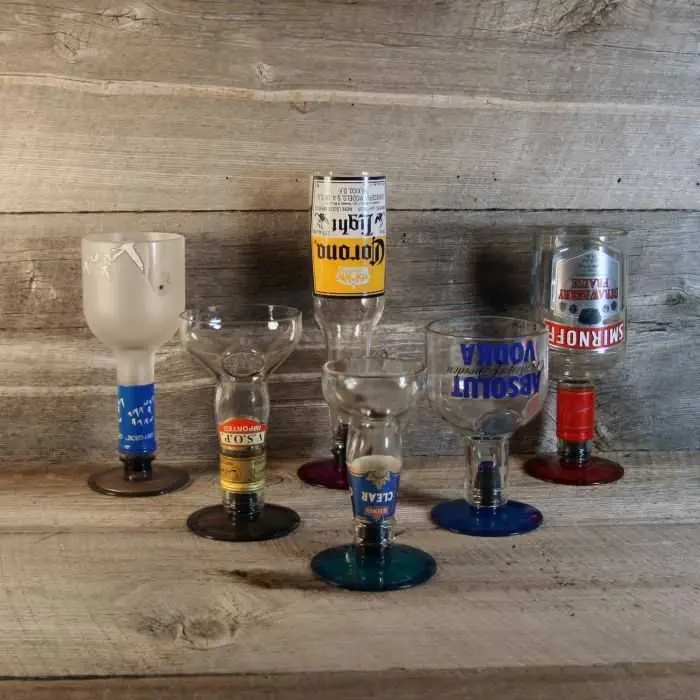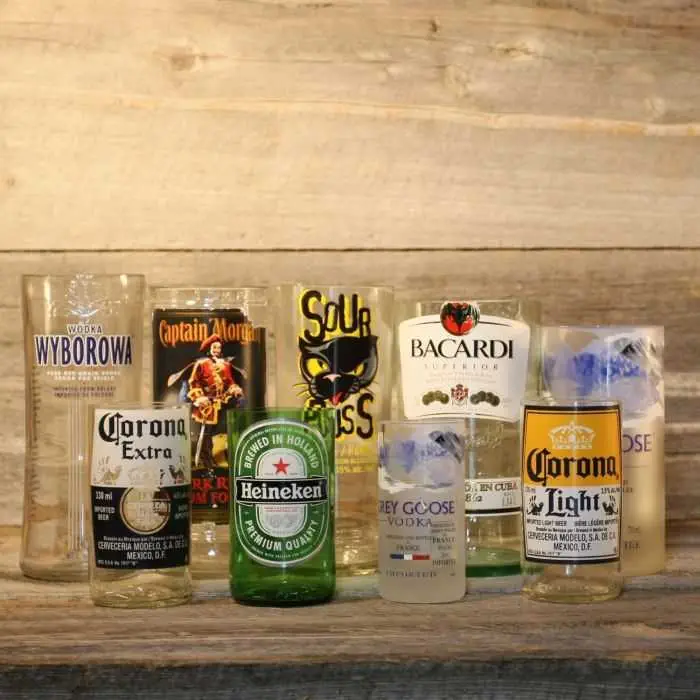 Get This HERE.
Check out this bathroom golf putter set, pooping will never be the same.
Be sure to follow Man Stuff on Google+.
TFB Latest Posts
---
---