TFB Short Clips
With Moov Now Fitness Tracker You Can Move It and Make it Count
Prices pulled from the Amazon Product Advertising API on:
Product prices and availability are accurate as of the date/time indicated and are subject to change. Any price and availability information displayed on [relevant Amazon Site(s), as applicable] at the time of purchase will apply to the purchase of this product.
Another year, another fitness tracker to try, right? If you haven't picked up a fitness tracker and want to start tracking your activity, plus get a little boost in your routine, the Moov Now might be your perfect pick. I recently started working out with Tabata training, a form of HIIT (High Intensity Interval Training).
What I like about the Tabata training is that I can use an audio coach who counts out the sets on top of a fast-paced music track through Spotify or a podcast I download. So I thought that the Moov Now would be a good option for me when I'm not doing the Tabata training because it's a fitness tracker with a built-in audio coach.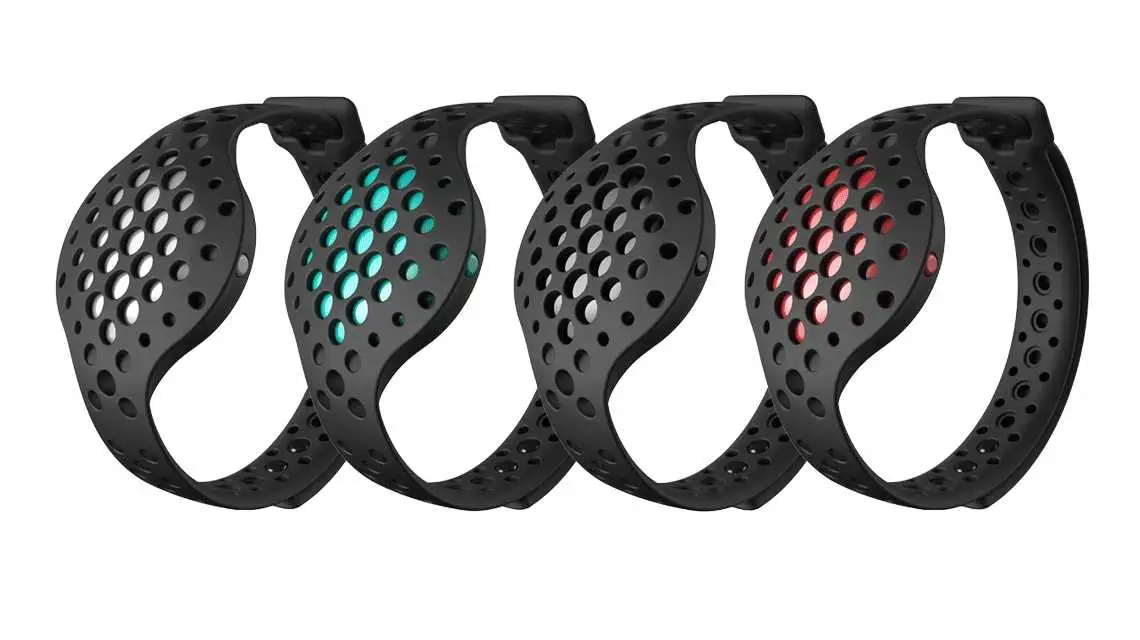 Real-Time Audio Coaching
While it has the features of other fitness trackers, what sets Moov Now apart is its audio coach ability. You can fine tune your performance in biking, running, swimming and other sports with the feedback offered by the system.
For instance, if you run and you have a hard impact on your foot, the Moov Now audio coach will tell you to soften your landing so you reduce the risk of injury.
The audio coaching works on your moves not just for injury, but gives you feedback also adjusting your performance. You can beat your personal bests by taking the real-time feedback as it analyzes and comments on your form.
It does all of this with 3D – yes, analyzing your motion in 3D. Then as you work through your fitness, it pushes you up to new levels. I hate to admit it, but I'm excited about a fitness coach that tells me "Shaking is good, you're almost done!" during a plank.
Features of Moov Now
Besides the audio coaching, you'll find that the Moov Now has other great features built in. You can have your reps counted, see your fitness level indication, and yes, it even tracks your sleep. All of the information is displayed on the Moov Now app on iOS and Android. You can also purchase the optional Moov HR heart rate monitor, either in a wearable wrist strap ($59.95) or a limited edition headband ($99.95).
This thing gives you data in spades and syncs via Bluetooth, displaying all of the information on the app. There's too much to list, but it counts strokes, depth, reps, speed, pace and more, even counting your crunches or planks for you, then tracking it so you can up the ante as needed.
There's also a built-in feature of 7+ minute HIIT workouts so you get a workout in anytime and these are full-body, no equipment-needed workouts. Included are over 10 workout programs with more than 200 variations and levels, with more promised.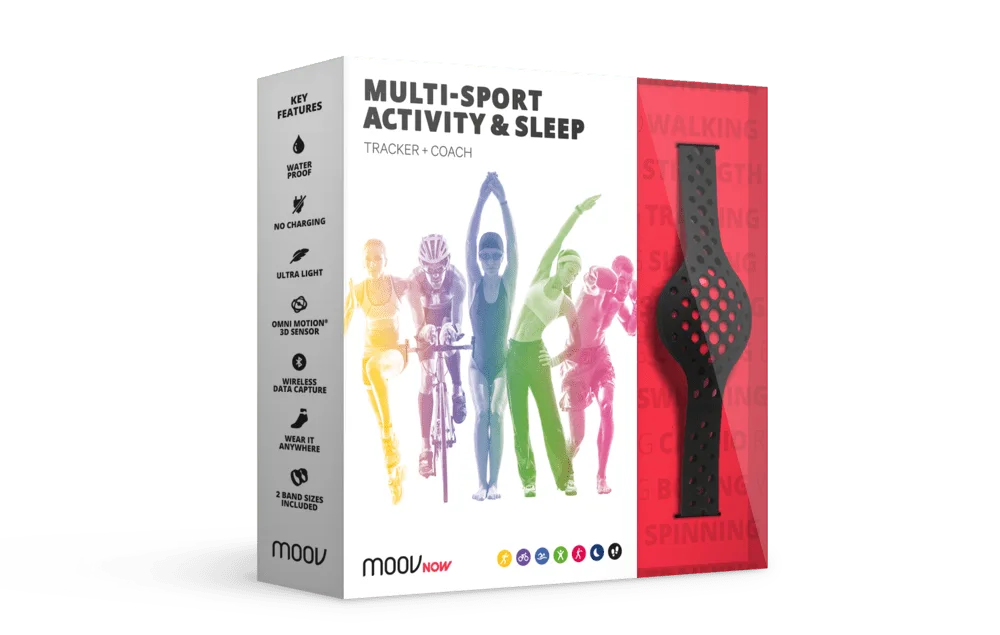 You get all of this for just $55 on Amazon or Moov's website, and there's several color variations. So strap it on and get to moving.
TFB Latest Posts
---
---
---