Get the Rimowa Limbo with Electronic Bag Tag Suitcase and Breeze Through Your Flight
Prices pulled from Amazon Product Advertising API on:
Product prices and availability are accurate as of the date/time indicated and are subject to change. Any price and availability information displayed on [relevant Amazon Site(s), as applicable] at the time of purchase will apply to the purchase of this product.
Flight technology may change, but many of us are still using the same old dated suitcases. It's time for a new take on a classic suitcase, and that's the Rimowa Limbo Multiwheel Electronic Tag. I first came across the bag in a travel magazine, and it stood out immediately. What's the number one thing that's the most irritating about flying? Yep, dealing with luggage. Rimowa Limbo Multiwheel Electronic Tag has revolutionized luggage check-in with technology.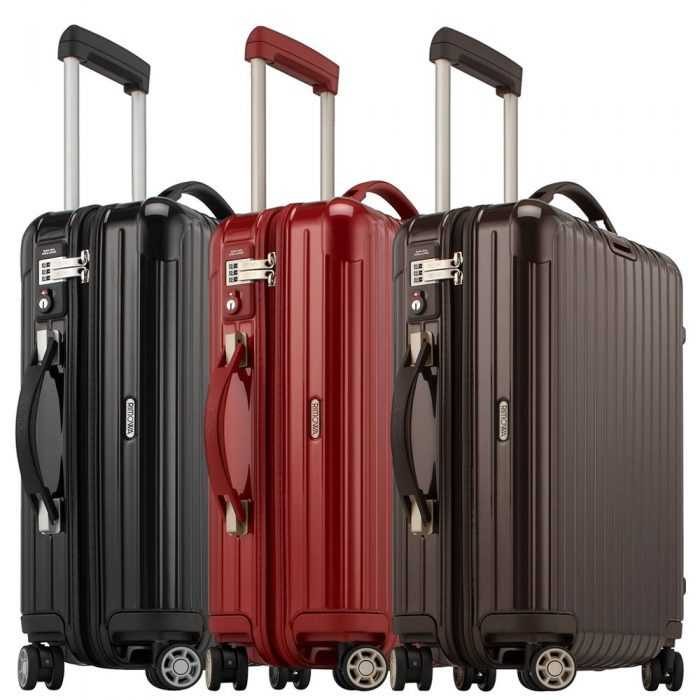 There's no more waiting at the long luggage line to check in your baggage, because the Rimowa Limbo Multiwheel Electronic Tag lets you check in from home. Using your smartphone and the tag app, you check in with the airport.
Once you get to the airport, you can just hand in your bag and you're good to go. The paper tags that are often attached to suitcases can get ripped, tear or break off easily, but your flight information is secure with Rimowa Limbo Multiwheel Electronic Tag.
On the surface of the bag is an e-ink display, and once you check in, your bag tag is sent to the display. Select airlines will be able to scan the tag on the screen, and you'll even get a confirmation when the bag is in the cargo hold. Right now, the participating airlines are EVA Air, Austrian, Swiss and Lufthansa, but more should be coming.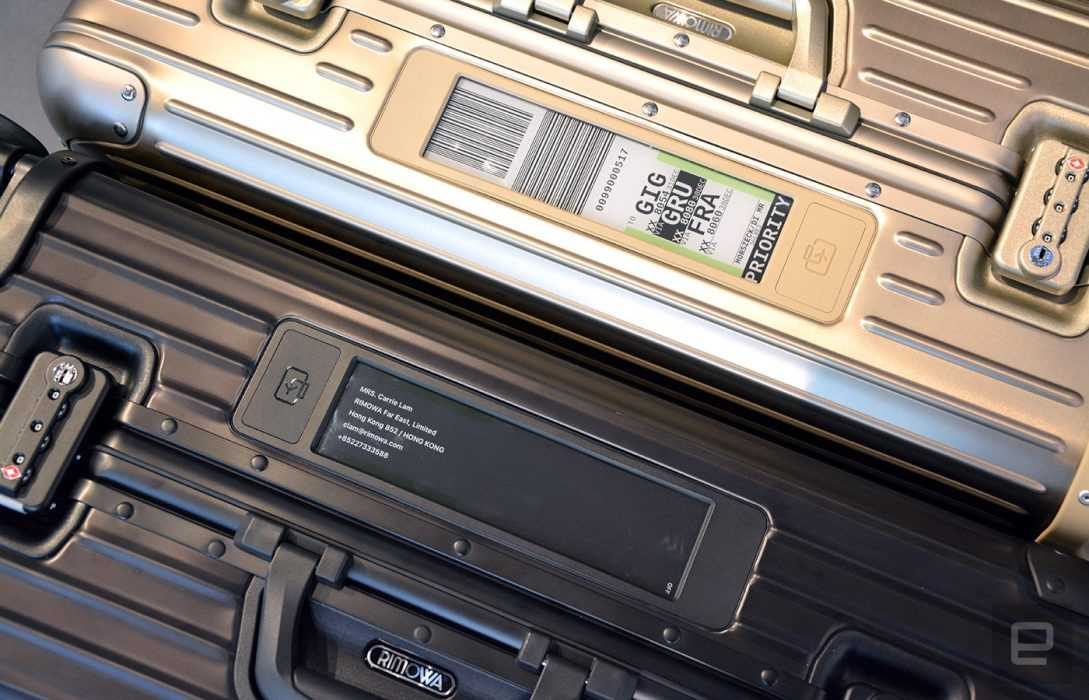 The Rimowa Limbo Multiwheel Electronic Tag is also a well-designed suitcase for the busy traveler. On the exterior it features a light yet durable polycarbonate shell that can return to its original shape upon a release of pressure, perfect for those jam-packed cargo holds. The material is further enhanced with an aluminum-magnesium alloy frame to protect the suitcase contents from humidity and temperature fluctuation.
You can also attach a briefcase or handbag on top of it with the bag's retractable add-a-bag holder, and enjoy extra security with the TSA Lever Action; the lock lets TSA agents open the bag easily without damaging the lock if needed. The sleek exterior also features a multi-stage telescopic handle, top and side carry handles, 4 multi-directional wheels that rotate 360° , ideal for those times when you need to race through the airport.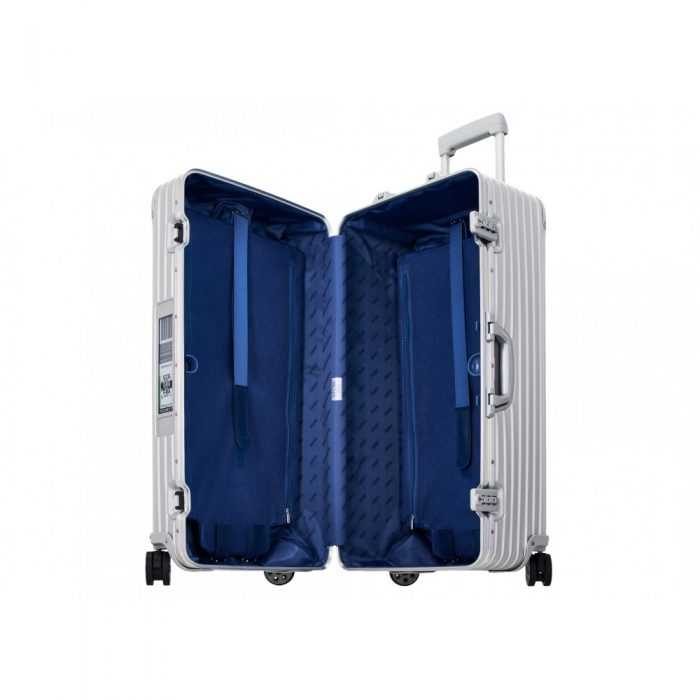 As for the interior of the bag, there's plenty to notice there as well. A flex divider and dual compression straps keeps everything secure inside. The suitcase opens up book-style for easy access to the contents.
Available in a variety of sizes including 26", 32" and 39", the Limbo Multiwheel Electronic Tag is available in a wide range of sizes and colors. If you don't live in the EU, you may have trouble ordering it from the manufacturer, luckily you can find it on several online retailers such as Amazon. Right now, a Rimowa Limbo Multiwheel Electronic Tag bag will run you about $1,065 and up.
Dress the part and get yourself a trendy suit to go with or in this suitcase, check out opposuits!
TFB Latest Posts
---
---