This article may contain affiliate links. If you make a purchase, we may make earn a commission at no cost to you.
TFB Short Clips
GlocalMe G4
New for 2019 – Glocalme G4
Wandering is on my mind as I look through the flights across the world. Will I backpack in Europe? Summer in Argentina? I don't know, but I do know I need to be connected. I'm looking at the GlocalMe G4 Mobile Hotspot for that. The GlocalMe G4 Mobile Hotspot is a mobile  4G LTE Wifi device that doesn't feature roaming charges. It operates on a pay-as-you-go system so you can unlock fast wifi access throughout more than 100 countries.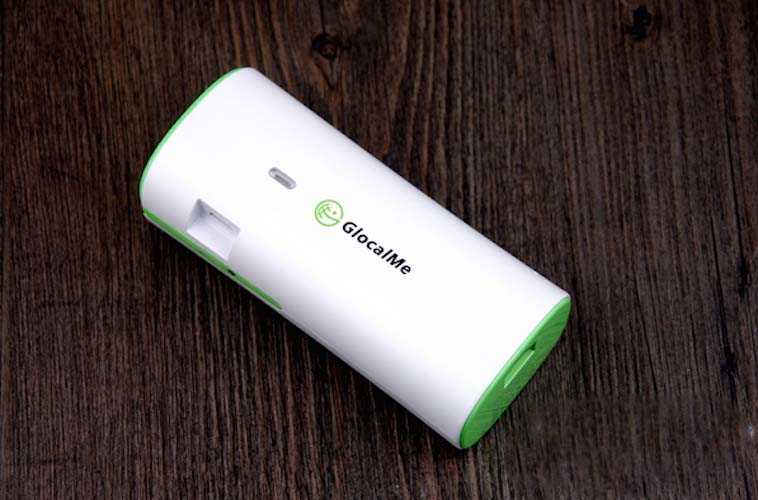 Let's break down why I'm considering getting the Glocal Me for my excursions. First you can share the Wifi with up to 5 devices, so that covers everything I need in a pocket-sized device. The Wifi is automatically detected by switching to the fastest local internet. You purchase what you need per destination as you go. Roaming charges are included in their plan fee so you will save you big in the long run. As for the actual hotspot, it's a slim design with a nice bright 4-inch LED, a touch screen, a battery life of 15 hours and a weight of 240 g. Not bad, right? According to the manufacturer, you can expect up to 150 Mbps max upload speed and 50 mbps max download speed. There are also 2 SIM card ports.
The cost breakdown:
PAYG (pay-as-you-go):  0.05 euro / MB. Only pay for the exact amount of data you use. The maximum cost within 24 hours in a Single country is 10.00 euro.
Packages: There are 3 kinds of packages: individual packages for single country, multi-countries or regional packages, and global package.
For example:
"North American 1GB Data Pass in US,CA & MX"–12.00 euro
"Data Package 1GB – China,Japan,South Korea"–7.00 euro
The device works in nearly any country you could think of, with compatibility throughout Europe, Asia, Africa, Canada, and other areas . You must remember that the data quality is dependent on what networks are around you, but for the most part, the reviews are positive. When you get it, it comes with 1GB initial global data equals to 29.9 EUR.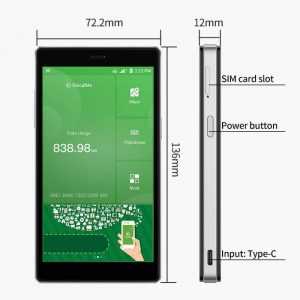 A GlocalMe G4 Mobile Hotspot is currently $139.99  on Amazon and again, it comes with 1GB of global data with your purchase. 
TFB Latest Posts