Top 15 Funny Animal Photos with Captions of the Day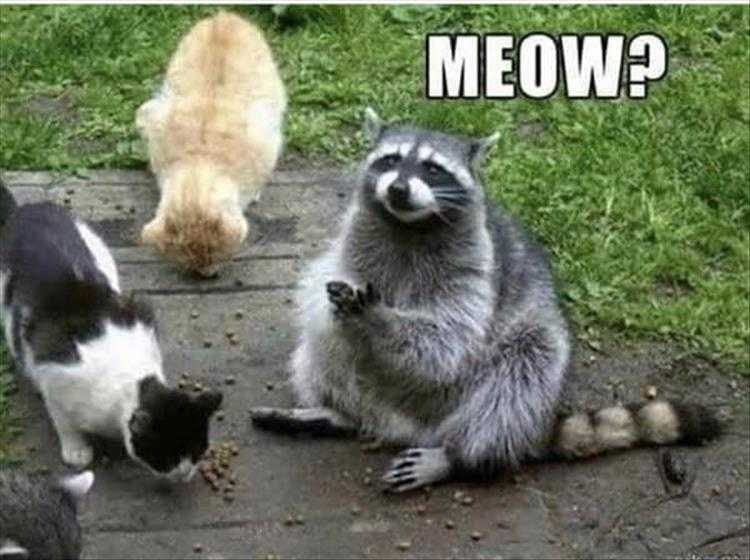 Could almost pass for a cat…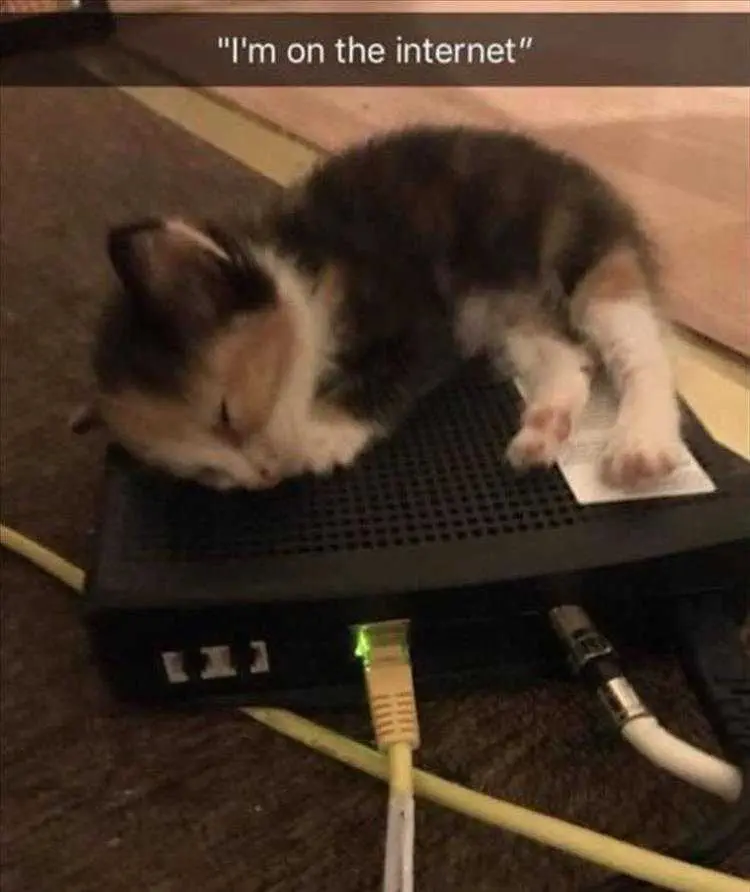 Technically, yes he is.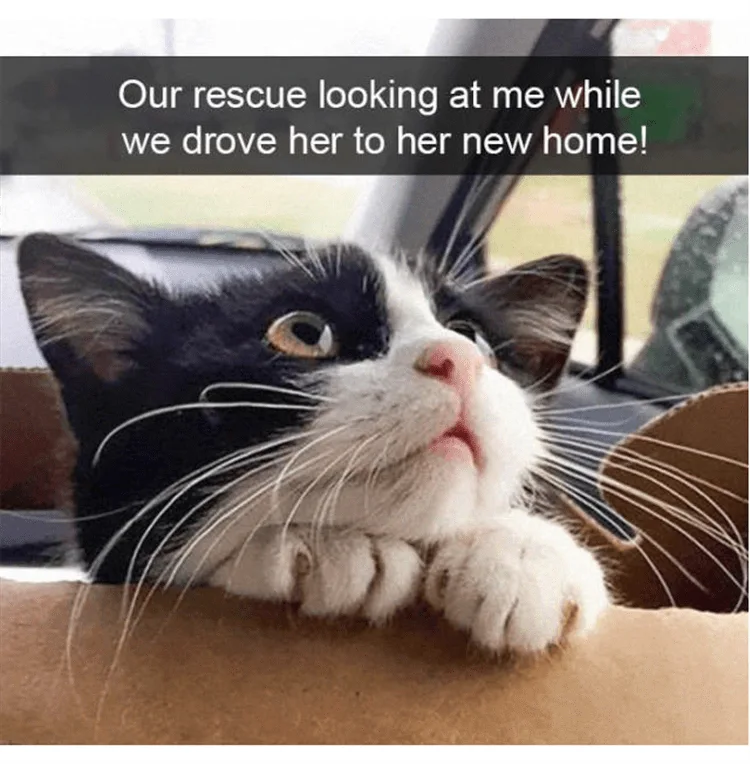 My prince Charming!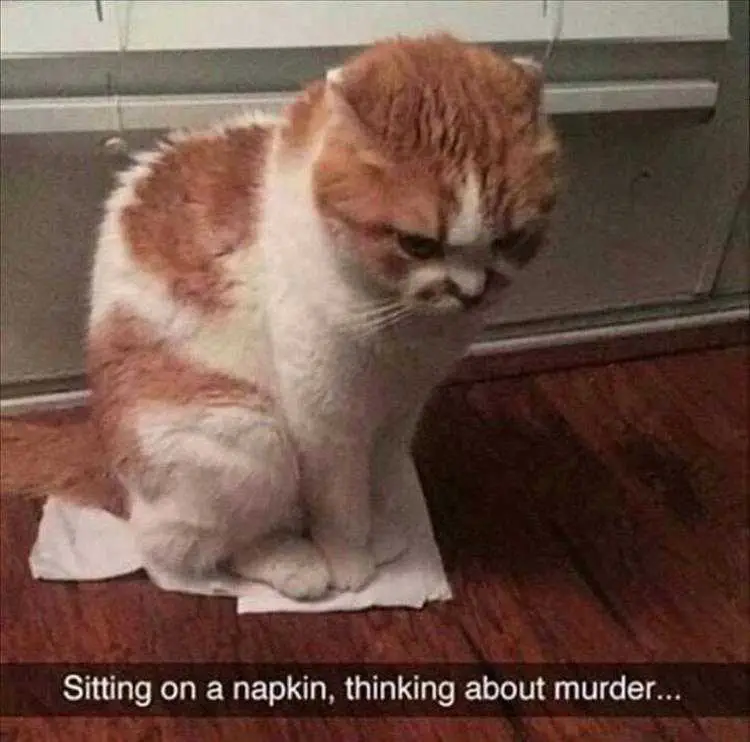 One of those existential questions pondered by cats…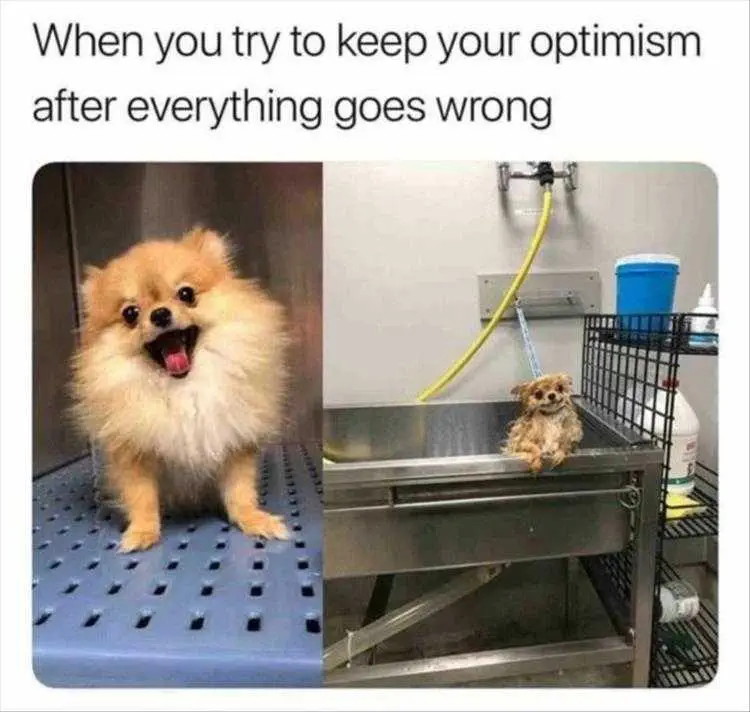 Well this day ended differently than how it started…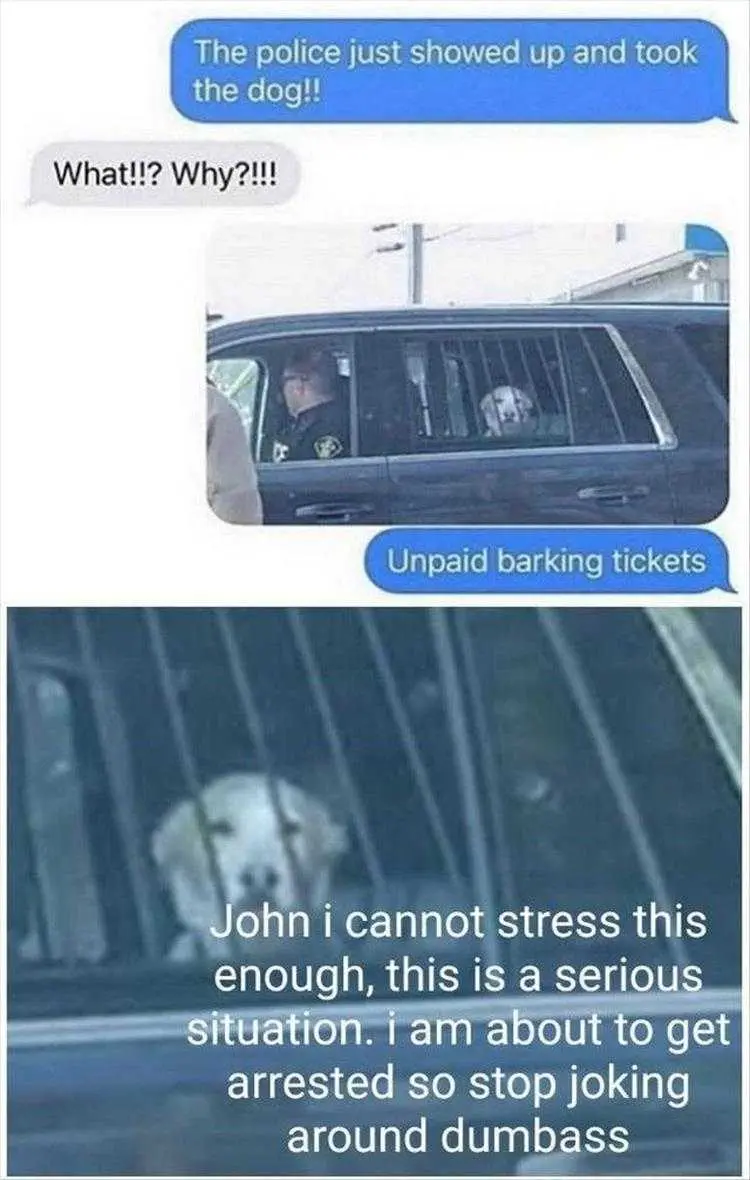 Shouldn't have barked in a no-barking zone.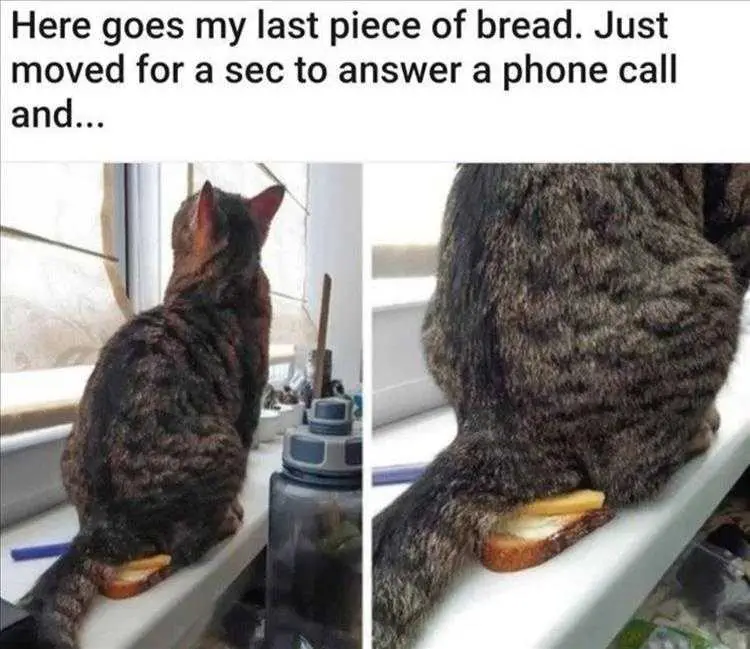 No bread for you.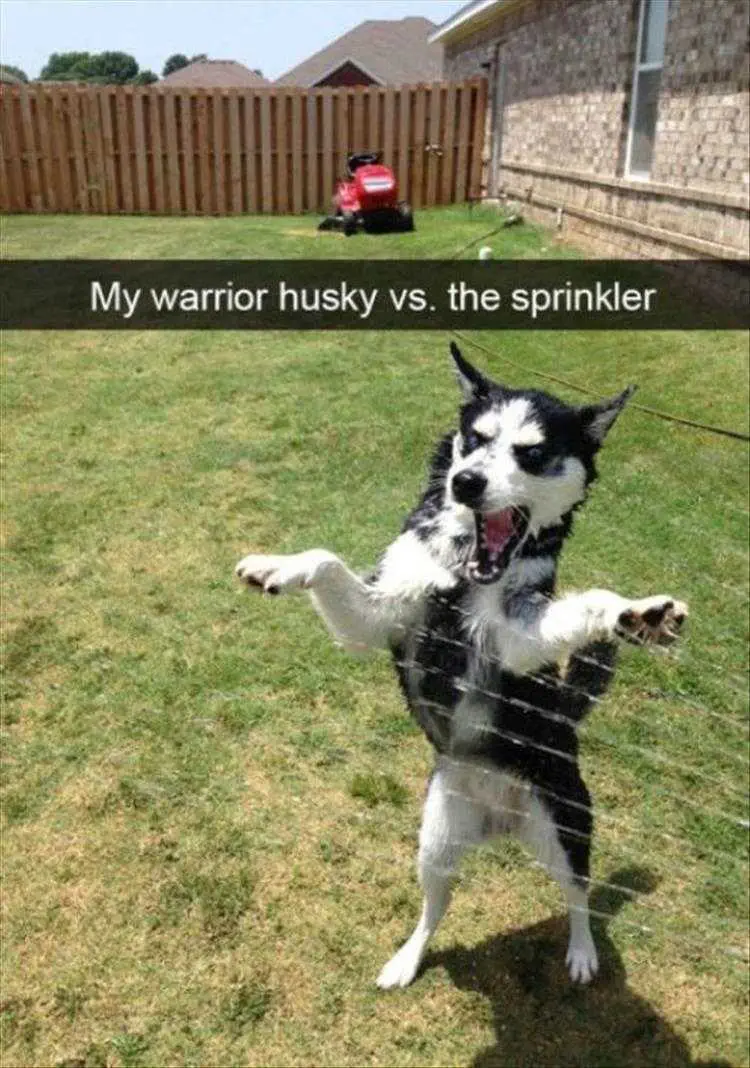 Will end this sorcery!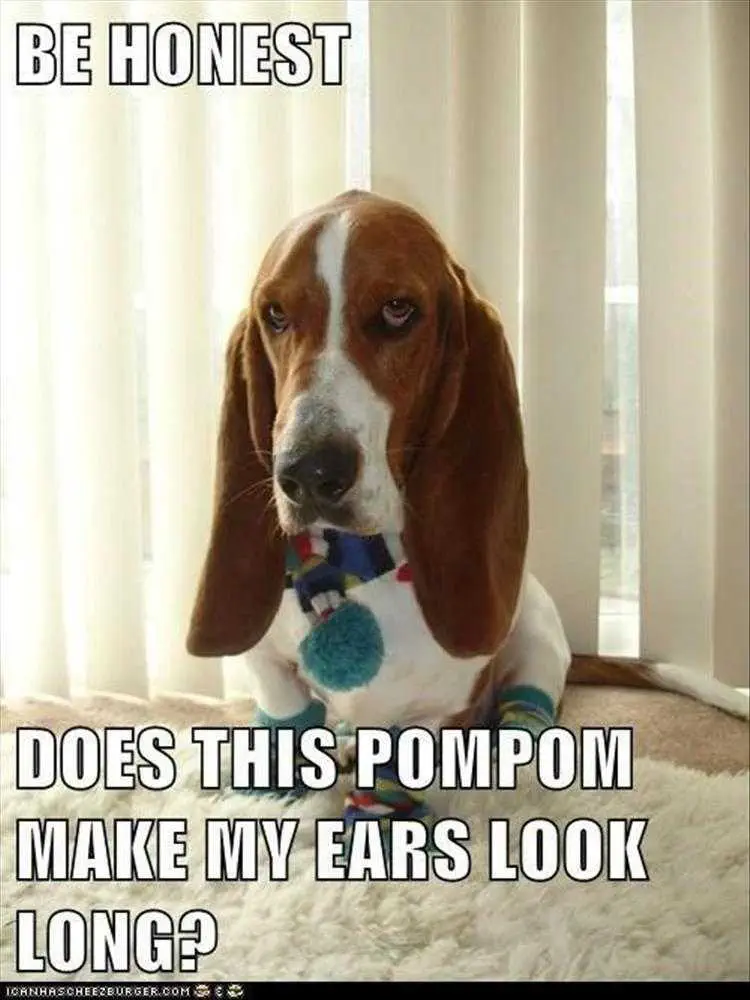 Pom Pom decoration.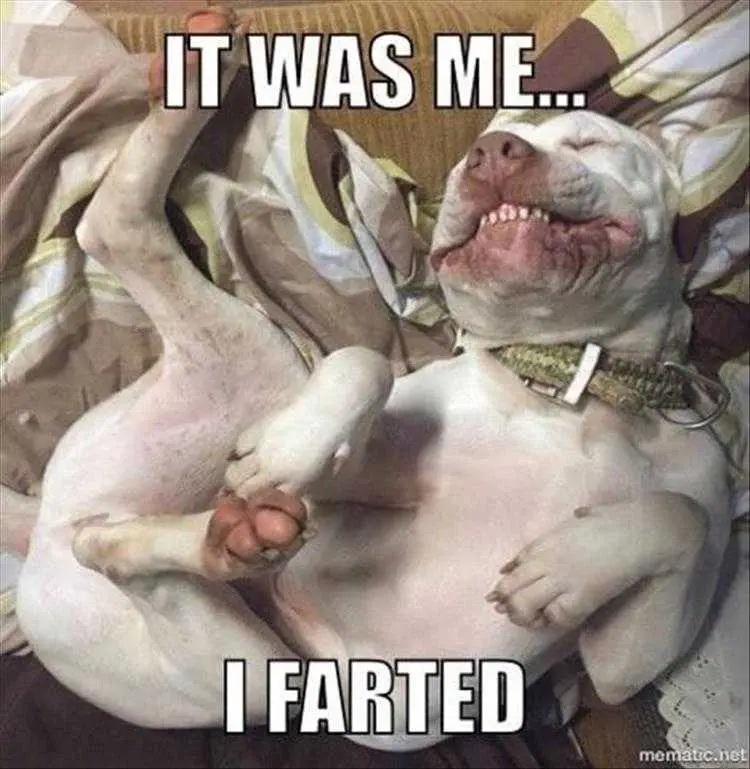 Owning it!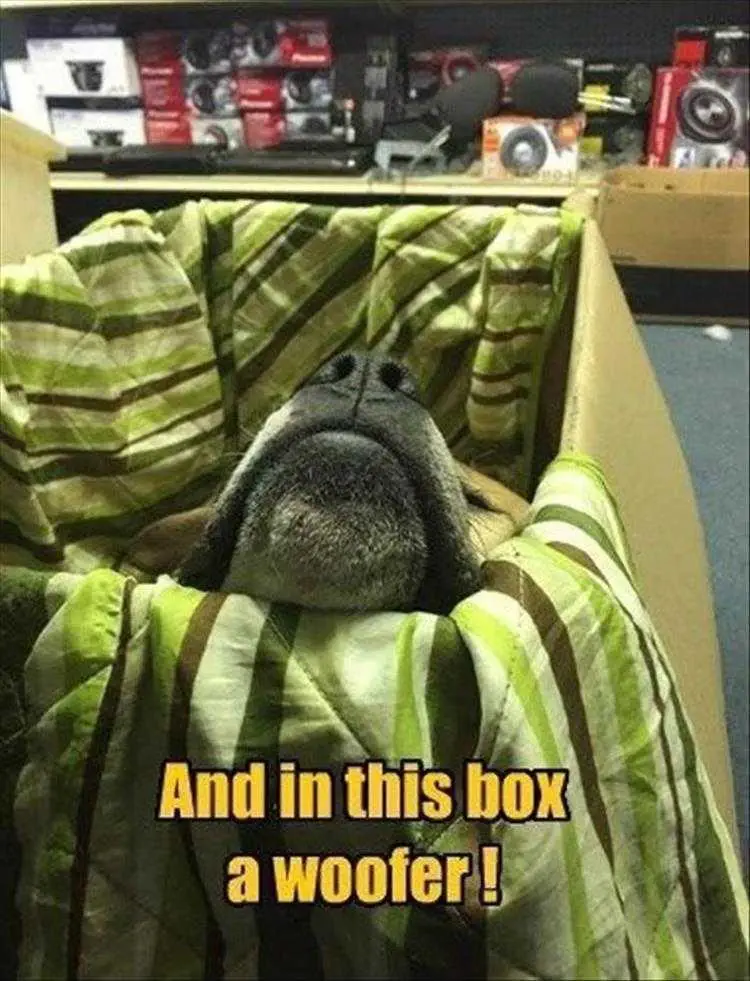 Super woofer that is!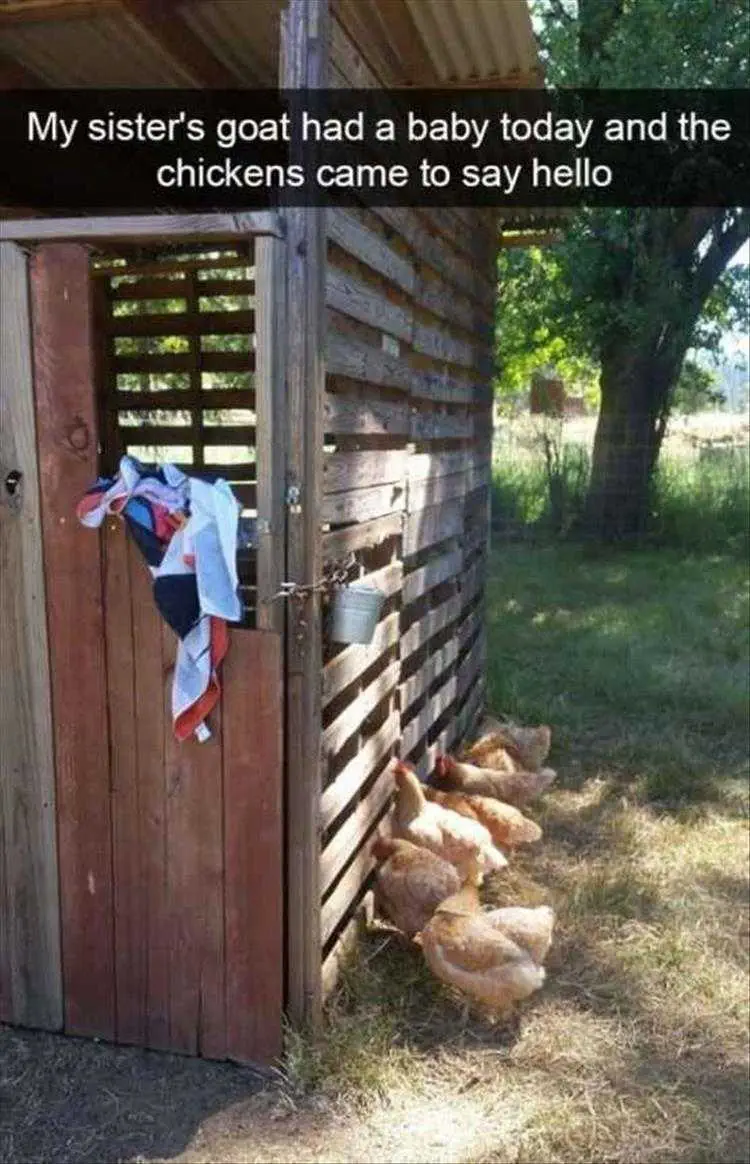 Hello!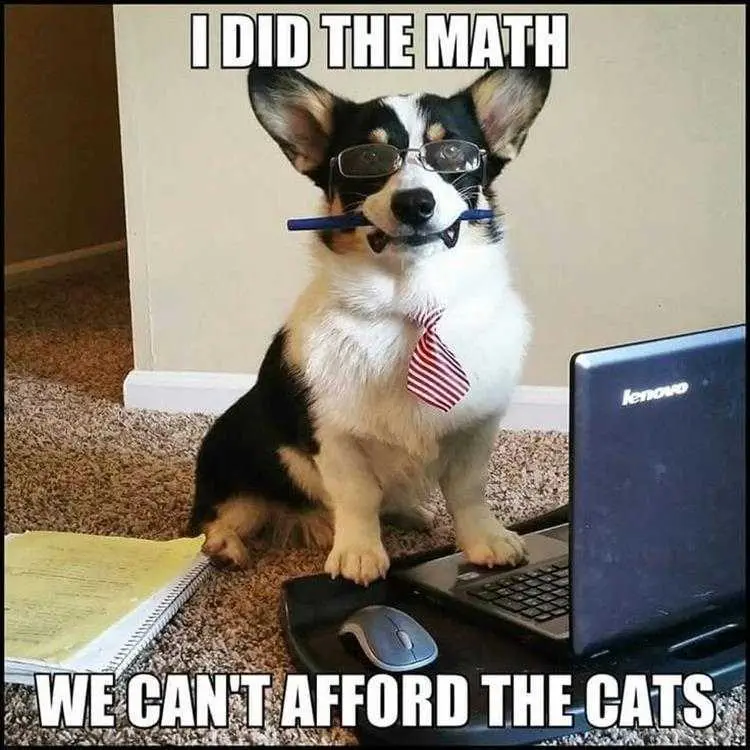 Trust the math!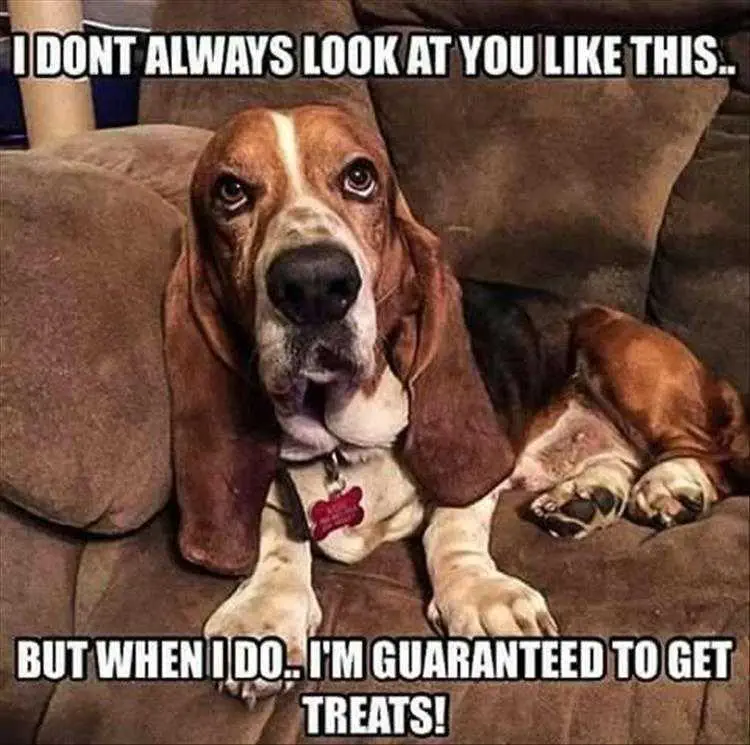 Yet another I don't always meme.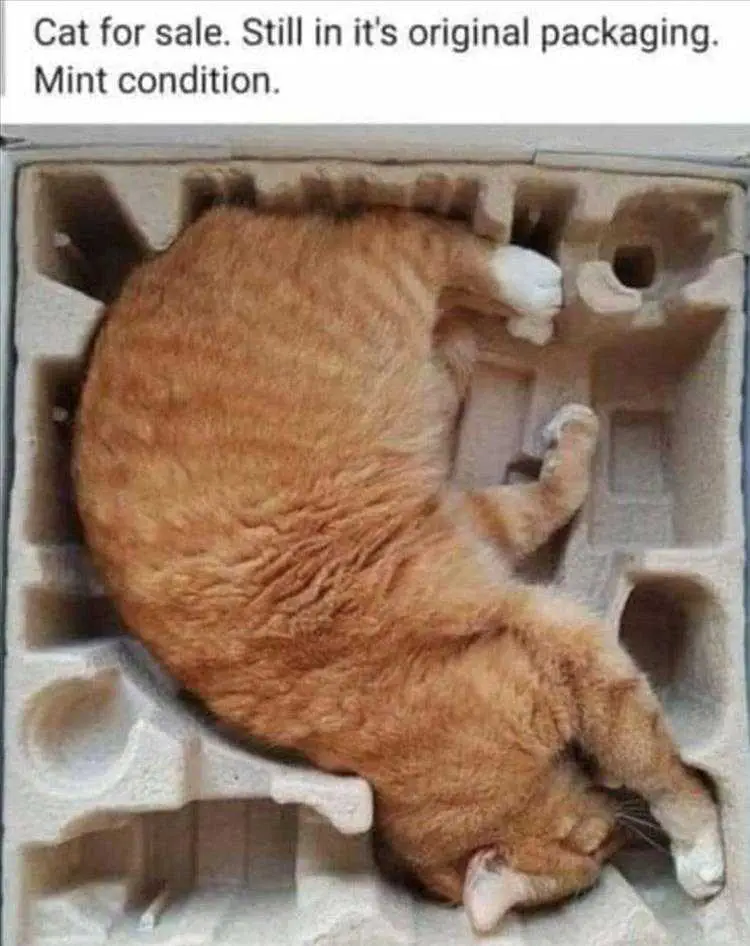 Kitten unboxing!
TFB Latest Posts
---
---