Top 18 Hilarious Pet Pics Of The Day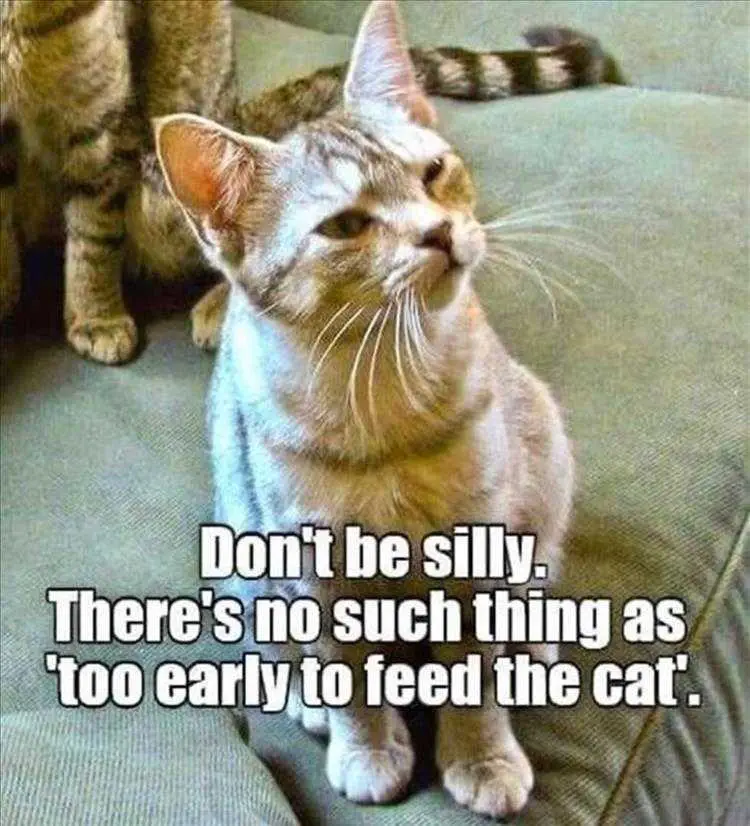 Only thing that's too early is me finishing my food.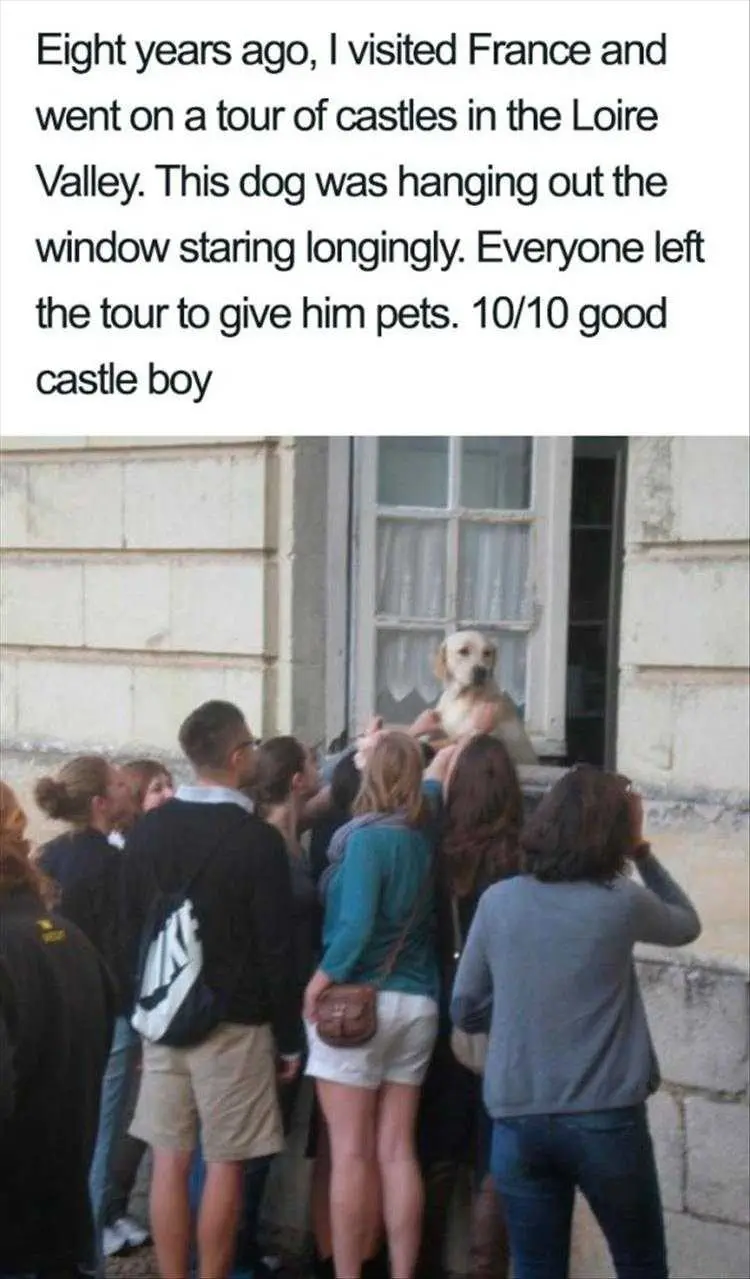 Part of the tour.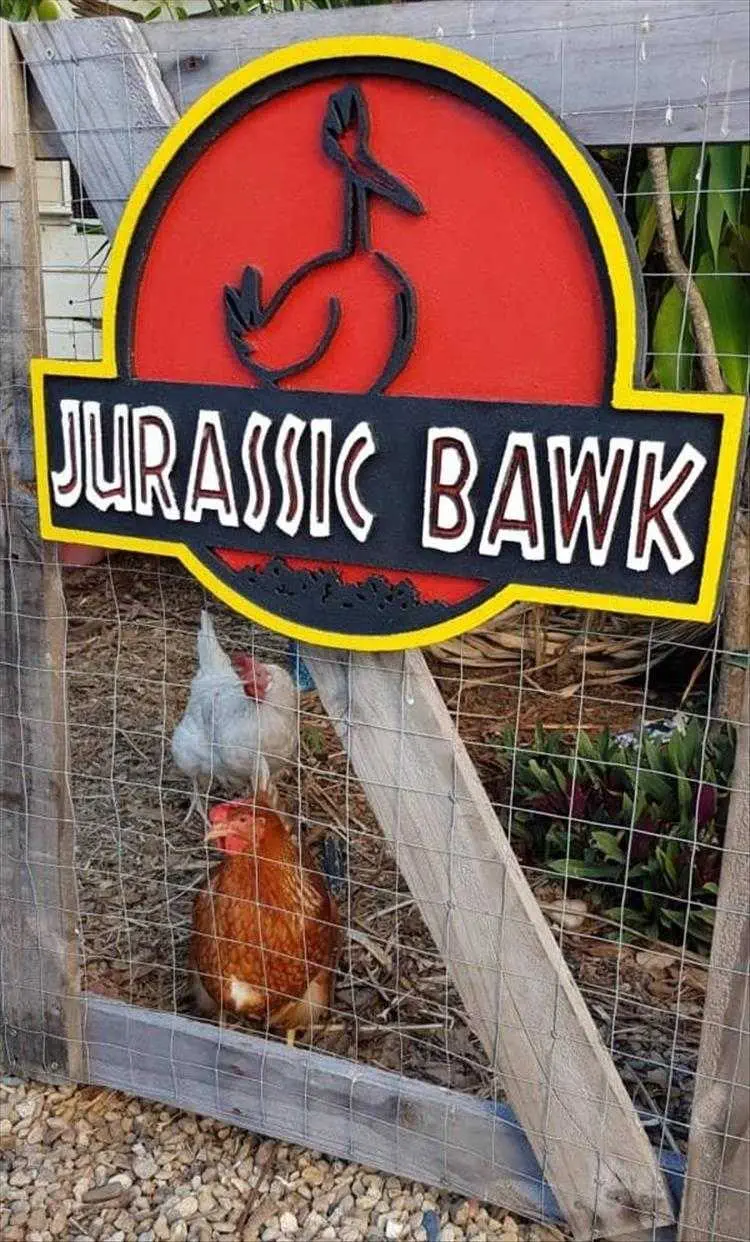 Beware of the bawk.
Paleo here we come.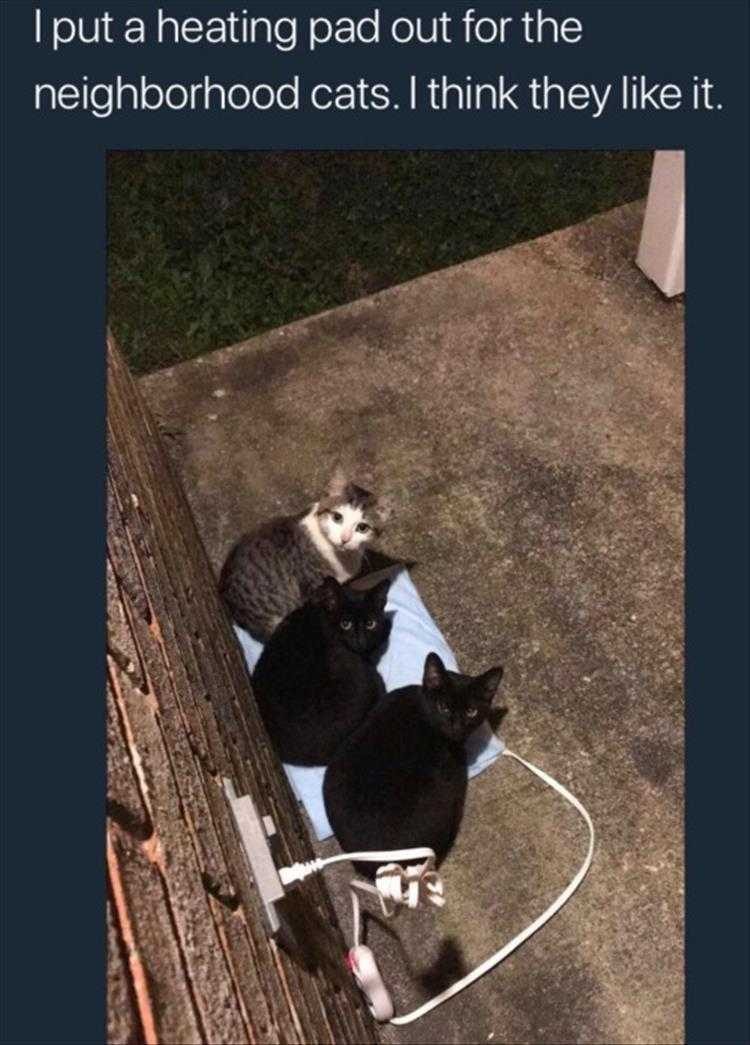 Cats have a knack for finding warm places.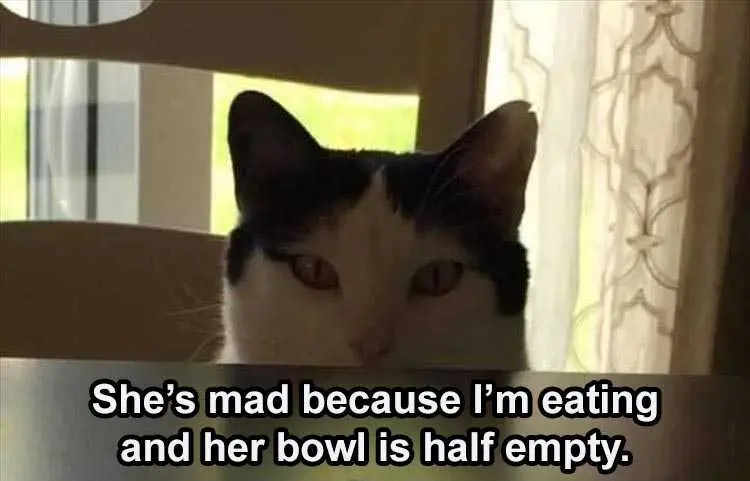 Death stare.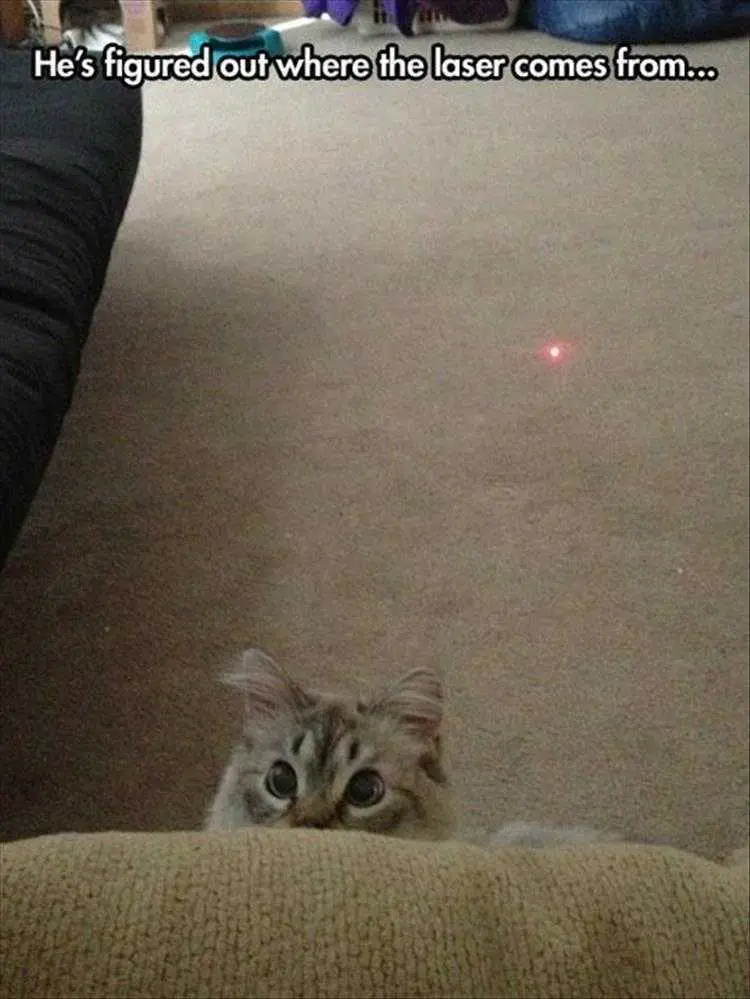 Bright kitty.
Very convincing gargoyles…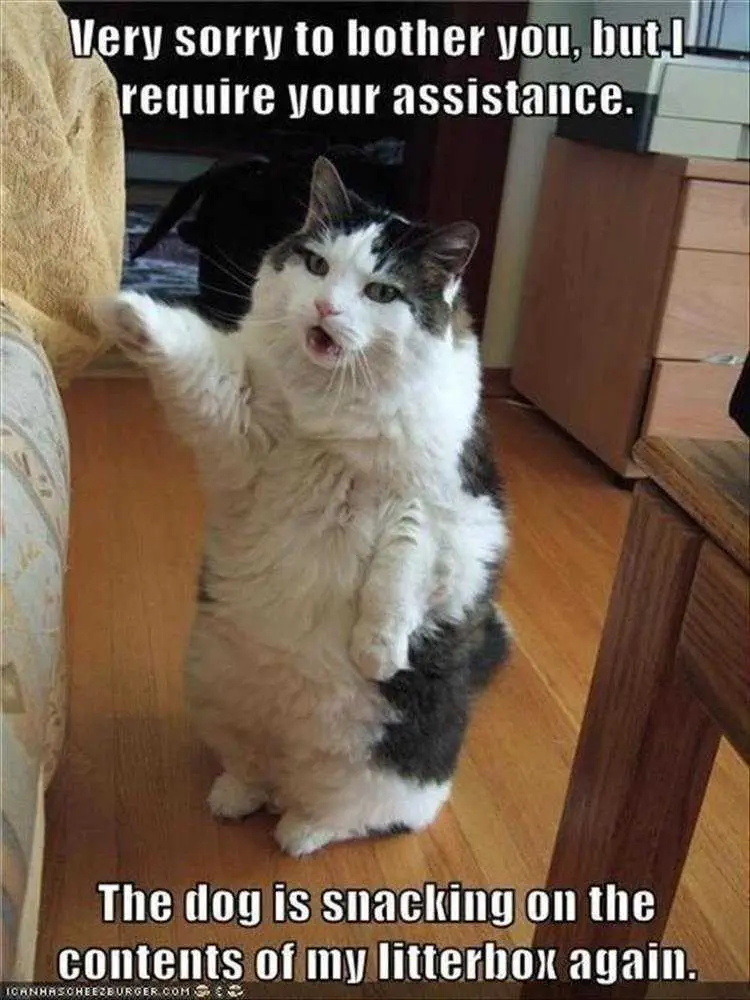 Complaining to management.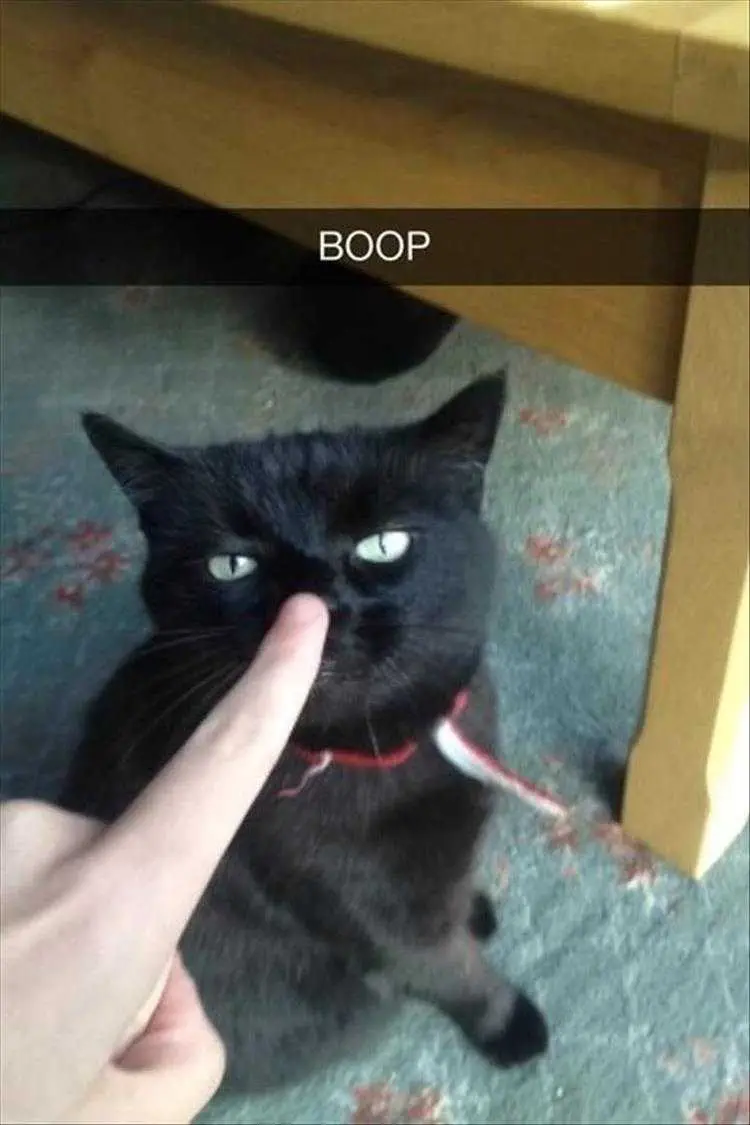 BOOP button.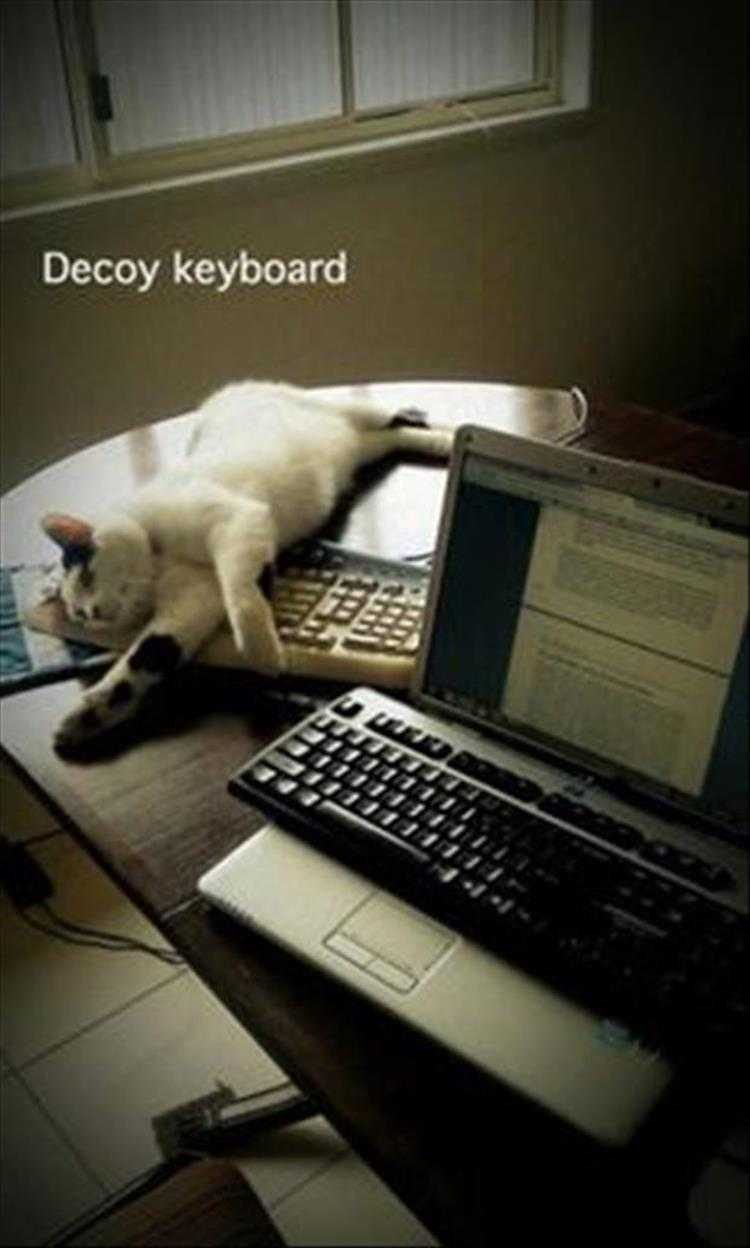 Worked like a charm.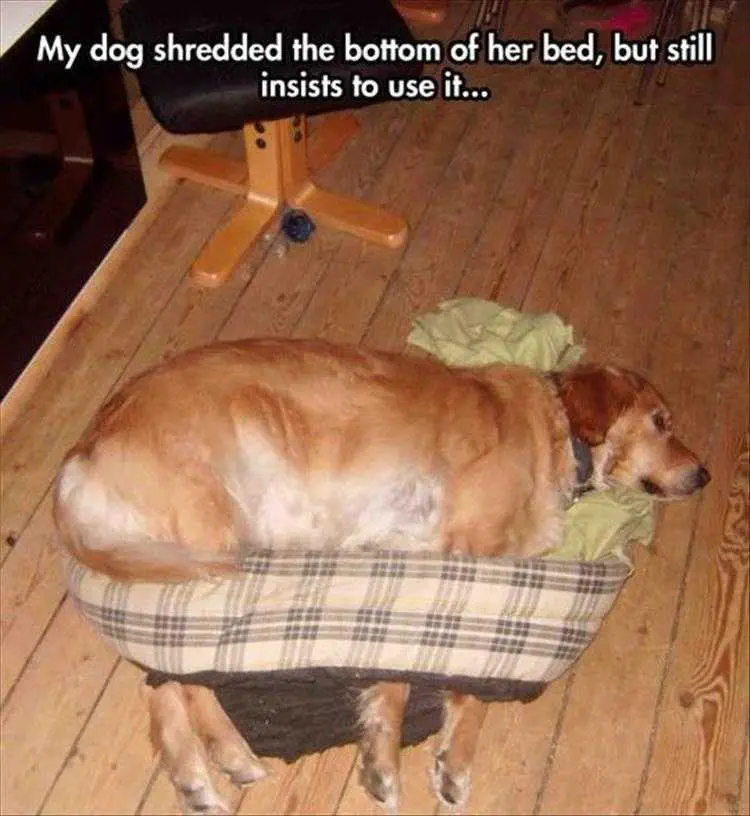 Let's call it a redesign.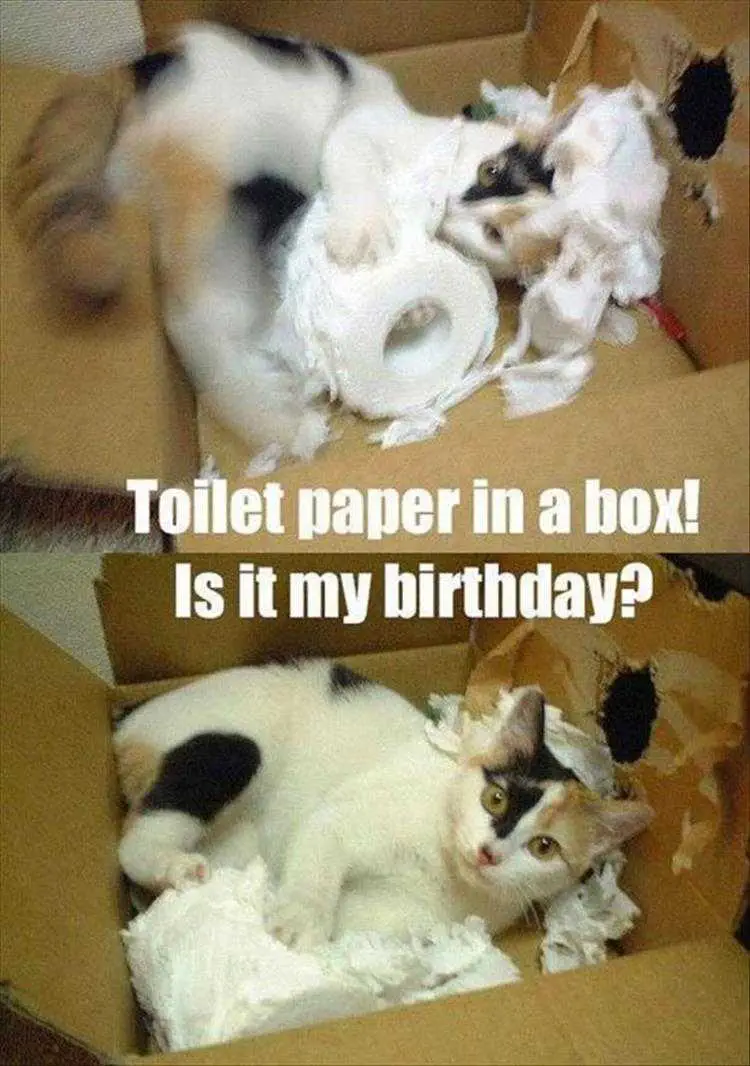 Proving to you that heaven exists my dear cat!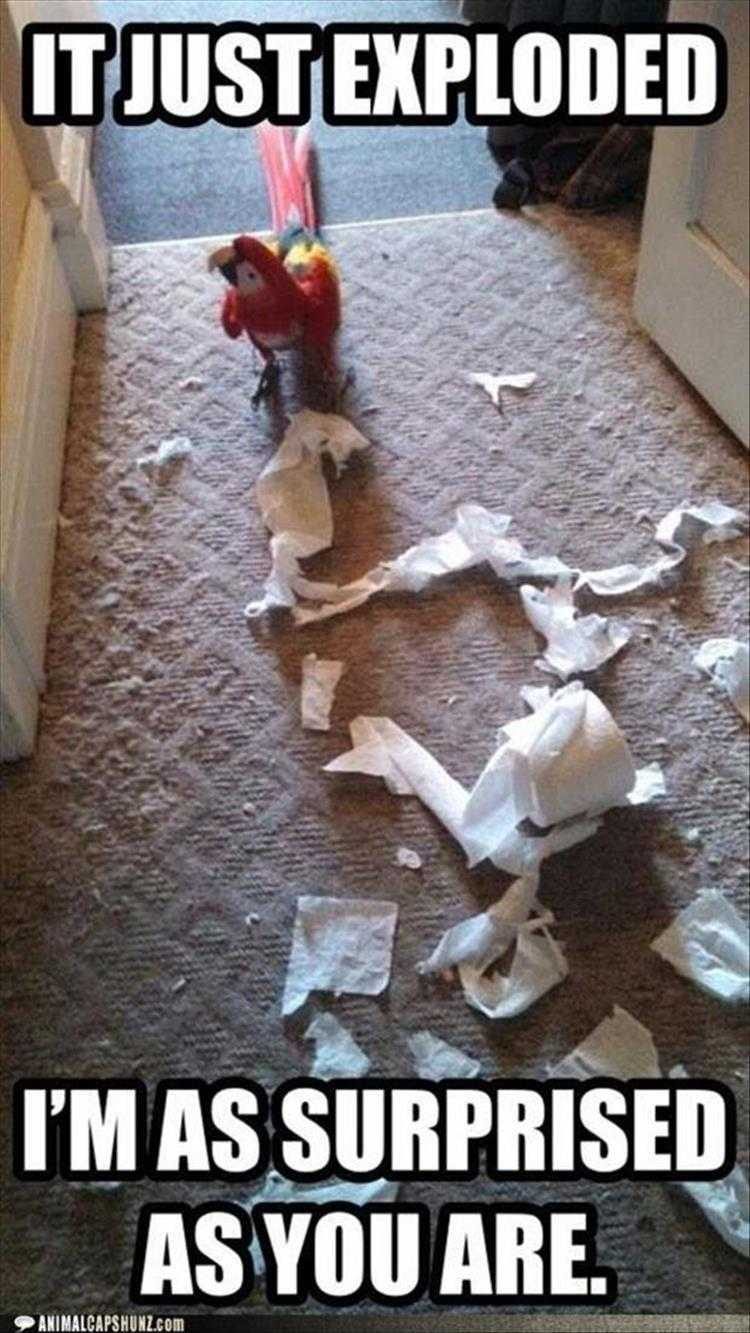 Spontaneously!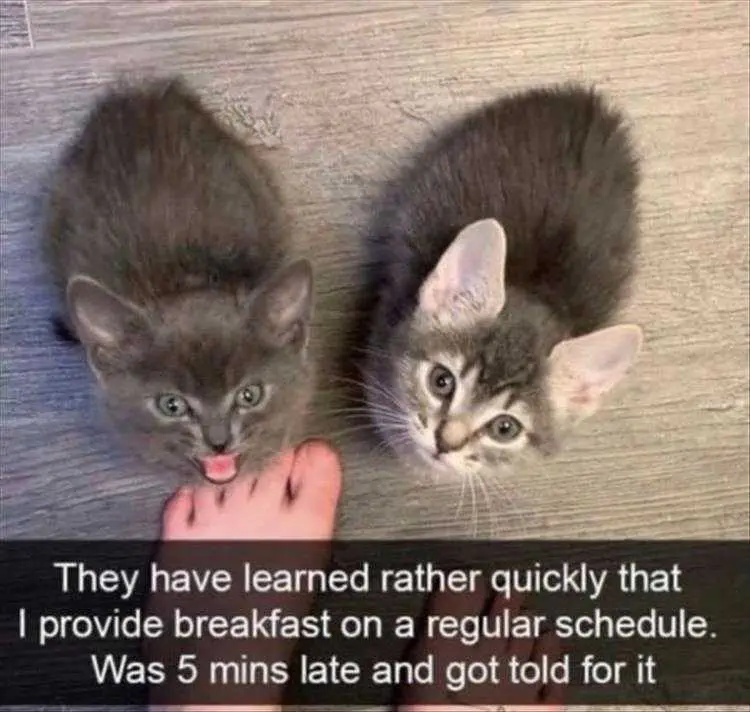 5 minute late snarl!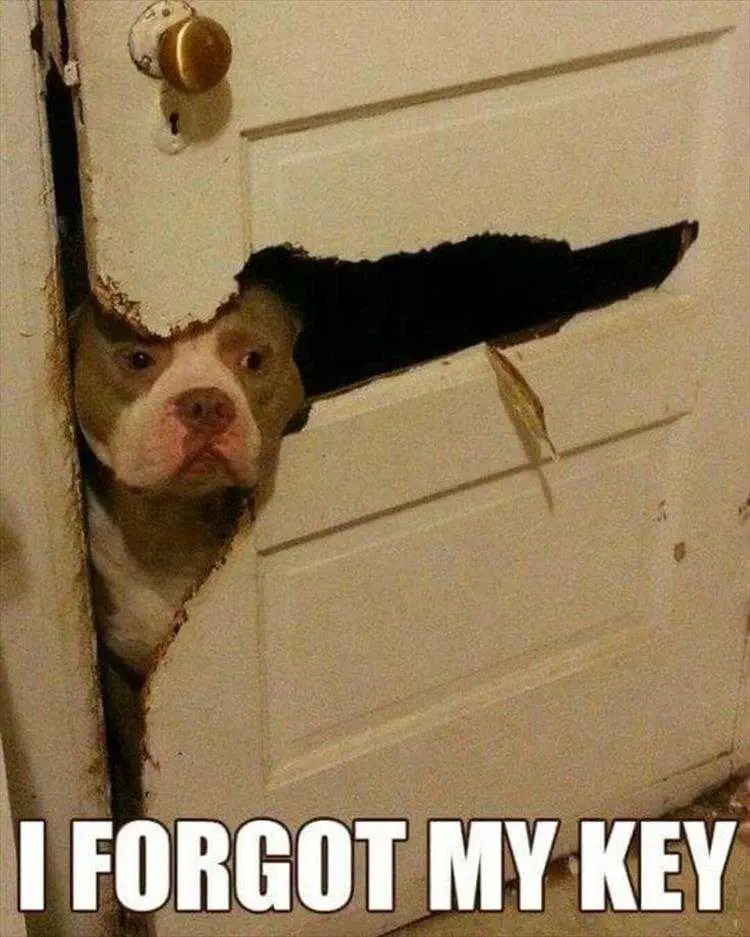 Peekaboo!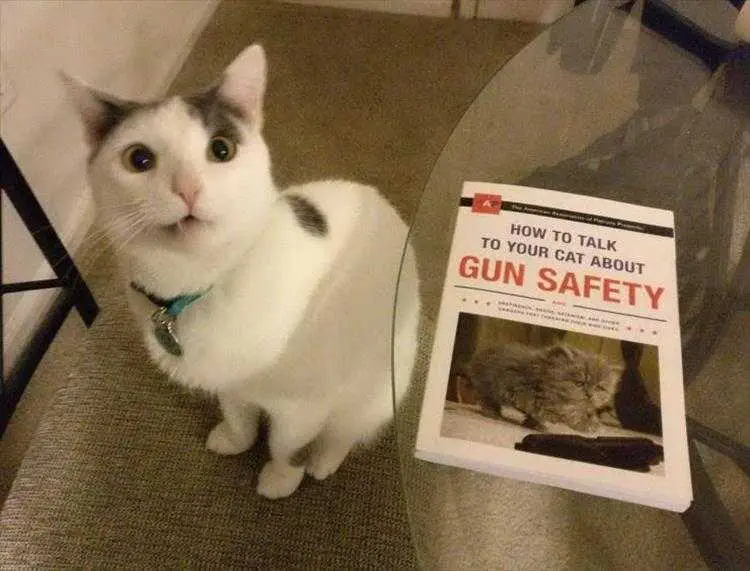 Time to have that talk.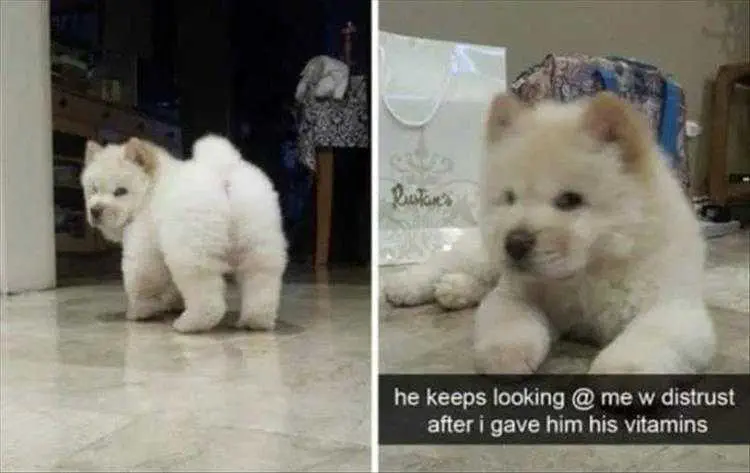 Very sus…
TFB Latest Posts
---
---