Top 20 Animal Memes Funny AF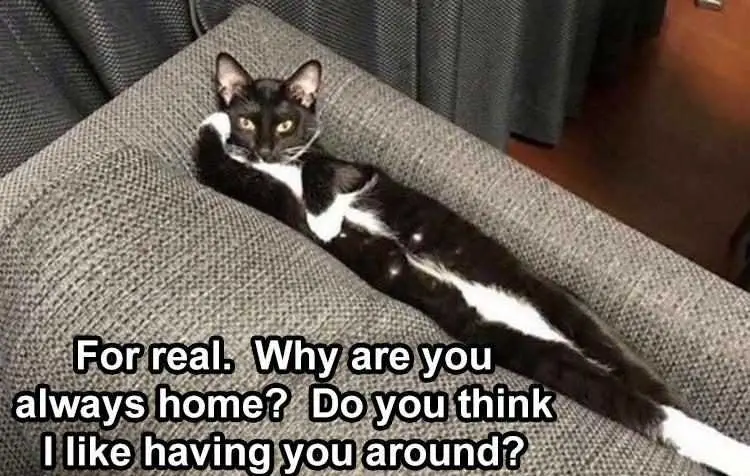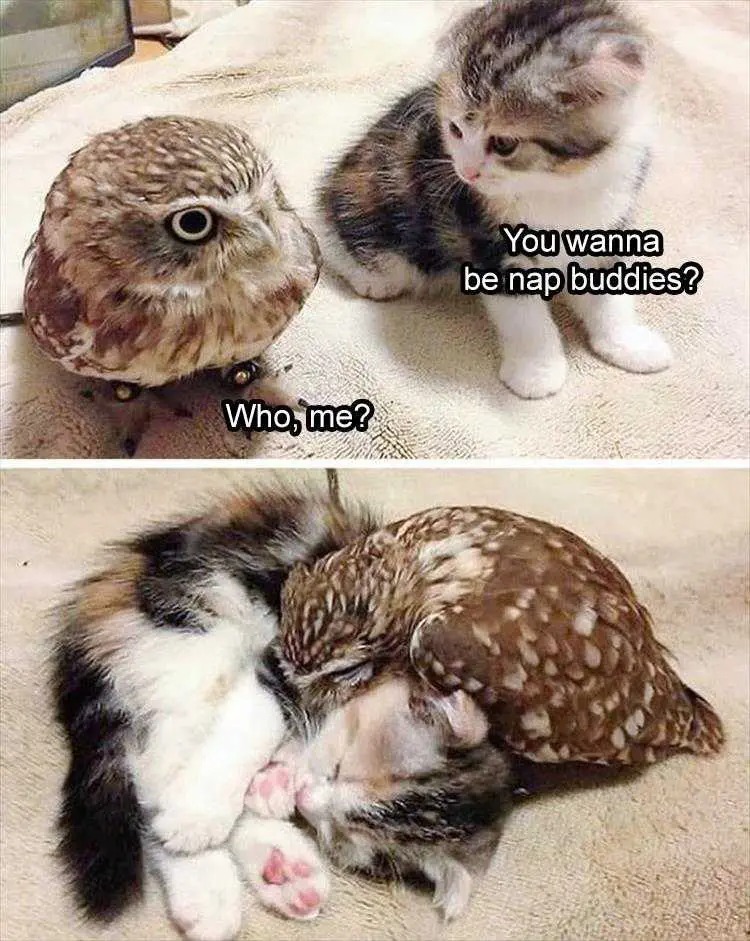 Awwww….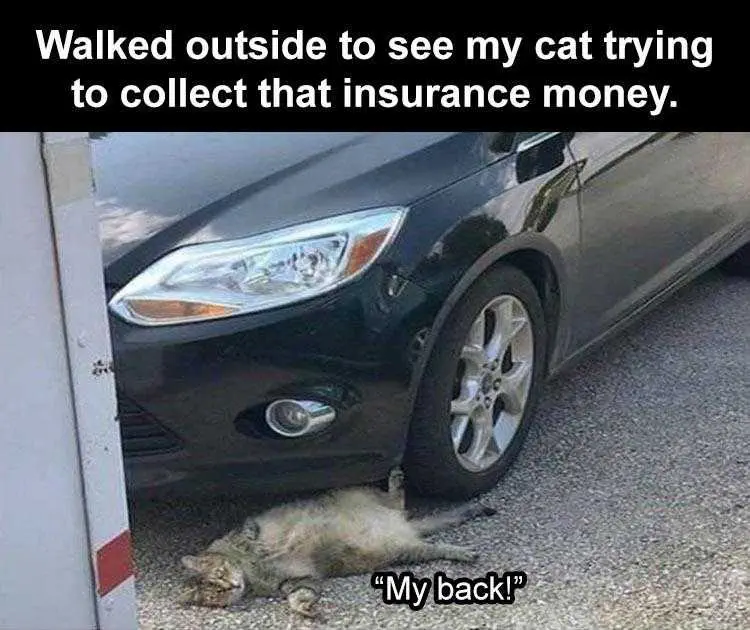 Cat scam…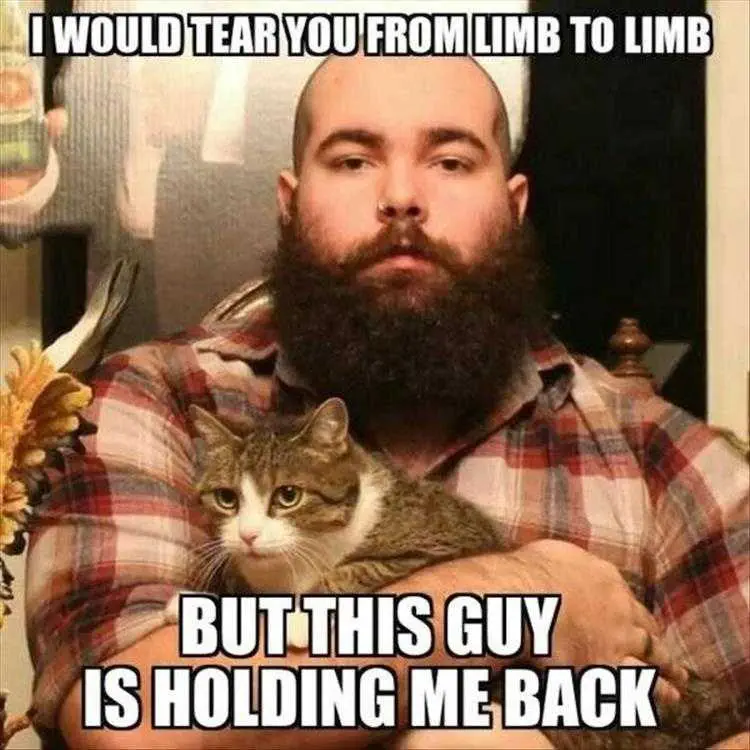 Never trust an innocent cat face.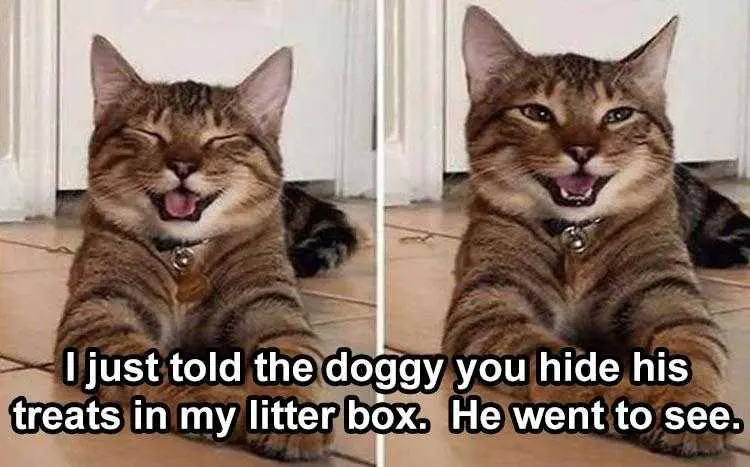 Sucka!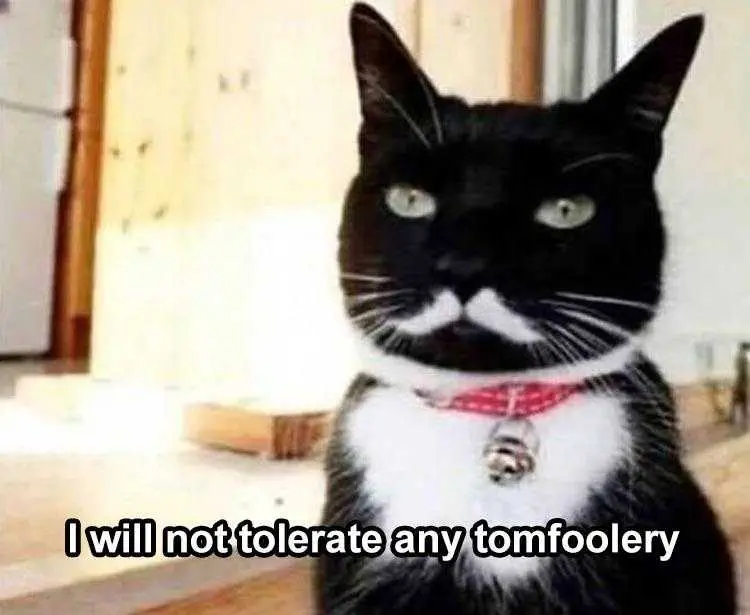 Butler cat.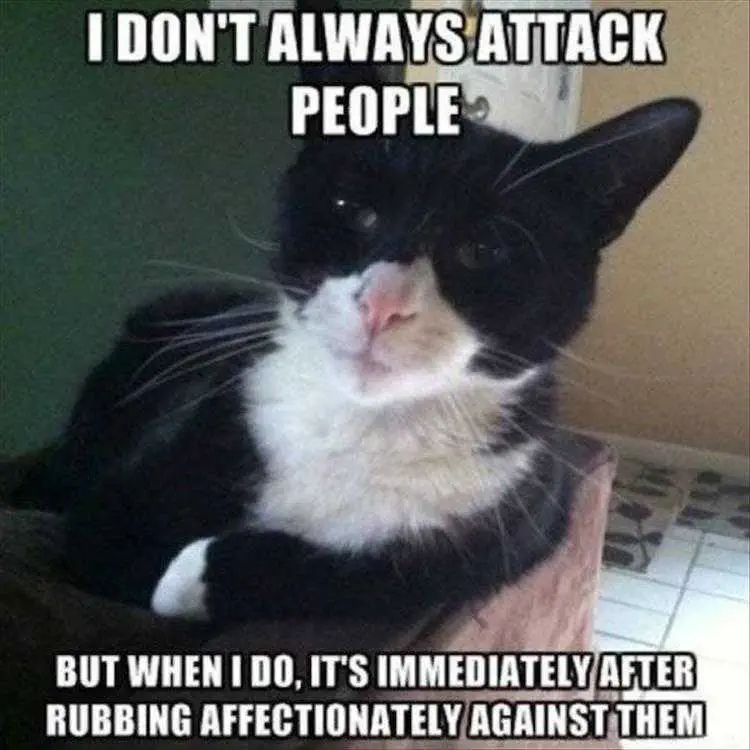 When I've had enough, I've had enough.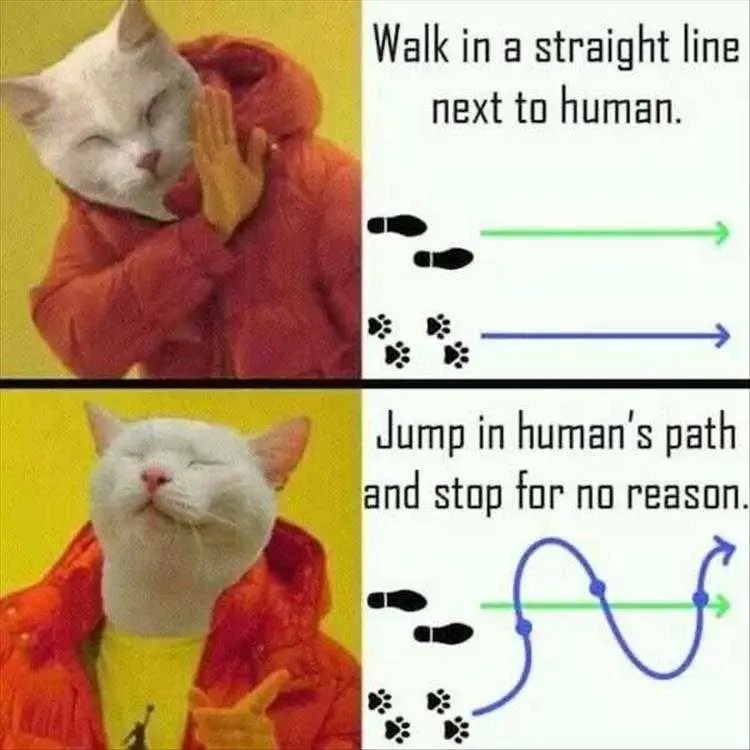 I go where the wind blows.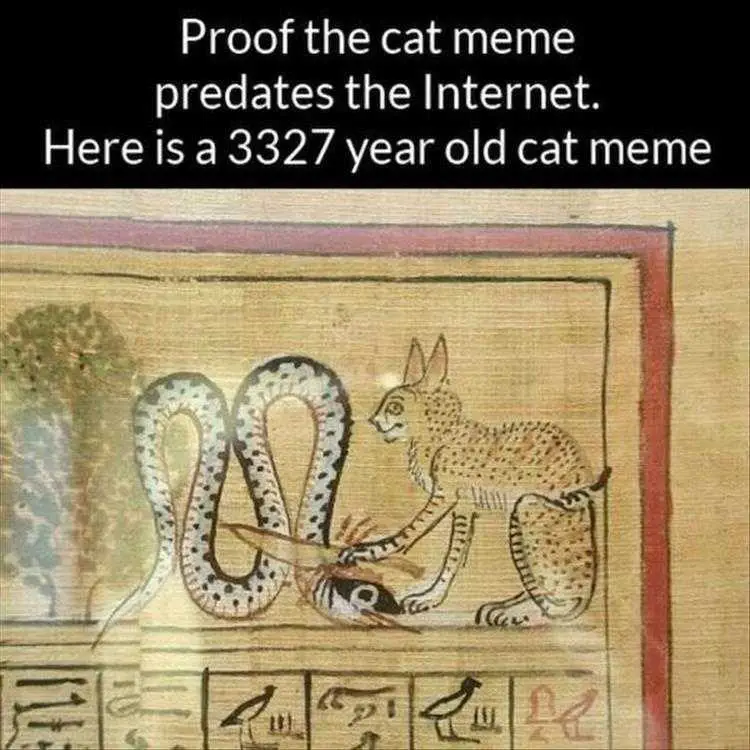 Dinner.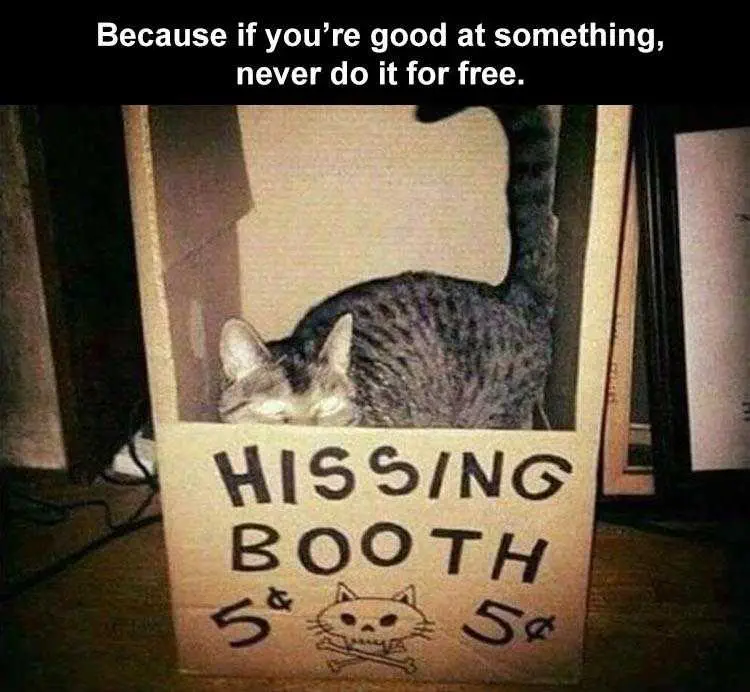 If you get too close, I'll do it for free!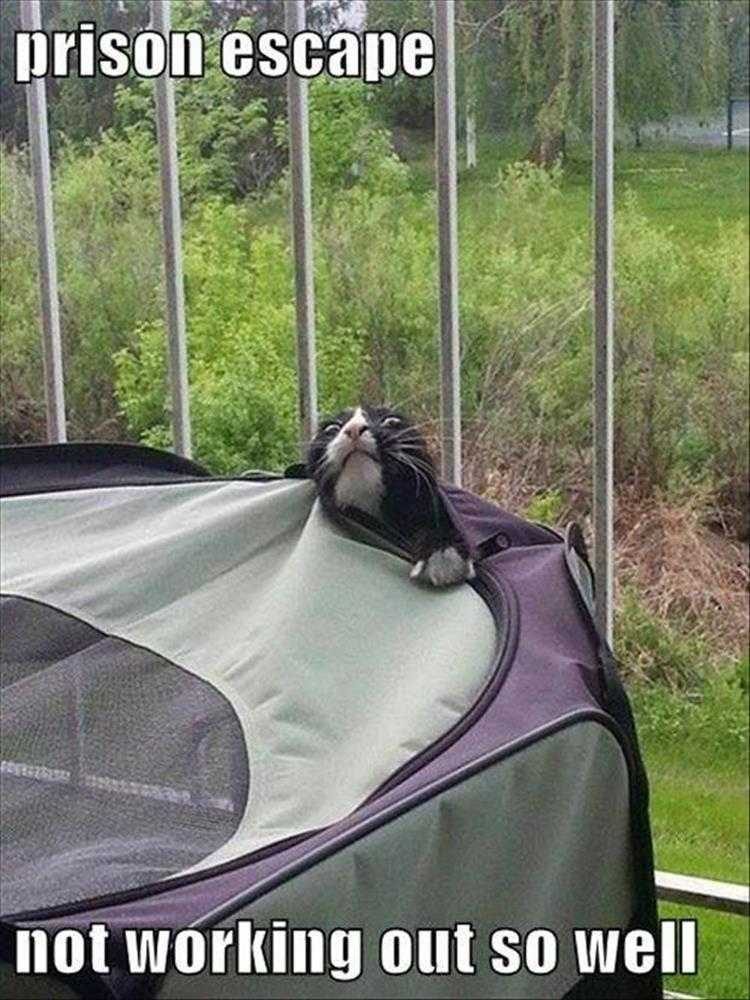 Prison Break season 9 lives.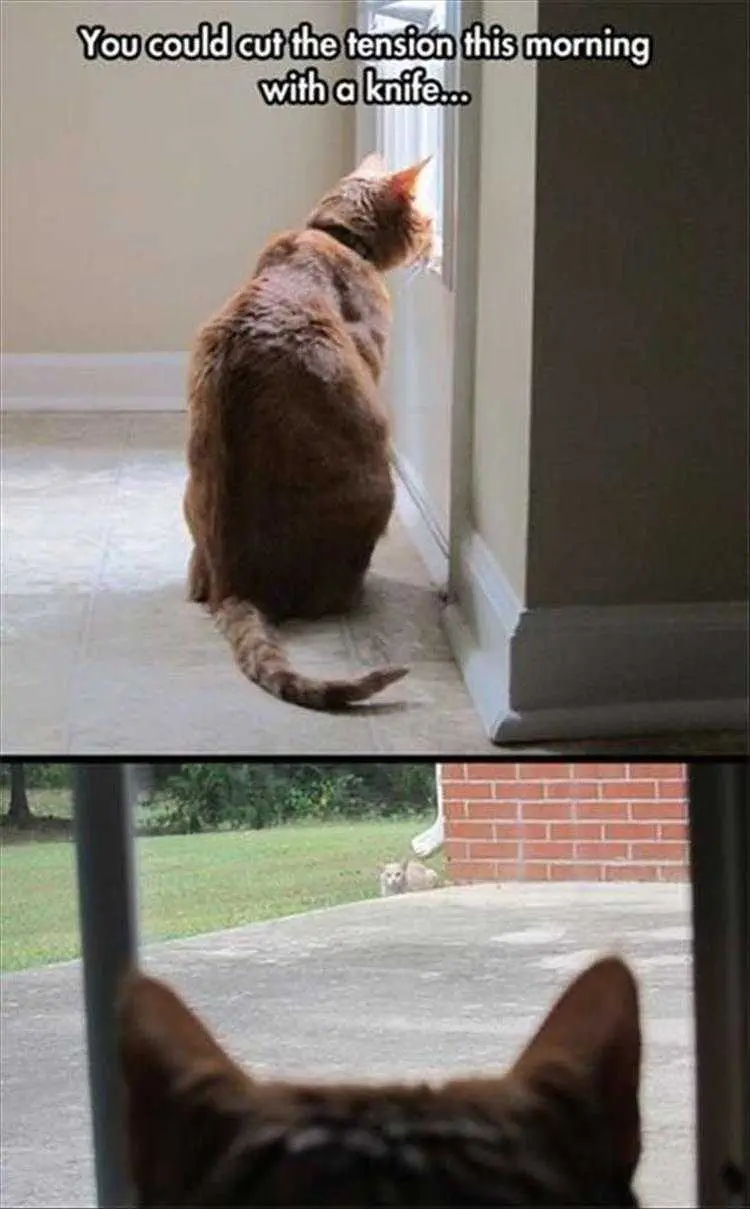 Archnemesis.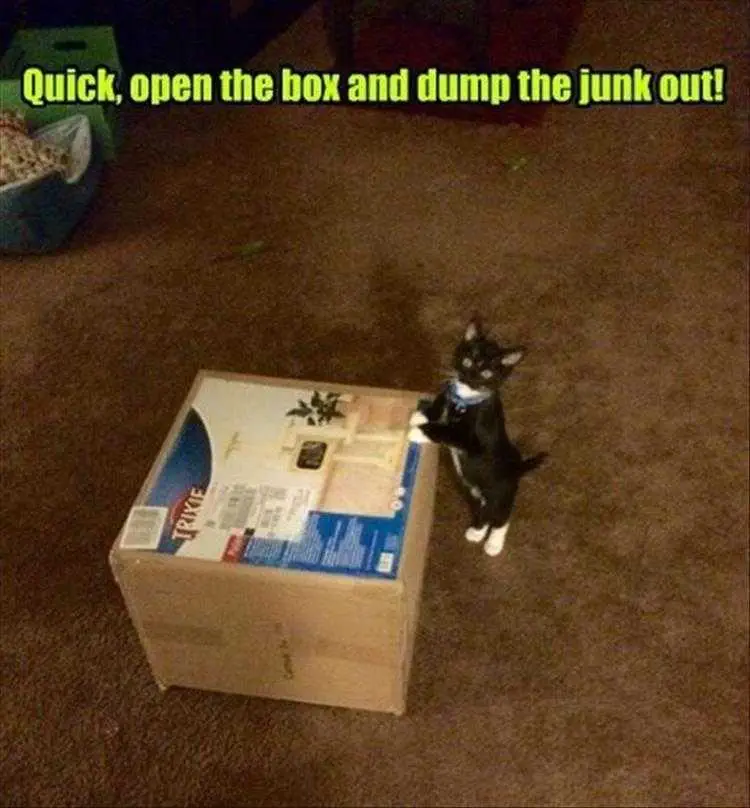 It's mine!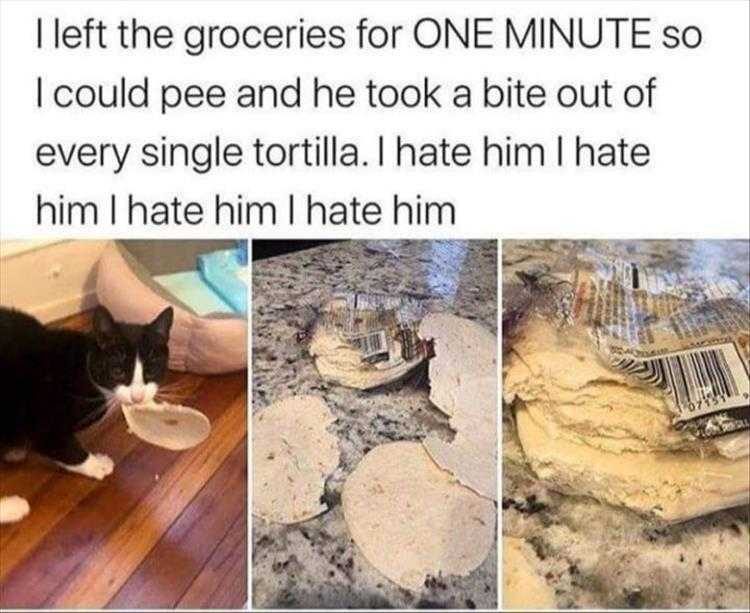 Territorial little furball.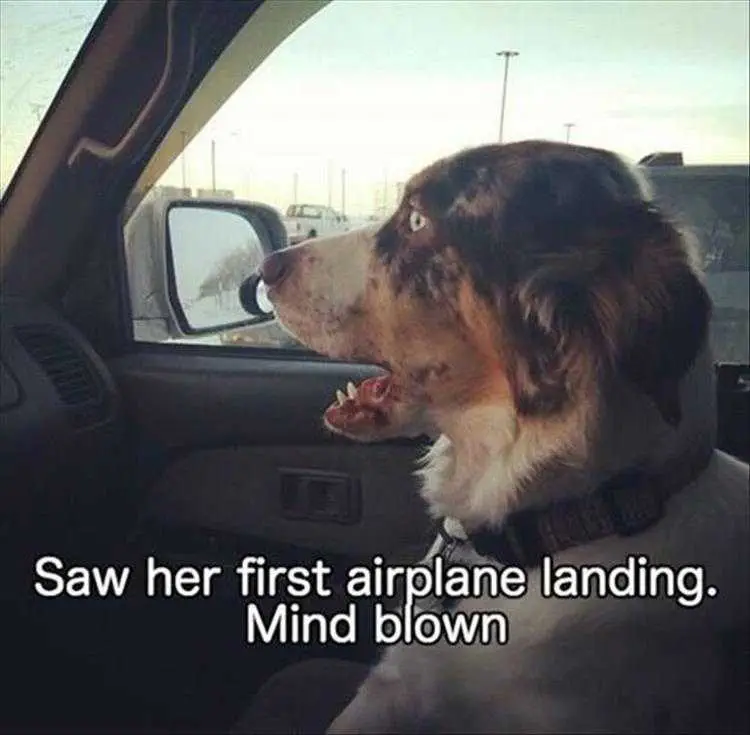 Wow.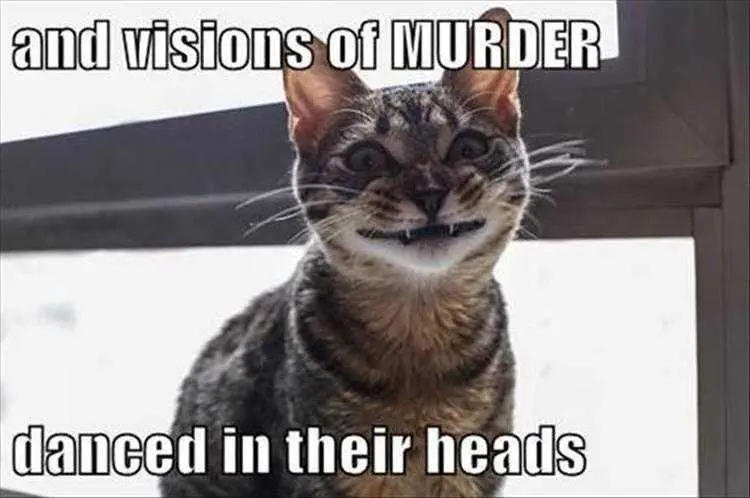 Murder hornets have met their match.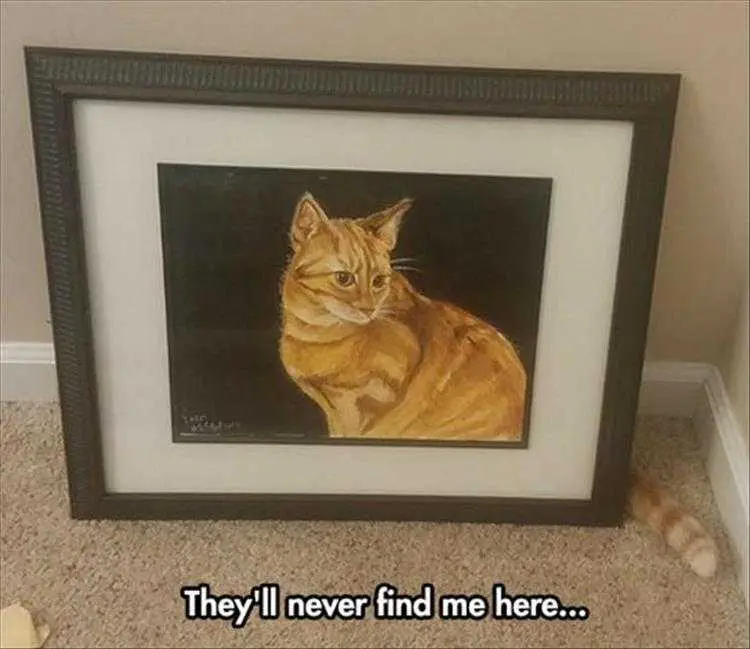 Perfect camouflage.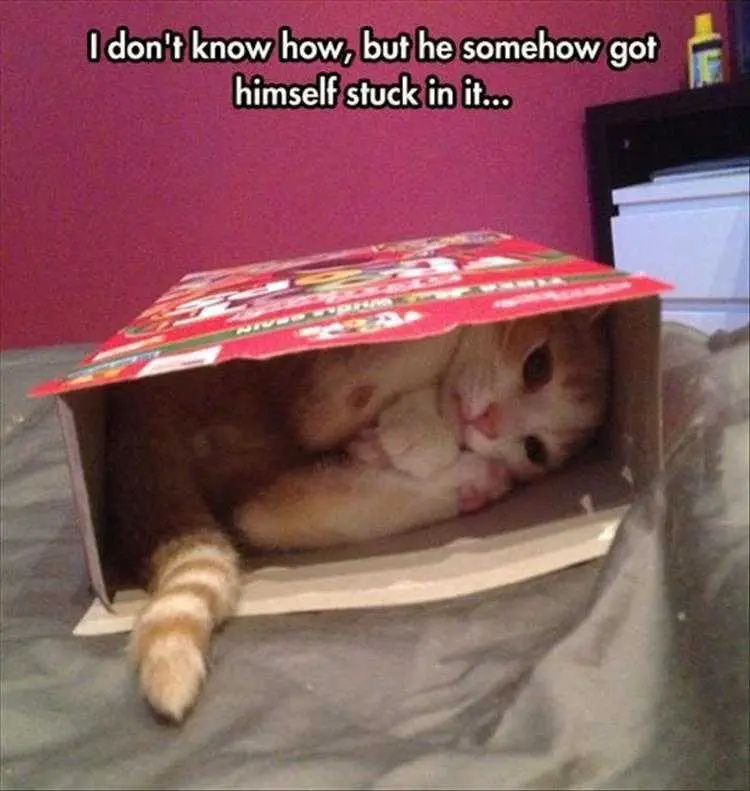 I'm a fruitloop too!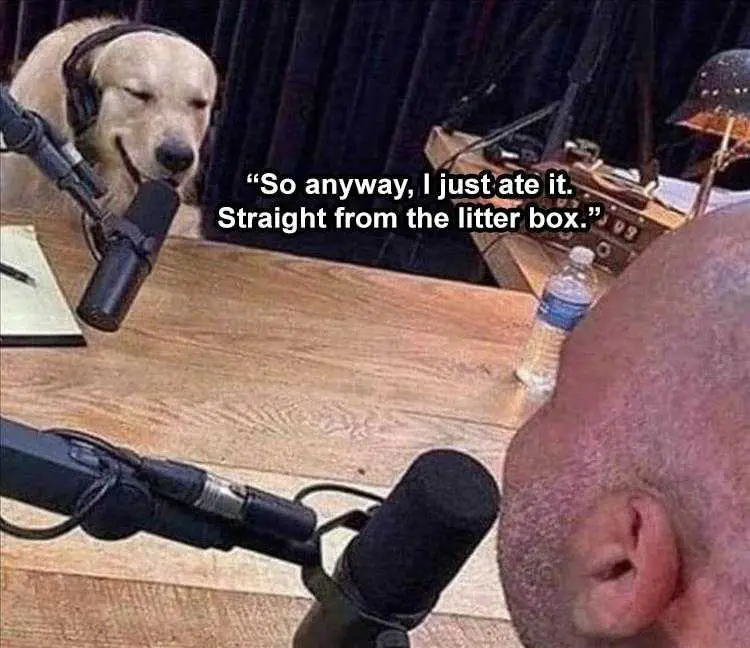 Yep those cats got me good…
TFB Latest Posts
---
---