Top 24 Funny Animal Picture Memes Of The Day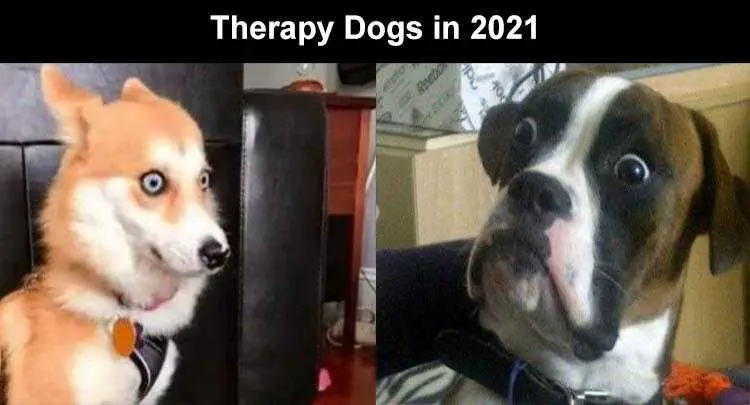 It's been a tough year.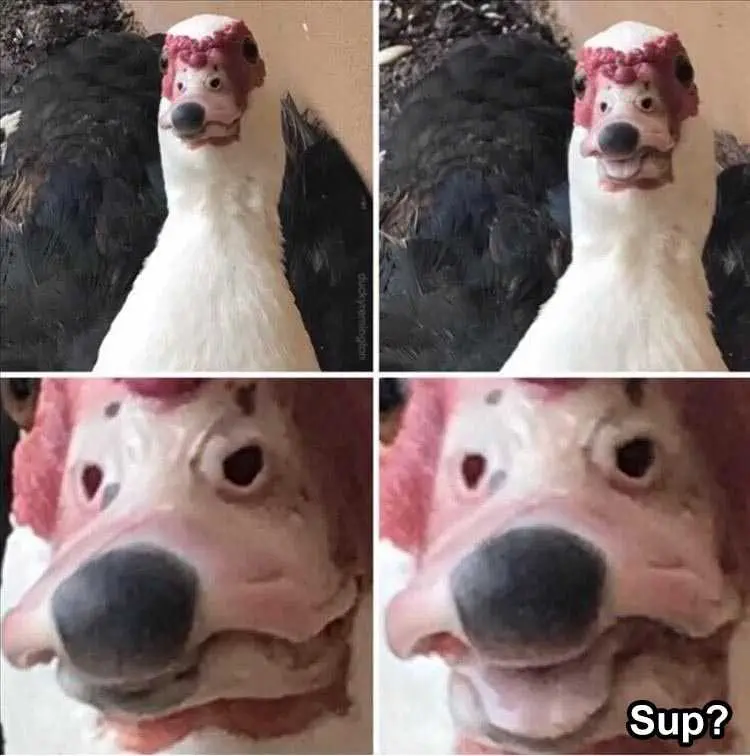 Kinda reminds me of Zaphod Beeblebrox from Hitchhiker's Guide to the Galaxy.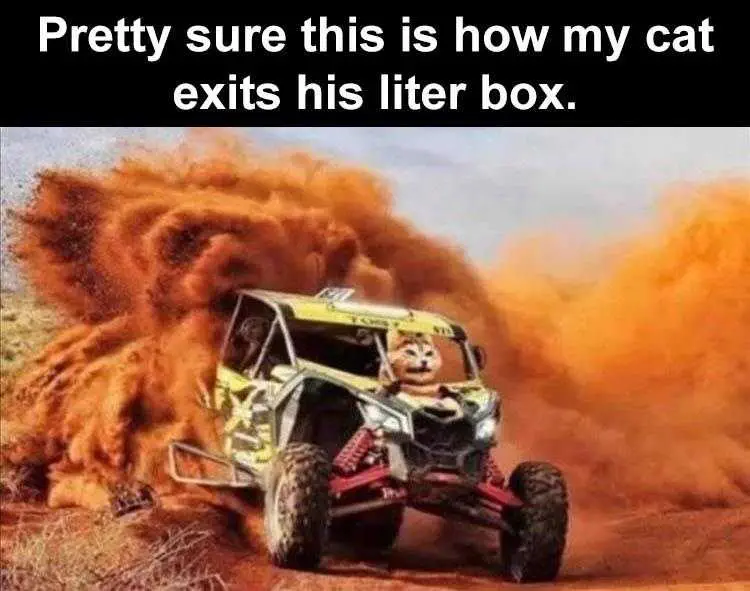 Me-ee-e-e-ow!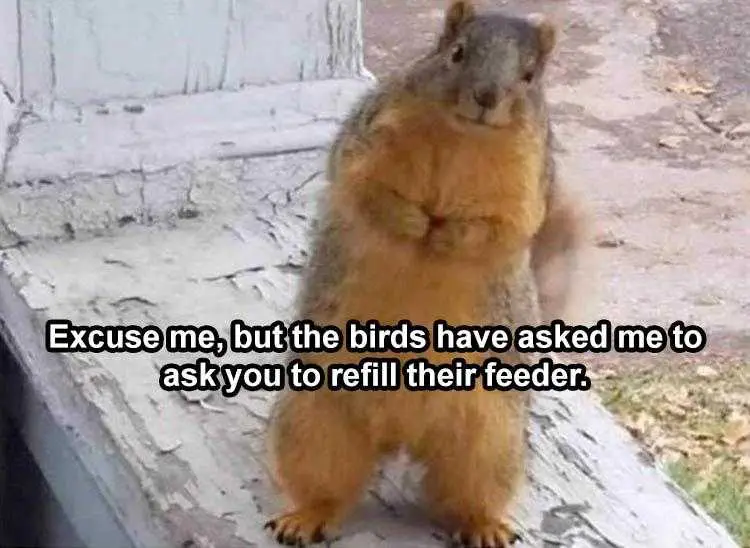 Who knew… a squirrel with manners!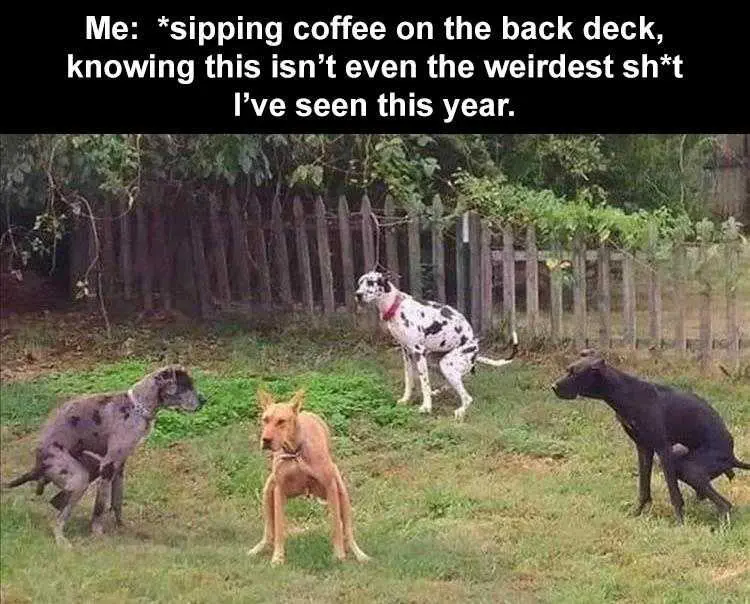 So the "Girls Always Go to The Bathroom Together" rule applies to dogs too…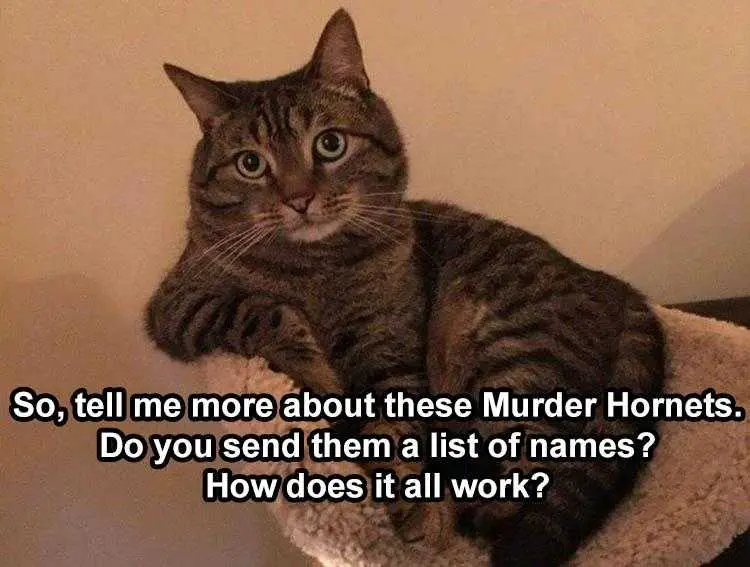 Murder hornets memes meets therapy cat memes.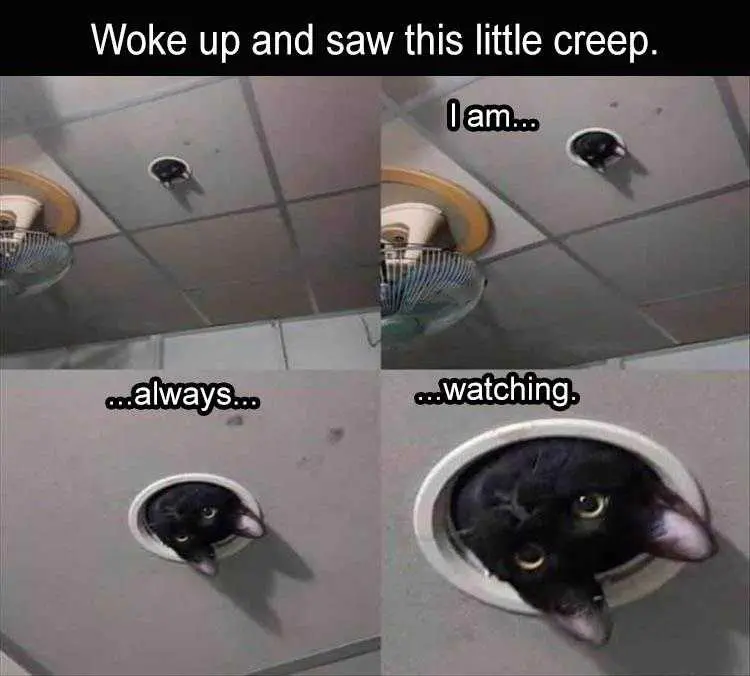 Putting a face to big brother.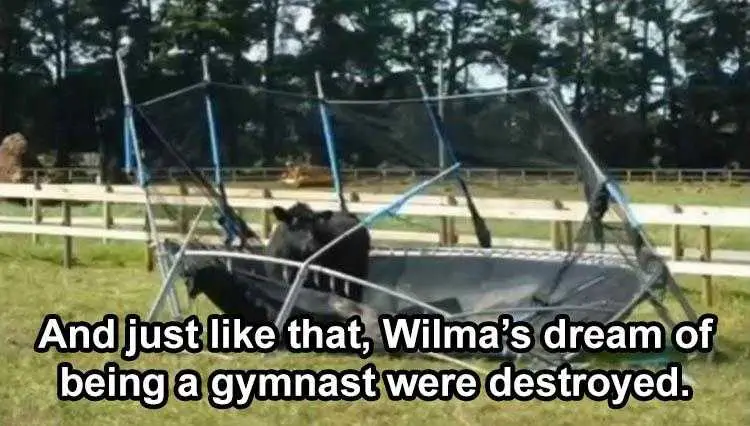 I guess this cow ain't jumping over the moon anytime soon…
There's no mistaking that tell tale plastic rustle!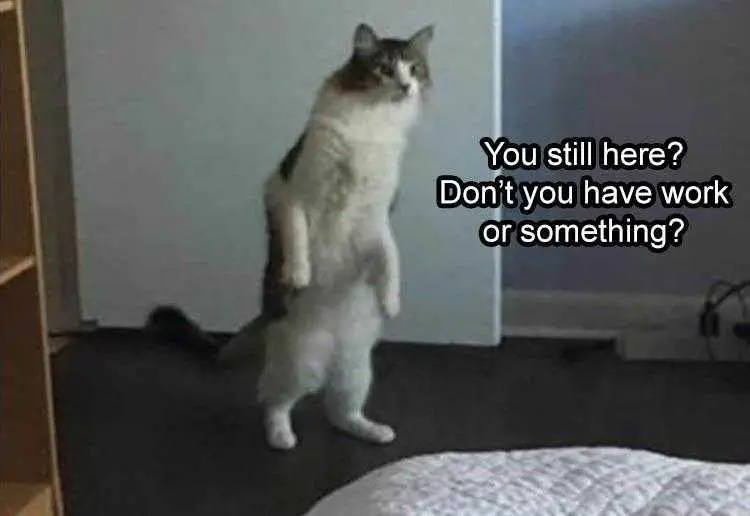 Definitely bored.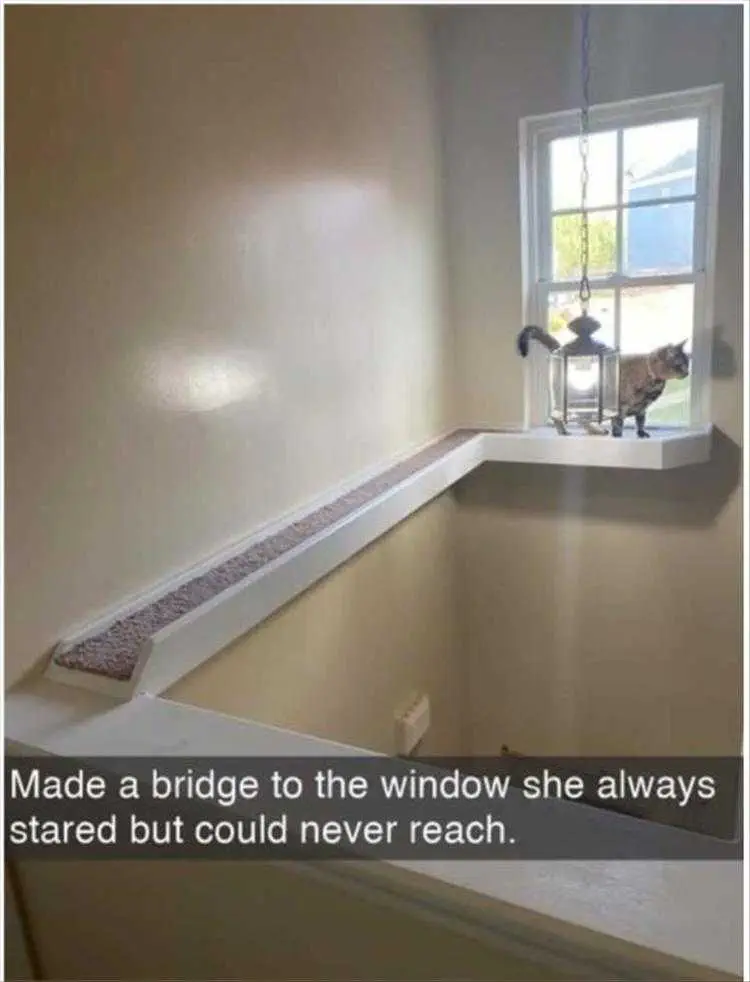 Now that she's reached it… she looks lost and doesn't know what to do with the rest of her life.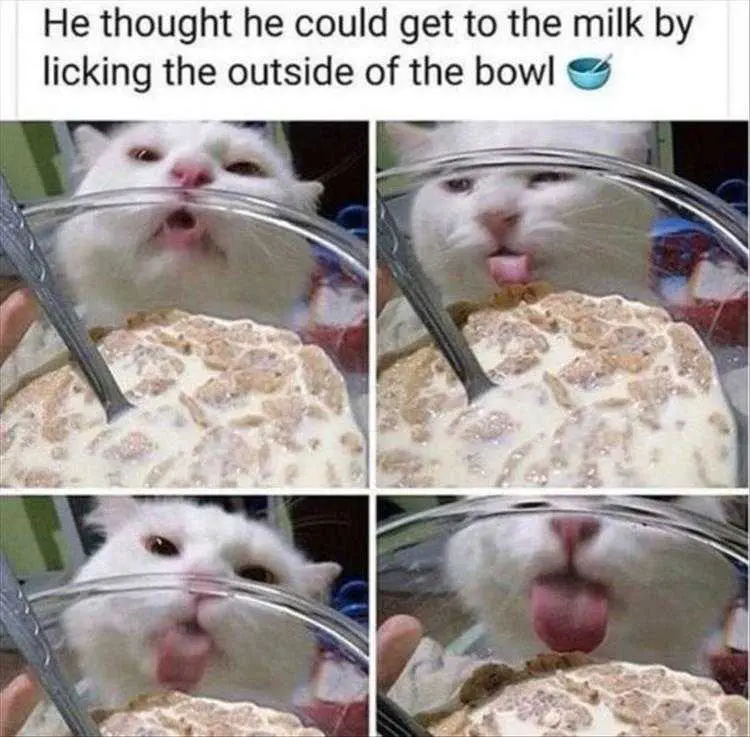 Must lick harder to get through this transparent force field!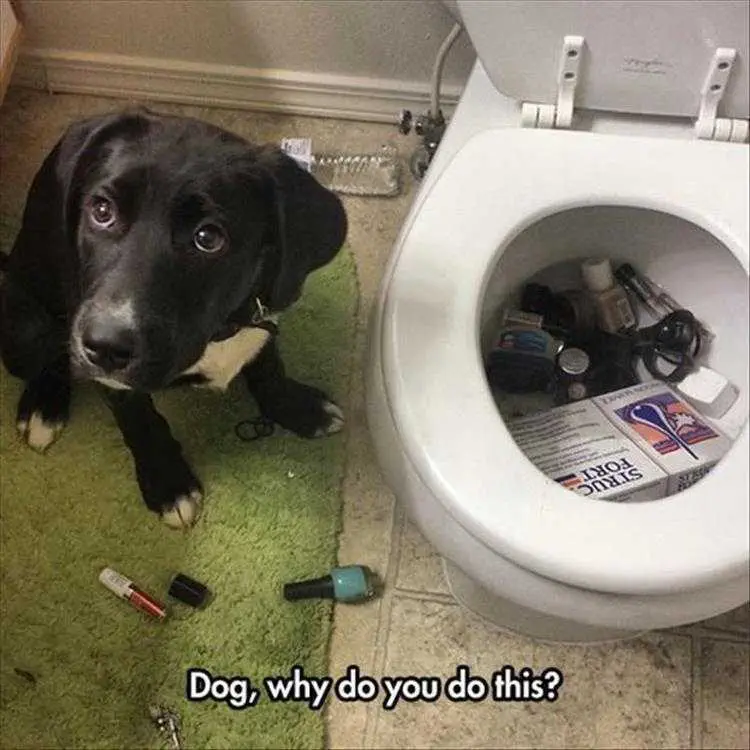 That's a bad boy.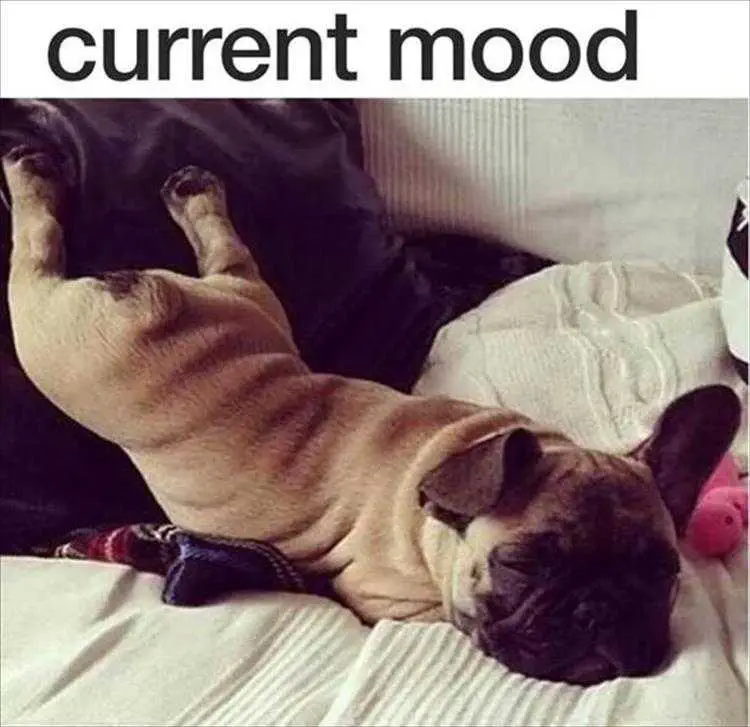 Really had enough of this quarantine business.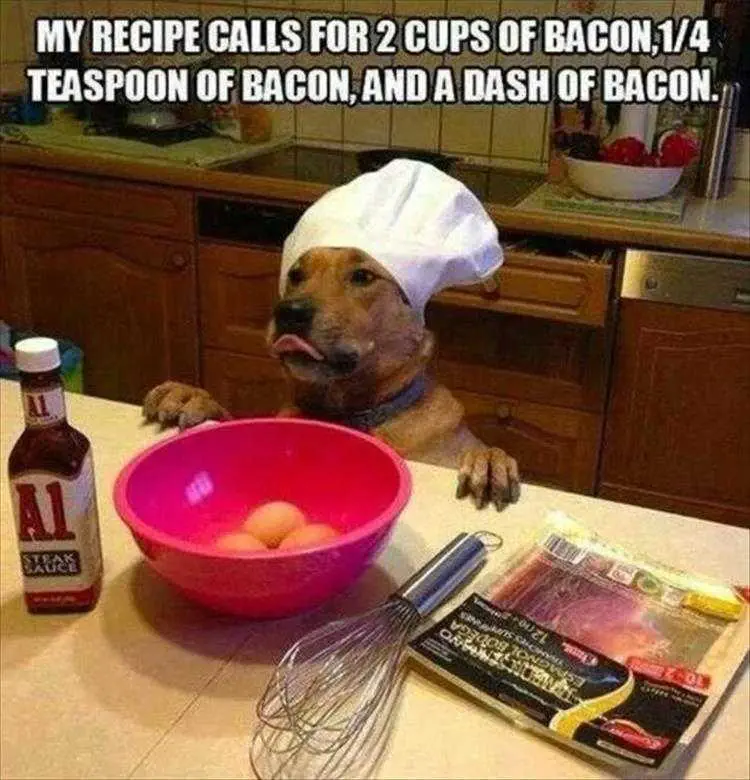 We're gonna need more bacon.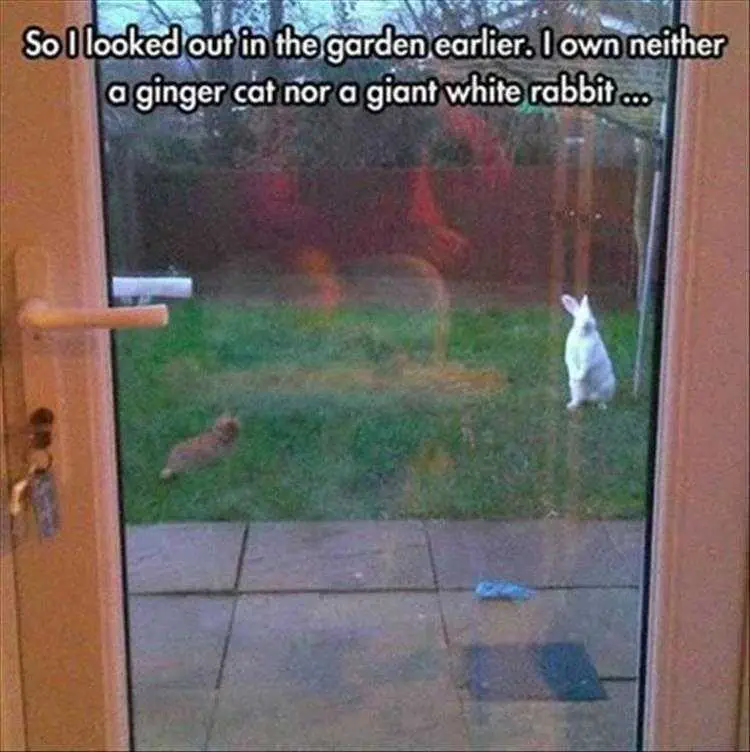 This is some serious twilight zone.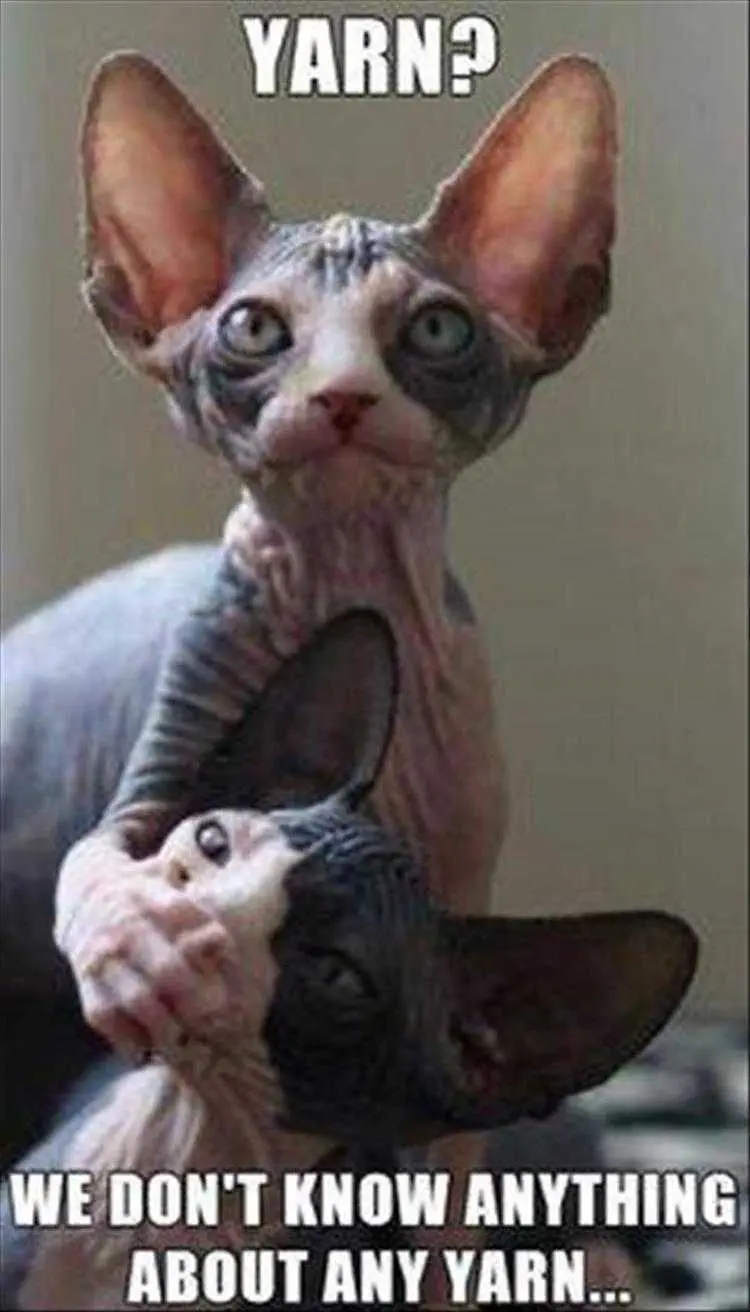 Not a word junior!
Where's my fly swat.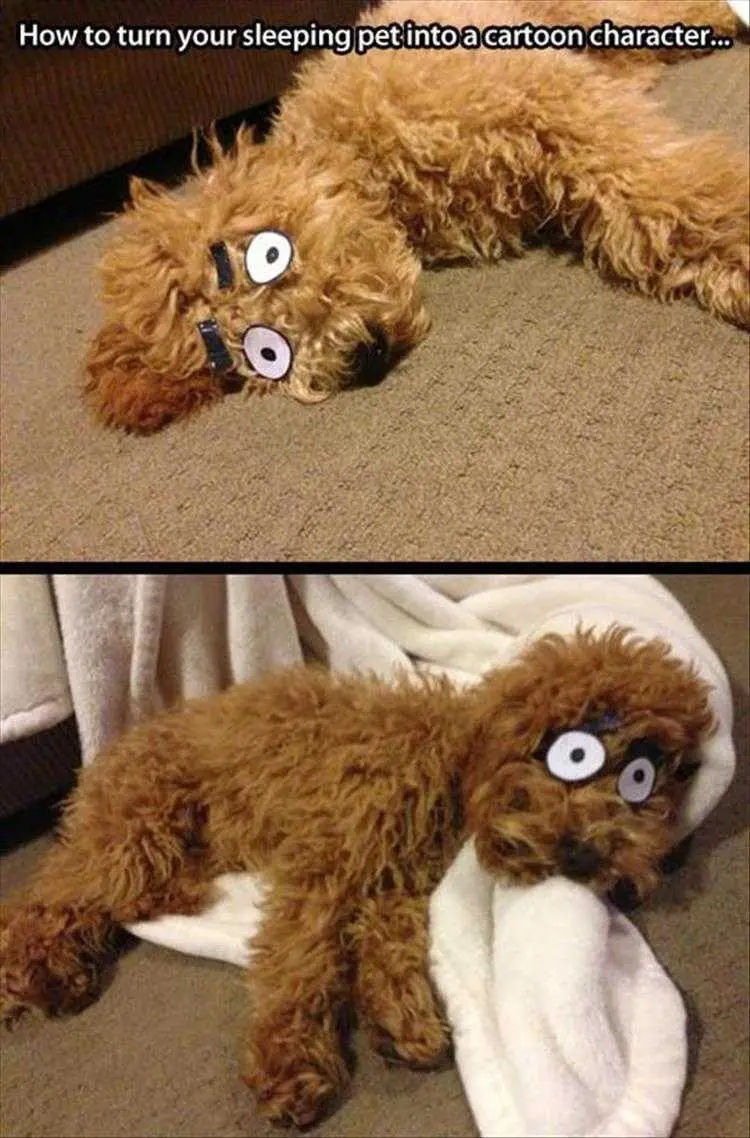 Think he noticed?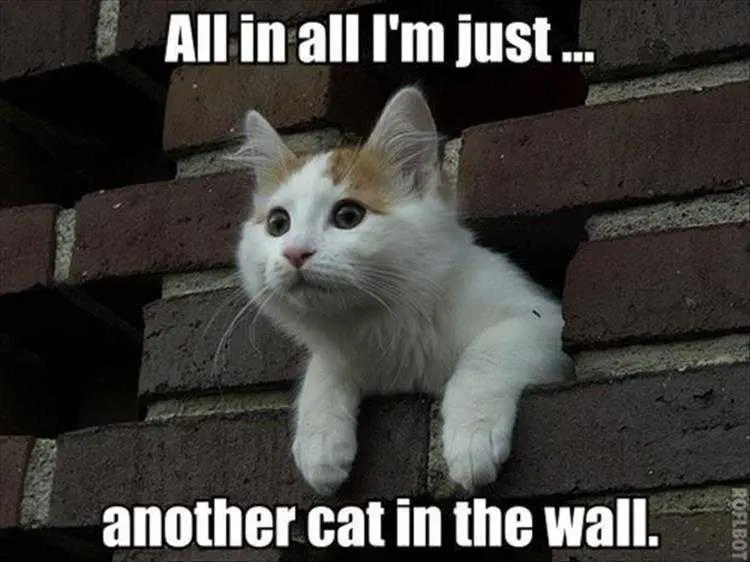 Yep.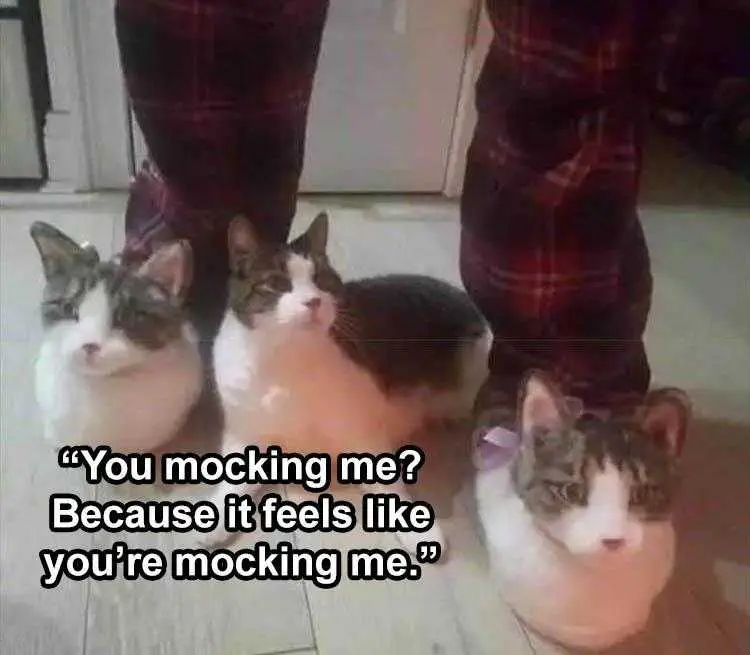 Am I just another heel?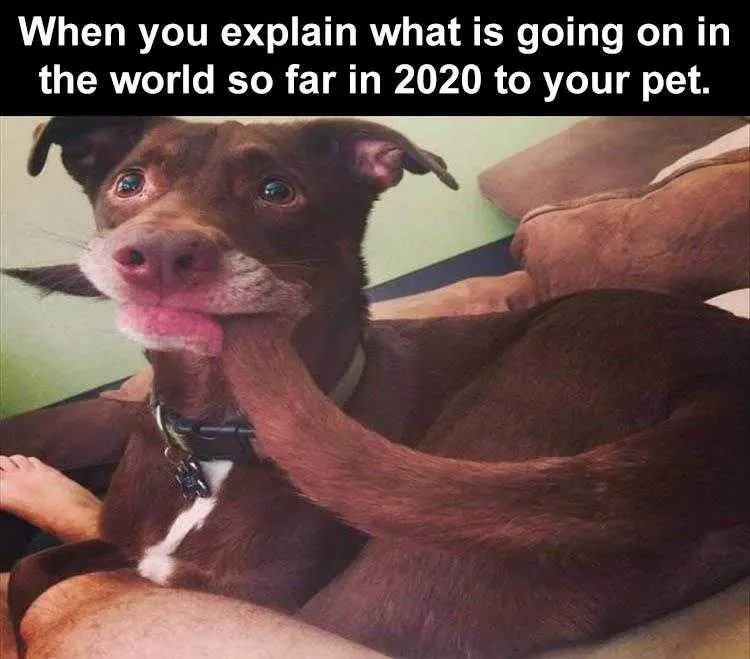 Yikes.
TFB Latest Posts
---
---