Top 38 Hilarious Animal Images to Start Your Day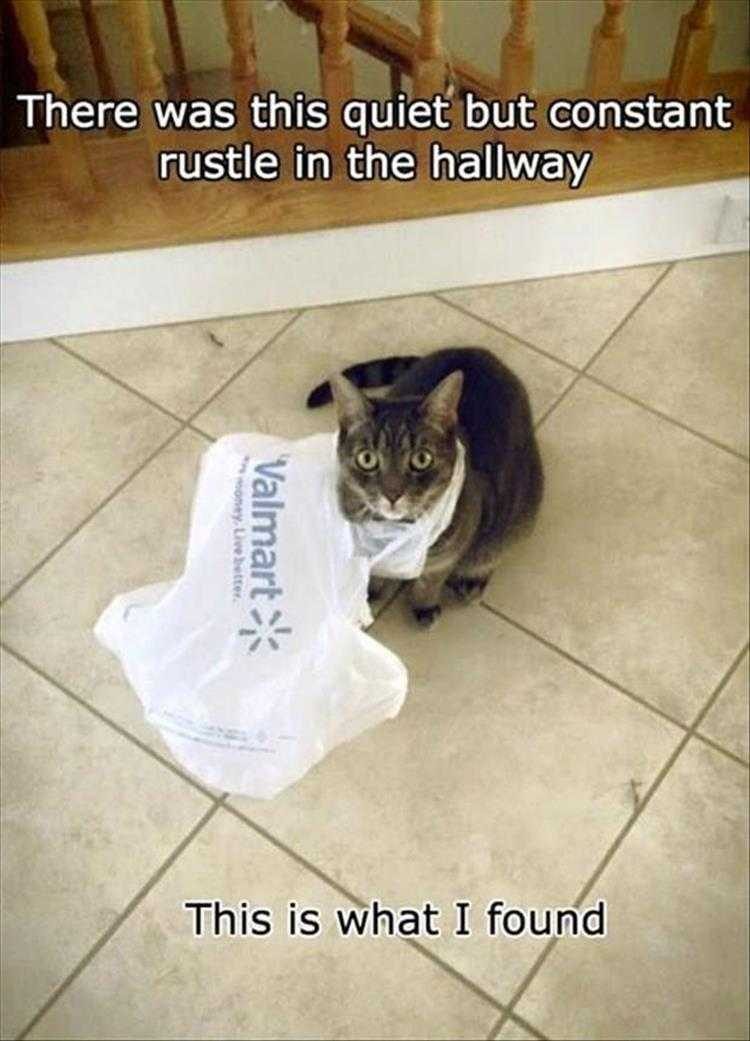 The truth behind the noise.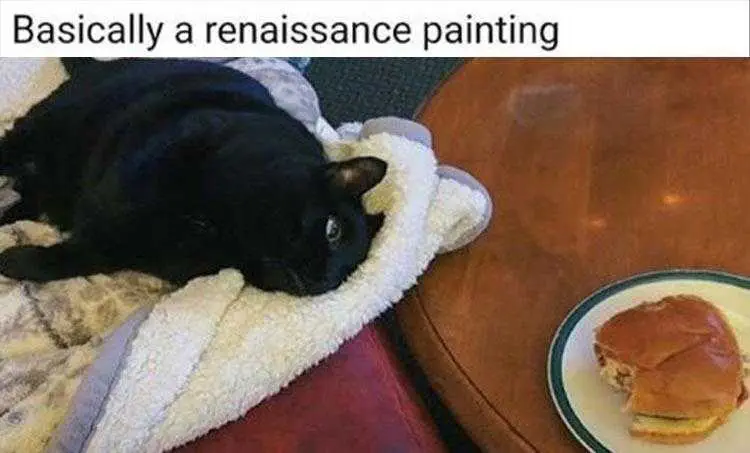 Da Vinci would have approved.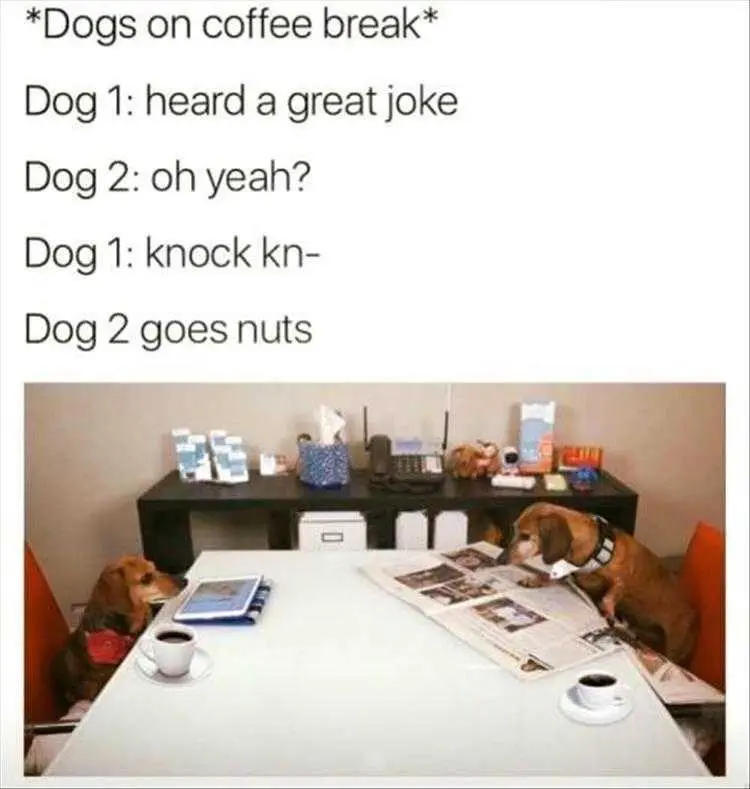 Dog knock knock jokes.
That dreaded sound!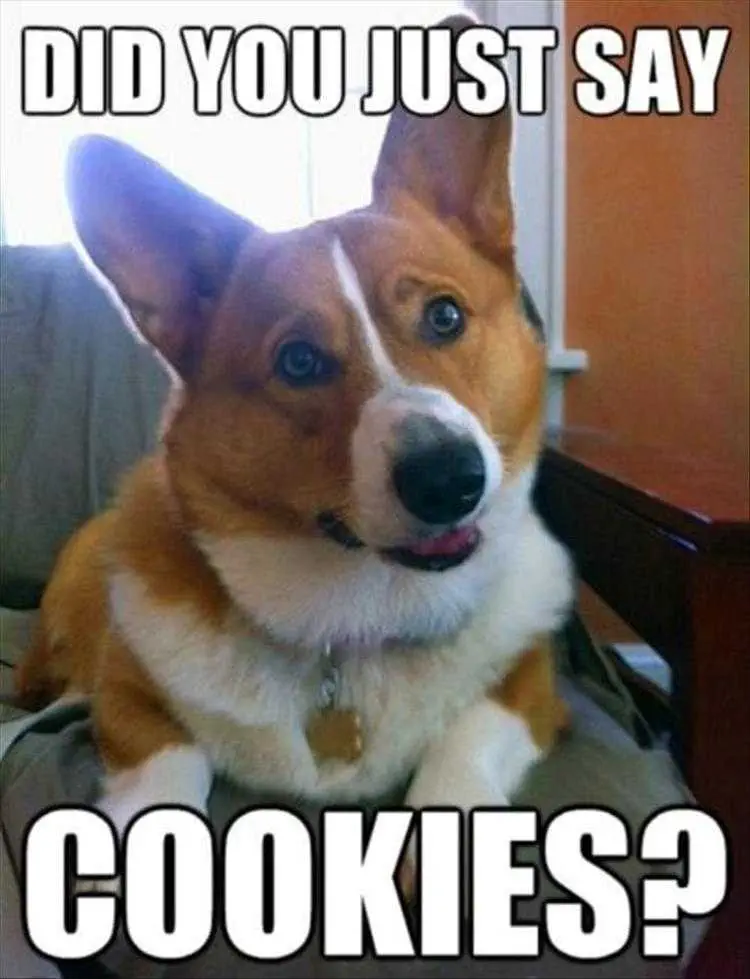 The magic words!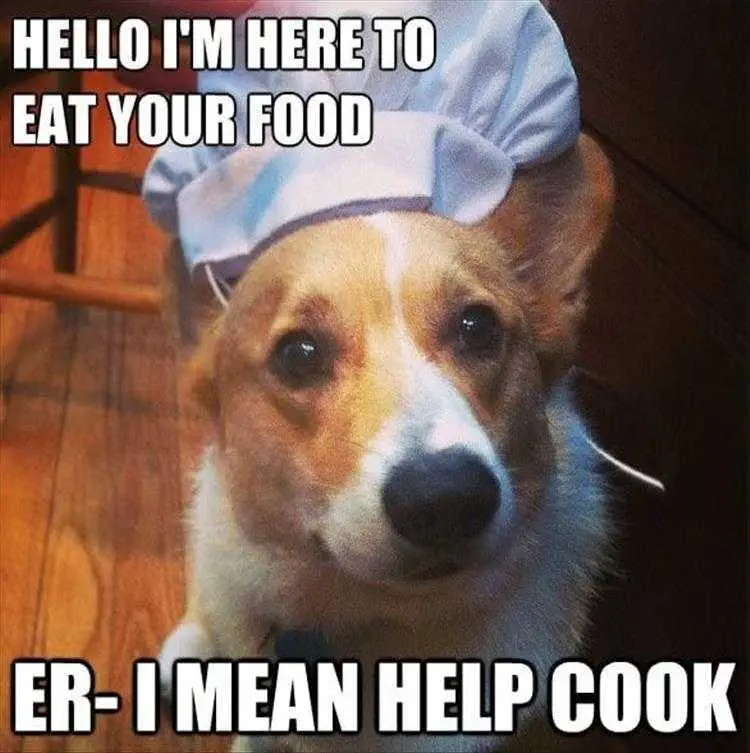 Freudian slip?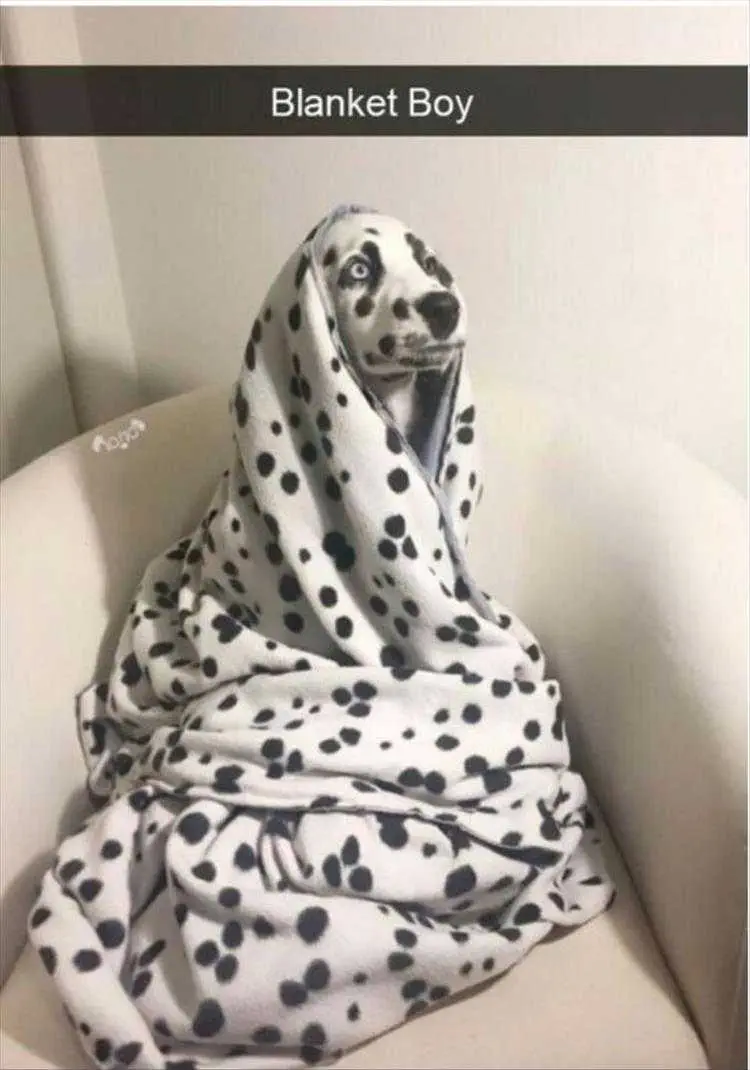 Where does the blanket start and the boy end?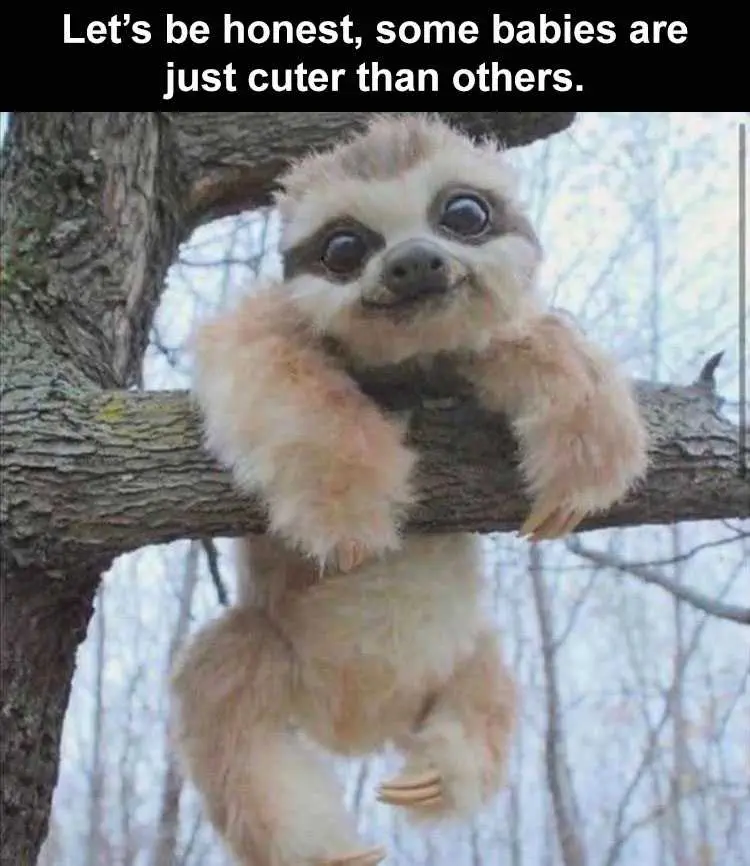 Cuteness level: Expert.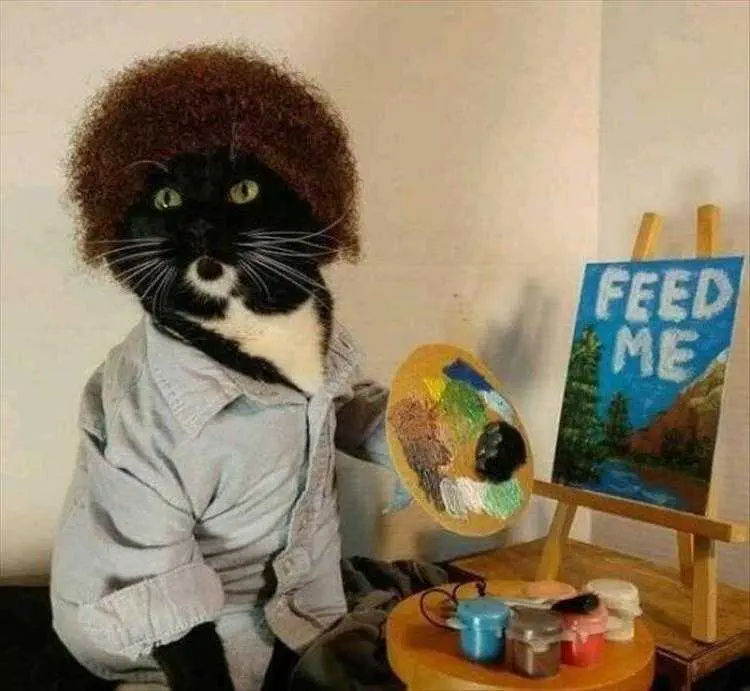 That hidden message.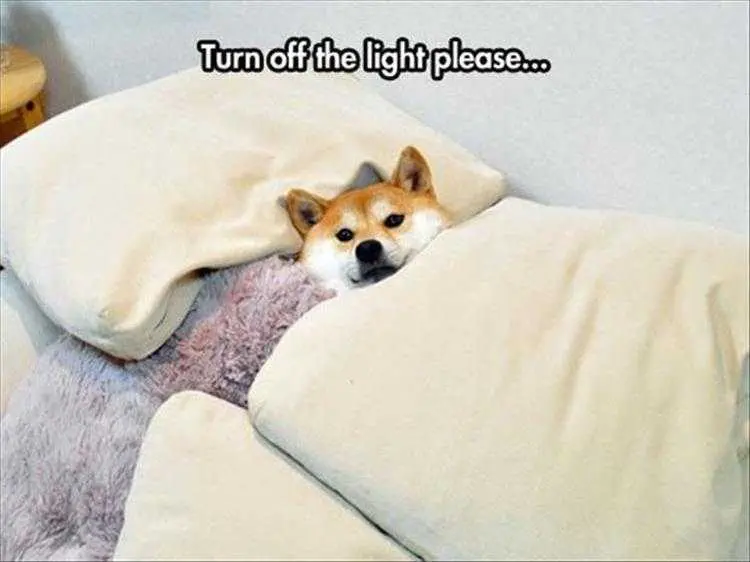 Very simple request…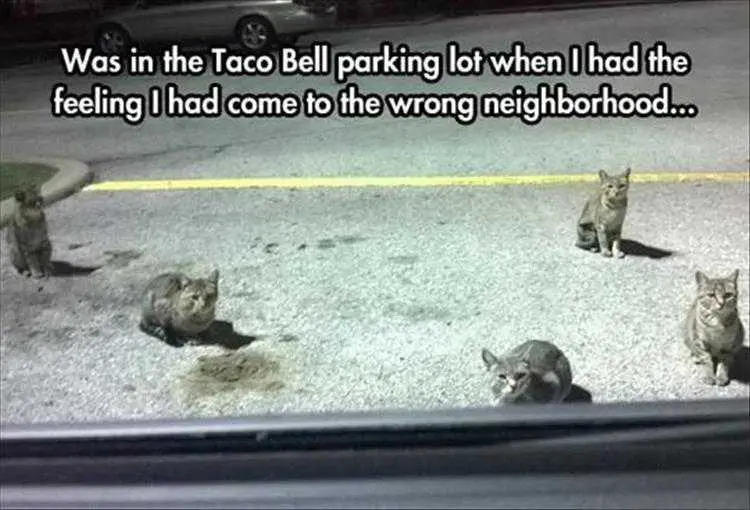 It's that being eyeballed feeling…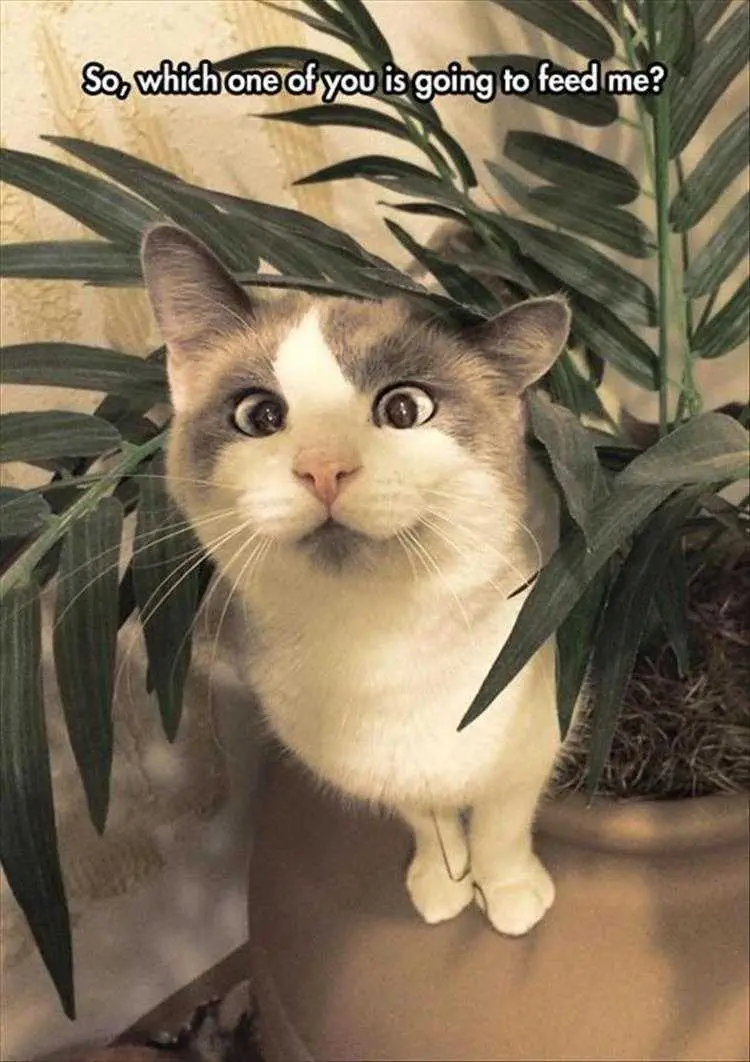 Just an innocent question..
Attention!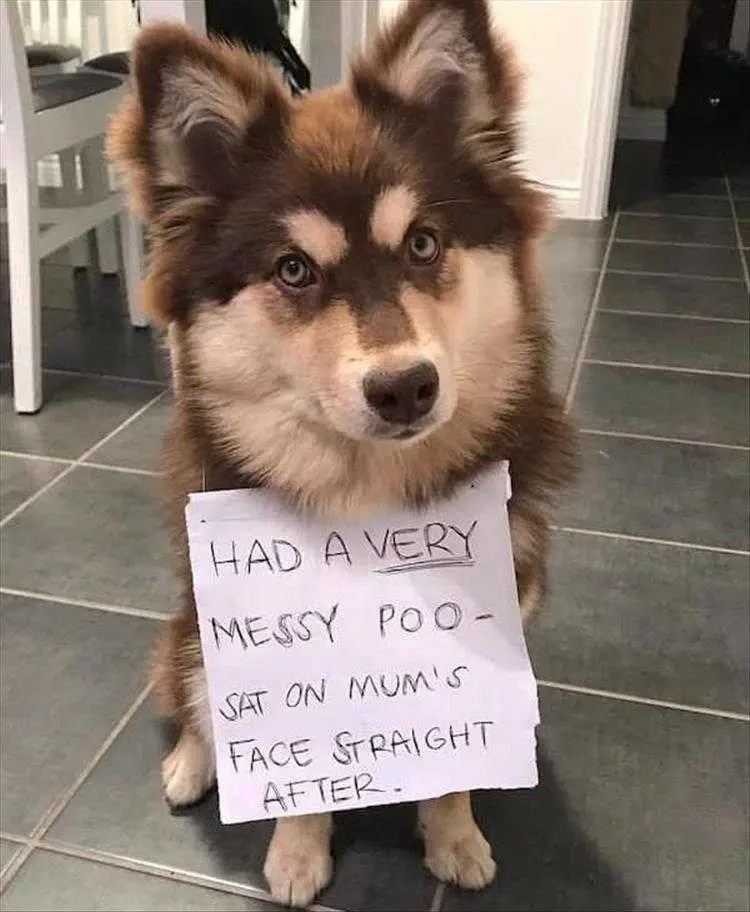 How else do I communicate the need for a wipe?!?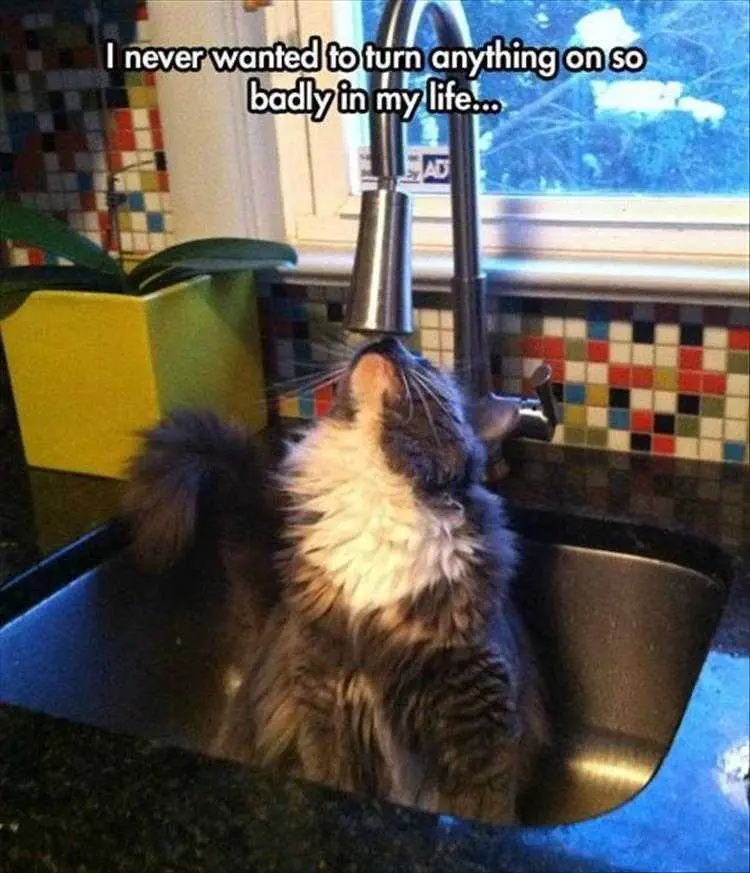 Curiosity killed the…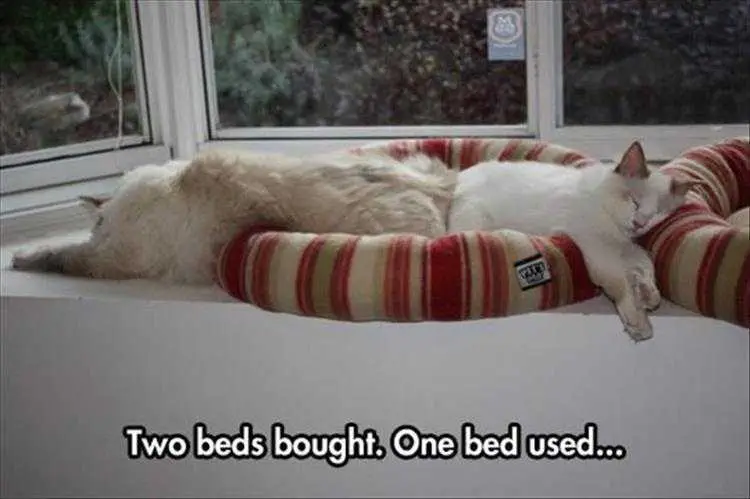 Sharing is caring.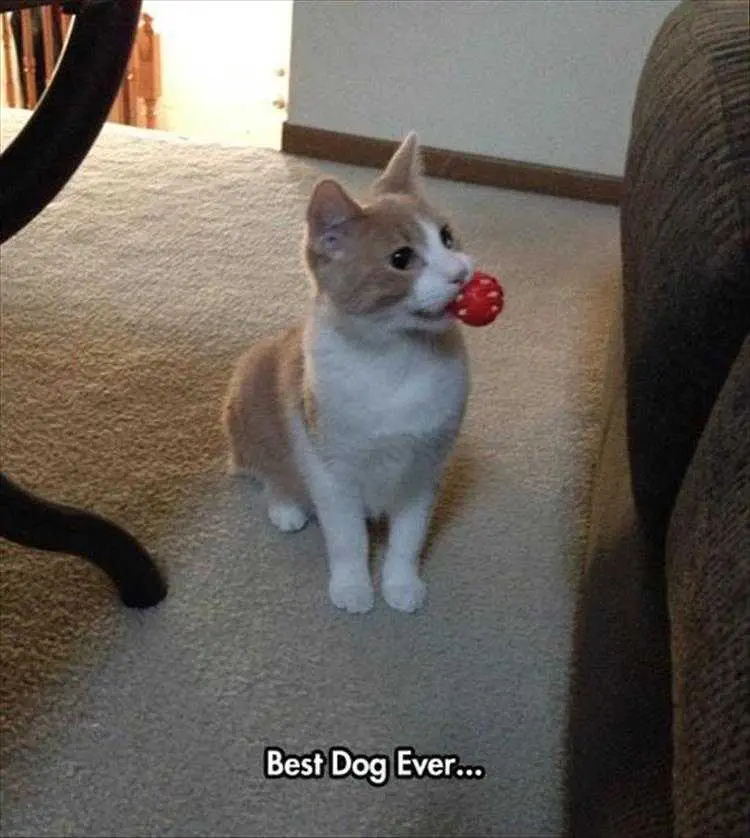 A fetching cat!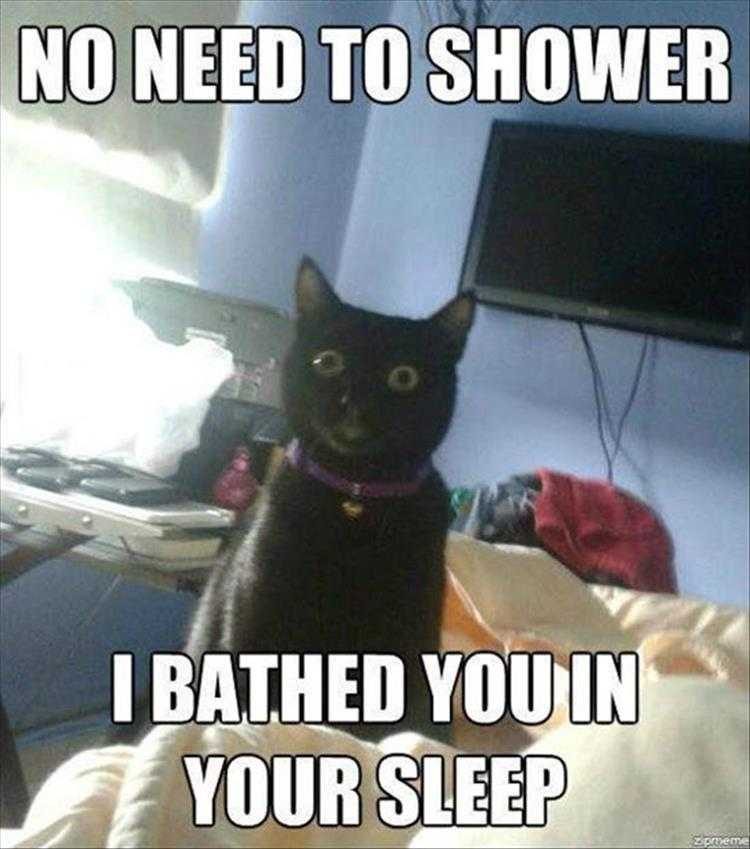 Saving you time!
The force is strong in this one…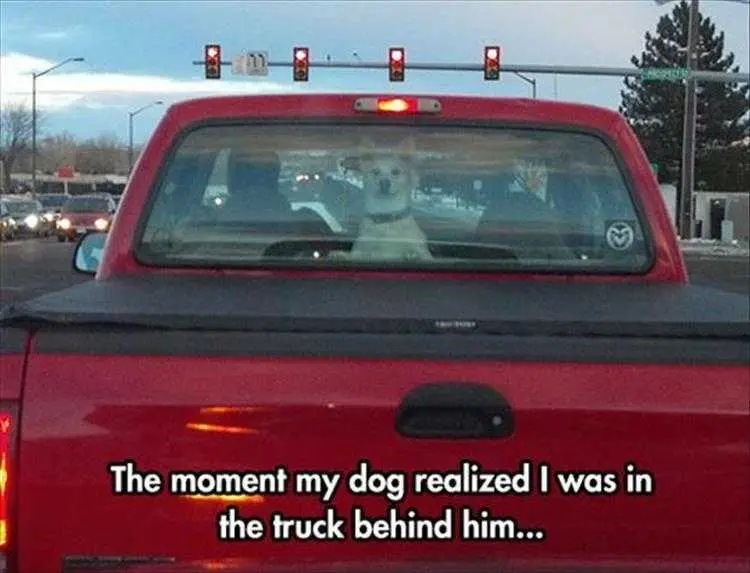 Waaaaiiiiittt a minute!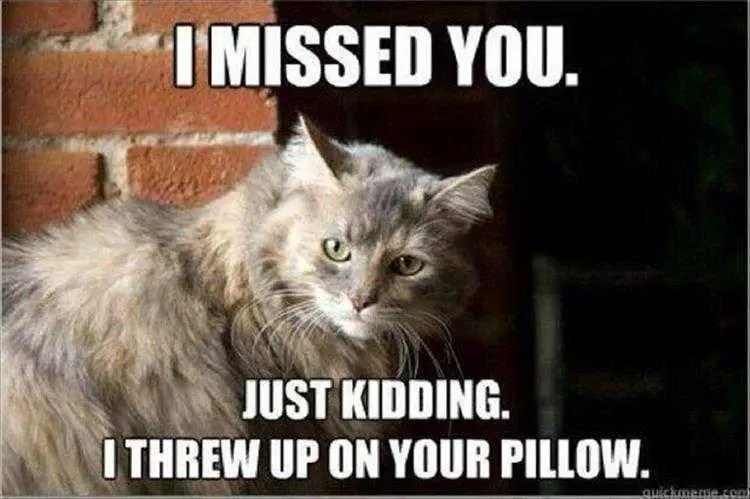 It's cos I care…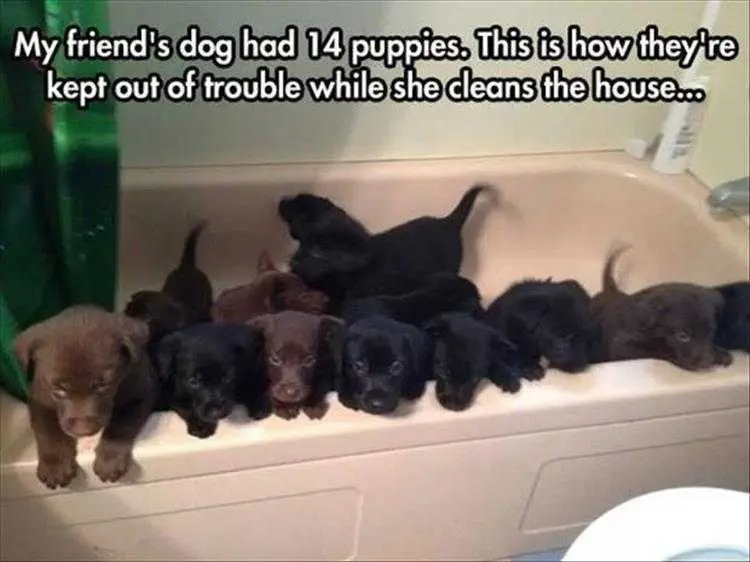 A natural obstacle to escape!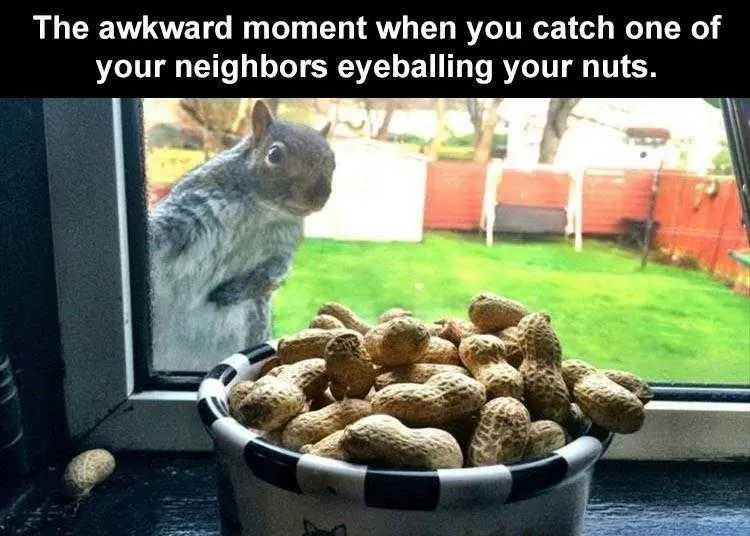 Nosy neighbors….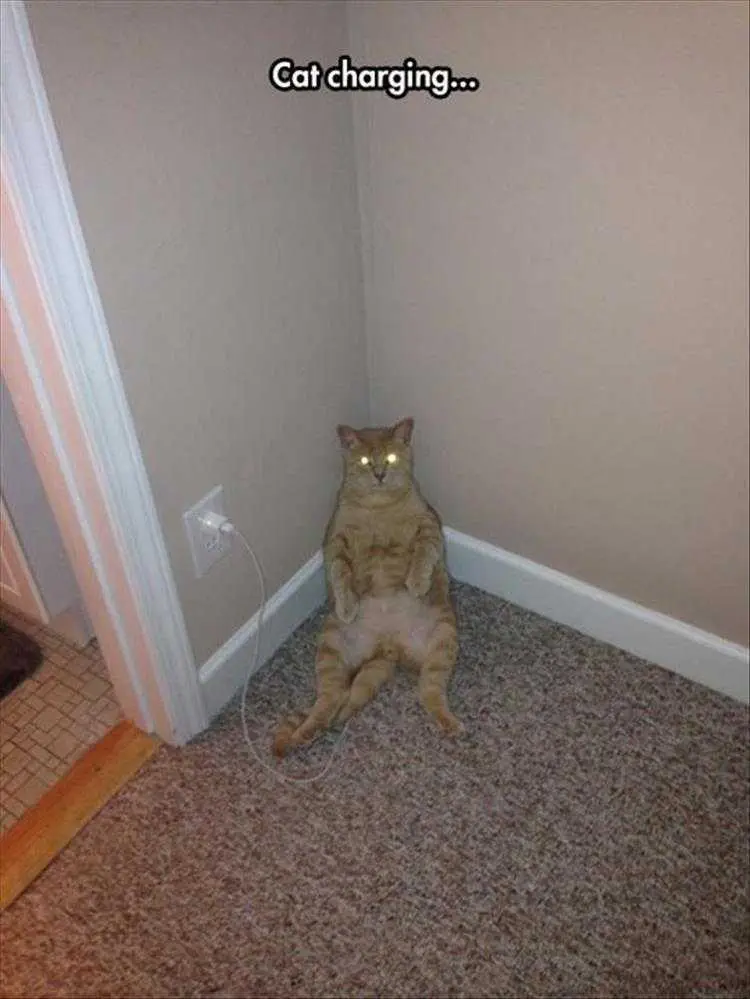 80% Full.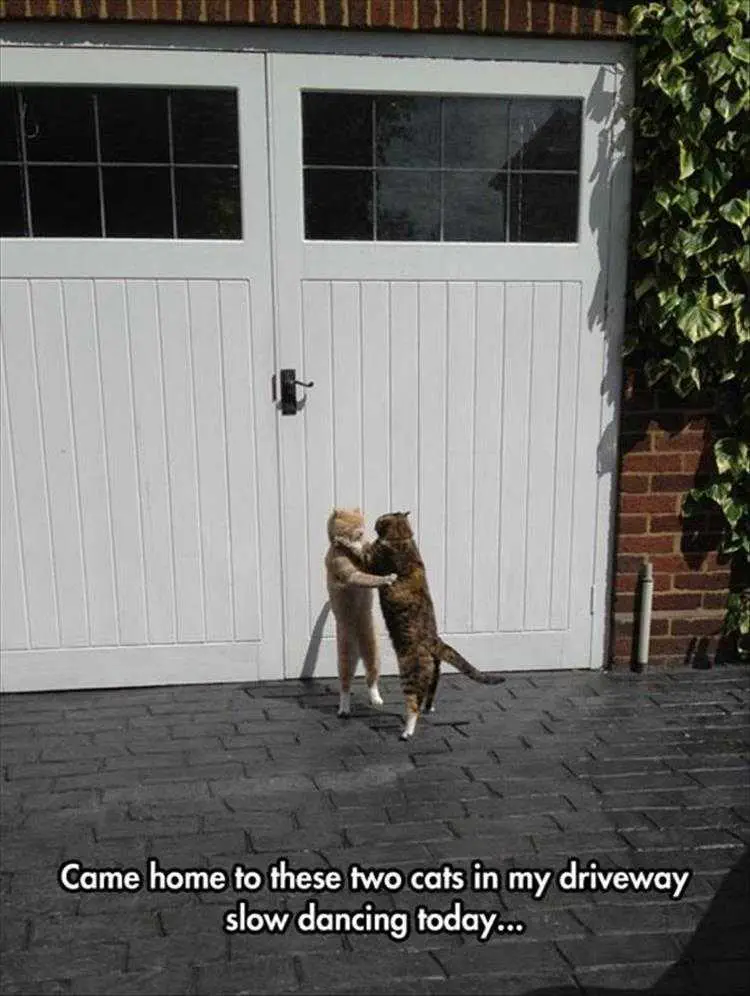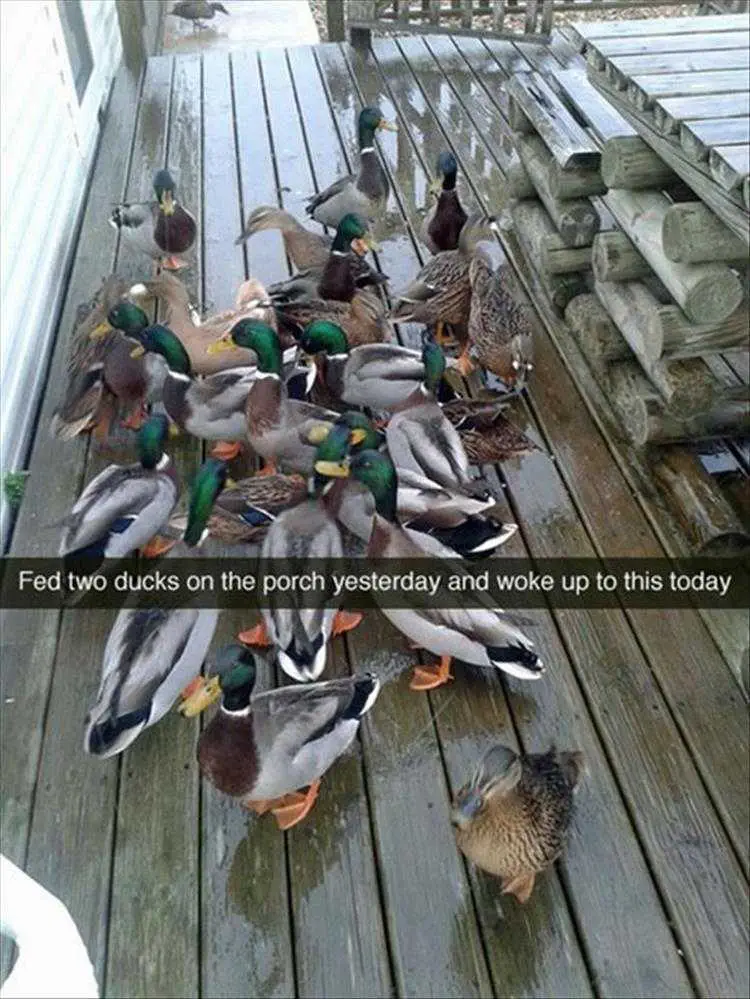 Teach a man to fish vs Giving a man a fish…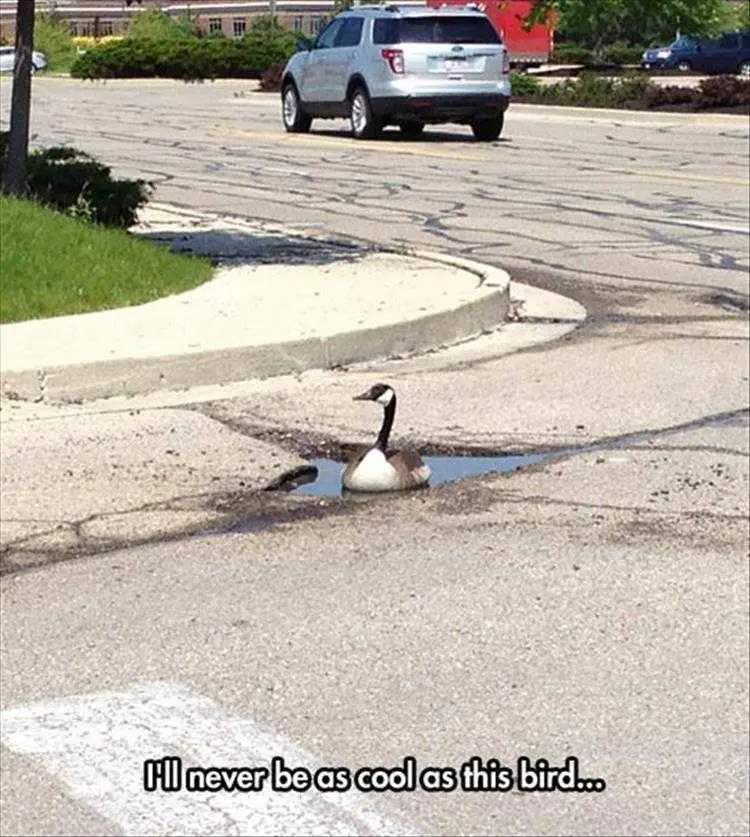 Owning this joint.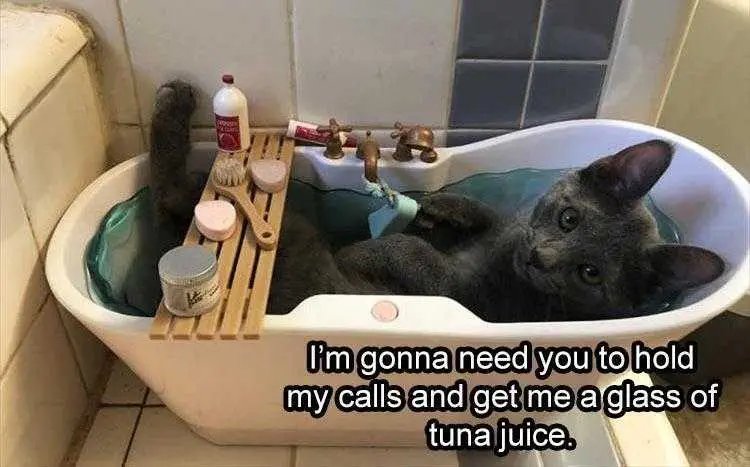 Me time.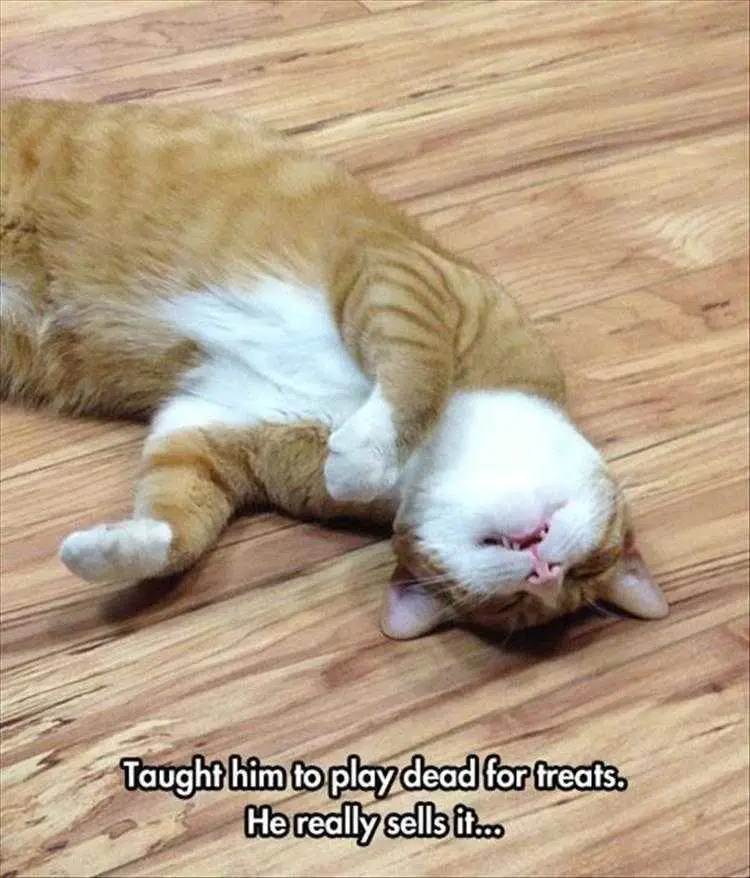 This cat deserves an Oscar… and treats.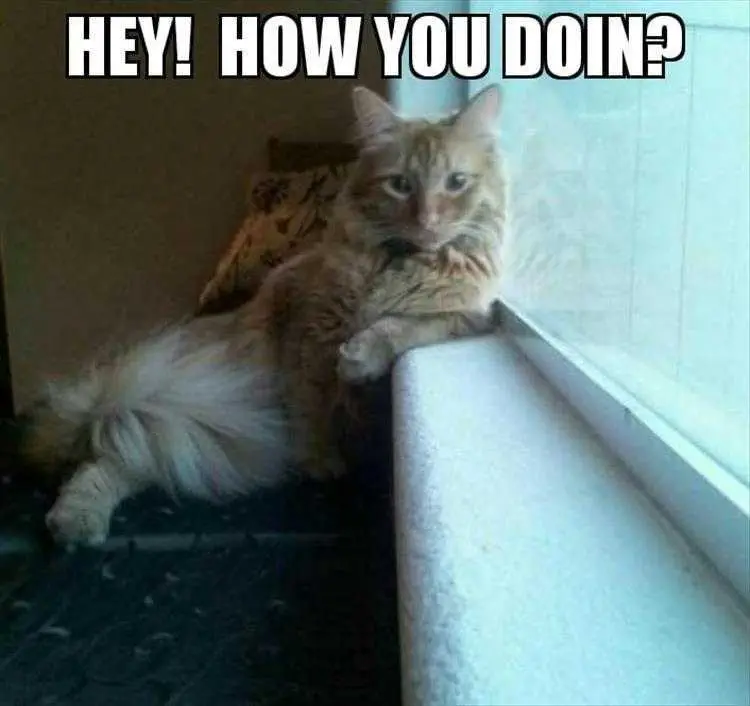 If Joey were a cat…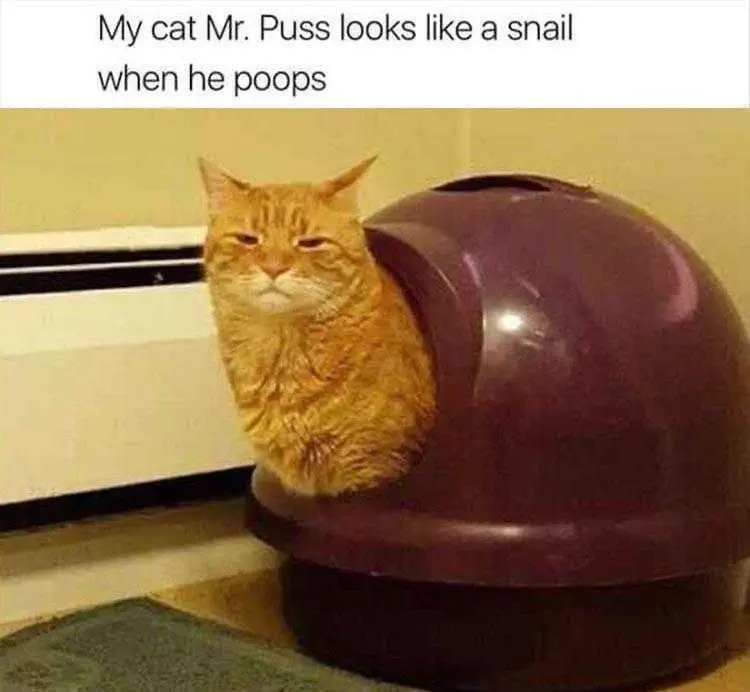 Cuter than squatting!
Chicken little no more!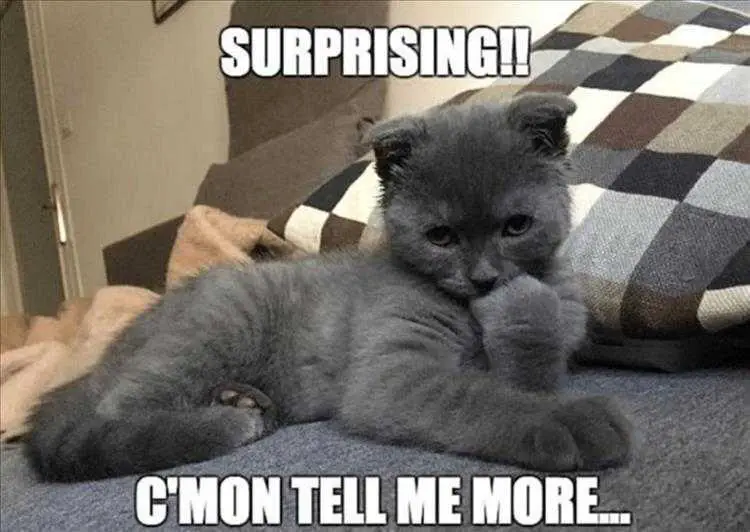 Sassy cat!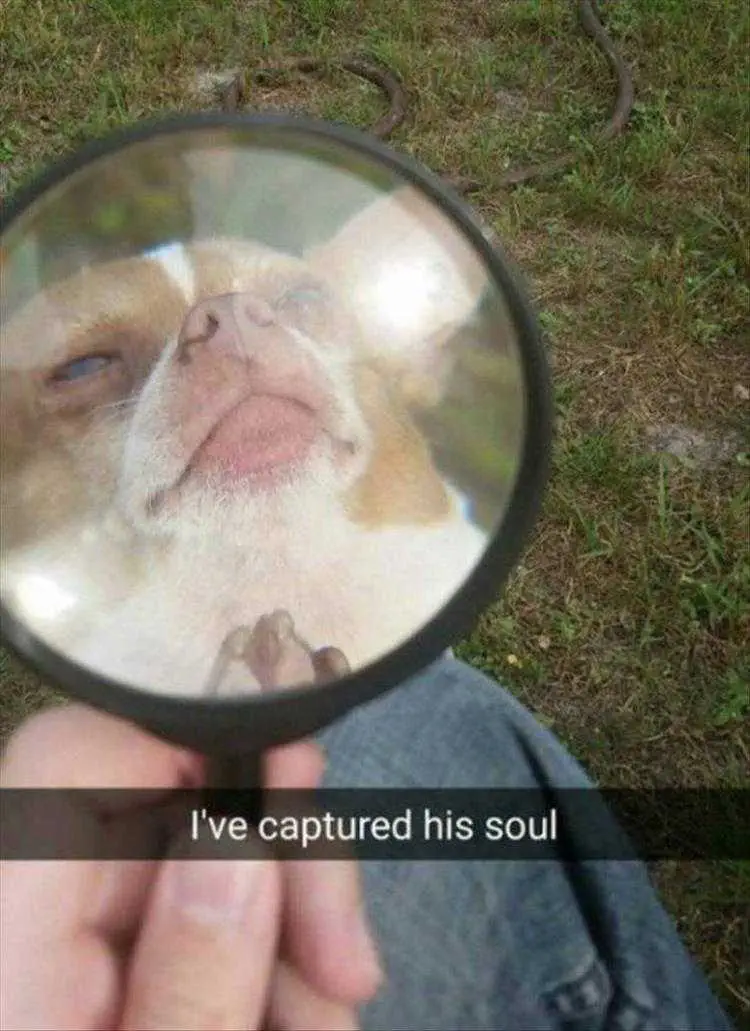 It's mine!
Only got enough belly for one set of hands!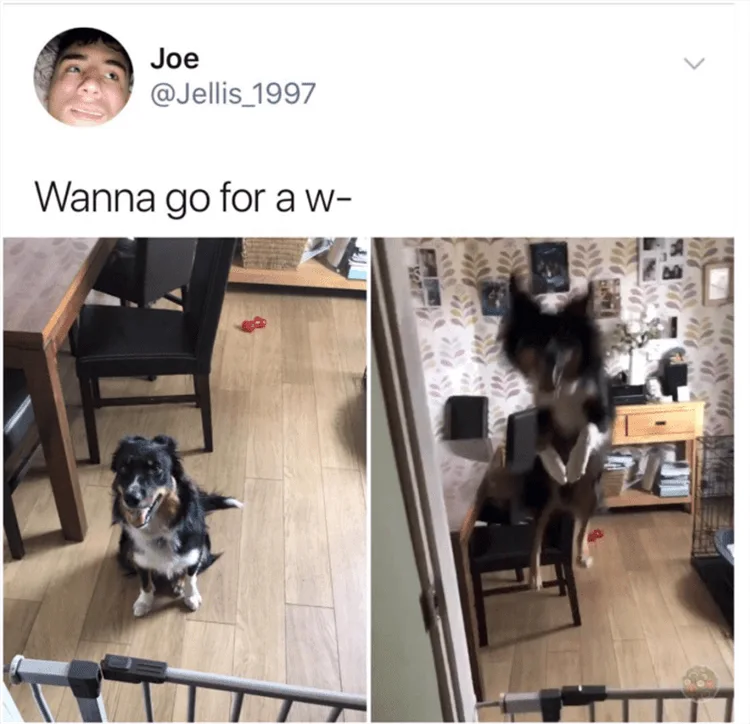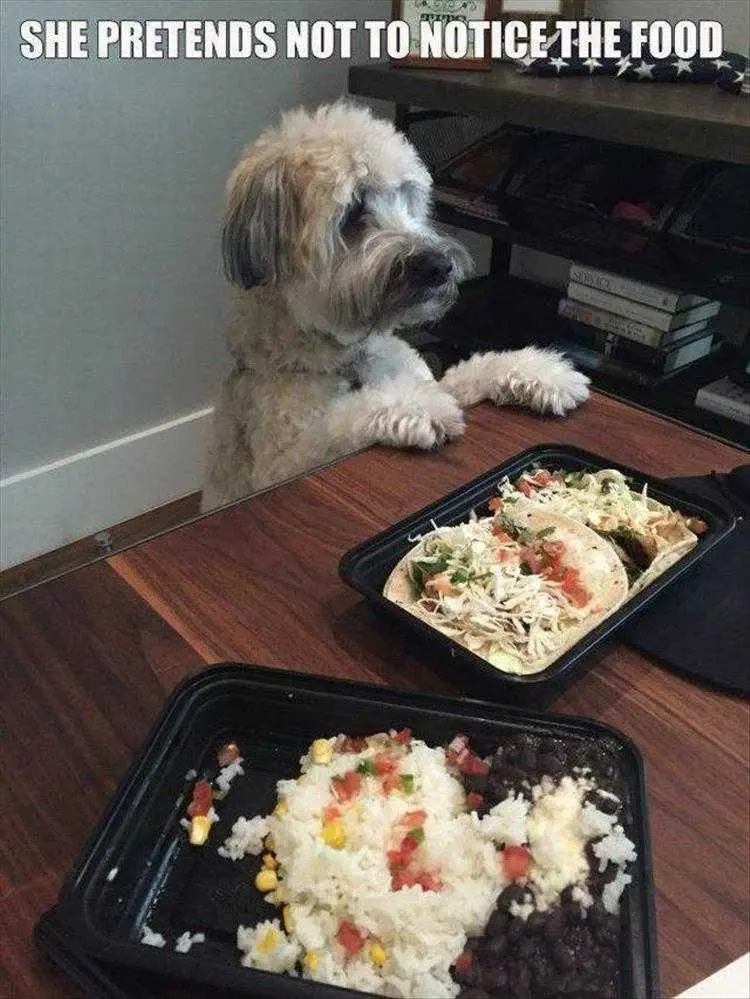 Acting masterclass…
TFB Latest Posts
---
---