40 Unique Nordic Dog Name
With lockdown and worldwide travel restrictions in place, there's no better time than now to get a puppy! Looking for a dog can be quite time consuming, but having spent this amount of time looking for the perfect dog, you'll need an equally perfect name to go with the newest member of your family. If you've always wanted to get yourself one of those burly winter proof dogs like Huskies, Samoyeds or Malamutes, then feel free to pick a unique nordic dog name from our list. Otherwise, feel free to use our list of of unique nordic dog names as inspiration to come up with your own!

Female Puppy or Dog Names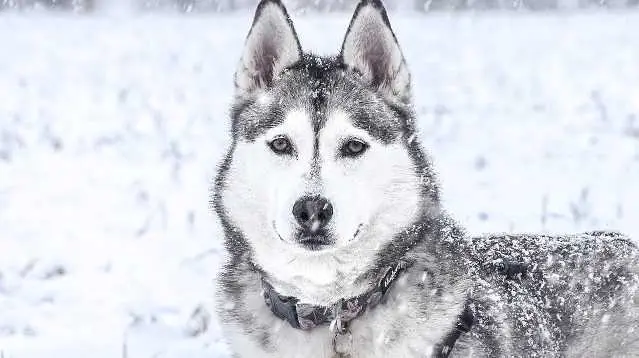 Finnya means "the blonde, the bright"
Kaya means "black bird' in Swedish and "old sister" in Native American
Skye means "the adventurous one"
Senja means "the strong one"
Freya means "noble woman" in Old Norse
Linnea means "small pink mountain flower" in Sweden
Lumi means "the light" in Finnish
Alva means "female elf" in Scandinavian
Anouk means "grace"
Greta means "the pearl" in Old German
More Female Dog or Puppy Names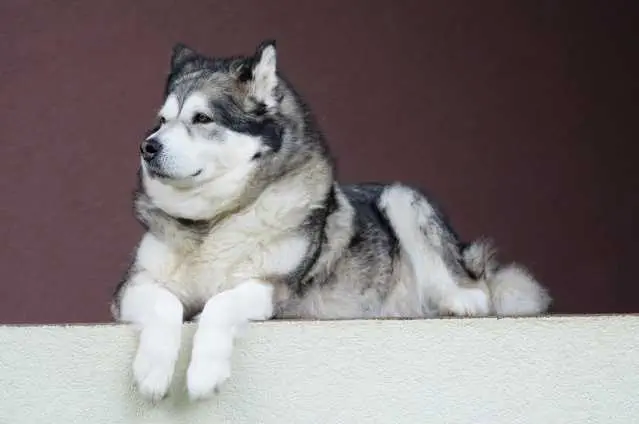 Ylva means "She- Wolf"
Lea means "meadow" in Old English
Tanja means "the fairy queen"
Maya means "of the sea"
Astrid means "godly strength"
Esya means "a kind of clay" in Old Norse
Una means "white wave"
Siri means "beautiful victory" in Old Norse
Elin means "beautiful woman" in Scandinavian
Saga means "fairy tale" and "the seeing one" in Old Norse
Male Puppy or Dog Names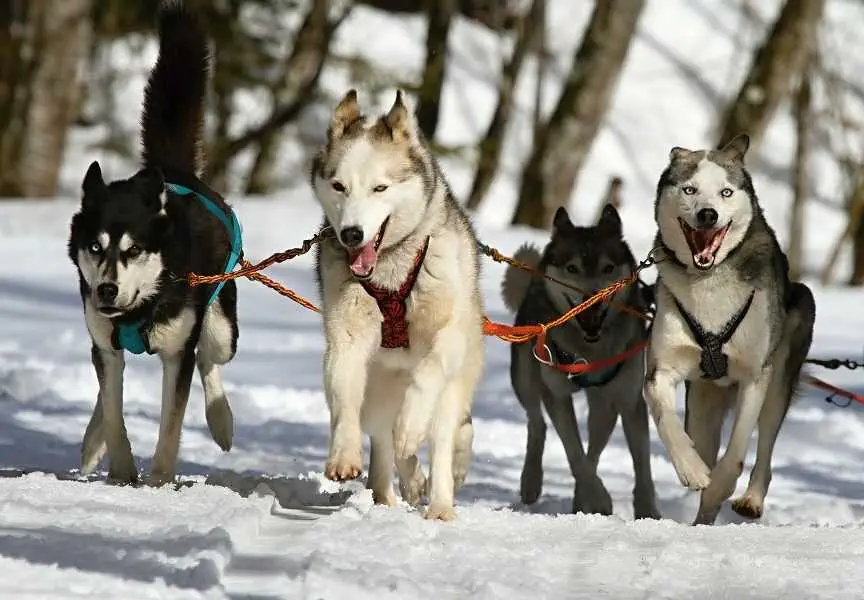 Nanook means "polar bear" in Inuit
Gunnar means "fighter" in Old Norse
Loki mans "God of mischief", "trickster"
Odin means "rage" but also father of all Norse gods
Thor means "god of thunder
Björn means "bear" in Norwegian
Knut means "knot" , also king of Denmark
Magnus means "power house"
Mikka means "who is like God"
Inari means a town in Northern Finland
More Male Dog or Puppy Names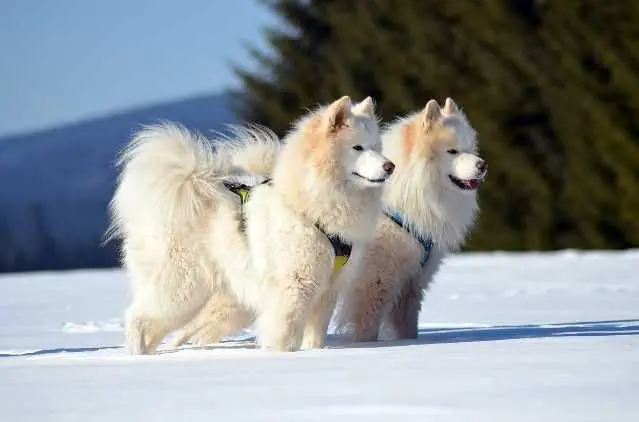 Snorri means "attack" in Old Norse
Sven means "young worrior" or "boy"
Jasper means "treasurer"
Kai means "keeper of the keys"
Lars means "victory"
Finn means the "light one", "blonde one"
Narfi means "demon of the dead", is the son of Loki in Norse Mythology
Hakkon means "high son"
Olaf means "descendent of"
Leif means "successor"
Customizable Dog Collars
After picking a name, don't forget to pick up a dog collar. Once you place the order, you select customize to type in the name and phone number you want embroidered onto the dog collar!
GoTags Personalized Dog Collar, Custom Embroidered with Pet Name and Phone Number in Blue, Black, Pink, Red and Orange, for Boy and Girl Dogs, 4 Adjustable Sizes, XSmall, Small, Medium, and Large
GREAT IDENTIFICATION FOR YOUR DOG. Our strong nylon dog collar comes personalized with your dogs name and phone number permanently stitched into the collar for long lasting identification. To see all our pet ID products, click on our brand name GOTAGS above the product listing title.

DURABLY MADE WITH COMFORT IN MIND. Made of high-quality nylon webbing, a stainless steel D-ring for tag and leash attachment, and a secure plastic side release buckle for easy one handed quick release. The nylon has smooth, tapered edges for a comfortable fit.

5 COLLAR COLORS and 15 EMBROIDERY THREAD COLOR OPTIONS

AVAILABLE IN 4 ADJUSTABLE SIZES: XSmall (3/8 wide by 8-12 adjustable length); Small (5/8 wide by 11-16 adjustable length); Medium (3/4 wide by 14-20 adjustable length); and Large (1 inch wide by 18-26 adjustable length).

TO ORDER CLICK CUSTOMIZE NOW and enter: (1) COLLAR COLOR: Blue, Black, Orange, Pink, or Red; (2) THREAD COLOR: White, Black, Navy Blue, Neon Pink, Baby Pink, Sky Blue, Purple, Neon Yellow, Neon Green, Neon Orange, Red, Gold, Turquoise, Cotton Candy, or Jolly Rancher; (3) COLLAR SIZE: XSmall, Small, Medium, or Large; (4) COLLAR TEXT: Pet Name and Phone Number - 25 characters maximum. When finished customizing collar, click Add to Cart.
Prices pulled from the Amazon Product Advertising API on:
Product prices and availability are accurate as of the date/time indicated and are subject to change. Any price and availability information displayed on [relevant Amazon Site(s), as applicable] at the time of purchase will apply to the purchase of this product.
TFB Latest Posts
---
---