35 VERY Funny Animal Pictures
35 VERY Funny Animal Pictures.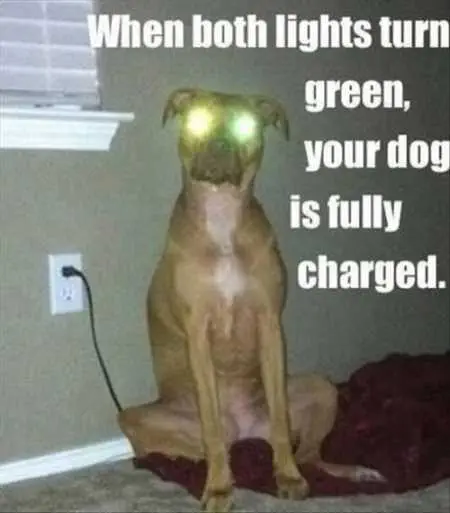 That charging cycle really has bite.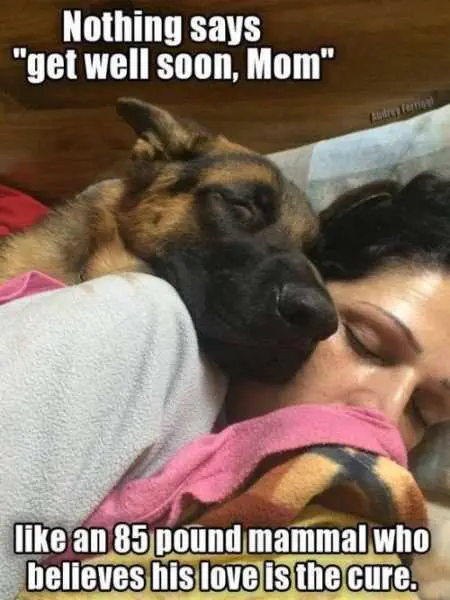 Dogs are nature's medicine, aren't they?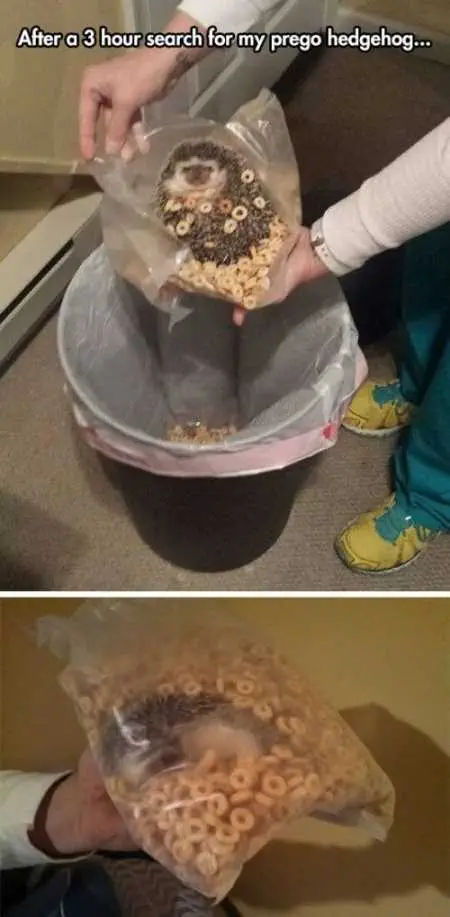 Is his name Sonic? Because he was going for those rings.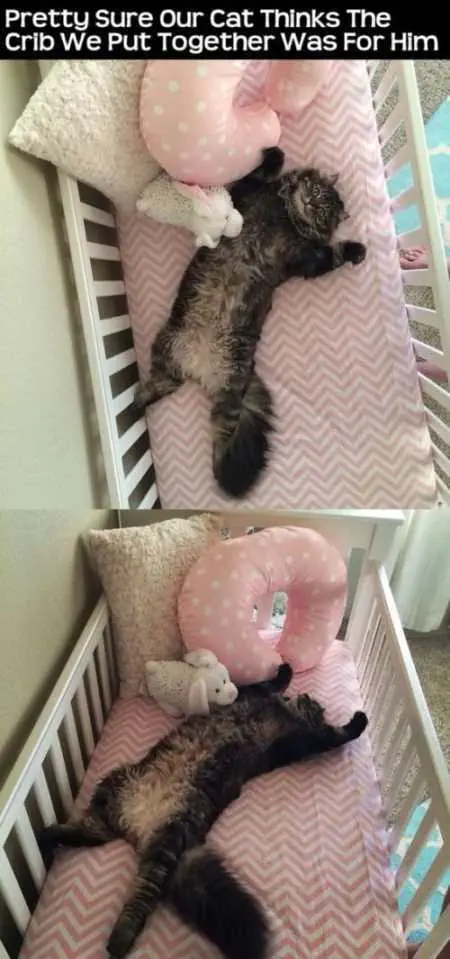 Guess you better pick up a new one, because cats think if it fits, I sits.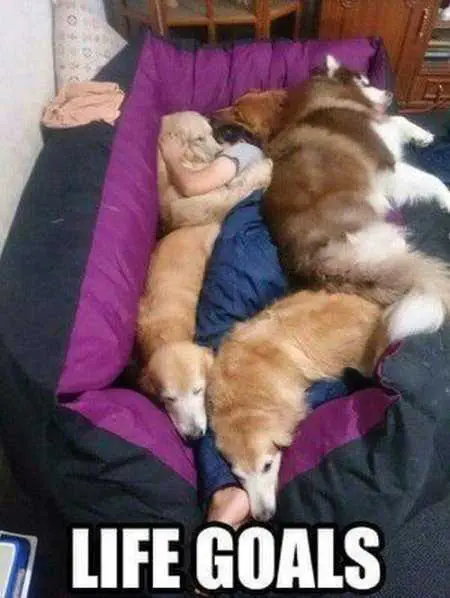 An actual picture of heaven.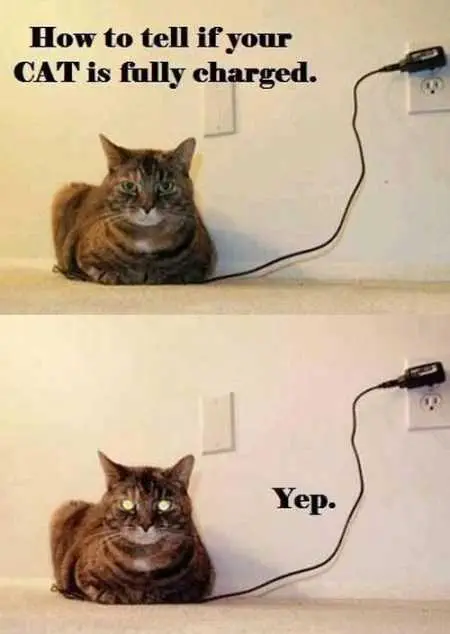 Yep, that battery is up to category 100%.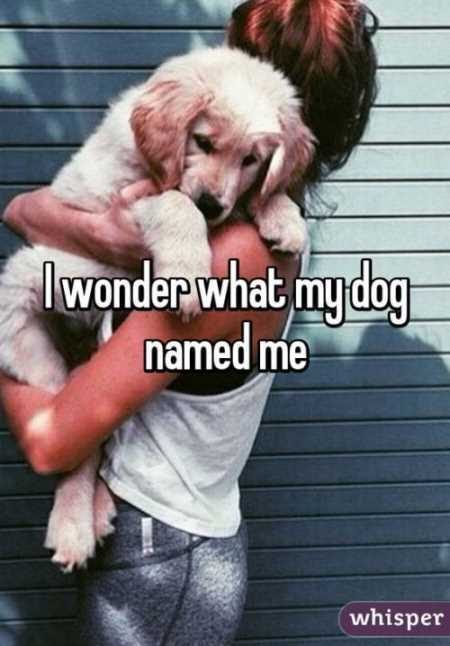 Probably human or food man.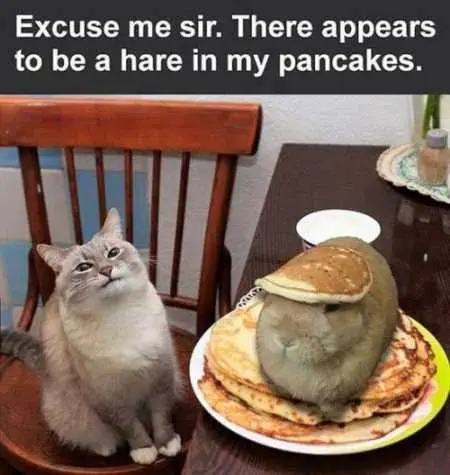 Move him before this situation gets too harey.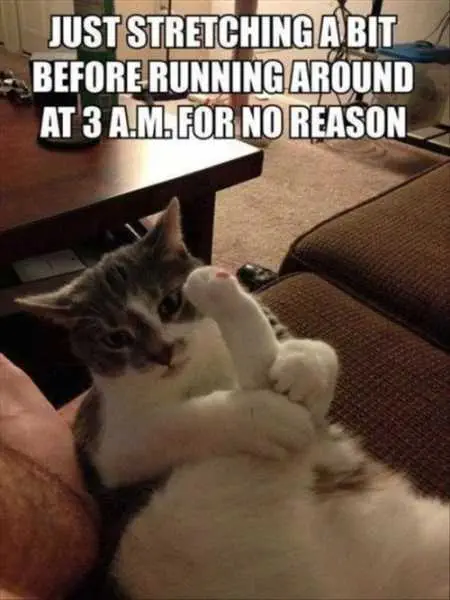 Oh, there's a reason. He wants to do it.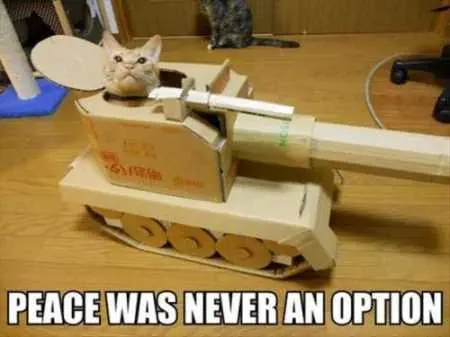 I'm feline like going to war.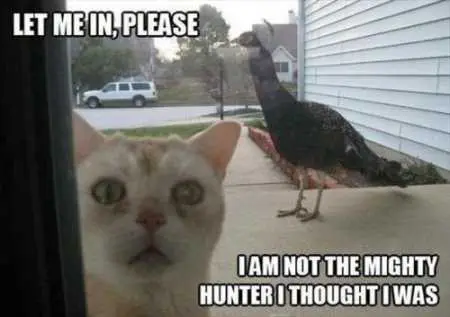 The bird are outside with me!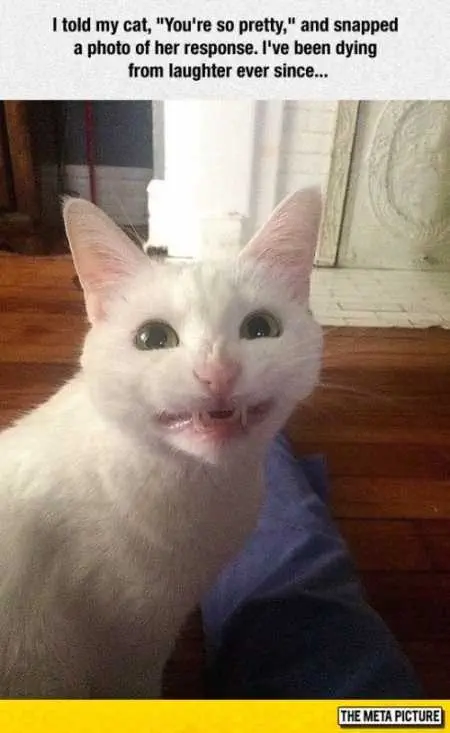 She'll show you pretty.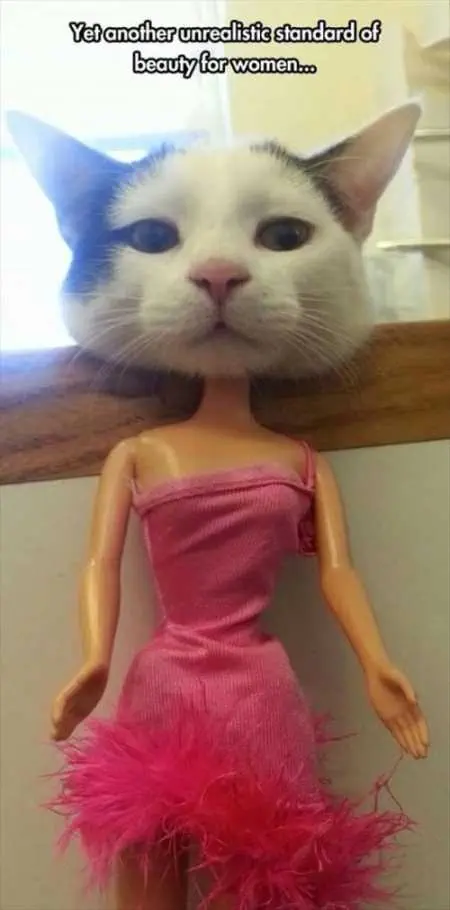 You've gotta be kitten me with this beauty image.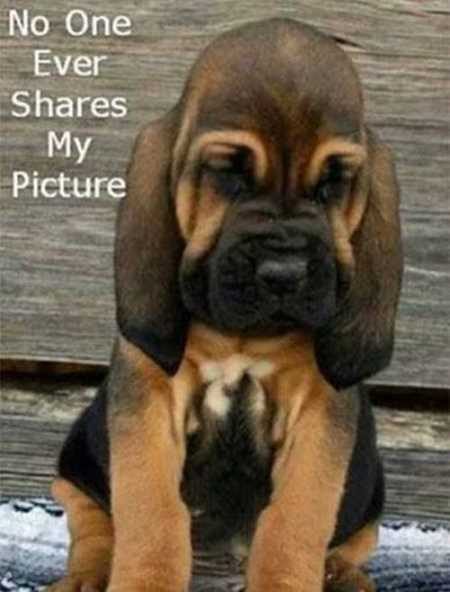 Aw. Won't you share that pupticular picture?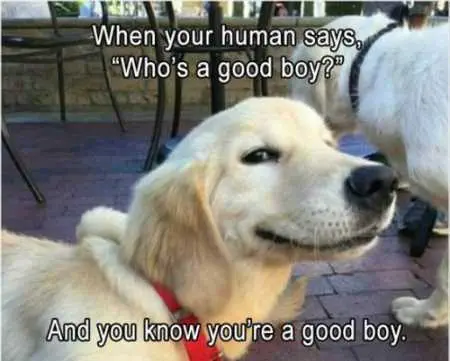 Now give me the treats, man.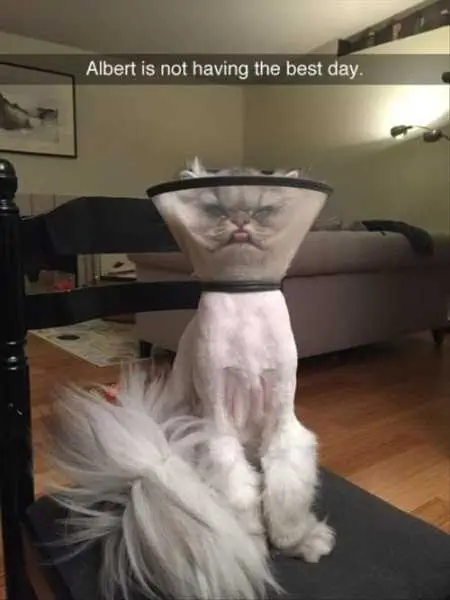 At least he has his tail…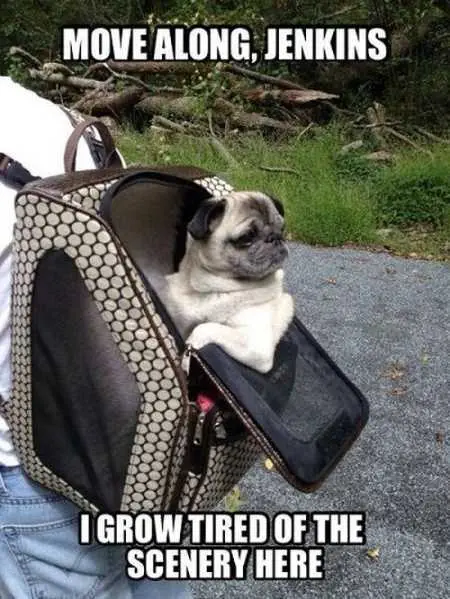 This dog is so pugnacious.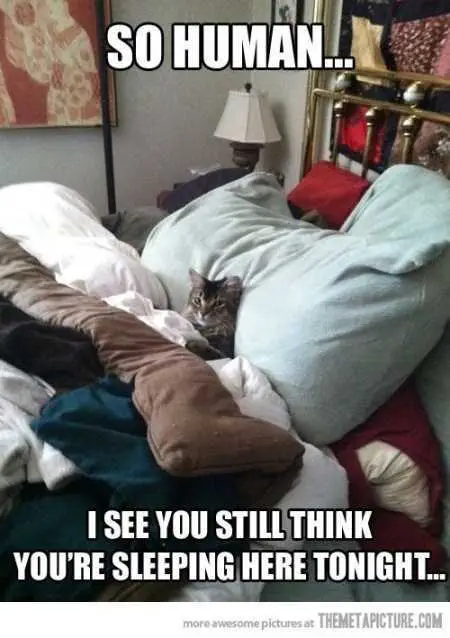 Cat got your bed? Good.

Seems she's seen Snow Dogs a few too many times.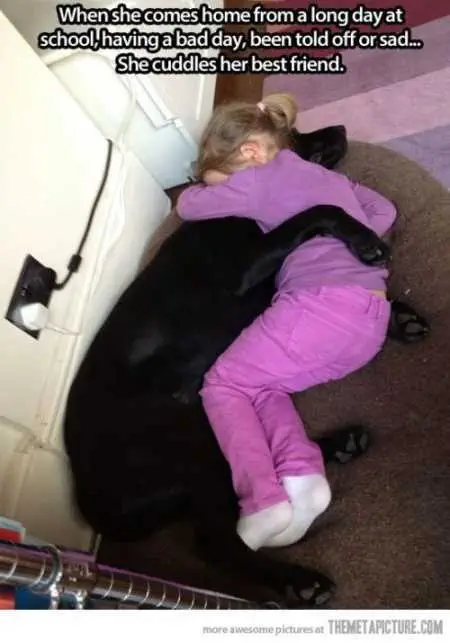 Pup hugs are the best hugs.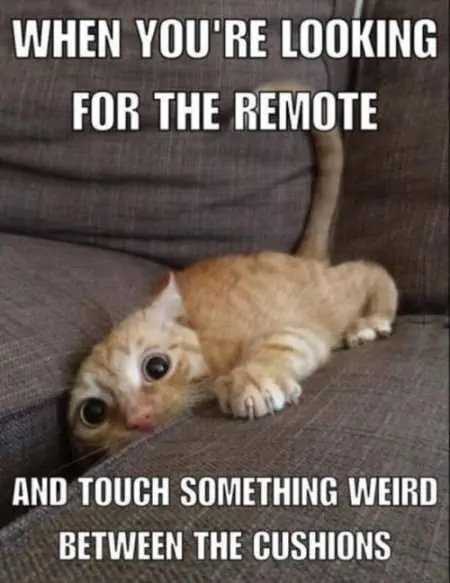 Just remove your paw very very slowly..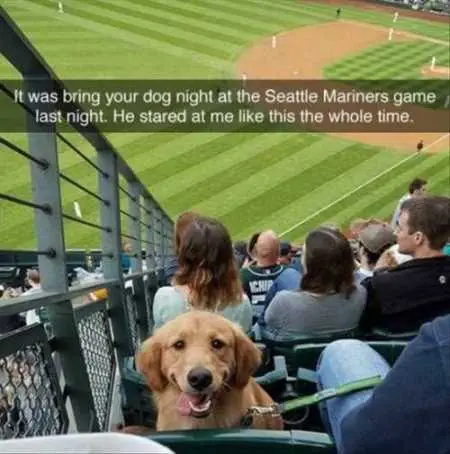 Well, he heard this was going to be a ball game.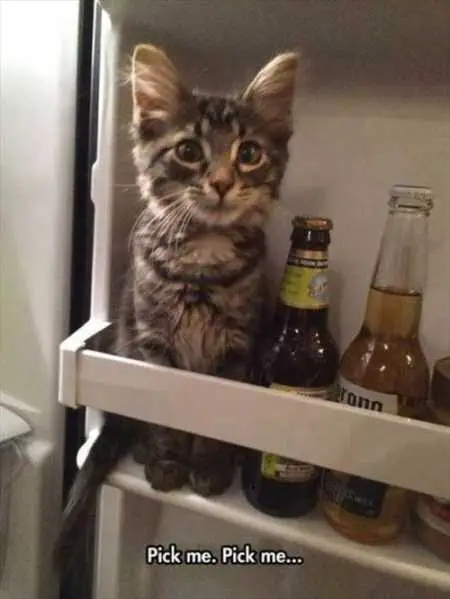 It's very important to always categorize your food and drink in the fridge.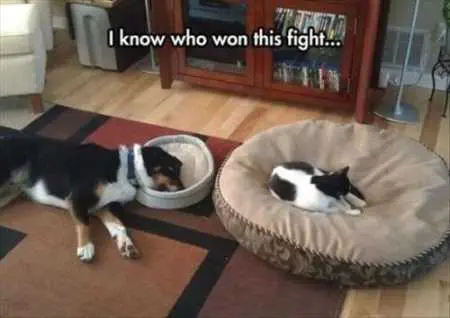 If you ask the cat, it was the purrfect result.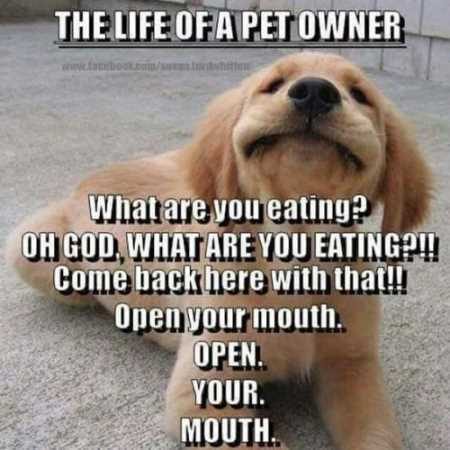 Honestly, isn't this the life of a parent too?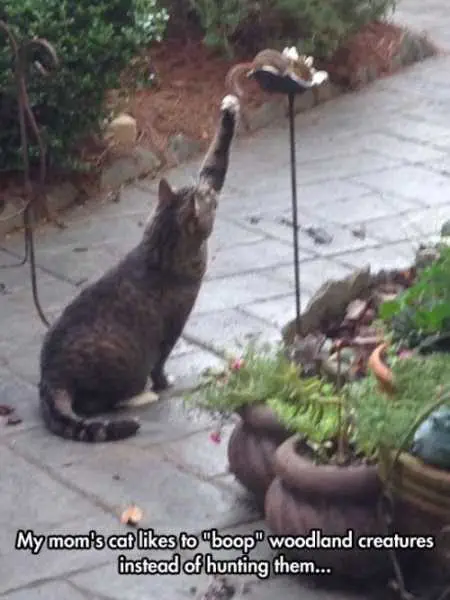 Little kitty foofoo scooping up the creatures and booping them on the head.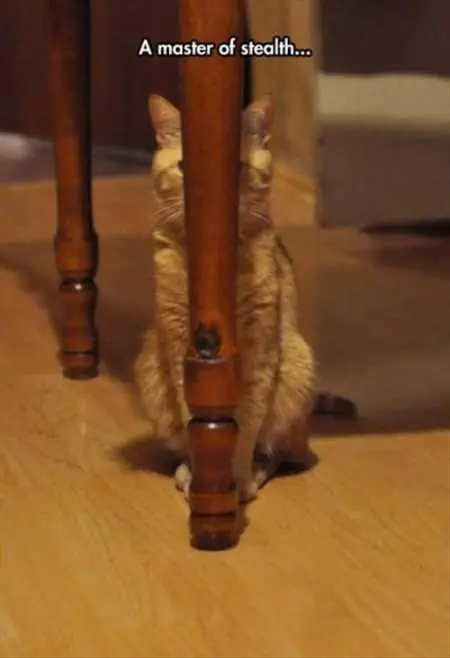 You're so good at hiding kitty, fur real.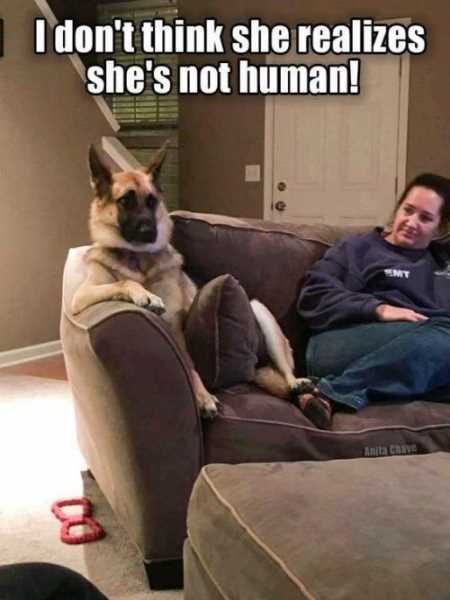 She's pretty dogged about this sitting stance.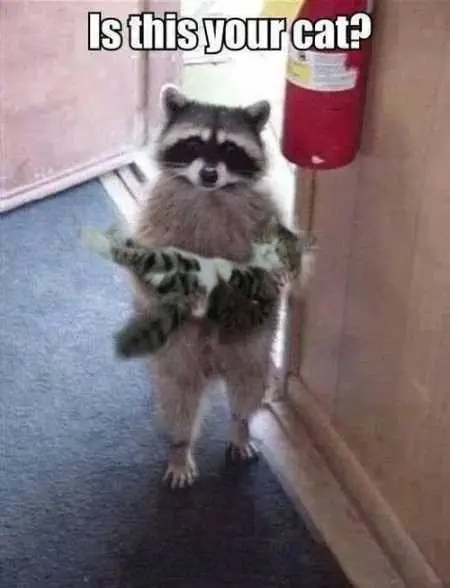 Looks like Rocket Raccoon got a new sidekick.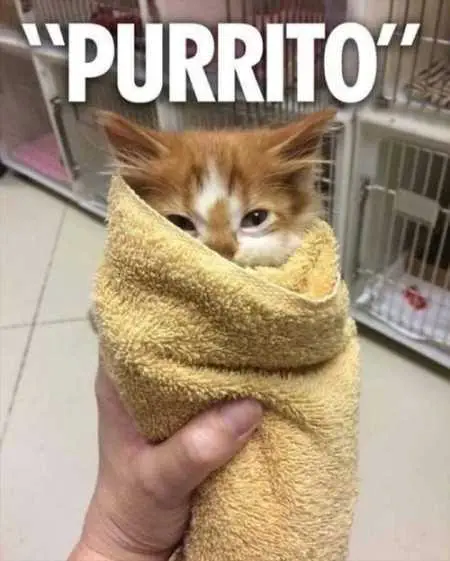 The origin of Taco Cat is unveiled.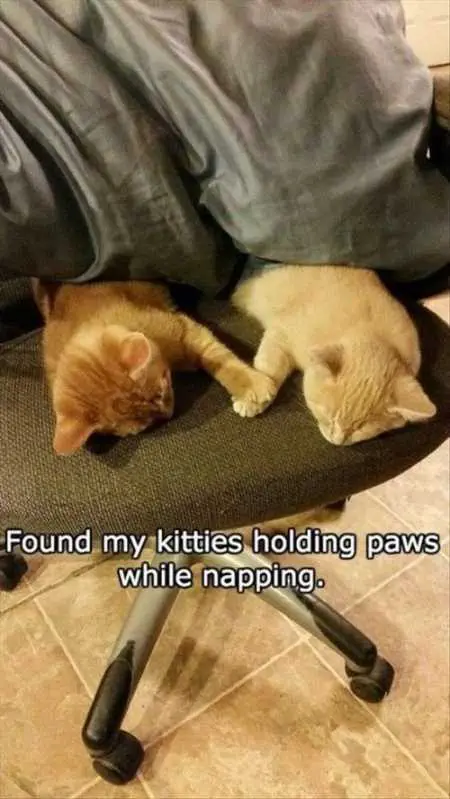 Give meowl your loving, they say.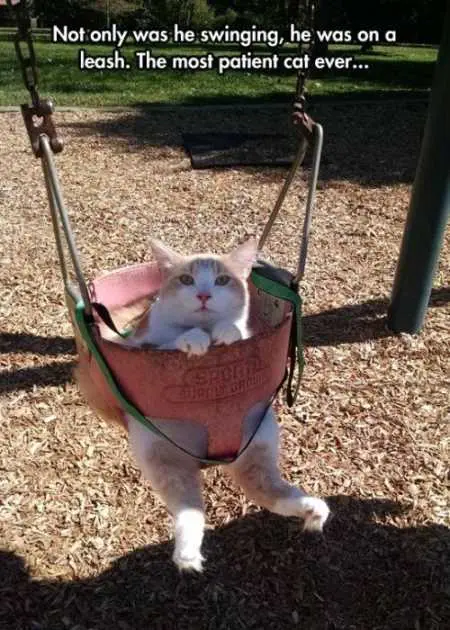 So he lets you do the whole kitten caboodle.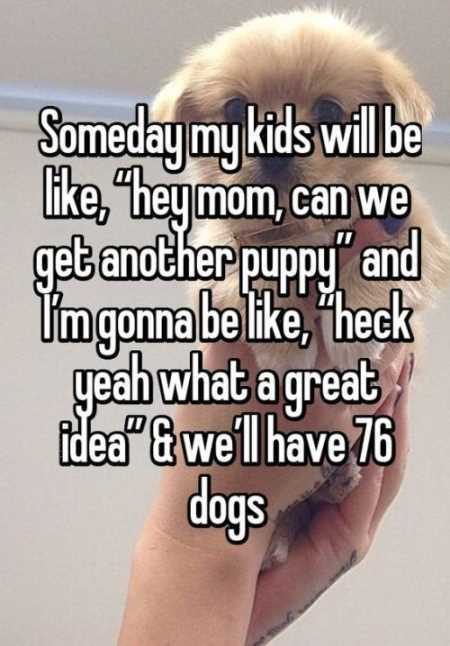 You could be the puprietor of your own dog farm.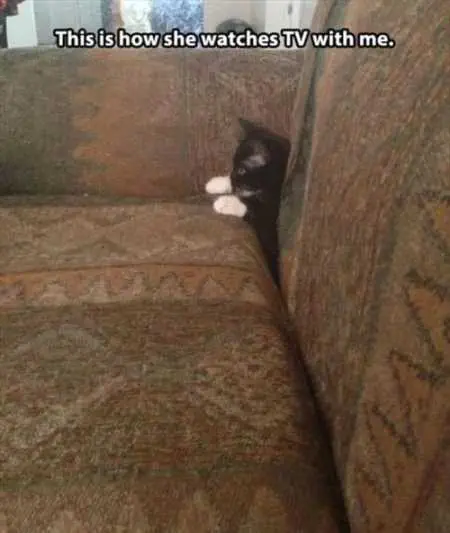 New meaning to the word furniture.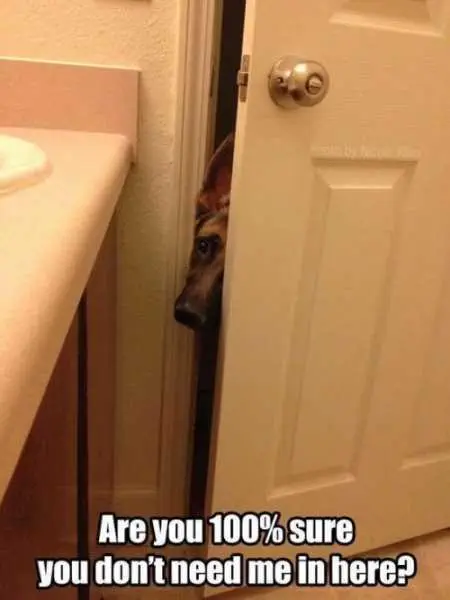 Let me come in anyhow.
More funny animal pictures here.
TFB Latest Posts
---
---