35 Of The Most Hilarious Quotes EVER.
Here's a collection of 35 Of The Most Hilarious Quotes EVER. The key to being one of the funniest quotes ever is timing. Whether it's in a group whatsapp chat, online forum or facebook group, every now and then, the right moment pops up for you to paste one of your many funny quotes. You'll get kudos, likes and social recognition for turning a generic funny quote to potentially the funniest quotes of all time. Go ahead, bookmark this page and be ready to share some of these most hilarious quotes whenever the opportunity strikes!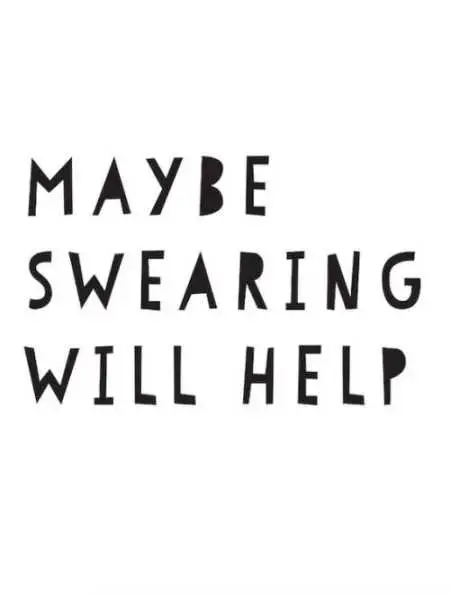 And if it doesn't, at least we're having fun.
Don't test her!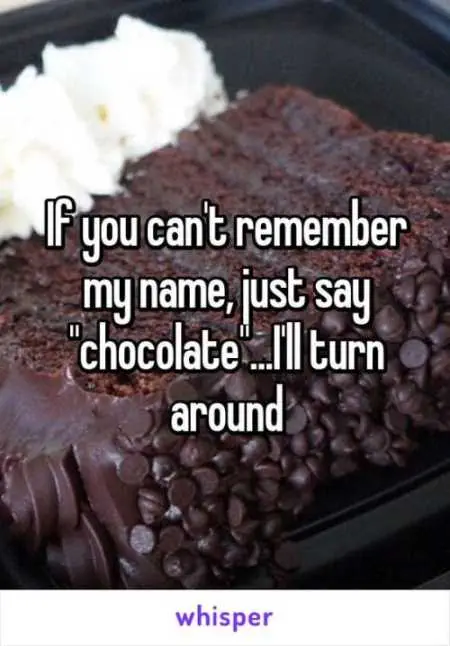 I'll be there.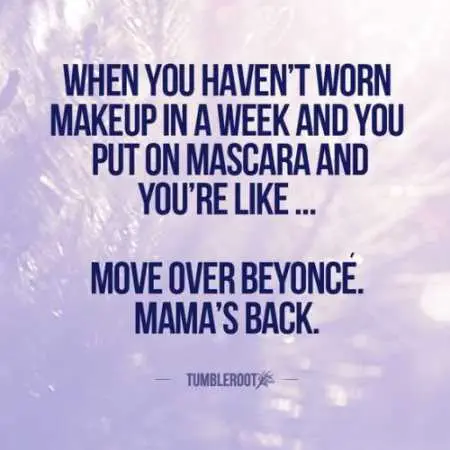 I wake up, flawless. Makeup, flawless!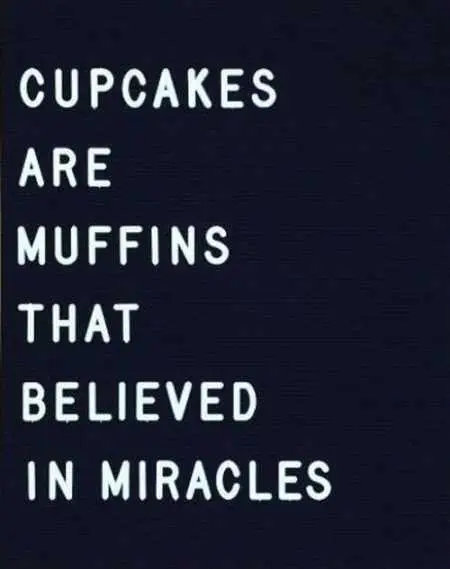 I believe in you muffins!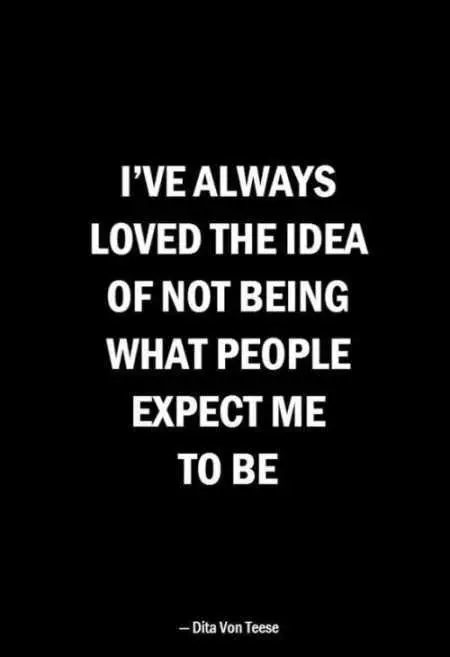 It keeps things interesting and makes me not boring.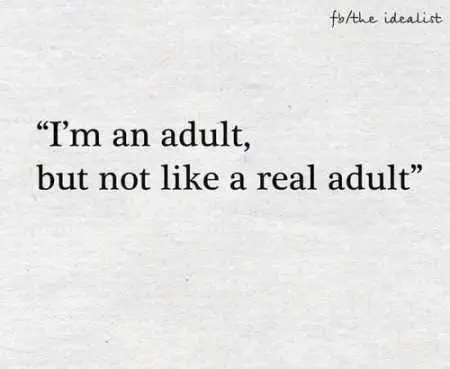 Just an adult in size and age.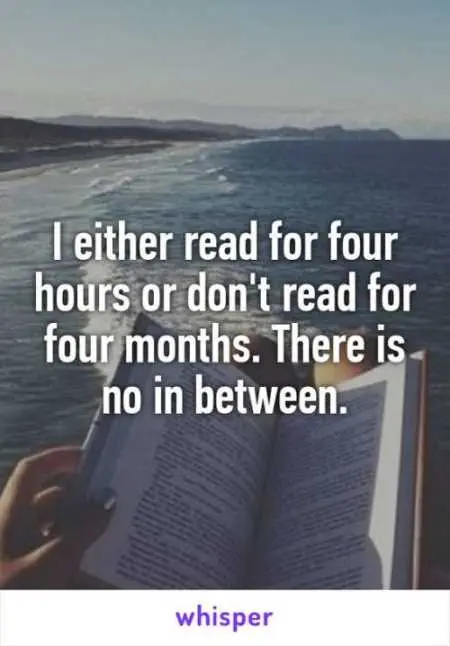 Take a look, it's in a book!
Please.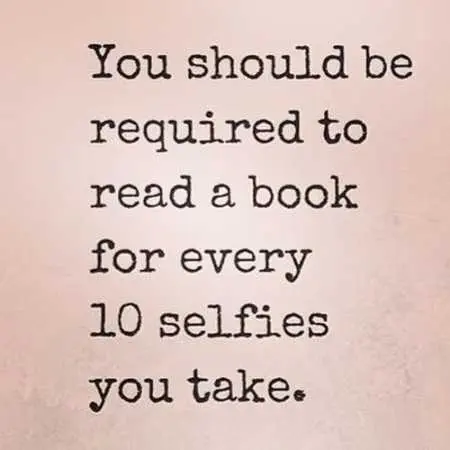 How about 2 for every Snapchat filter of you with ears?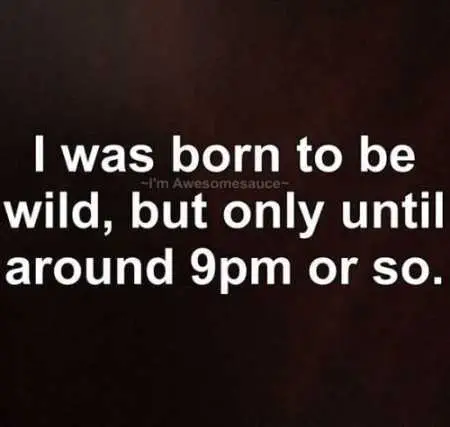 Then it's bedtime.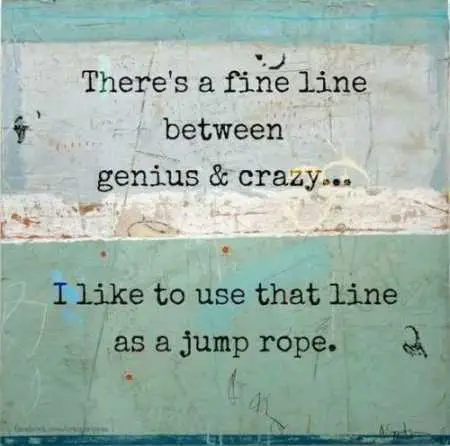 It's crazy up in here!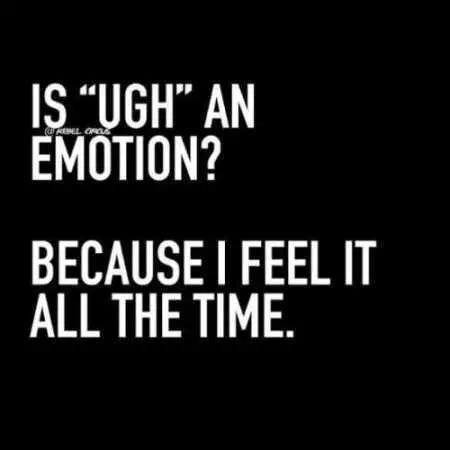 What about "meh"?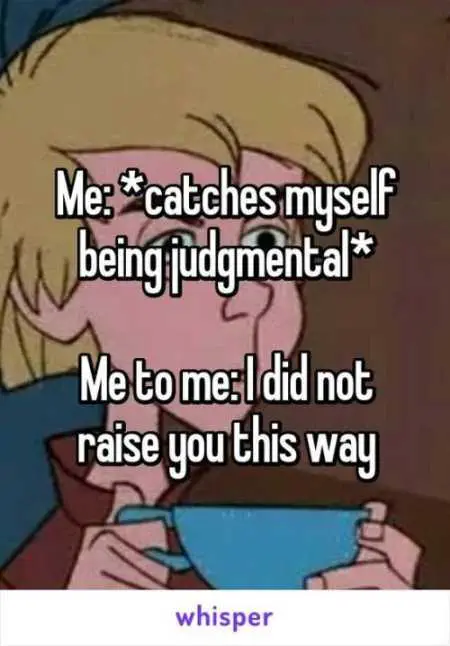 "I'm so disappointed in you!"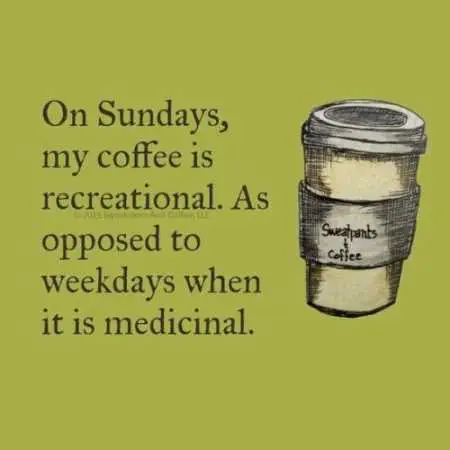 Know the difference.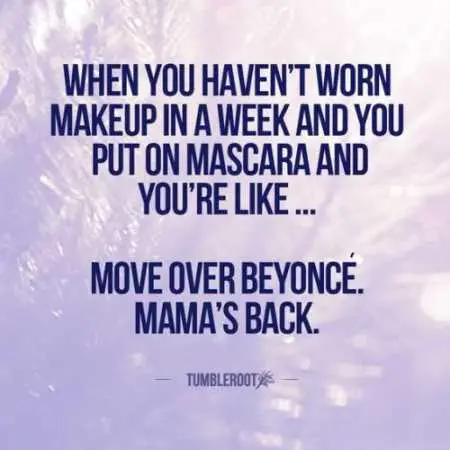 You're assuming I wear mascara, hah!
My outfit is "I stopped trying."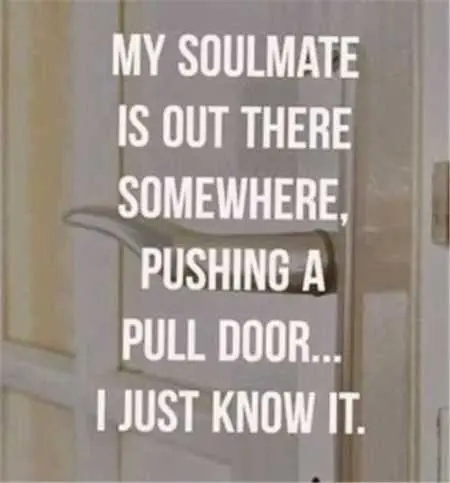 Let's find each other!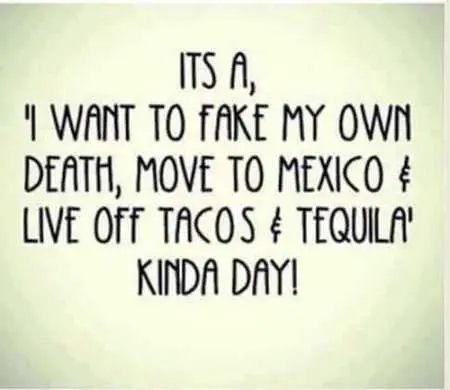 Who wants to join?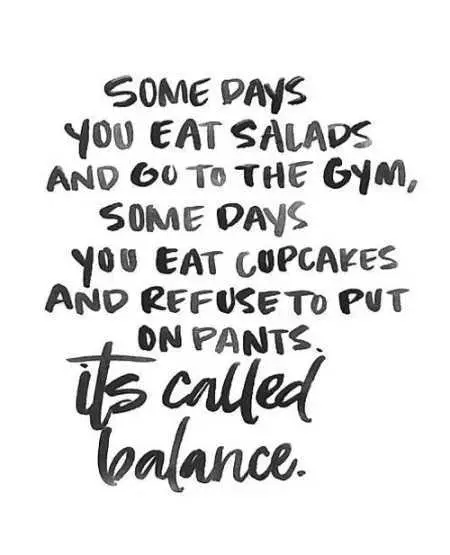 Life is balance!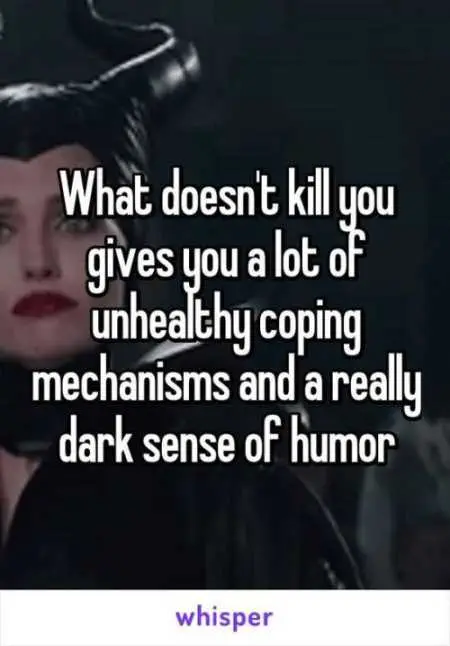 Makes it easier not to kill others.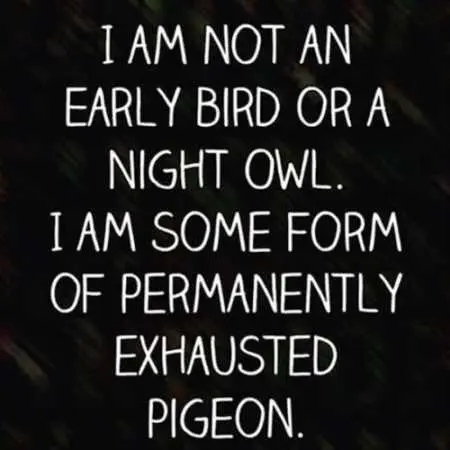 This pigeon is no birdbrain, though!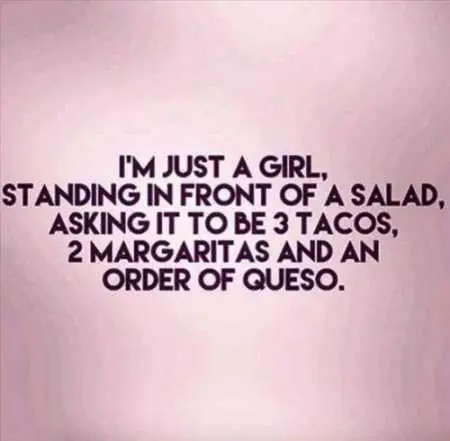 Or even a taco salad. I'd settle.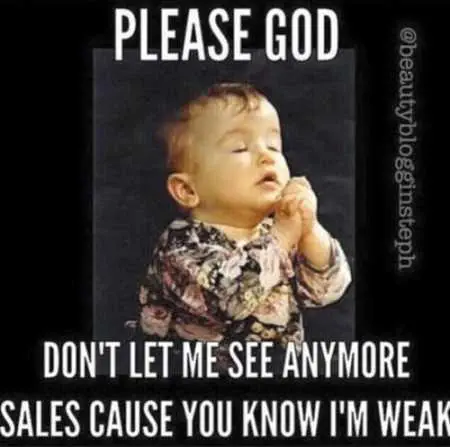 And you know I'm broke till Tuesday.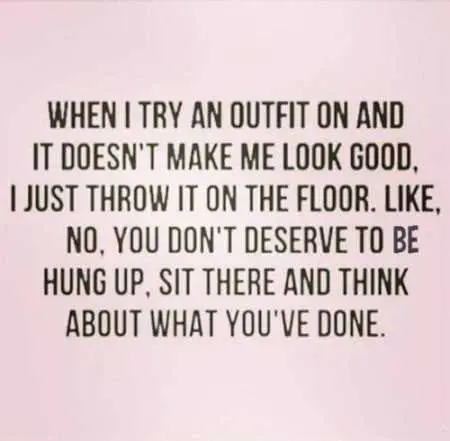 We could've had it all!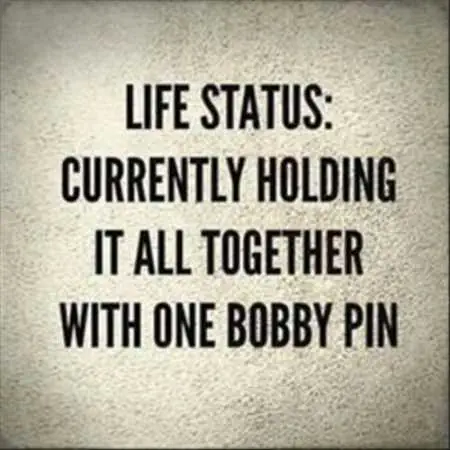 And coconut oil. Isn't that the cure-all for everything?
You better not be around for more than 3 days.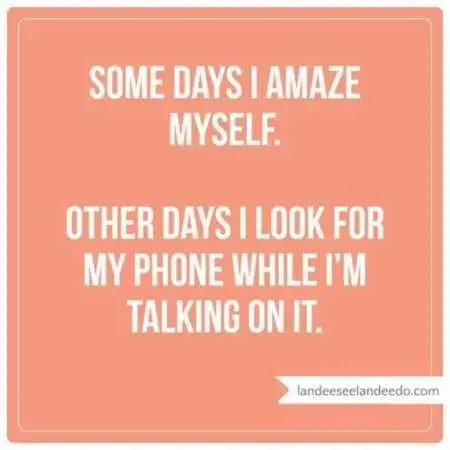 We're all works in progress.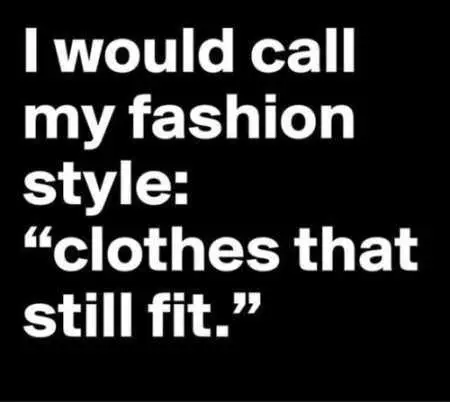 "Clothes that are sorta clean" too.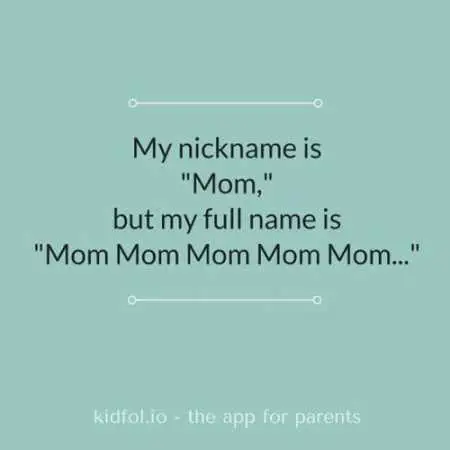 Or "Moooom"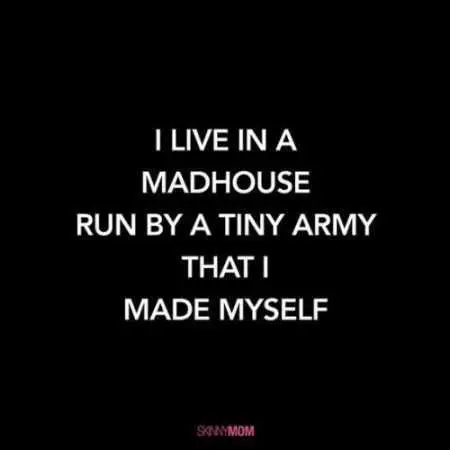 Just the worst, whiny army ever.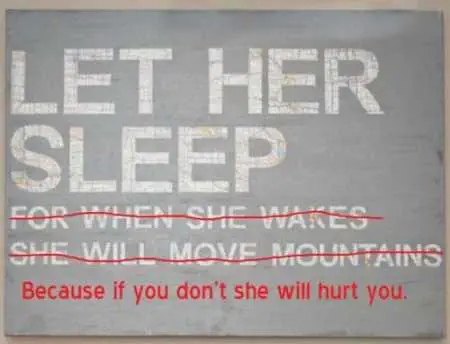 What they said.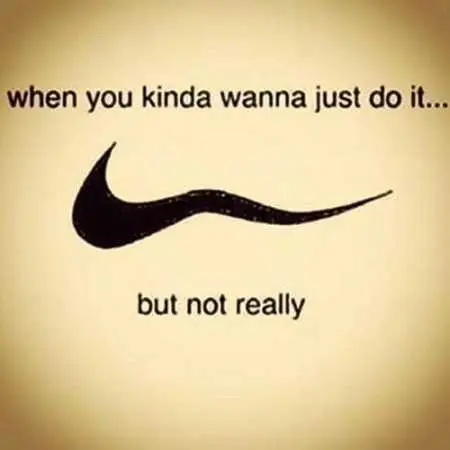 Just do it! Maybe….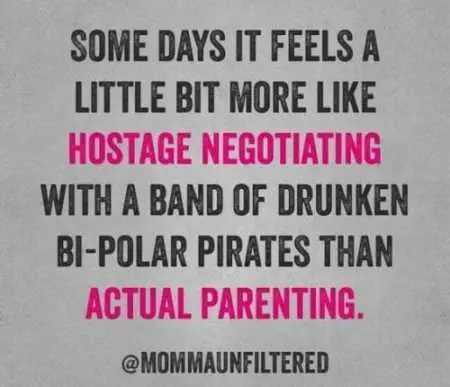 Those are the days mommy has wine.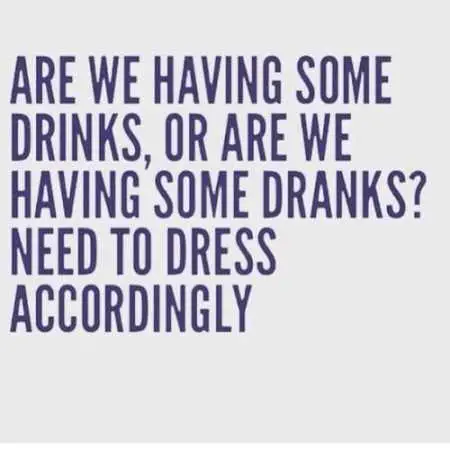 There's a diff, you know.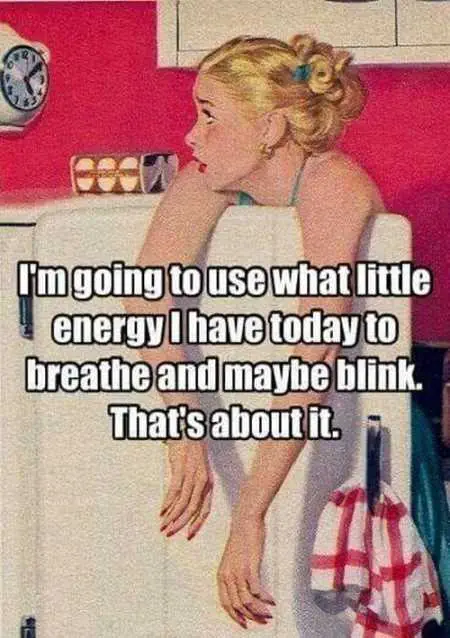 And sit on the couch.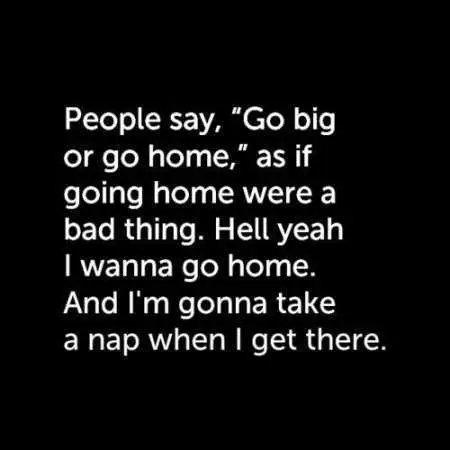 Like, can I go home now?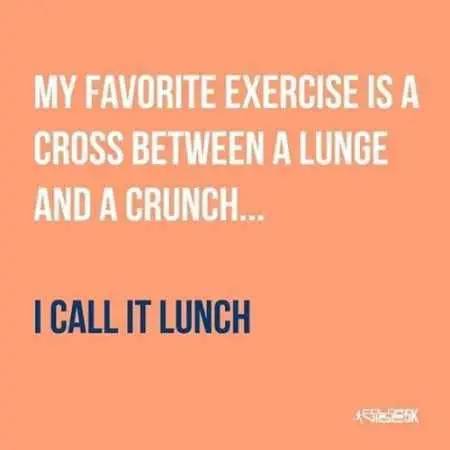 I'm combining two things into one great thing.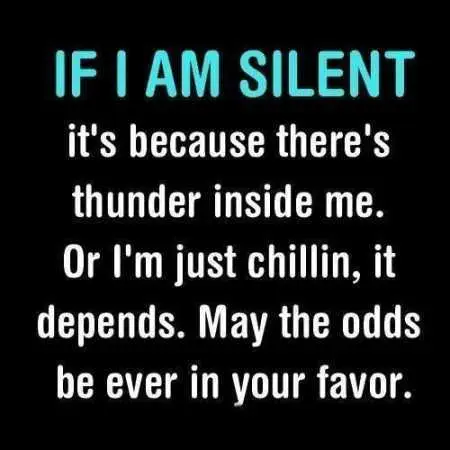 You never know..
Don't forget to check out our collection of funny quotes from tv shows!
TFB Latest Posts
---
---