X-Concealment Shooter's Belt With COBRA Quick Release Buckle
The X-Concealment Shooter's Belt With COBRA Quick Release Buckle was designed and built BY shooters FOR shooters. Even with that being said most anyone can appreciate a good high quality belt such as this one. Get One HERE
.
X-Concealment Shooter's Belt With COBRA Quick Release Buckle
Get One HERE
.
"The Active Handgun Trainers' Quick Release Belt is the toughest-built shooter's belt on the market. A genuine AustriAlpin COBRA Quick Release buckle is used to secure the belt, and military grade Velcro keeping the free end attached. COBRA Quick Release buckles are the strongest load bearing fasteners in the world. They are the only buckles in the safety products market that was designed to not open under load. But that is not what's making this belt special. What separates this belt from other tactical belts is the webbing material used to build the belt. Notice the "38+4″ marking on the COBRA buckle. This is a special version of the COBRA buckle that will accommodate the thicker, stiffer SCUBA webbing. The A.H.T. belts are constructed of dual layers of 1.5″ heavy duty SCUBA webbing sewn with 5 passes of bonded heavy duty nylon thread; making this belt super stiff, while still keeping its light weight and low profile characteristics; easy to use, and extremely comfortable for all day wear. The COBRA Quick Release buckles quickly open and close for maximum convenience when the belt is set on a pair of pants. So the user doesn't have to unthread the belt every time taking the pants on/of. The Buckles are NOT designed to fit through the belt loops of the pants. When the buckles are open, each side of the buckle will catch on the front loops of the pants, so the weight of the gear will not pull the belt off the pants. To switch the belt to a different pants, the belt end need to be unthreaded from the buckle like we have to do with any belt in order for the belt to get out of the belt loops of the pants. *SIZING GUIDE*: Please use the following methods to get the correct size for your new belt. 1. Measure from your current belt. Measure the distance from the beginning of the buckle to the hole that mostly used. 2. Use a tape-measure measure from the belt line with pants on. Add 1″ for IWB carry."

Double Layer 1.5 SCUBA webbing, Super stiff, designed for "Load Carrying", supporting pistol/holster, ammo pouches full gear set up

Featureing AlstriAlpine COBRA Quick Release buckle, Light weight and low profile, aid concealment and all day carry comfort

Design for shooters by shooters, Made in USA

Pants size is not actual waist size, please read Sizing guide before ordering.

Free Priority Shipping on orders over $50

Via – Amazon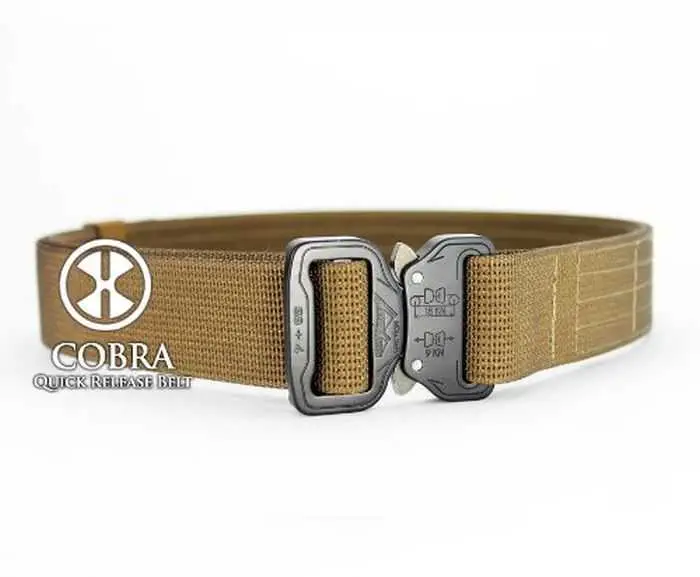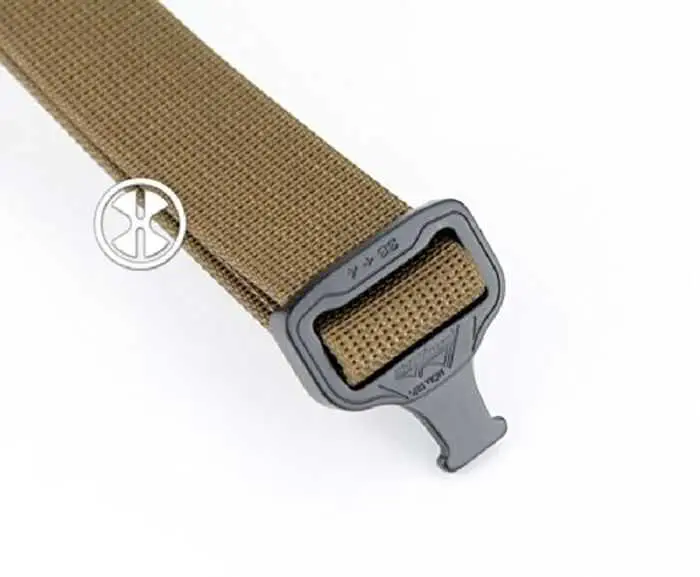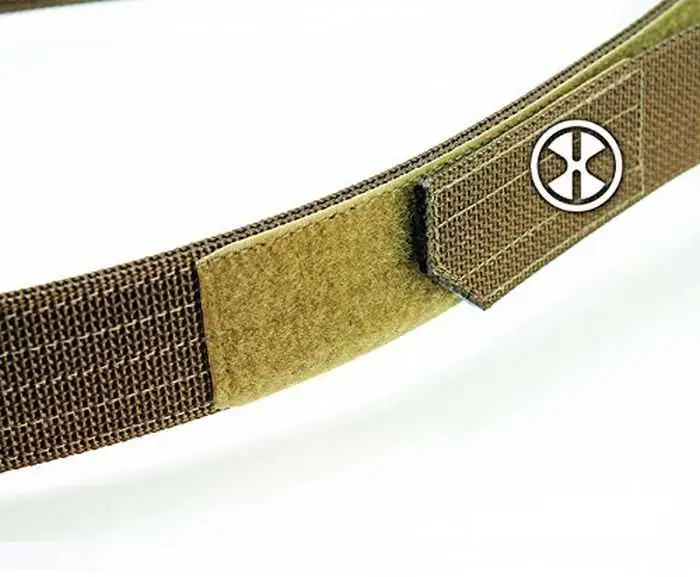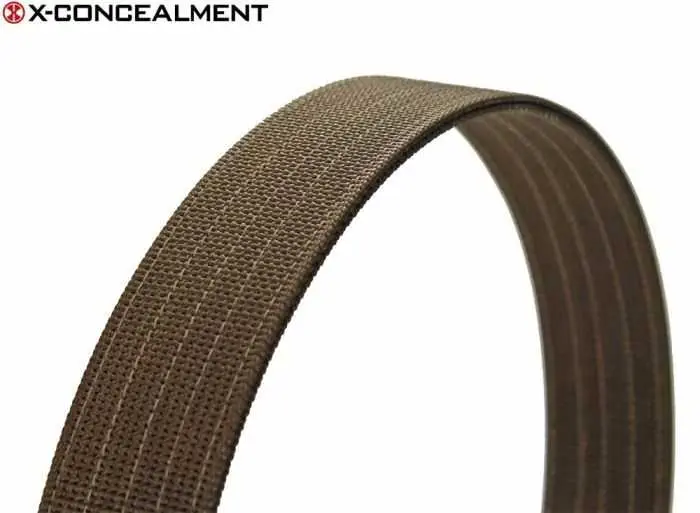 Get One HERE.
Be sure to follow Man Stuff on Google.
TFB Latest Posts
---
---