The Zarooq Motors Sand Racer is for the person who wants to destroy the sand dunes, in style.
Straight from the sands of the United Arab Emirates comes the Zarooq Motors Sand Racer. Zarooq Motors manufactures their own frame and body right there in the UAE. Zarooq Motors uses most of its own resources to produce one of the most unique cars on the market.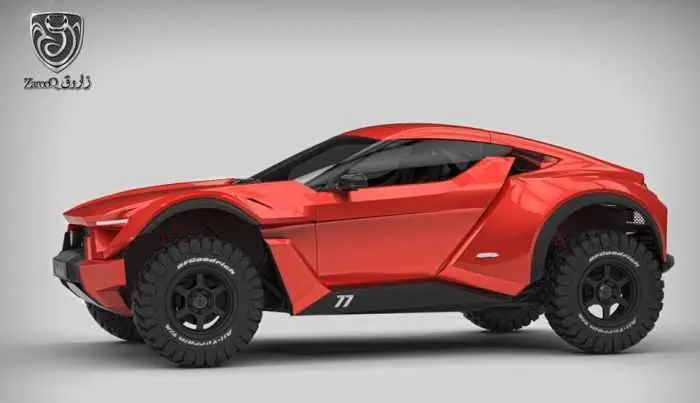 The Zarooq Motors Sand Racer has the engine, chassis, body, and suspension of a racing car. Although it looks like a high-end exotic car, it is an off-road vehicle at its core. The Sand Racer is a one of a kind supercar that can only come from the deserts of the UAE.
True to its name, the Sand Racer is the perfect car for hitting the dunes at top speed while having superior control. The Sand Racer contains a 6.2I V8 engine. The edgy racer boasts 500 horsepower and can reach speeds up to 124 mph.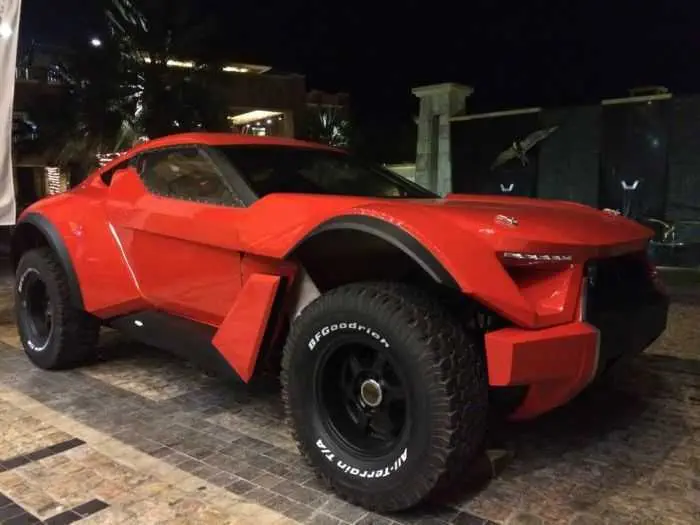 This supercar is fast and comfortable. Zarooq Motors makes sure the Sand Racer is comfortable for their drivers. The racer comes with a luxury carbon fiber interior and has air conditioning. A valuable asset when cruising around in the desert heat. The Sand Racer also includes infotainment to keep the driver alert and entertained.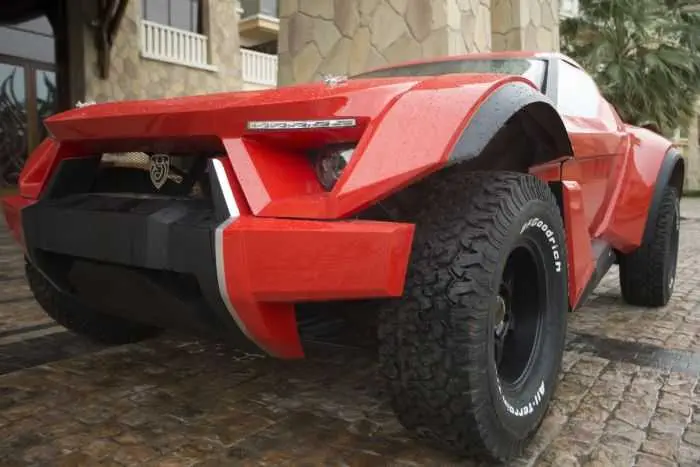 The Sand Racer is street legal, so when you finish drifting in the desert sands, you can take it on the open highway. Zarooq Motors takes customer service and driver comfort to another level. Each Sand Racer is custom made to fit the needs of its driver.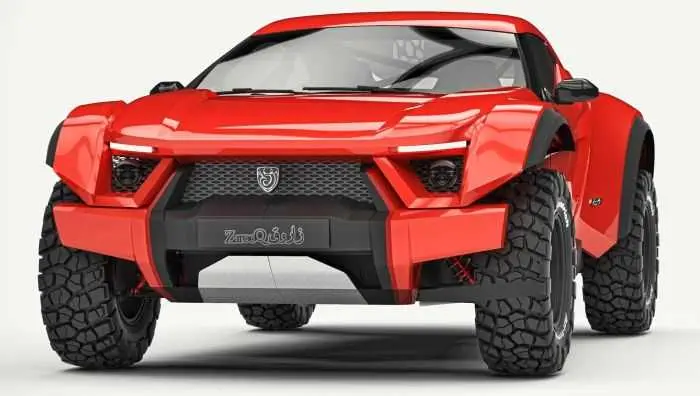 There is no other supercar like this in the world. This all terrain Sand Racer can race with the best of the best, and keep its driver safe from the Dubai heat.
The Sand Racer gives the driver complete control not matter the conditions are. Zarooq Motors uses homegrown ingenuity to build the world's best vehicle for any terrain. Whether you are off-road or on-road, the Zarooq Motors Sand Racer should be your car of choice!
TFB Latest Posts
---
---