https://thefunnybeaver.com/wp-admin/options-general.php?page=ad-inserter.php#tab-6
TFB Short Clips
10 Hilarious News Headline Memes for Tuesday
1. House Lawmakers Want to Breakup Big Tech
Find out the latest on this story here.
2. Retailers Plead with Biden to Fix Port Congestion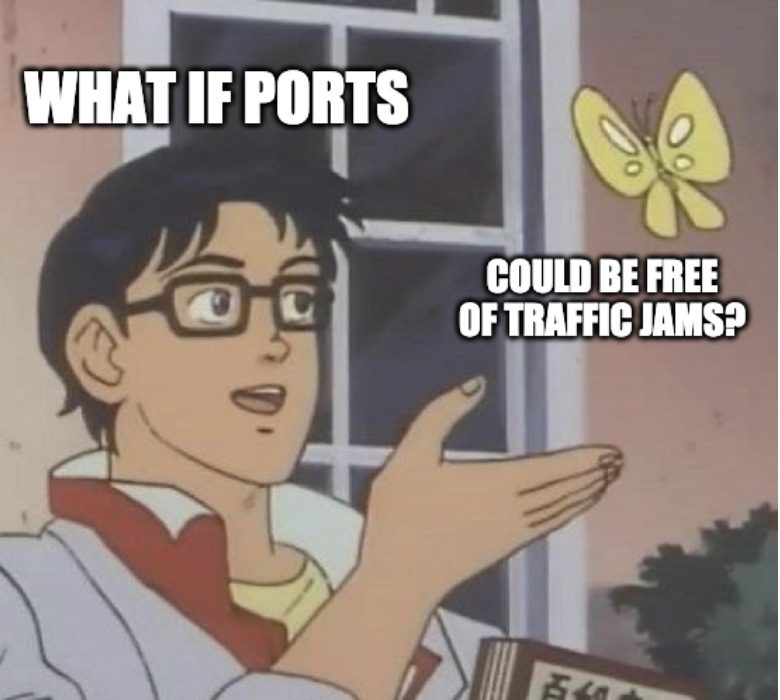 If you want to read the details, click here.
3. Kamala Harris Border Fumble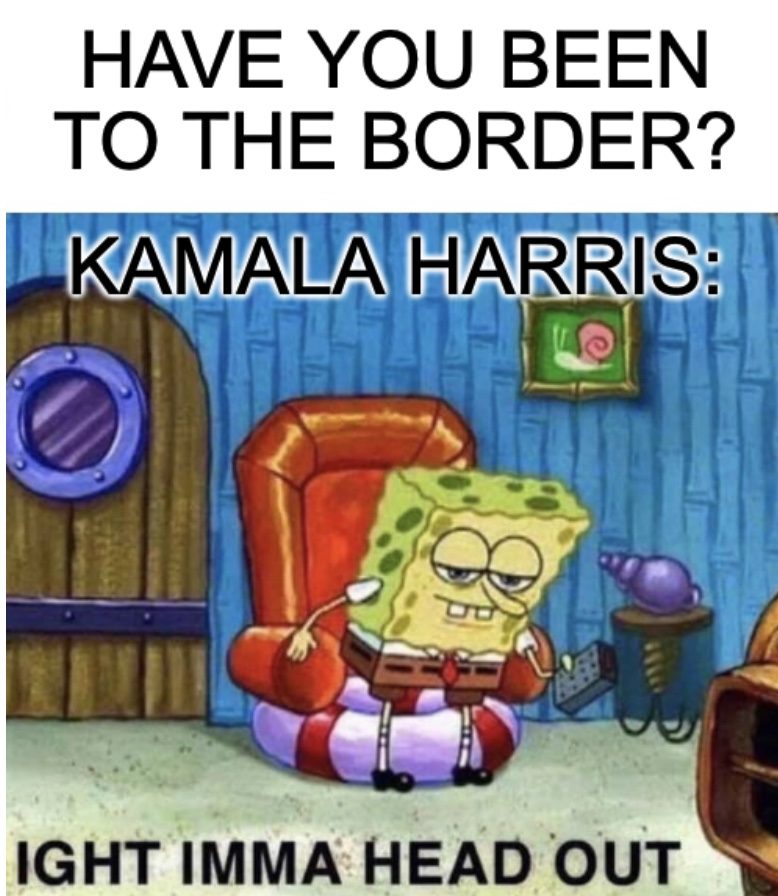 Follow the whole story here.
4. Novavax Covid19 Too Little Too Late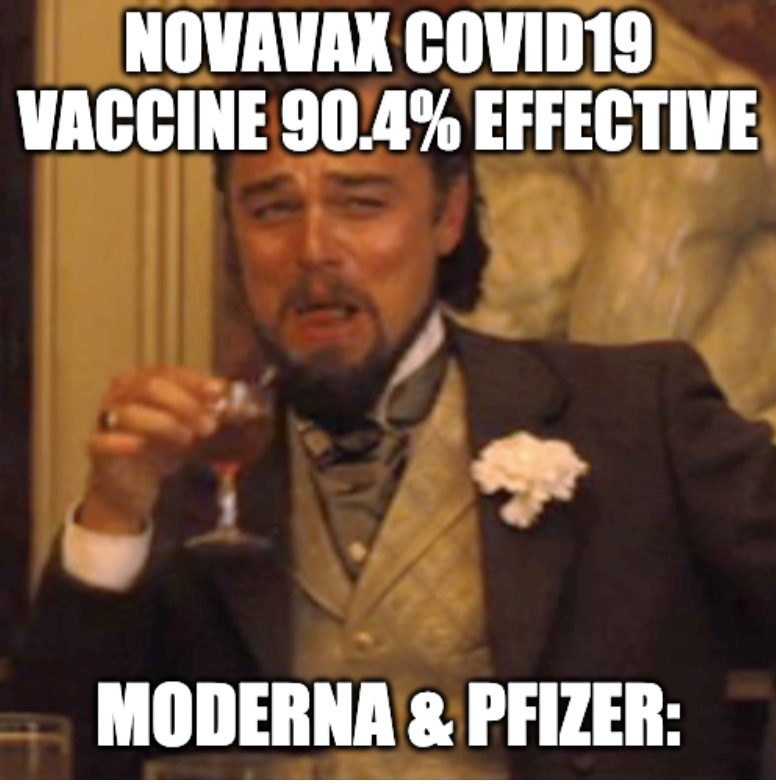 Curious about the details of this even? Click through.
5. Airstream Releases Interstate 24X
Find out more about this story.
6. Major US Mall Owner Bankrupt

7. Cannabis Is the New Meme Stock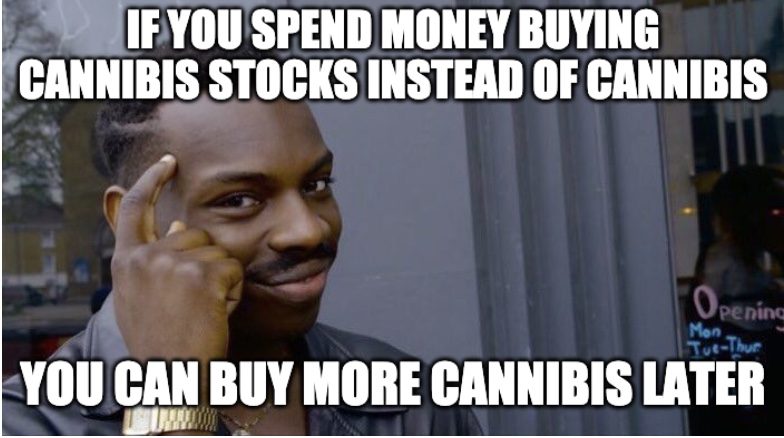 Catch up on all the details here.
8. Covid Restrictions Extended

Get straight to the juicy details.
9. Biden Rallies Europe Against China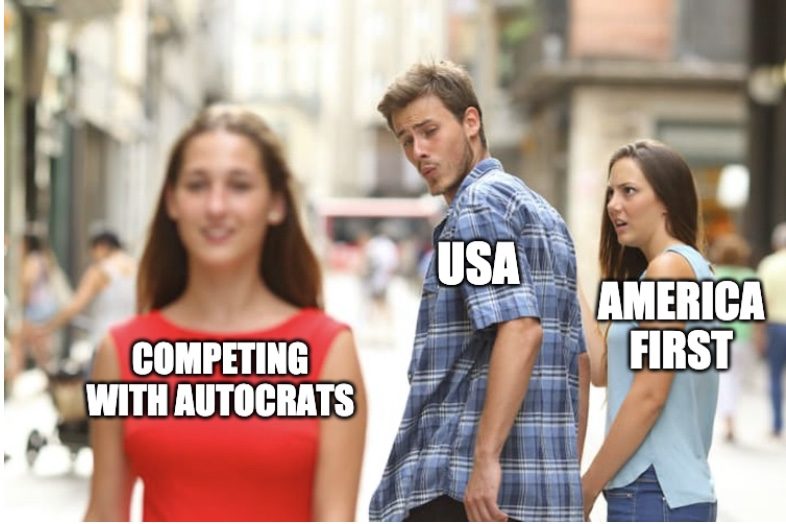 Find out all the intimate details right here.
10. Russian Mercenaries Causing Trouble Abroad
We've got the entire story right here.
Click here for more news headline memes.
TFB Latest Posts
---
---